There is so much E-Learning going on at Lincoln Elementary. The teachers and students have embraced technology like champions! Mrs. Brinkoetter prepares her class for a Social Studies read aloud that is also an AR book!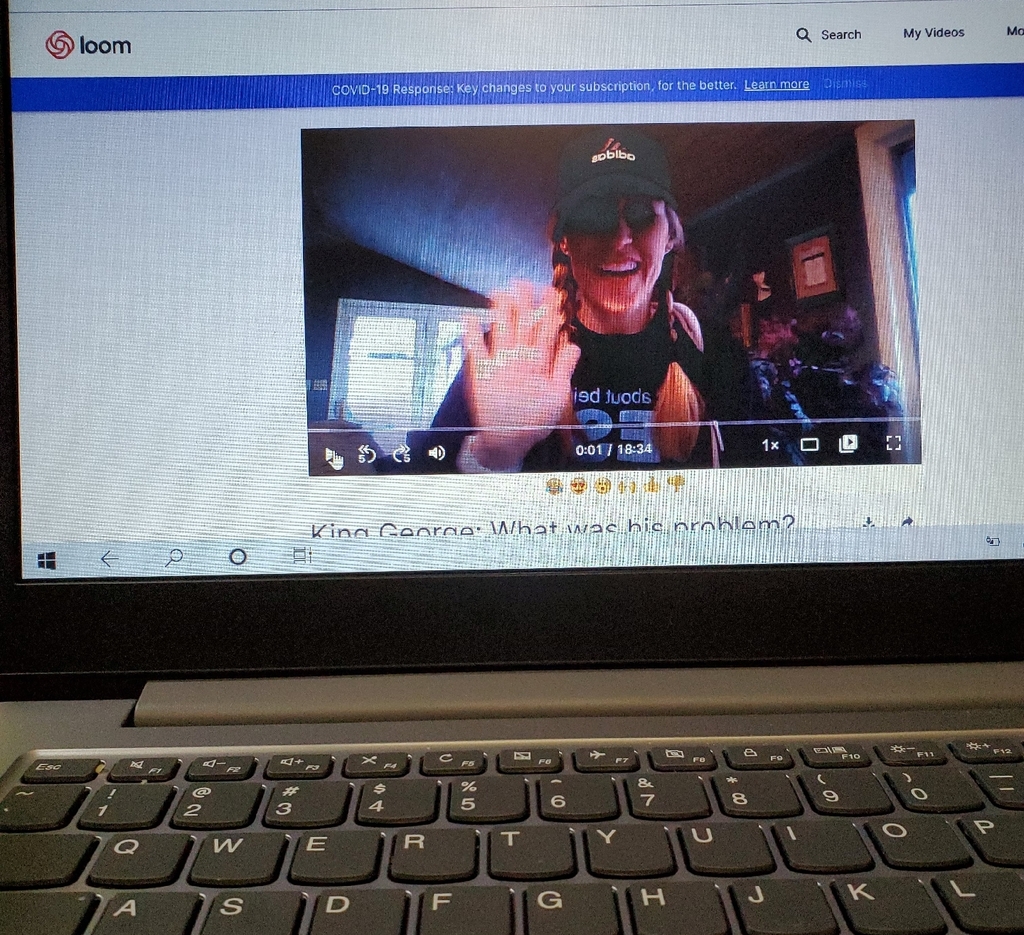 3/25/20 Wednesday's Spirit Week at Lincoln Elementary will be - Jam in your jammies. Post a picture in Google Classroom jamming to your favorite song in your jammies!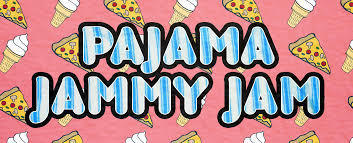 Mrs. Morrell and Ms Hahnenkamp's classes had a Google Meet today. The kids were able to chat and see each other. The teachers were able to ask questions as a review to check on what the students have been learning. It helps to see our friends!!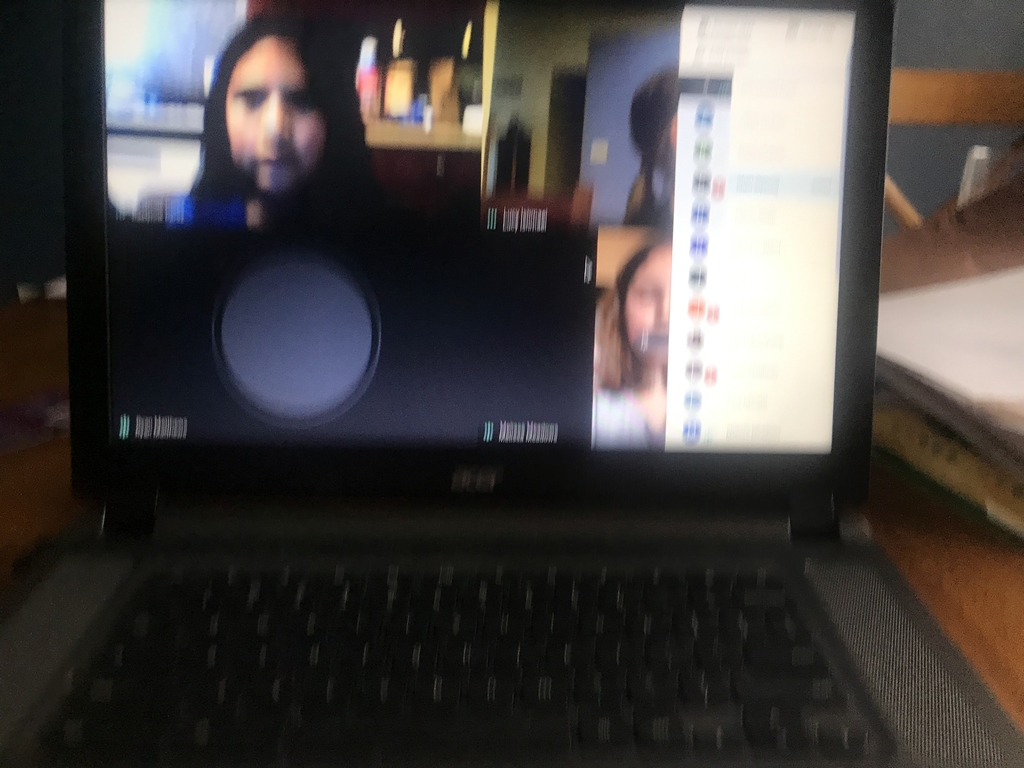 I miss my students, but I love that they send me pictures!!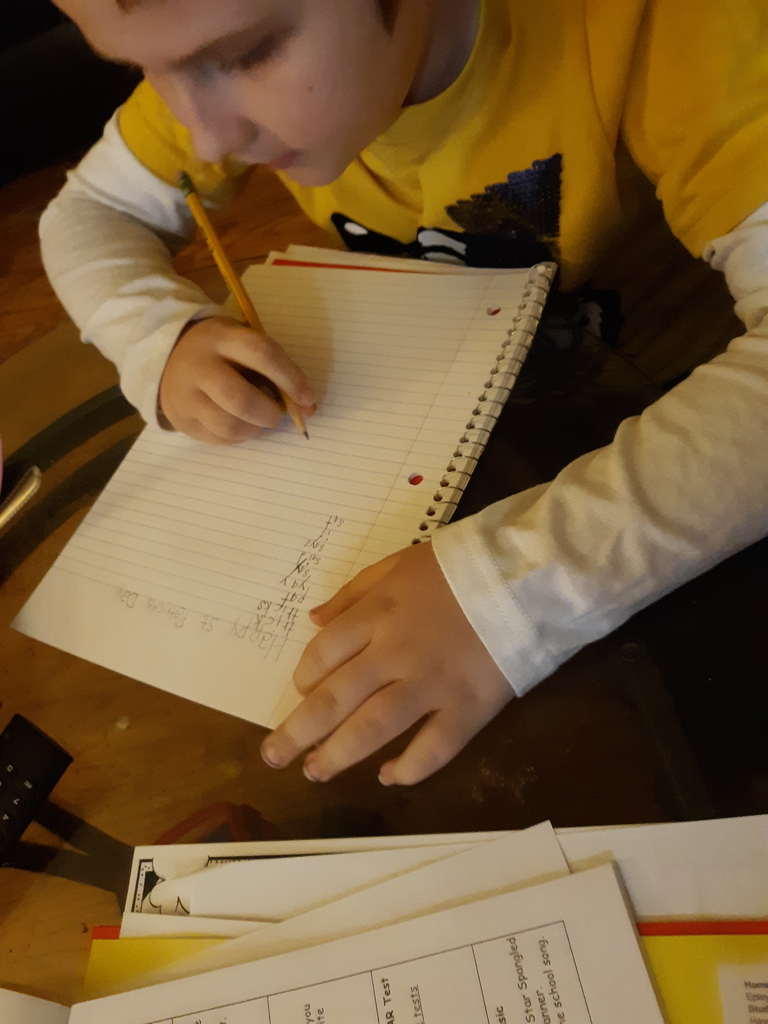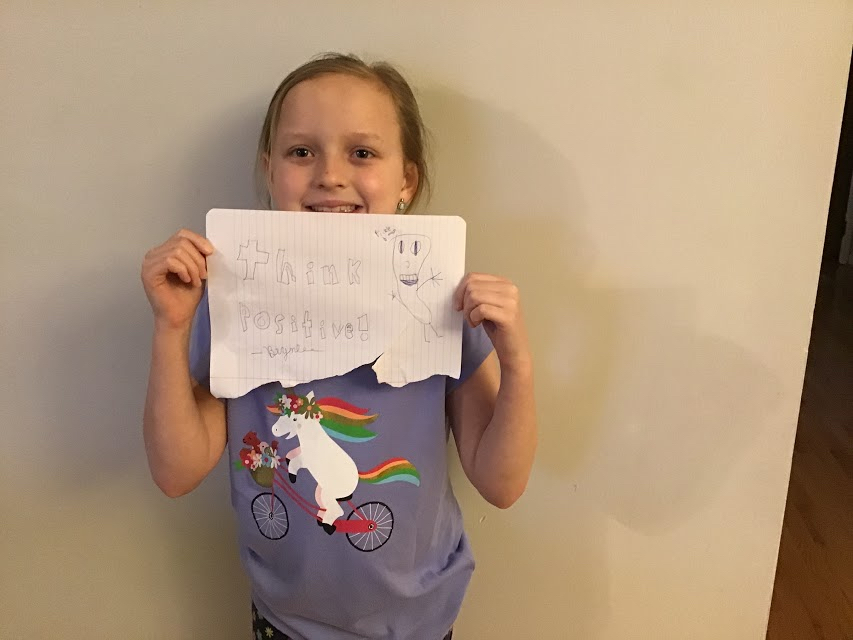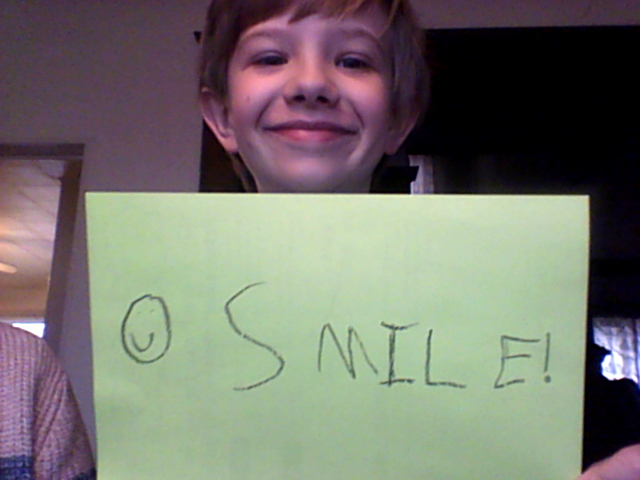 Look what Mrs. Foster has been up to at Lincoln Elementary!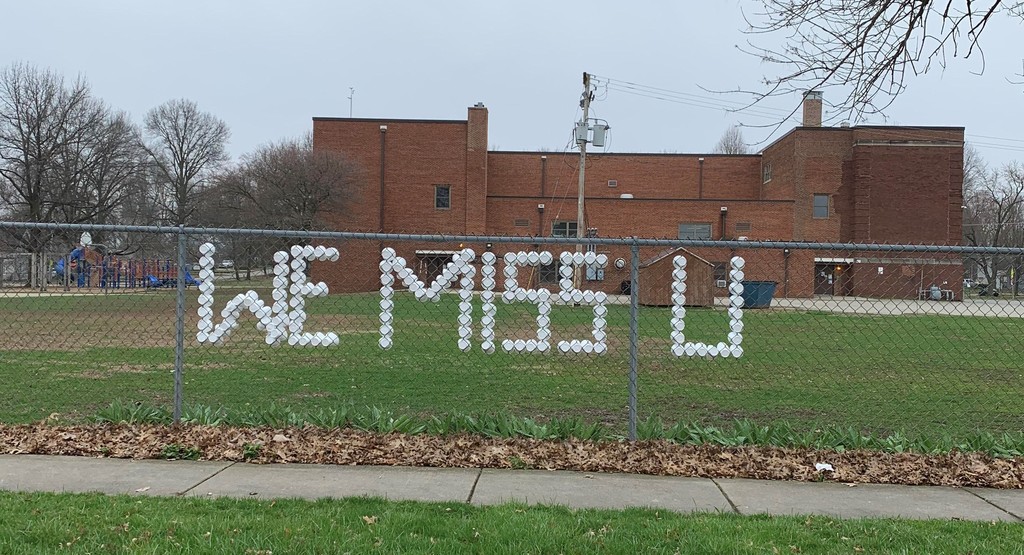 Some PJHS students are creating artwork on their windows so passersby can enjoy!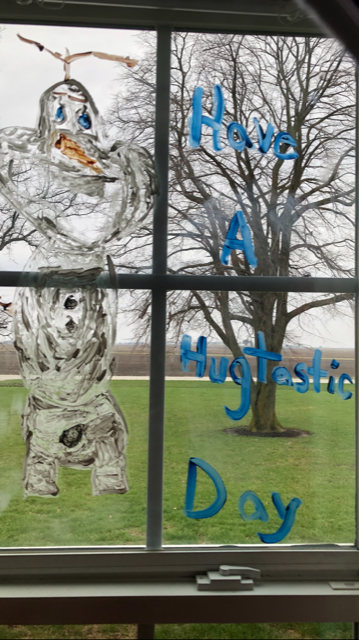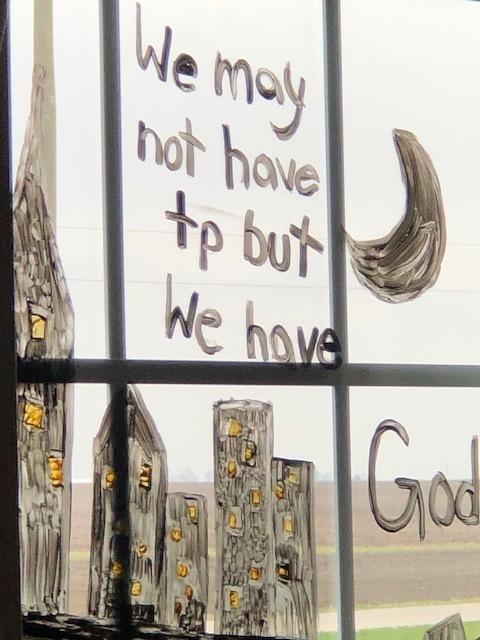 Mrs. LaMarche is super proud of how hard her students are working at home! Keep up the great work!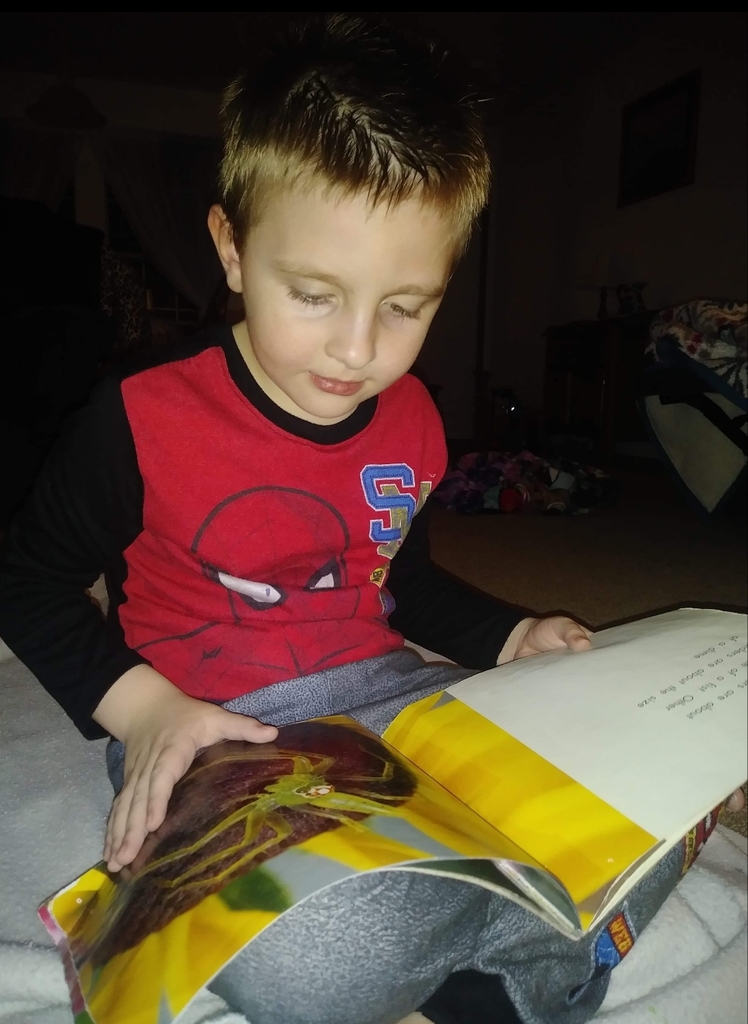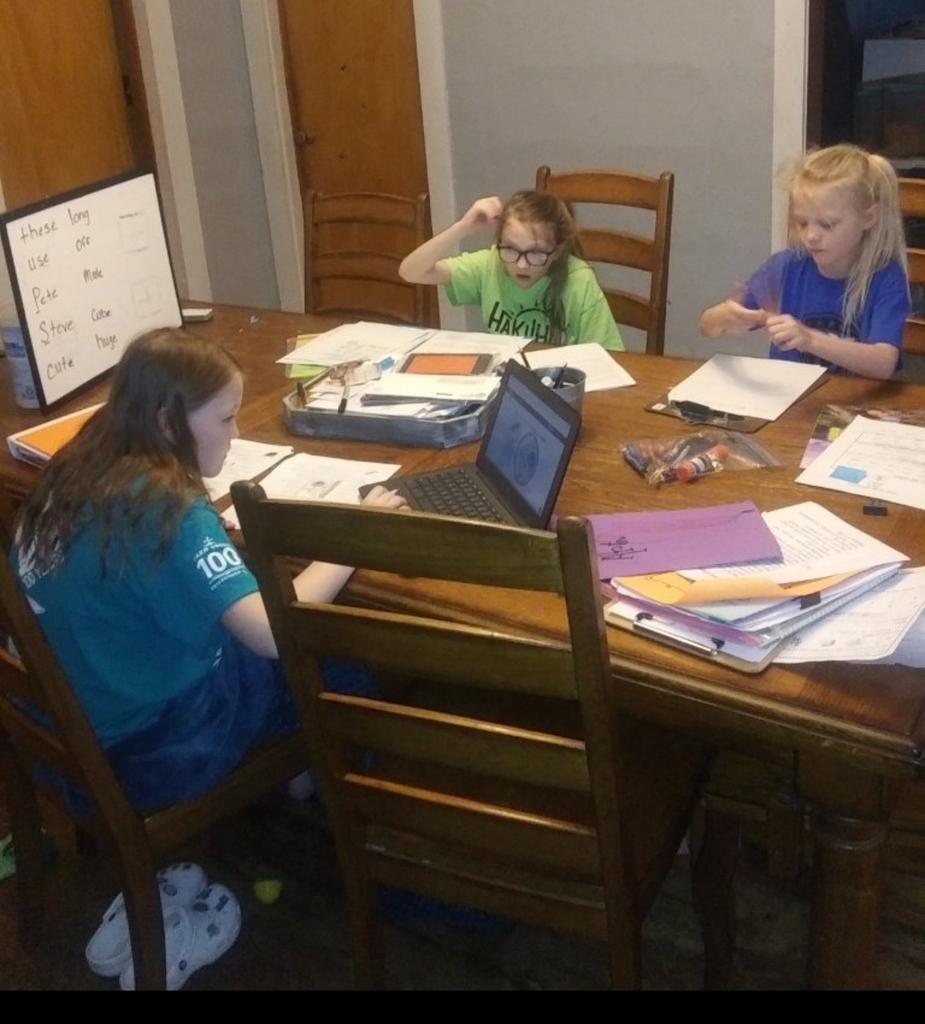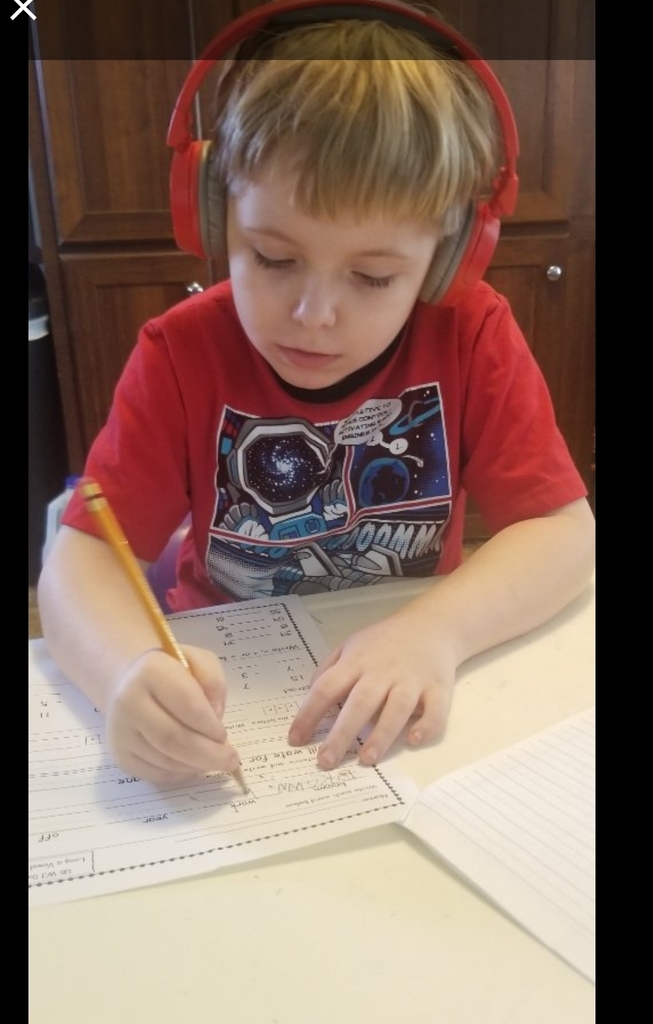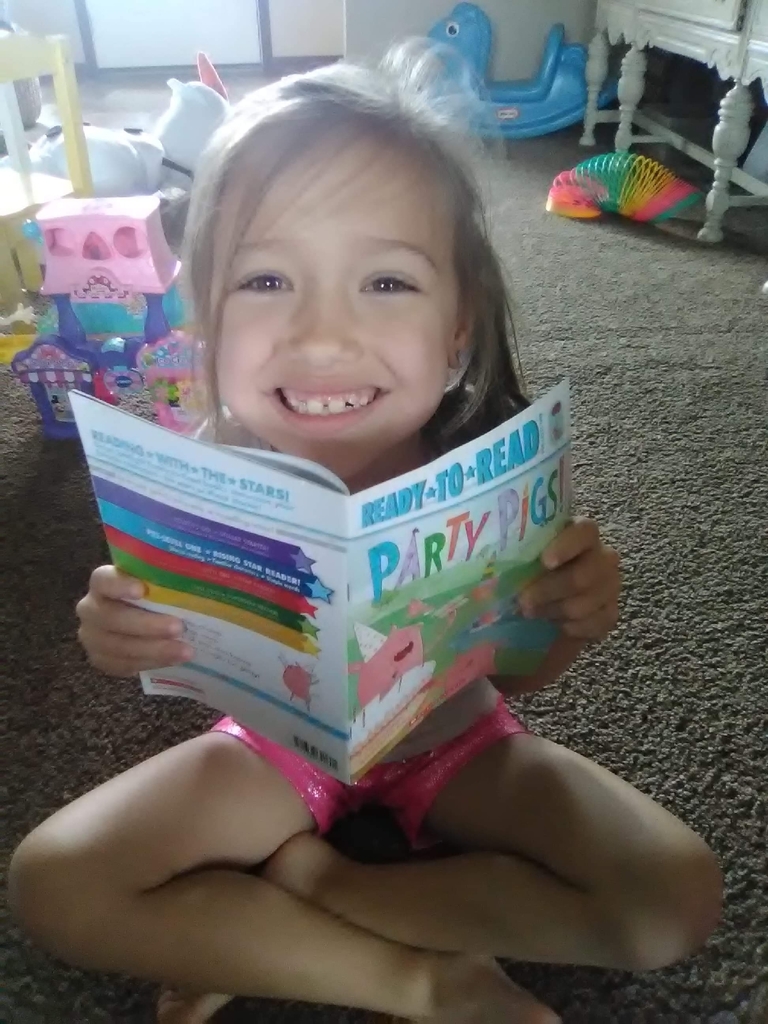 Several of Mrs. LaMarche's first graders met in a Google hangout meeting. We celebrated Kaydence's birthday with Koo Koo Kangaroo, and talked about our spelling words. Even Mrs. Wysong joined in on the fun!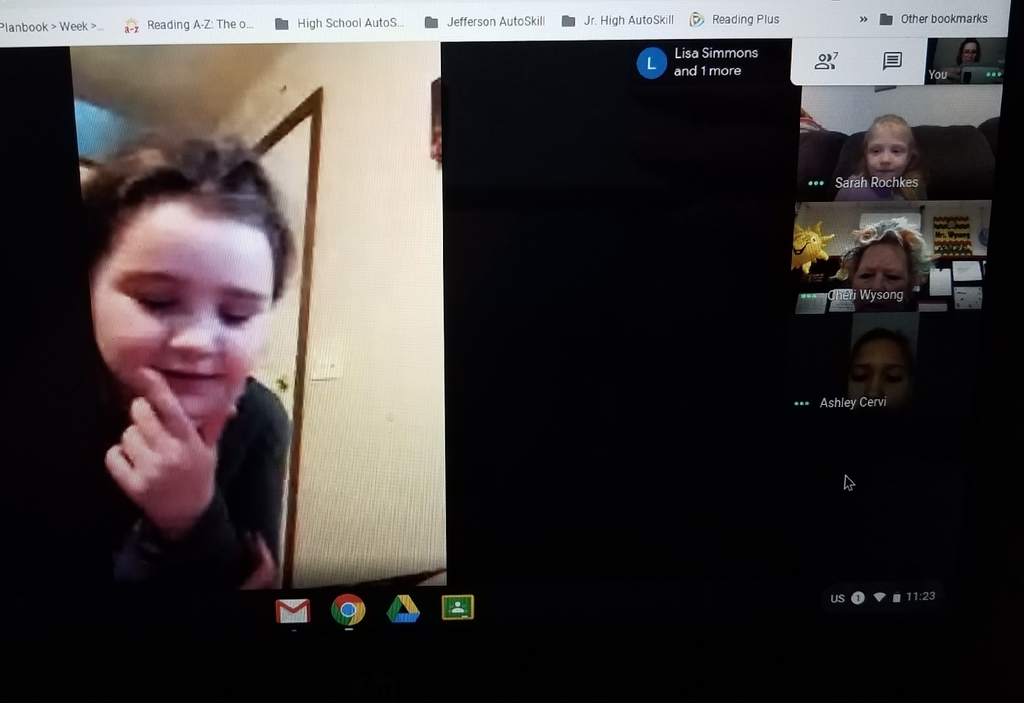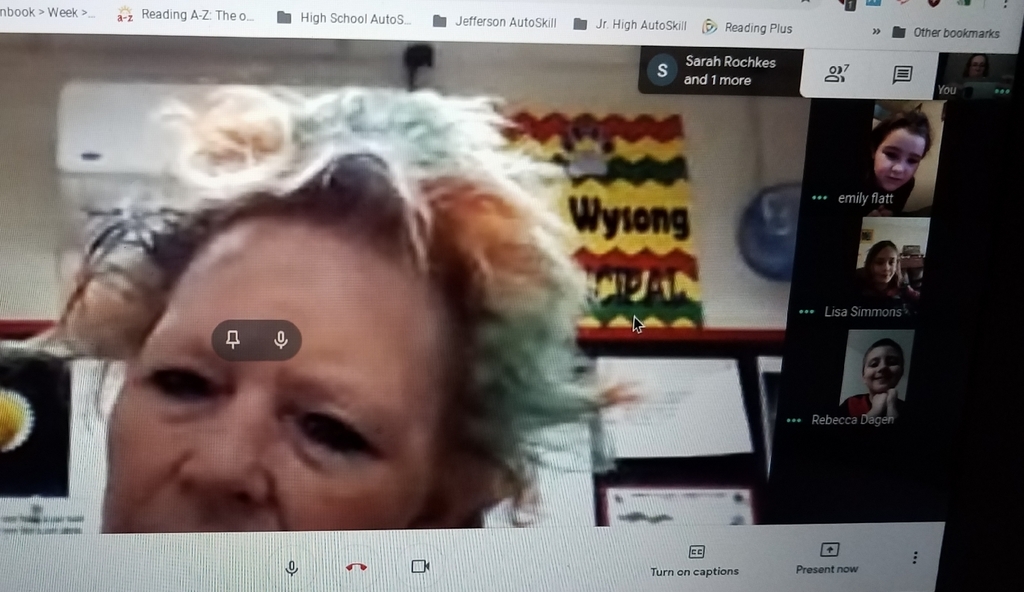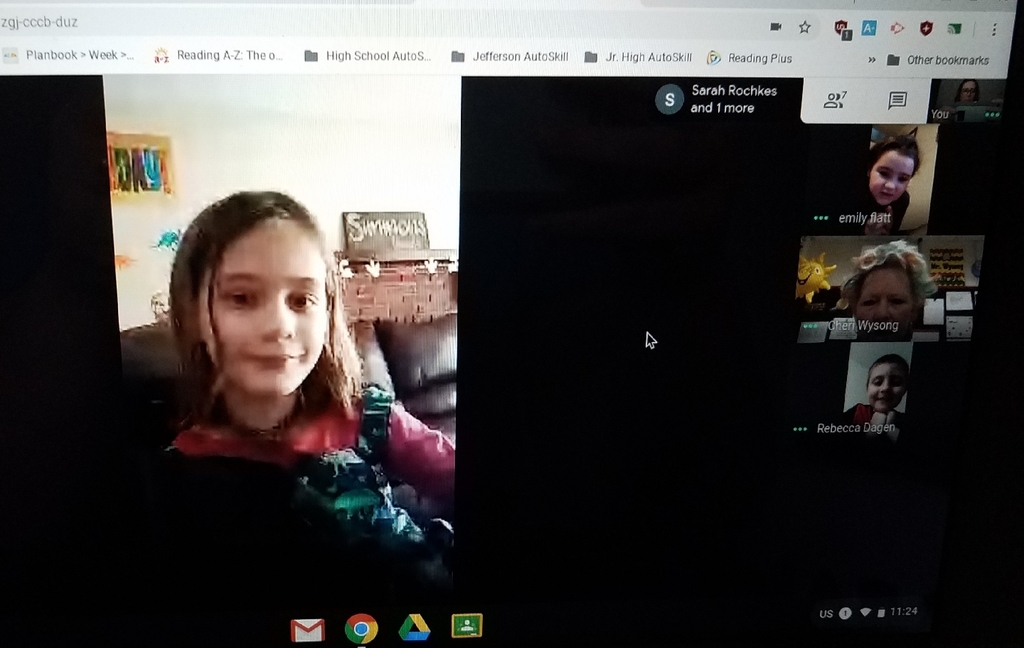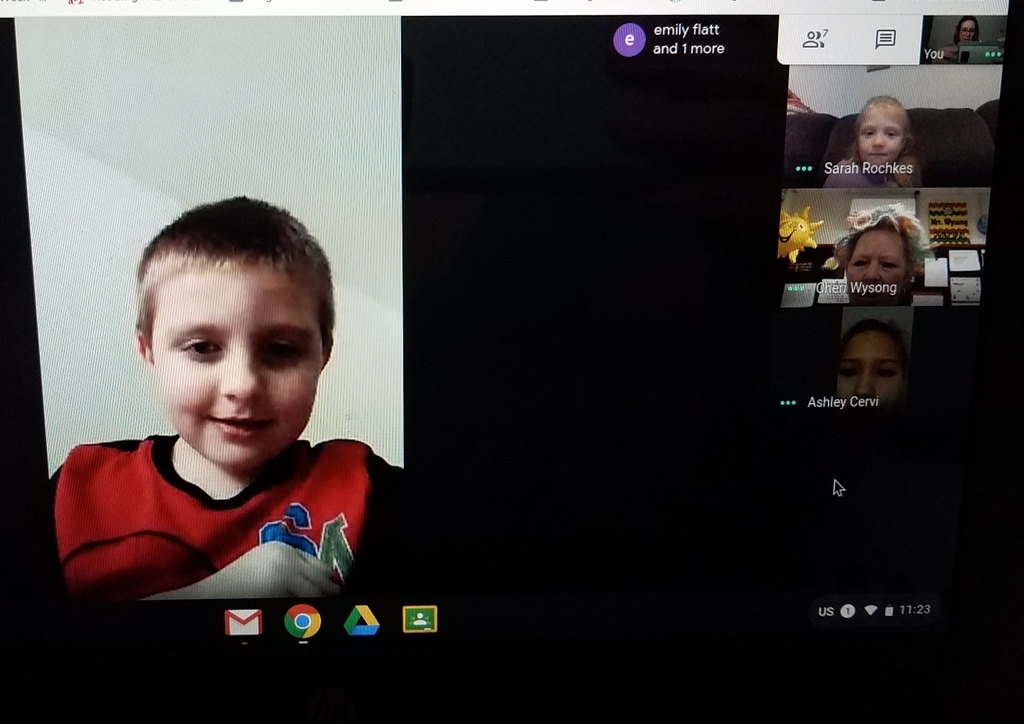 Mrs. Reynolds took the eggs home that her class was hatching. Yesterday they started to hatch! There are 8 fluffy yellow babies!🥚🐣🐥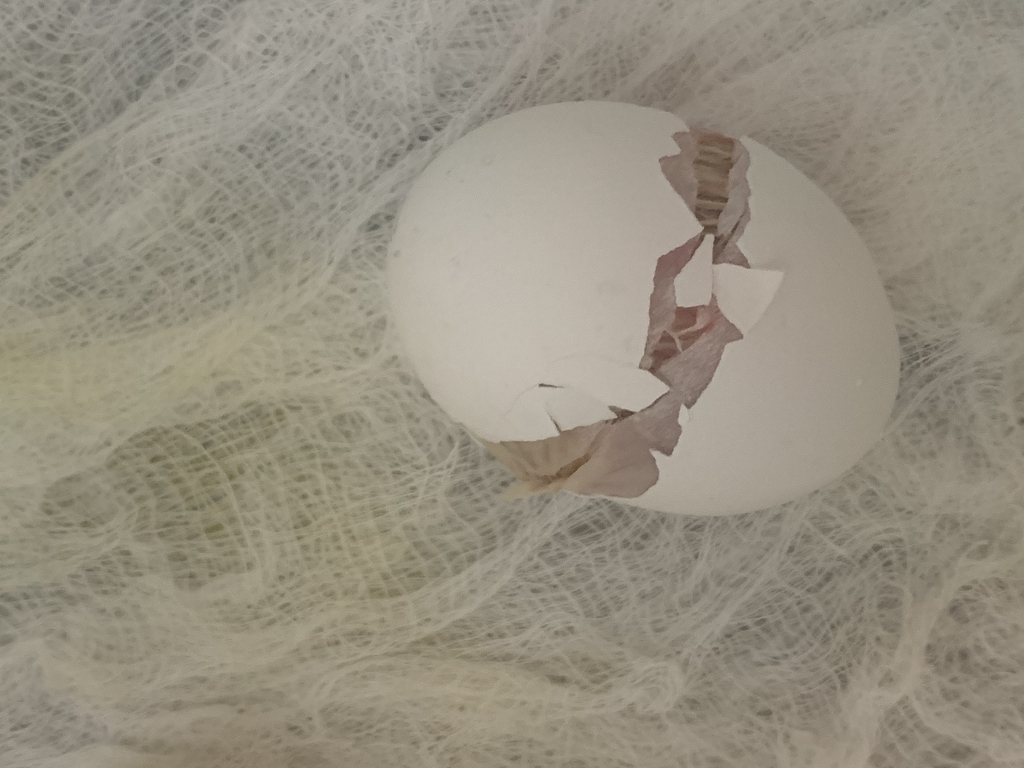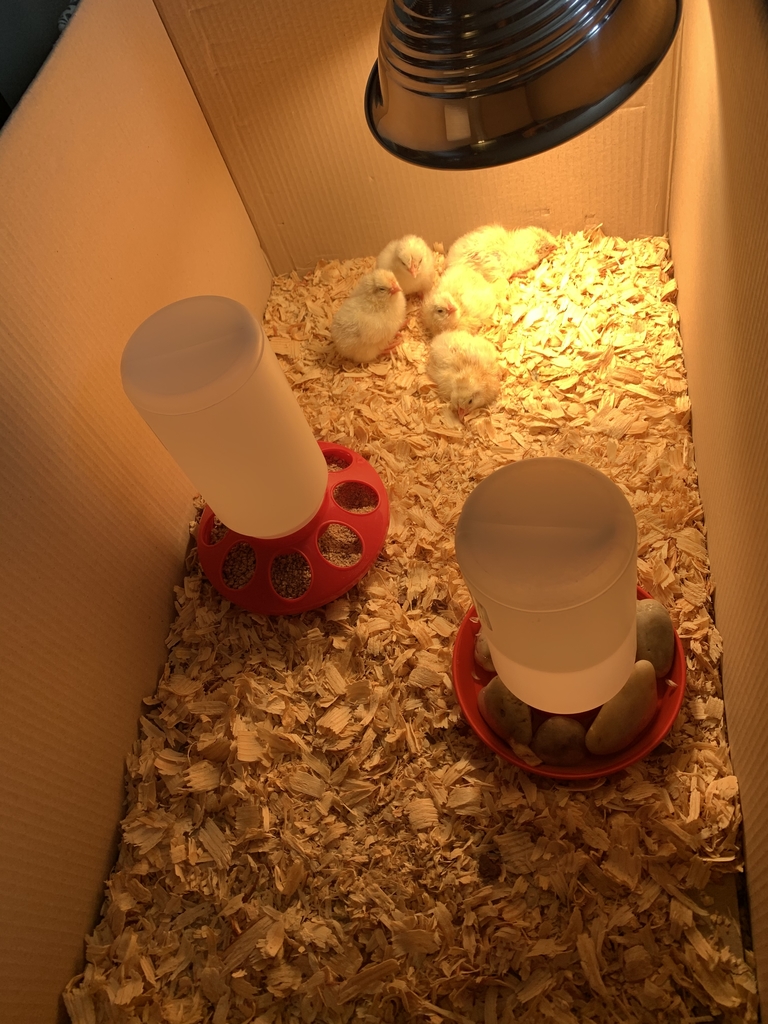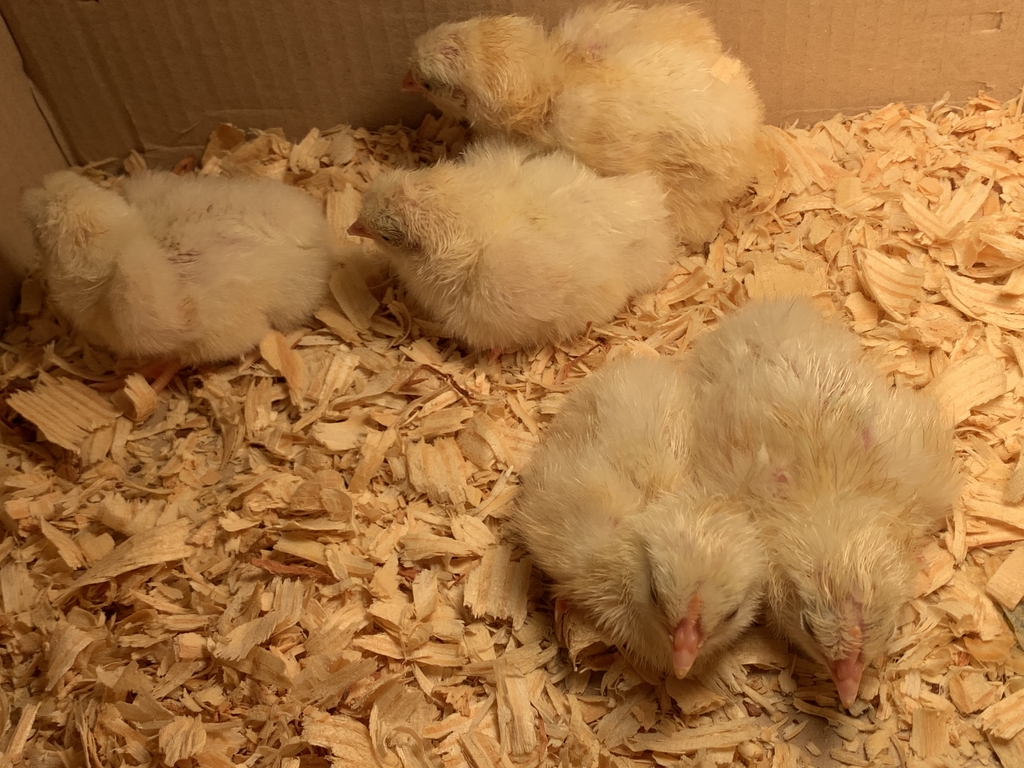 Lincoln Elementary School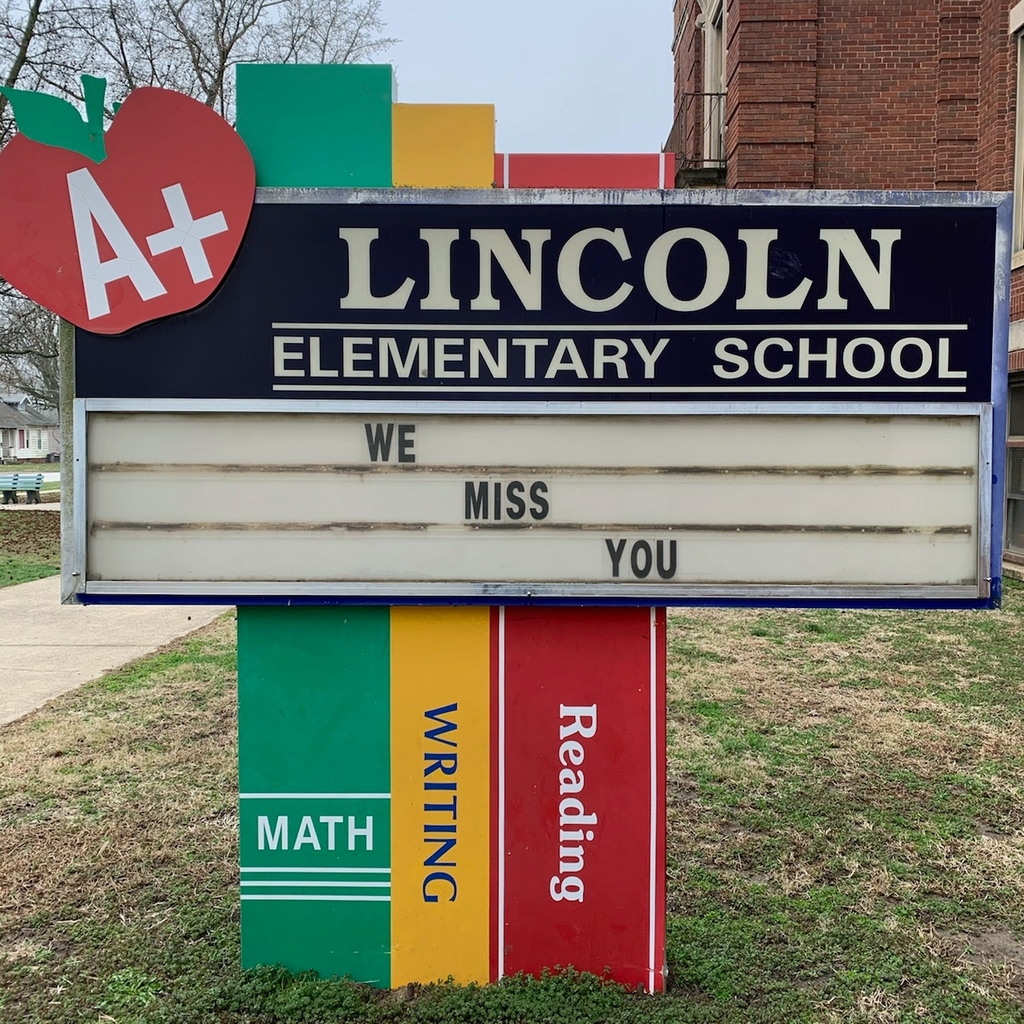 Mrs. Schmitz's class has been having fun making Gack, doing sand art, and learning about rainbows!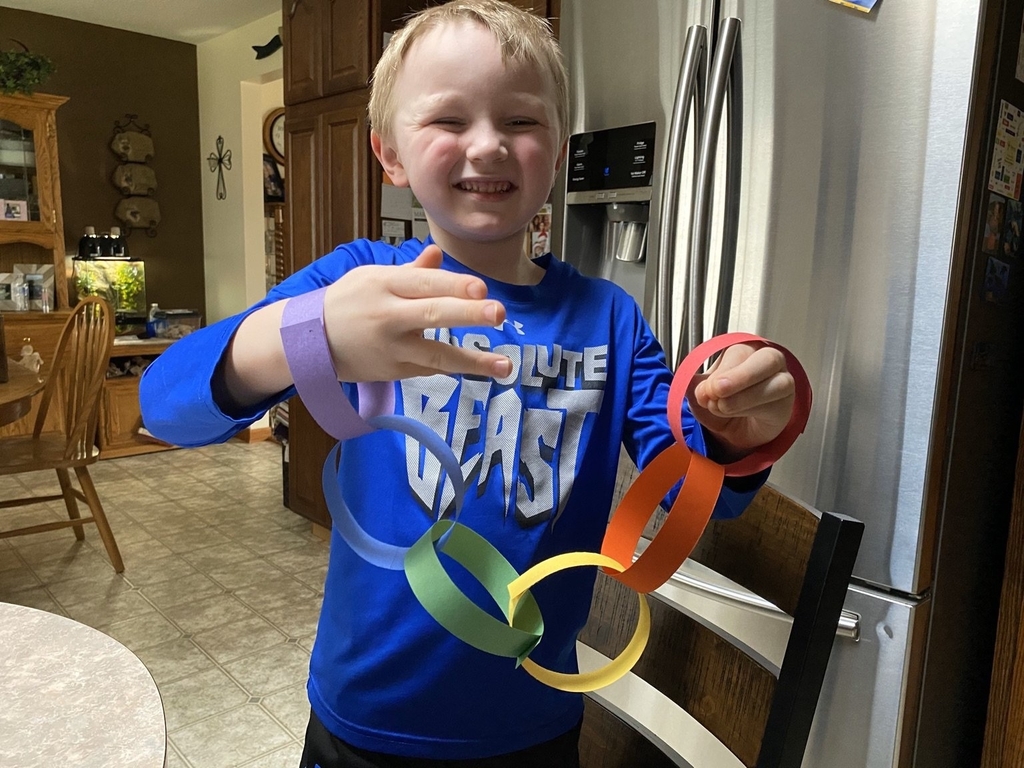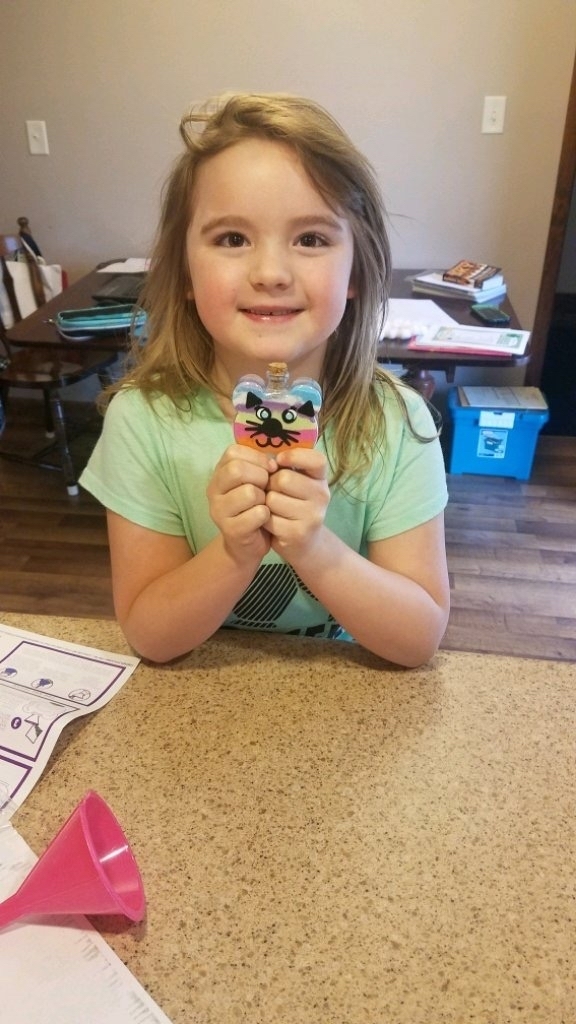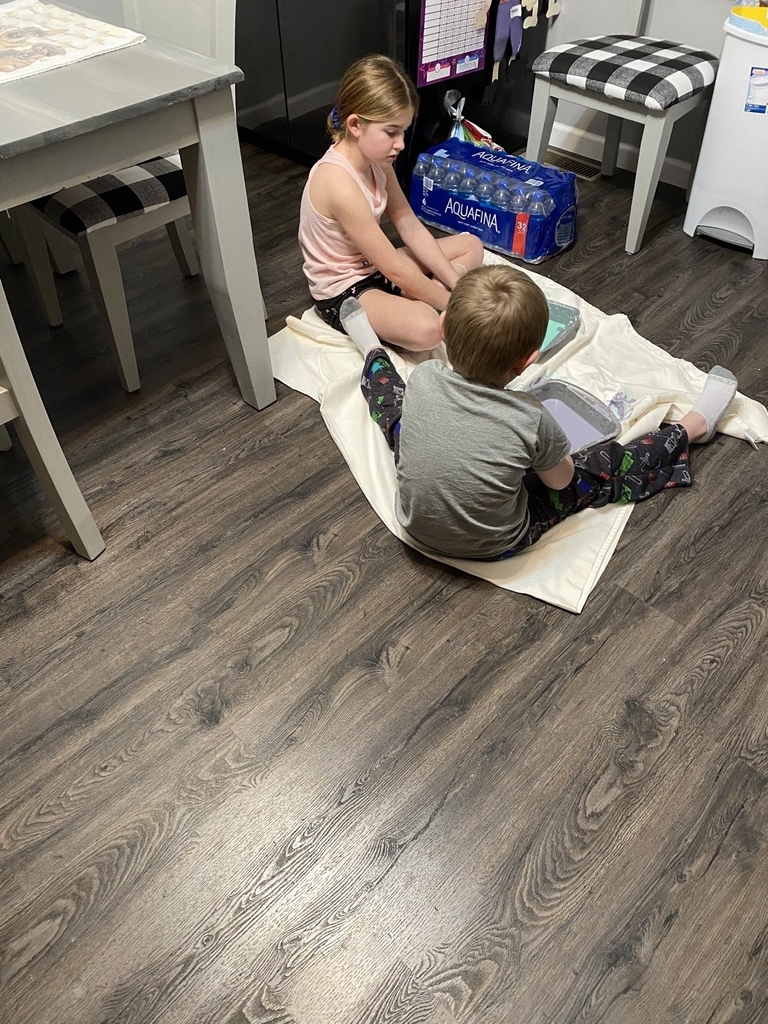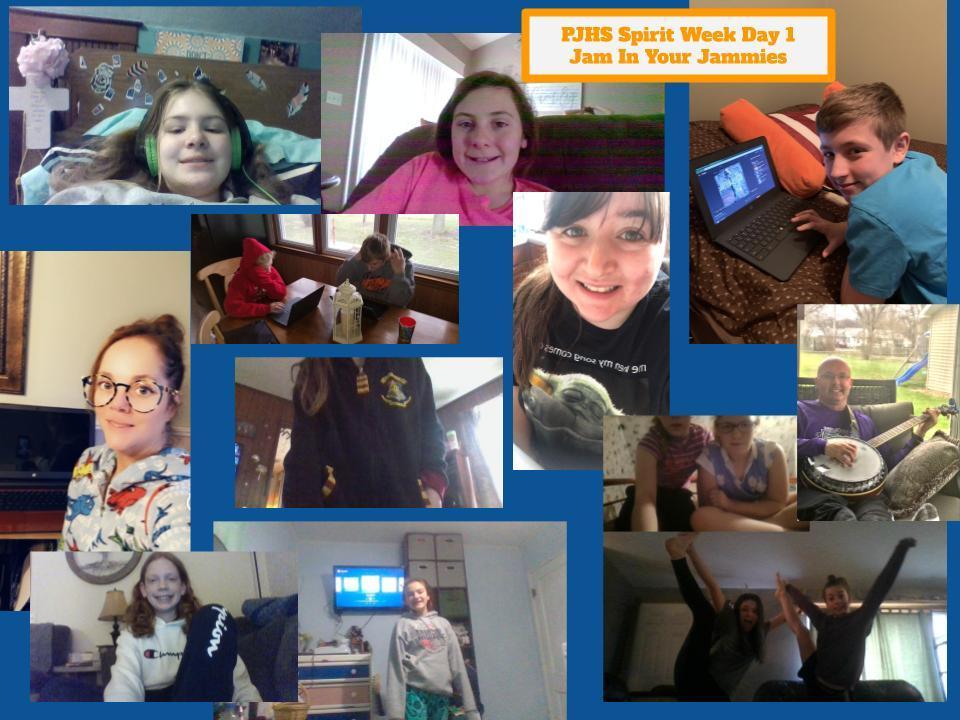 One of our positive posts from Monday during spirit week at Lincoln Elementary from Kenley. Today's activity is wearing favorite sports apparel/post pics of playing any game like Davontae Harris suggested in our shout out to Mackenzie below.
https://youtu.be/FATRL4tos1A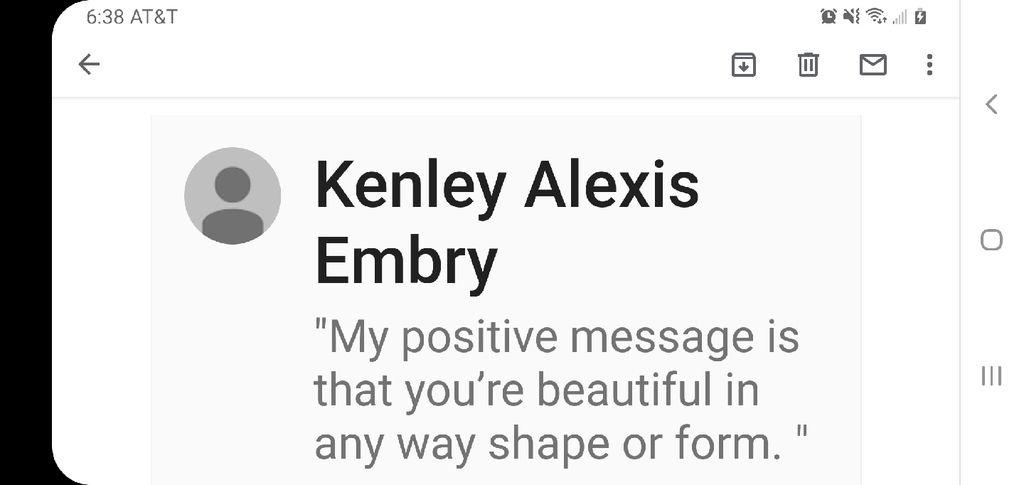 Mrs. Crawford tried out a Zoom video chat with some of her students. It was successful and was great to see them virtually! We will be using this more often😁.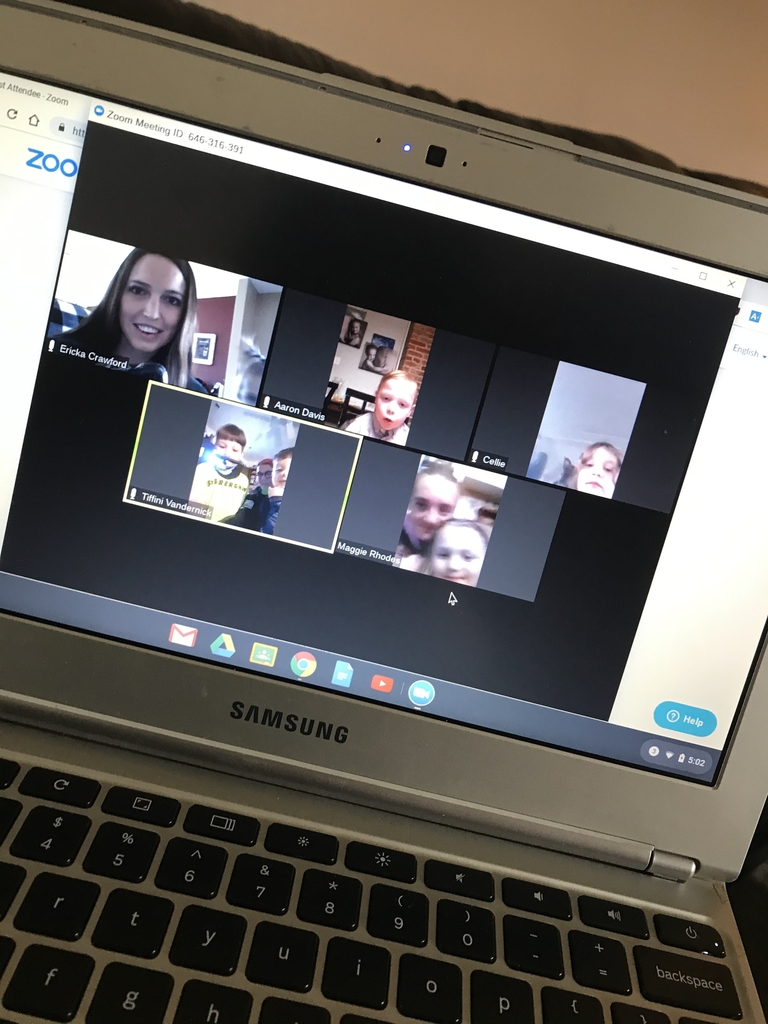 Mrs. Crawford's kids are getting creative and working hard at home! Keep it up! I miss you all!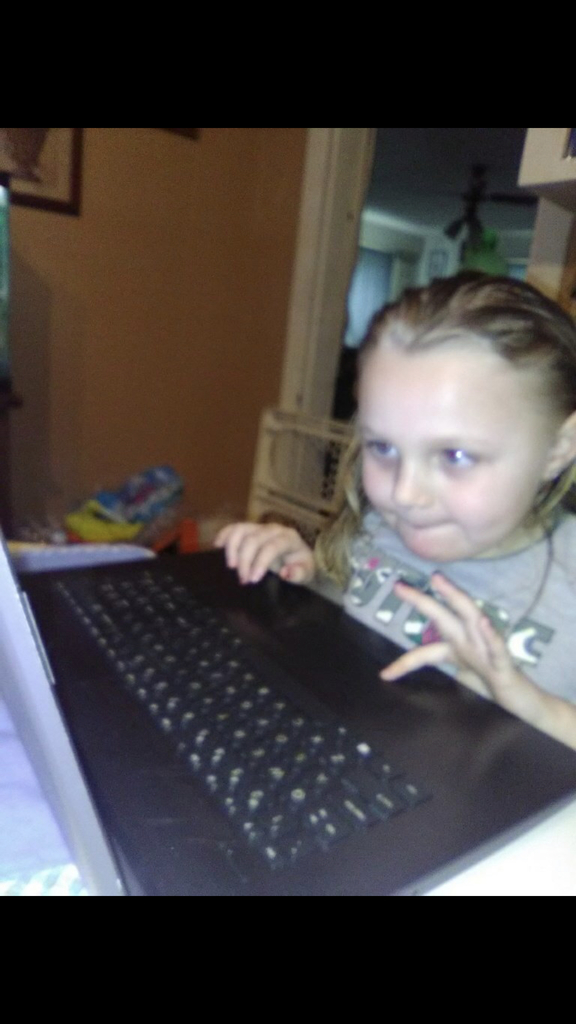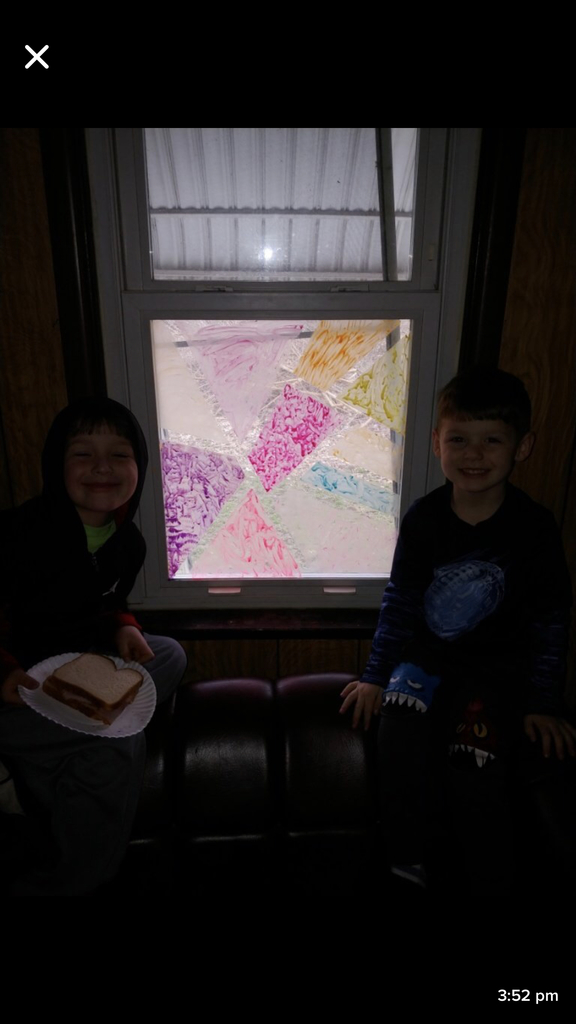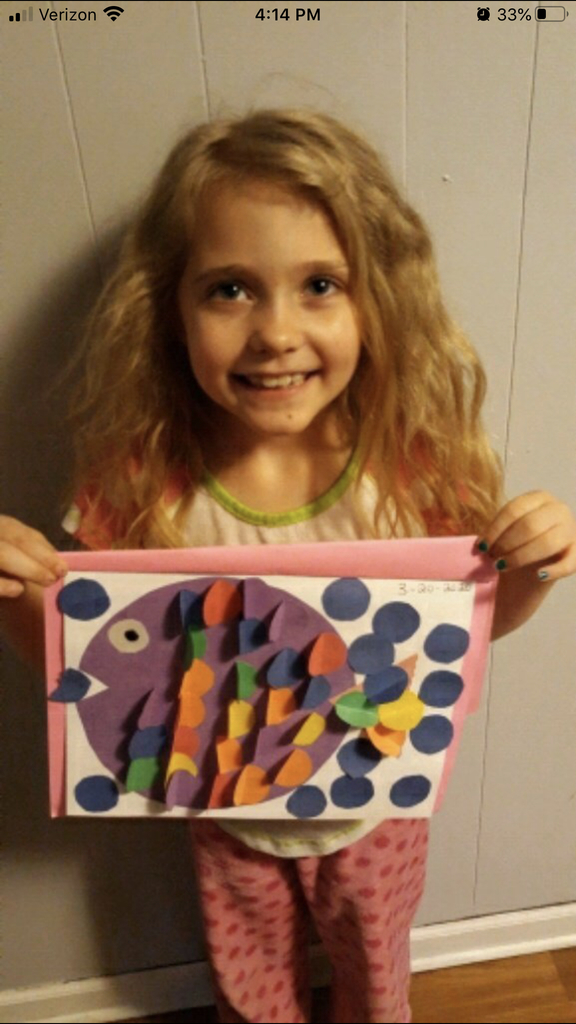 I hope everyone is staying safe and warm! A reminder for Grab & Go lunches: Pick up is at the High School Circle Drive from 8 - 10 am. Bussed meals will be delivered between 8 & 9 am. Anyone age 3 to 18 is eligible to sign up no matter what school or their household income. You need to sign up only one time: Form is here:
https://bit.ly/grabgolunch20

Mrs. Rodman's kids have been working very hard on their daily lessons. They are also having a lot of fun doing extra projects such as: Science and cooking with their parents, making a journal just like Junie B., and reading their favorite books.