Anyone who ordered a yard sign can stop by the high school office and pick them up. Just in time for the first home game! Go Panthers!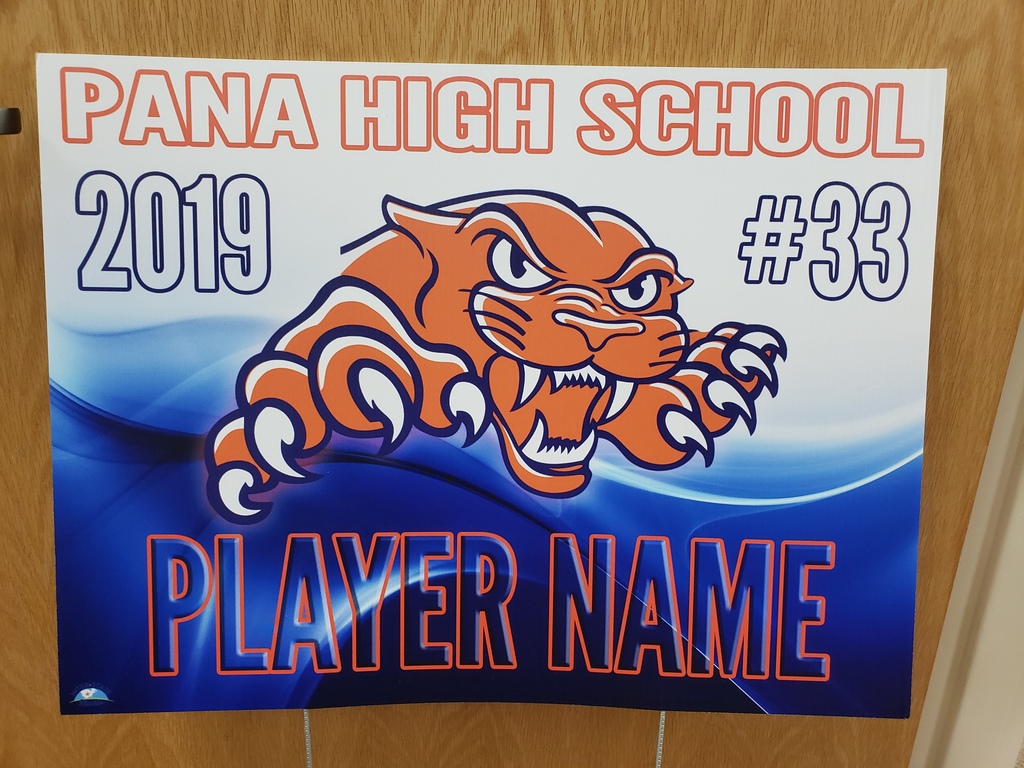 Can you construct and carry out a controlled experiment? Biology students at PHS can! Ask them about it...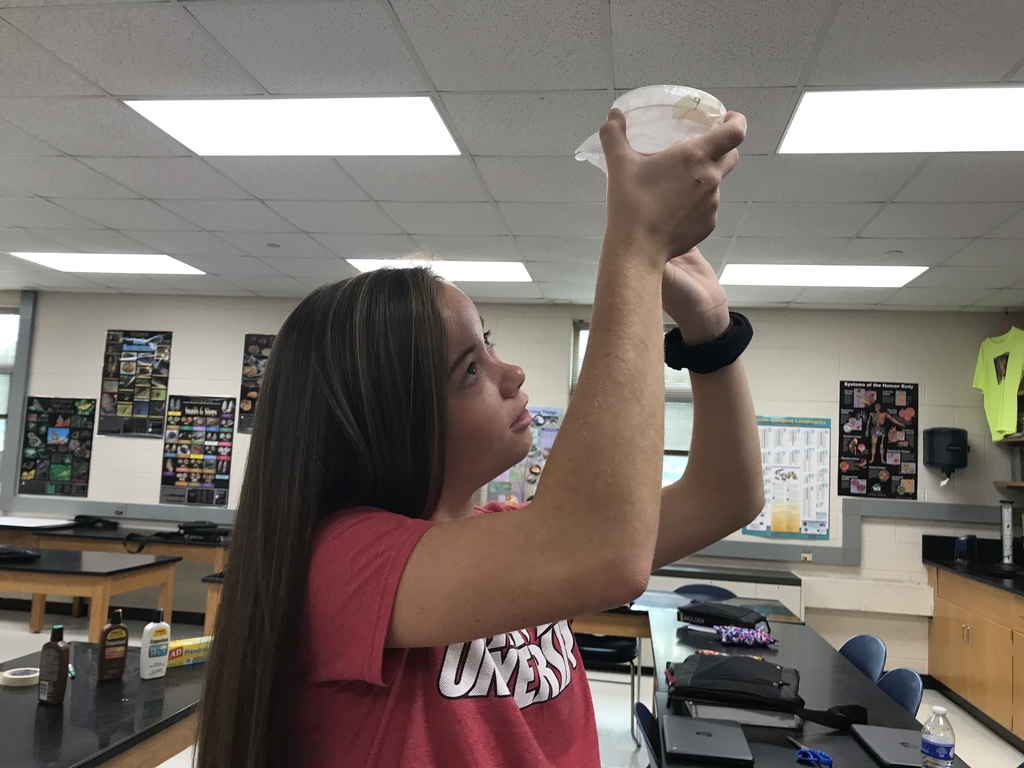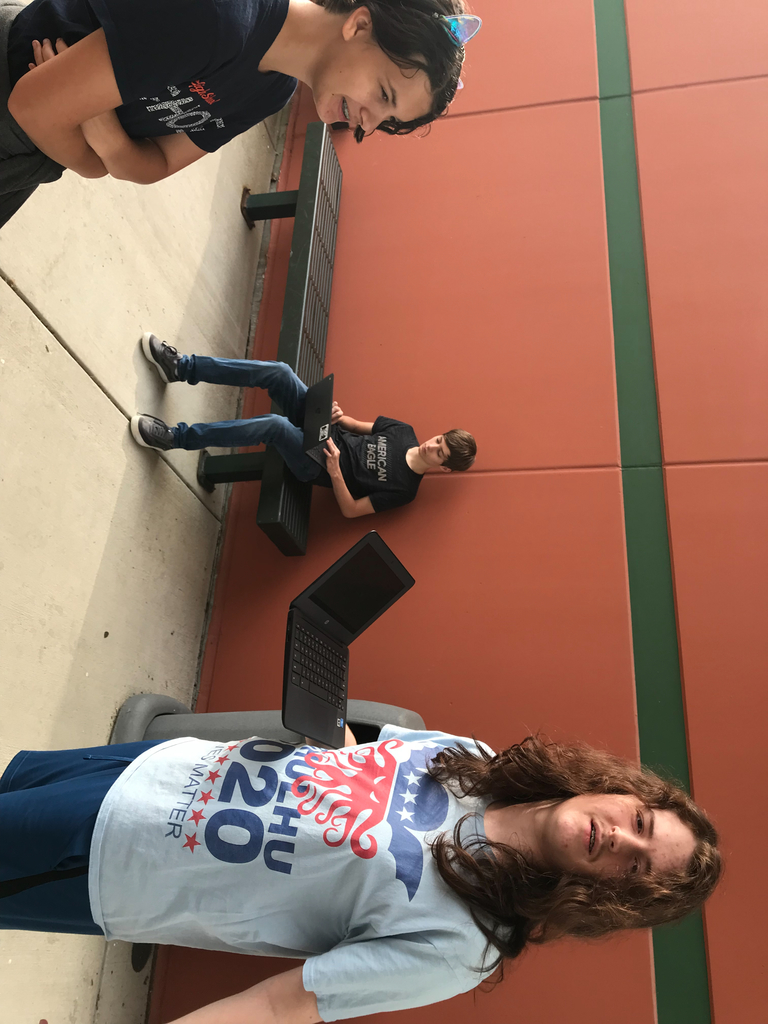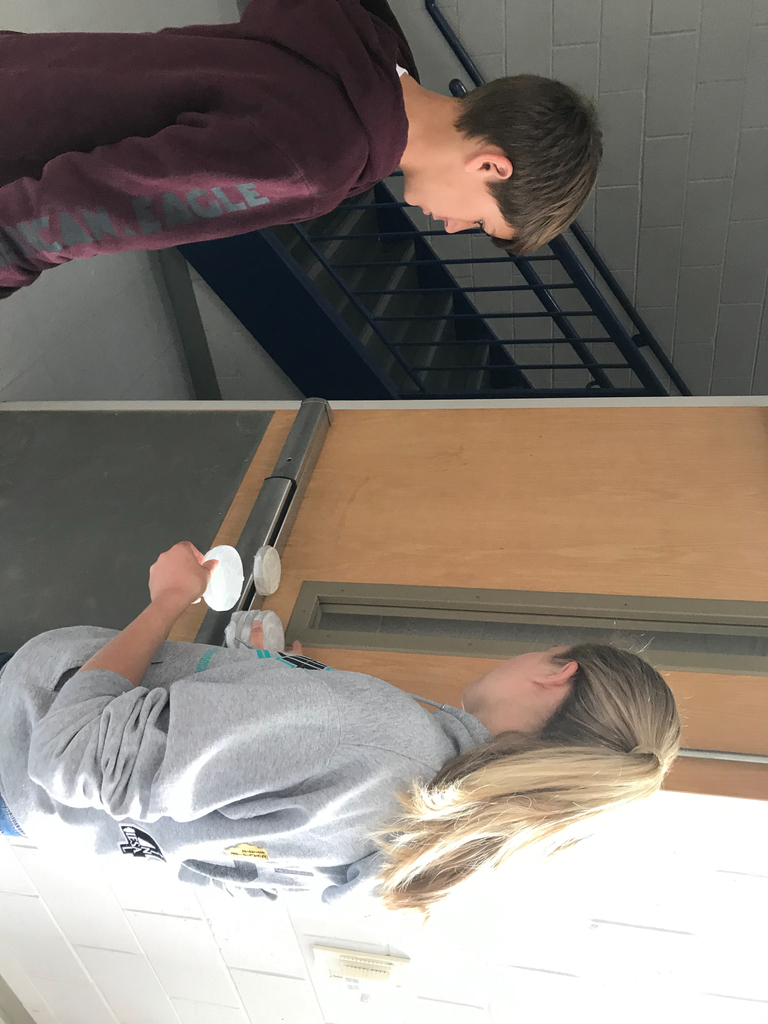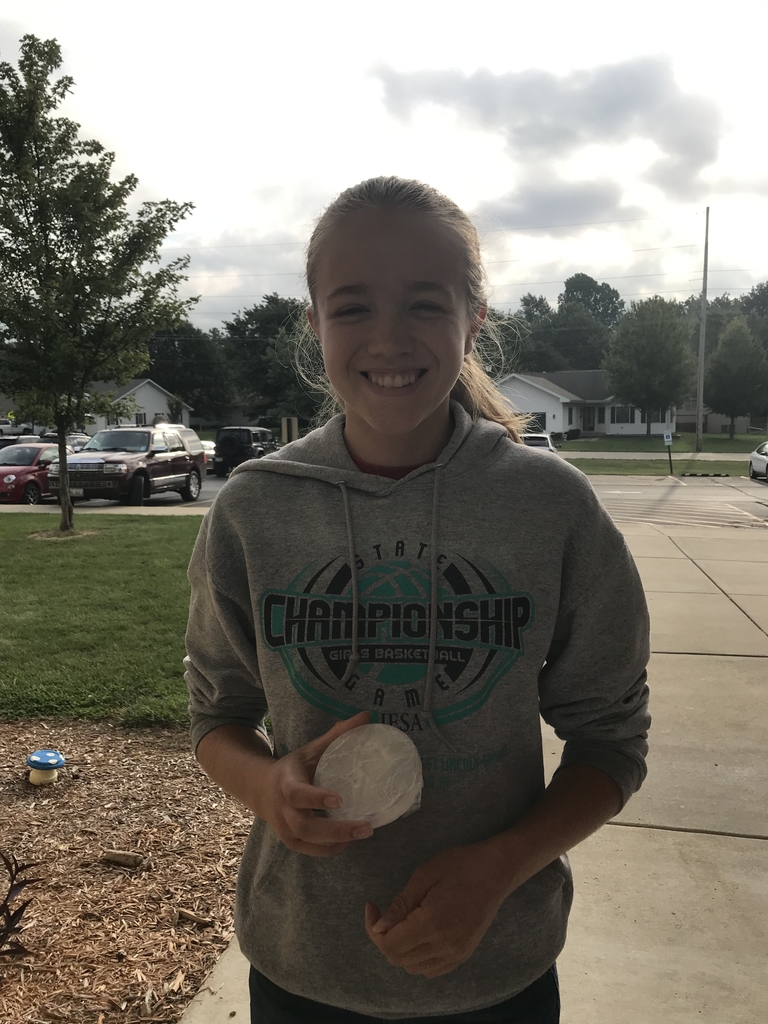 PHS Art Club is working towards the Springfield Festival of Trees competition. Art Club hand creates ornaments, tree topper, & base for the school tree. Can you guess the theme for this year?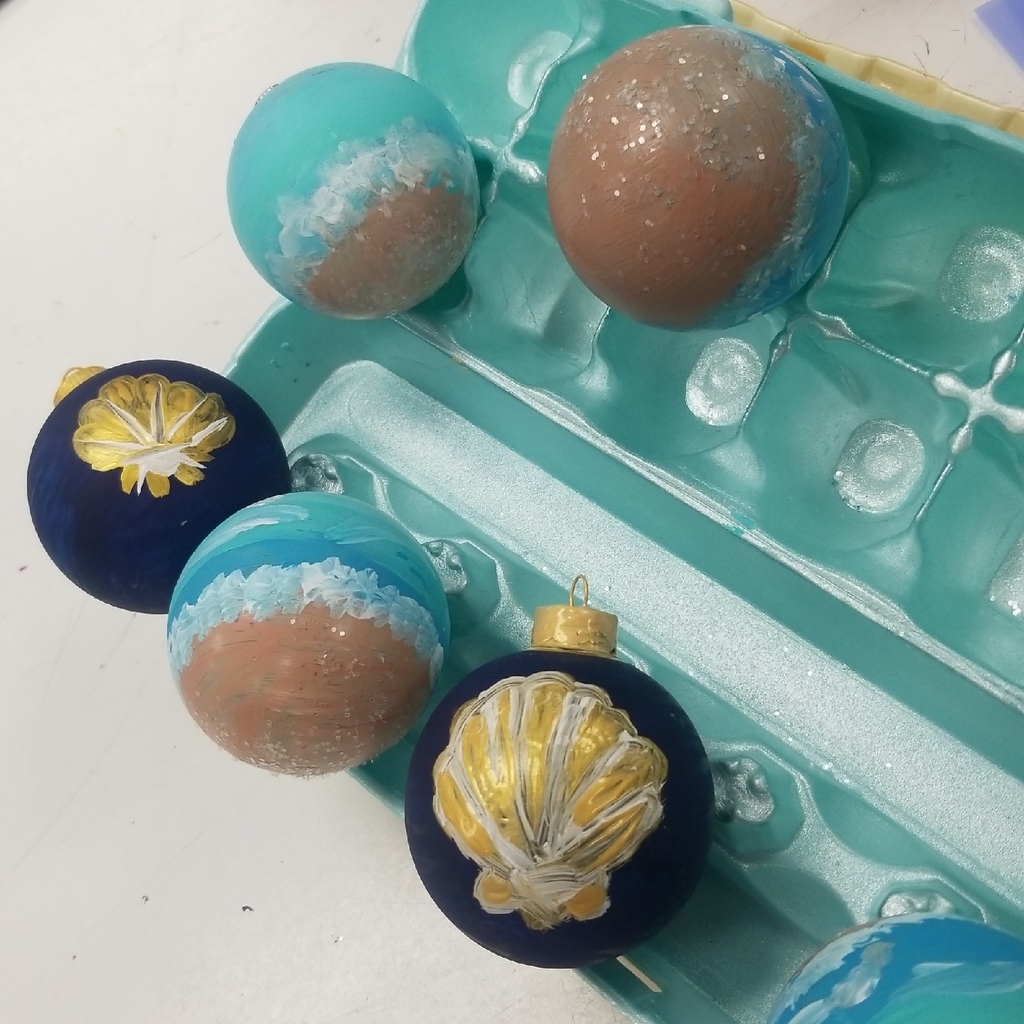 Students in Mrs. Watson's Introduction to Business class are writing questions from our chapter that can be answered with one of four response cards.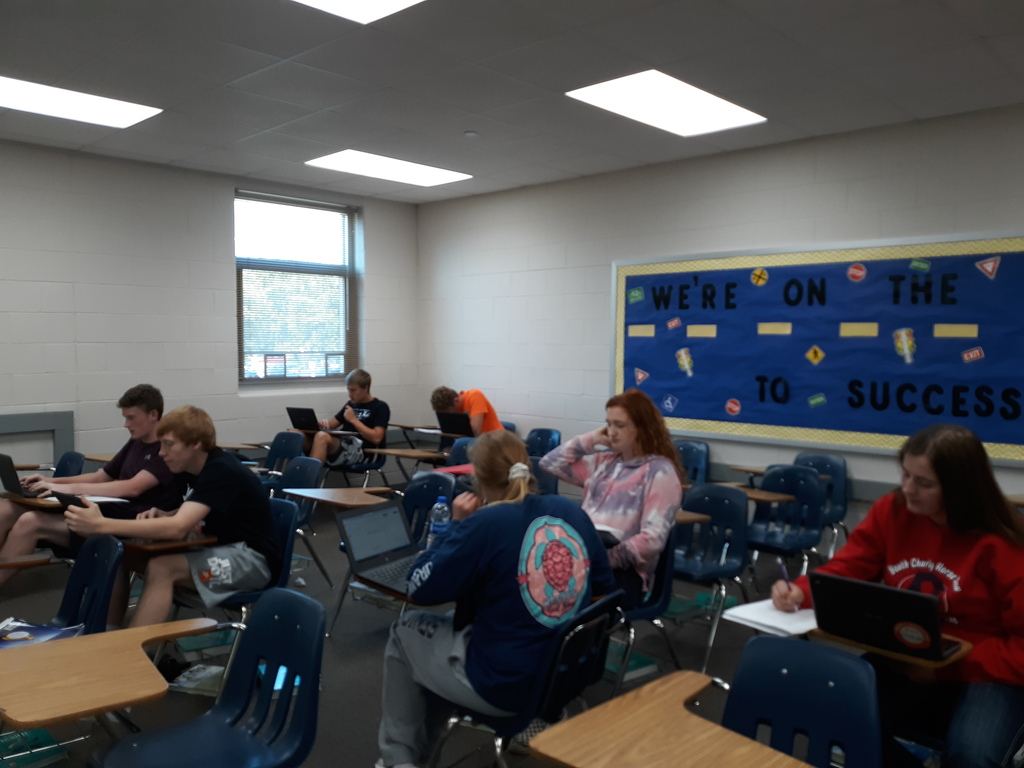 First graders are painting self portraits!!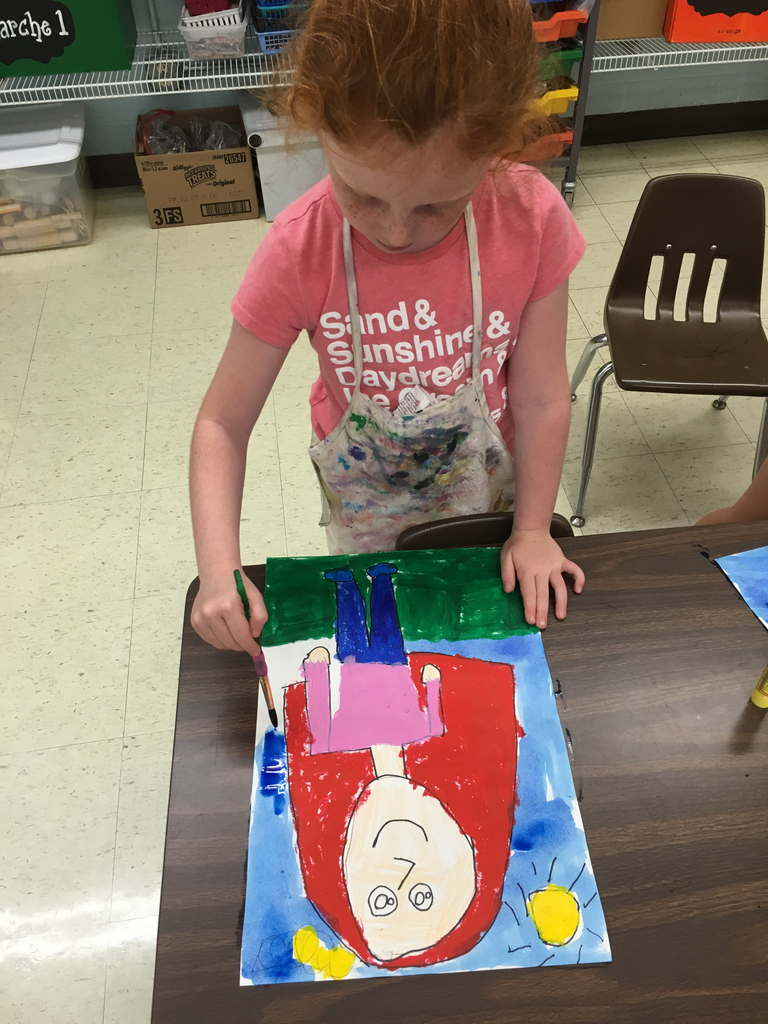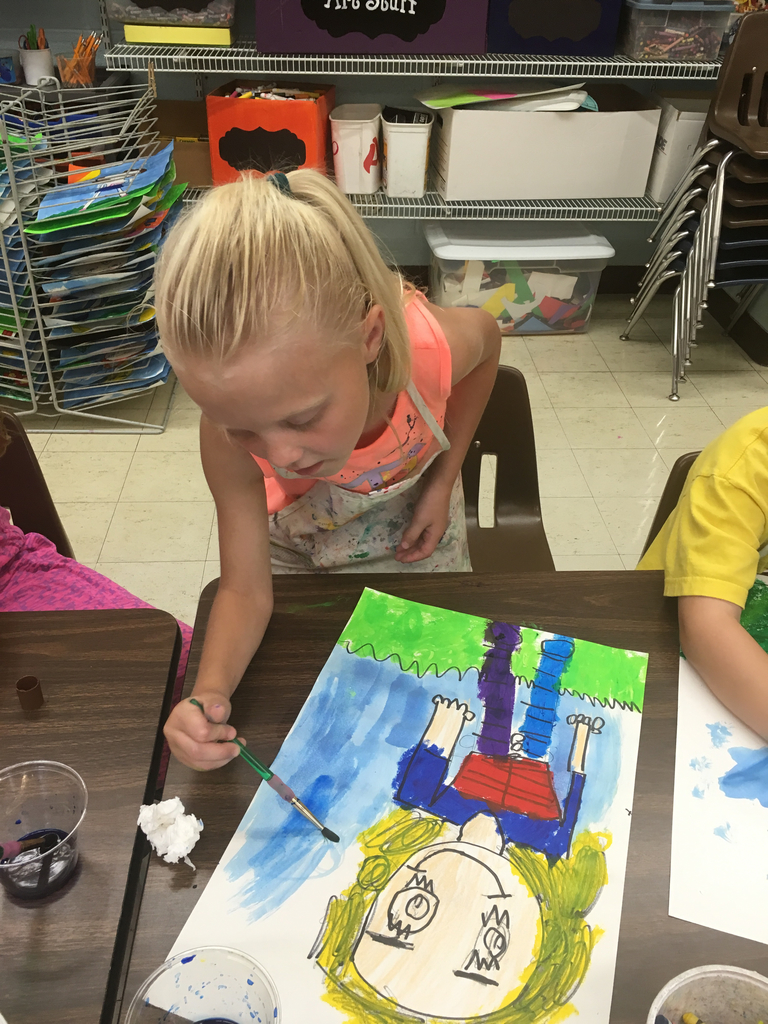 Washington and Lincoln Schools' book fair is this Thursday and Friday (September 12-13) at Lincoln School. We are still in need of help on Thursday from 10-12 and Friday from 10-2. Please let us know ASAP if you are available (
jlehn@panaschools.com
). These events cannot be successful without all of our wonderful volunteers!!

Students in Mrs. Watson's class trying the Quiz, Quiz, Trade activity we learned from Mrs. Alt yesterday!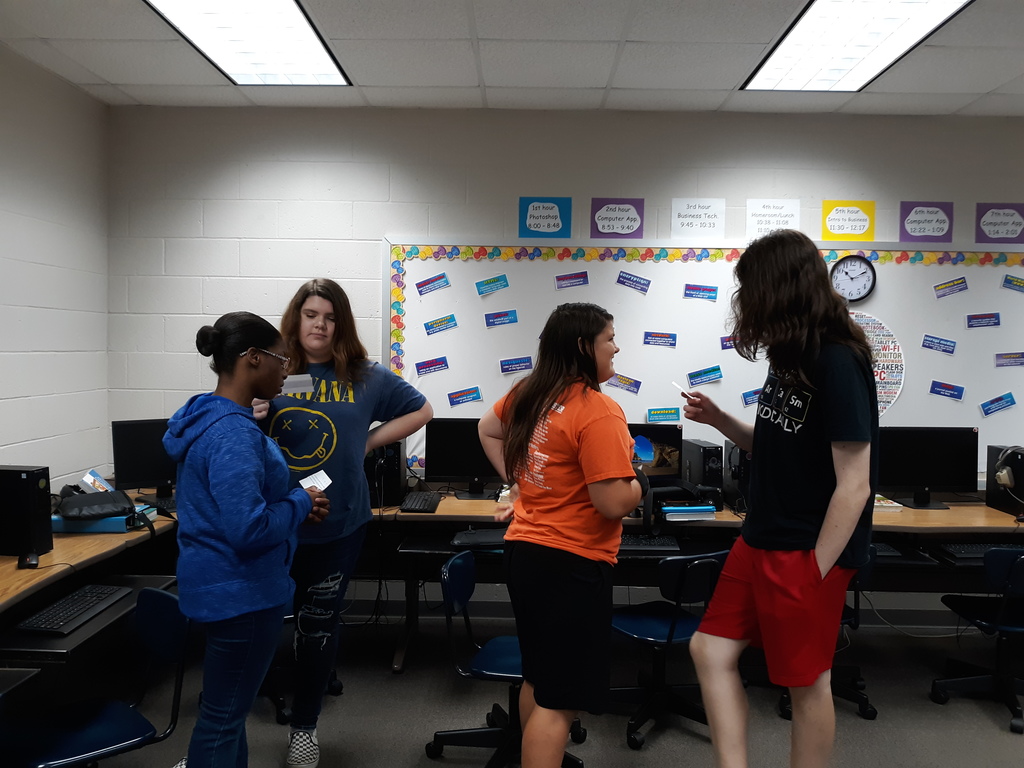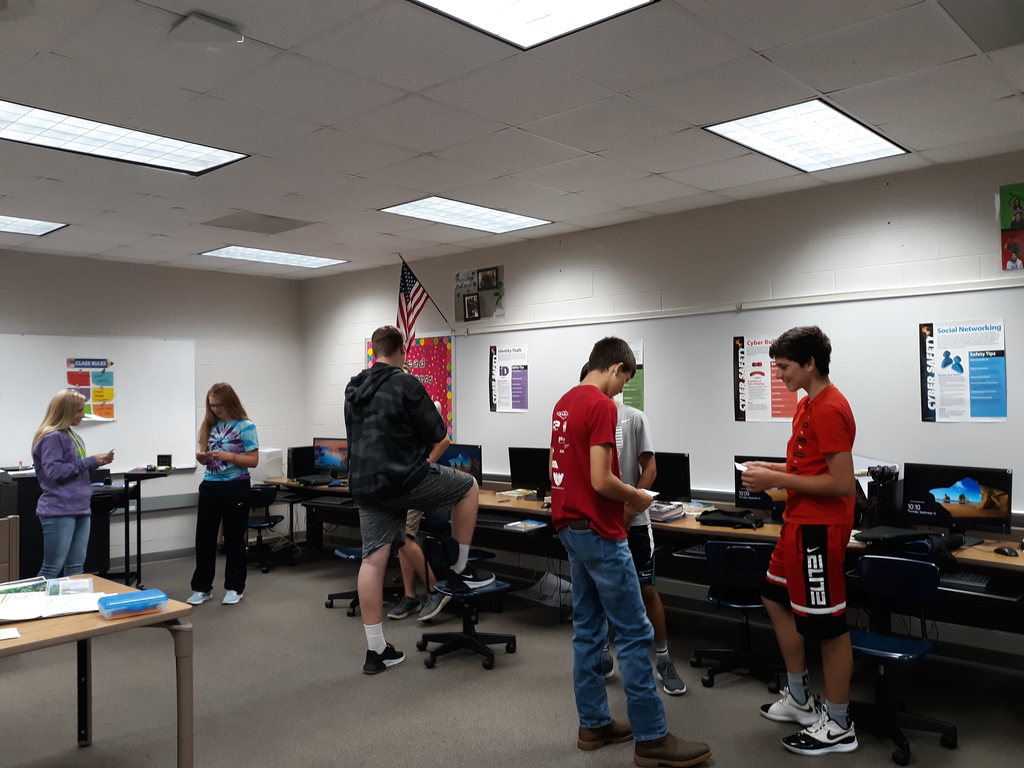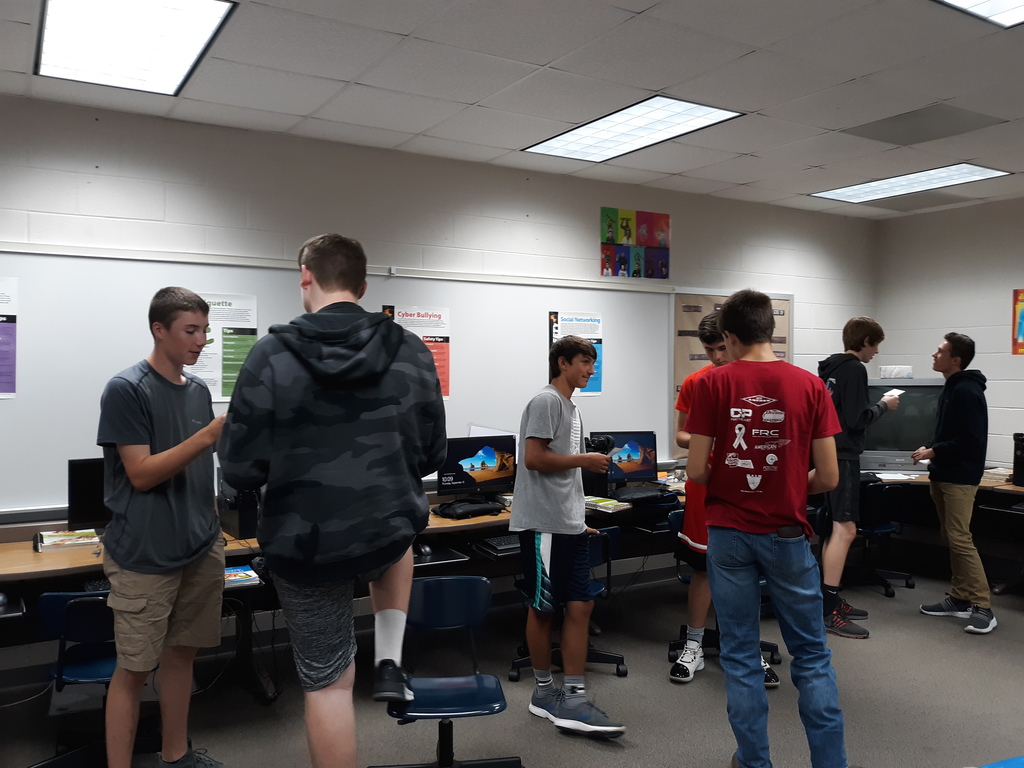 Interested in ordering Panther Gear? The online store to purchase items is OPEN and will remain open through Sept. 30th. Several shirt options and sizes available for men, women and kids! Here is the link:
https://www.bsnteamsports.com/shop/VAYK2PPKDM
Go Panthers!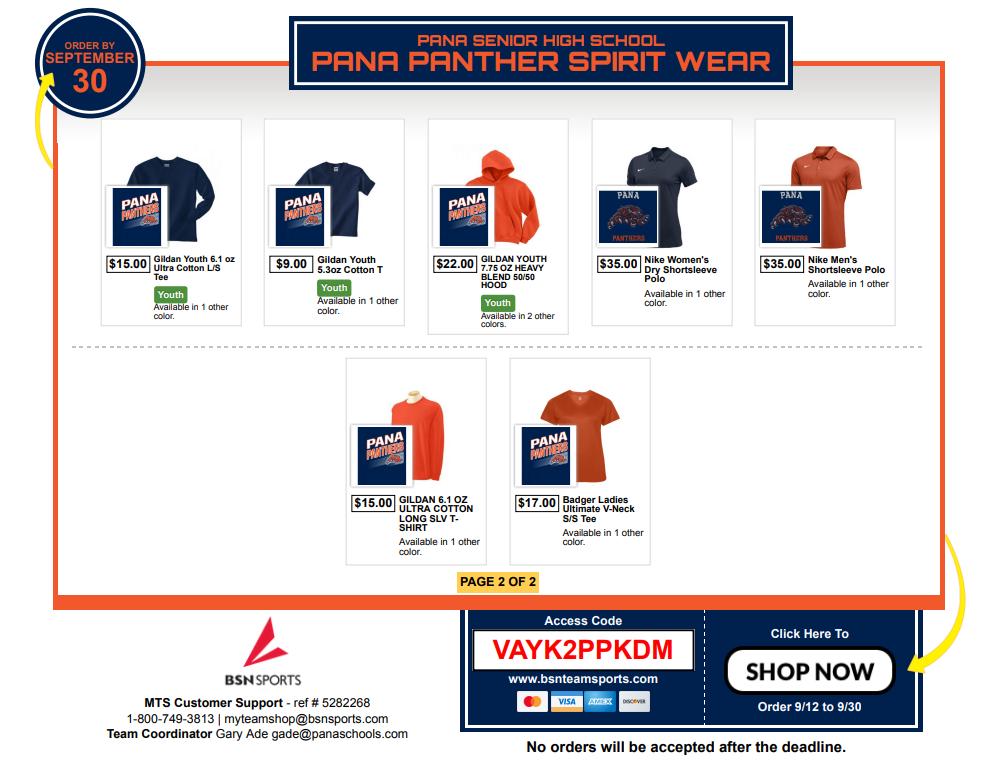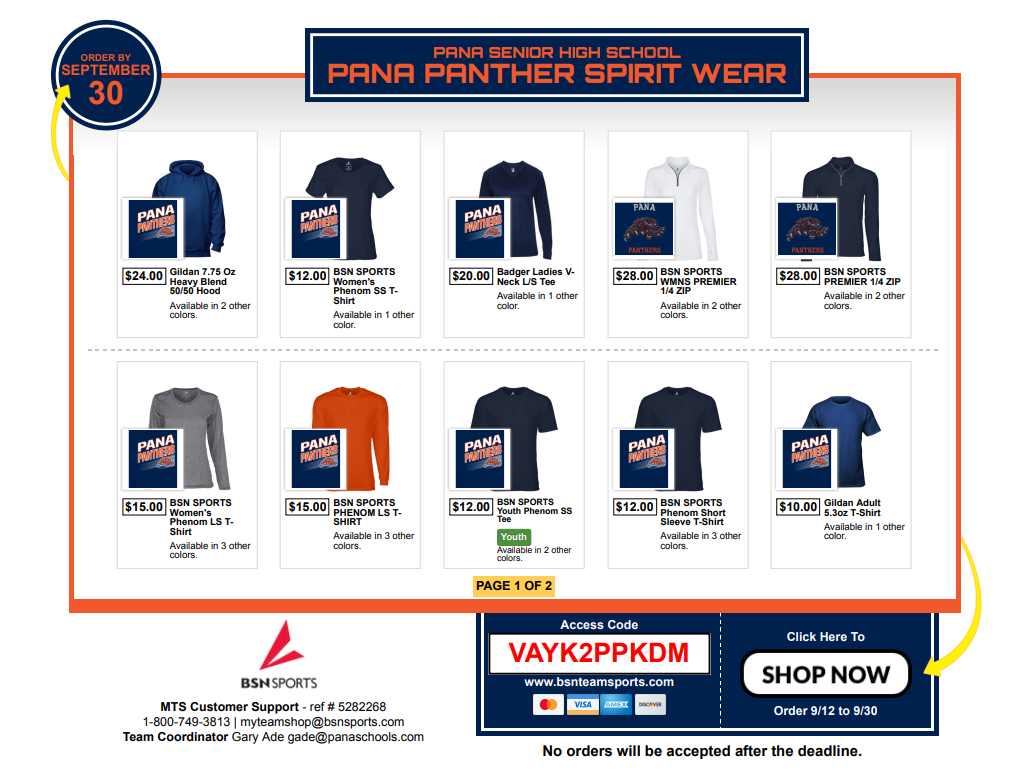 Sophomores are needed to help work in the concession stand at varsity football games! The money we make will be used for next year's prom and our senior trip. Parents are encouraged to help also! Sign up with Mrs. Whalen or Senor Evaul.

Pana teachers became students today as guest speakers shared strategies on wellness and provided hands-on learning activities.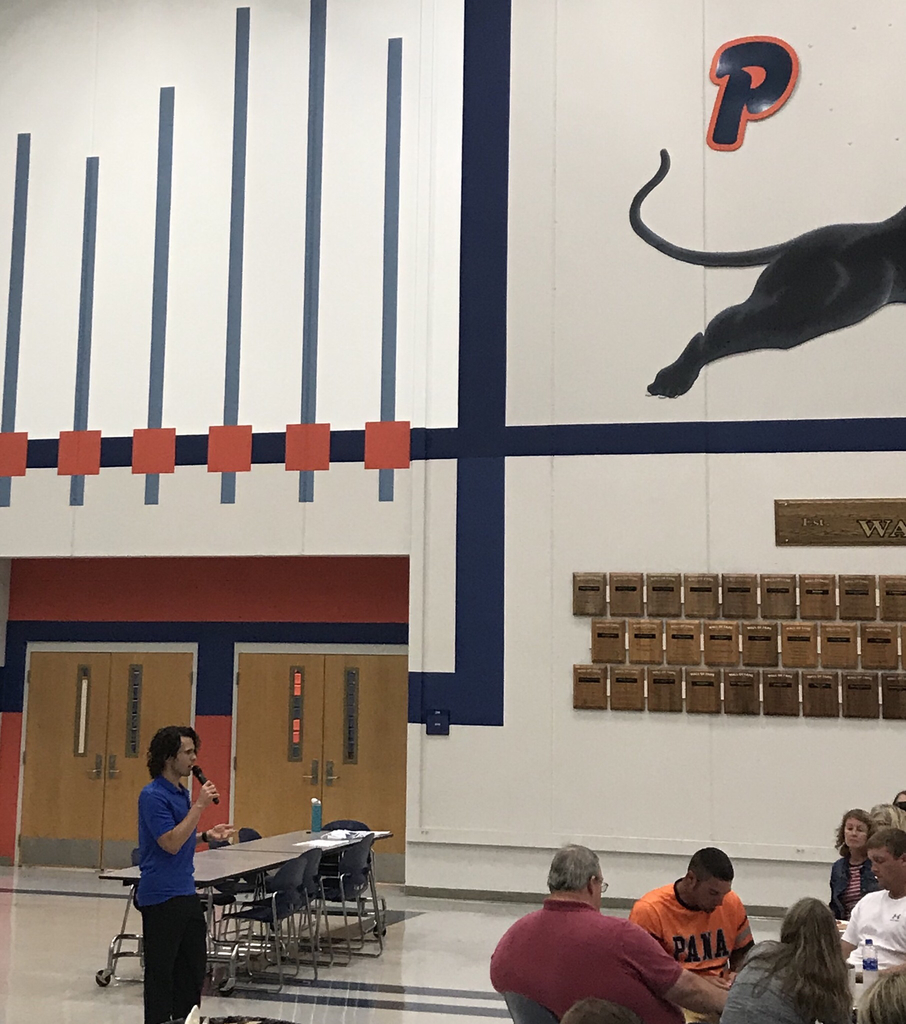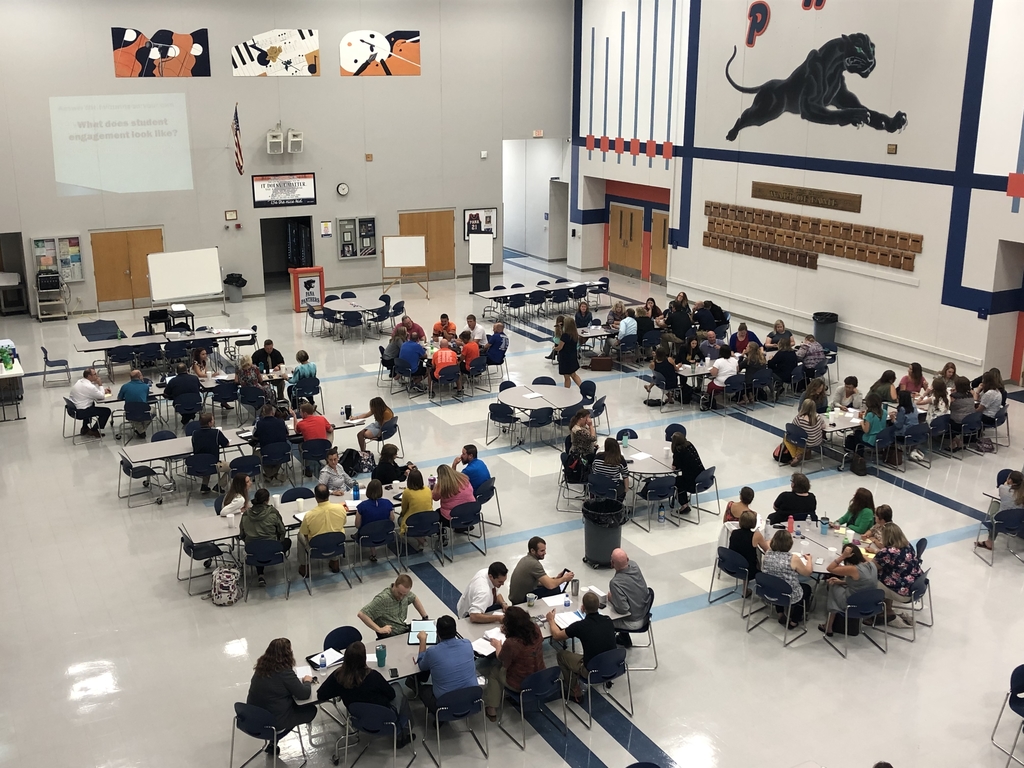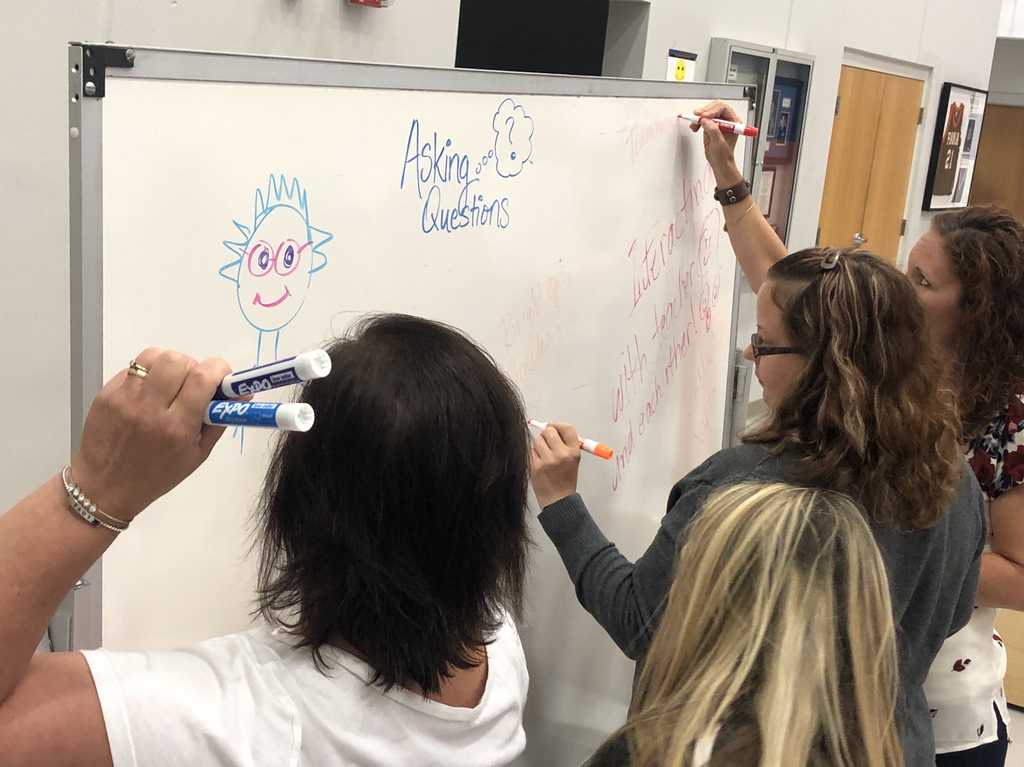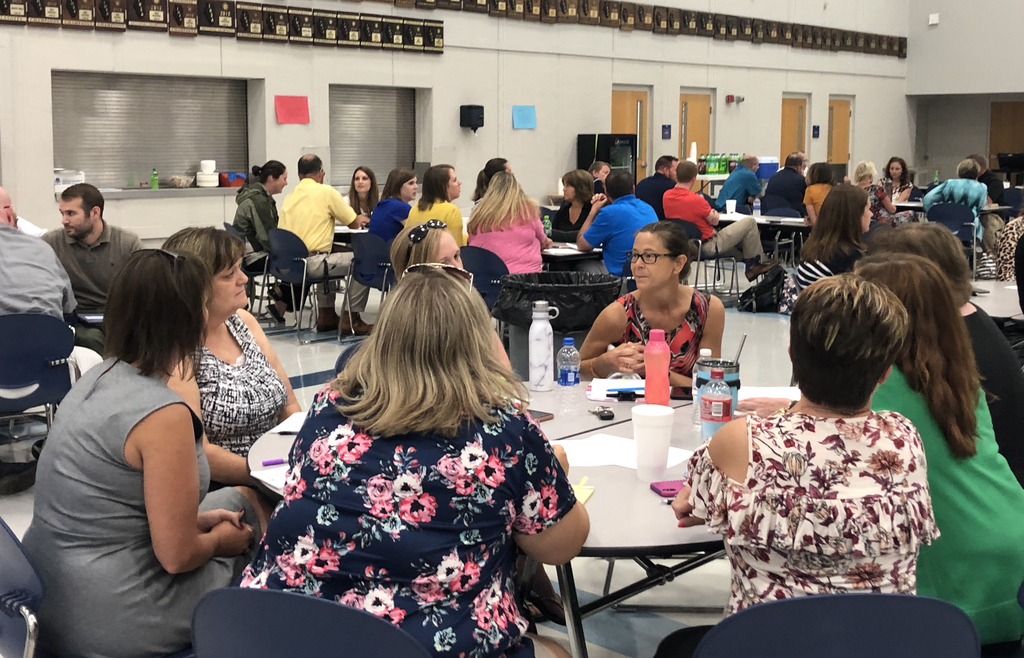 Hannah Brewer from the Illinois Department of Natural Resource Safety Education department observed the Outdoor Resources class today at PJHS. She observed how Hunter Education is taught in a our classrooms so that it can be used for an example for other schools in Illinois that may want to add to their curriculum. PJHS have offered this class as an elective for students now for seven years.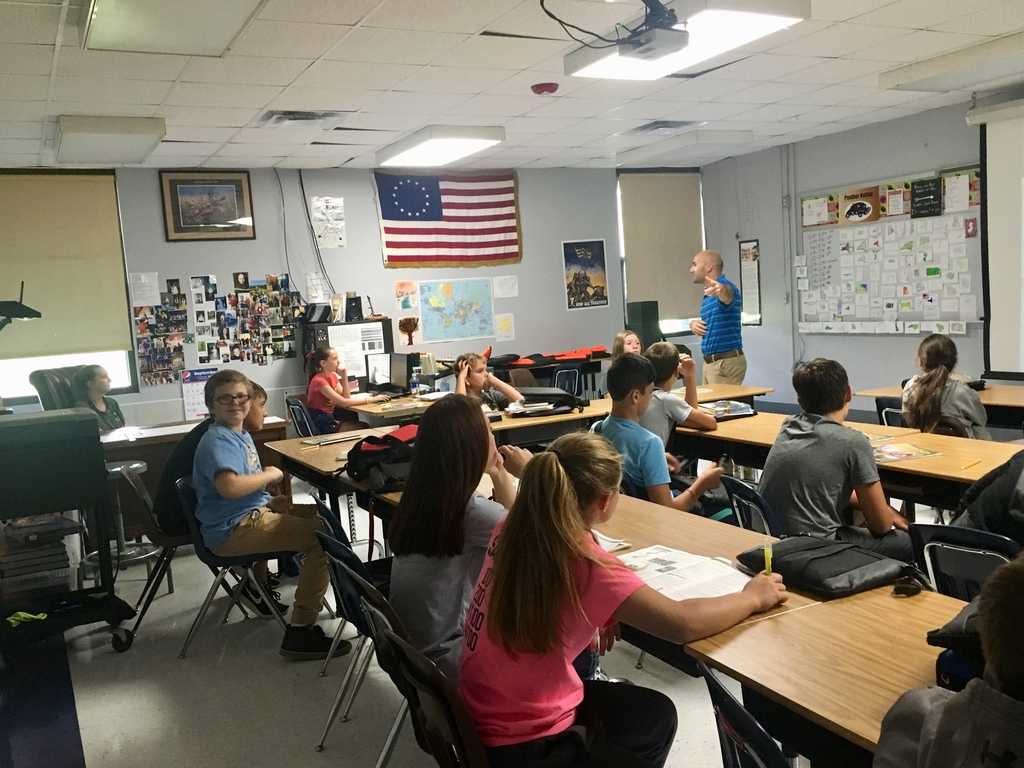 Reinforcement of body regions today in A&P; nothing like a pile of sticky notes!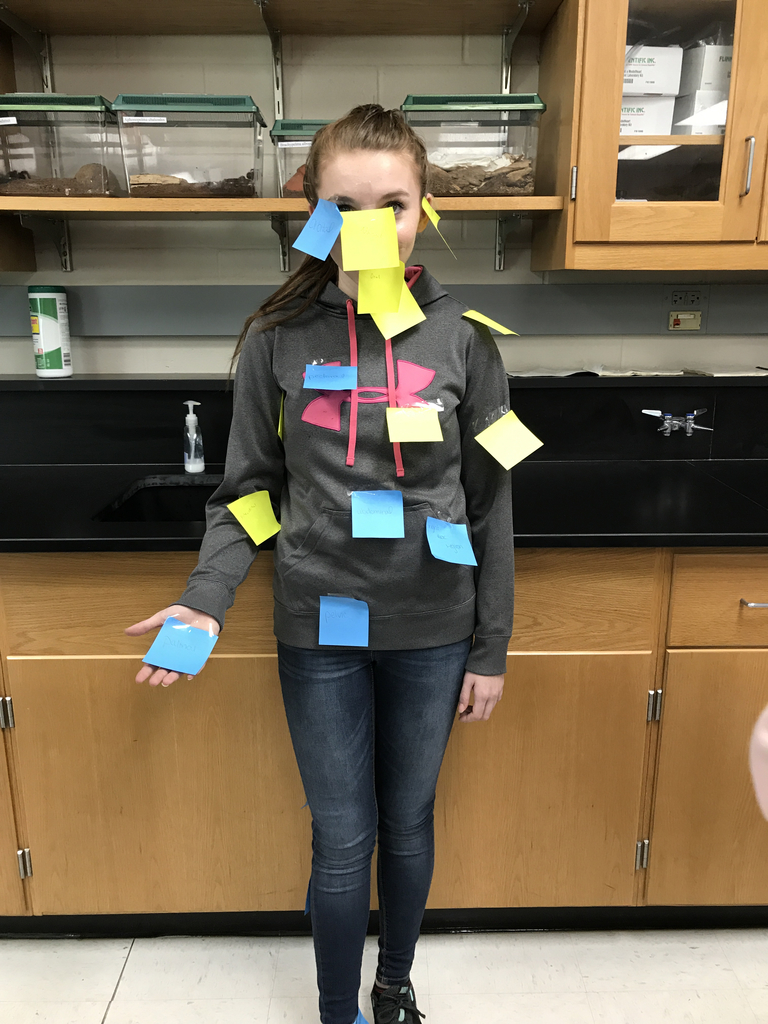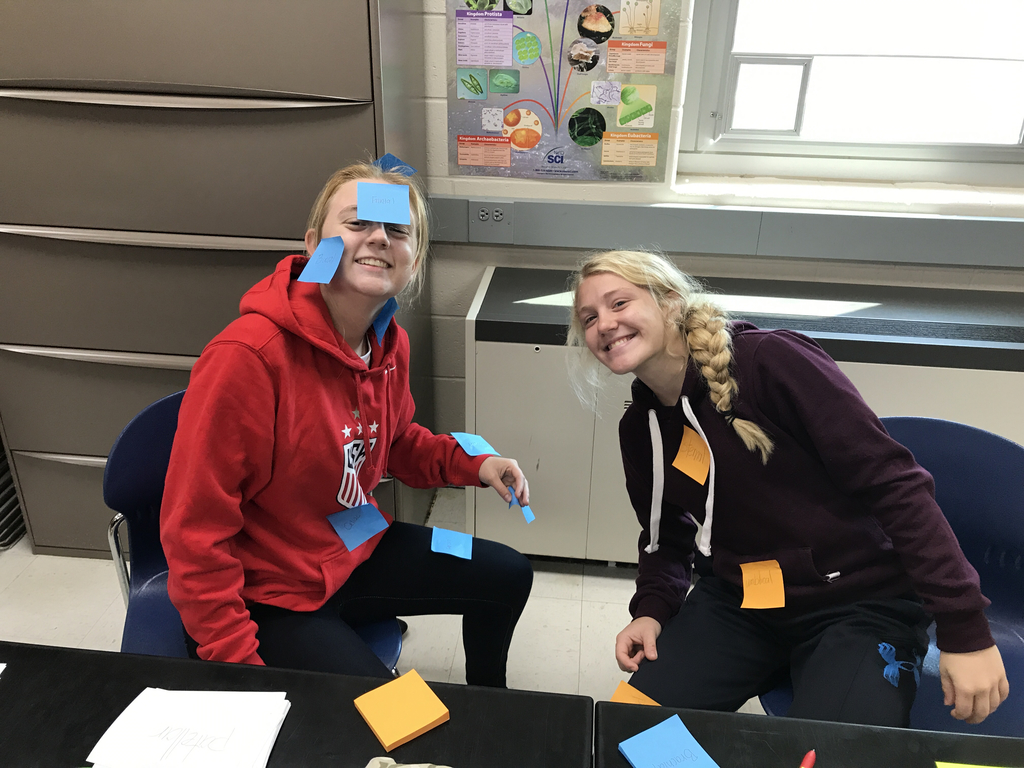 Lincoln Elementary will hold our Fall Scholastic Book Fair on Thursday 9/12/19 and Friday 9/13/19 during scheduled library times. It will remain open from 3:00-7:00 pm on Thursday night (9/12) for all families in the community. Please enter the building at the NW entrance.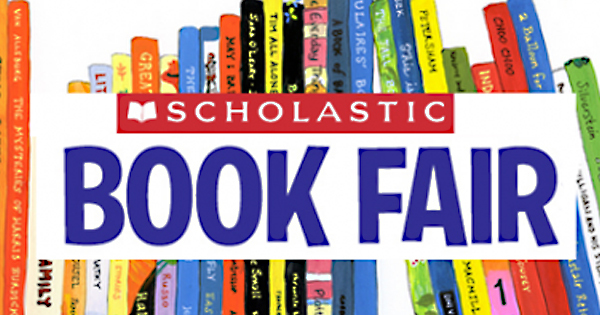 PJHS remembers 9/11 in a brief ceremony led by the Panther Den.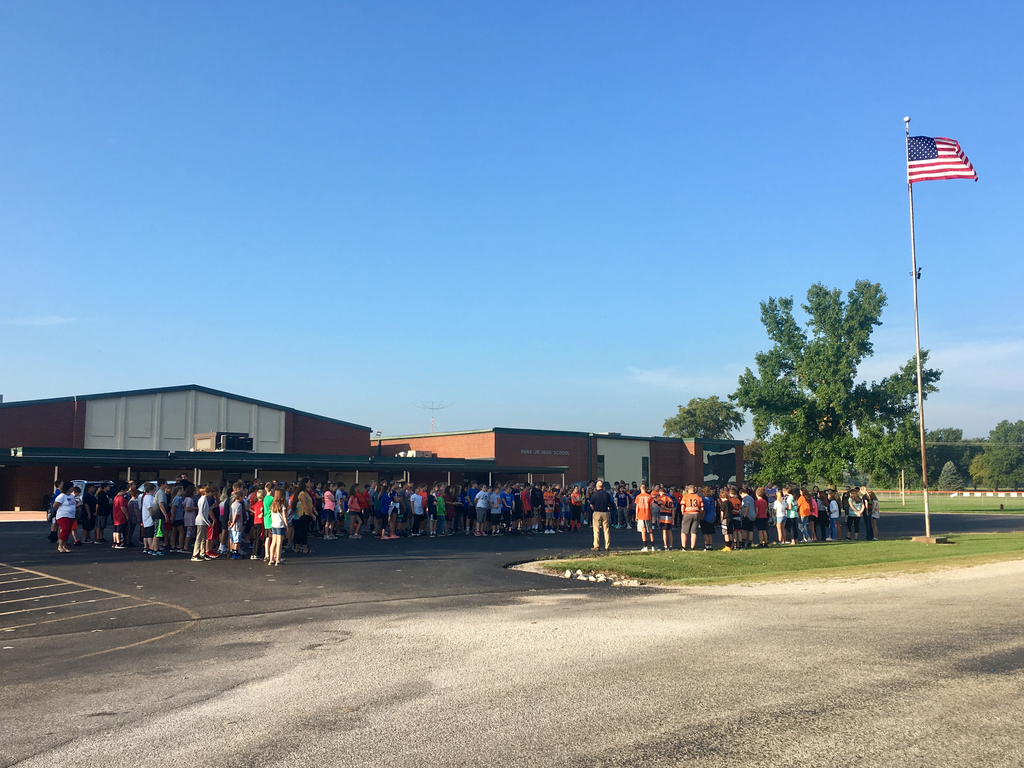 Attention Lincoln Parents!!! The after school bus to the YMCA program is full. There are no more seats available for transportation. Kiddos can STILL GO to the YMCA After School Program but will need their own transportation.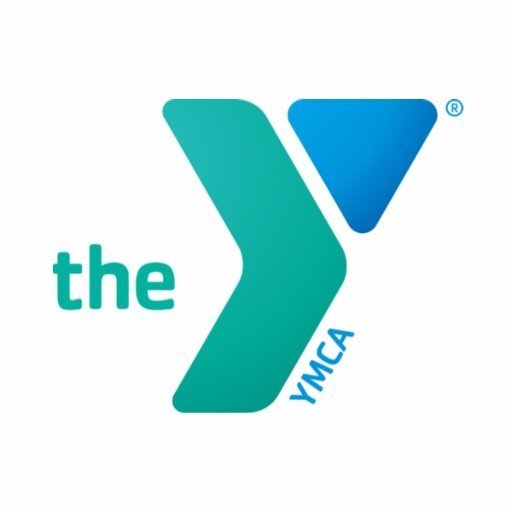 Chemistry students began work on a density lab today in which they used two different methods to determine density of various objects.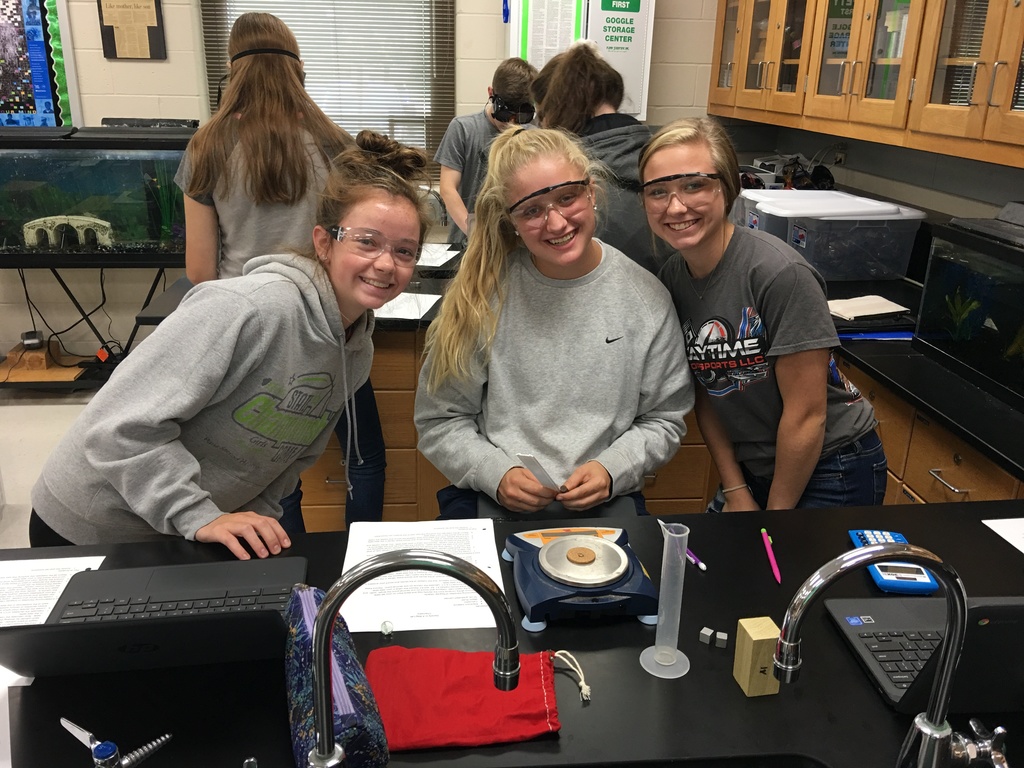 Last week at PJHS we completed MAP testing and the following students signed the Wall of Fame for their positive office referrals: Andrew Kealen, Zoie Wemple, Claire Osborn, Eli Lindsay, Clayton Worker, Carter Edwards, Brynn Ade, Presley McNear, Kaine Cunningham, Nicole Jannink, and Skylier Clark. Nice work!!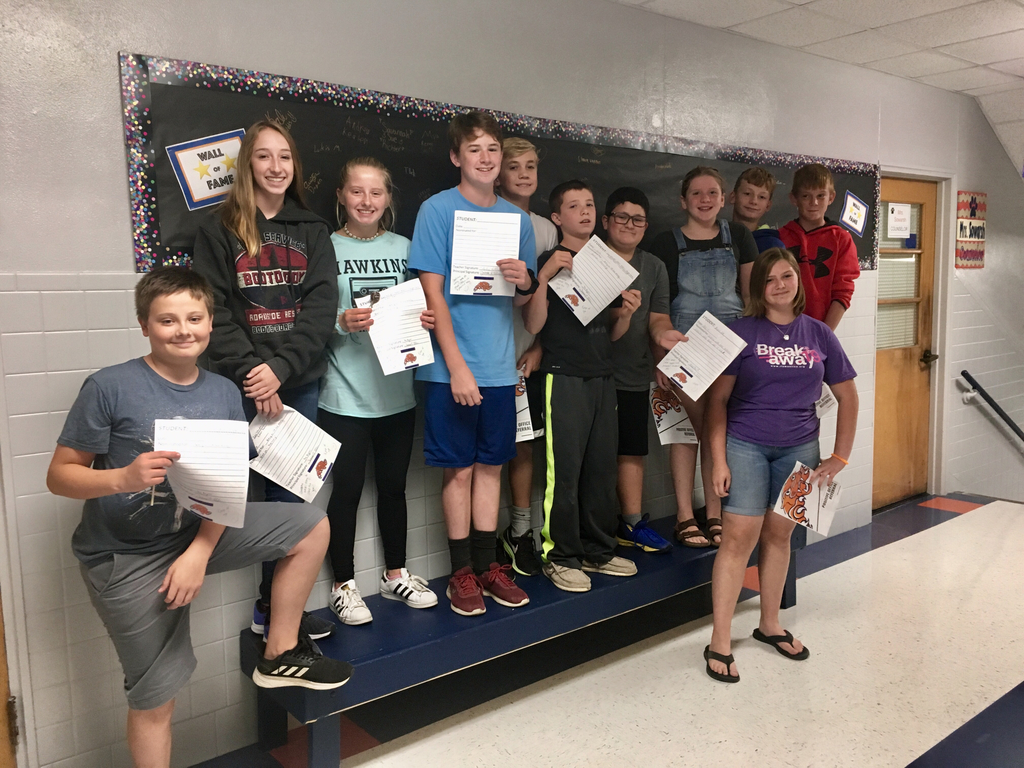 Fall Book Fair!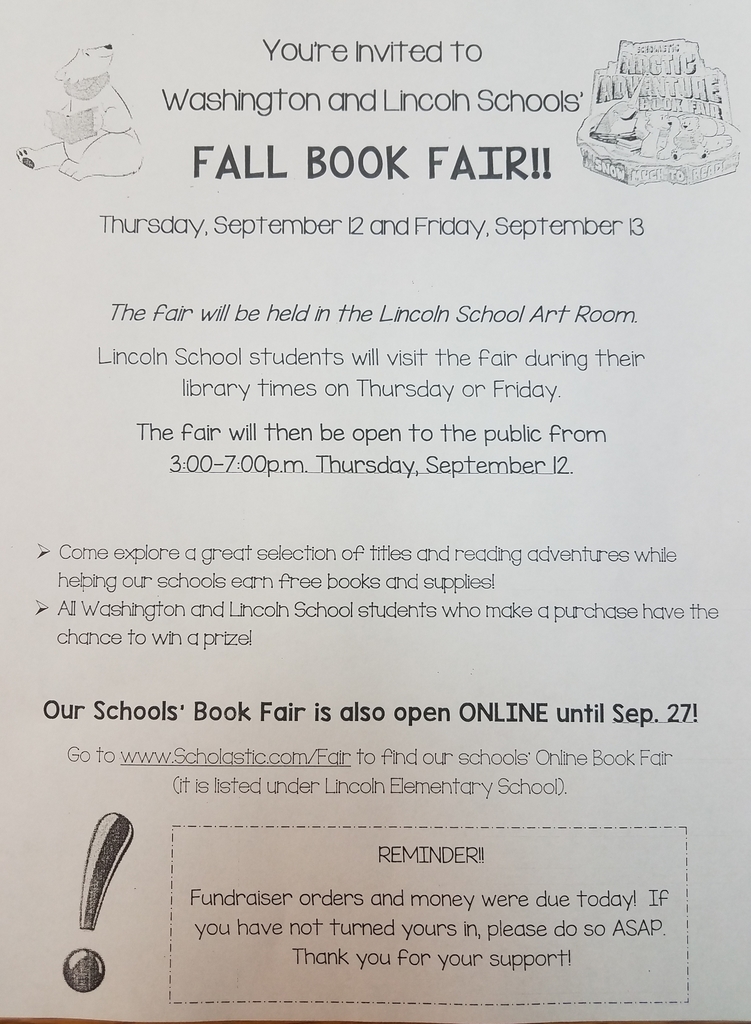 Reminder for the week: Wednesday, September 11th, is a half-day school improvement day. All schools will dismiss 3 hours early.