Nothing like flipping tires to end a work out.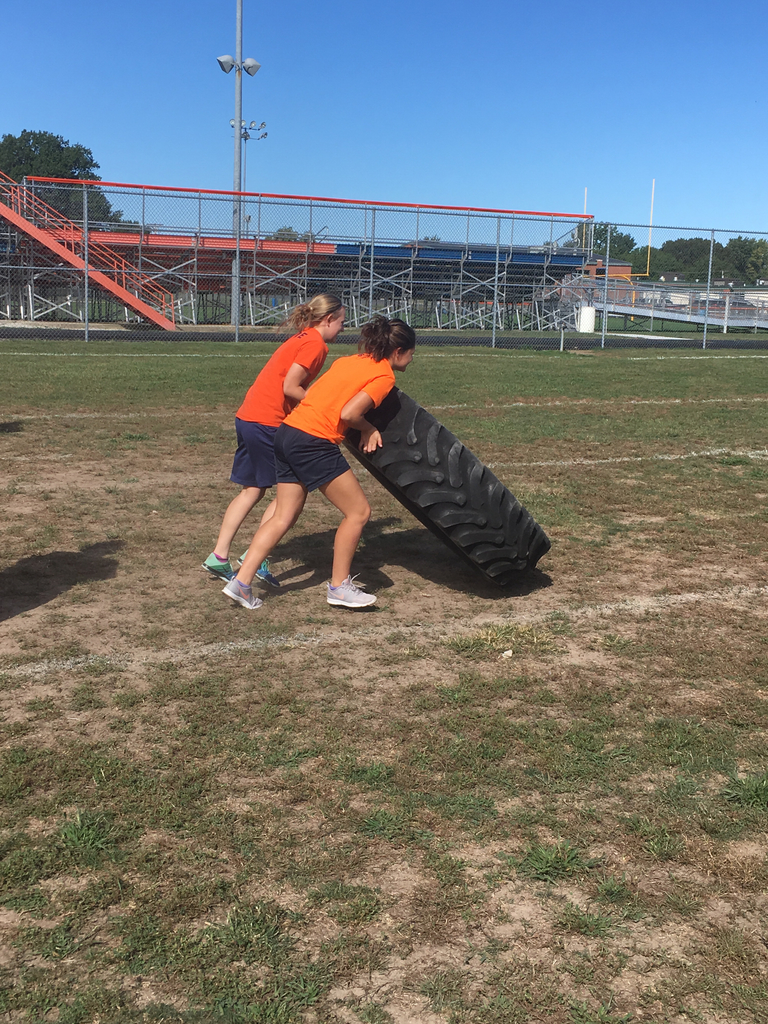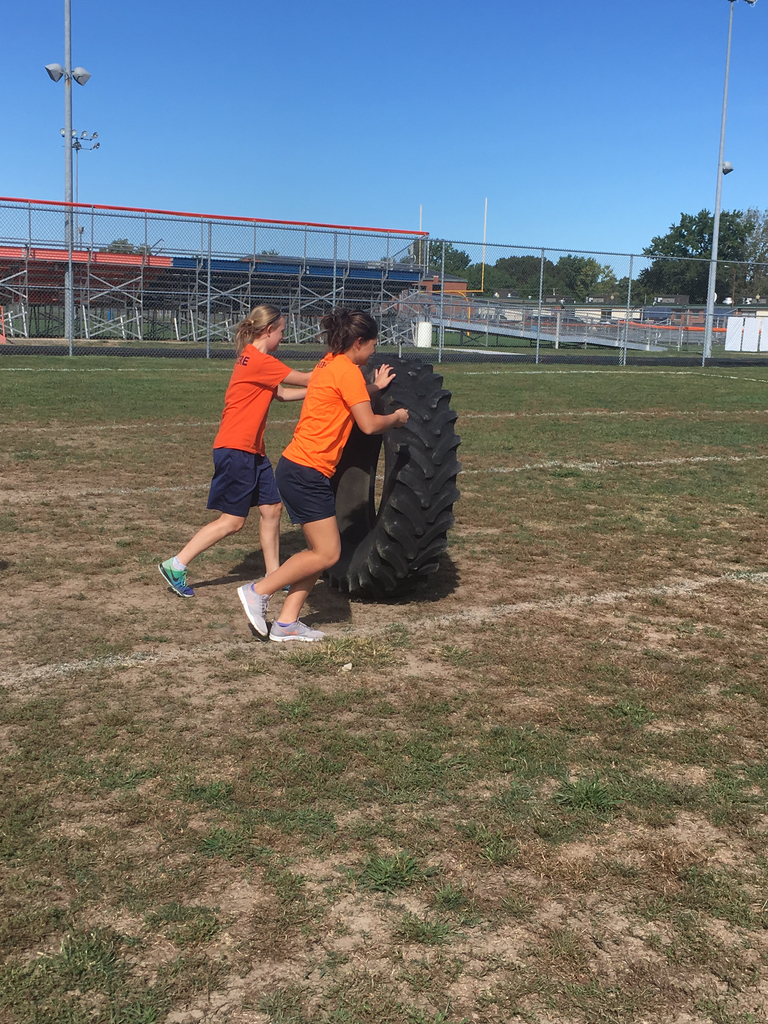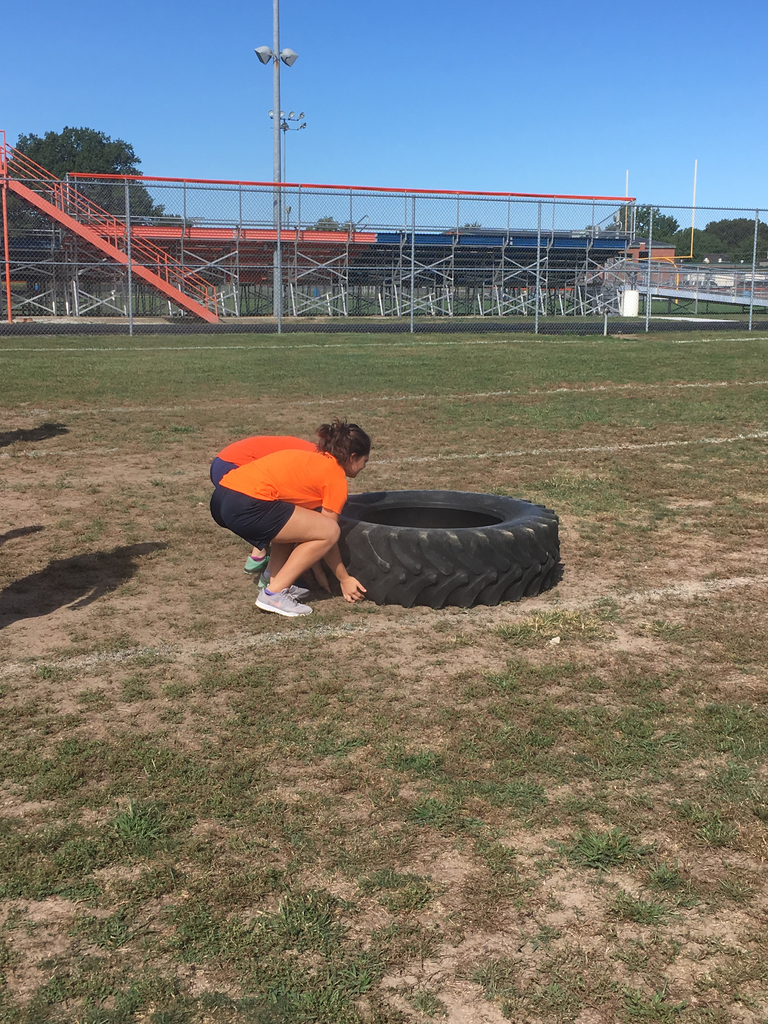 Ms Hahnenkamp's class has been learning about bees. They created slides to tell what they learned along with adding pics to illustrate. Monday they did a Kahoot to show what they learned. Look who came out on top.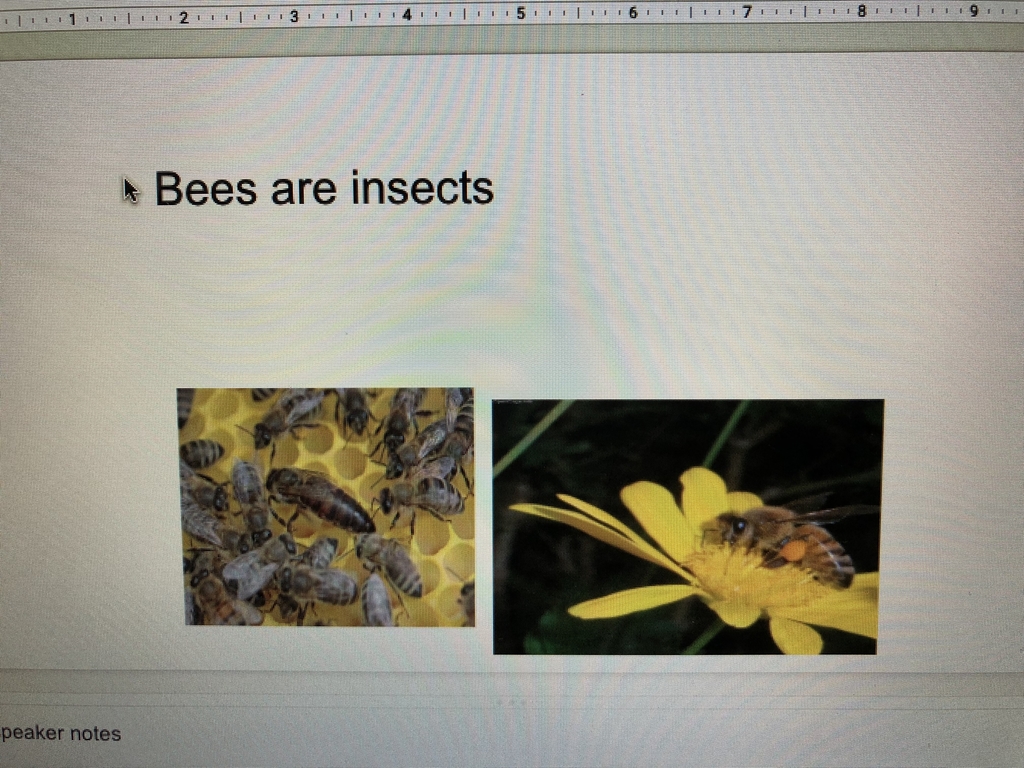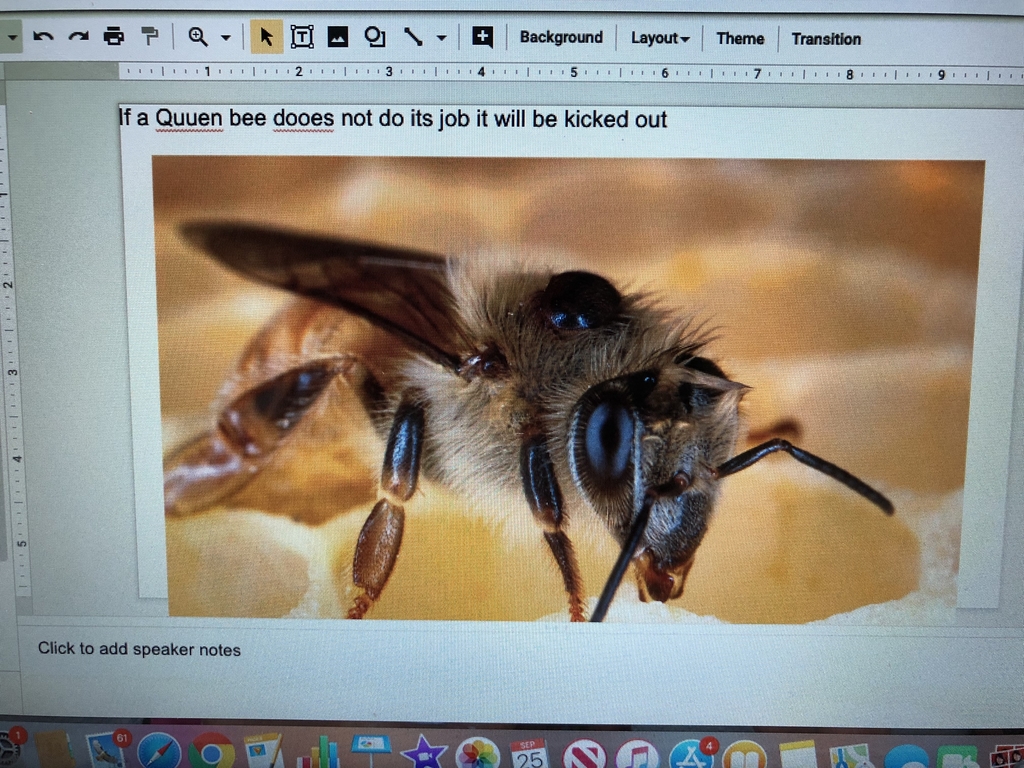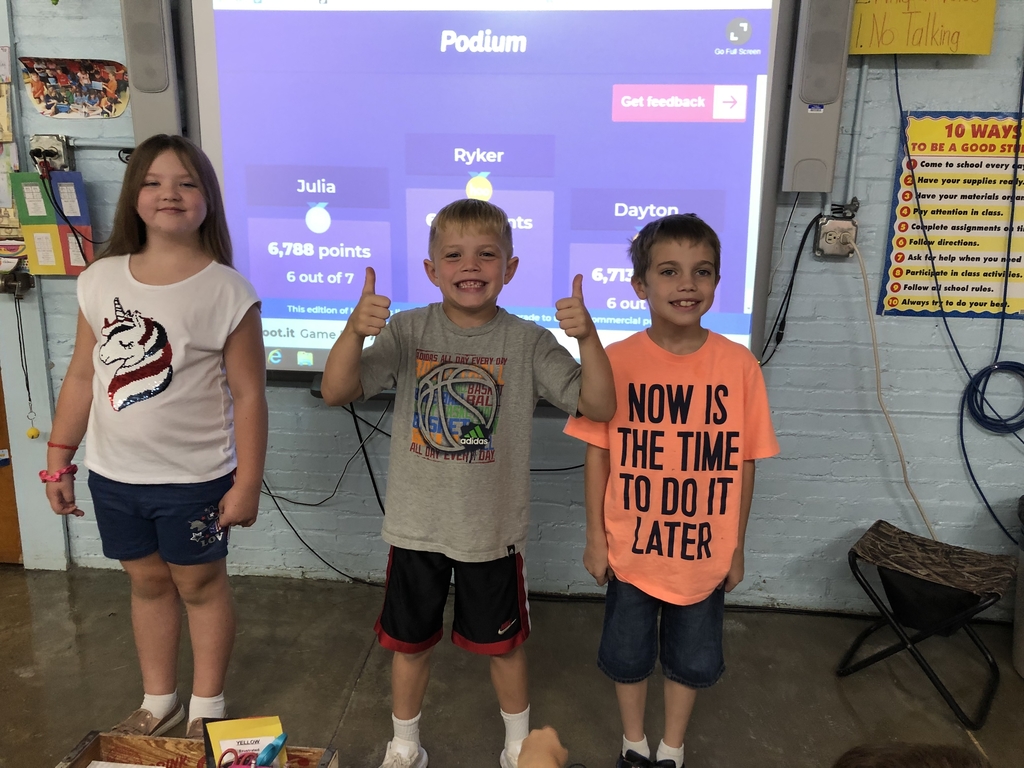 A fun game of Sparkle in Mrs Chernisky's 5th grade class. Engaging students in fun spelling practice!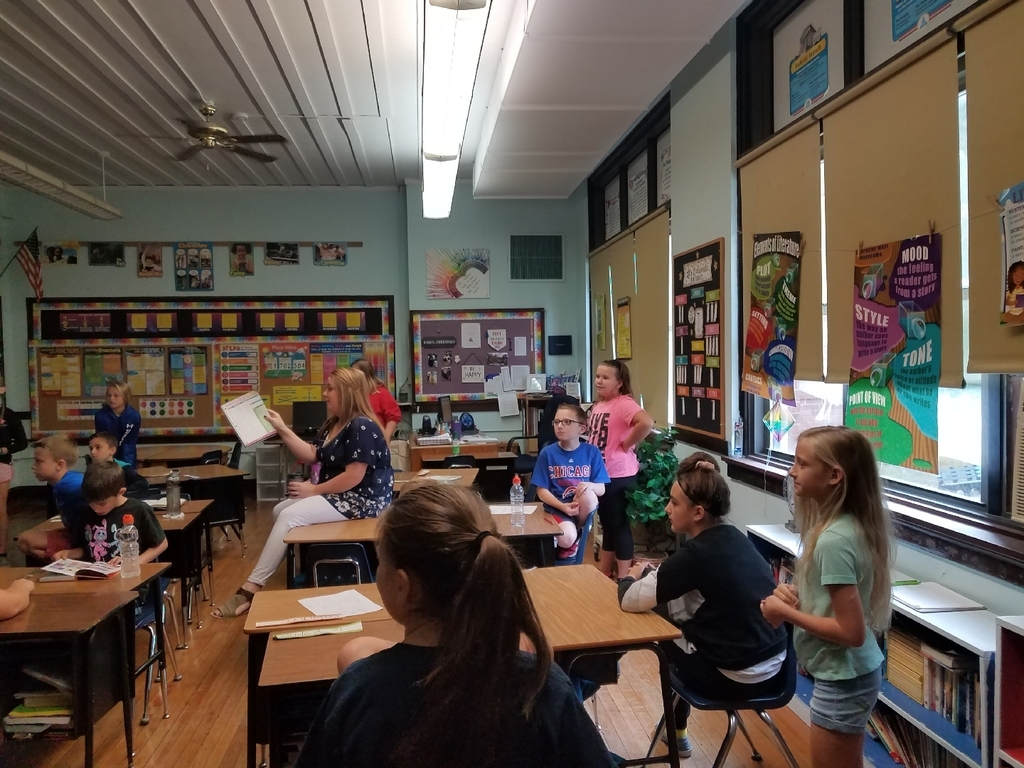 Students and Staff are happy to welcome Mr. Brown to Lincoln Elementary!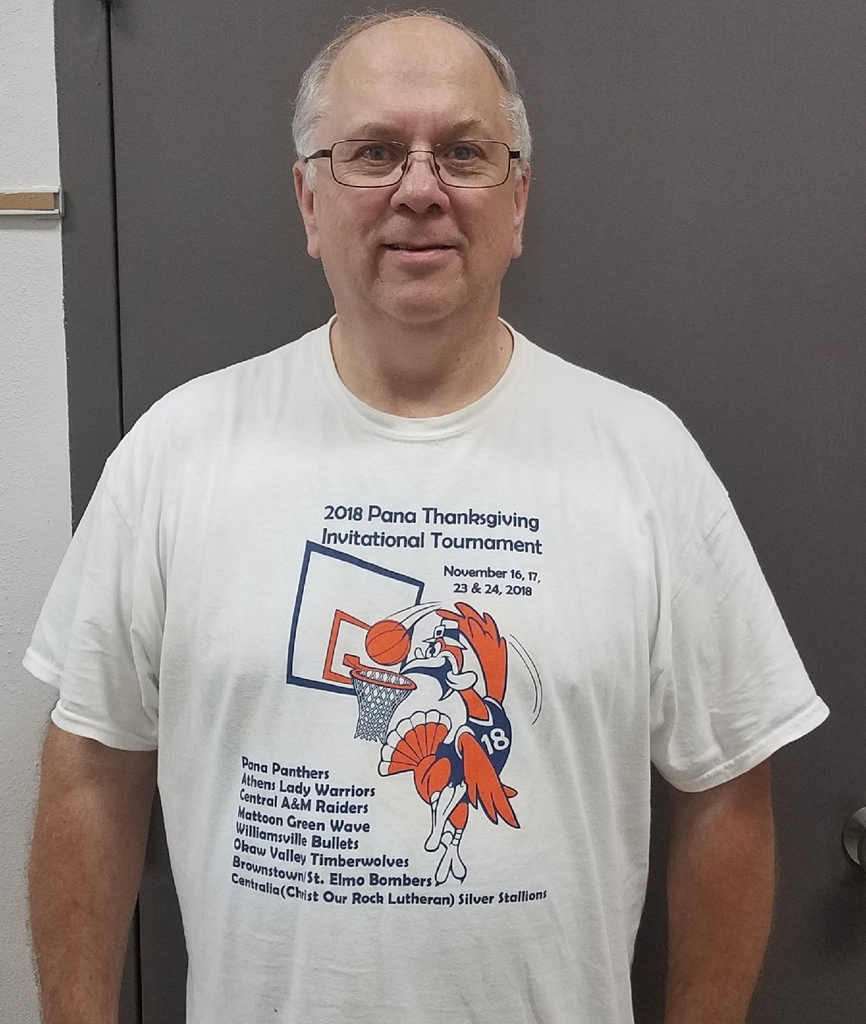 Engaging students with STEM activities in Mrs. Cross' 5th grade class. 3 ingredients to make glue... which will hold the most weight?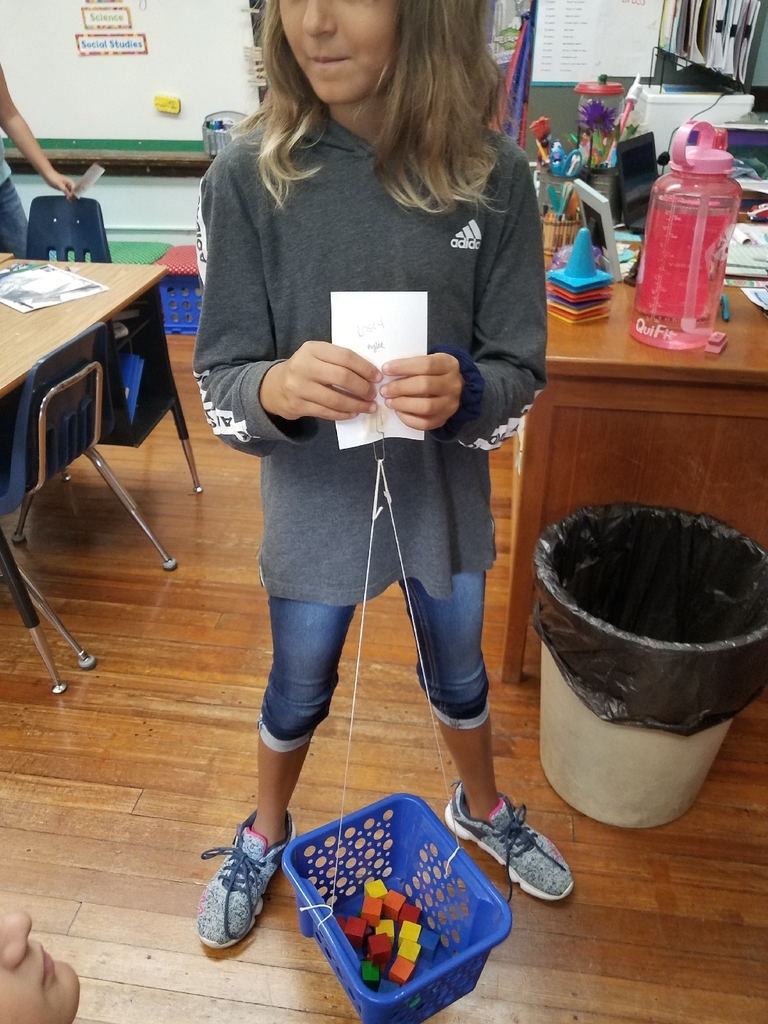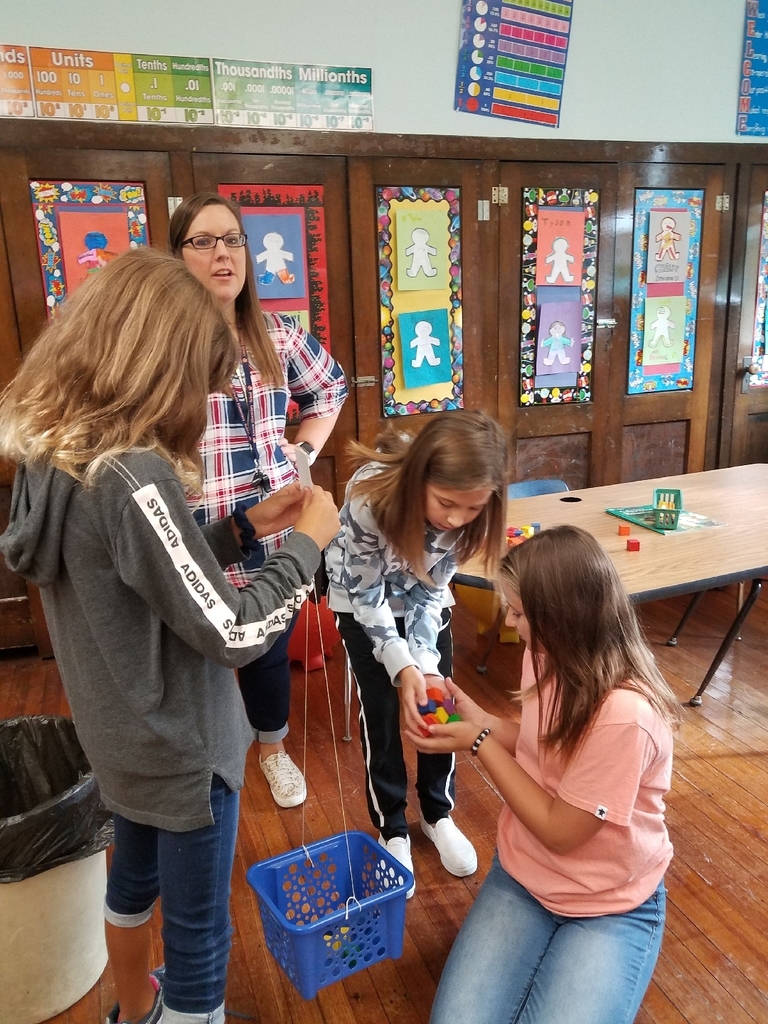 Mrs. Crawford's class had some fun with verbs! Can you guess which verb they are acting out?😉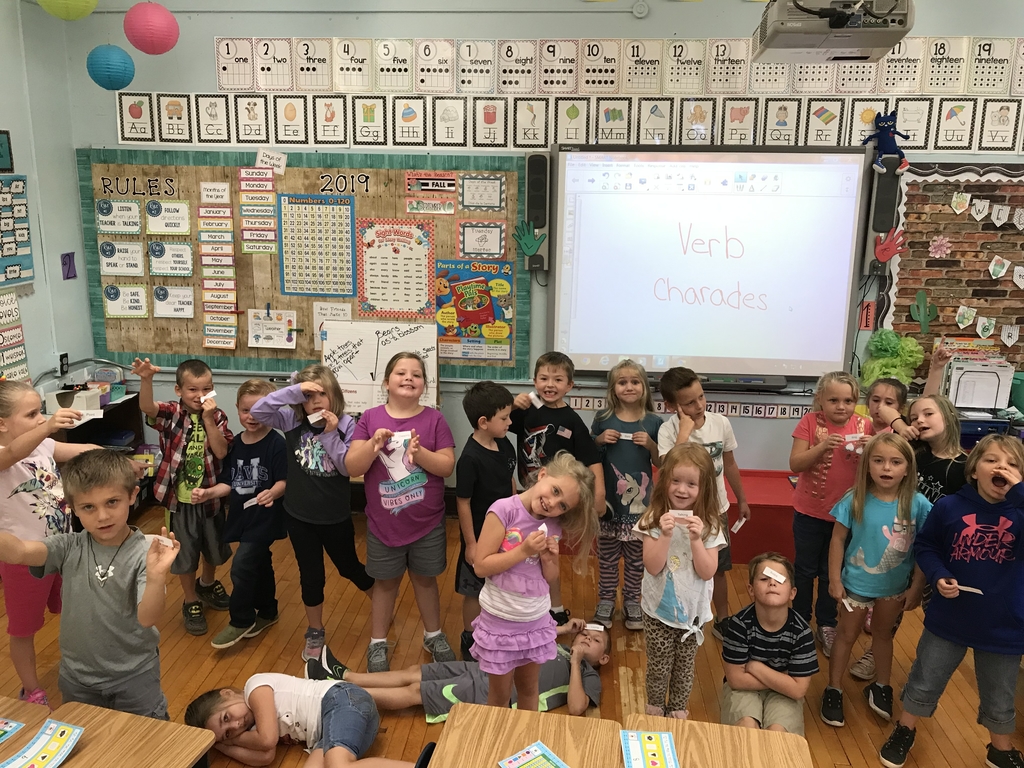 Mrs. Rodman's class enjoyed writing cinquain poems. They worked in small groups and shared ideas. Julie B. Jones told us how to write them!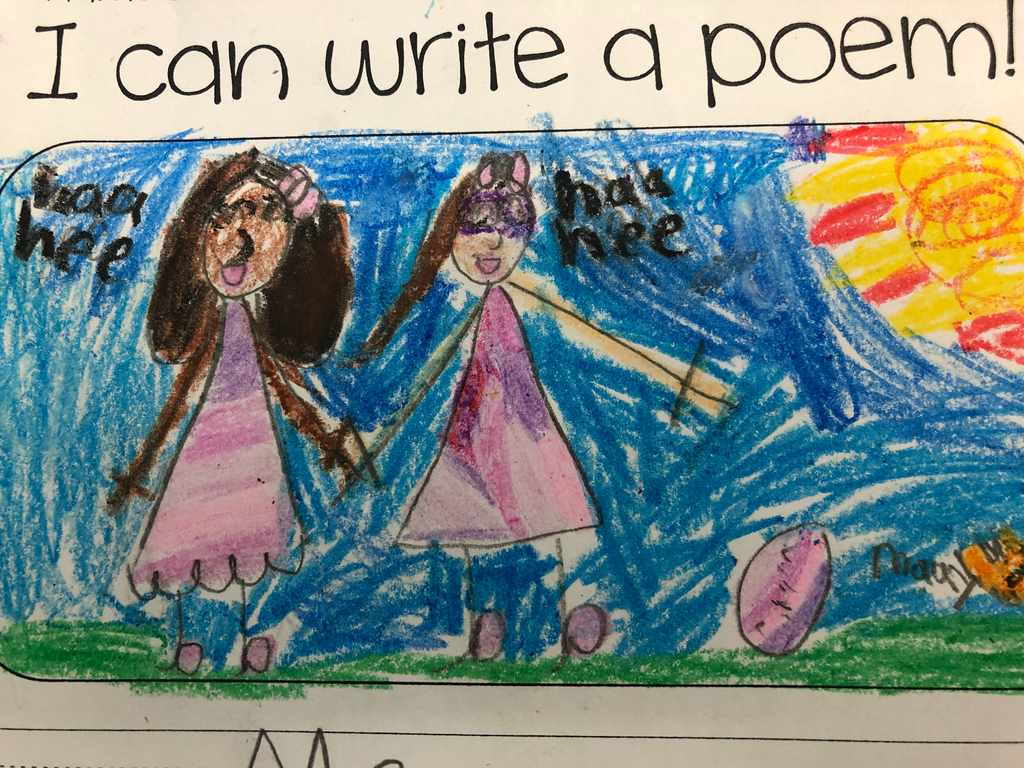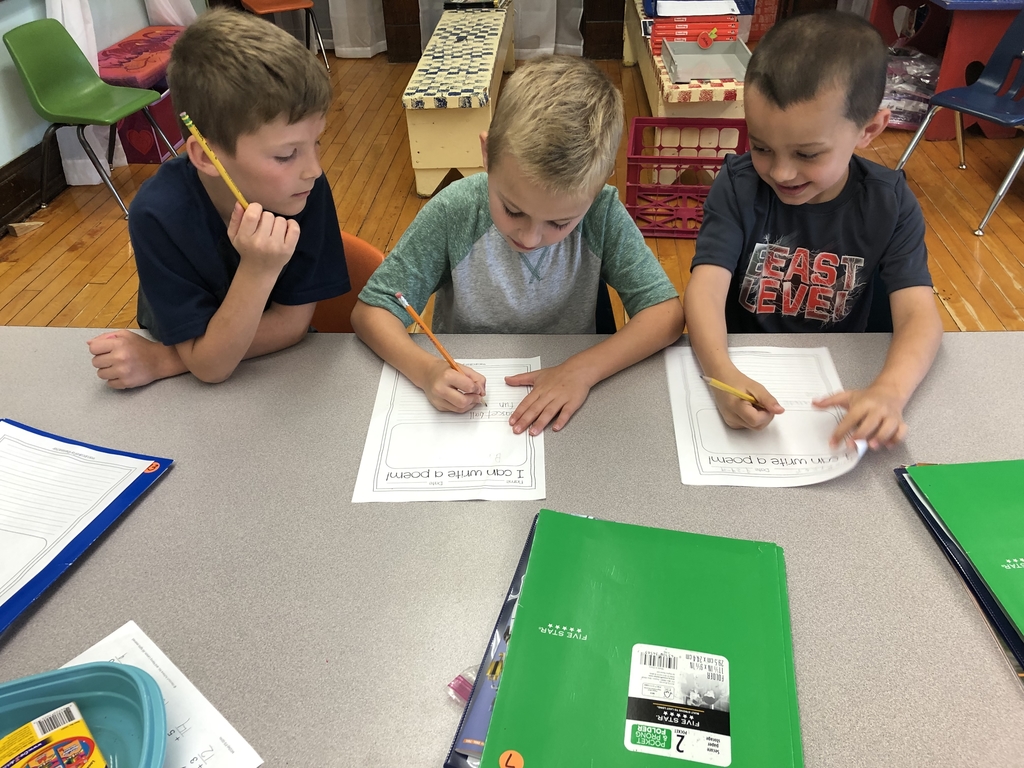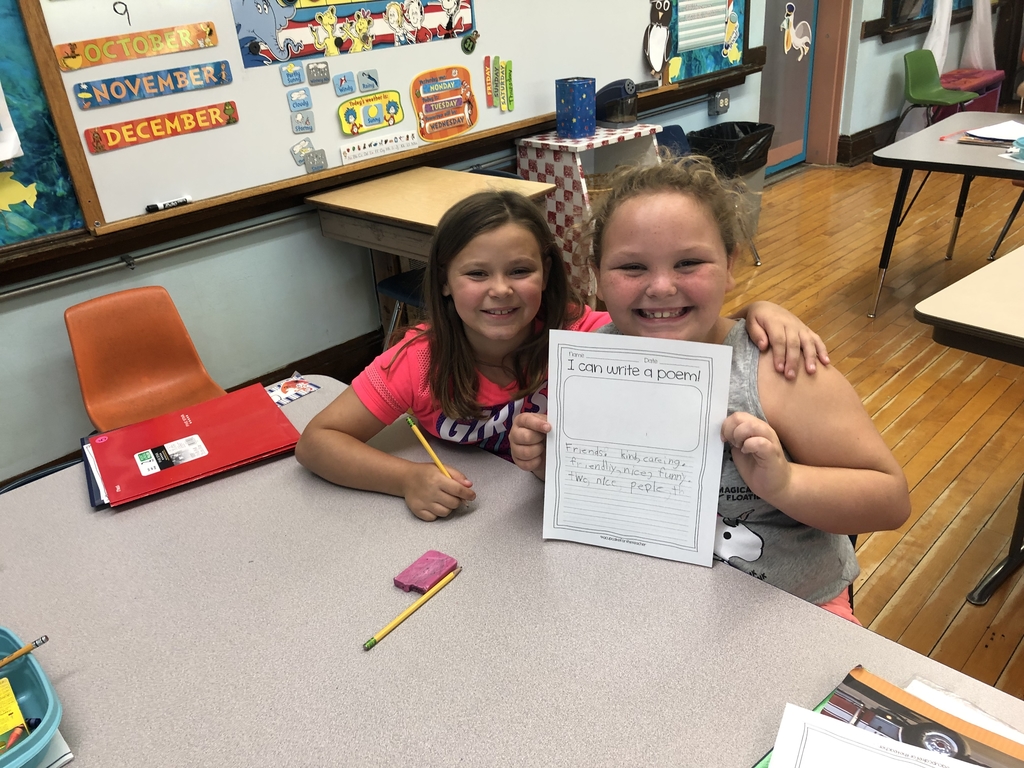 Seventh grade students evaluated websites to determine whether or not they are credible sources of information for their upcoming research papers.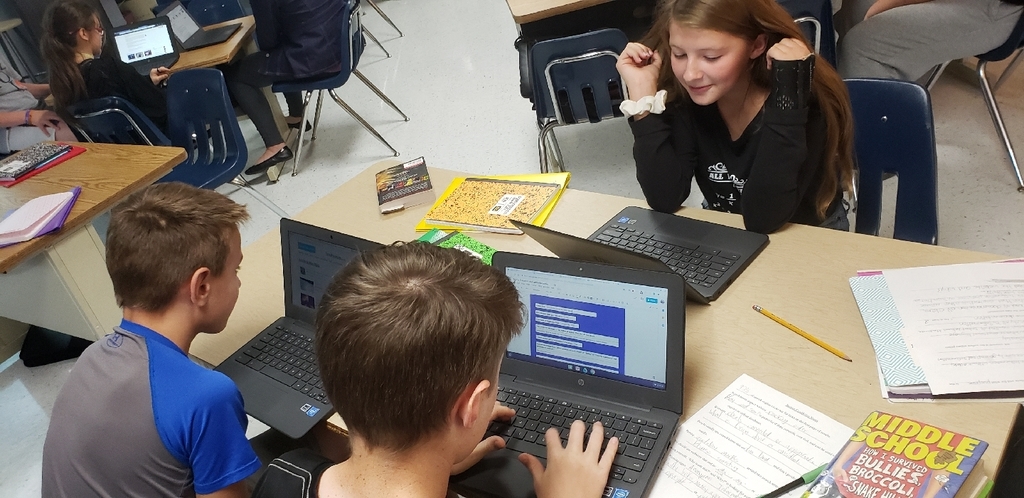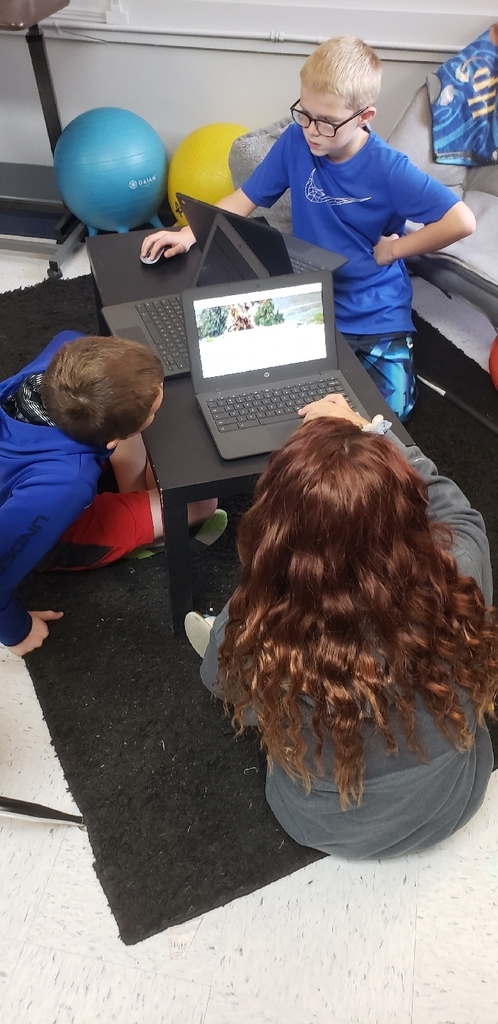 8th grade science students created demonstrations to explain Boyle's law. Some of their own creations were demonstrated in class today.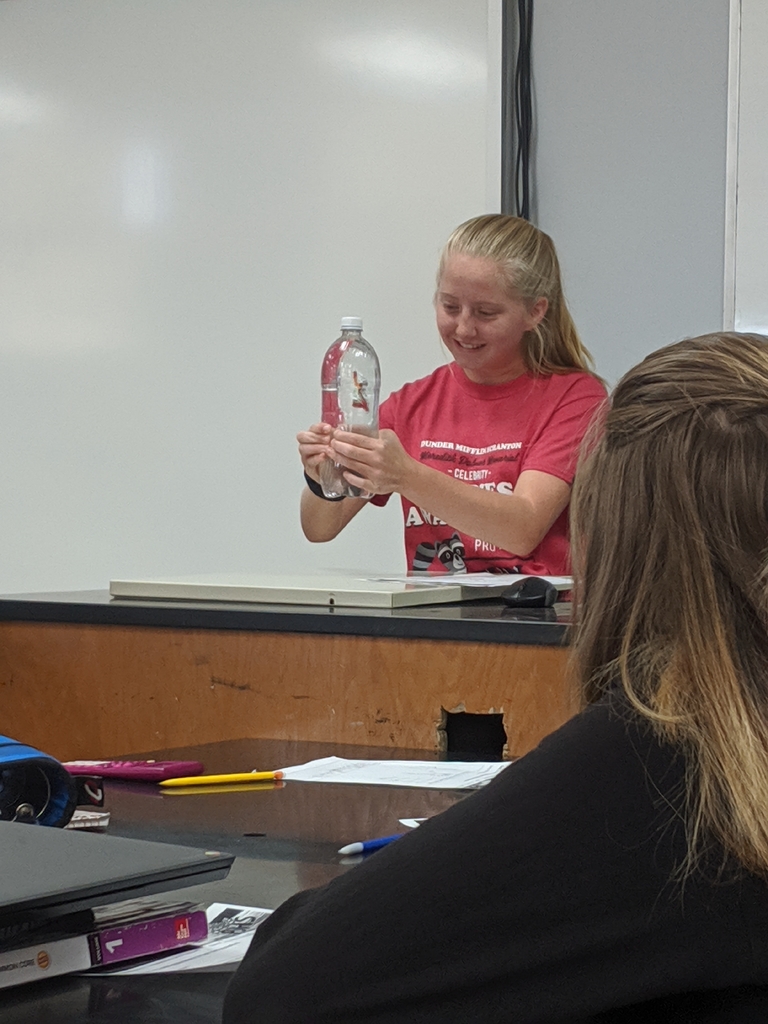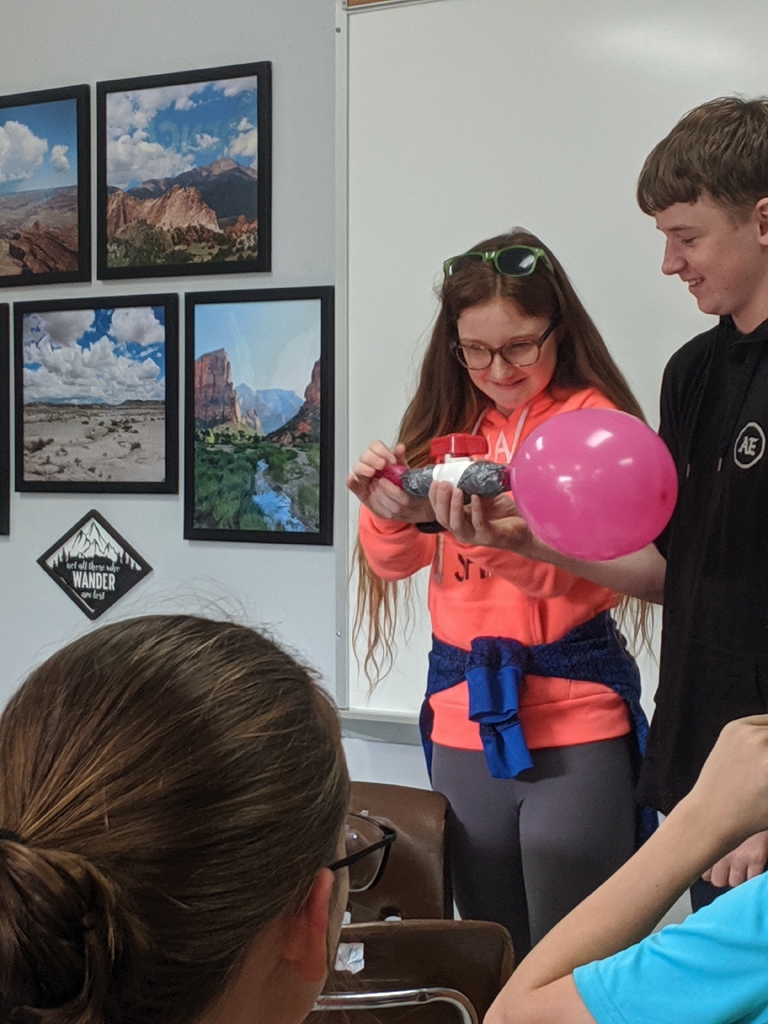 School nurse, Sandy Pauley presenting to PJHS students on the dangers of vaping.

"Be the "I" in Kind" board outside the Makerspace at Lincoln!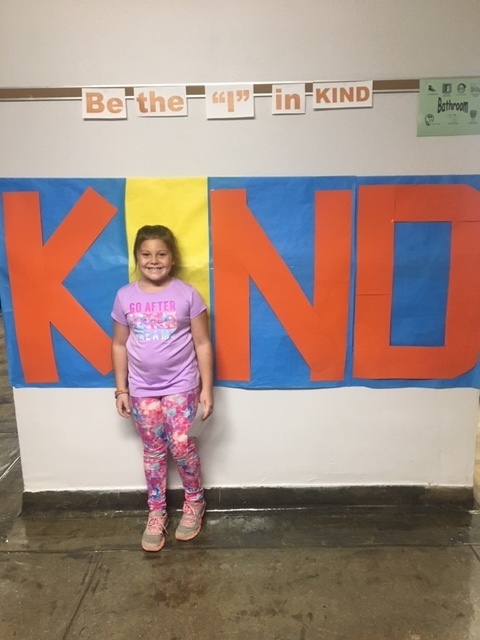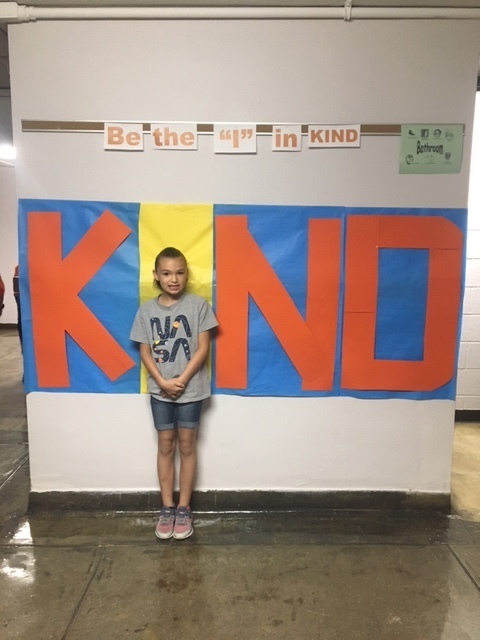 It is always a good time when the National Guard comes to PHS PE classes!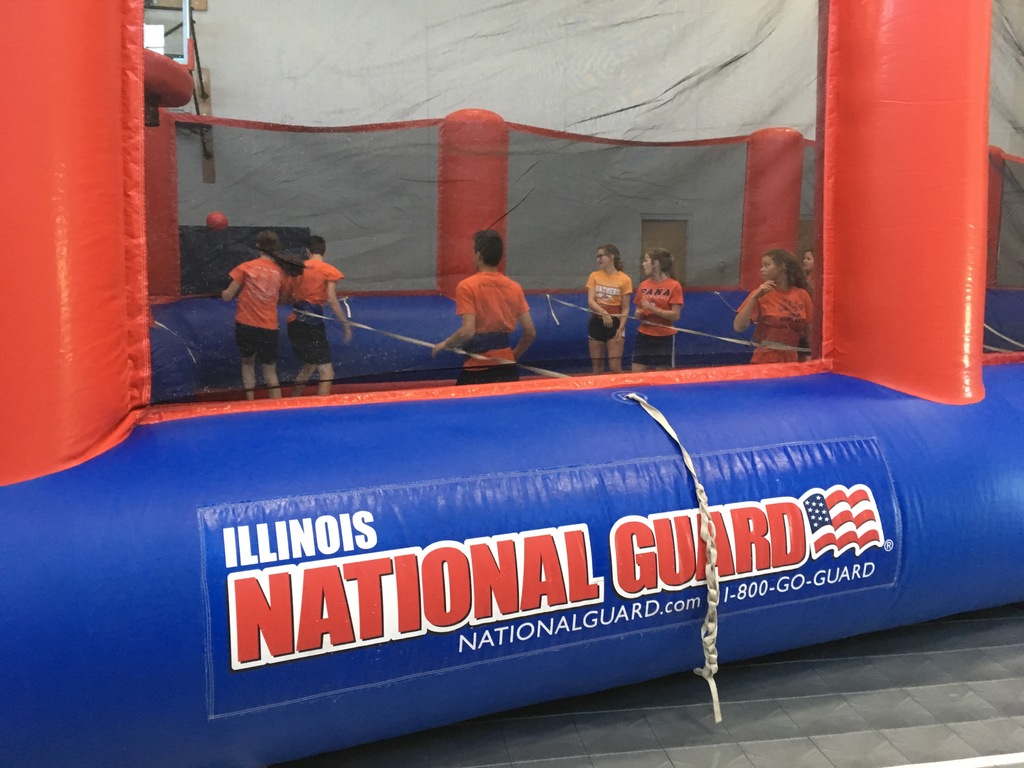 You're Invited!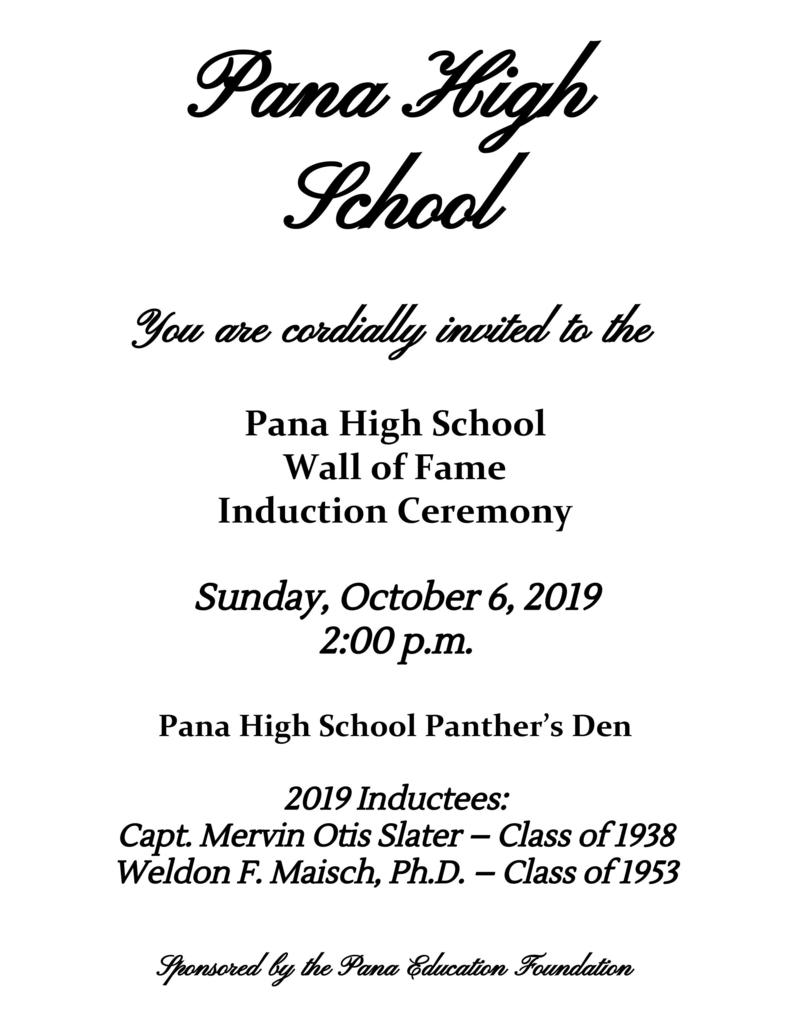 PJHS students reviewing using Quiz, Quiz, Trade in Geography class.

The Intro to Ag classes have been busy working with the FFA Creed.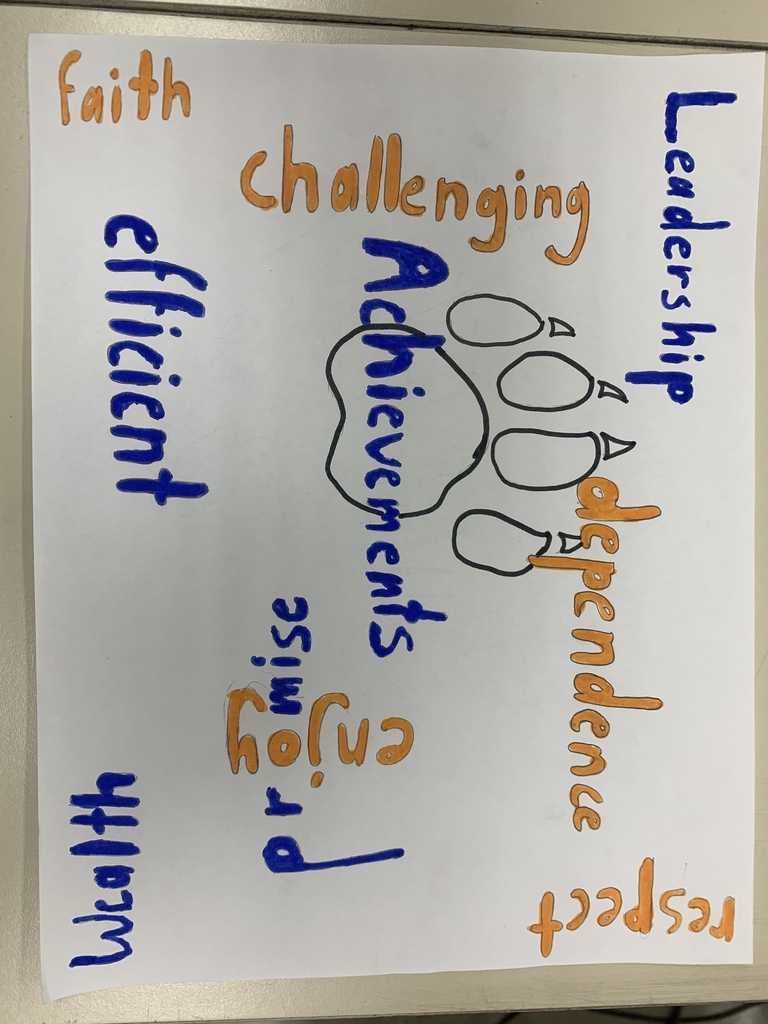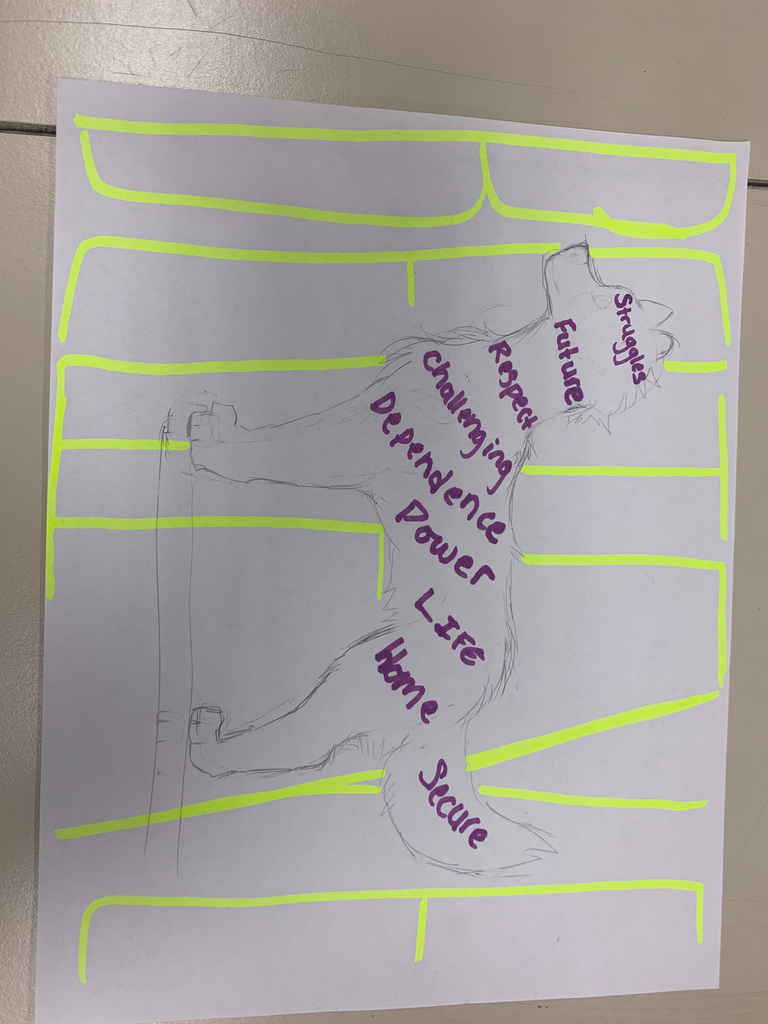 Parents and Guardians: Please take a moment to read the attached letter on school safety.
https://5il.co/aeqm

Foods & Nutrition 2nd & 3rd period classes performed a hand washing experiment using cinnamon and vegetable oil. See someone you recognize? Ask them to tell you the proper way to wash your hands to kill all the germs!!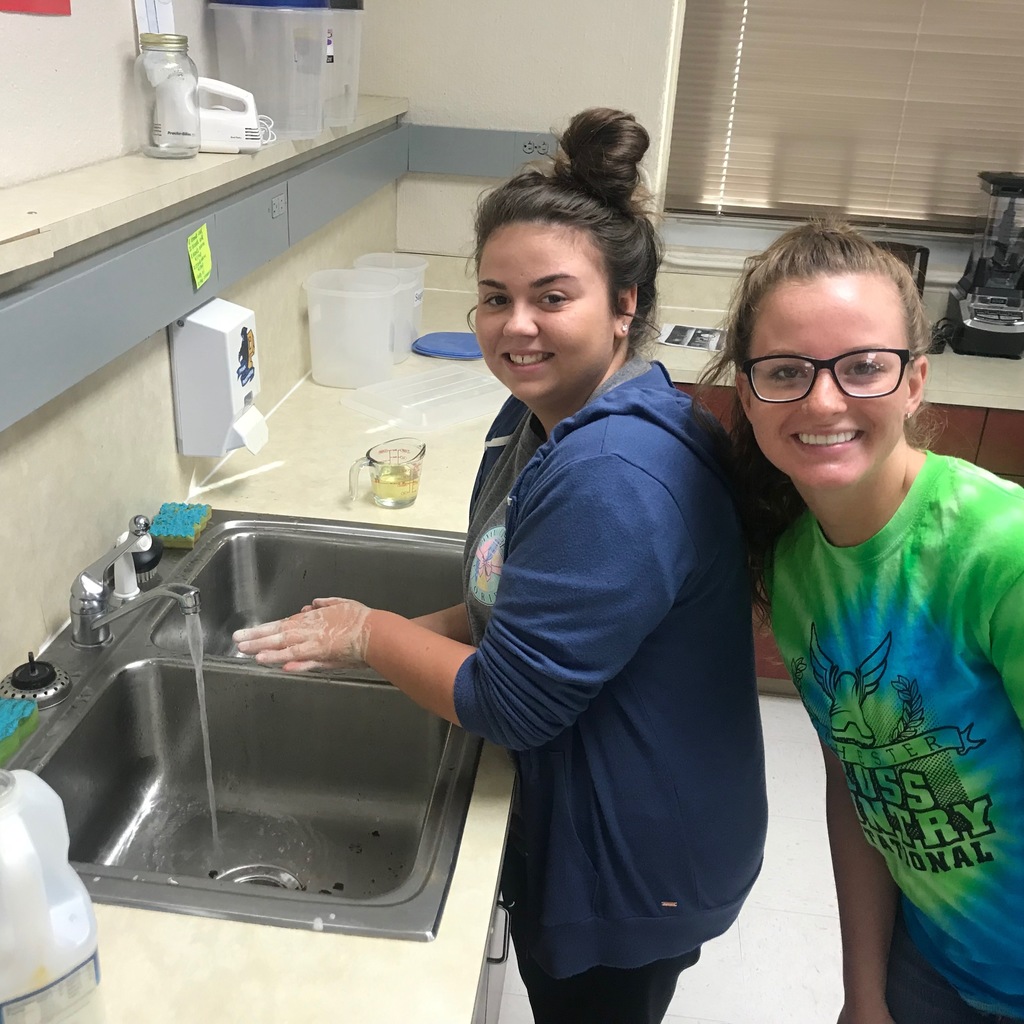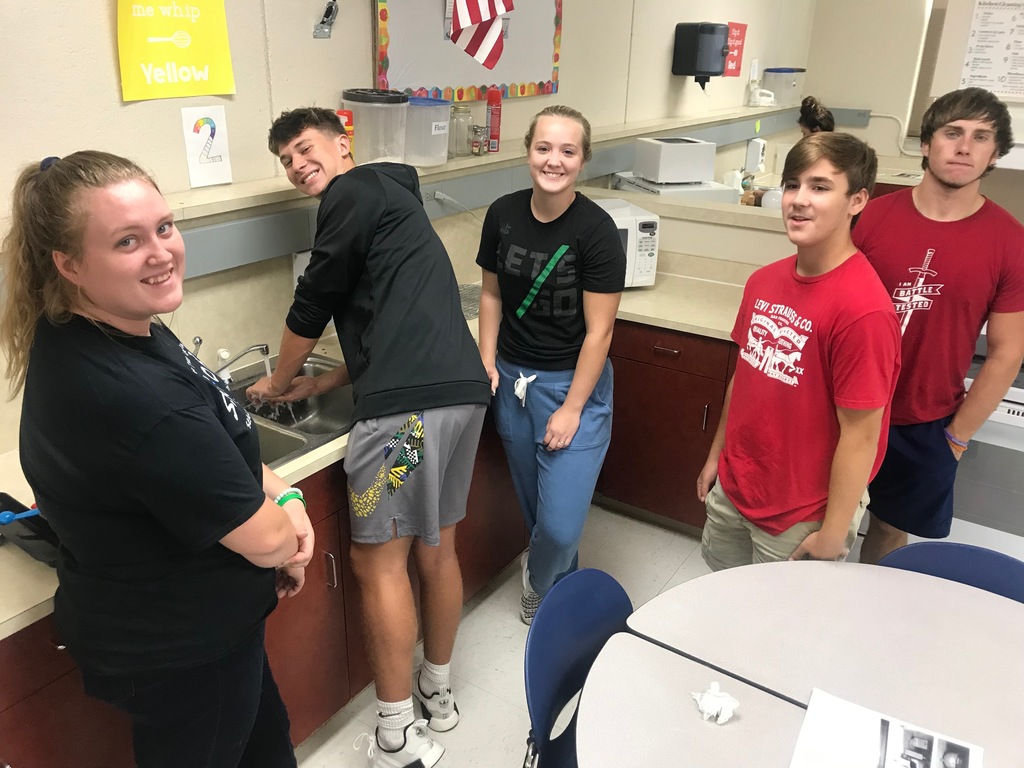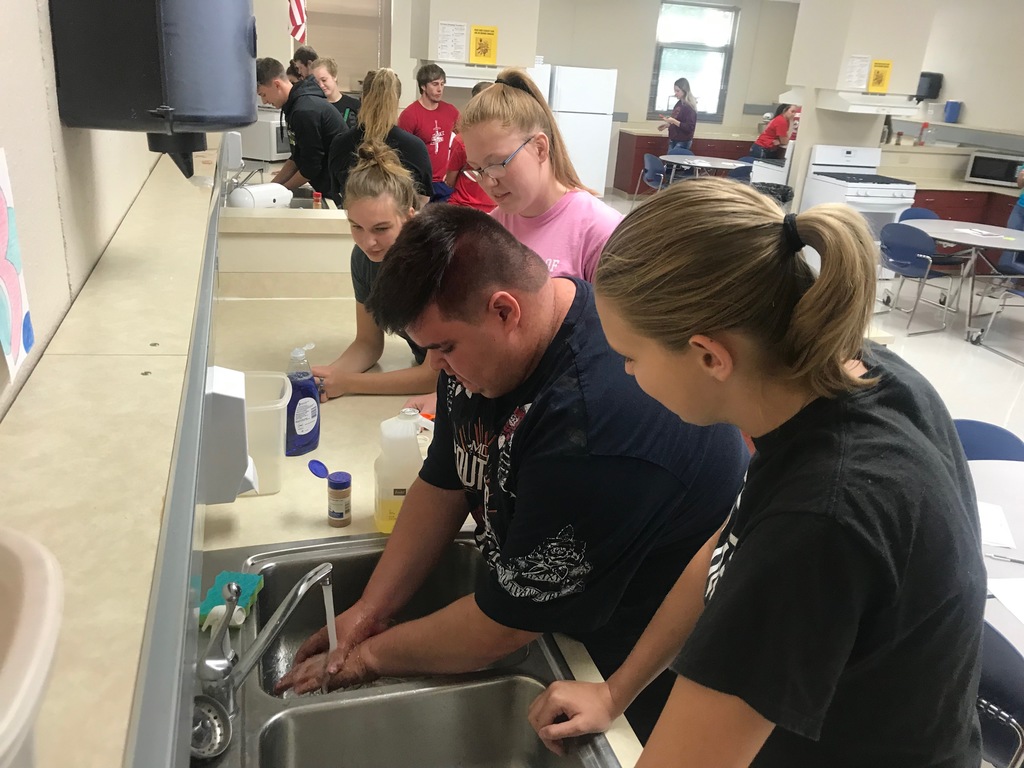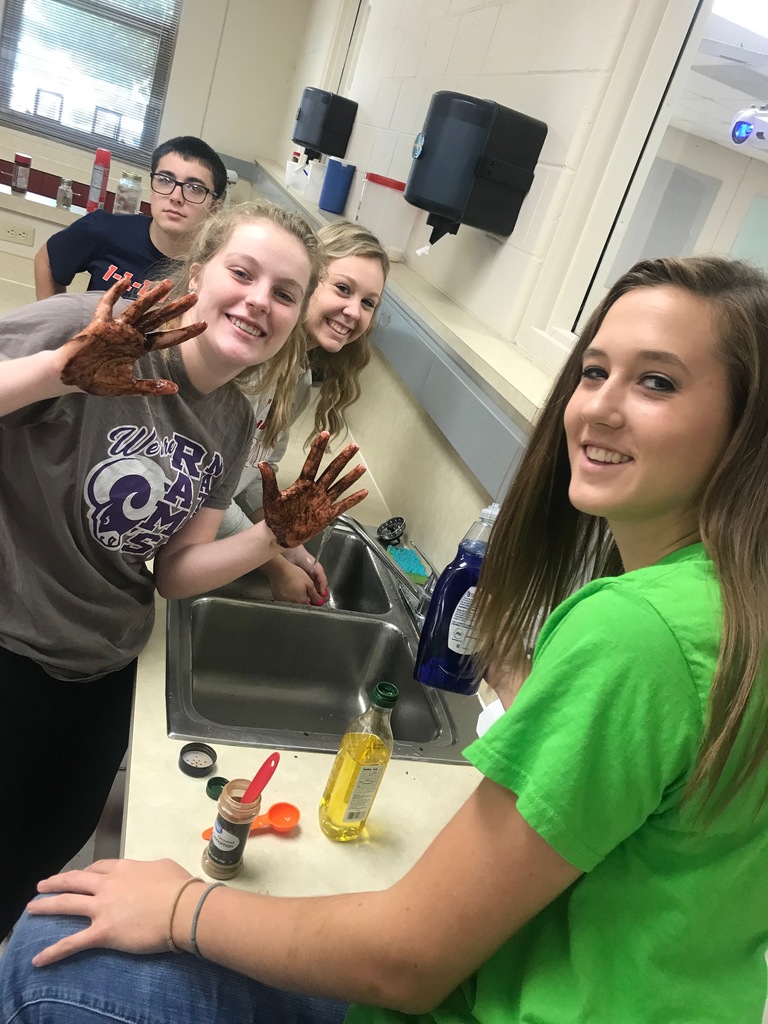 PHS picture day will be Friday, Sept. 27th. Be sure to wear your best smile to school!

Last week at PJHS two more students, Evan Nichols-Green and Lauren Ambrose, signed the Wall of Fame, and Mr. Schmitz and Mr. Higgins received VIP service from the cafeteria staff at lunch.