NEWS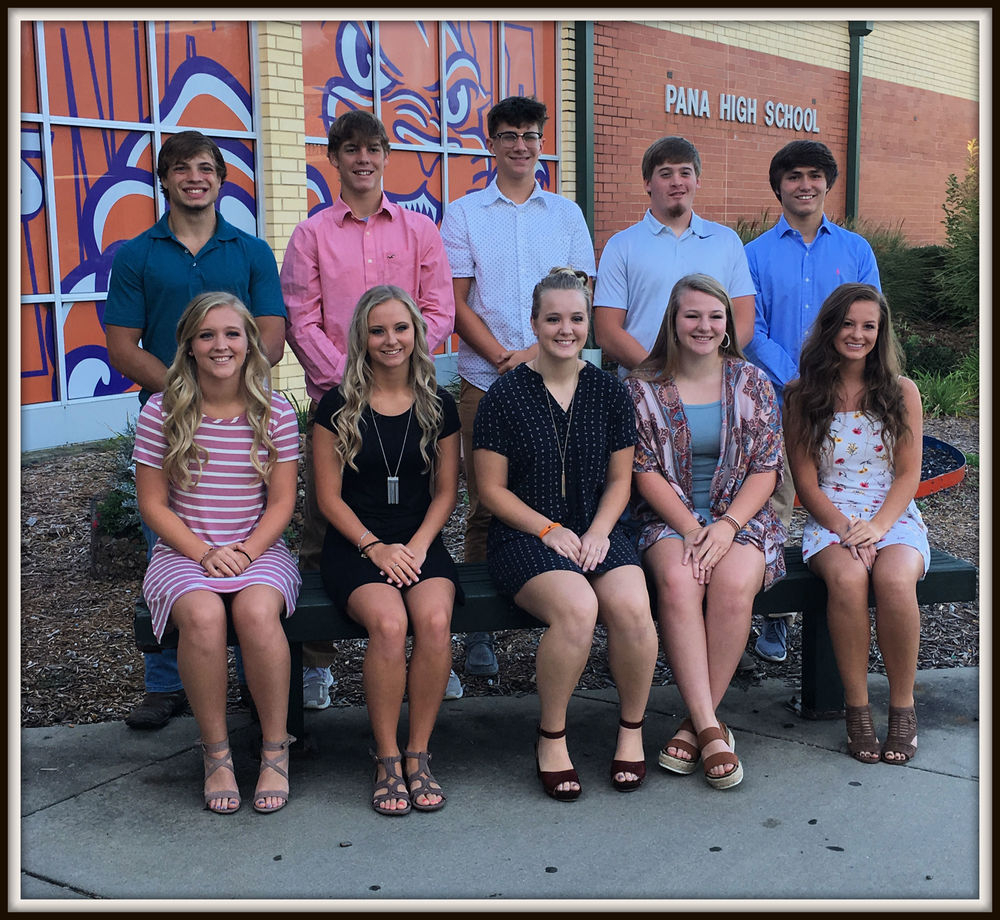 2019 Homecoming Court The 2019 Underclassman Court Freshman class attendants: Aryn Alde and Ace ArmstrongAryn Alde is the daughter of Dan and Jill Alde of Pana. Aryn has been involved in...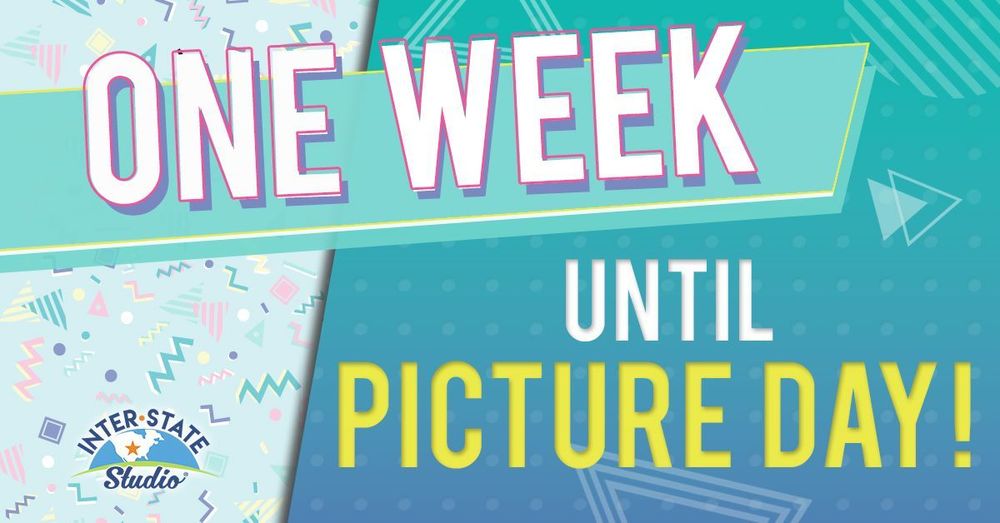 Washington School Picture day is Tuesday October 8, 2019. Watch your child's bookbag for the ordering information flyer!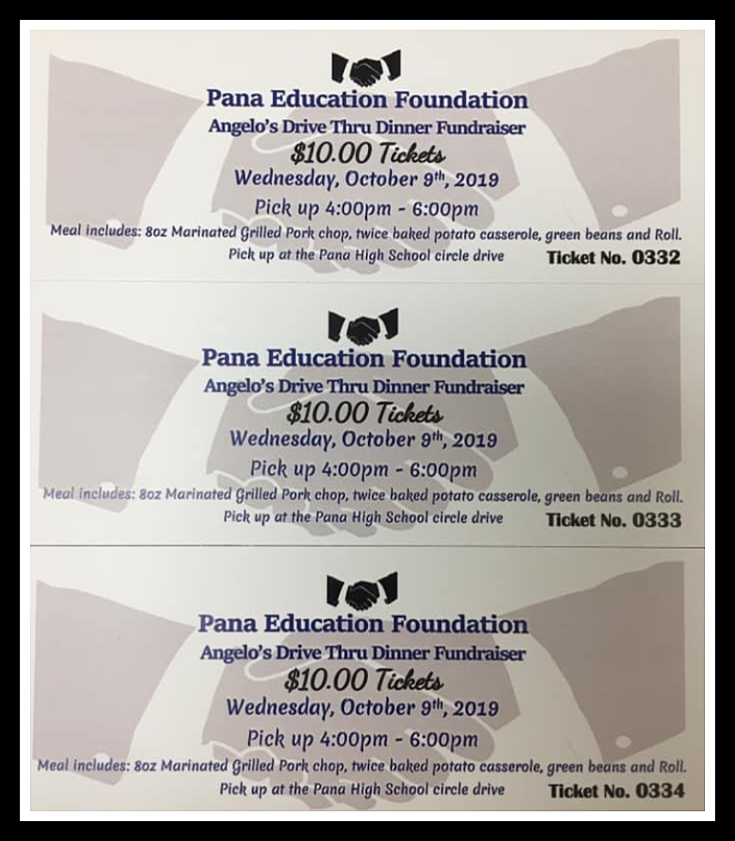 It's that time of year! Crisp fall air, changing leaves, and the chance for a delicious meal with no kitchen cleanup. The Pana Educational Foundation is once again sponsoring their Angelo's...
SEE ALL NEWS
LIVE FEED

Friday, October 18th, marks the end of the 1st 9 Weeks.
Students of PHS: Don't forget about the FREE tutoring service provided on Tuesdays and Thursdays from 3:30 - 4:30 pm. Teachers are here to reinforce concepts and answer your questions. We are here to help!
about 13 hours ago |
Amanda Skinner

Lincoln Learners the weather is changing and fall has arrived! Make sure you dress appropriately for going outside this week!
view image
about 15 hours ago |
Lincoln Elementary (Mrs. Millburg)

Congratulations to Austin Karbach on shooting an 83 at the El Paso Boys' Golf Sectional. He fell 1 stroke away from advancing to state.
However, this is the best tournament score on record for any boy since 2007!
Congrats, Austin & let's keep shooting low over the next 2 years!

Congrats to Anna Beyers and Madison Clark on their performances at the Jacksonville Routt Girls' Golf Sectional today.
Anna shot a 102 and Madison shot a 130. Looking forward to watching these two freshmen improve over the next 3 years. Good job, ladies!
SEE ALL POSTS
Events