NEWS
4th & 5th grade: Recorders are starting to come home today. Check out the youtube folder attached below. I will use this to share music we are working on. Even if you don't have a recorder at...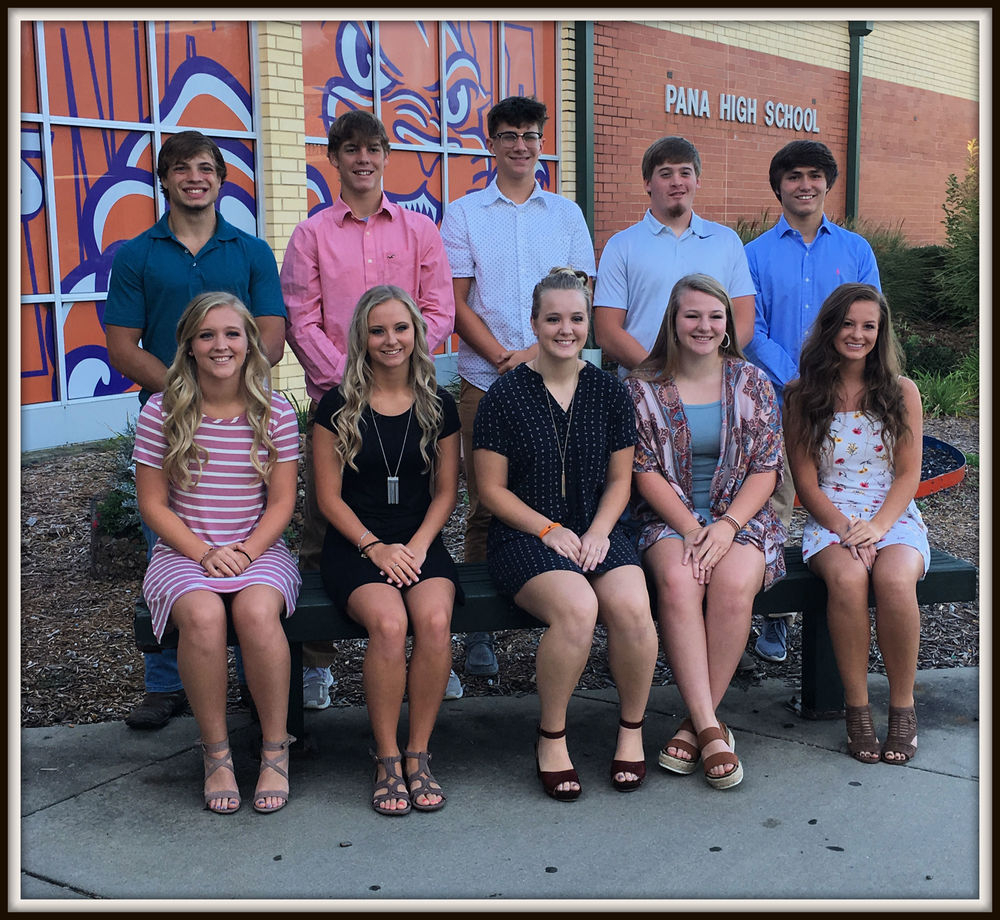 2019 Homecoming Court The 2019 Underclassman Court Freshman class attendants: Aryn Alde and Ace ArmstrongAryn Alde is the daughter of Dan and Jill Alde of Pana. Aryn has been involved in...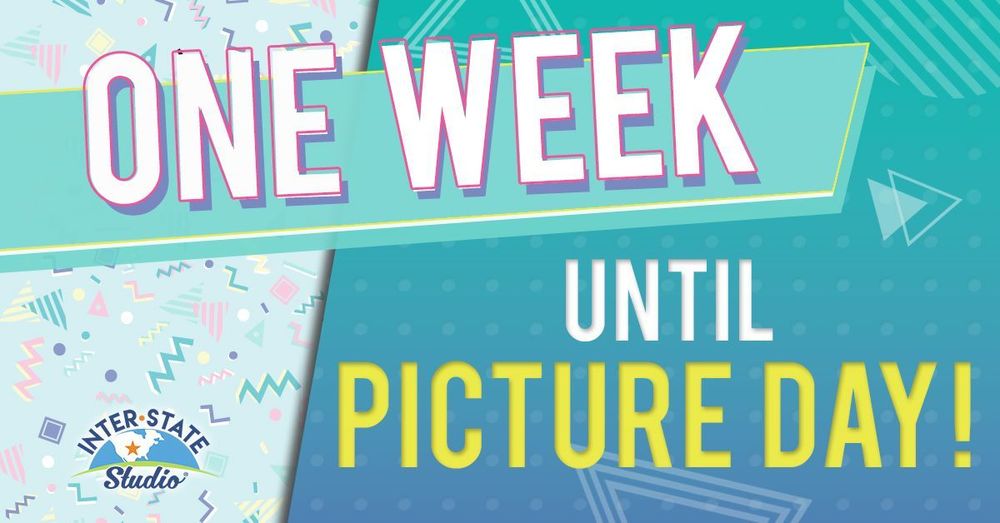 Washington School Picture day is Tuesday October 8, 2019. Watch your child's bookbag for the ordering information flyer!
SEE ALL NEWS
LIVE FEED

Child Development students celebrate the expectant "birth" of their RealCare babies at the baby shower/gender reveal!
view image
about 9 hours ago |
Lindsay Shriver

Thank you P &H for the welding supplies.
view image
about 11 hours ago |
Emily Perry

Liz Hager from the Secretary of State office shared this brochure with all the driver education classes on Thursday. If you haven't had that conversation with your family members yet go to www.LifeGoesOn.com and consider the options.
view image
about 11 hours ago |
Lynn Pumphery

PJHS Homestead Bakery fundraising items will need to be ready for pick up Tuesday, Dec. 10th until 4:30. Items will be frozen, so you may want to pick your child up or plan to pick up your order by 4:30 pm.
about 11 hours ago |
Mrs. Mayhall
SEE ALL POSTS
Events