High School students will be taking the 5 Essentials Survey the week of January 31. The survey is used to get feedback on programs and climate at the high school. Is you would like to exempt your child from the survey print and return the form to the HS office before Jan. 26th.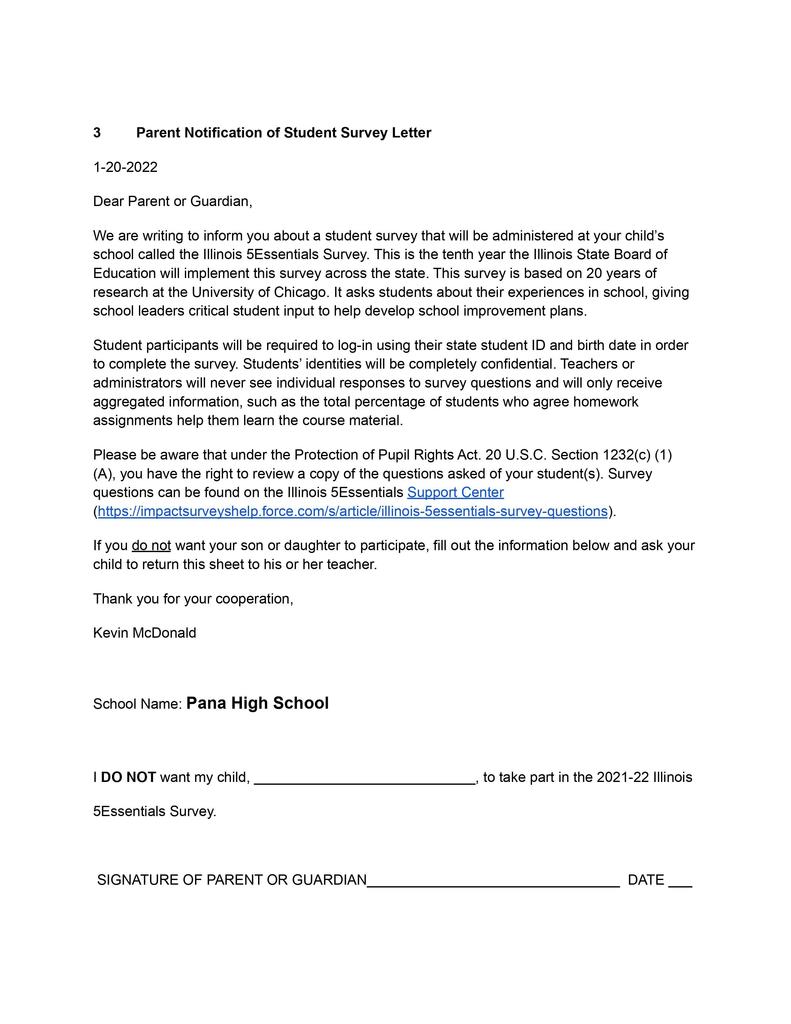 Mrs. Hunter from First National Bank spoke to the Junior High Money 101 class about checking accounts.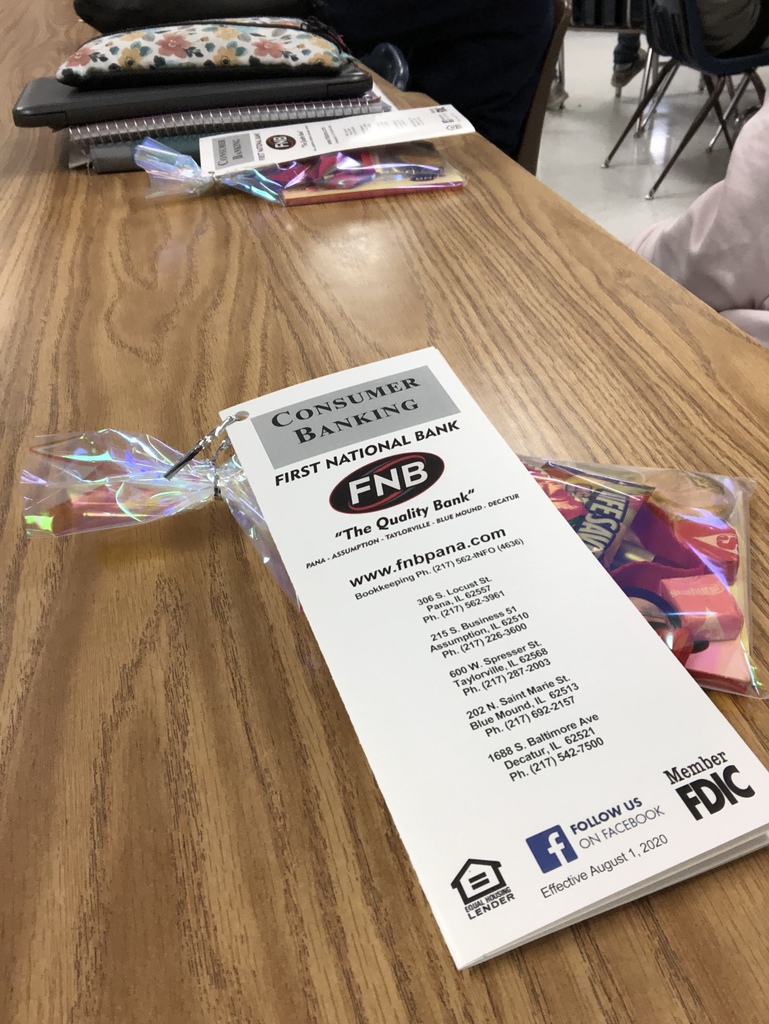 Congratulations to all the students who earned Exceptional Honor Roll status for 2nd Quarter!

PJHS 3rd Quarter 7th & 8th graders created Acrylic Silhouette Paintings on canvas boards. Most have great value changes and have a dream like quality to them! Way to go! #Artwork🖌🎨 #Panthers🐾 #PJHS🔶️🔷️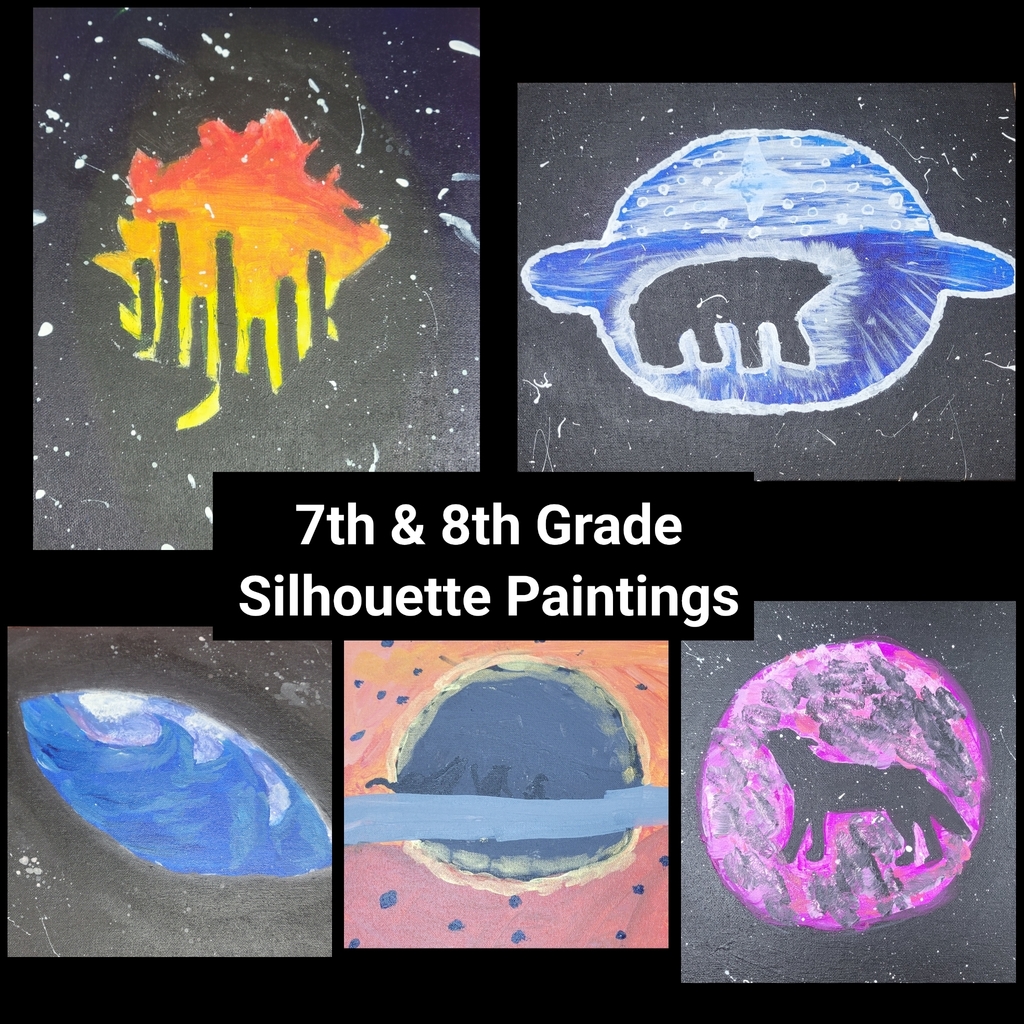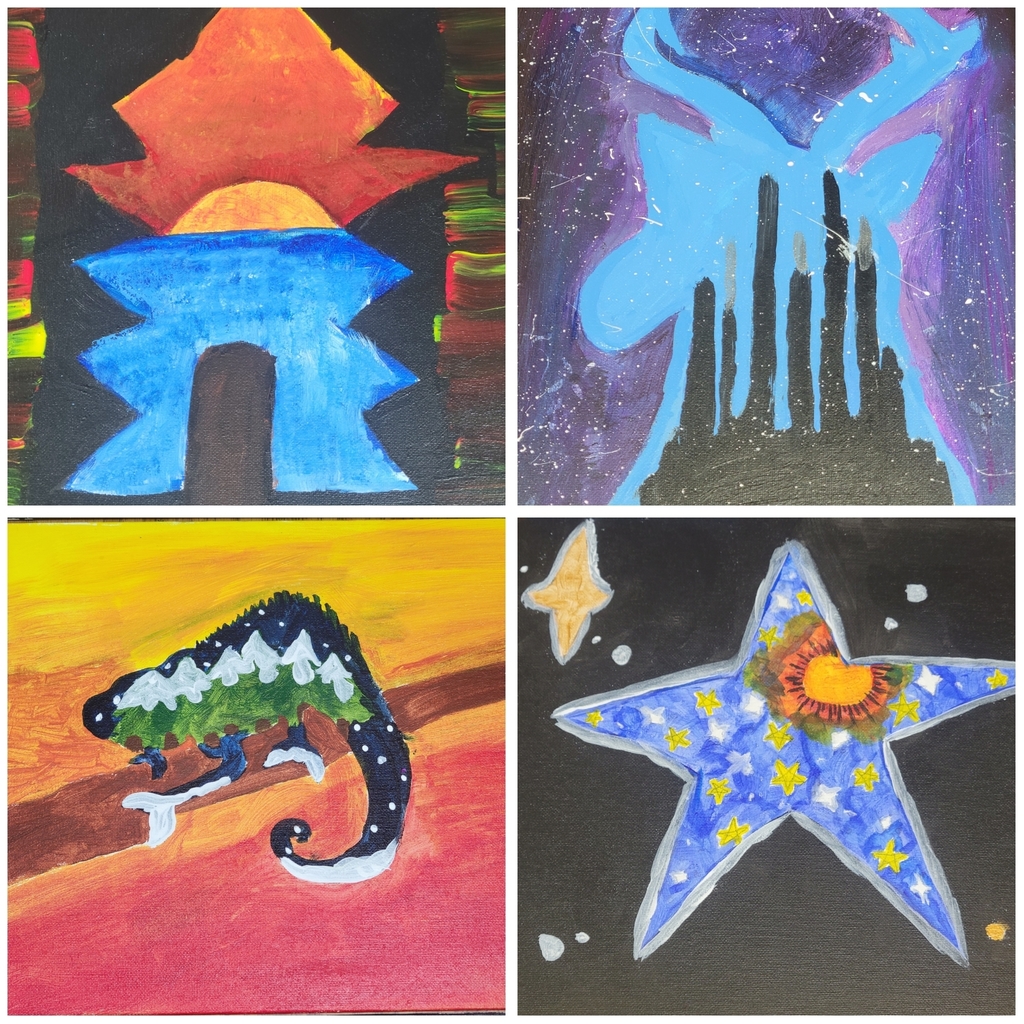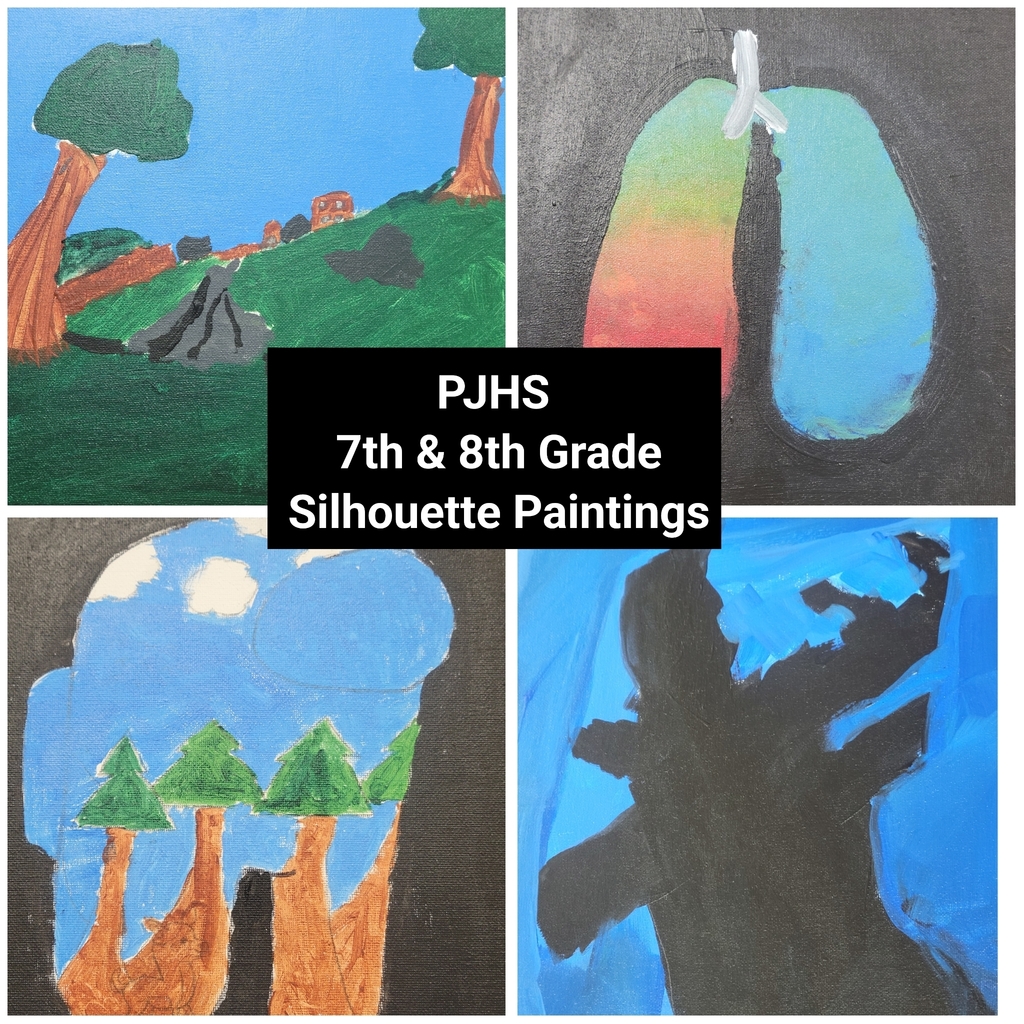 First and Second grade Art students at Washington Elementary made beautiful winter masterpieces that showed foreground and background.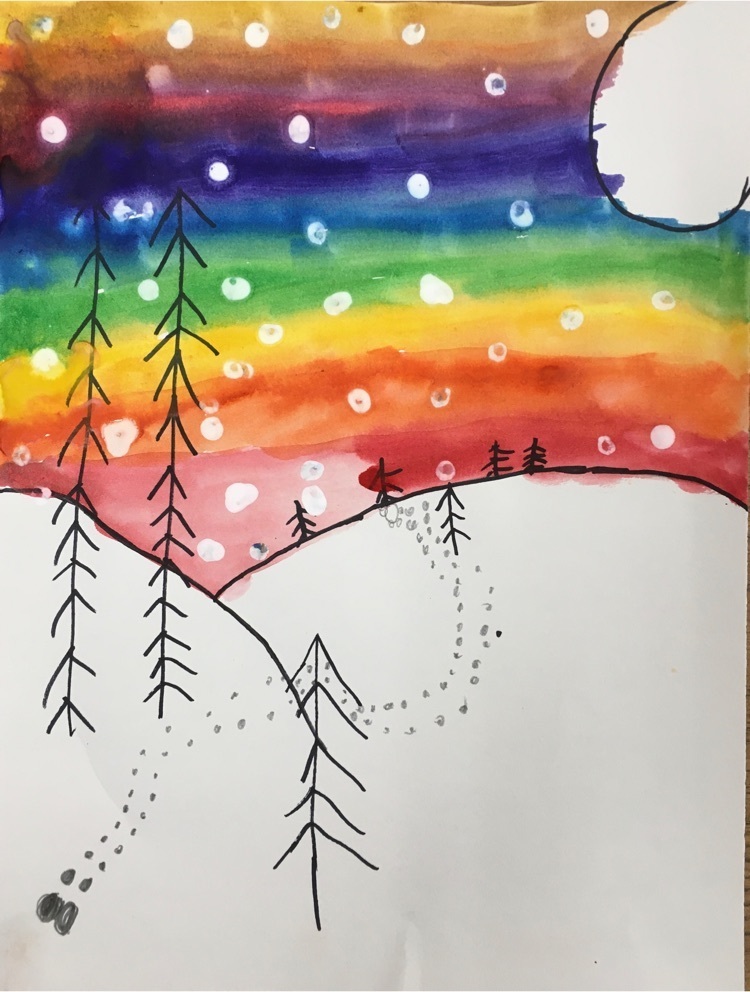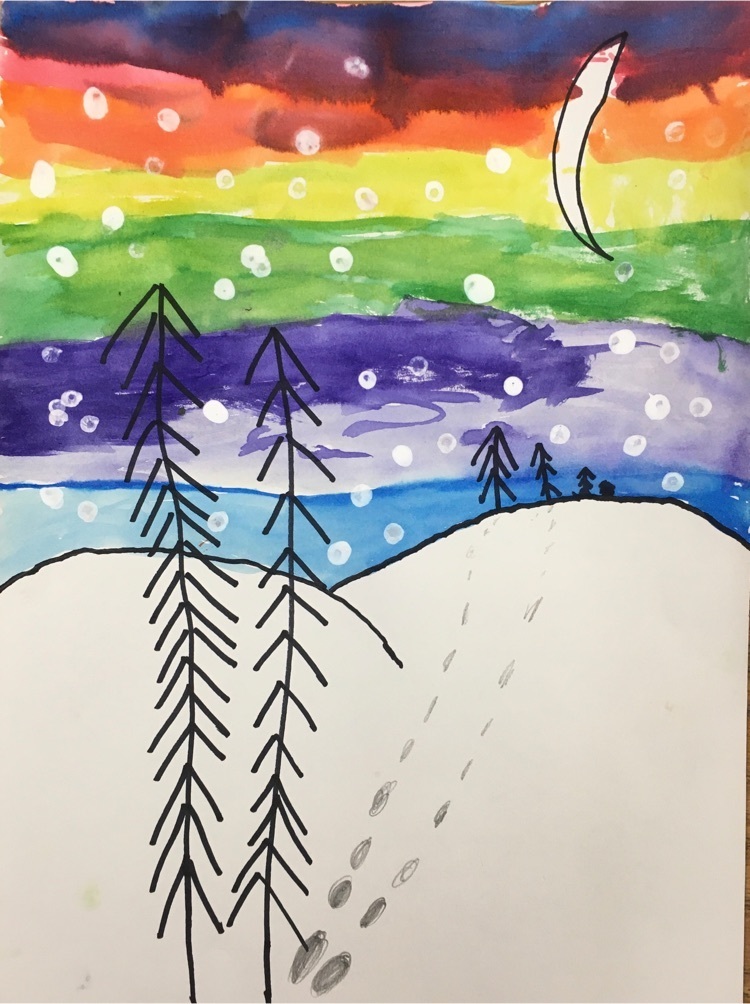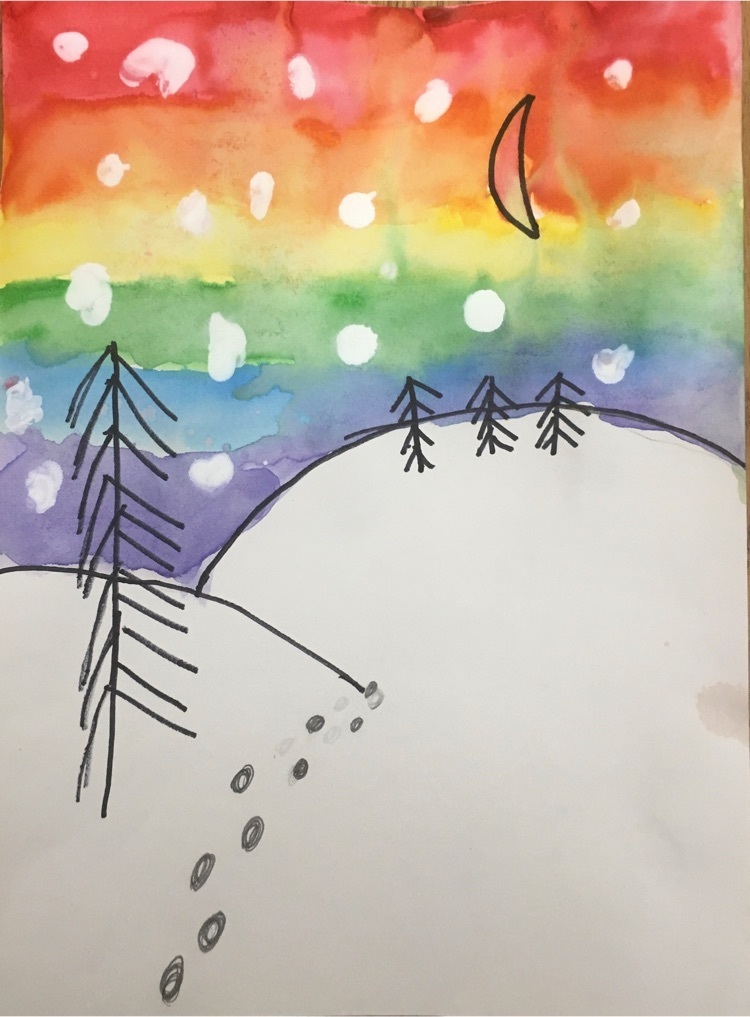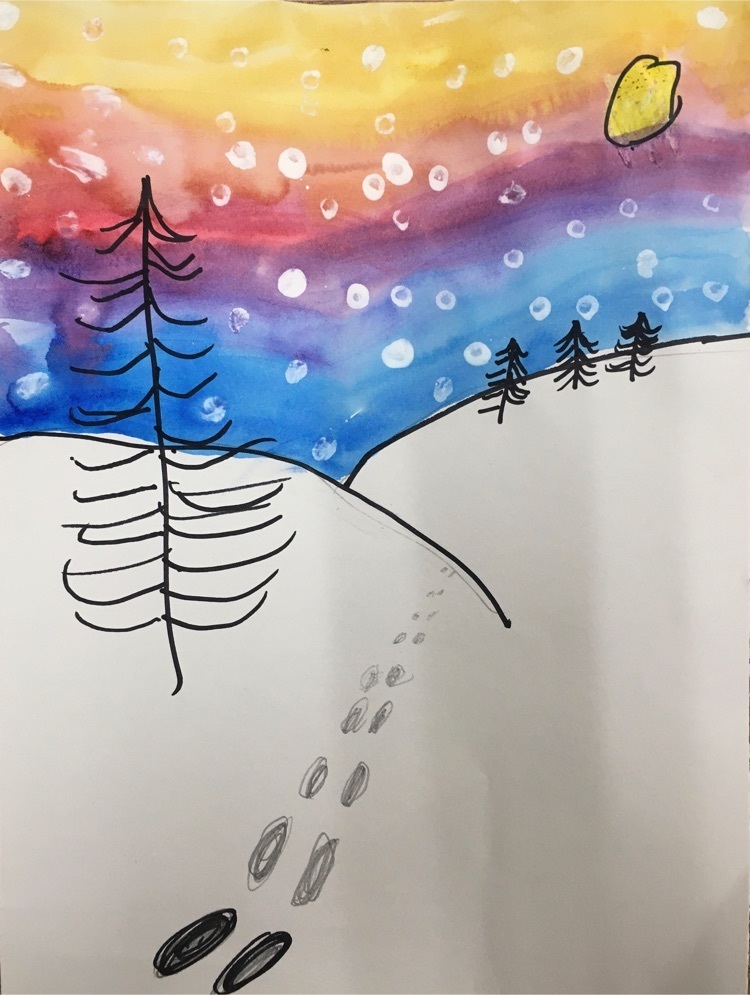 PHS Zoology & Botany students exploring the reproductive structures of a flowering plant. Thanks to Candy's for having some great Lillies available!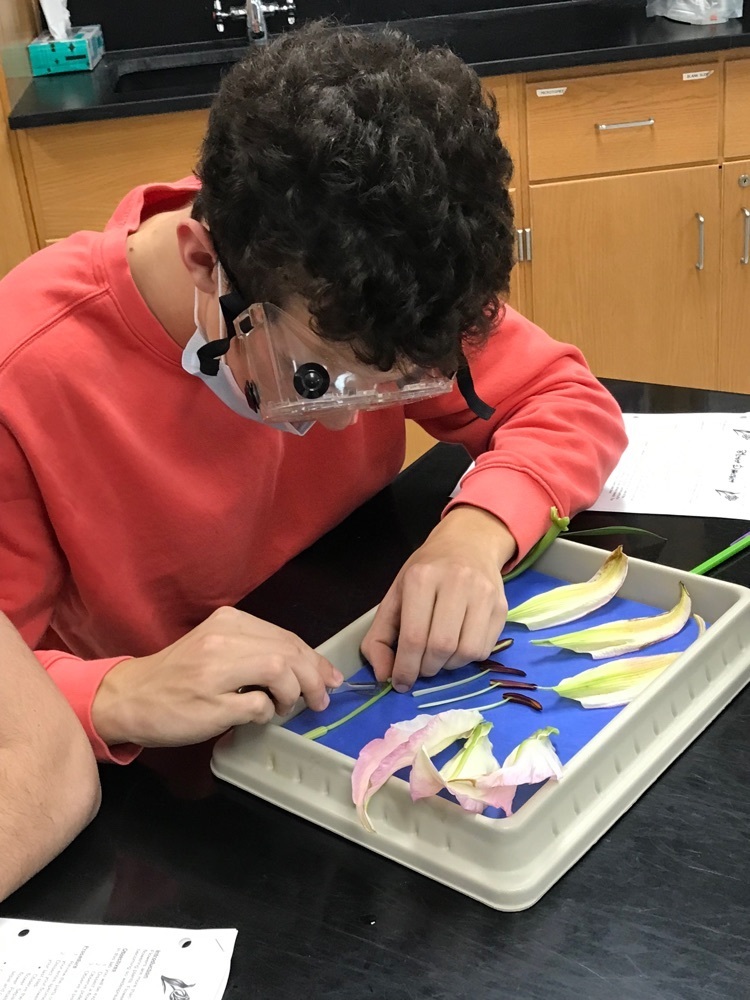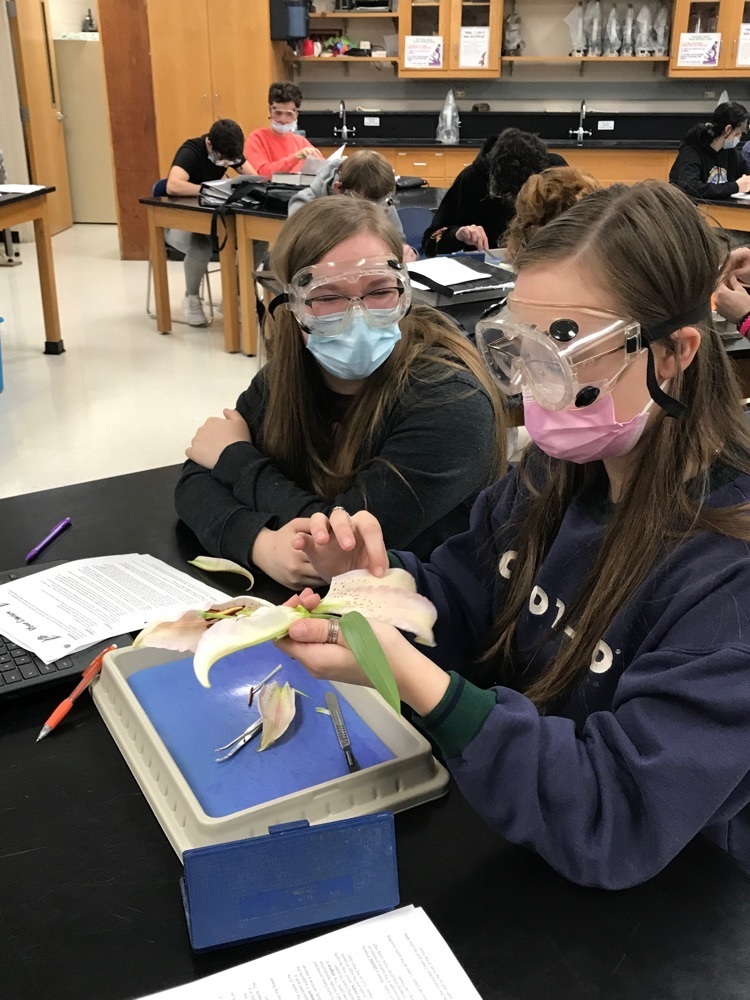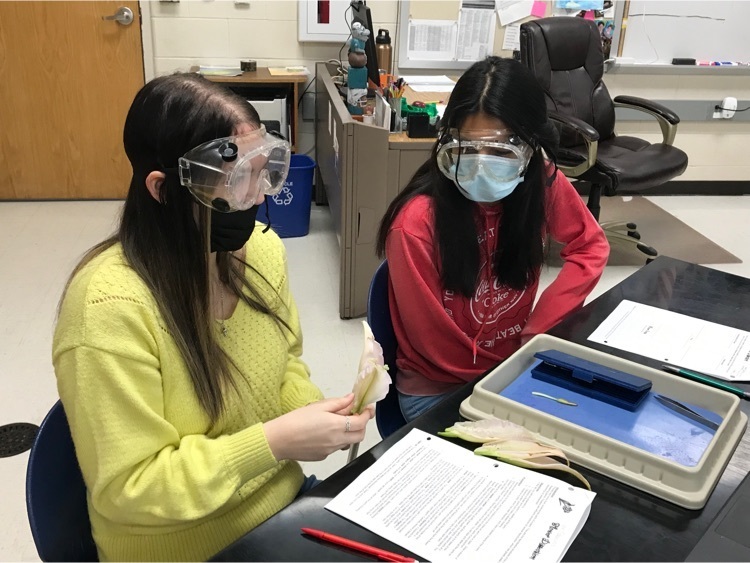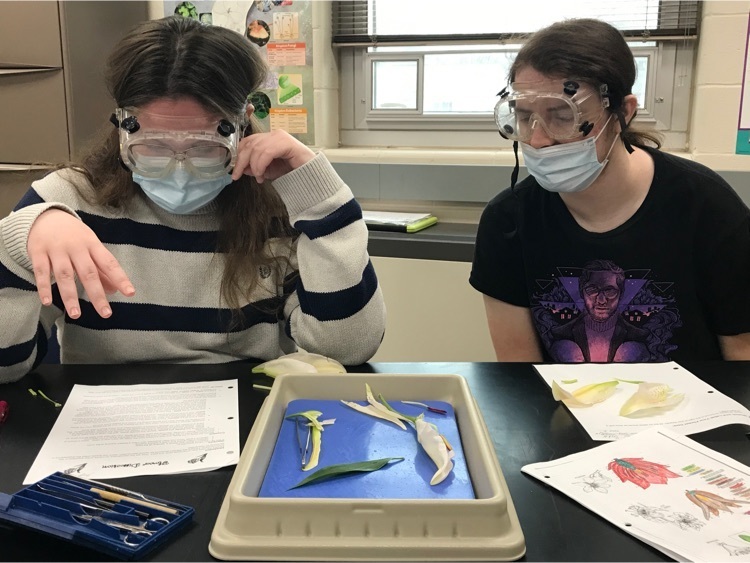 Congratulations to all the students who earned Honor Roll status for 2nd Quarter!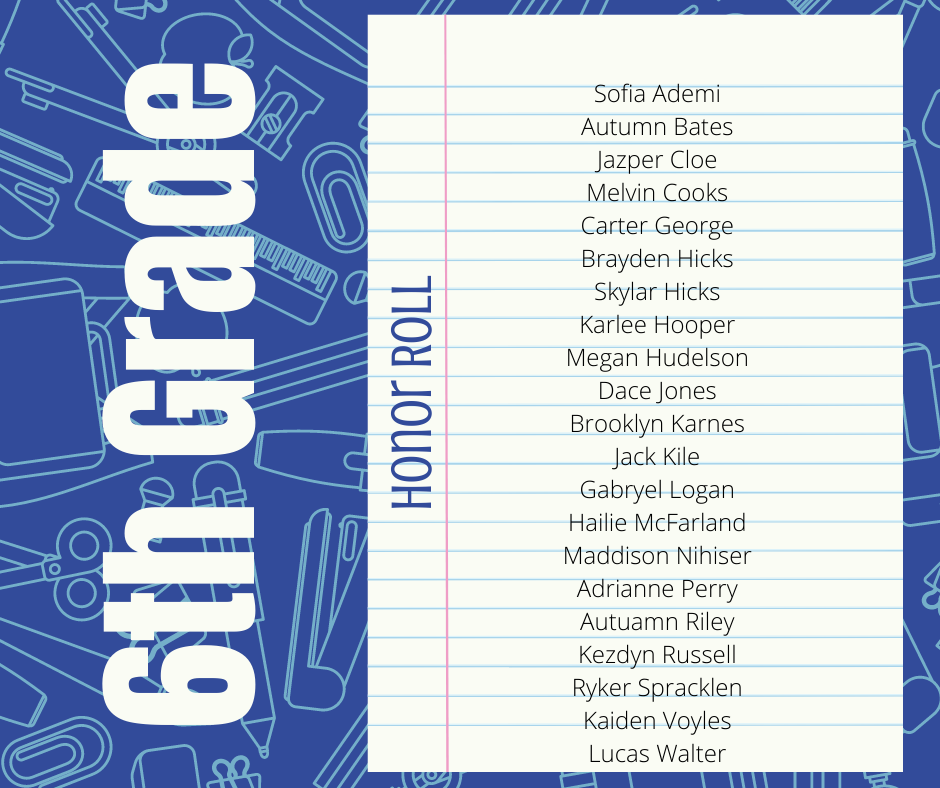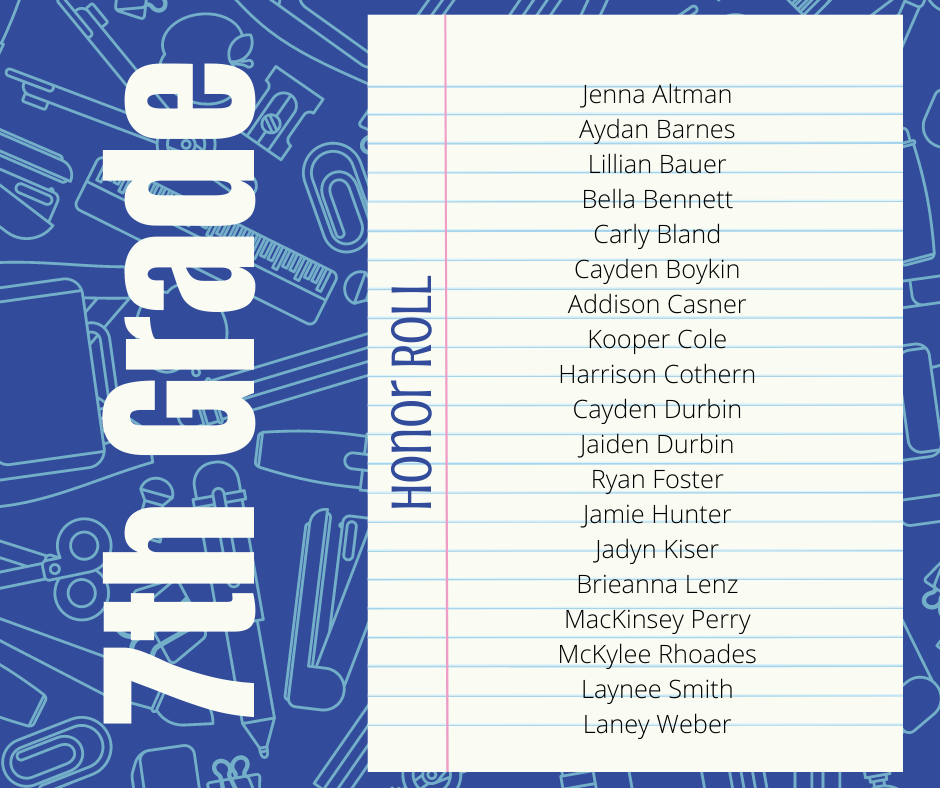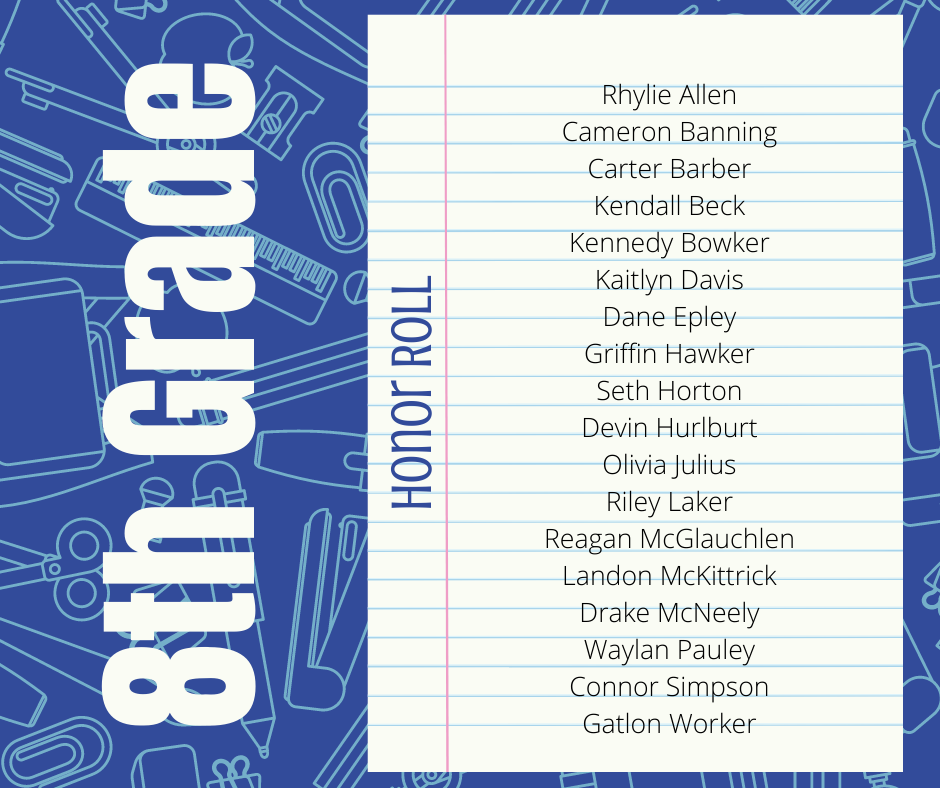 Congrats to the girls basketball team with a 55-50 win over Lincoln and move to 23-1 on the season. Also congrats to the boys basketball team with their win. They advance to the championship bracket with a record of 18-1 and will play Nokomis on Friday @ 7:30. Go Panthers!!!!!

Parents please see the attached memo explaining Pana High School's participation in the Illinois 5 Essentials Survey. We value your feedback! Please take time to complete the survey at your convenience.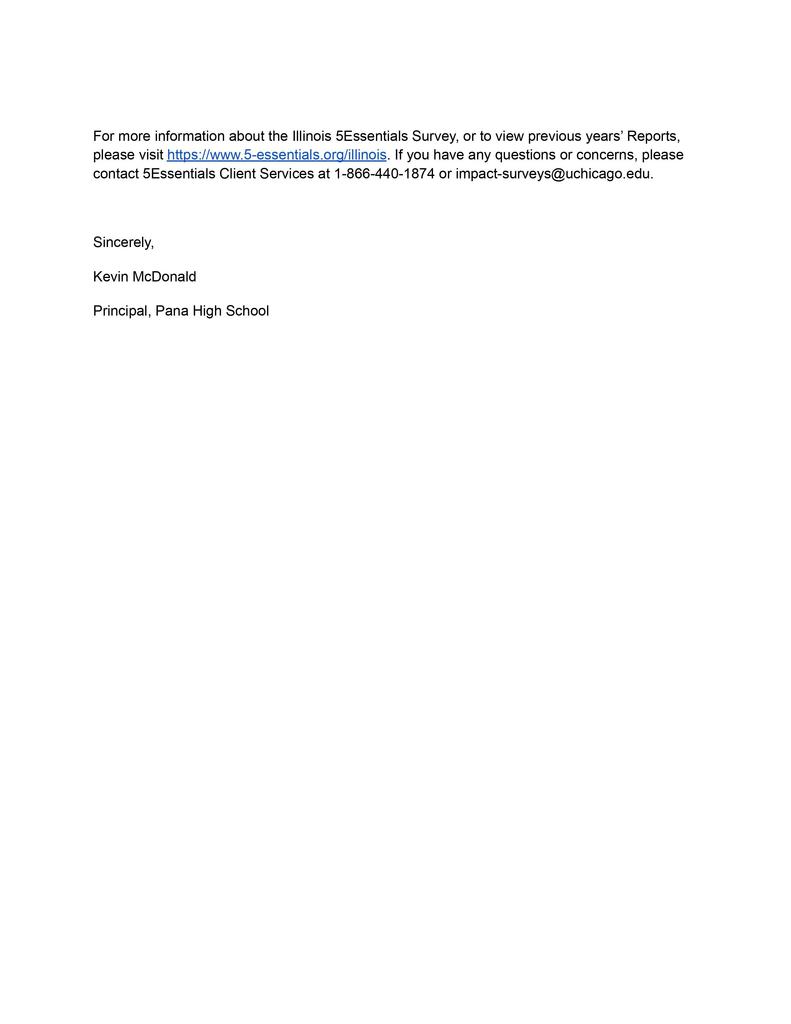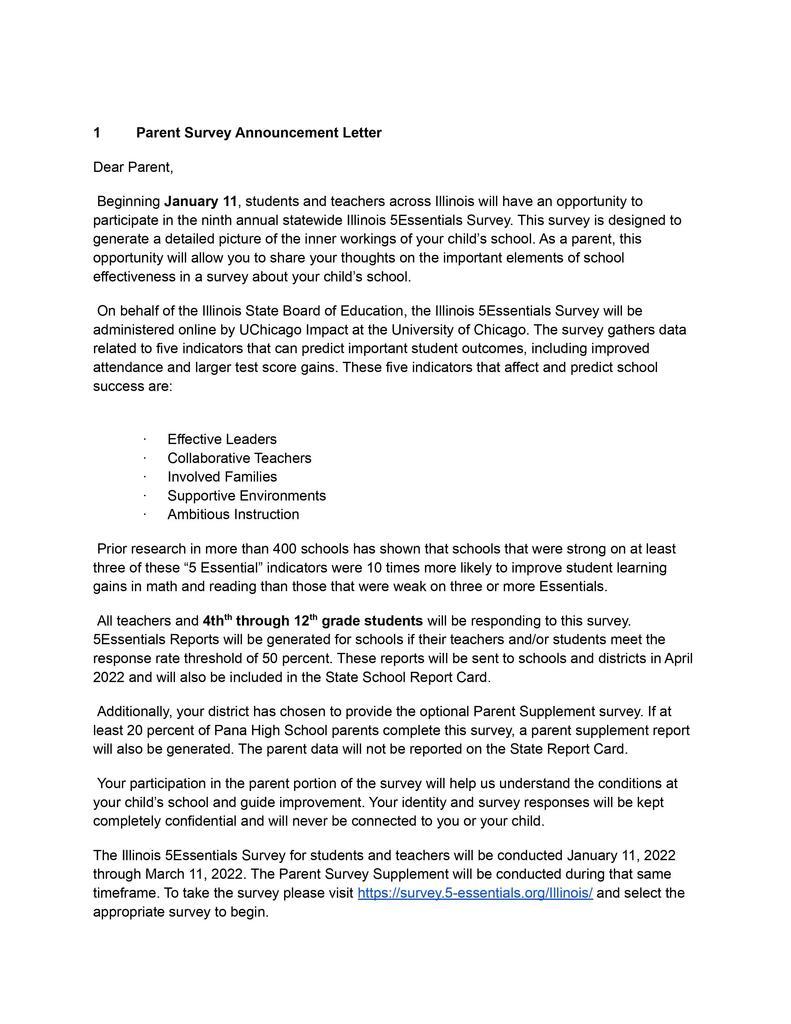 Labs from Ag Science this past week. Students extracted DNA from strawberries and created a small DNA Model to show the replication and base pairing process in eukaryotic cells.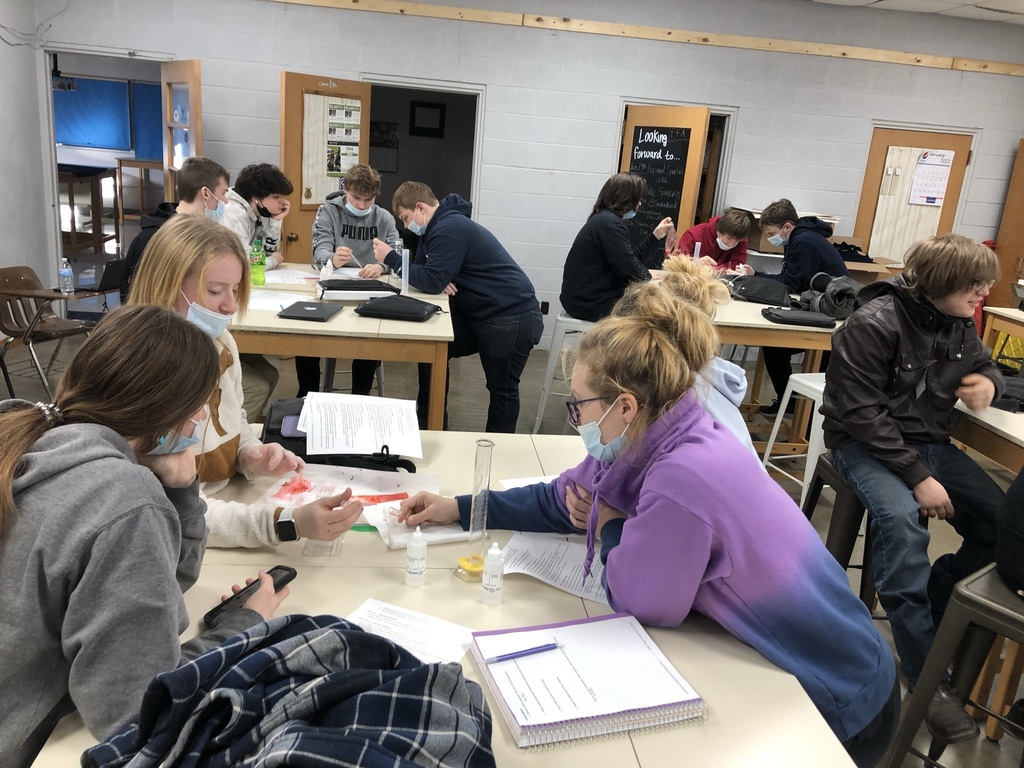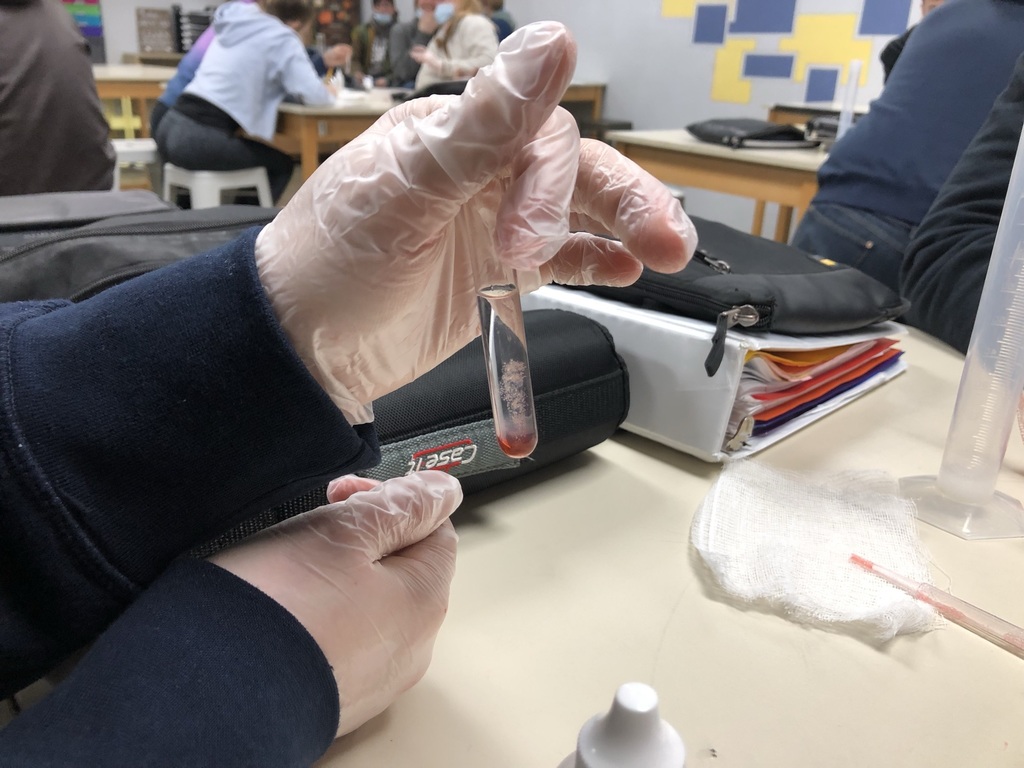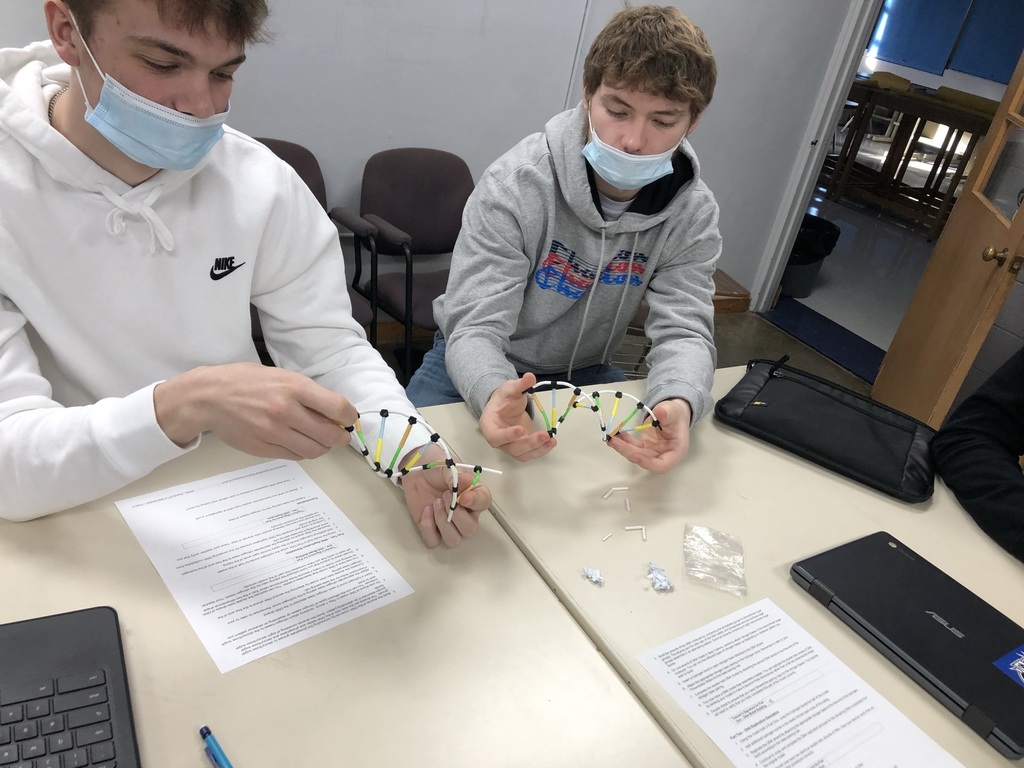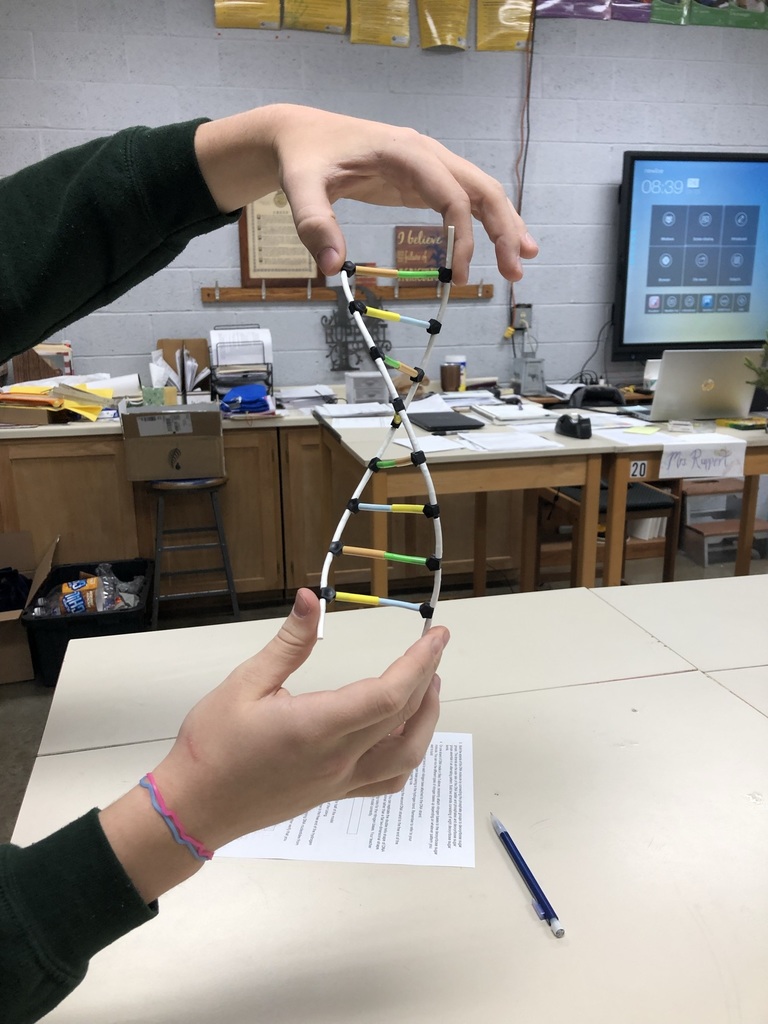 Tomorrow night's girls game against Lincoln will include orange out and admission will be a donation to the Helton Family in remembrance of Official Troy Helton. Come on out for a great cause and a great game. Frosh game at 6:00 followed by varsity. Go Panthers!!!

Pana students, John Berns, Madison Clark, Carson Wilhour, formed their own student led band, The Dusty Plumes! The band made their debut today at the Freshman basketball games.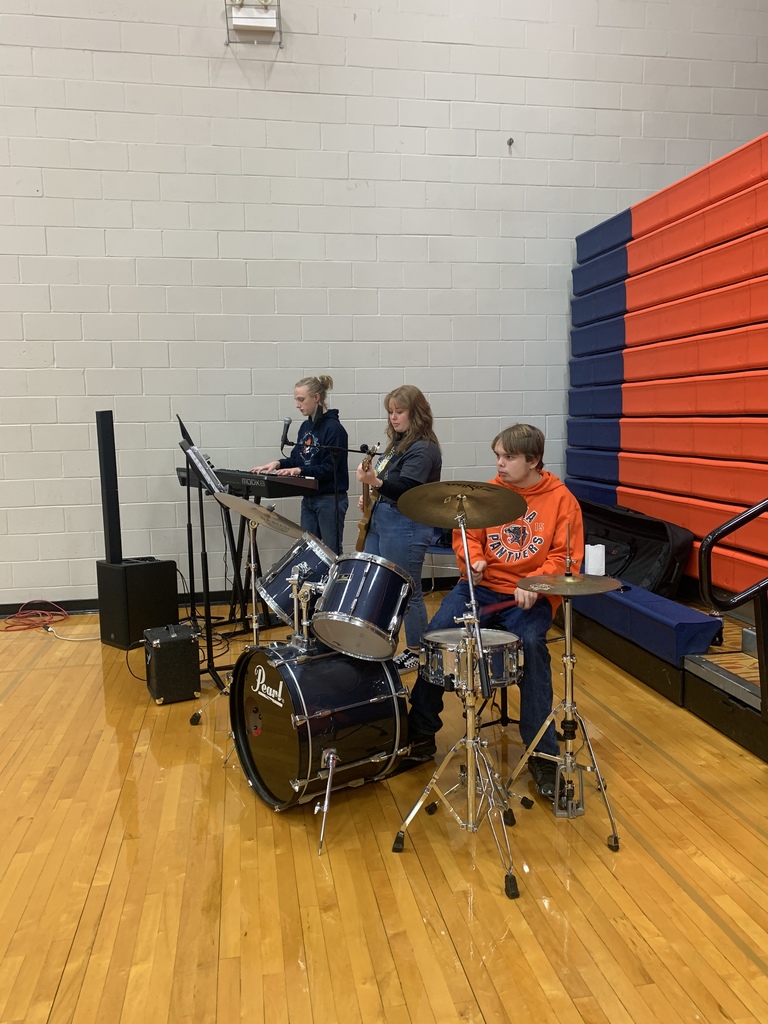 Students in Mr. Schmitz's Basic Electronics PBL class began exploring coding and circuits this week.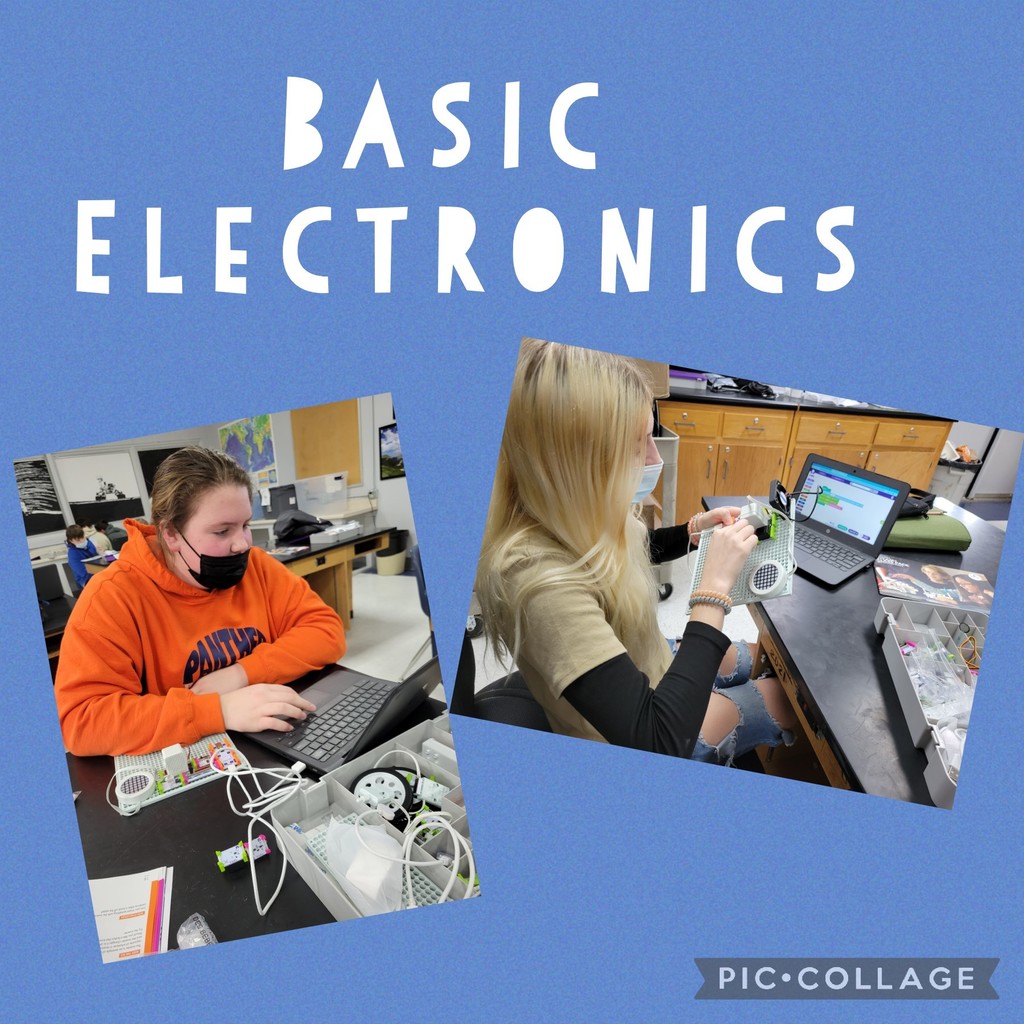 Pana Youth Basketball League forms for 3rd-5th grade students at Lincoln School & Sacred Heart should be coming home today. Please fill out and return to your school office by Wednesday, January 26th. We look forward to seeing your son or daughter there! Go Panthers!

Mrs Jones' class were learning how to type during Tech Time.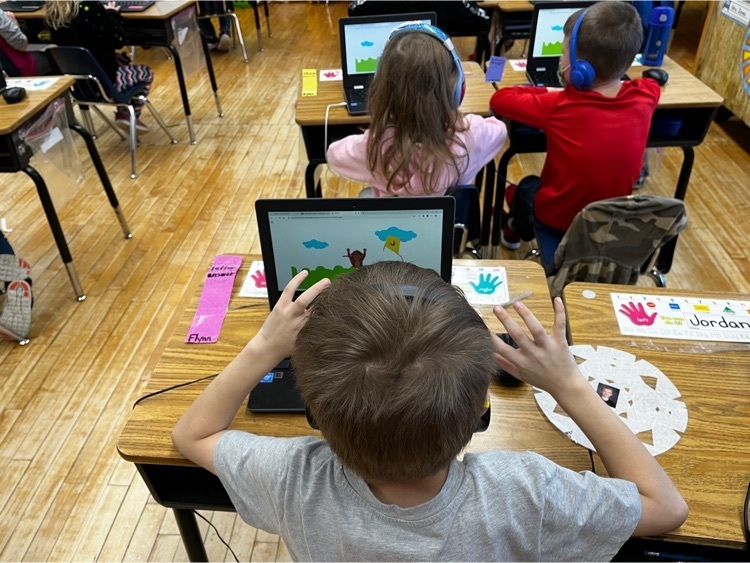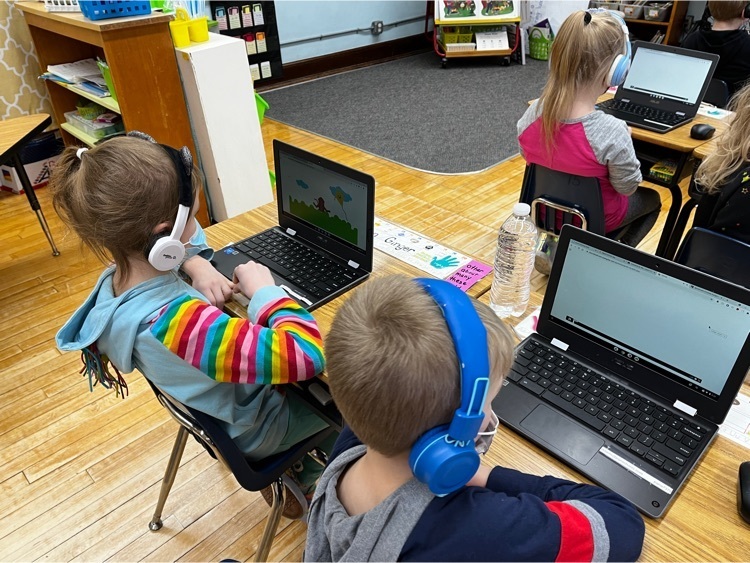 Ms Headrick's KDG students were reviewing letter sounds while they were learning about correct finger placement when they type during Tech Time.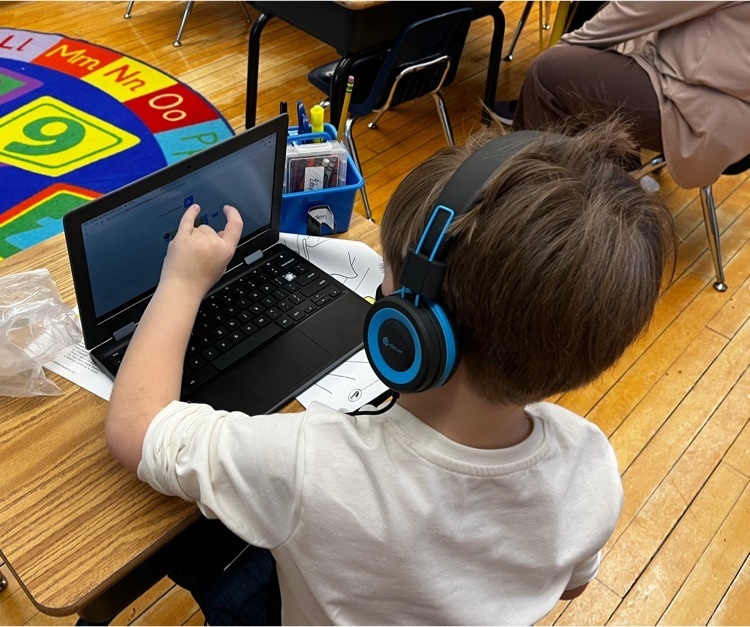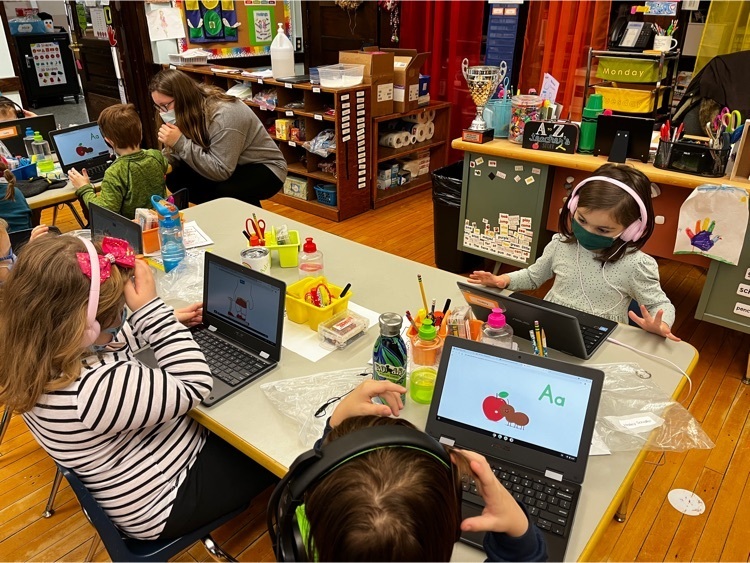 Students in Mrs Schafer's class were learning keyboarding skills during Tech Time. They were practicing using the home row keys.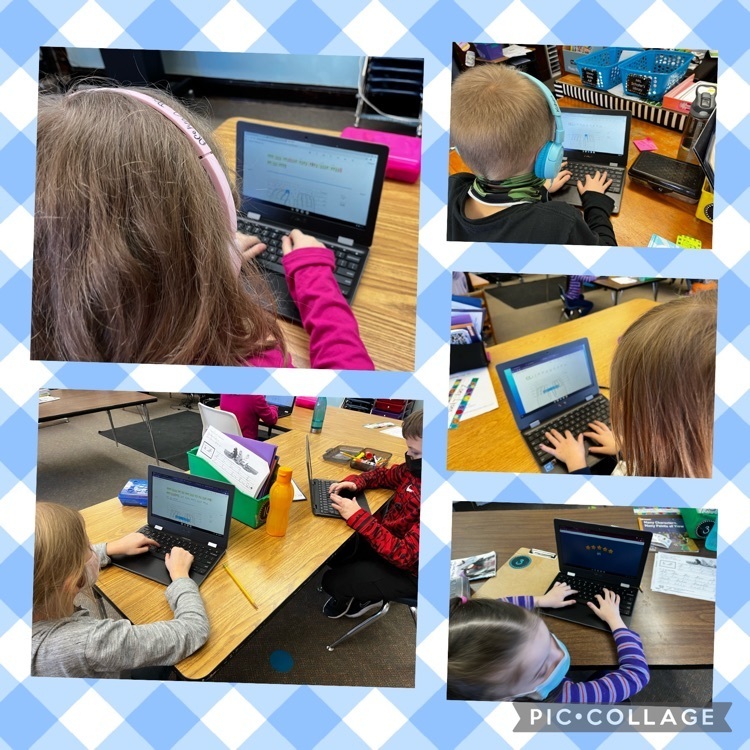 Girls high school basketball game for Tuesday January 18th vs Lincolnwood is cancelled. The girls team will now play Lincoln and get a chance for redemption on that date with Frosh starting at 6:00 and Varsity to follow (no JV). Come out and cheer us on to victory. Go Panthers!!!

Congratulations to the Cast of High School Musical! We are so proud of you all! Save the performance dates: March 31, April 1 & 2!!!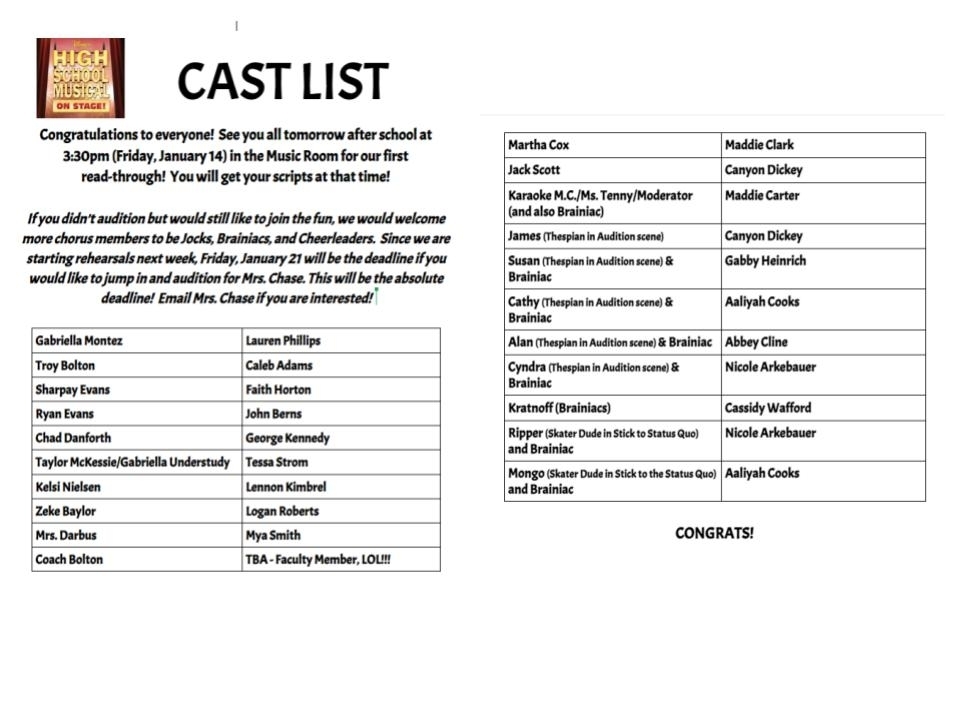 Mrs Beyers's KDG class was busy learning how to type today during Tech Time! They practiced using the correct finger to use when typing a,b,c. They were focused & ready to learn. Great job!