Pana Jr. High will be hosting a Fun Night this Friday, April 8. There will be open gym activities and bingo, as well as pizza for sale by the slice. 6th graders can come from 5 pm - 6:15 pm. 7th and 8th graders can come from 6:30 pm to 8 pm. Students must have passing grades (no F's) to attend.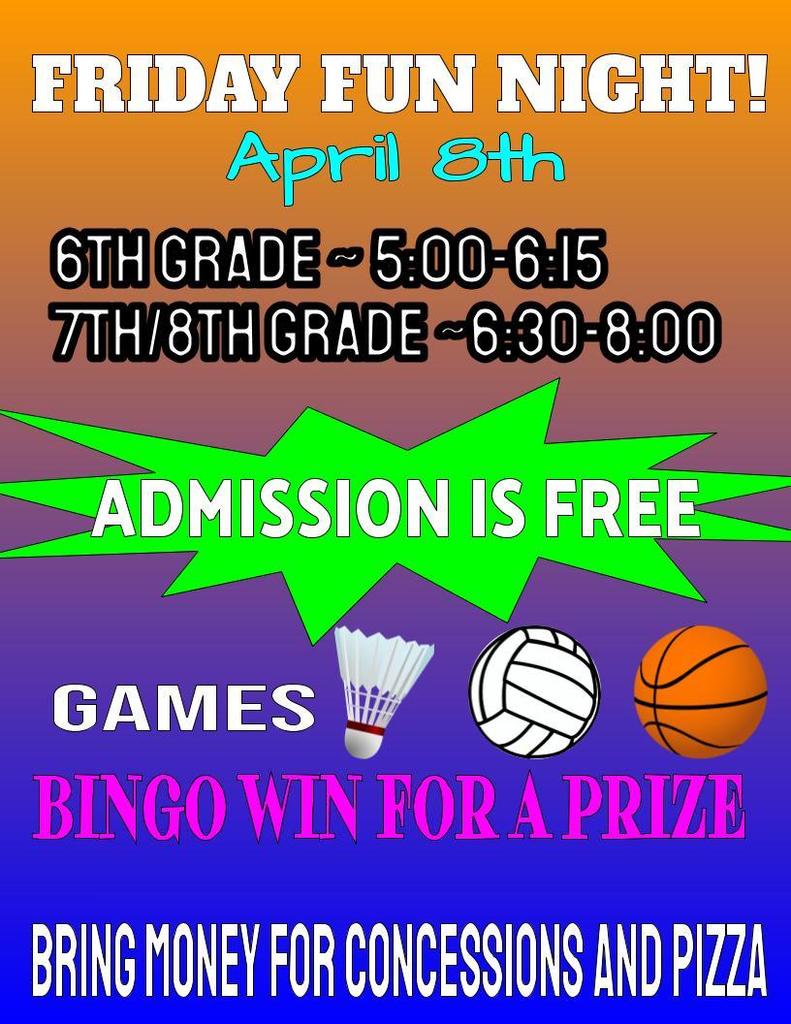 Today is Beach Day in Kindergarten! Miss Headrick's kiddos are learning to share and work together as they make ocean posters this morning!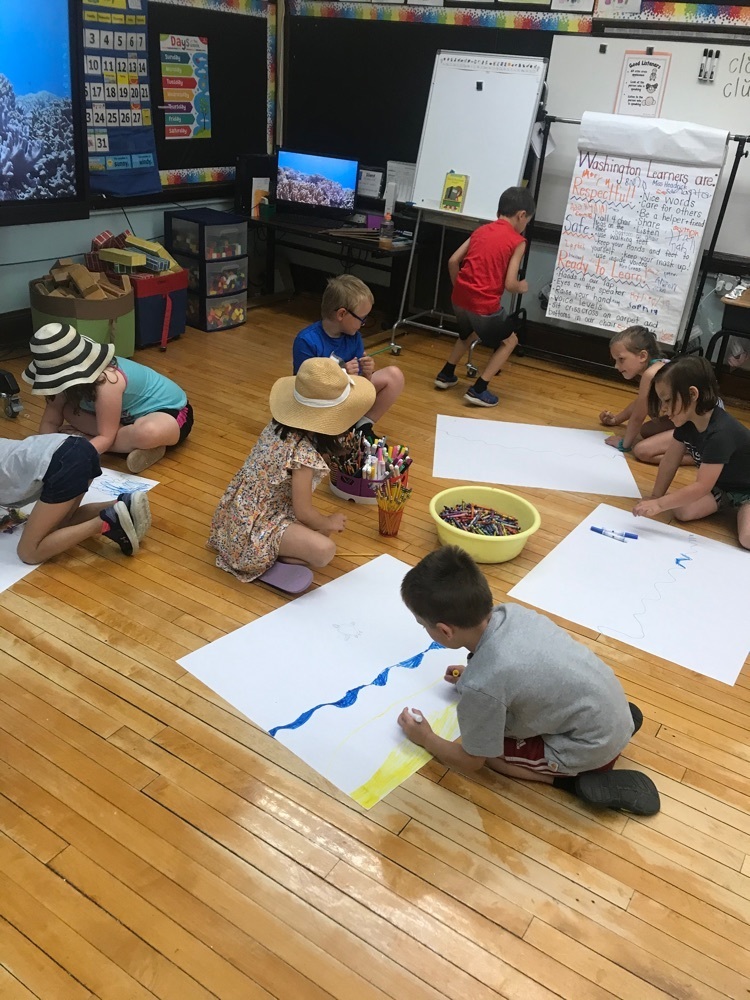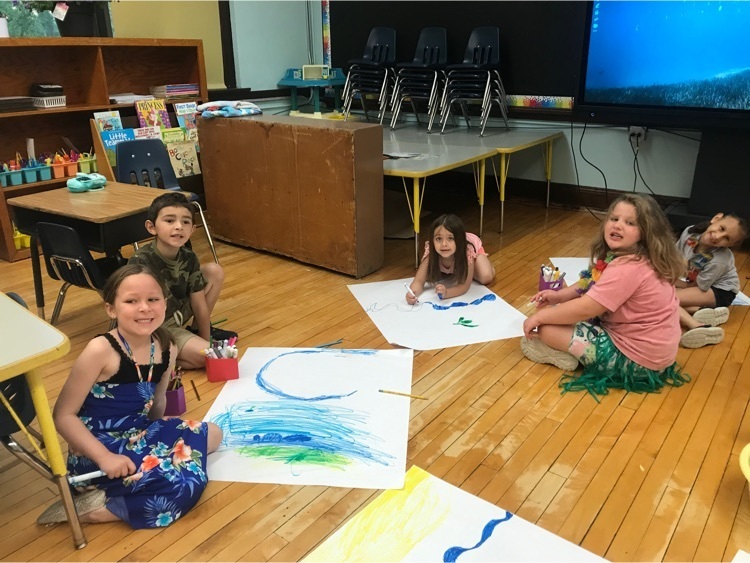 Mrs. King's friends earning their 100 Mile Club certificates today!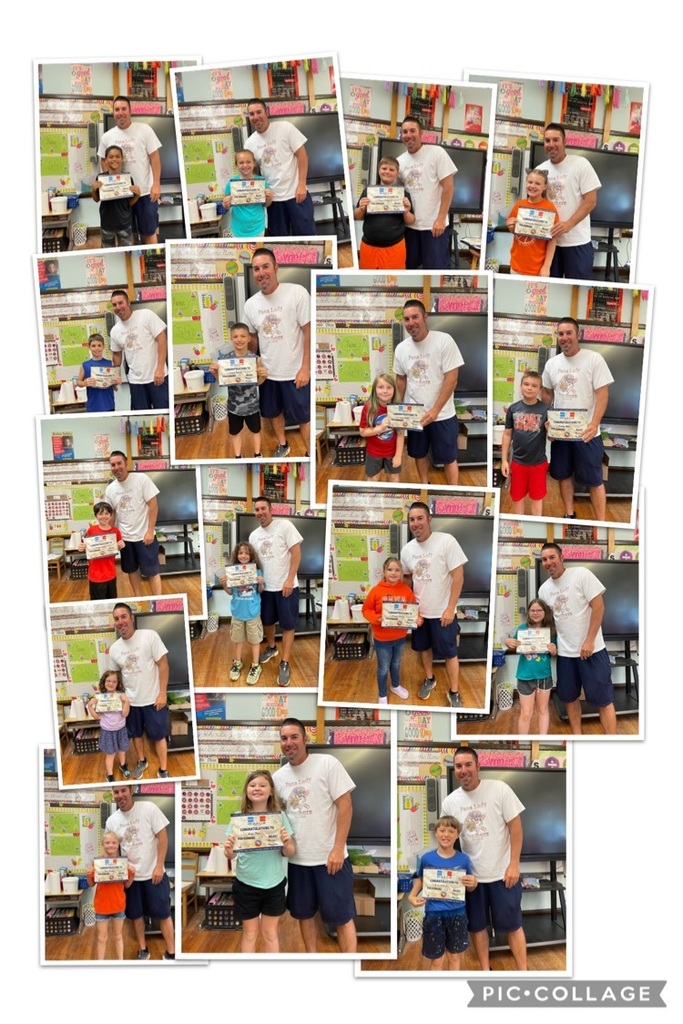 Thank you to everyone who supported the Sophomore class fundraiser. We had a successful evening.


PJHS 8th Grade Promotion will be Thursday, May 26th at 1:30 pm in the gym.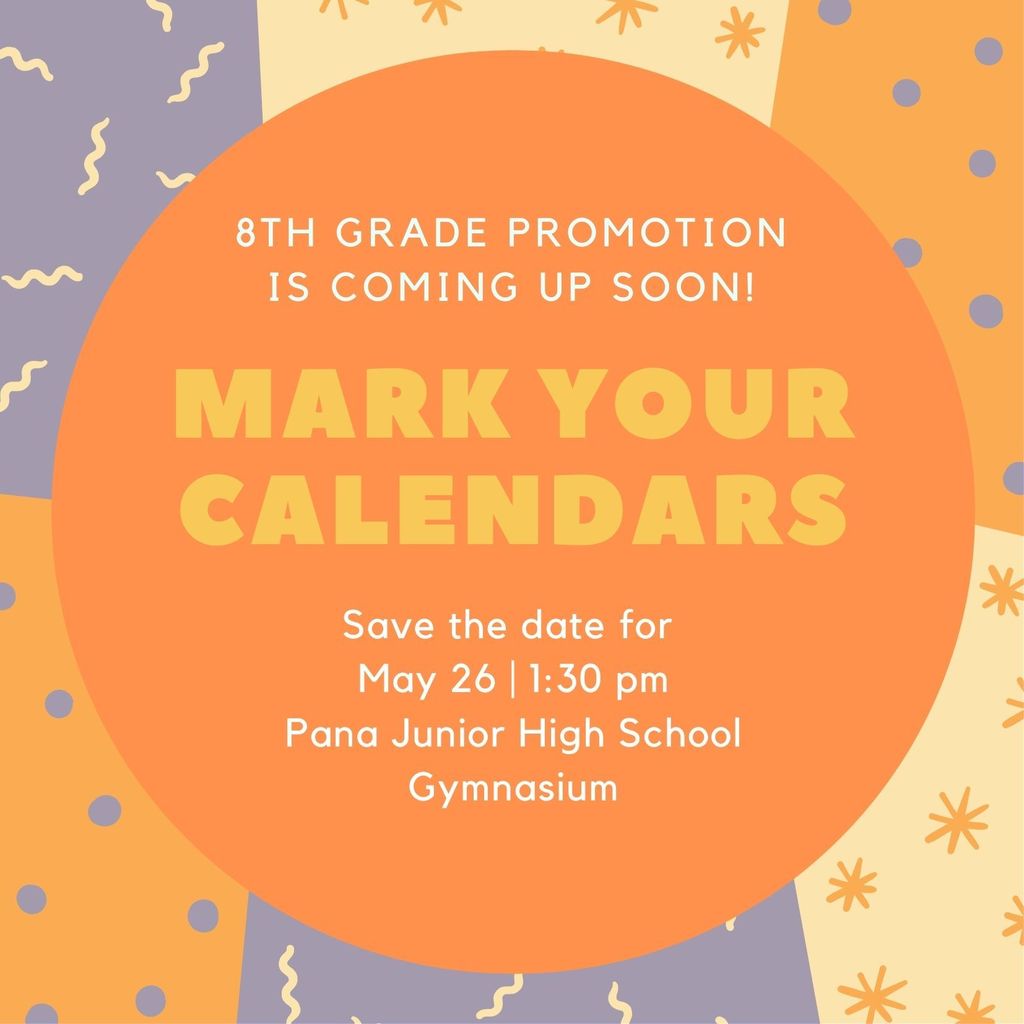 Senior Reminder: April Mateer Photography will be taking photos at graduation. If you are wanting to order any you need to return the form and money to Mrs. Amling before graduation. If you've lost your form you can pick one up in the office!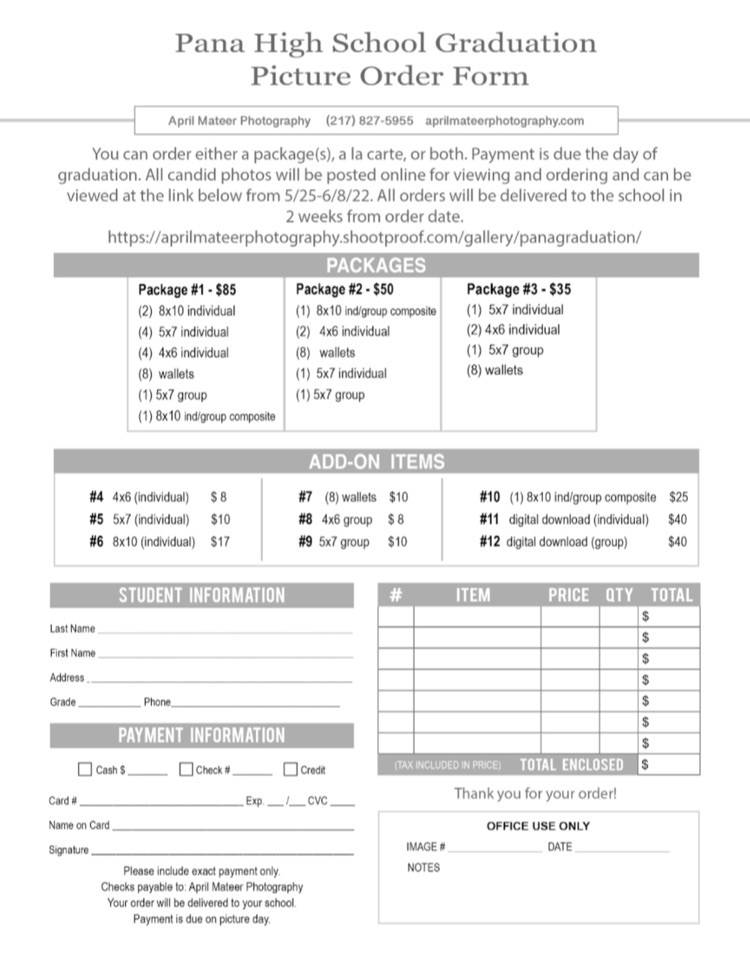 Mrs. Crawford's class was able to go to Mrs. Simpson's preschool class and read to them today! 📖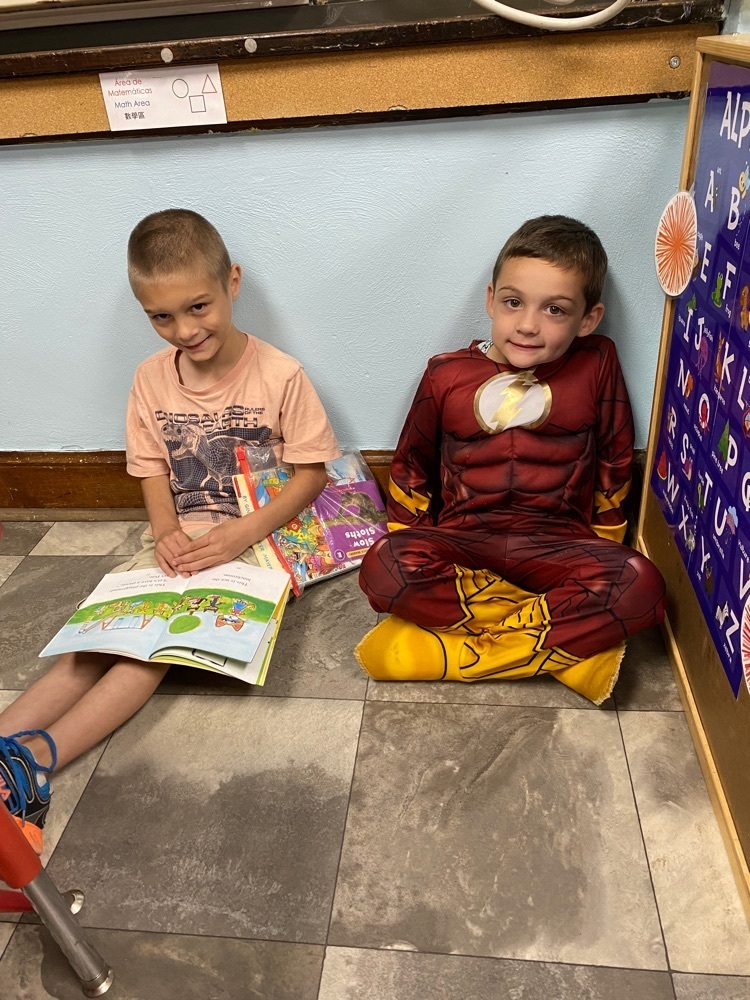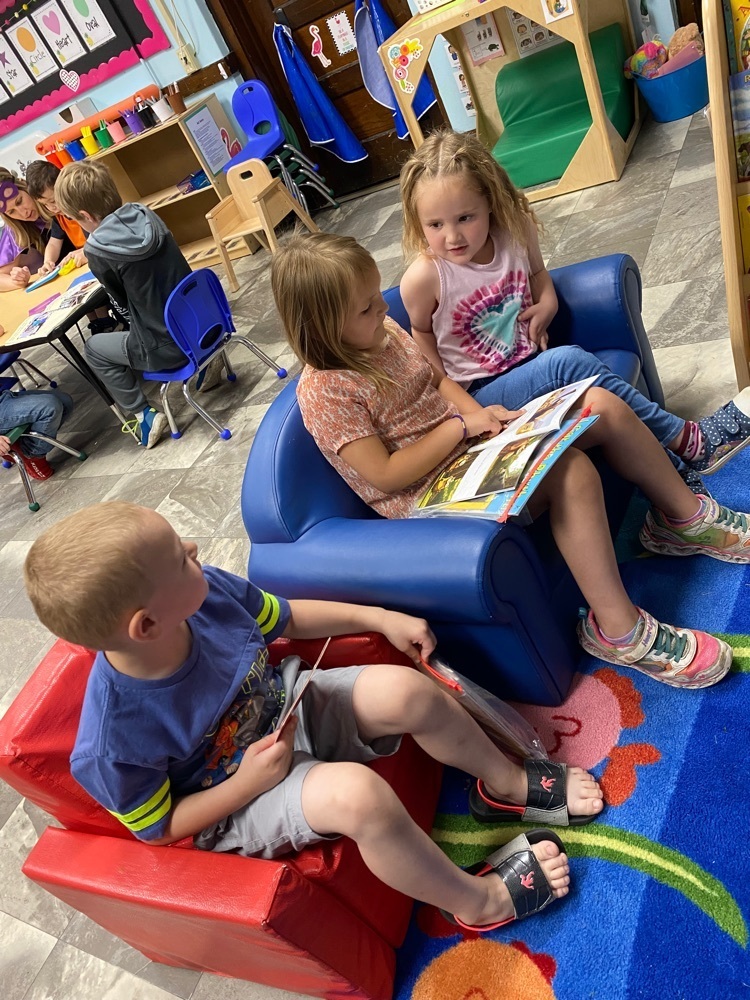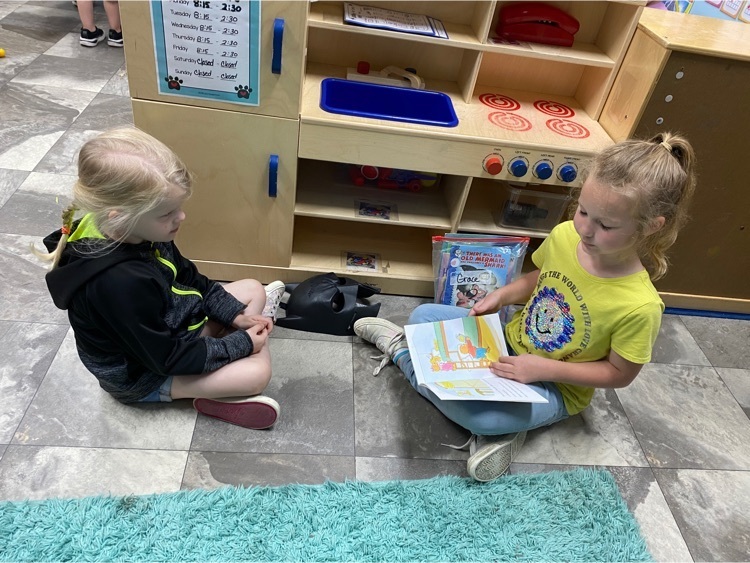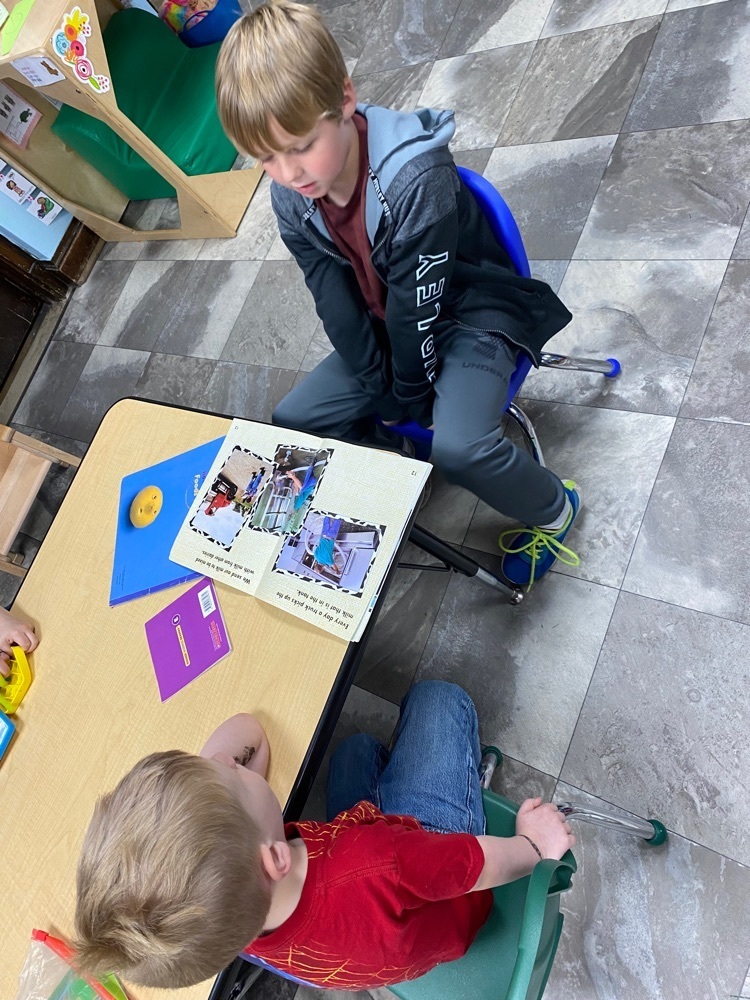 Friday's graduation ceremony will stream live on the NFHS. You will not need a subscription to view the ceremony. You will need to create an account.

Pana High School is proud to announce the graduating Class of 2022. Congratulations to you on your hard work and perseverance! Take a look at what the future holds for these bright young men and women. To the stars and beyond!
https://bit.ly/phsgrads2022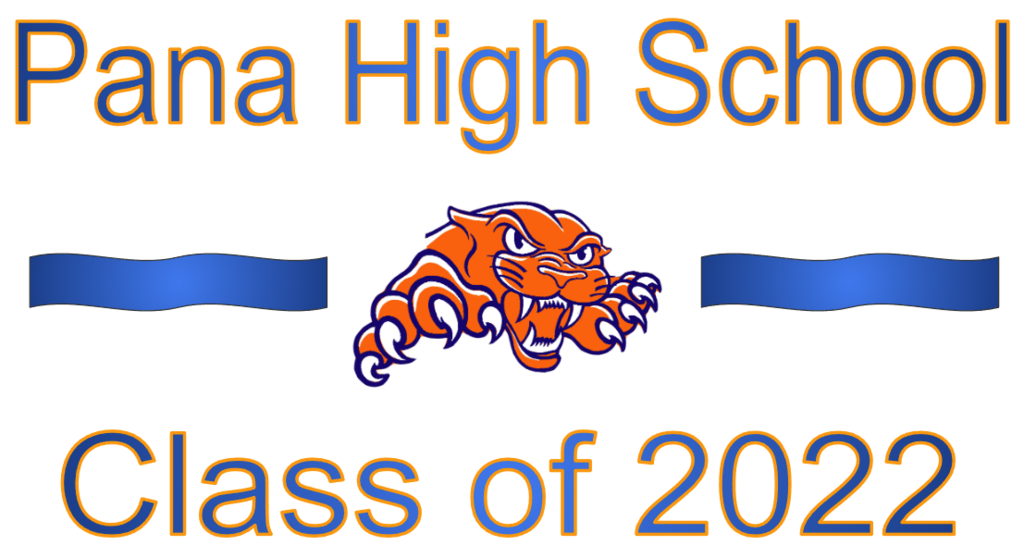 Good Deeds Group has been busy making blankets for the Mission Center. Special shout out to People's Bank and Trust of Pana for donating the materials for this special project.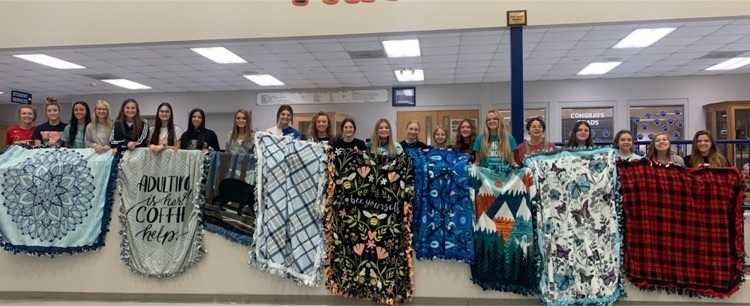 The seniors had a great time yesterday on their senior trip- they went to Top Golf, Fitz's, the Zoo, and Union Station! #PantherPride #ClassOf22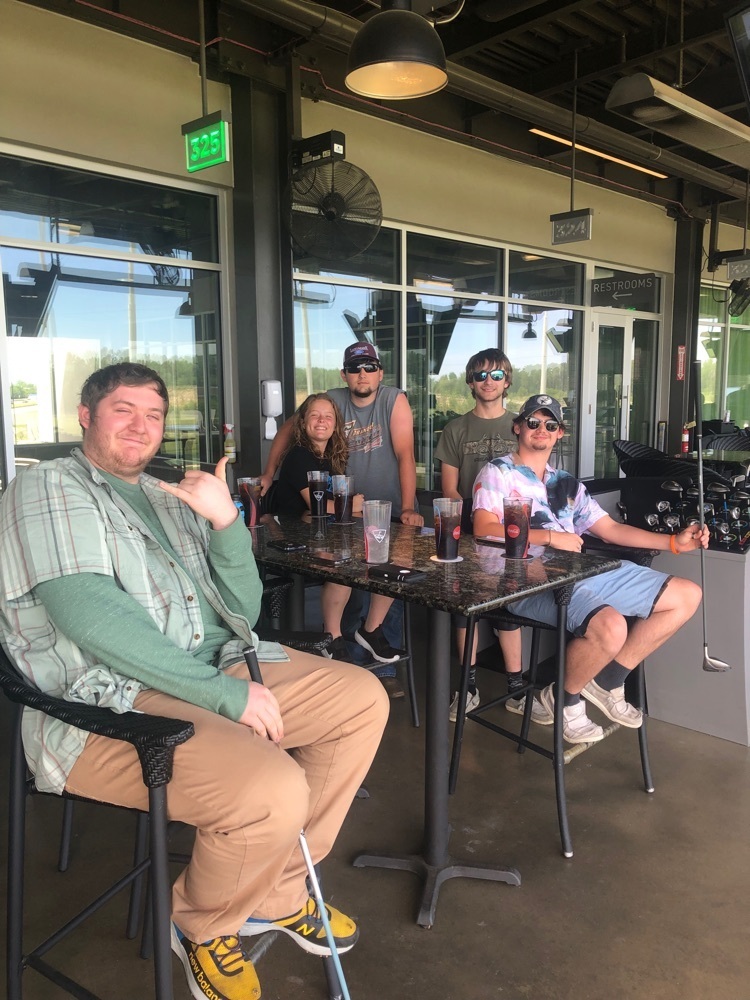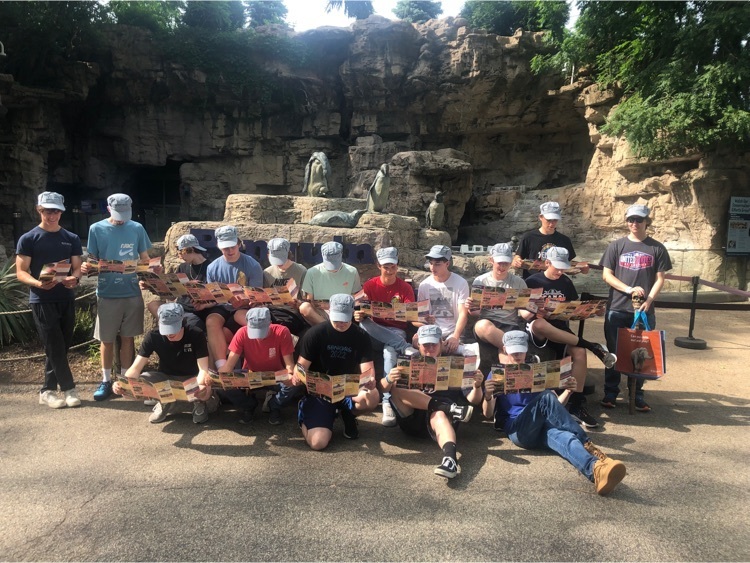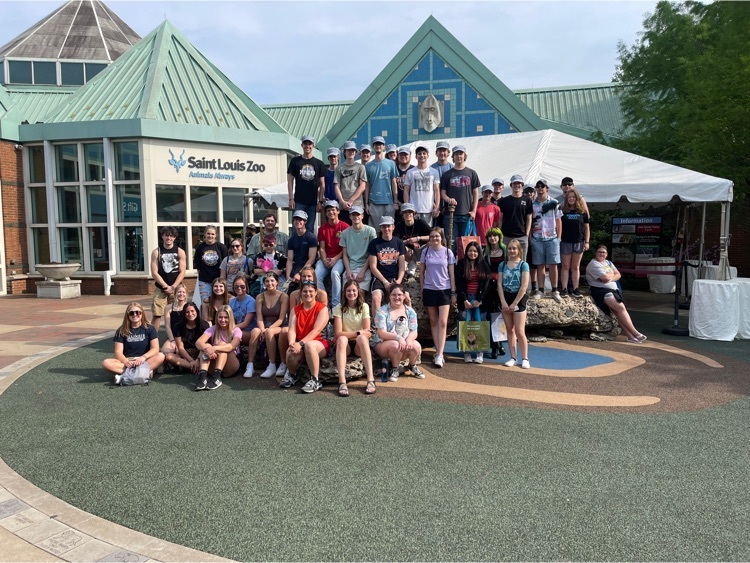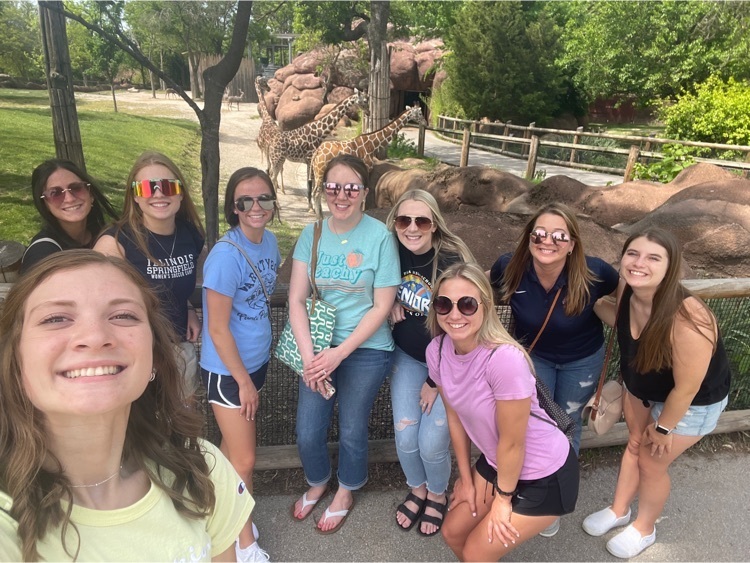 It appears the weather is going to hold off! Graduation will take place this Friday at 7:00pm on Brummett Field. Grad practice is Thursday at 9:00. Seniors should report to school no later than 6:15 to receive stolls and cords and yo line up for the ceremony. Go PANTHERS!

Last call to get those camp shirts ordered for any incoming 1st - 6th grade girls who would like to participate in this year's Pana Basketball Camp. See attached registration form for details to return to Mr. McKinney at PHS.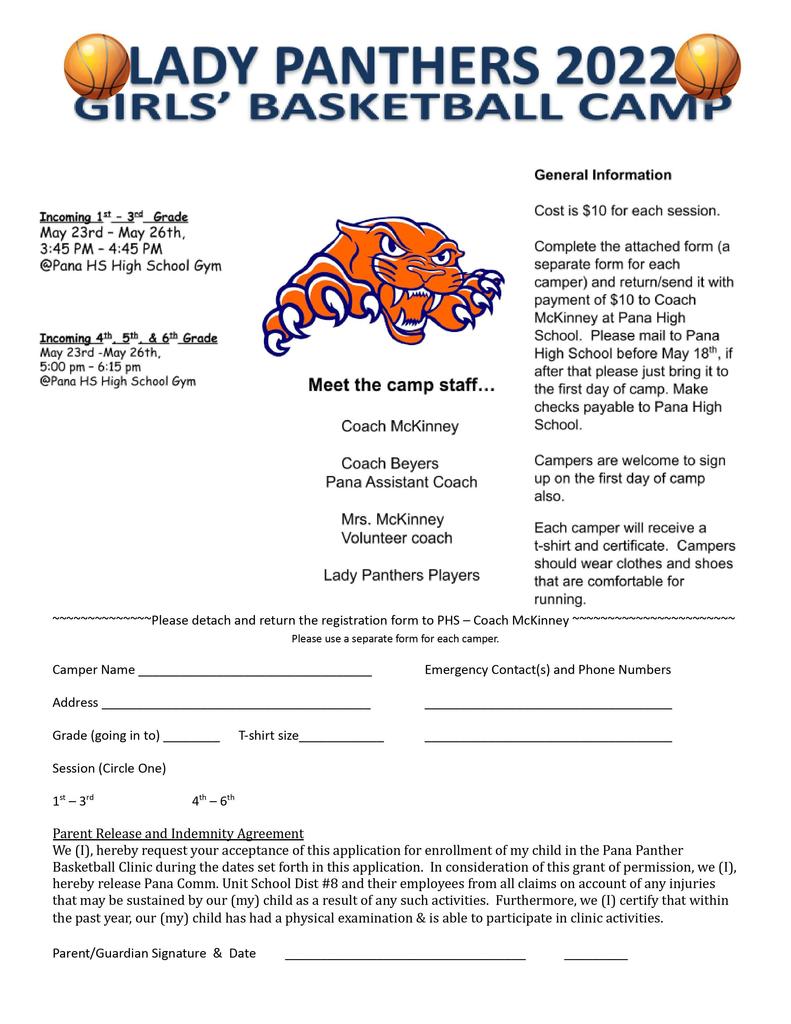 We had our first friend make it to 100 Dojo points in our Kindergarten class. Way to go, Novalee! She earned a 100 (+10) subtraction problem marker board to help her get ready for 1st grade!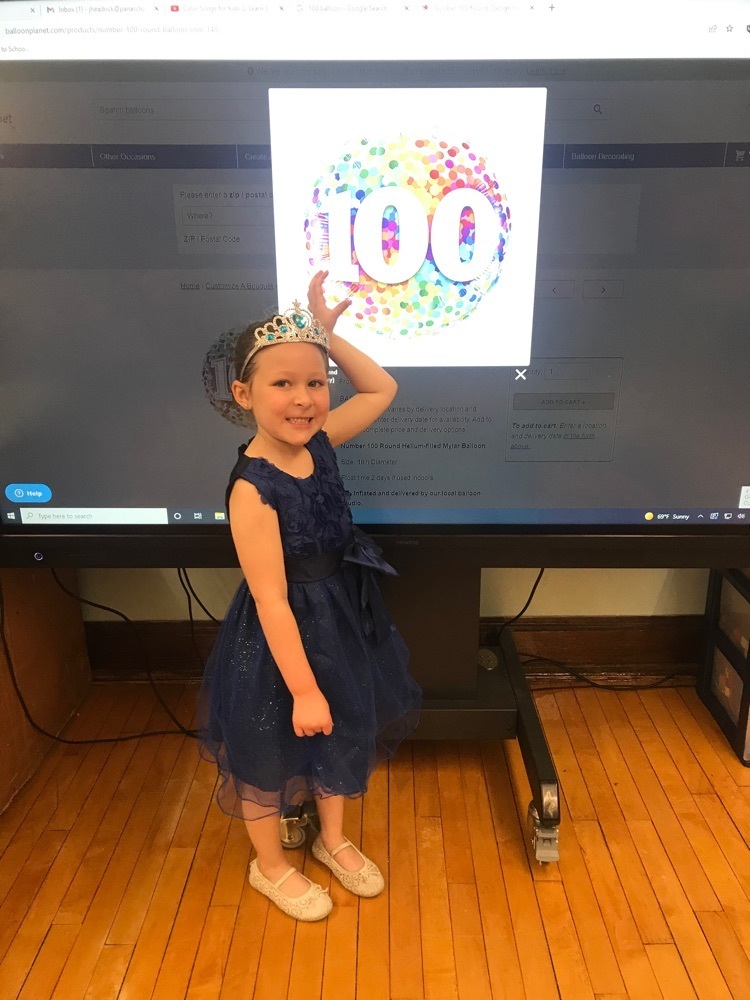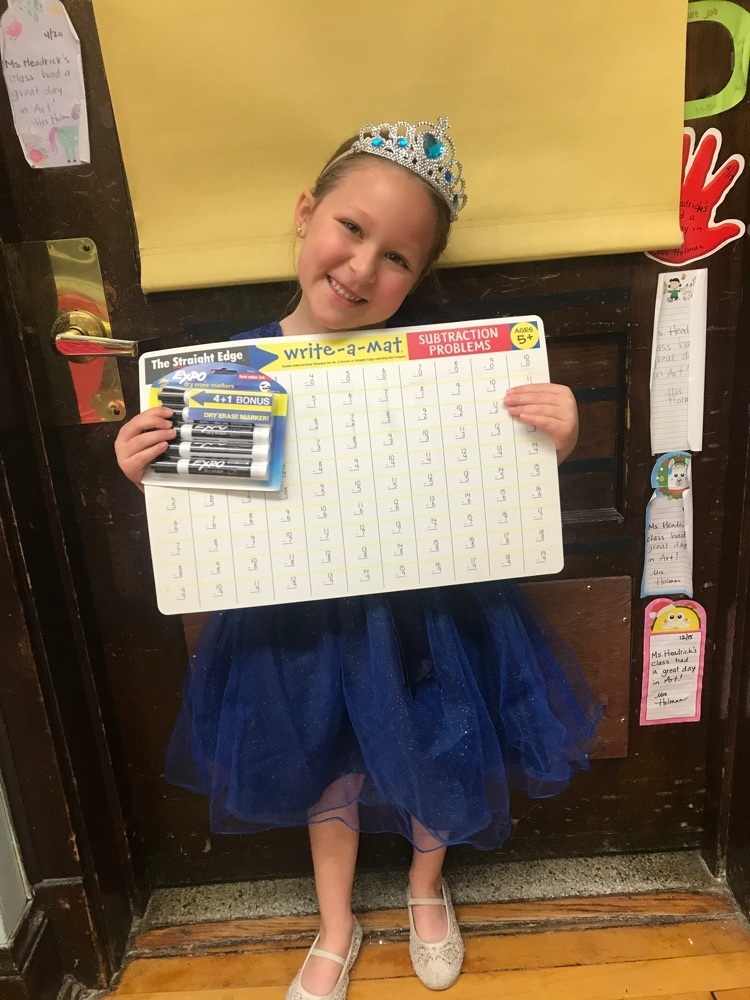 Who knew that Superhero and Prince/Princess Day would really turn out to be Friendship Day in Disguise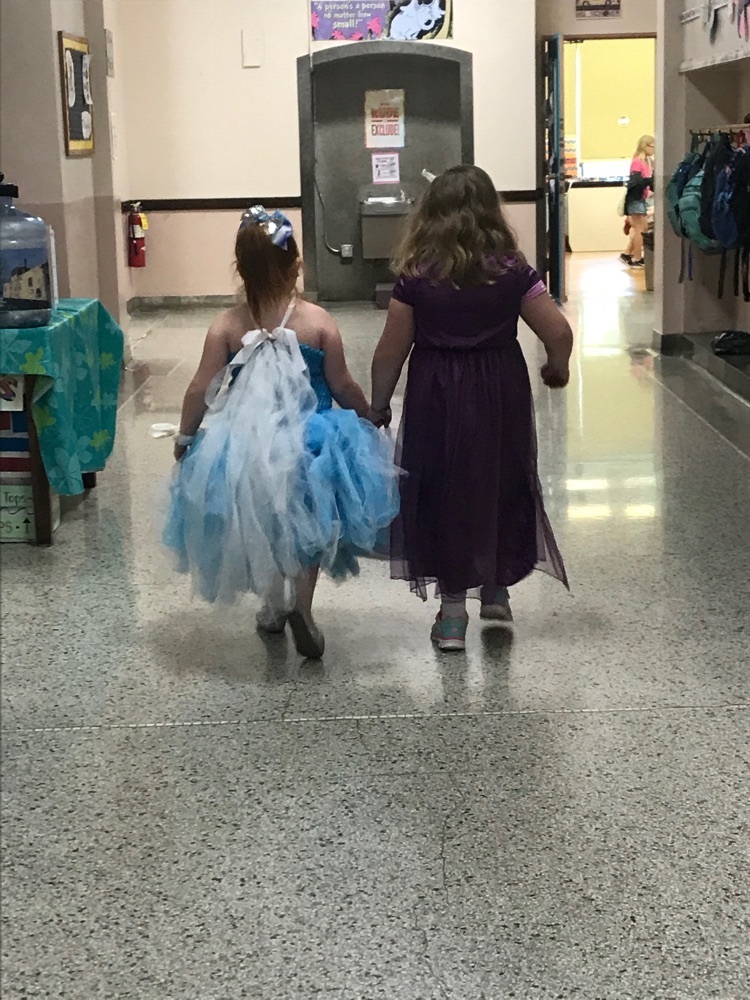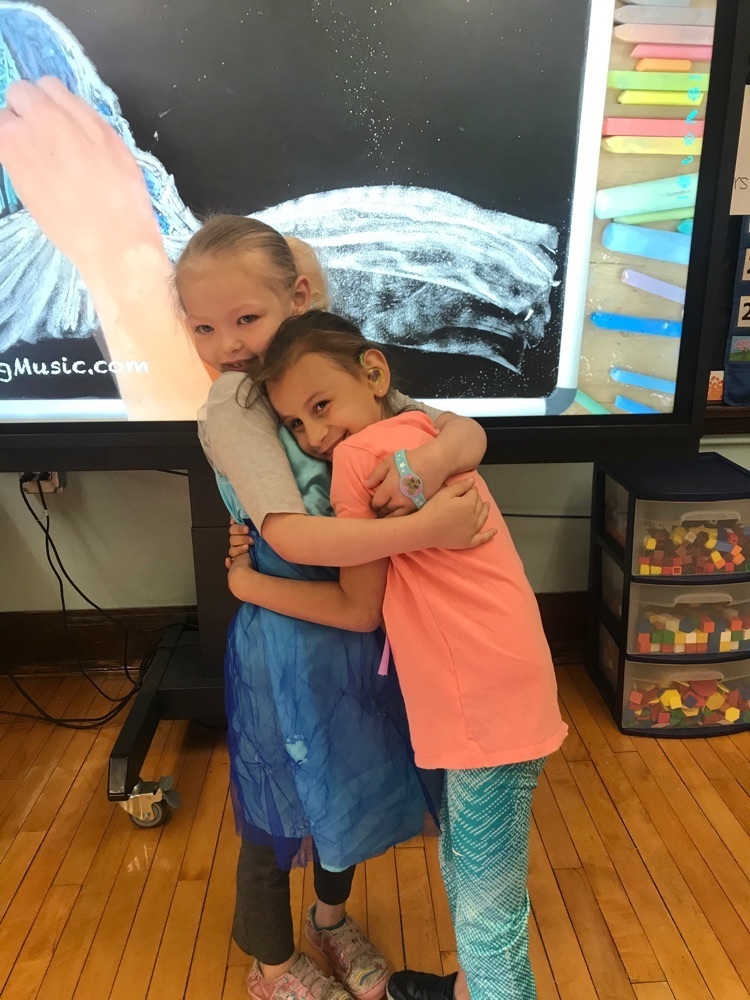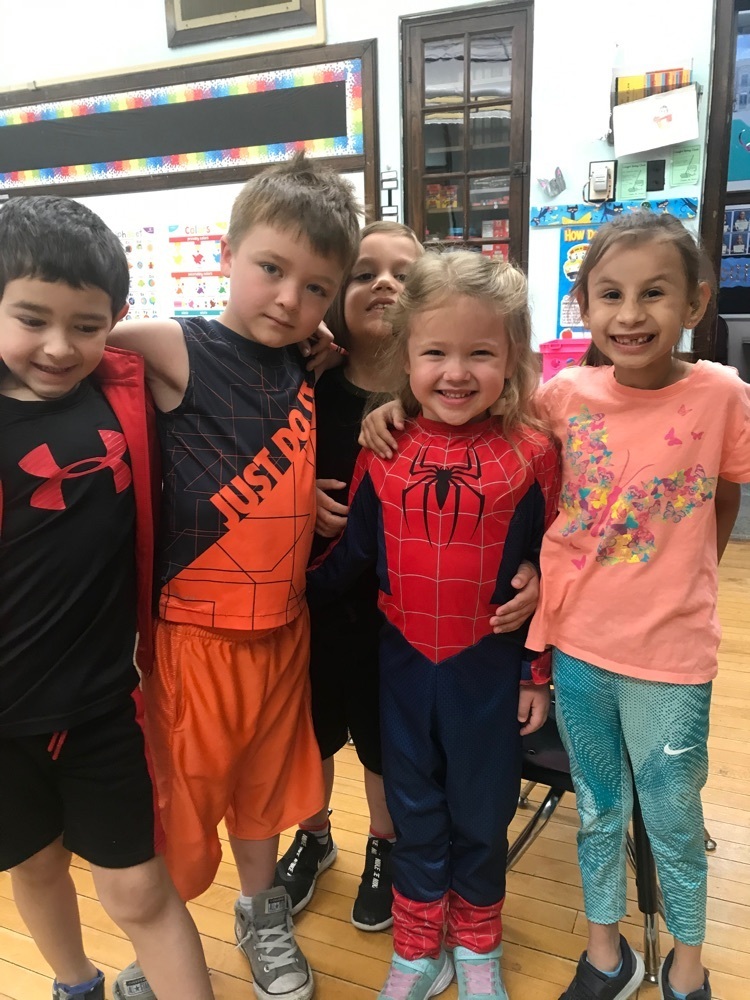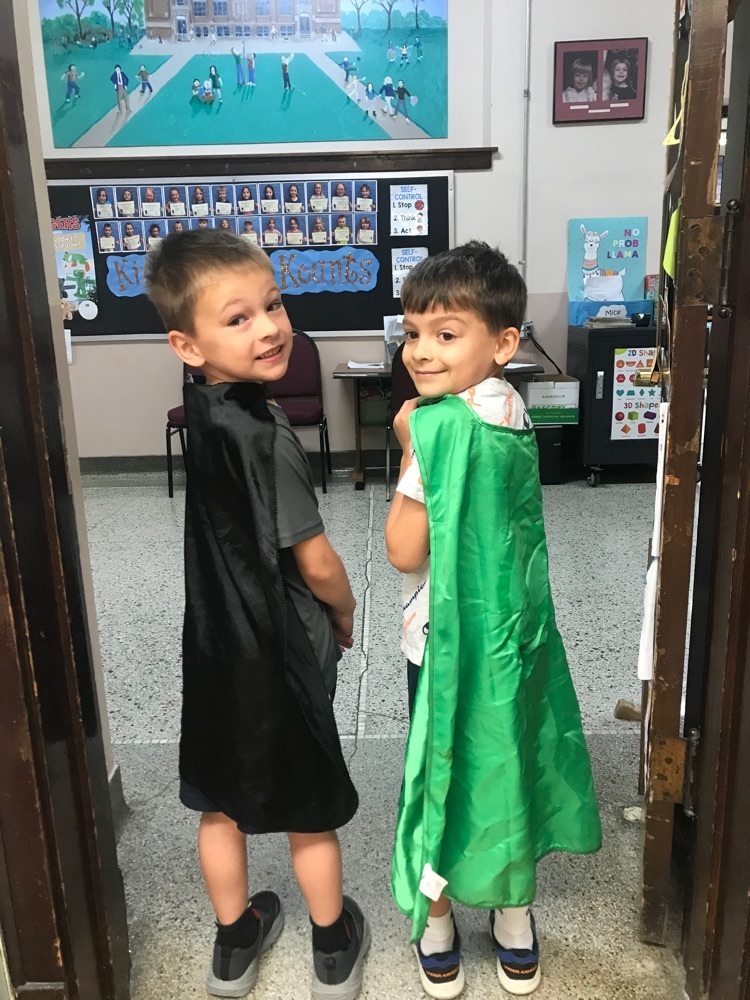 Mrs. Perry's 6th grade students created multi-themed board games to review the geometry unit they just completed. Today, we got to play everyone's game.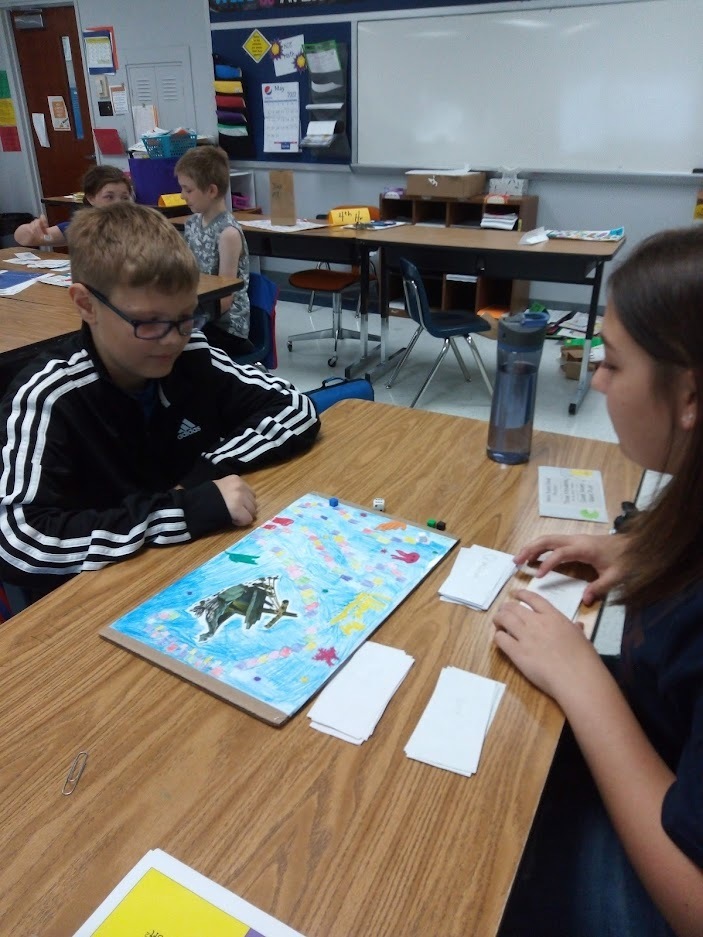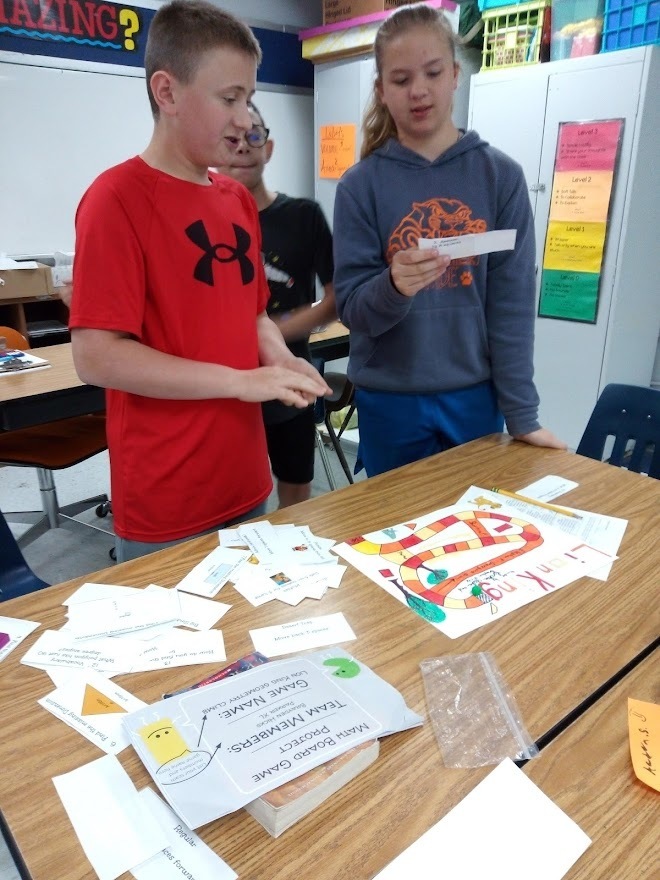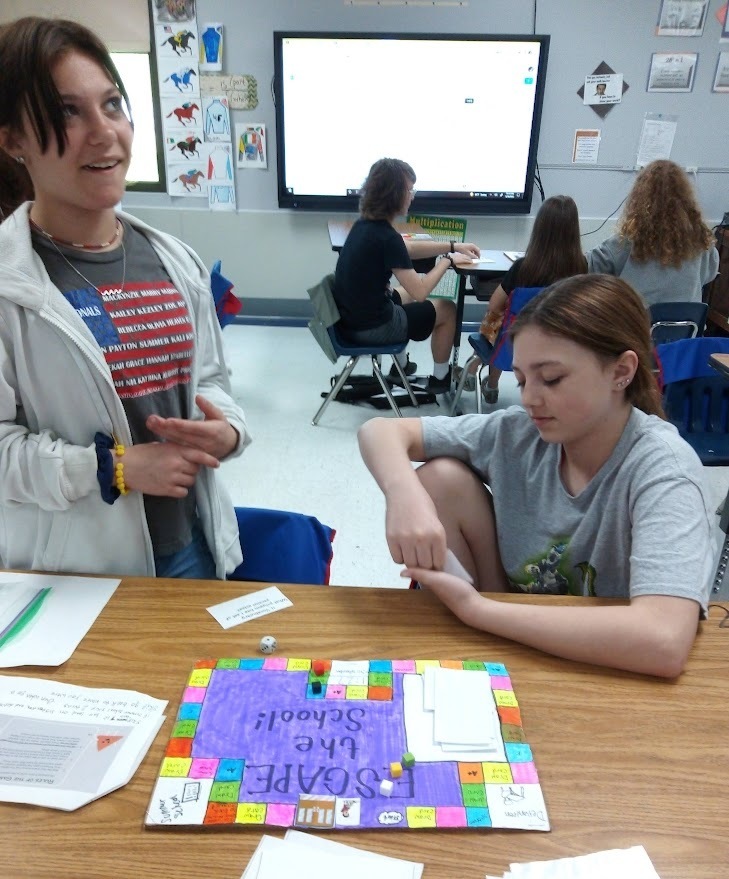 Tomorrow is the day!🎶 If any 5th grader is interested in joining the 6th grade beginning band next year, come on out to the PJHS gym tomorrow from 5-7pm to find the instrument for you!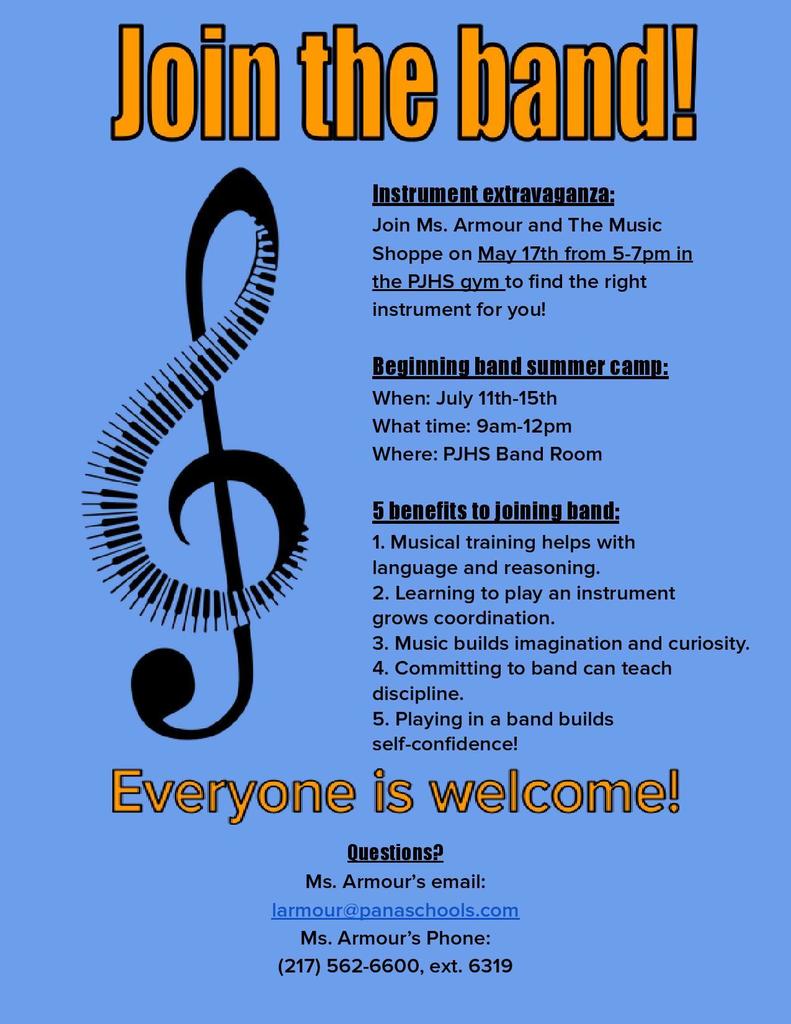 9th - 11th Grade Finals Due to the use of 4 Emergency Days the finals for 9th-11th Grade students will be May 24th-26th.

Congratulations to our 2022 Scholarship Recipients!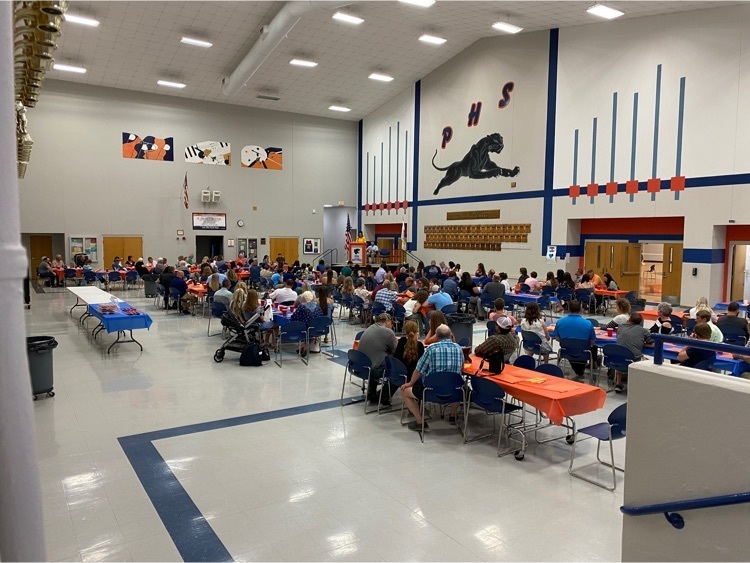 Attention incoming 1st - 6th grade girls, the Pana Basketball Camp is set to take place on May 23rd - May 26th. To ensure you have a camp shirt, registration forms must be turned in to Mr. McKinney at PHS by May 18th. Please see the attached registration form for more details.