PJHS celebrated the 8th grade Lady Panthers who had a victory over CHBC on their 8th Grade Night. Best of luck as they move on to high school soon!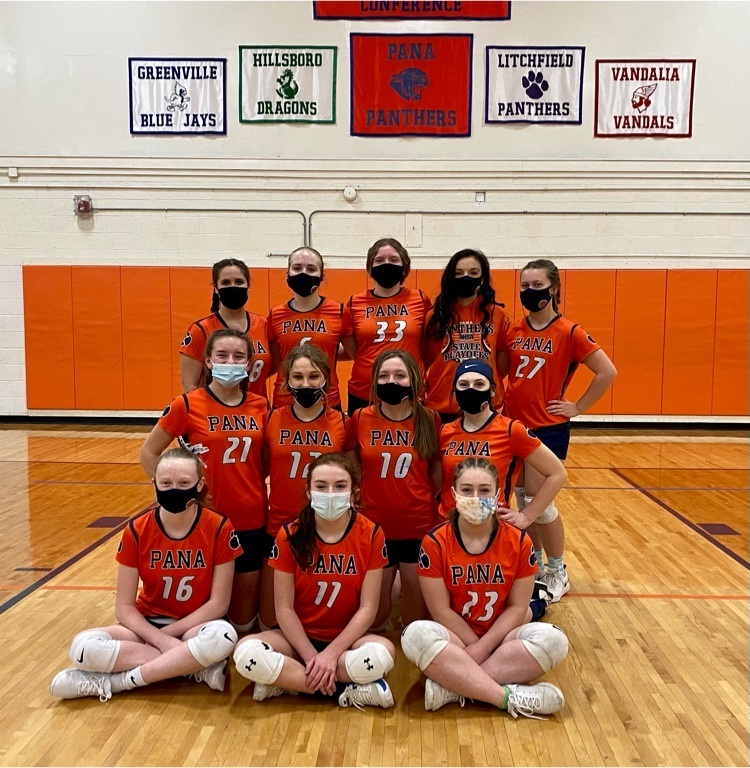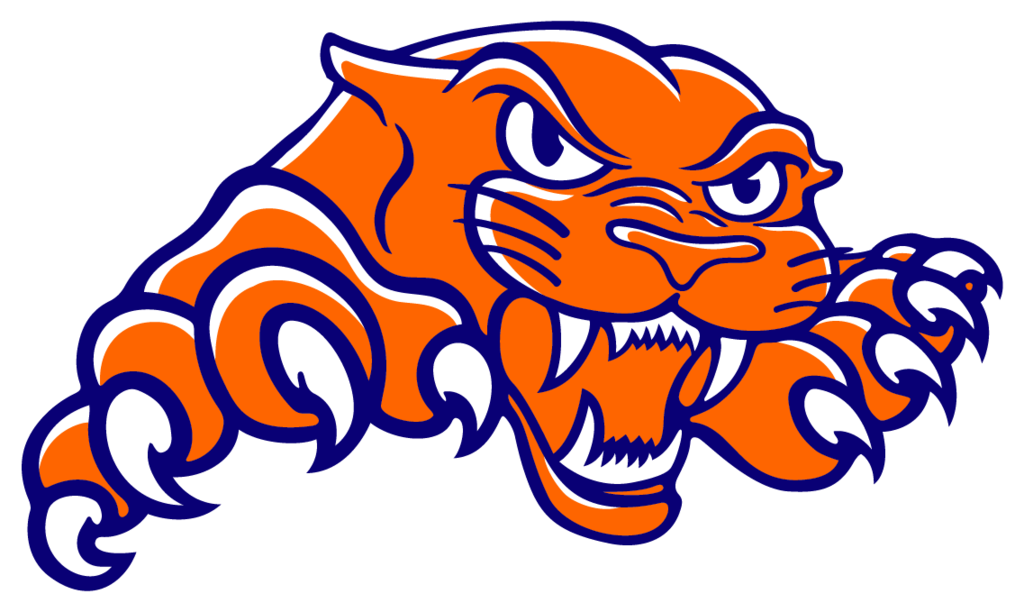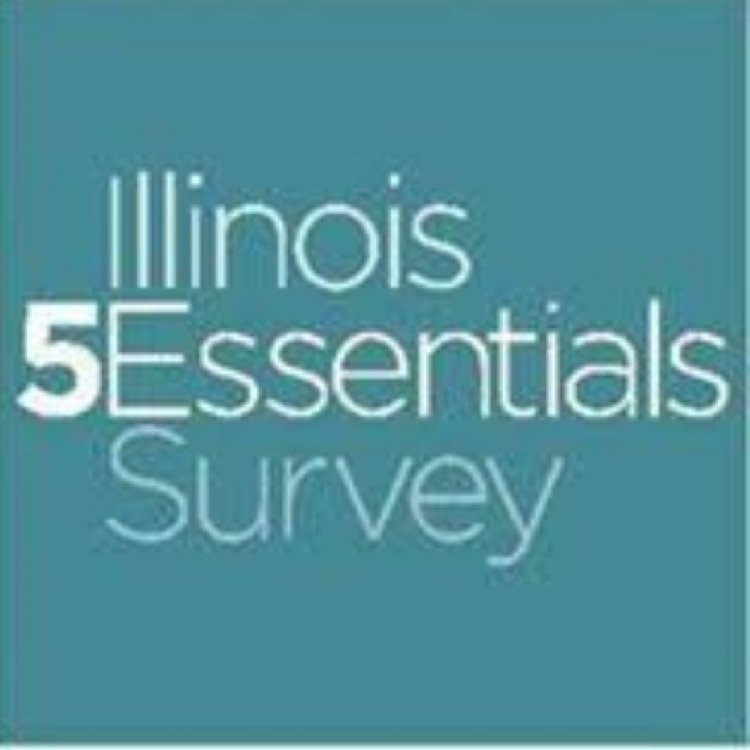 PJHS congratulates Daden Anderson and Nathan MacRae-Griffin on signing the Wall of Fame! We appreciate your effort, positive attitude, and kindness!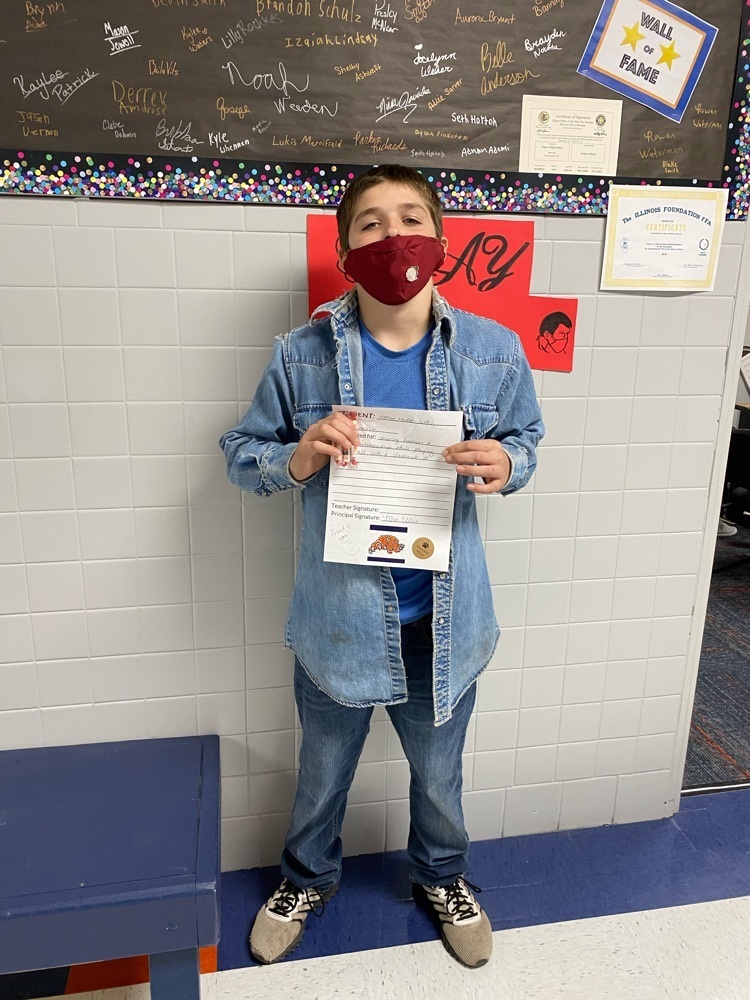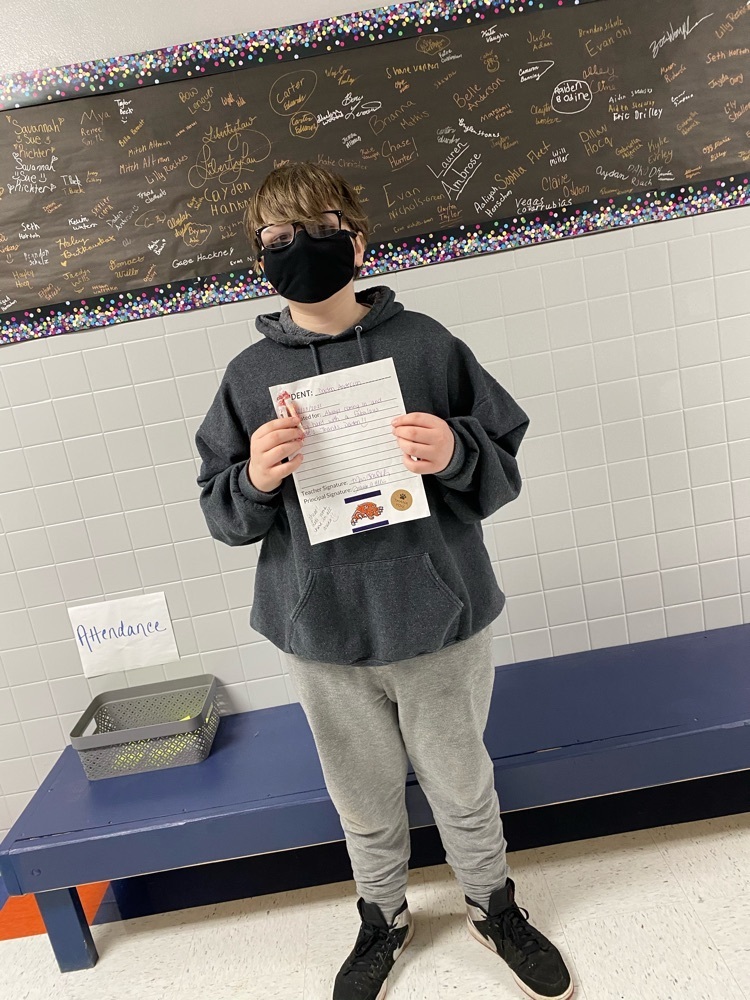 We wrapped up our technology unit with a virtual field trip in a submarine in Mrs. Crawford's class! The submarine was not what we predicted it looking like inside!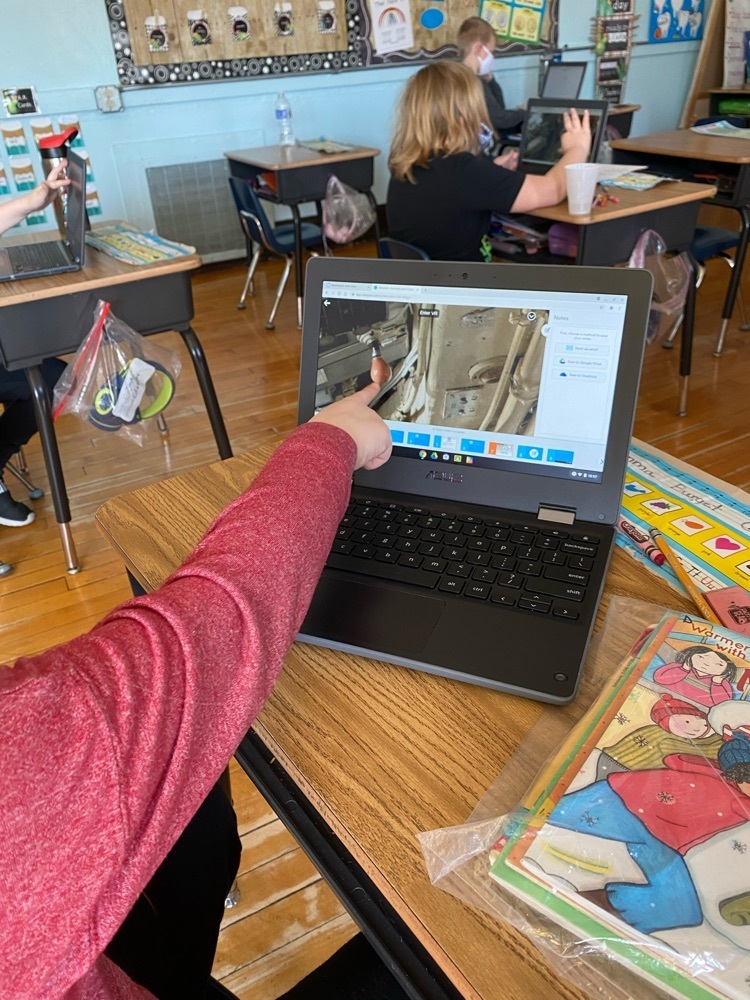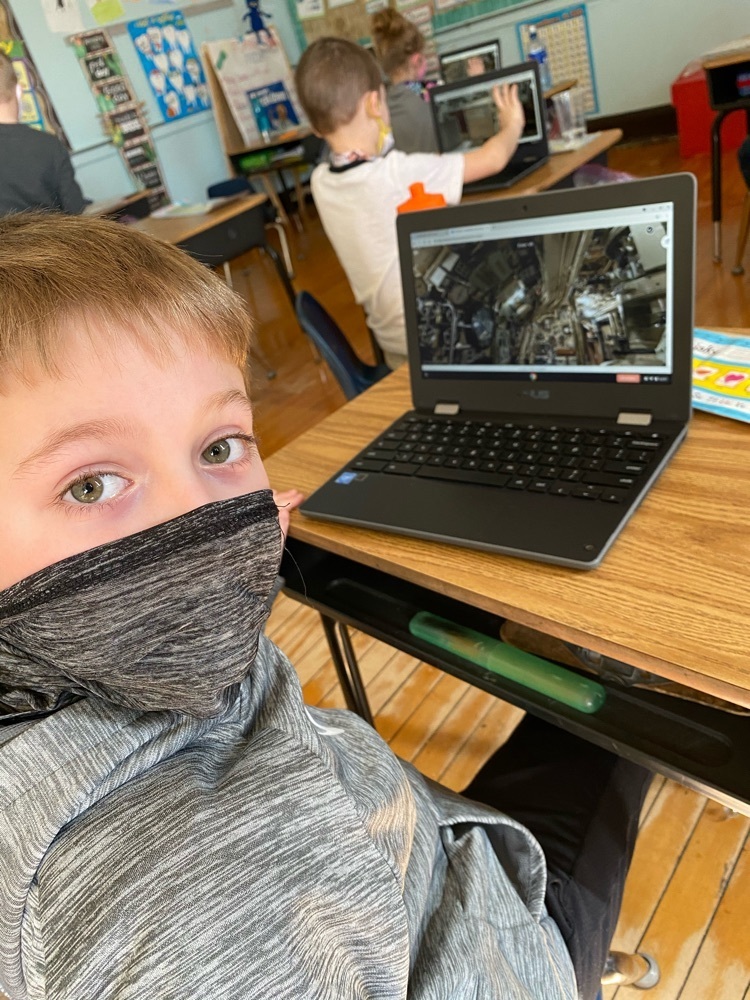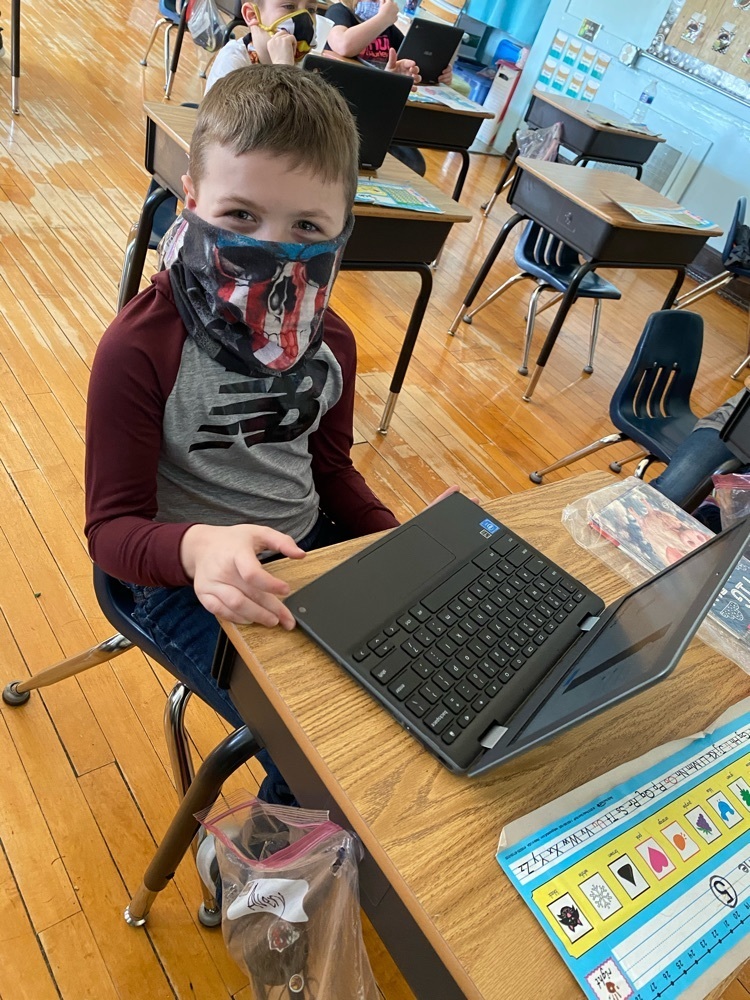 This week PHS features Mr. Brent (Trickshot) McKinney!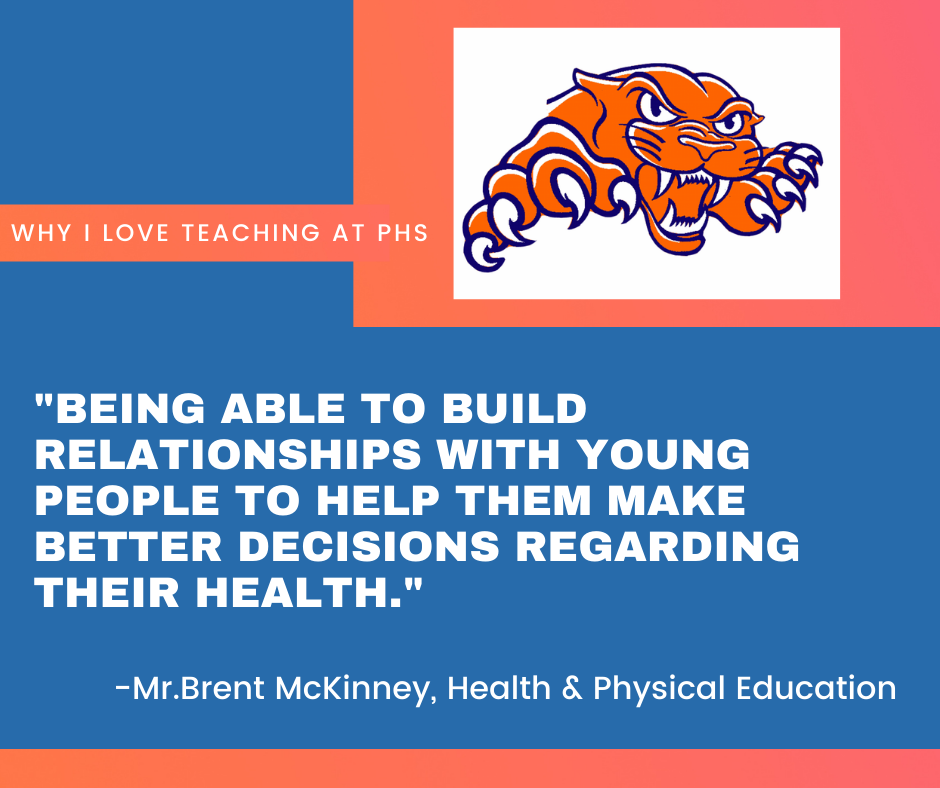 Some of our Red vs. Green participants as well as those that drove tractors to school for FFA Week!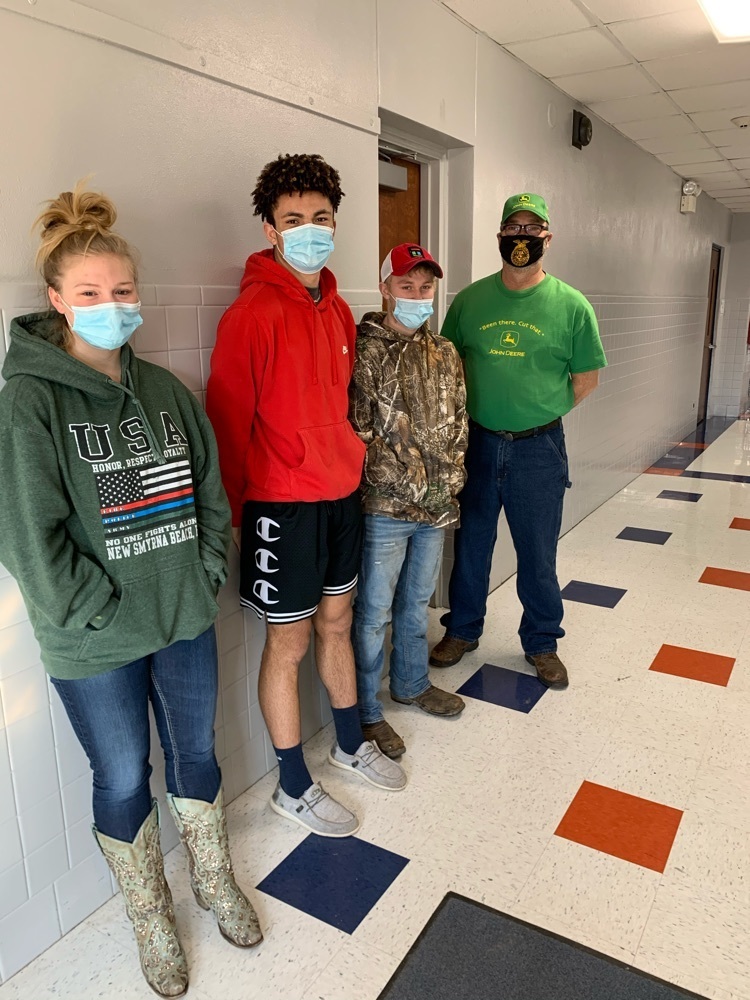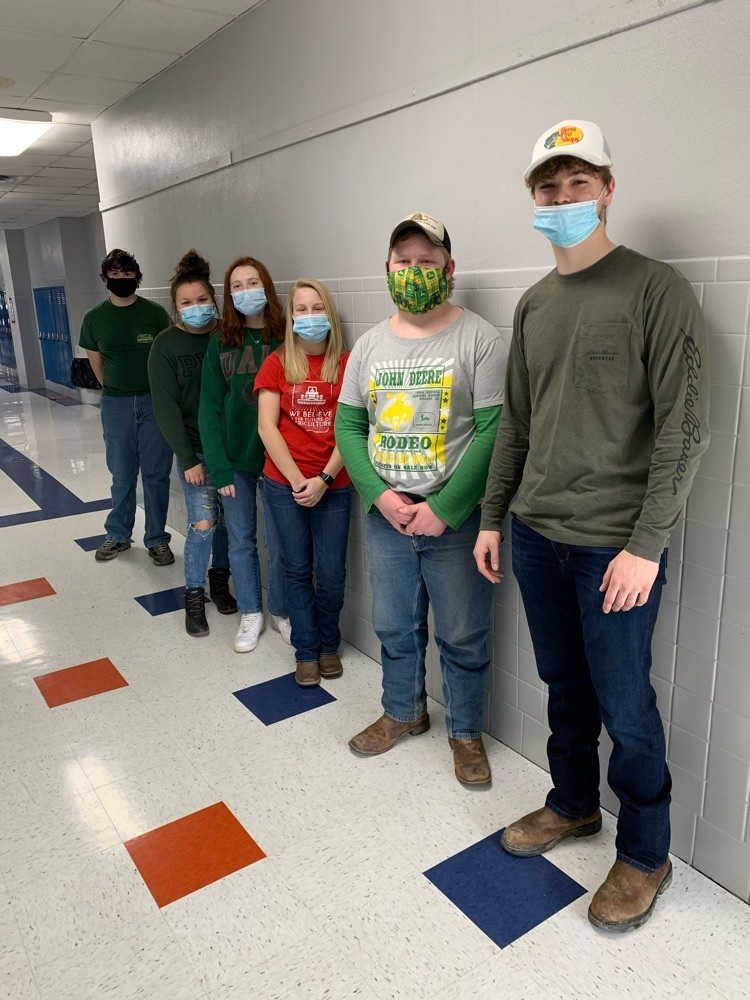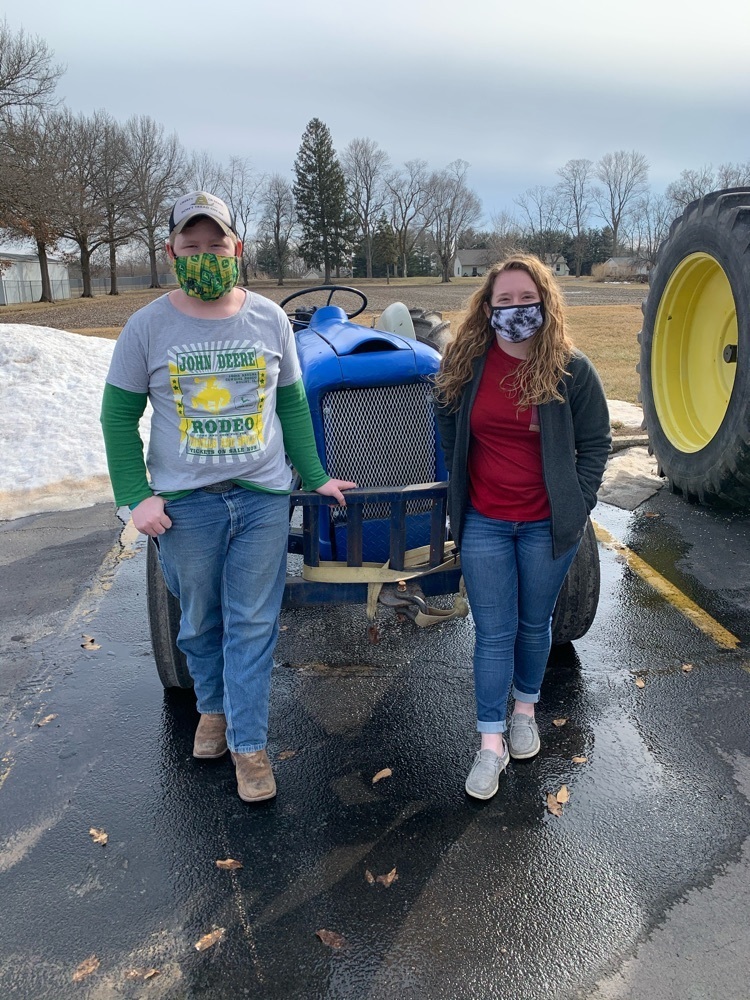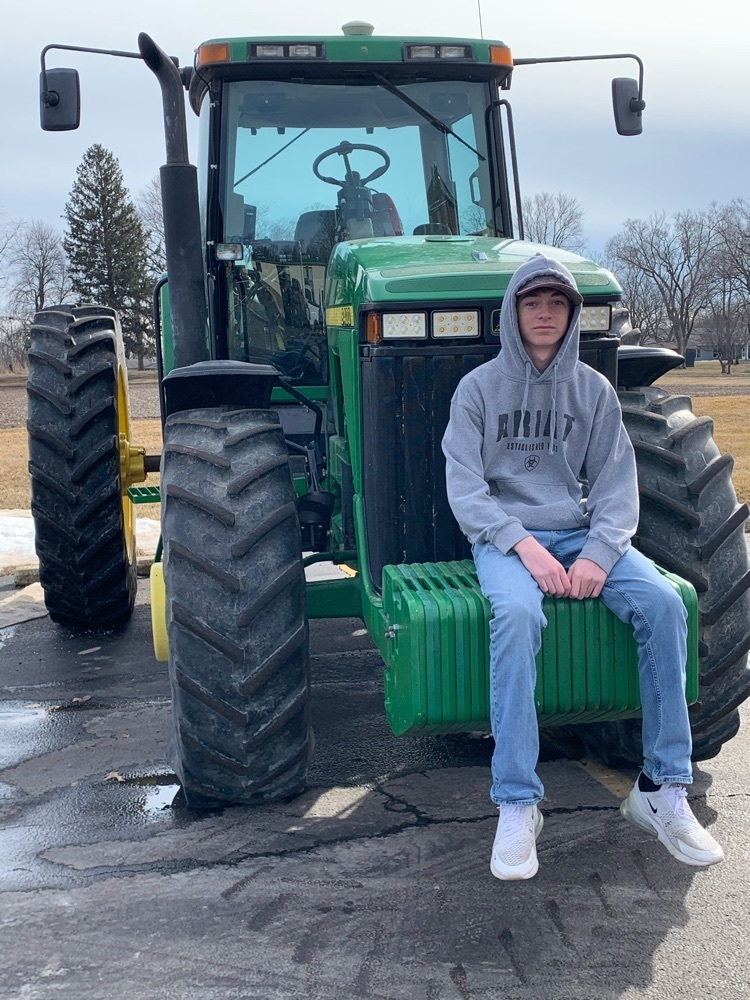 More "10 Ways To Survive Life in Quarantine" pics. What talented actors we have at PHS!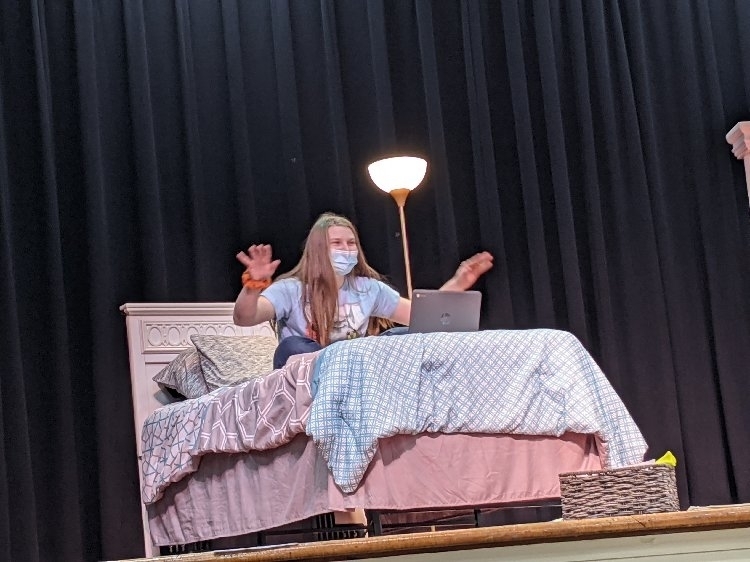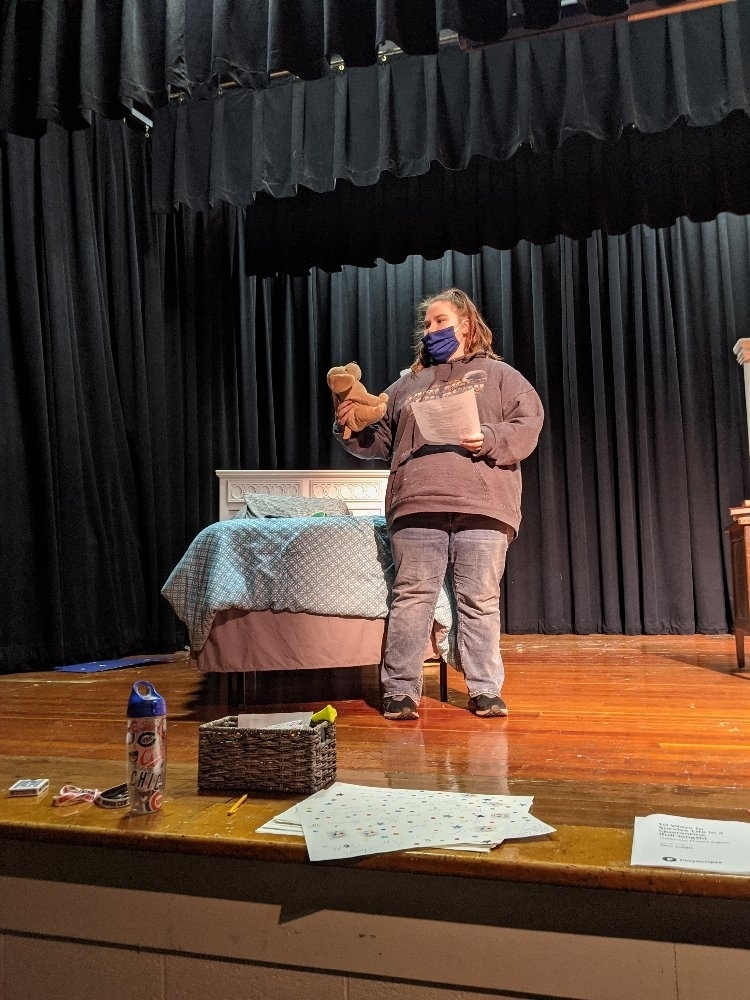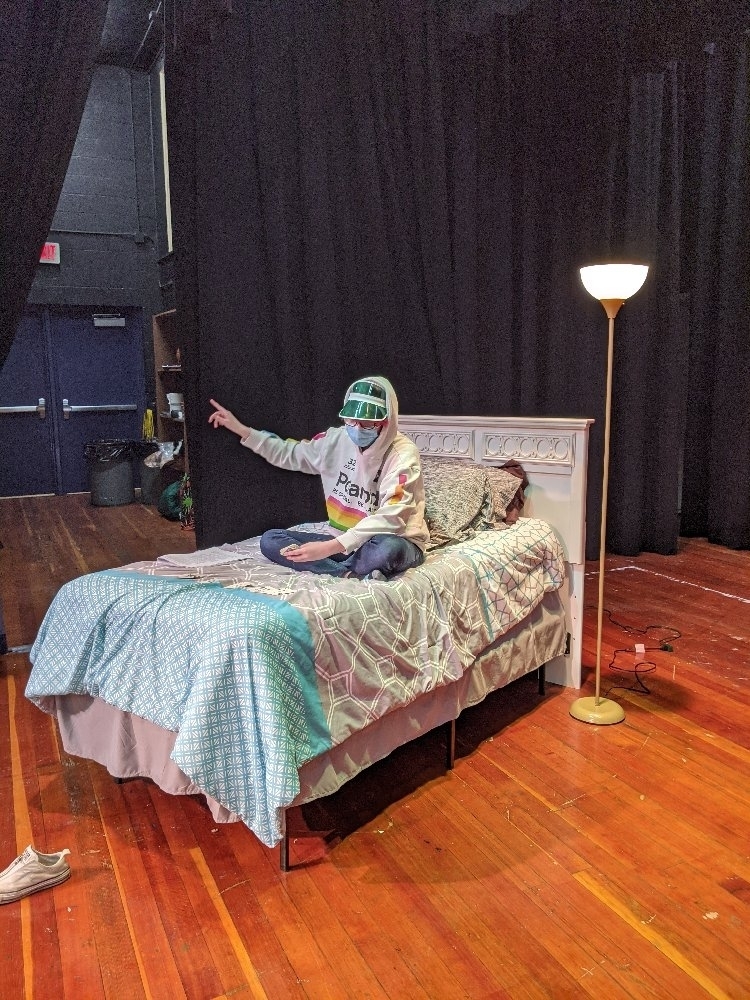 More "10 Ways to Survive Life in Quarantine" pics! What talented actors we have at PHS!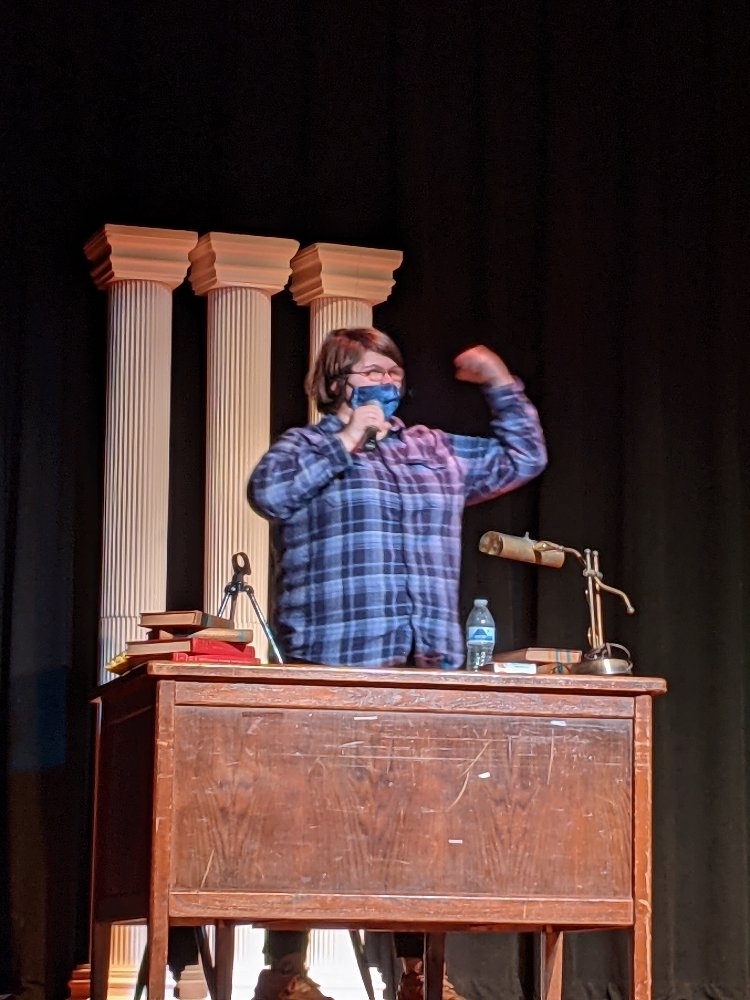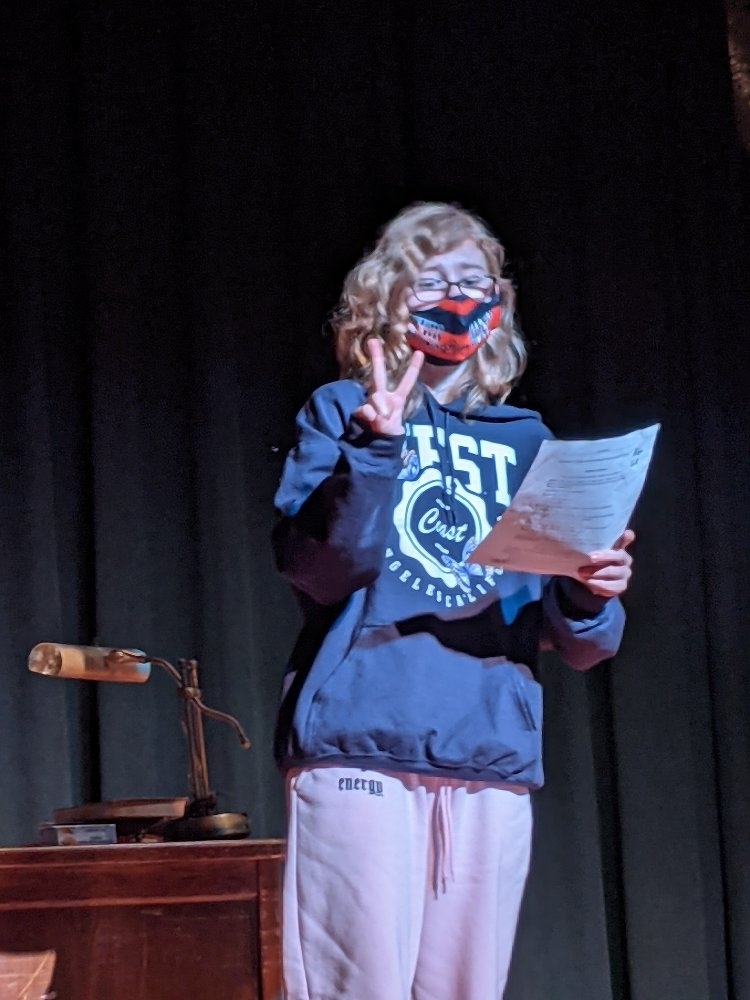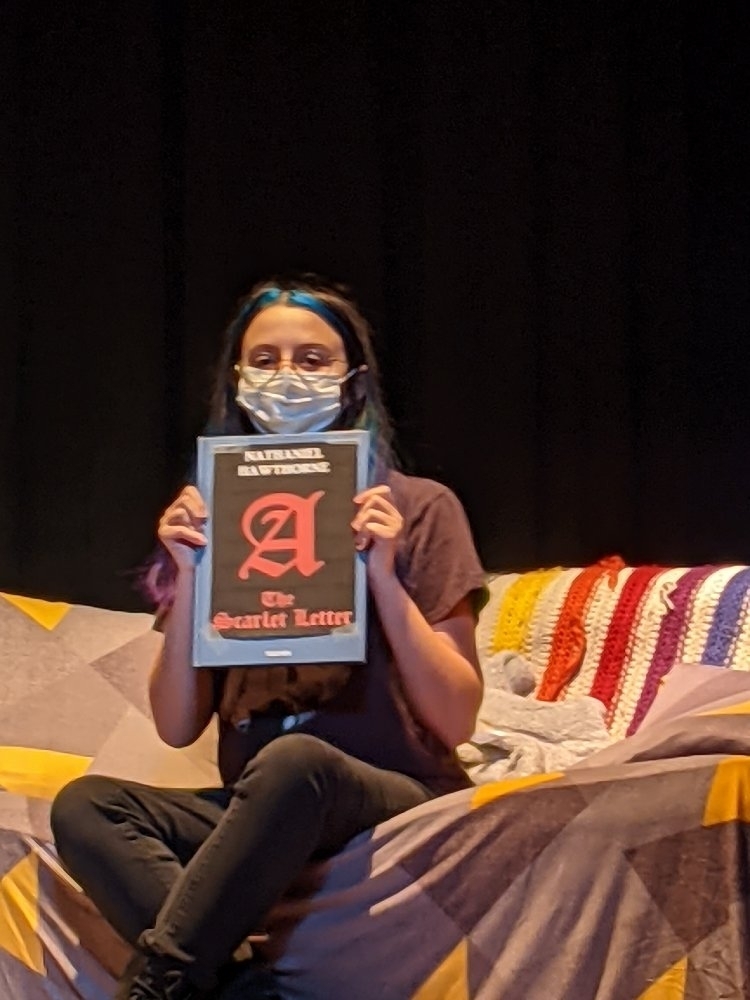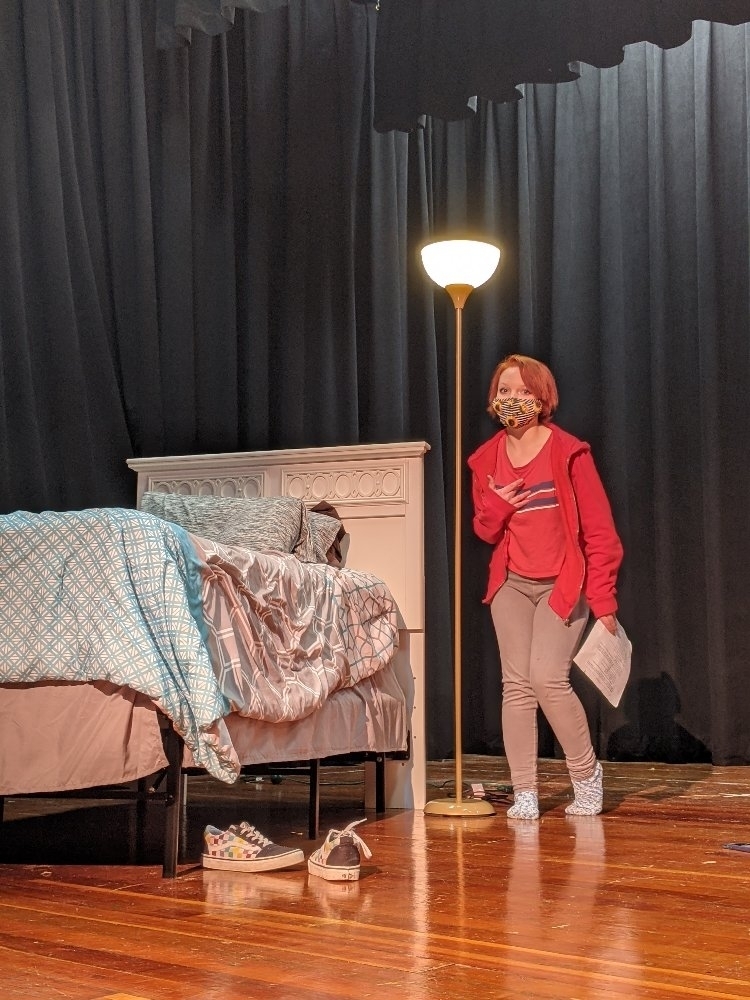 A great big Thank You to the Ladies Missions from the Pana First Baptist Church for the very thoughtful pick me up!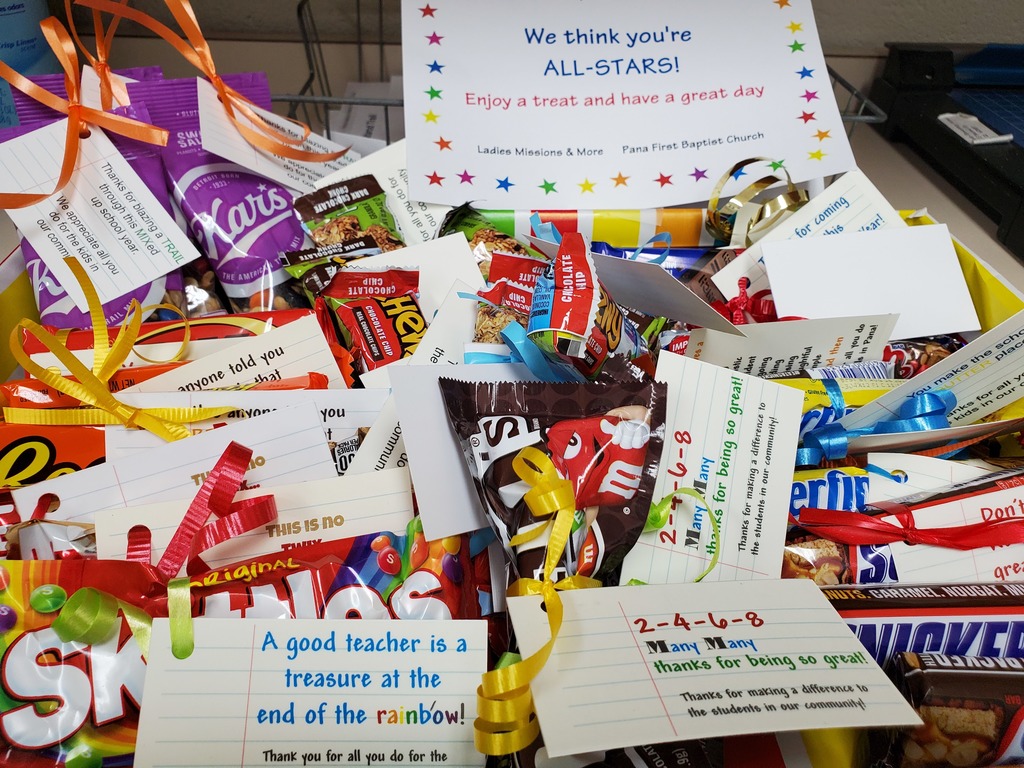 Thank you to Ladies Missions & More and Pana First Baptist Church for the basket of goodies. It is greatly appreciated!!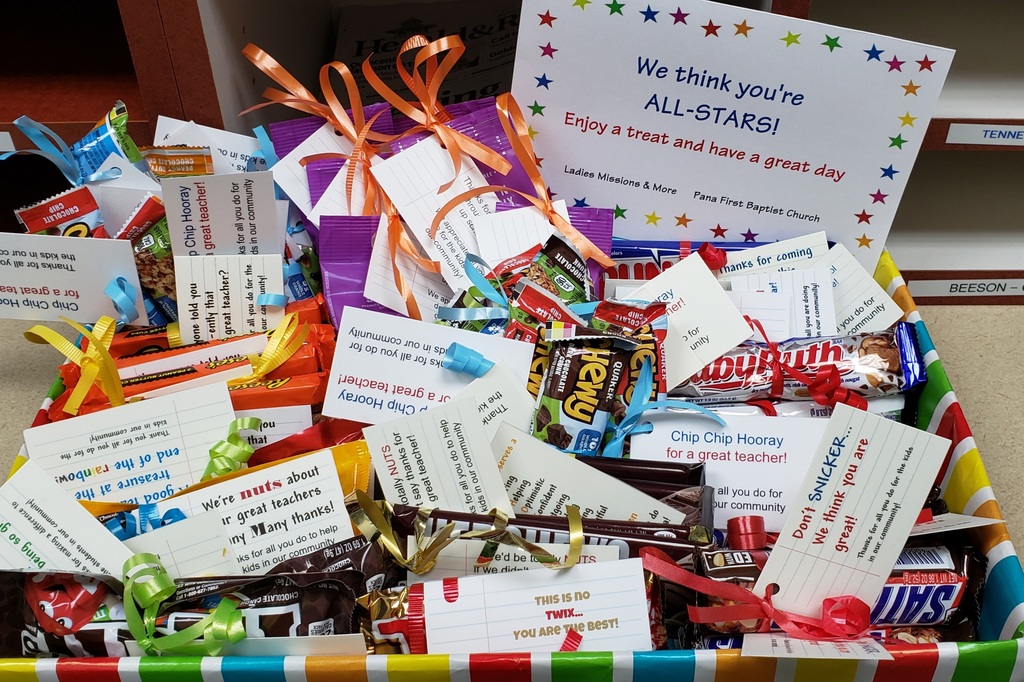 PJHS sends sincerest thanks to Ladies Missions and More and the Pana First Baptist Church for the goodies!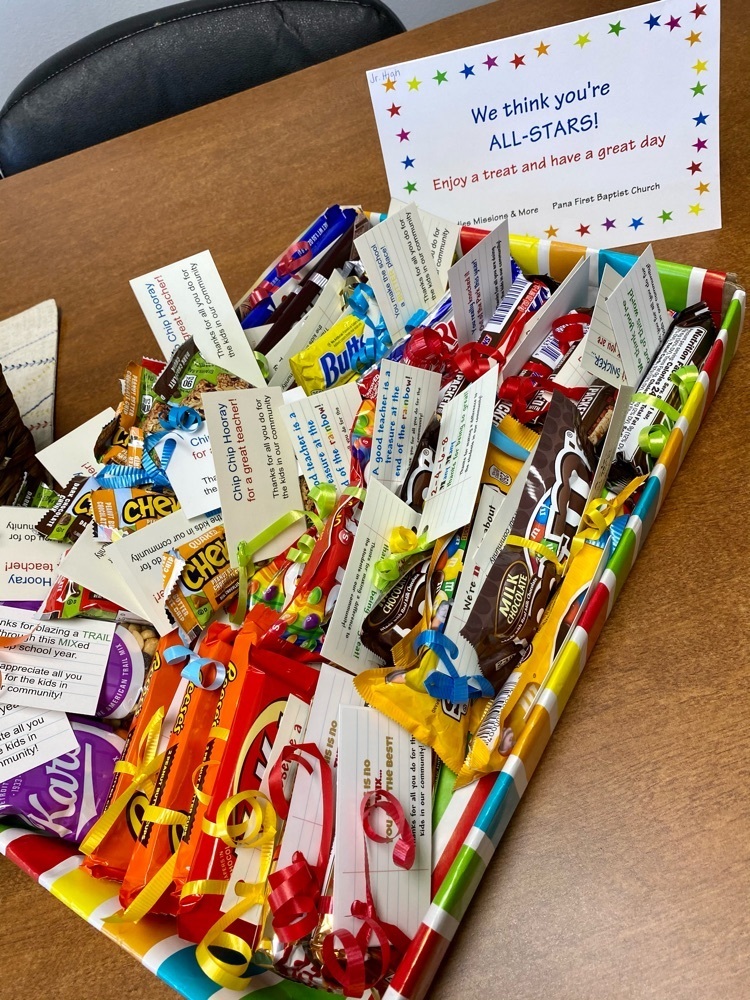 The Tower Hill Christian Church will be sponsoring a Blood Drive on Monday, March 15th, at the gym in Tower Hill between 2 pm and 6 pm. Parents who donate and mention their child's name will earn their child extra credit as well as help us reach our goal for the annual scholarship.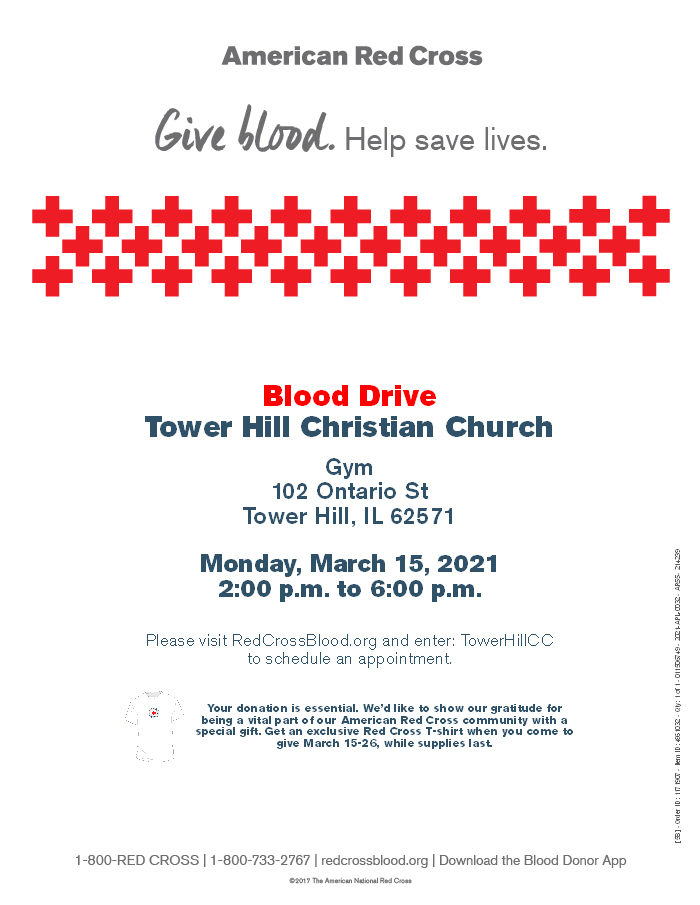 Practicing our spelling words by typing them out is one of our favorite ways to study them in Mrs. Crawford's class! We're getting so good at it, we can even change fonts, sizes, and use bullet points or numbering! Many students were even able to email them to Mrs. Crawford!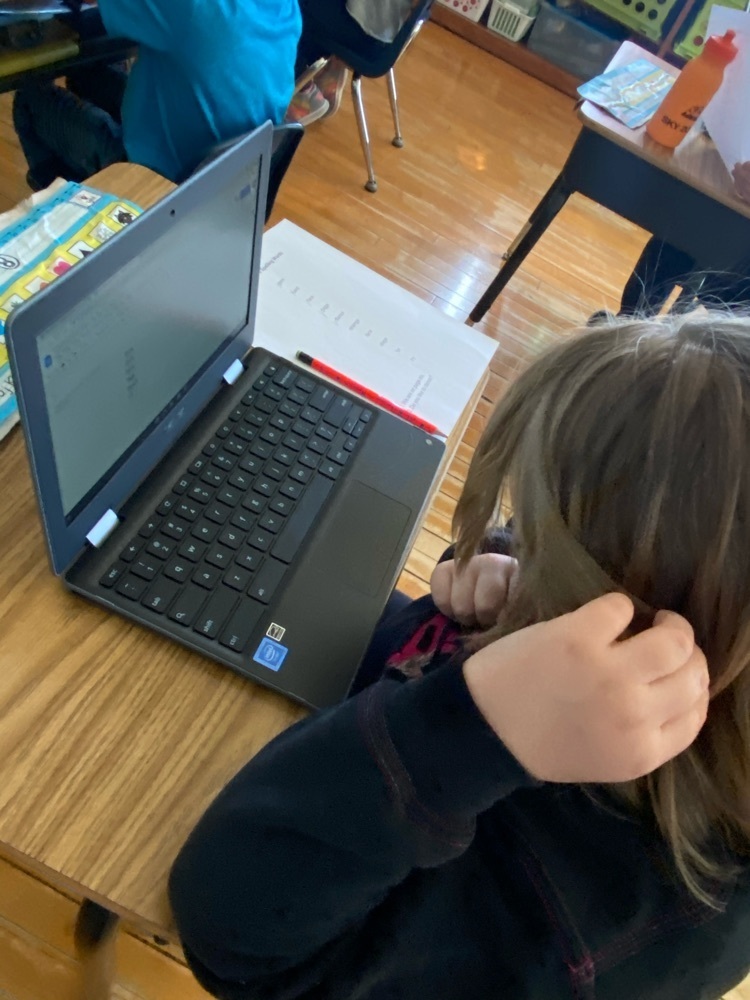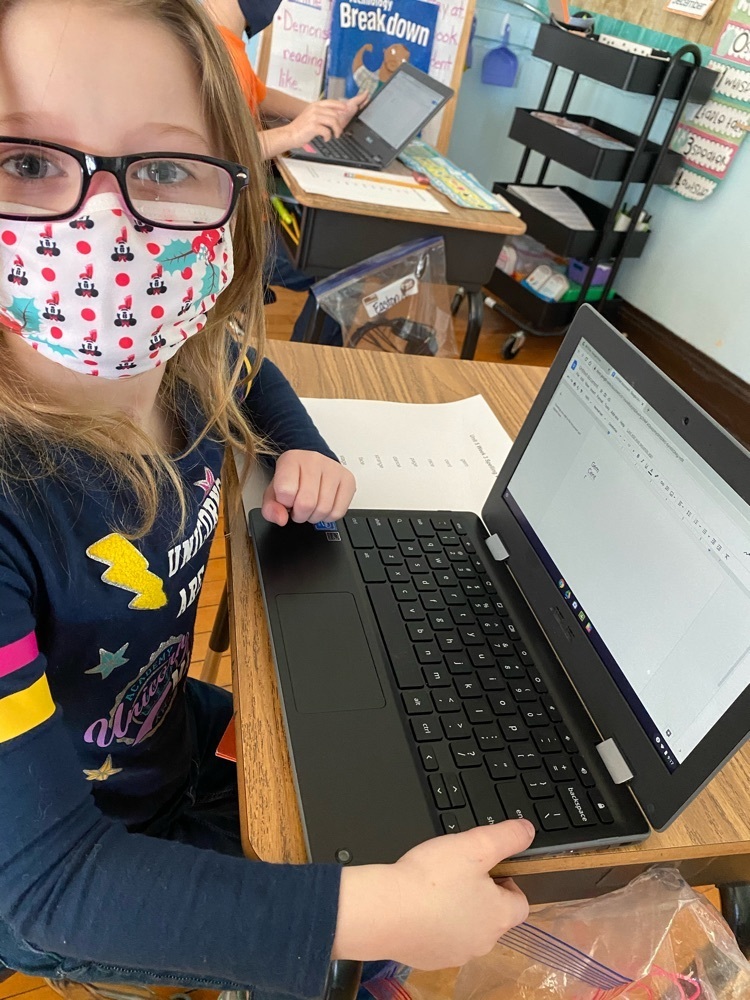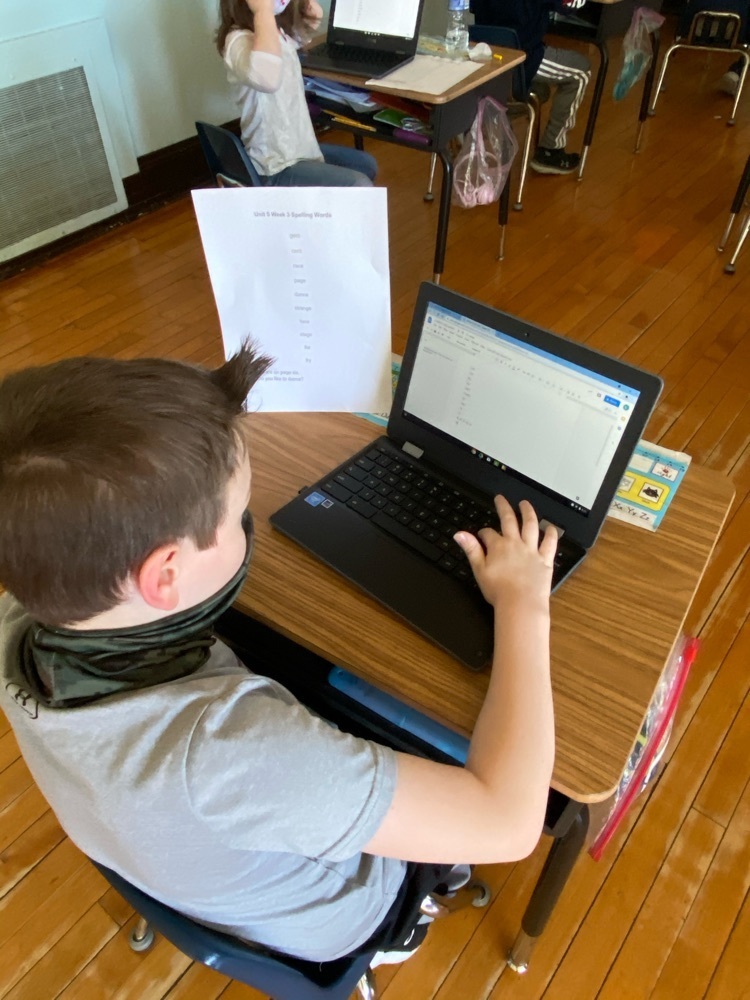 Mrs Epley's class loves practicing their multiplication facts by playing Blooket. Look who made the leaderboard today. Congratulations to the these girls! #math #learningisfun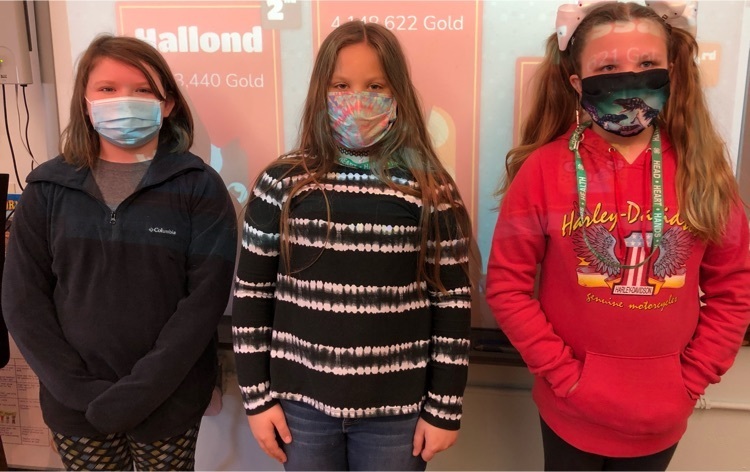 Mrs King has some future engineers! Today they began learning about bridges & built one using the new KEVA Planks that Ms Hahnenkamp purchased. Thanks to the PEF&Trenches grant $'s. #STEM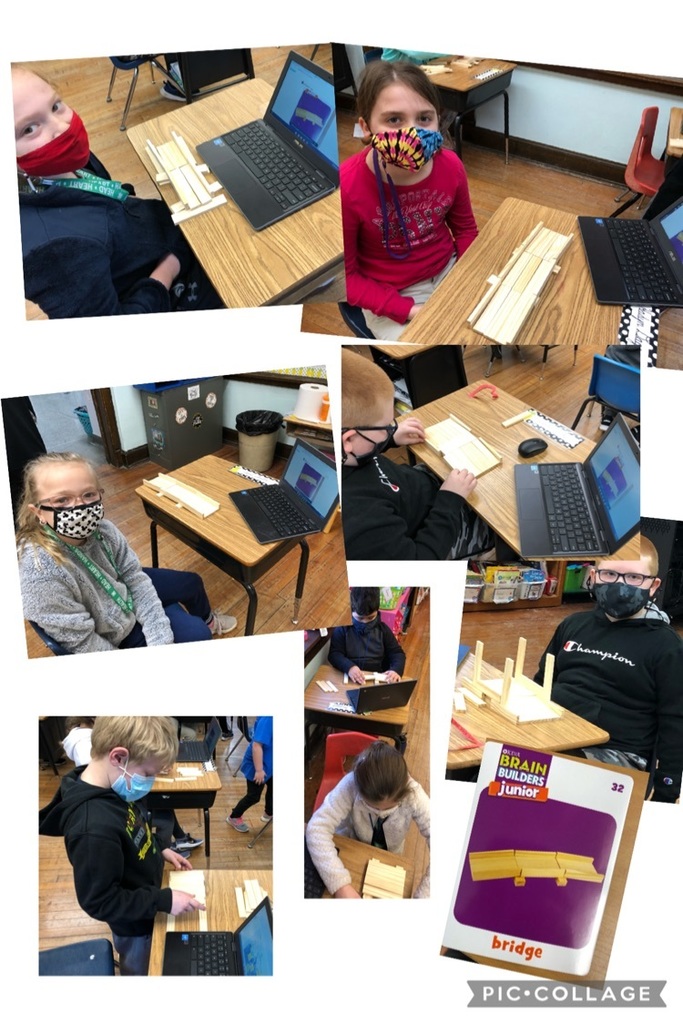 Pana FFA members, Lauren, Hayleigh, and Jacob participated in the Section Public Speaking Contest. Lauren placed third in prepared and Hayleigh placed first in Extemporaneous. We are super proud of these members for conquering the most common fear!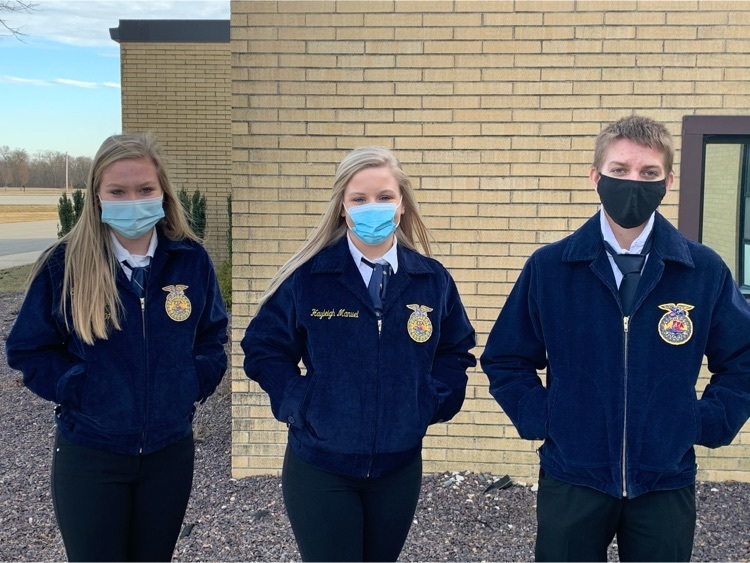 The FFA provided breakfast to the teachers this morning. Thank you PHS Staff for supporting us in what we do!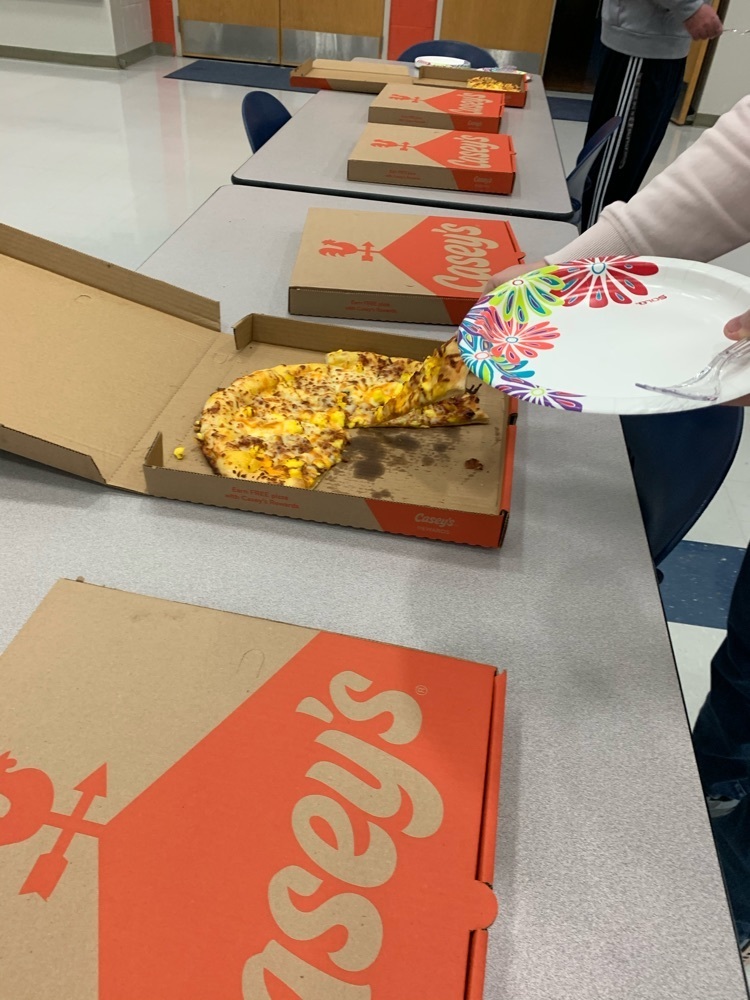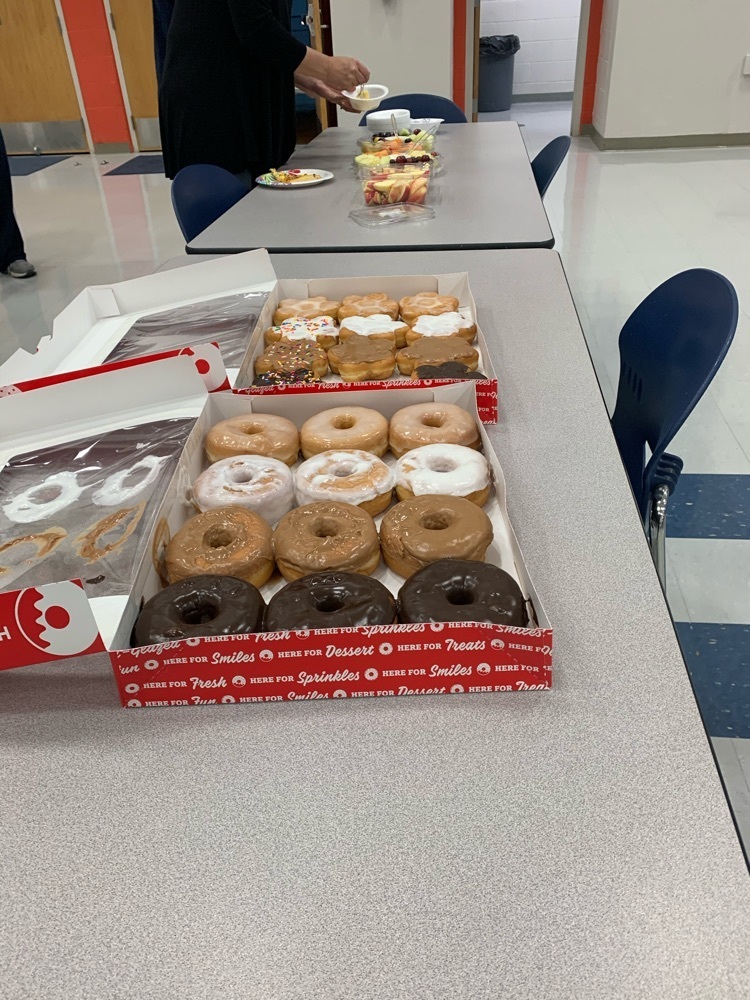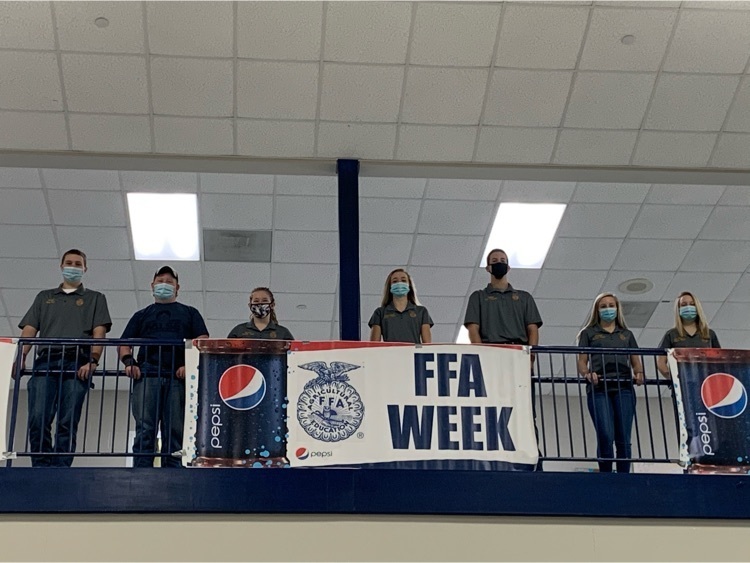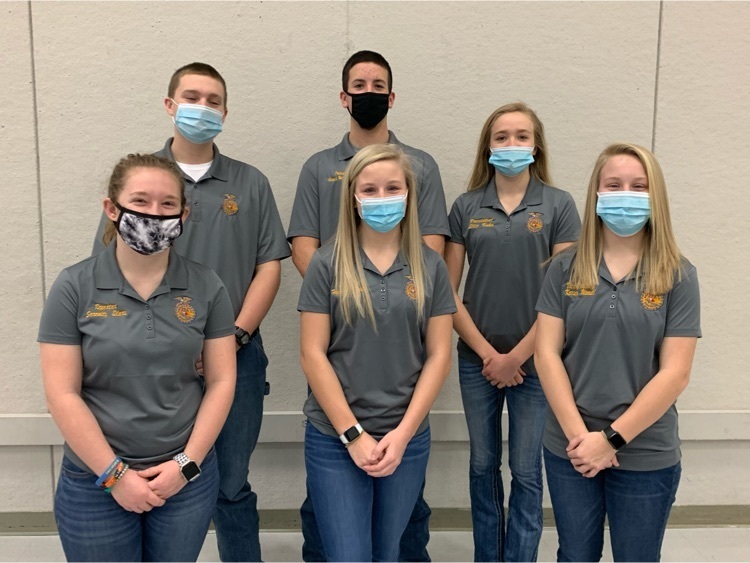 PHS Drama Club members rehearse their scenes from "10 Ways To Survive Life in a Quarantine" by Ron Zolidis! Stay tuned in April for how to stream this HILARIOUS production!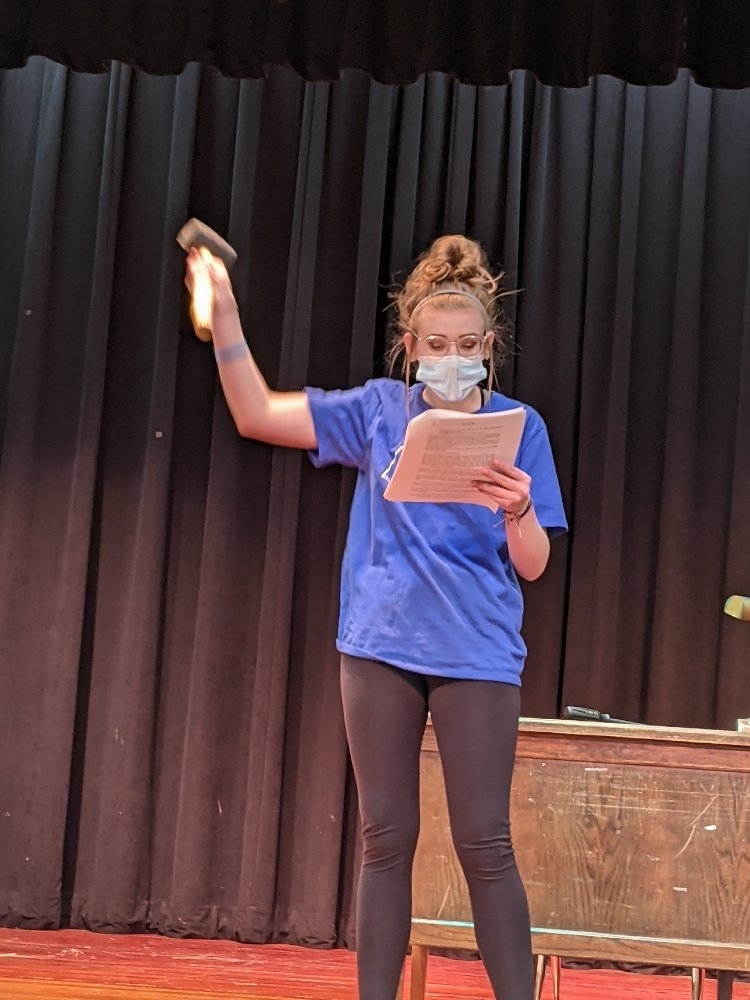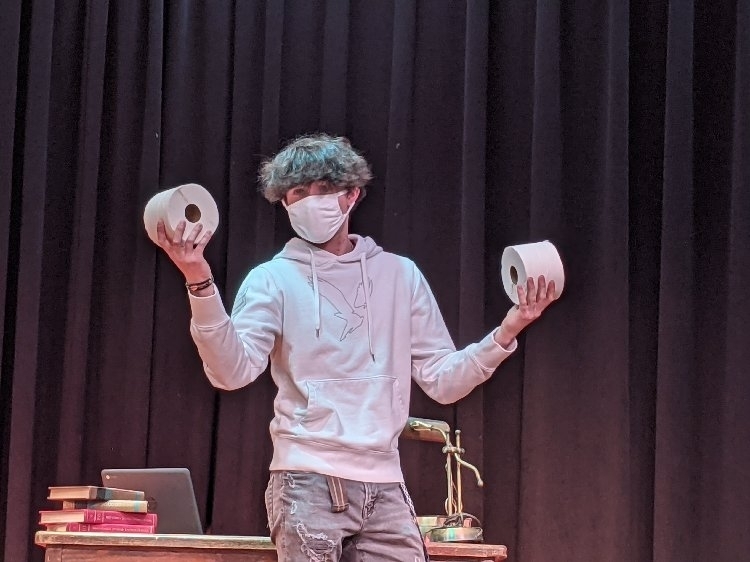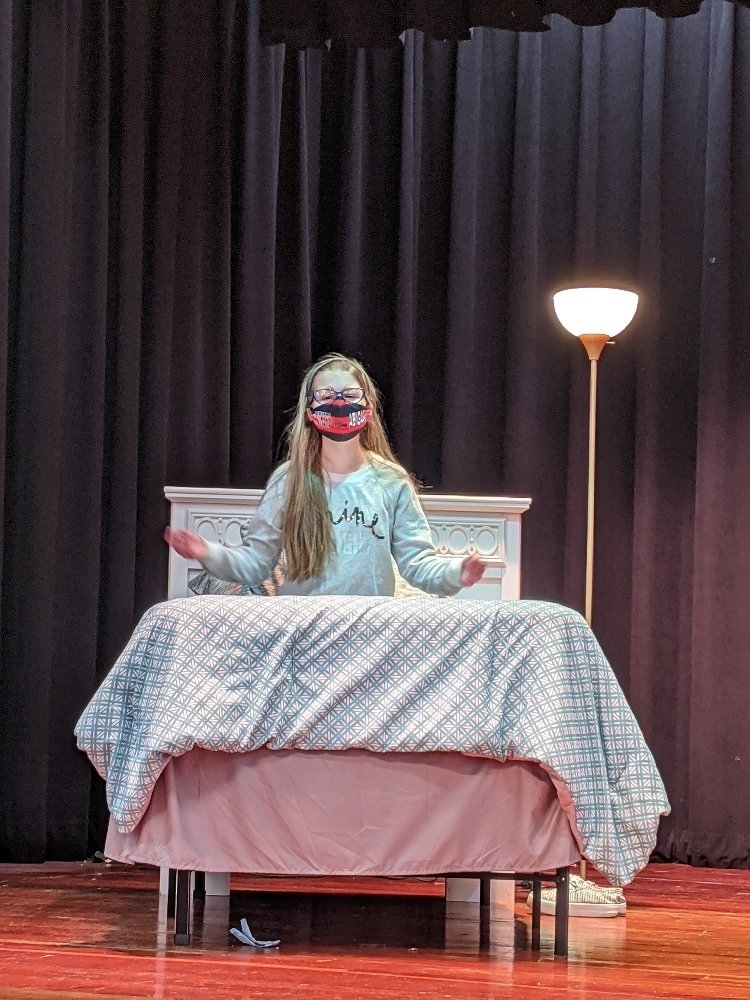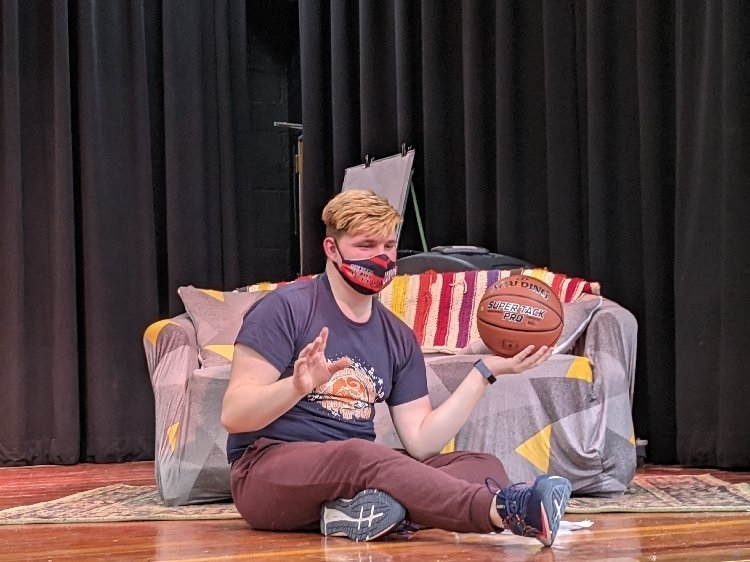 Just a few of our blue and gold bright futures participants. Got to wear those shades when your future is so bright!