Please see the attachment for the 2023-2024 PHS Football Spectator Guidelines.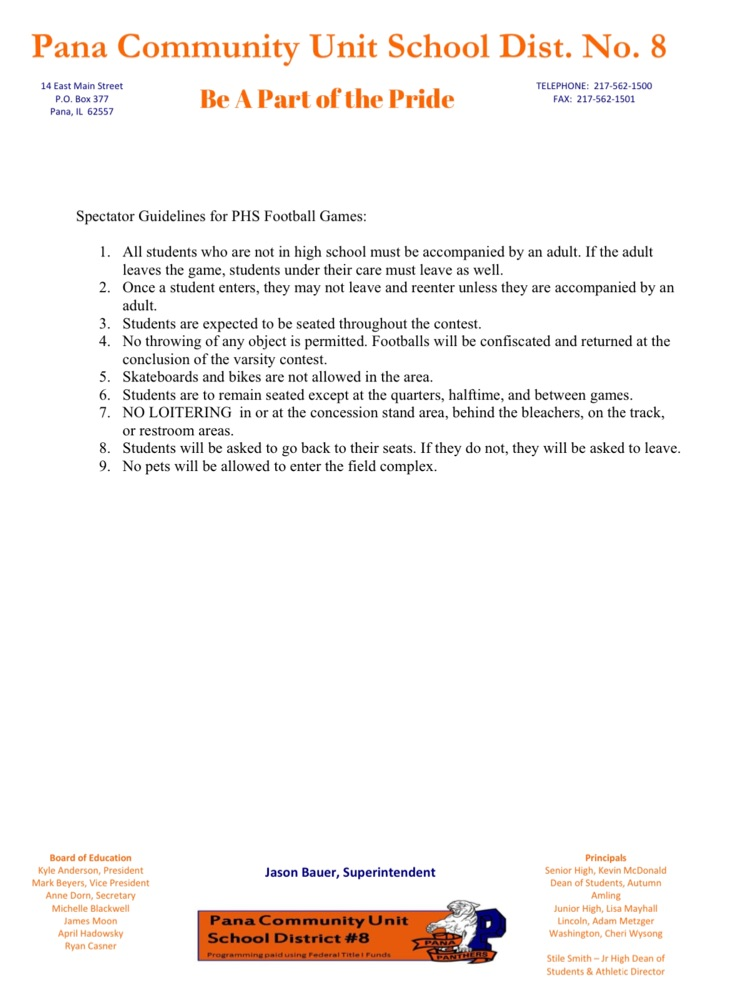 Kindergarten Art students are learning about lines and colors! They love painting!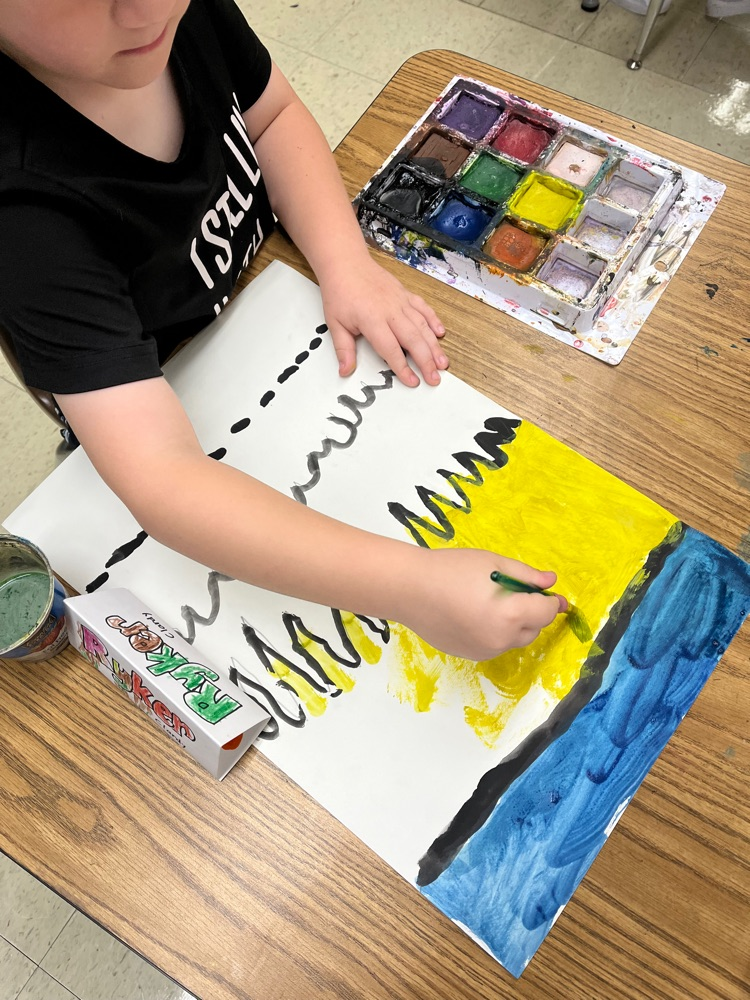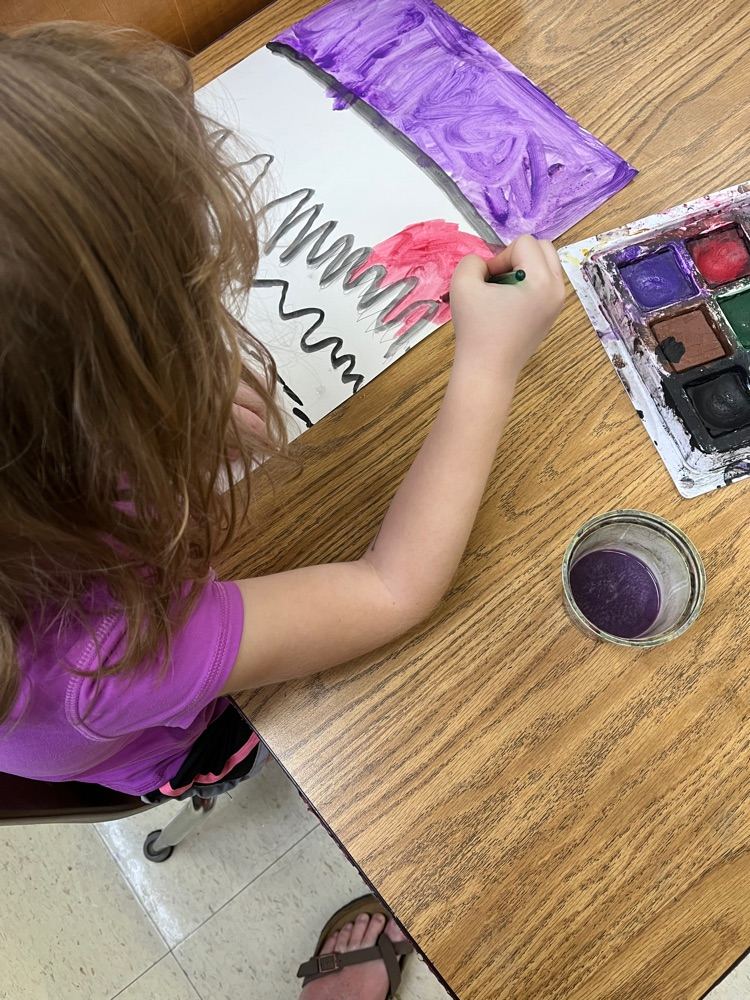 Congratulations to our September Radio Students of the Month- Bella Bennett, Kennedy Bowker, Belle Anderson, and Ryan Karbach!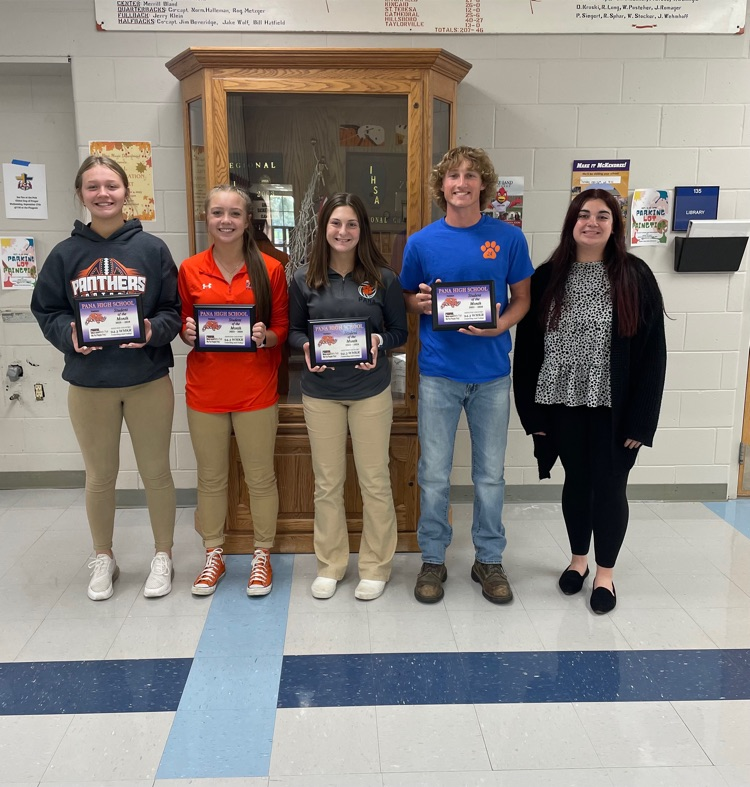 Congratulations to our September Students of the Month at PJHS. These students have demonstrated excellent behavior inside and outside the classroom, are well-mannered, and respectful to peers and teachers. 8th Grade: Luke Fitzpatrick and Analia Cooper 7th Grade: Milo Martell and Aubrey Cooper 6th Grade: Cooper Cothern and Nora Matthews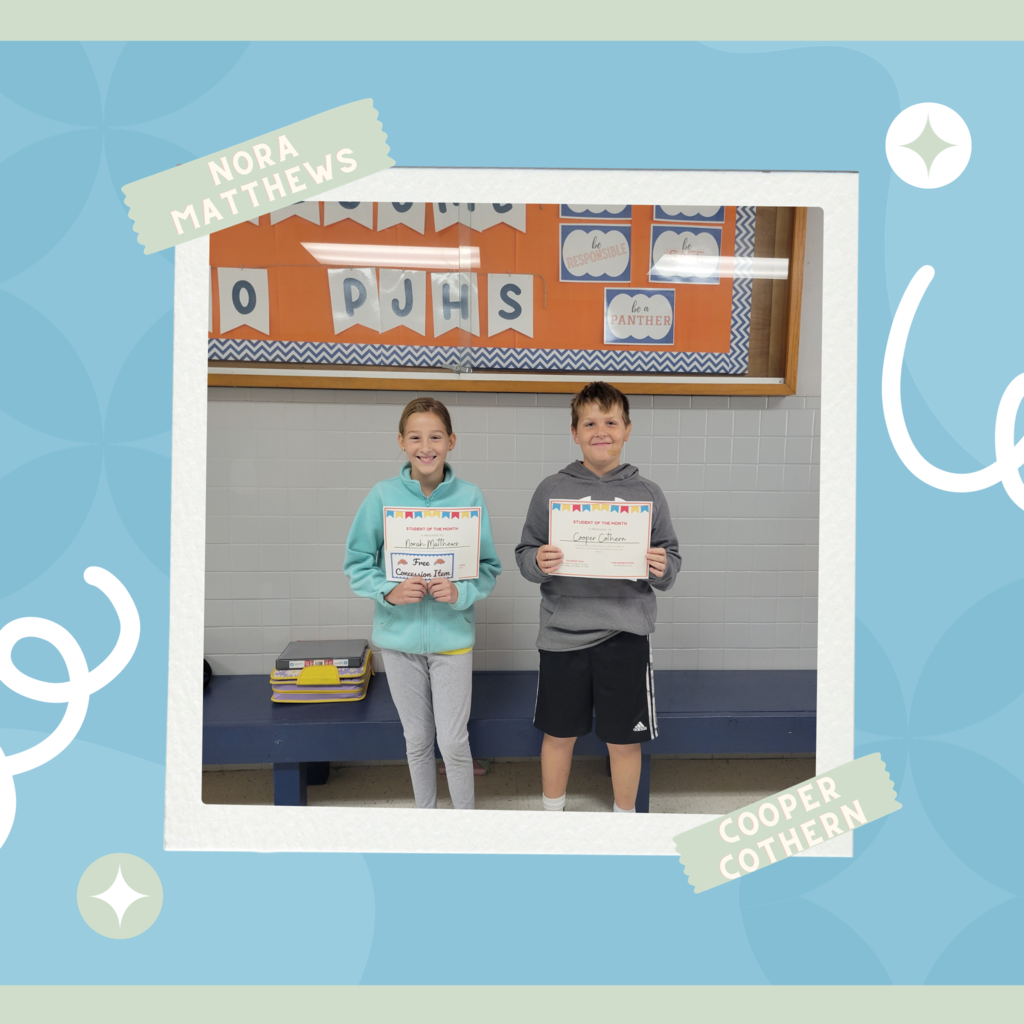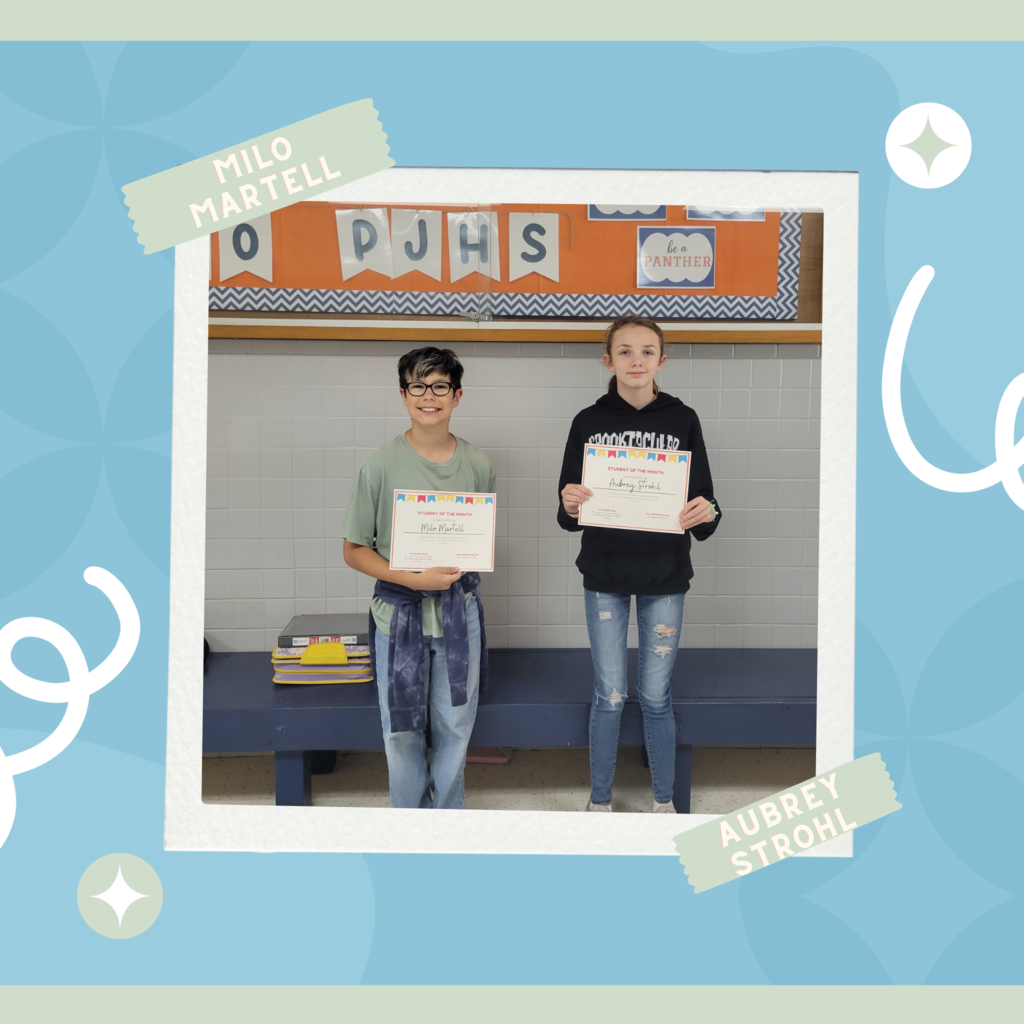 Mrs. Epley's class had so much fun reviewing for the test by playing "Quiz. Quiz. Trade." A great way to practice.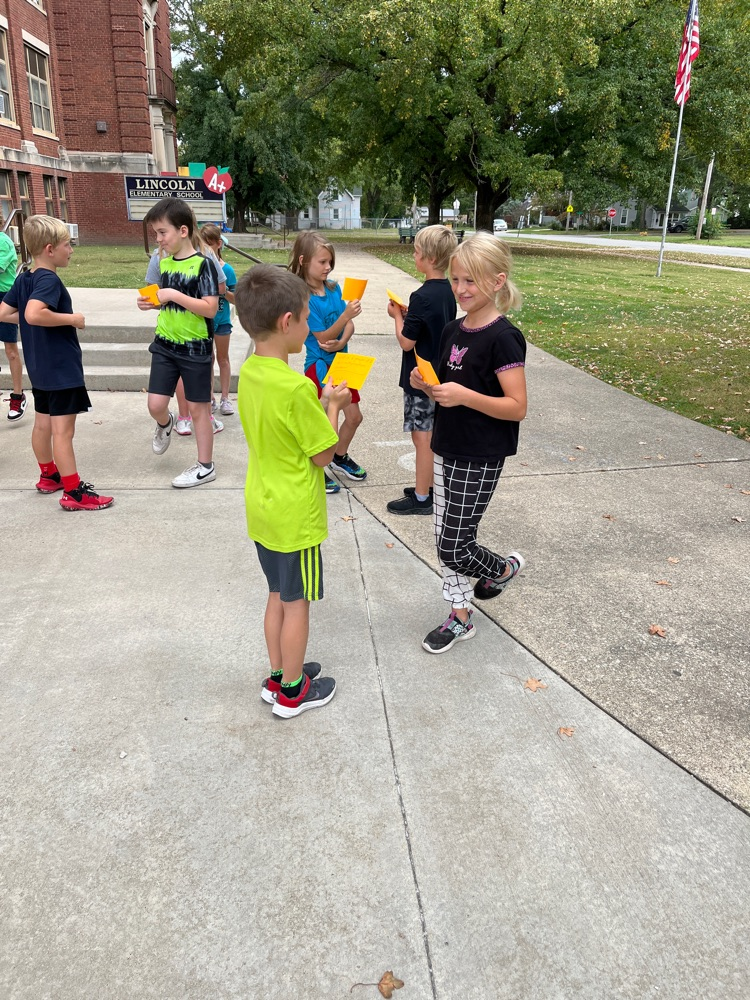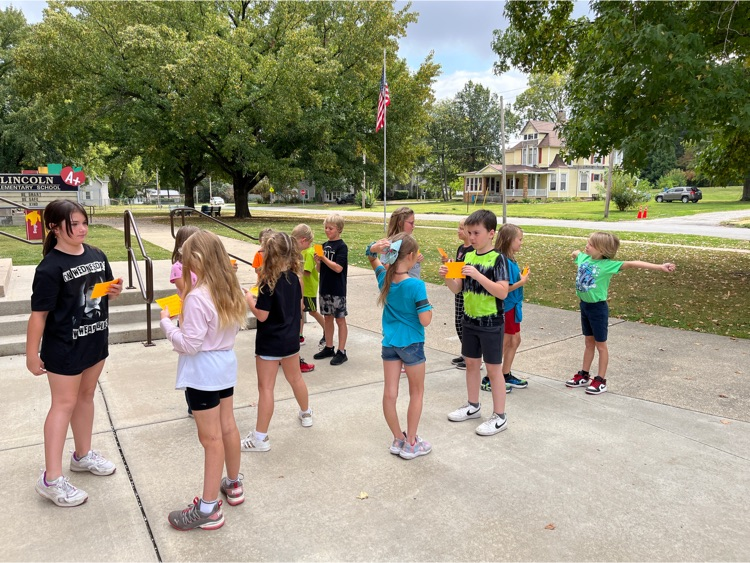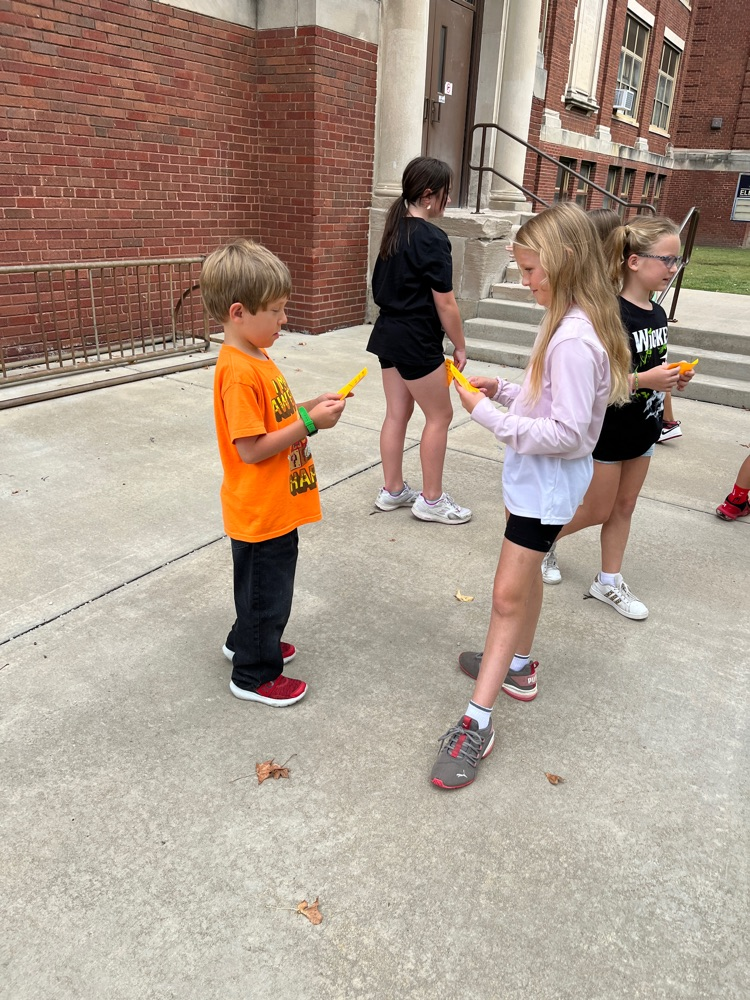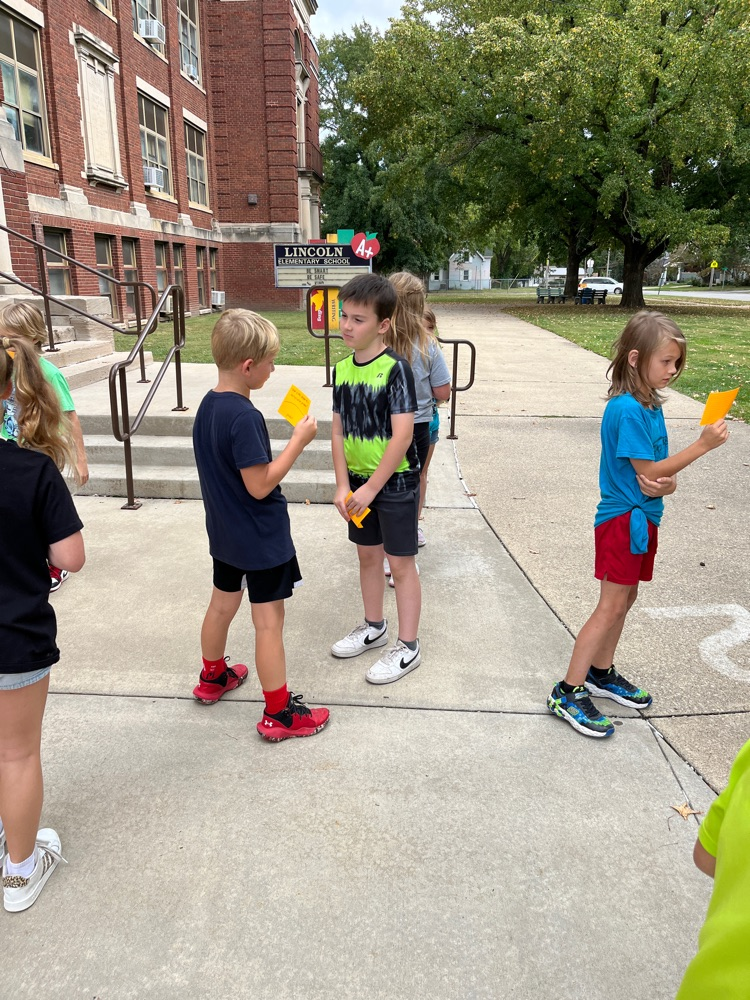 PJHS 7th Grade Geography classes working on their clay 3D landform maps. Pizza boxes donated by Pizza Man.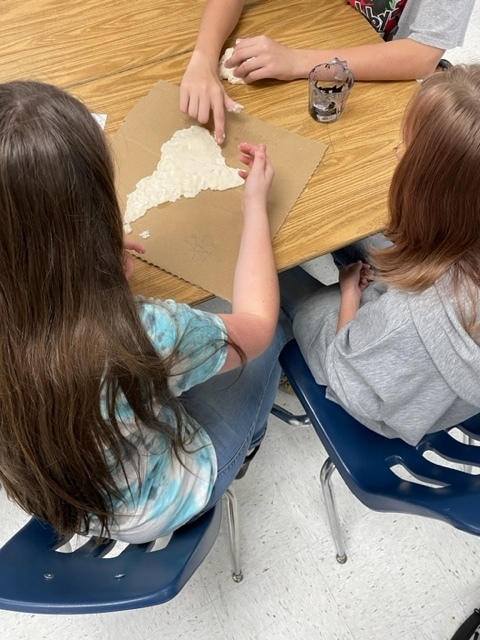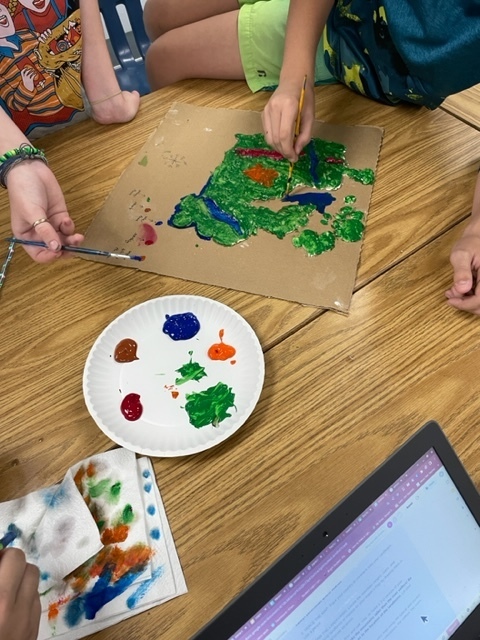 PJHS Parents - If you have not signed up for conferences, please do so soon by contacting your child's homeroom teacher! Notes were sent home last week.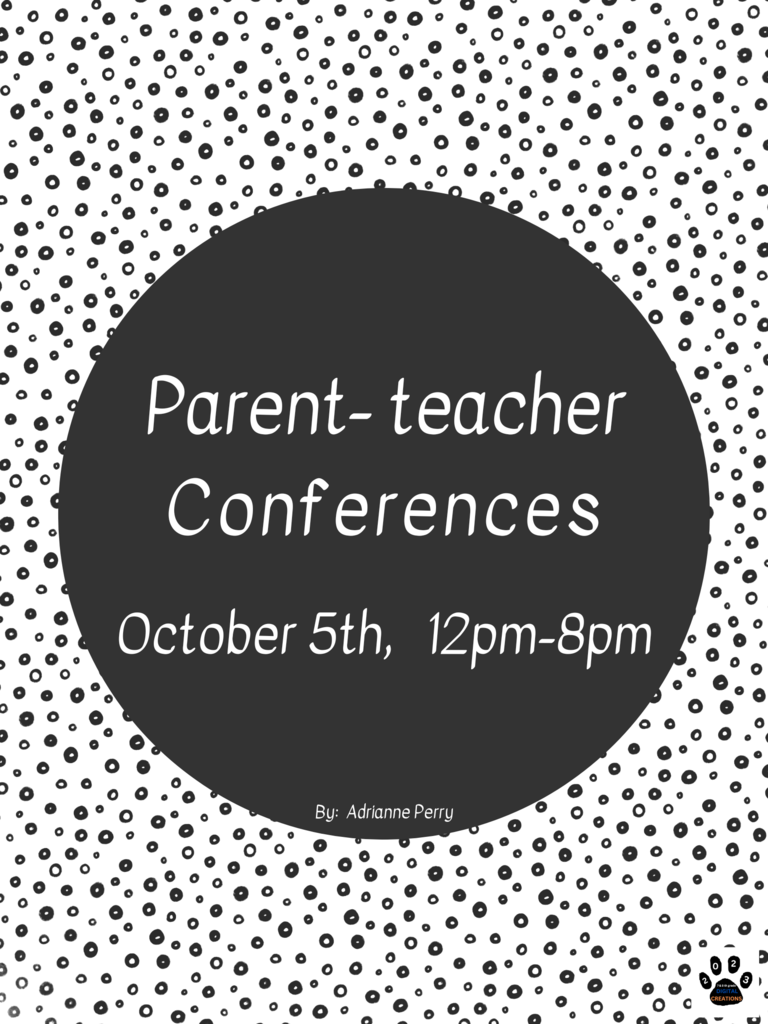 Please join PHS in our Socktober campaign! We are taking donations for new socks of all sizes! There will be a donation box in the main office at the high school and all home games throughout October! Our goal is to donate 500 pairs of socks to the mission!Let's get our sock on!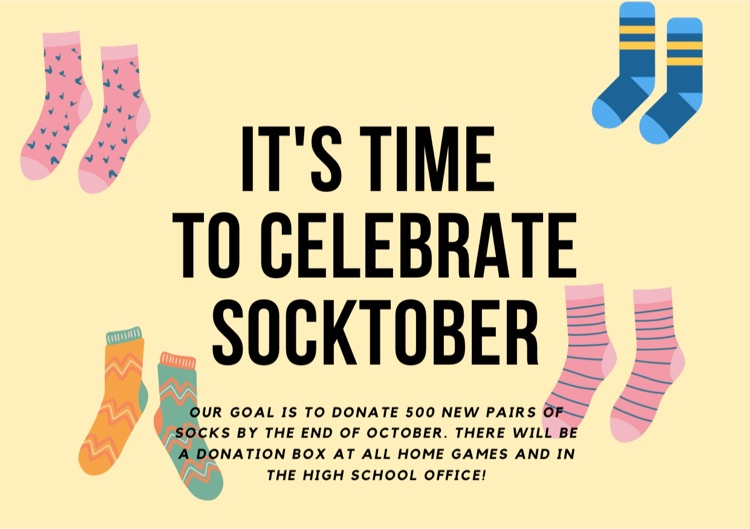 Hello! On behalf of the Pana Music Department, we would like to invite our school community to next week's Fall Demonstration Concert on Wednesday, October 4 starting at 7:00pm. The concert is free and will last around an hour. Admission is free and donations are very much appreciated! Our band and choir students are so excited to demonstrate their musical learning to a large, appreciative audience, so we encourage you all to come. The students love seeing their parents, teachers, administrators, and board members attend their concerts! Please help spread the word and feel free to email Mrs. Chase (achase@panaschools) or Mr. Hicks (
thicks@panaschools.com
) with any questions about our performance. Hope to see you there!:)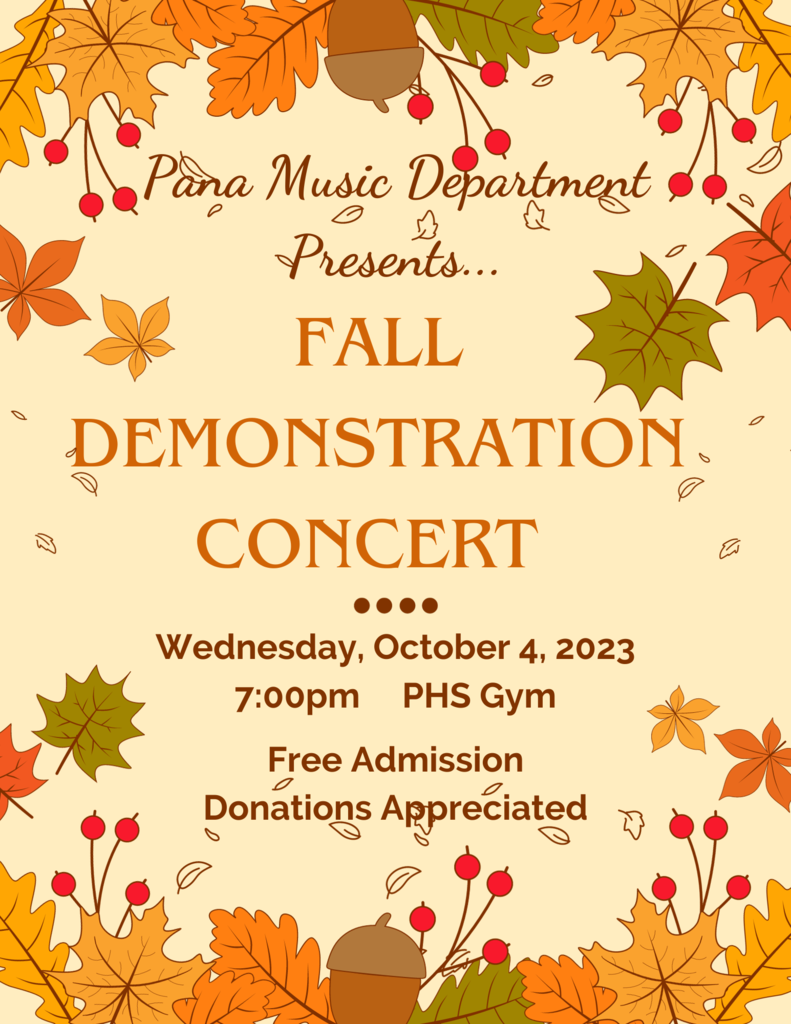 We had so much fun playing Verb Charades in Mrs. Crawford's class! Tears of laughter definitely happened throughout this activity! 😅😂🤣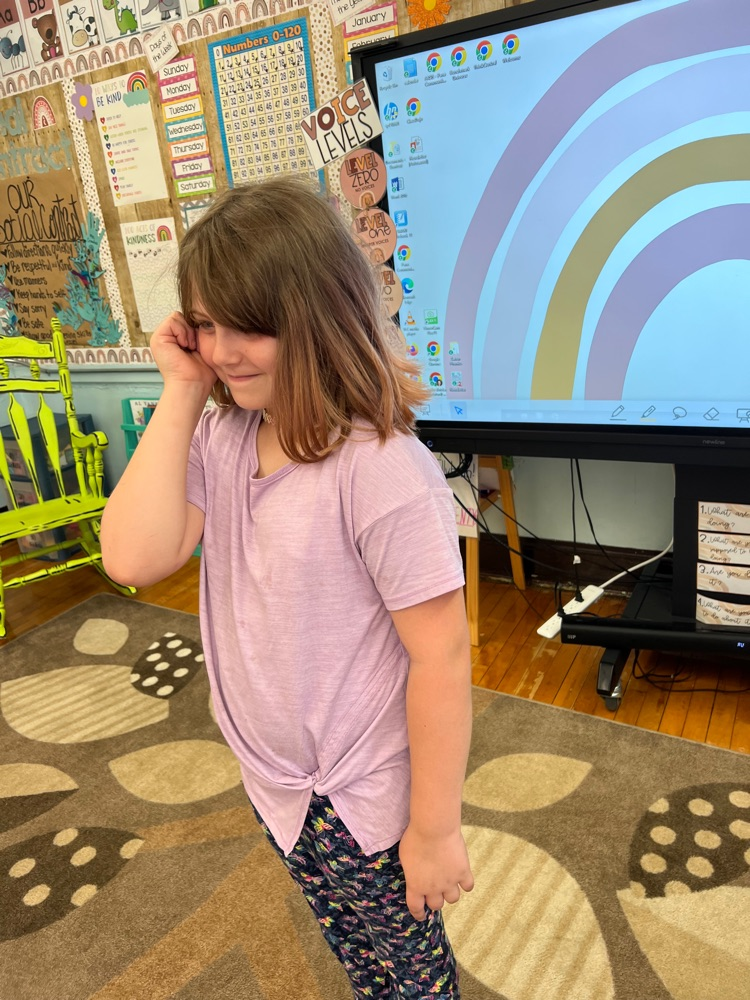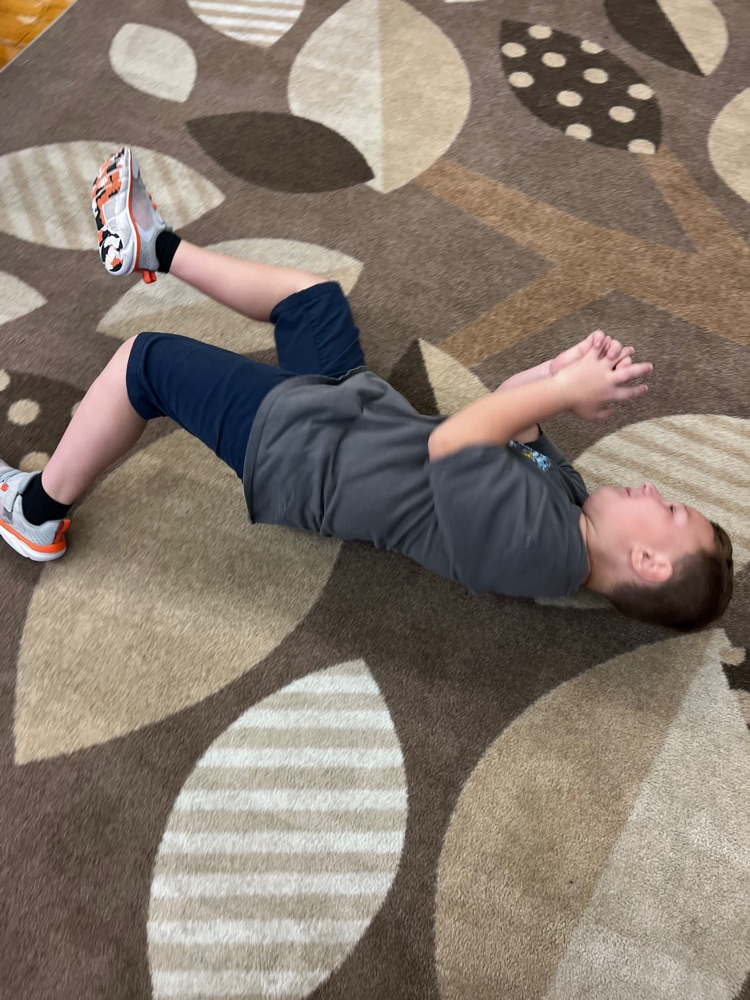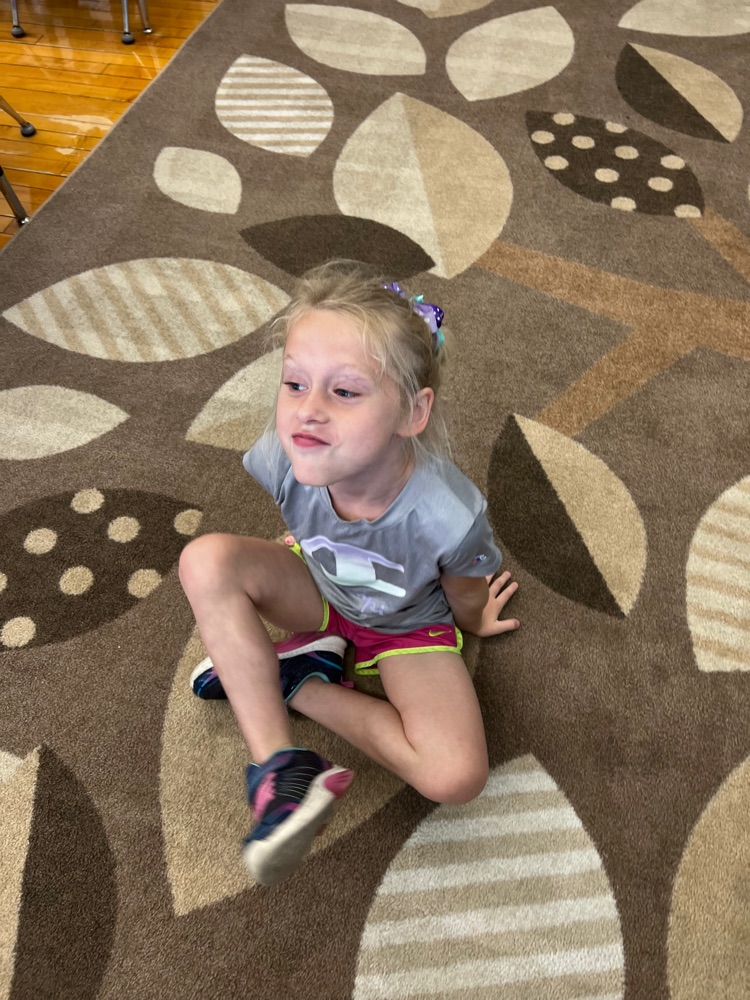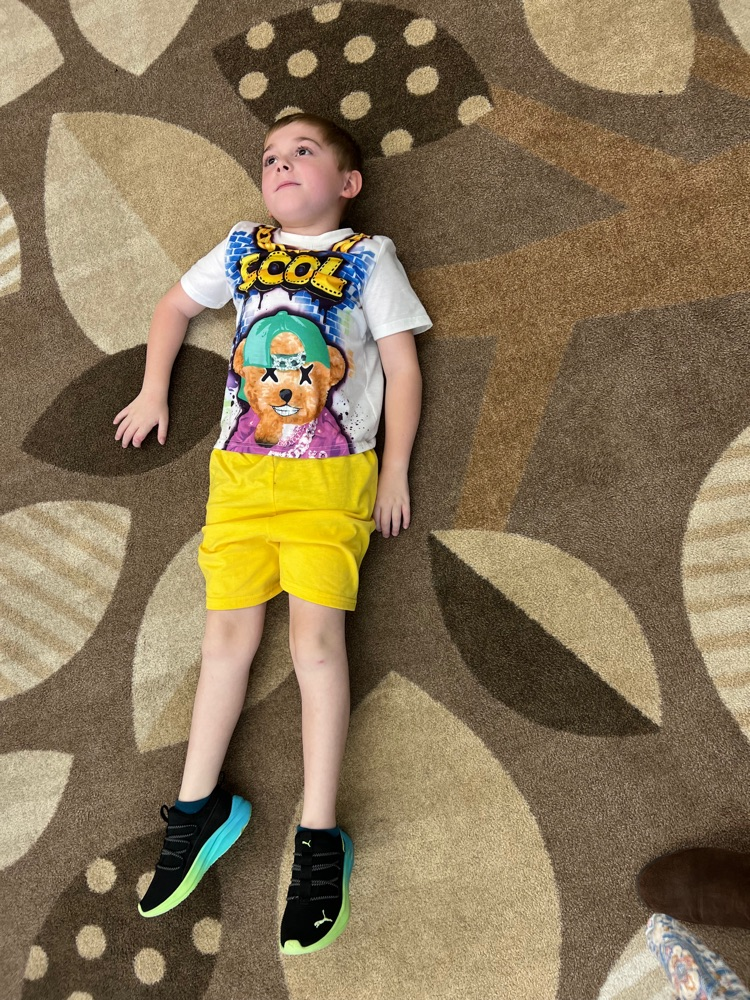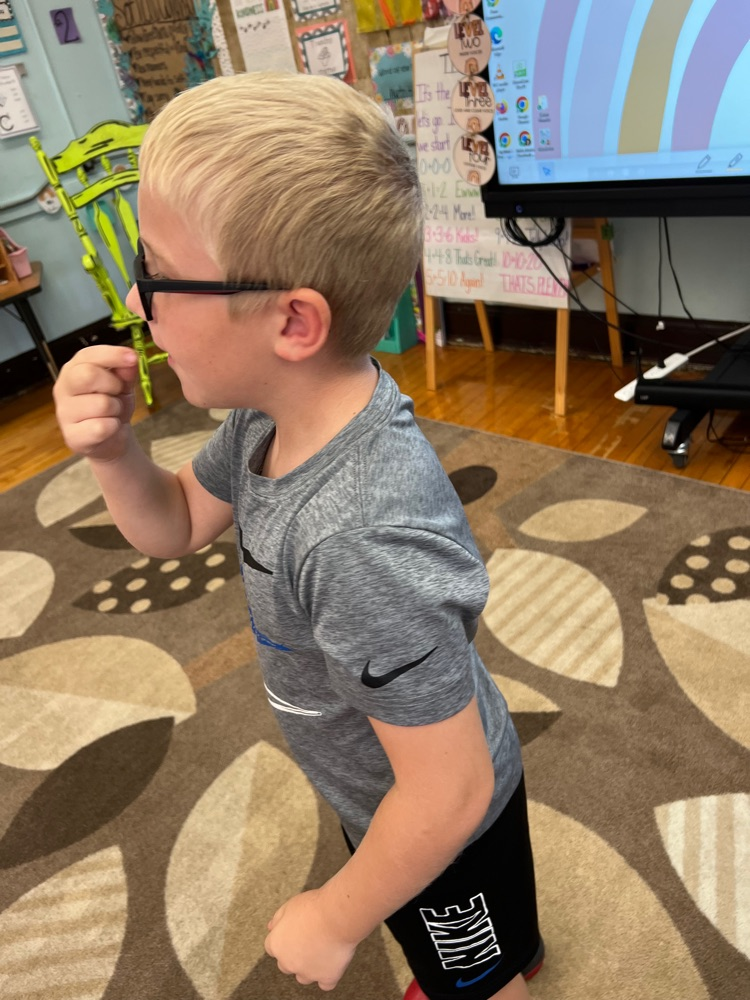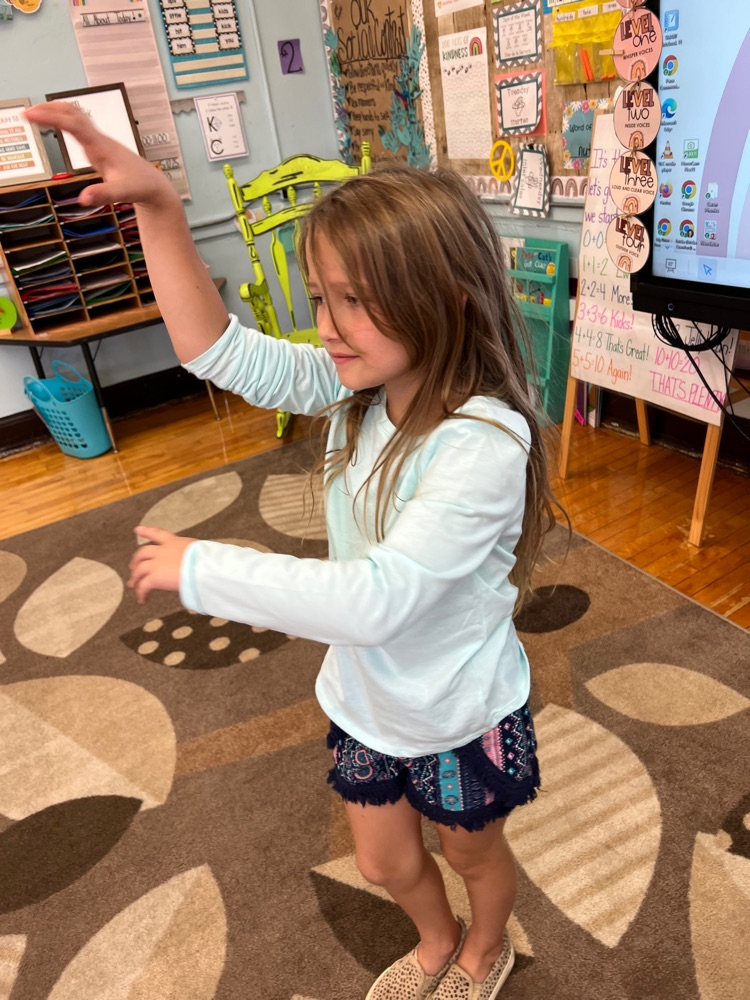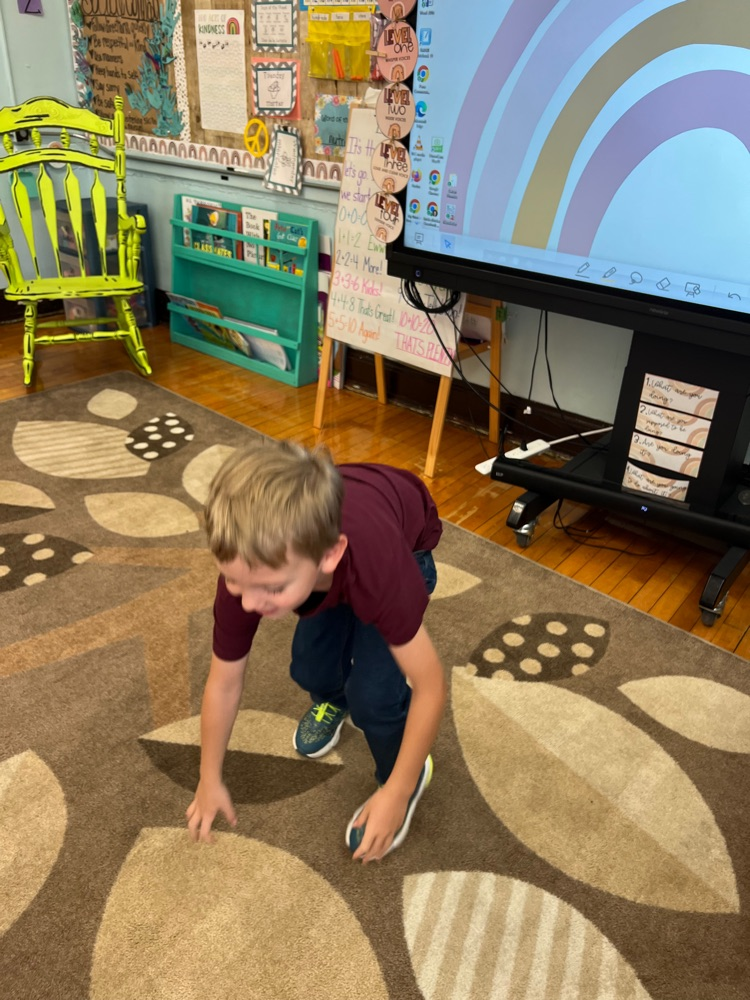 P/T conferences will be on Thurs. 10/5 from 12-4 & 5-8. Parents will receive a letter requesting a conference if their child is failing. All parents are welcome and encouraged to attend. No appointments necessary.
September is Childhood Cancer Awareness Month so the Capturing Kids Hearts group at PHS raised money to donate to Brody Haston - thank you to all those who donated, and purchased a ball. Thank you to Greenville for their support as well. We were able to raise over $1,000!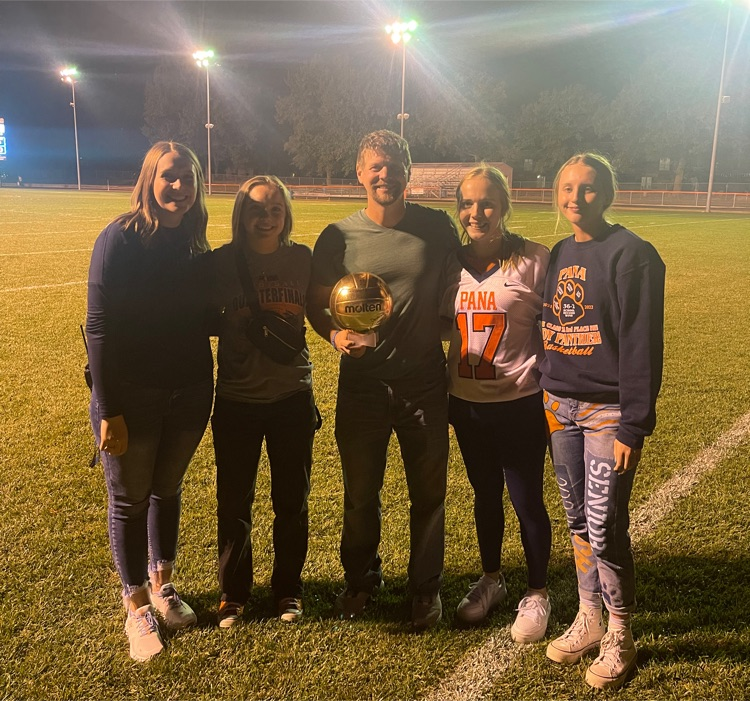 Thank you to Lincoln School and 3rd grade for having PHS Capturing Kids Hearts group over today to teach them about Empathy and ways we can show it in the classroom! #TogetherWeCan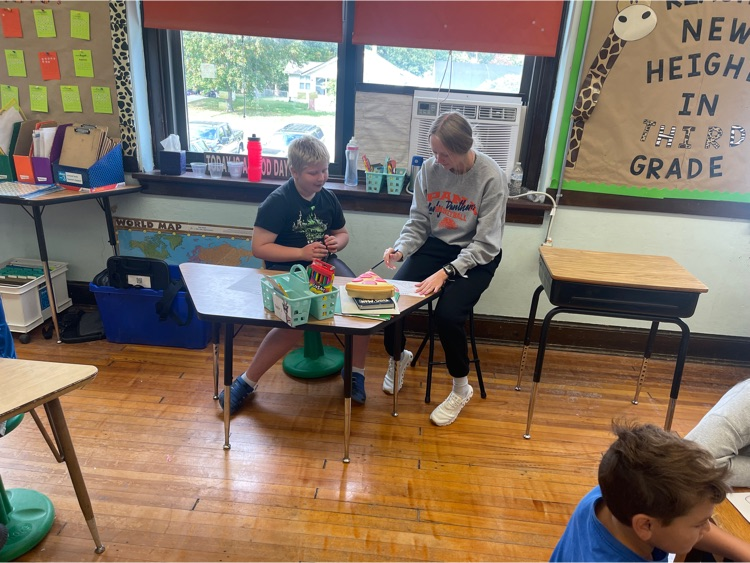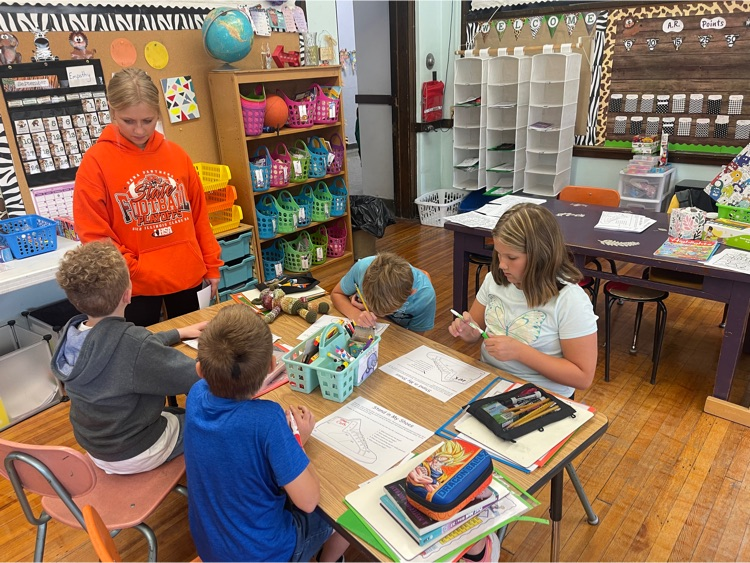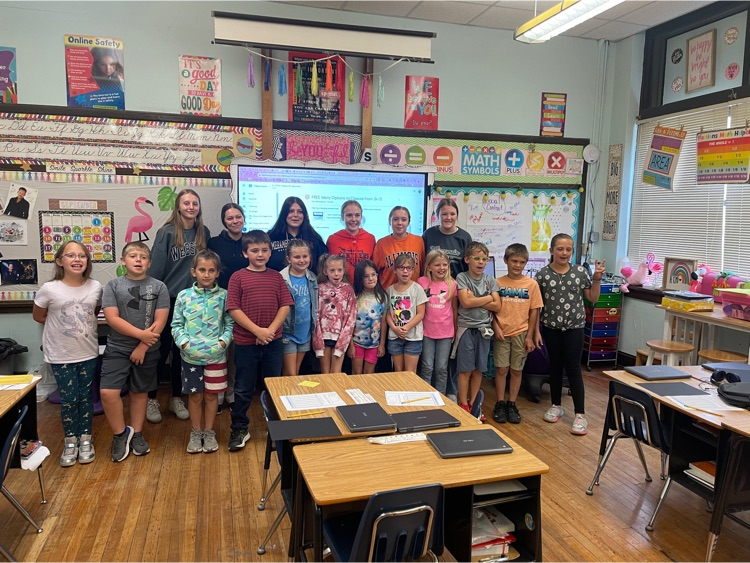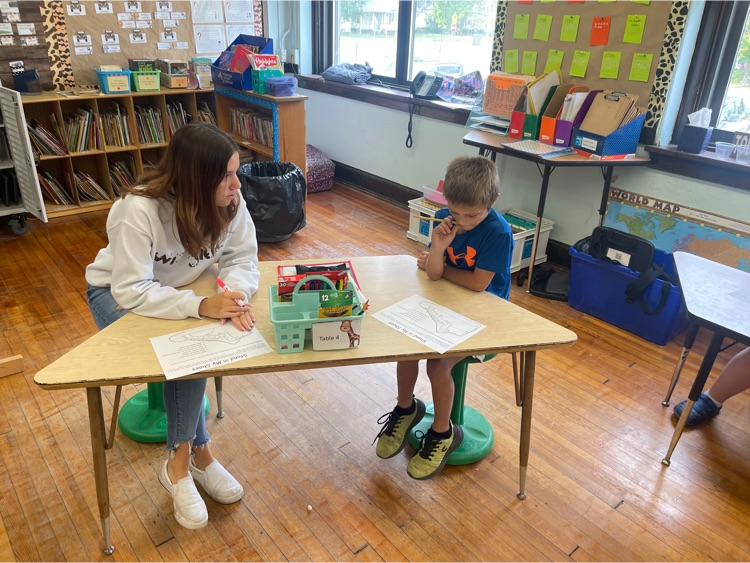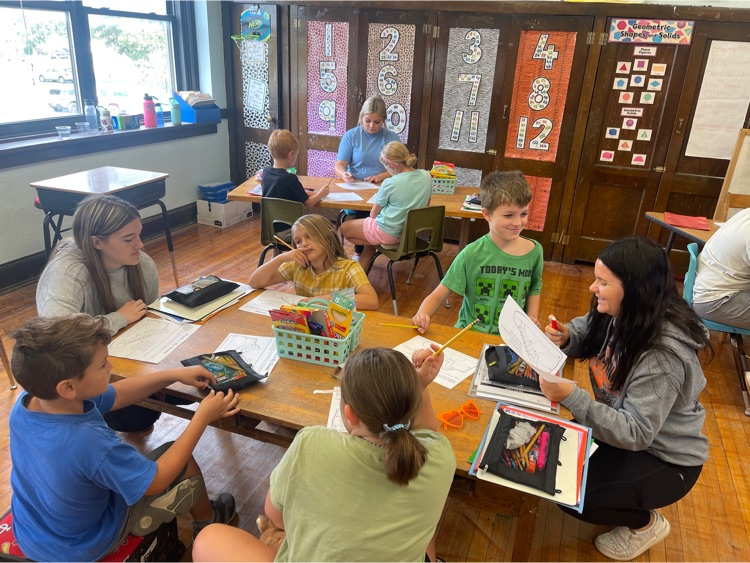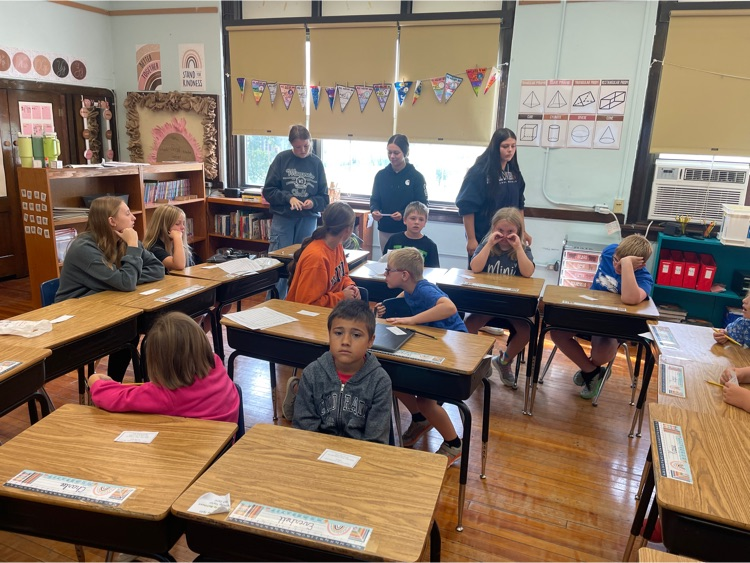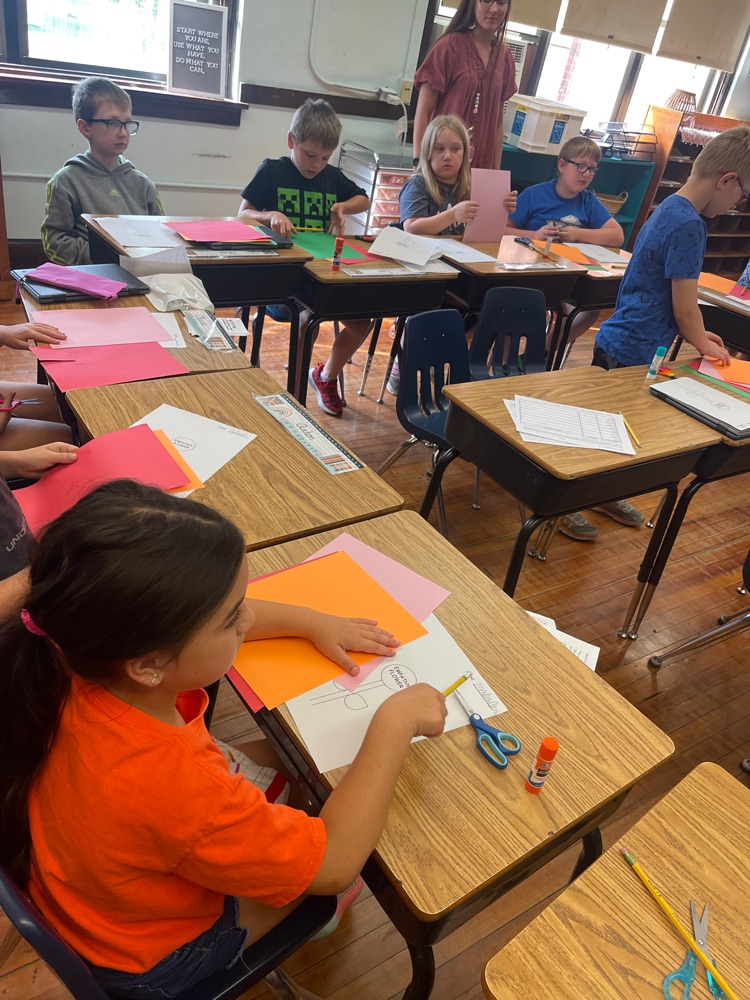 Thank you to Lincoln School and 3rd grade for having PHS Capturing Kids Hearts group over today to teach them about Empathy and ways we can show it in the classroom! #TogetherWeCan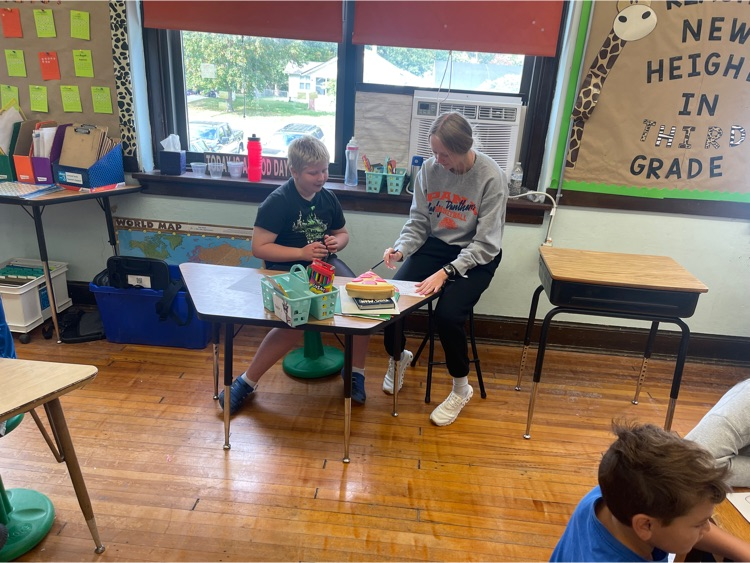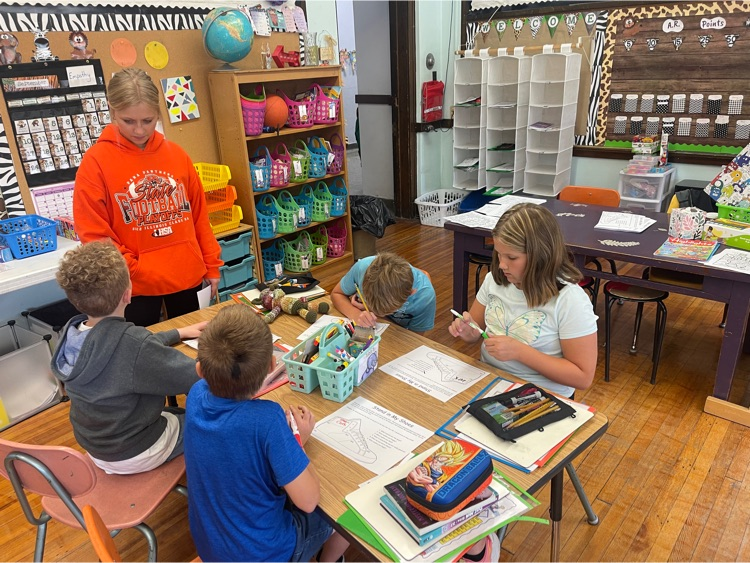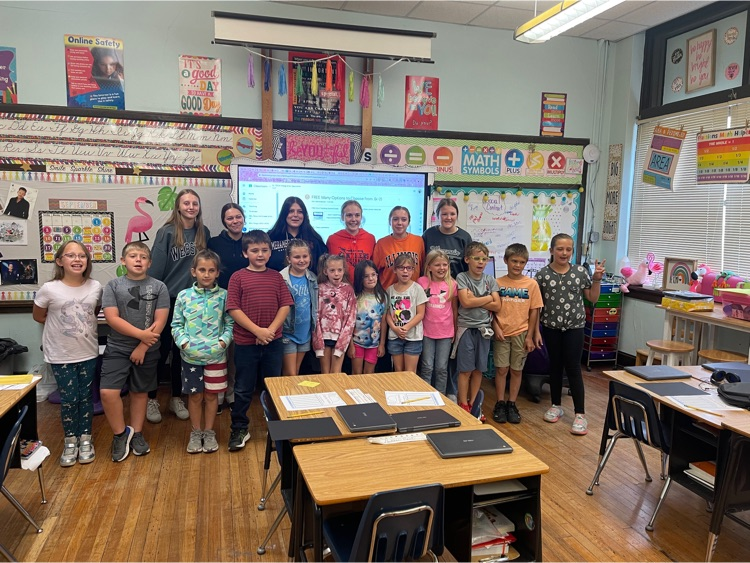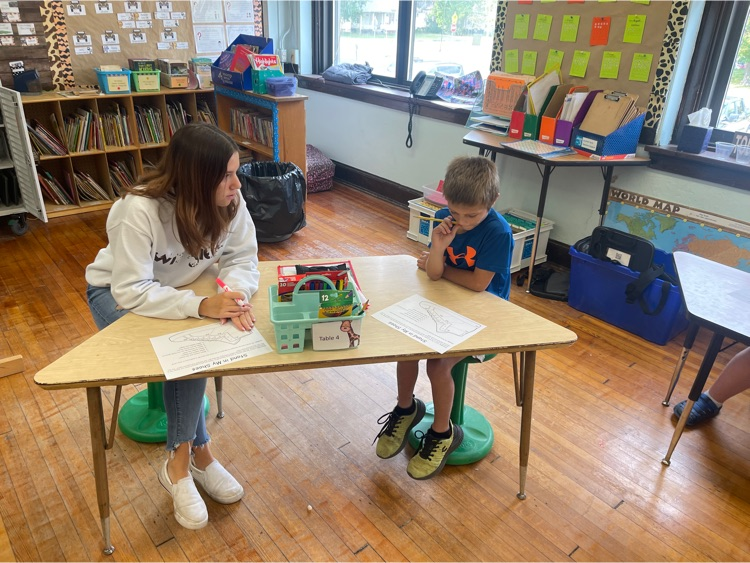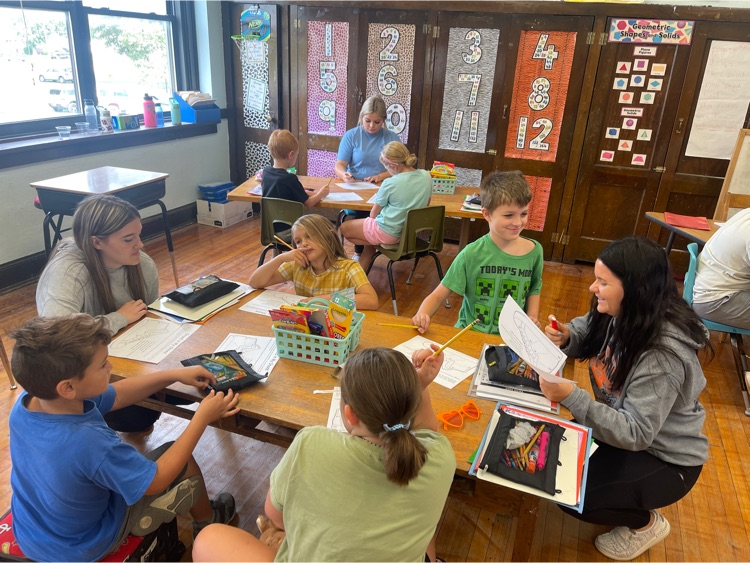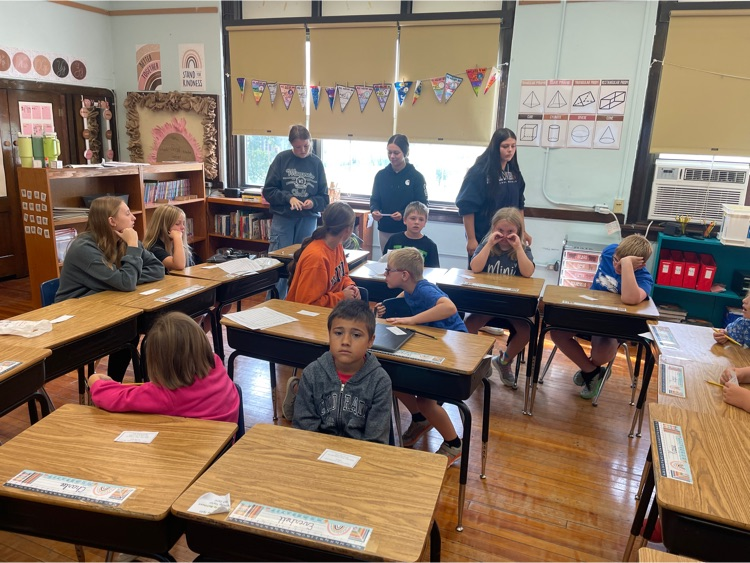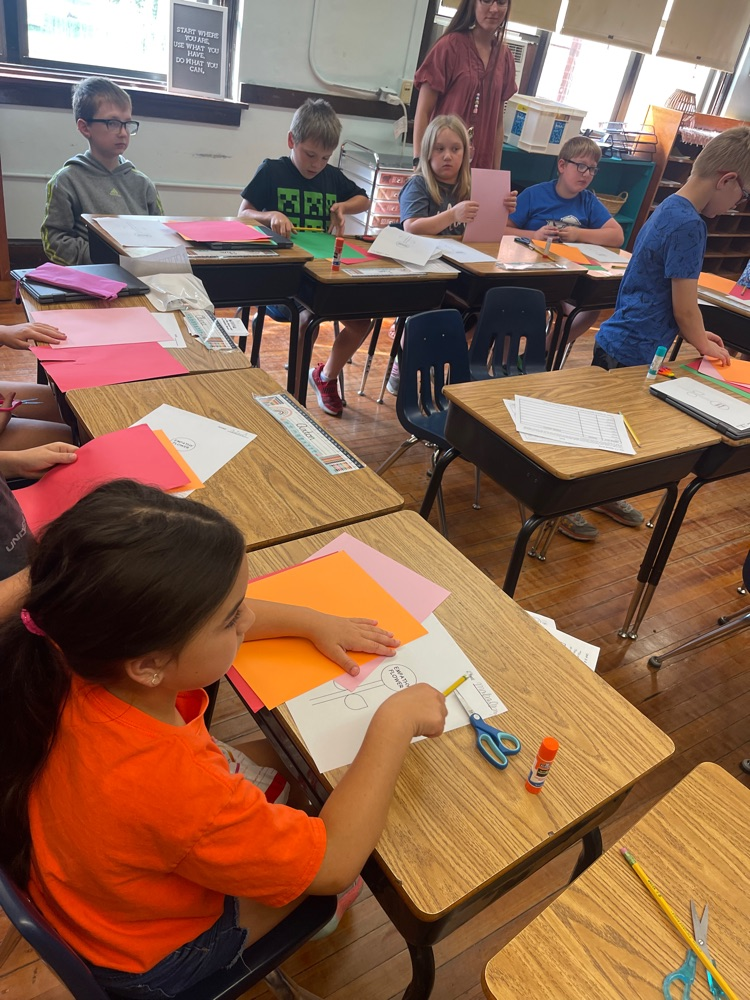 2023 Homecoming Court.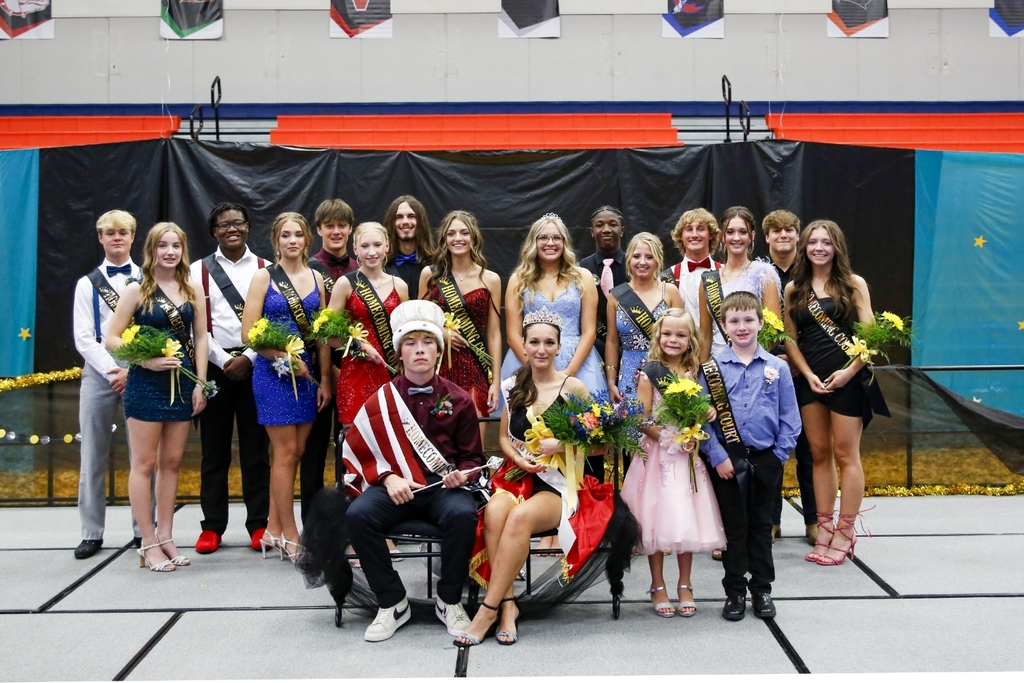 PHS Good Deeds and PJHS Panther Den volunteered their time to help with the Gold Star Mission at the American Legion over the weekend.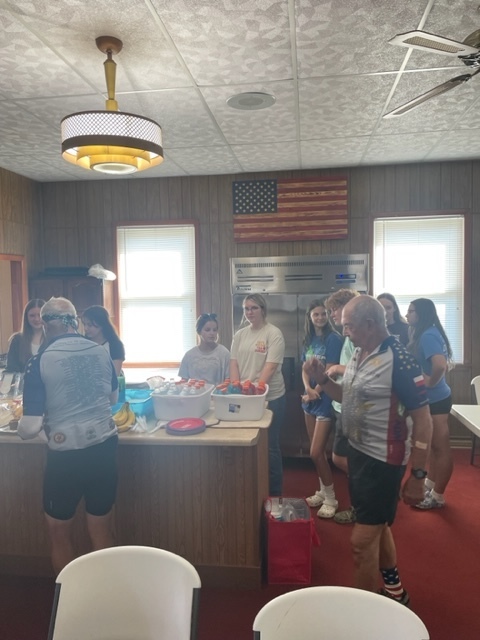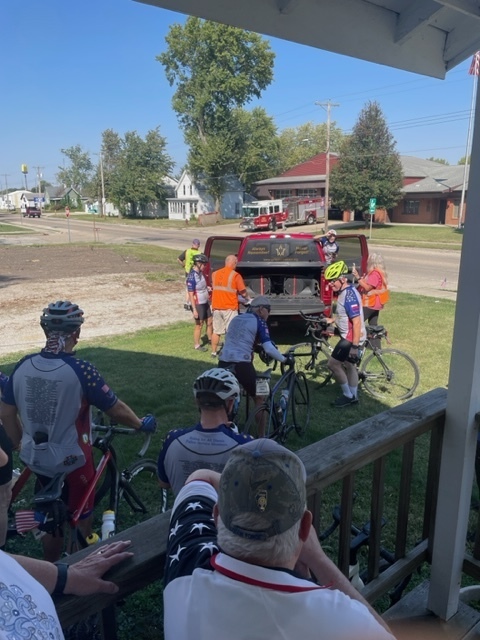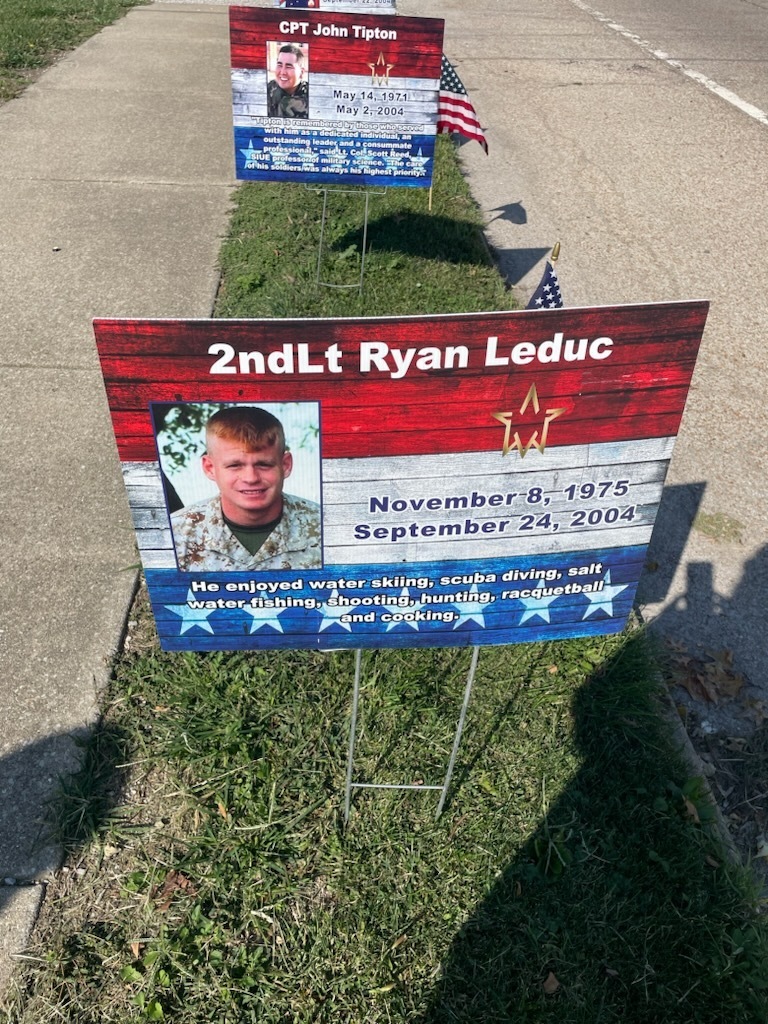 Our 2023 homecoming king, Rudy Zahradka, and queen, Xheneta Ademi.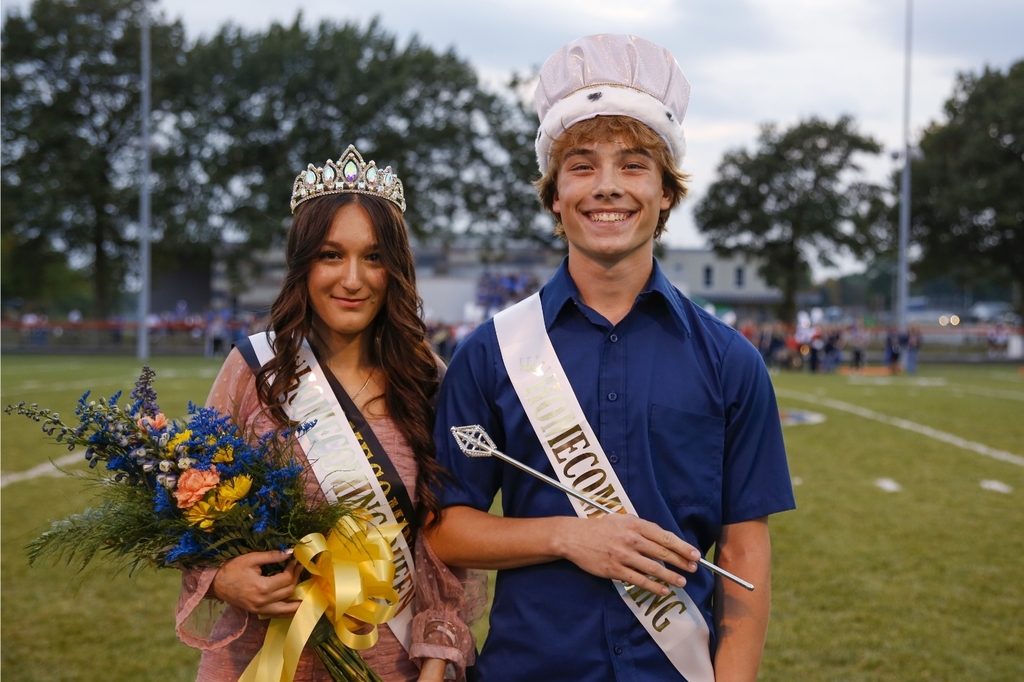 PHS seniors after the homecoming pep rally.

Today Mrs Ruppert's and Mrs Perry's 5th Periods had their chapter visit with 2 State FFA Officers and 2 of our Section 19 FFA Officers. They discussed favorite ag/FFA experiences, had to work together as a team to unlock escape room boxes, and created personal goals for themselves. Big thanks to our officers for a fun afternoon!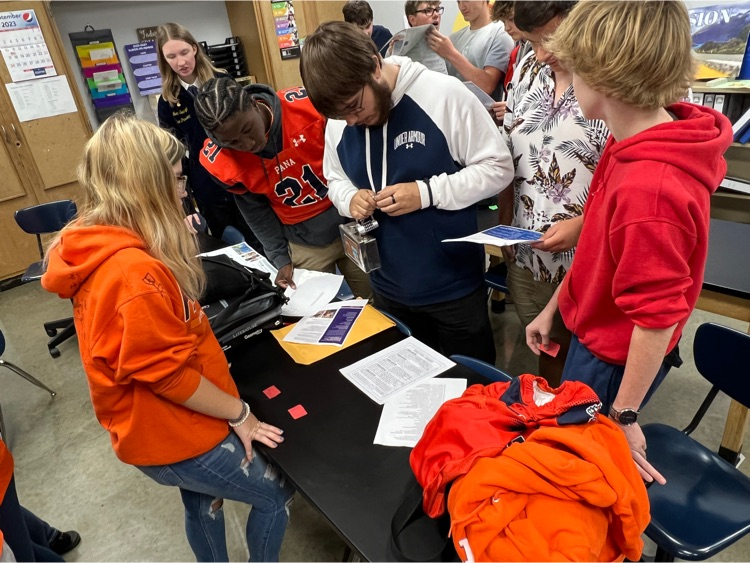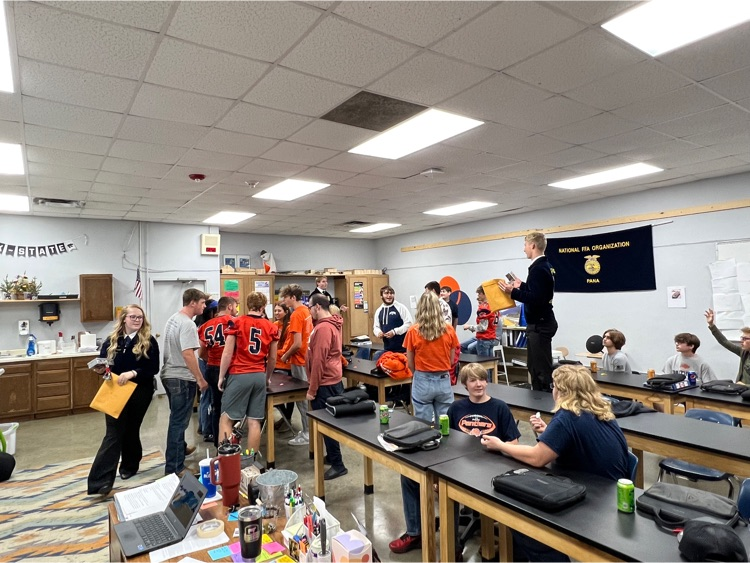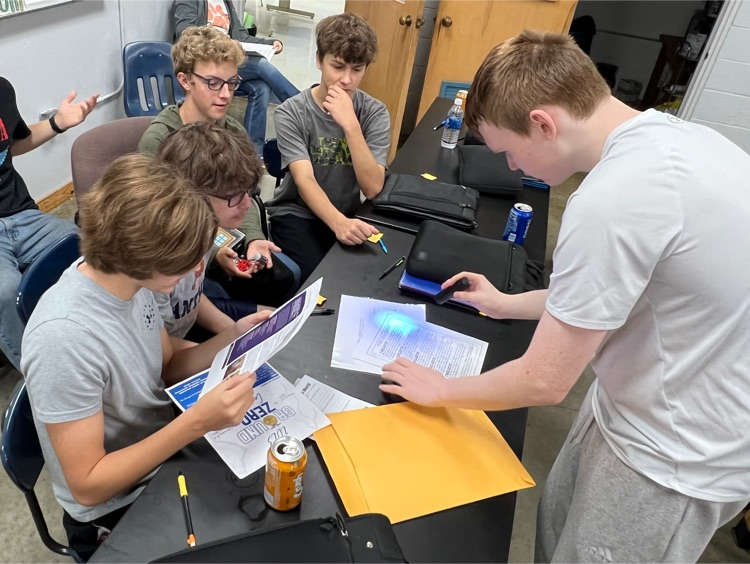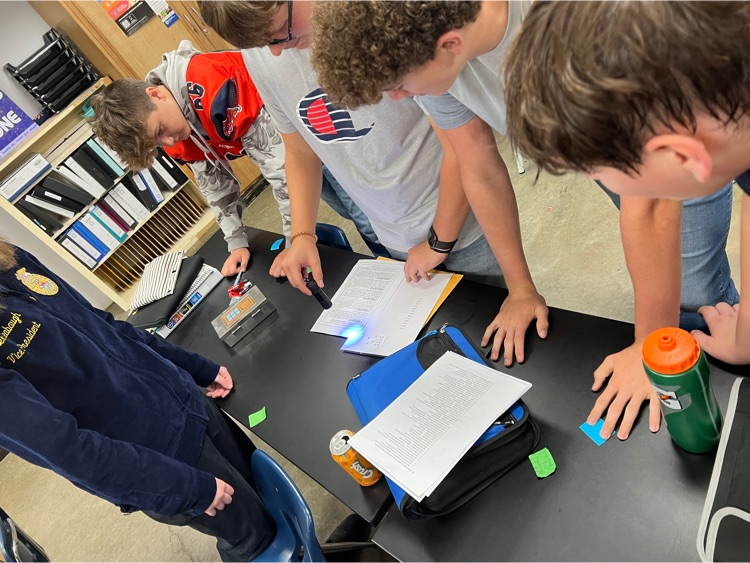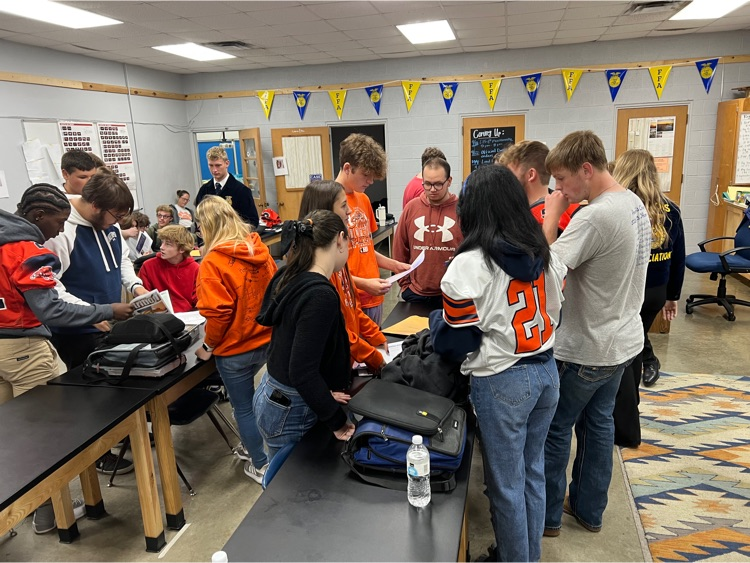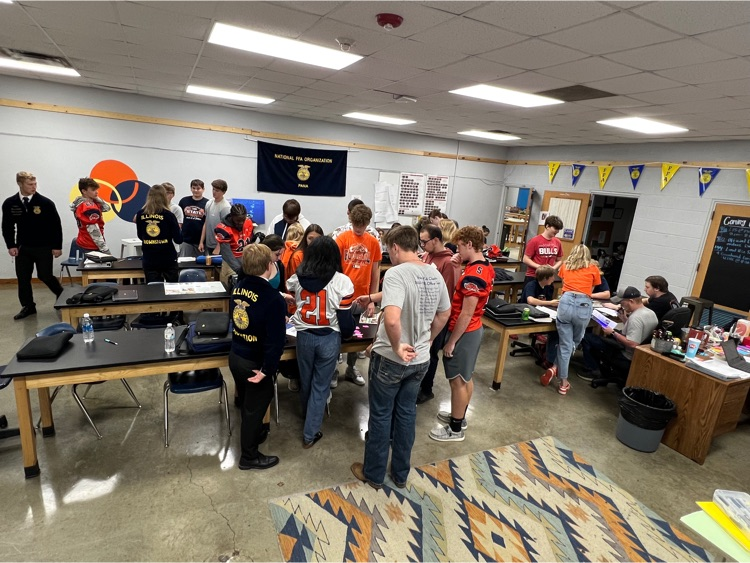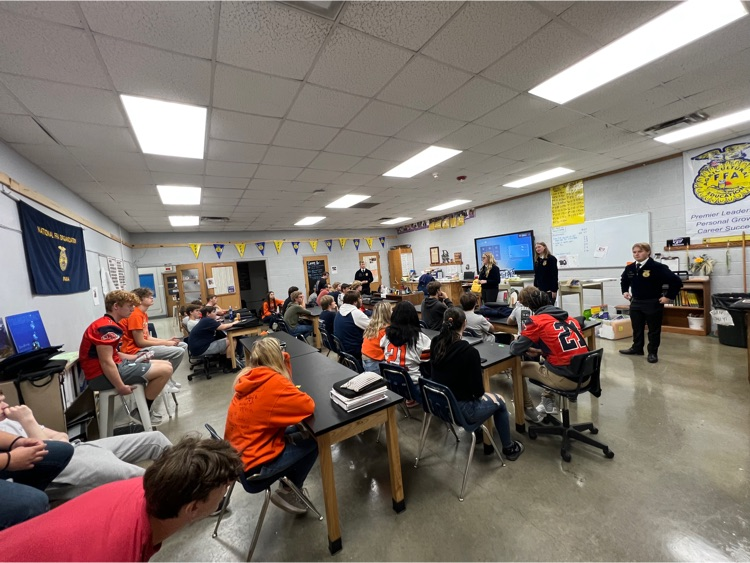 The PHS Choir shared their musical talents with the community at the Homecoming Volleyball game. For more musical enjoyment, make plans now to attend the Music Department's first concert of the year on Wednesday, October 6 at 7PM in the High School Gym! Great things are happening for Pana Music - come see for yourself!
https://youtu.be/P9aWPvfW2Vk