Congratulations to the following Lincoln School students and staff members on being selected as our character trait winners for August/September. Our character trait for the first two months was EMPATHY! Congratulations to 3rd graders: Silas Cushing, Emma Burget, Will Chernisky, Payslip Fore, Addilyn Swafford, Owen Pieper, Chase Clements, Marvin Rickett, Benton Cothern, Sumer Pope, Kylan Davis, Chloe Heldebrandt, & Zoey Lyons Congratulations to 4th graders: Abbigail Beitel, Sophia Lees, Brycen West, Noelle Anderson, Evelyn Cervi, Jayda Huddlestun, RaeLynne Matherly Congratulations to 5th graders: Norah Matthews, Logan Taylor, Adalee Reed, Keegan Pope, Tenleigh Stokes, Callie Ballew, Tymber Evrley, Alexis Ellenberg, Olivia Tarrant, Alyssa Moyer, Will Sarver Congratulations to our selected staff members: Deb Beyers, Gina Reiss, Christina Sloan, Amy Holman, & Stephanie Aberle 🔶🔷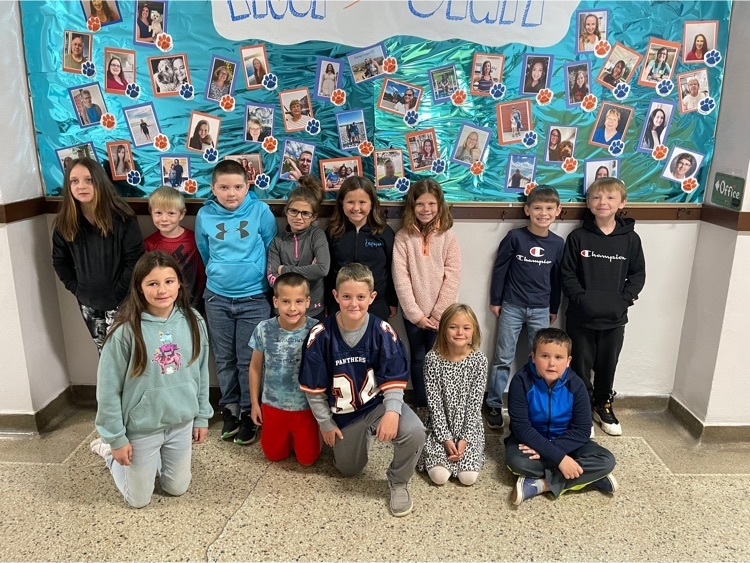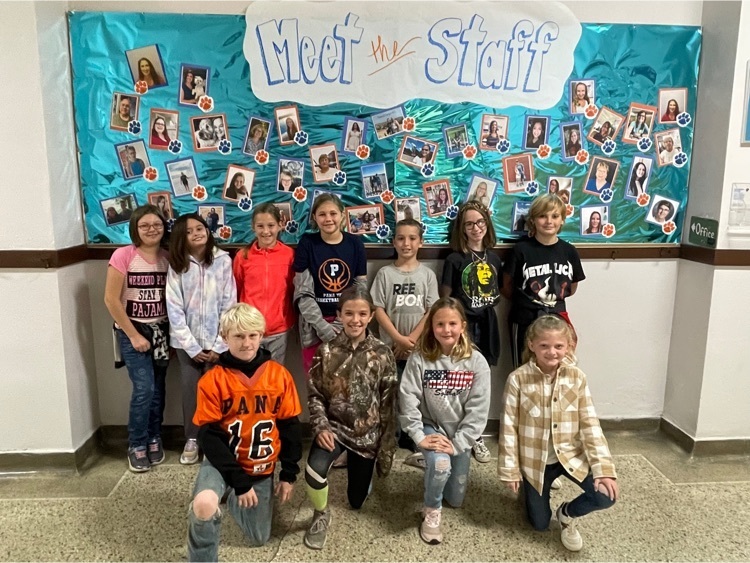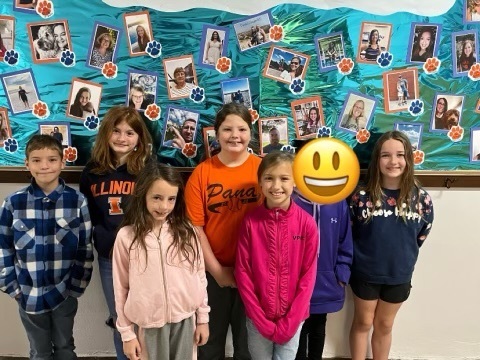 Last week PJHS recognized TEN students for Positive Office Referrals. 8th Grade - Madison Solomon, Austin Whitlatch, and Haven Blodgett 7th Grade - Olivia Strohl, Johnathon Wade, Isabella Slayback, Kenzie Banning, Addilyn Coleman, and Adrianne Perry 6th Grade - Samantha Collins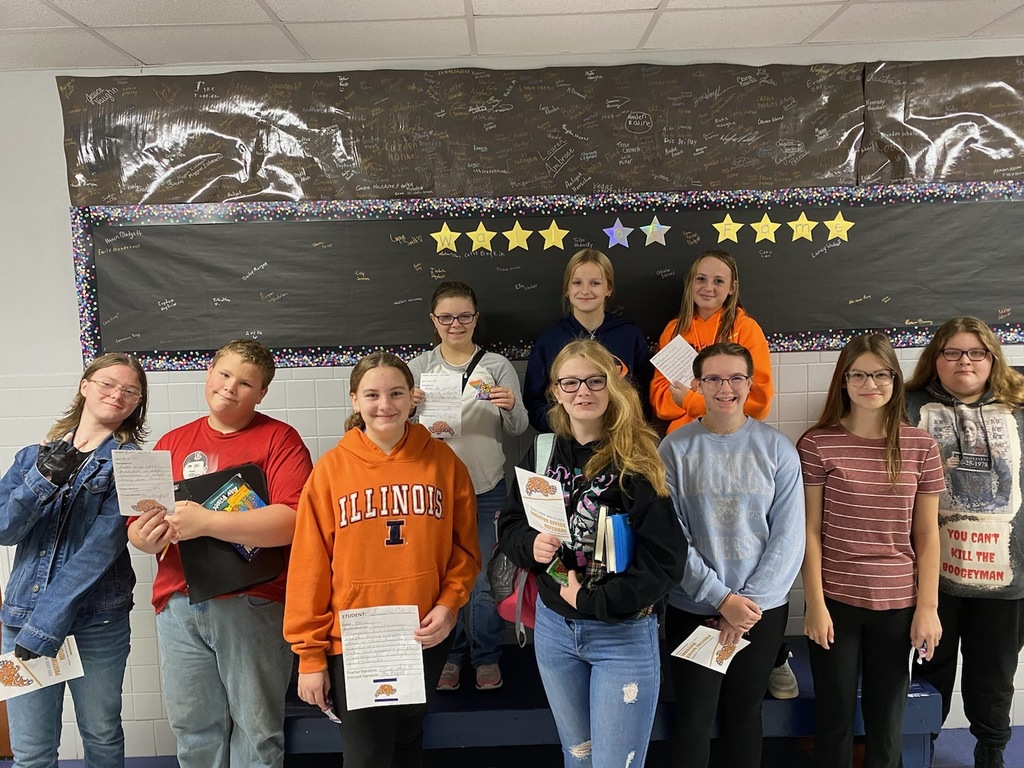 Don't forget that students are out of school this Thursday, Friday, and the following Monday! Enjoy your fall break!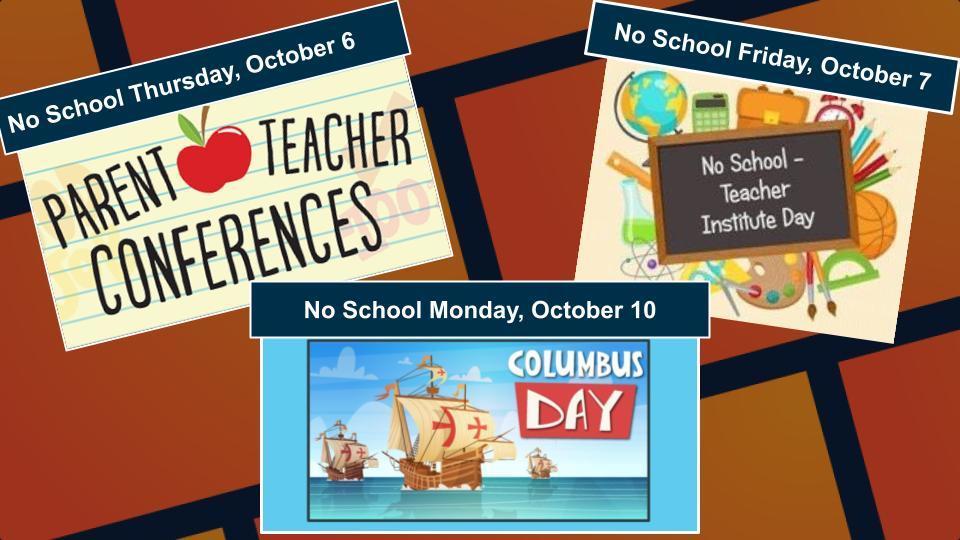 High school boys soccer vs Greenville will play tonight 10/4 @ 6pm at Greenville's Tom Doll soccer field. Come out and cheer on our soccer team as they only have a few more games left in the regular season. Go Panthers!!

Don't forget....this is the week of the Pana Junior High School Book Fair! It will continue through Thursday, October 6th. Parents can use the link below to set up eWallet, a safe, cash-free way for your child to shop. You can also preview the books from the fair in an interactive book flyer. Happy Reading!
https://bookfairs.scholastic.com/bf/panajuniorhighschool3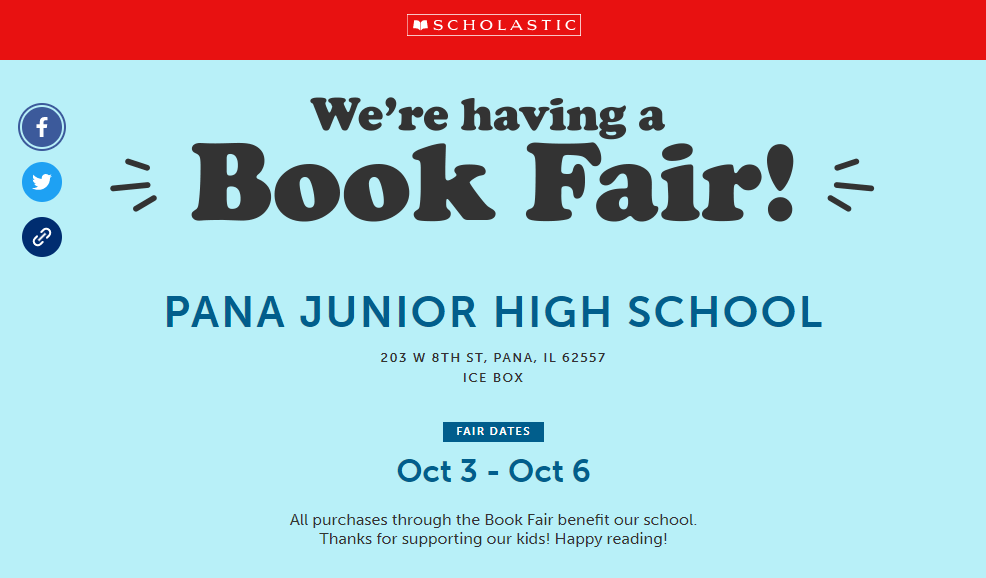 Mrs. Schmitz's class loved visiting the fire department today. We learned about fire safety and were able to take a ride on the fire engine. Thank you Pana Fire Department!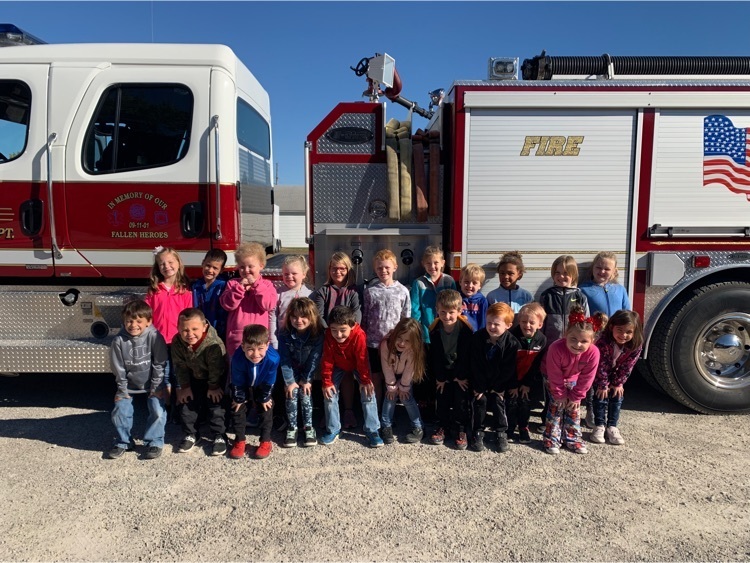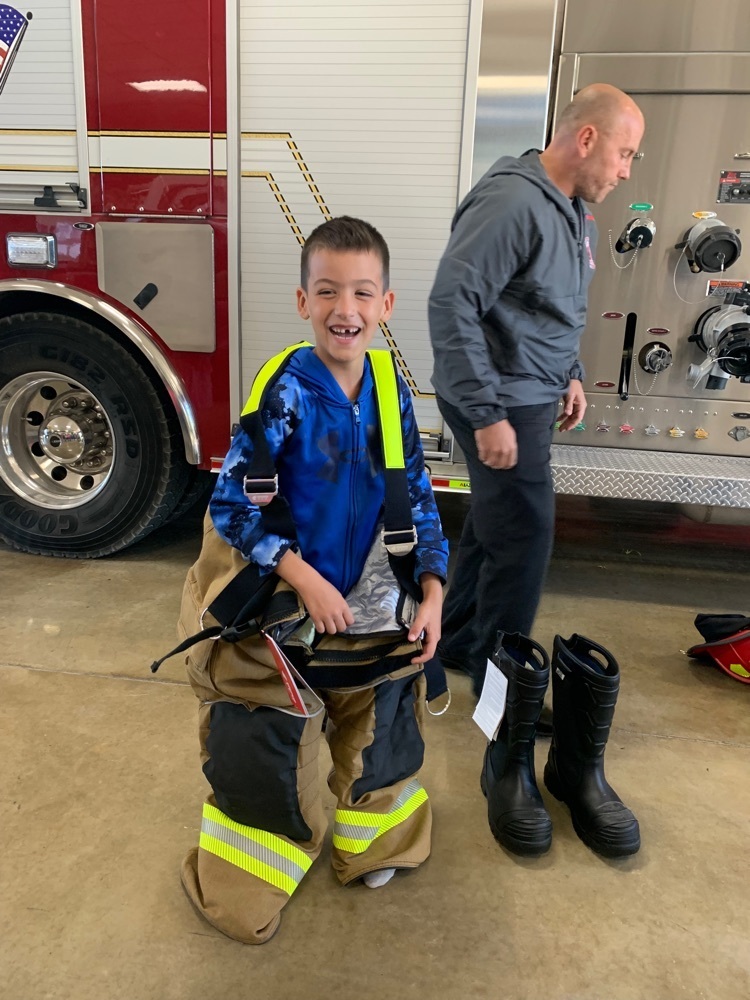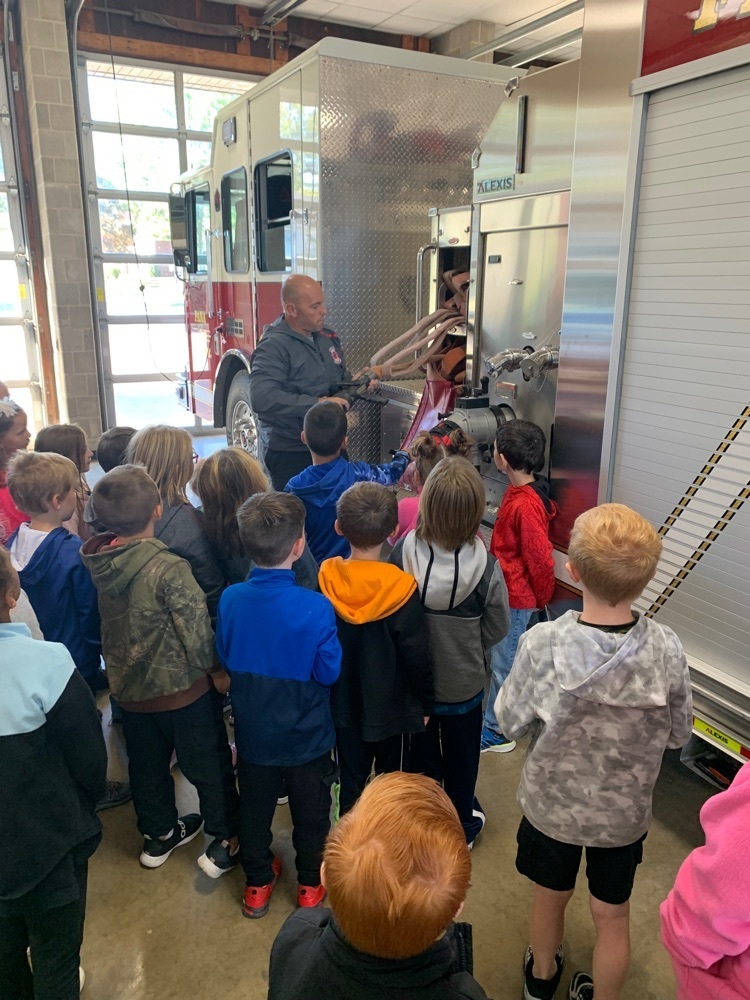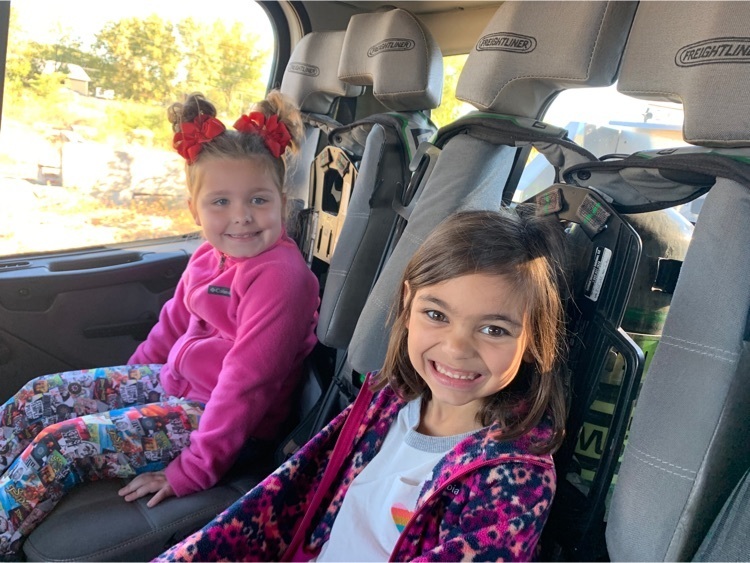 Thank you to the Pana Fire Department for teaching our first graders about fire safety! They had so much fun and even got to ride on a fire truck!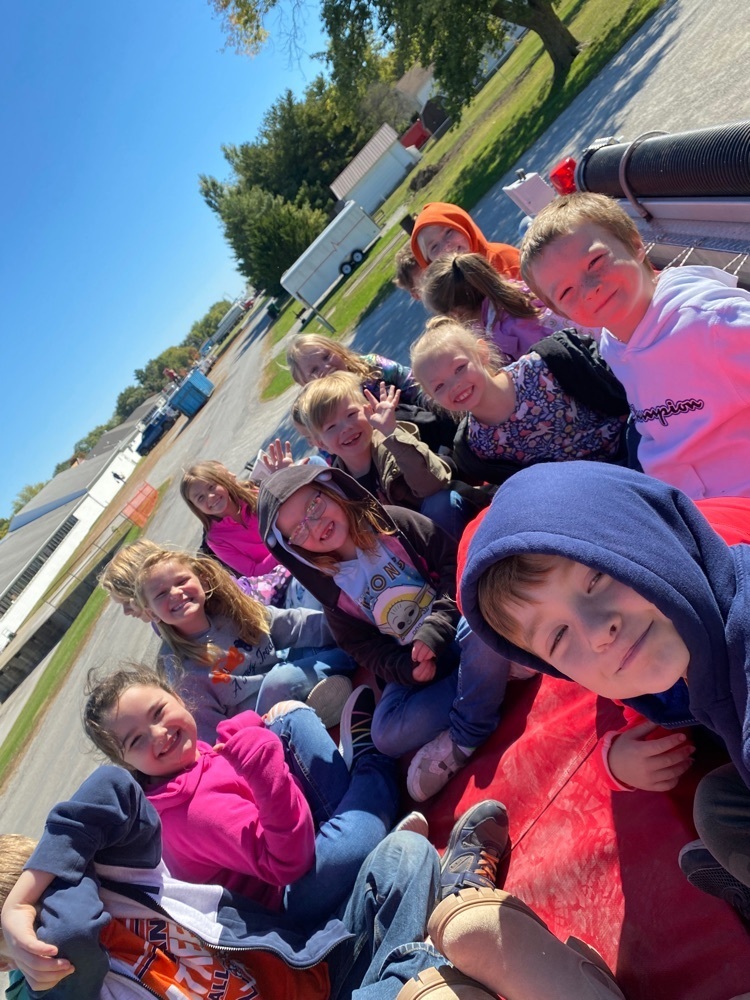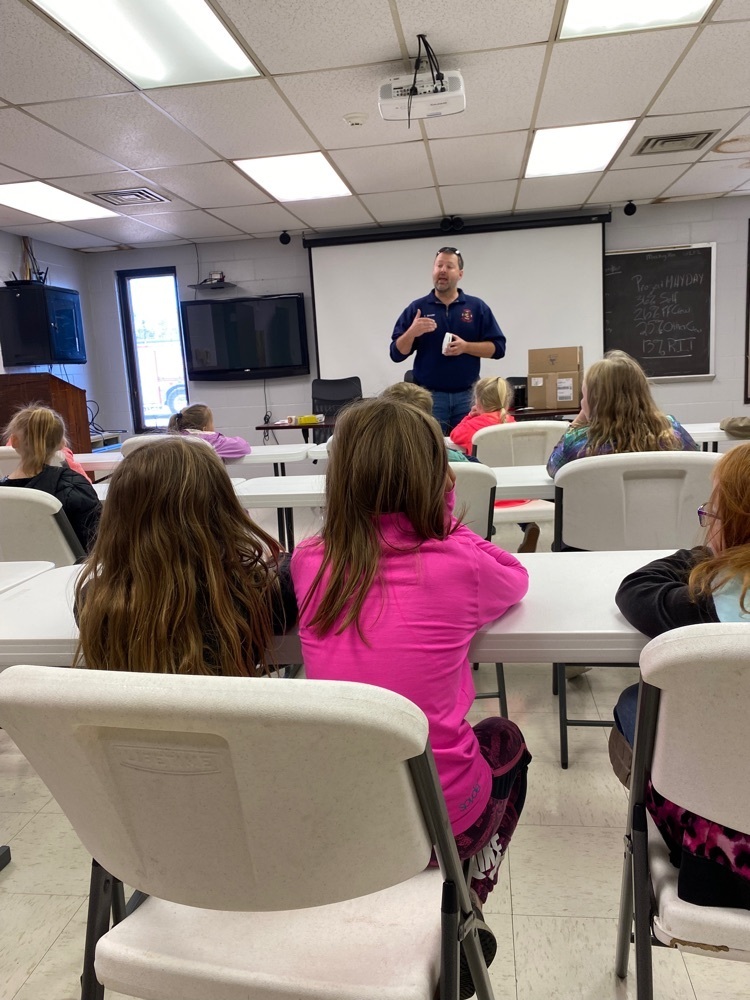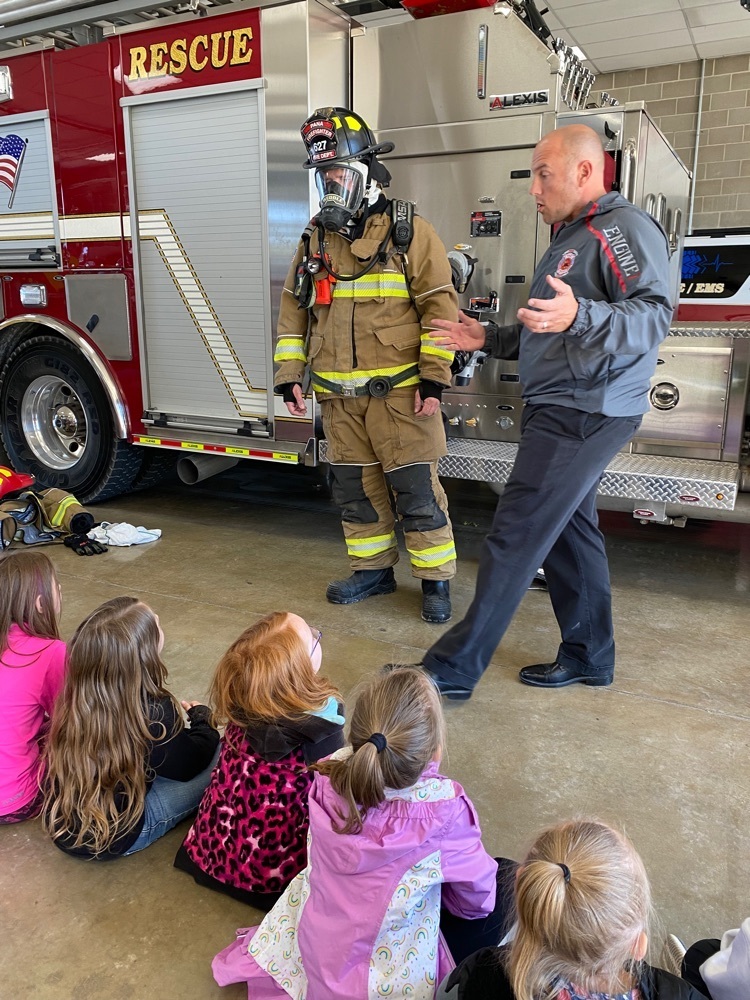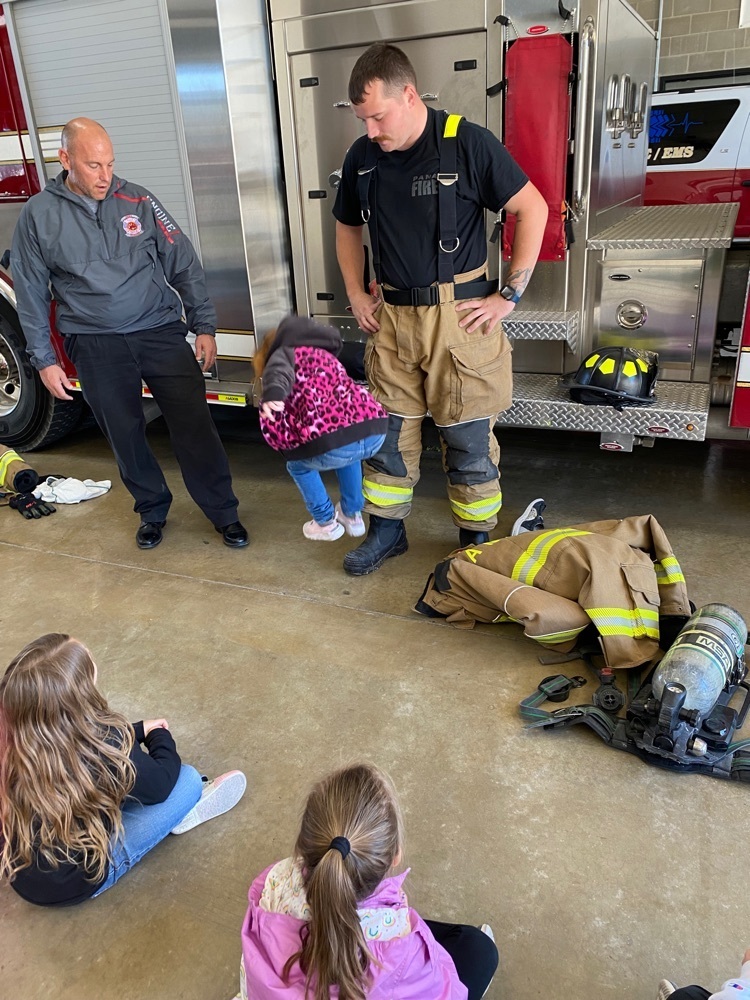 Can't wait to share the incredible musical learning that is happening at Pana! Remember, this is a REQUIRED performance for all band and choir students!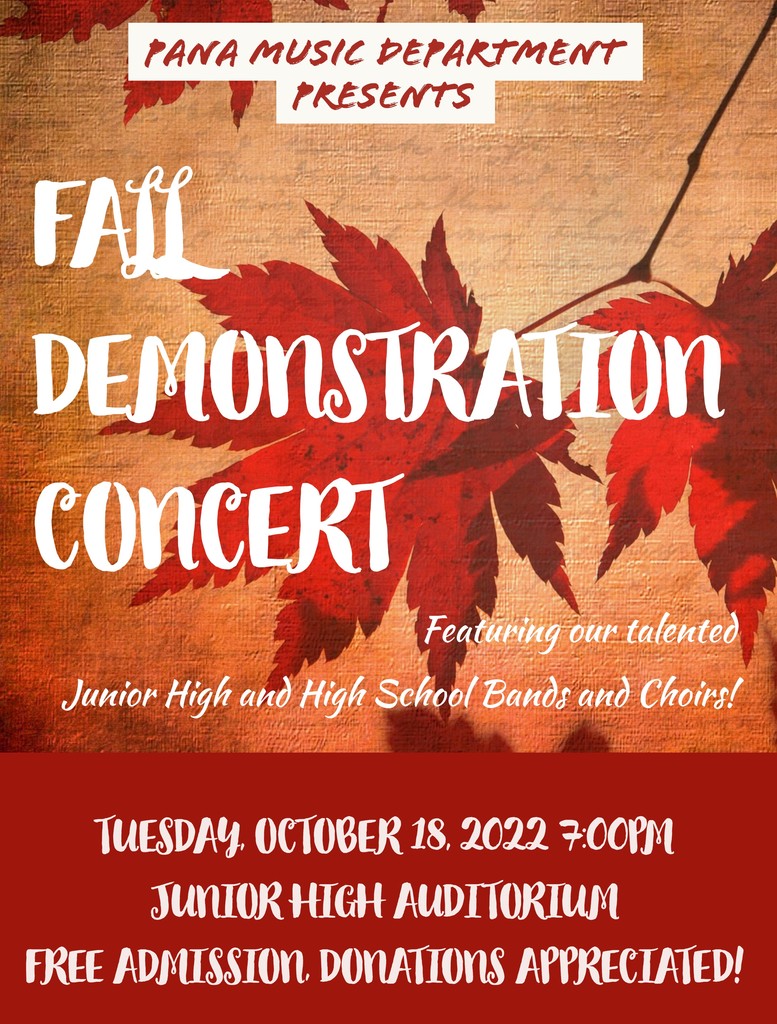 Fridays are for hands on labs outside! Ag Science students evaluated 2 soil pits today using their knowledge gained in class on soil properties to wrap up our Soils Unit. They evaluated depth of horizons, soil color and texture of the soil in both pits.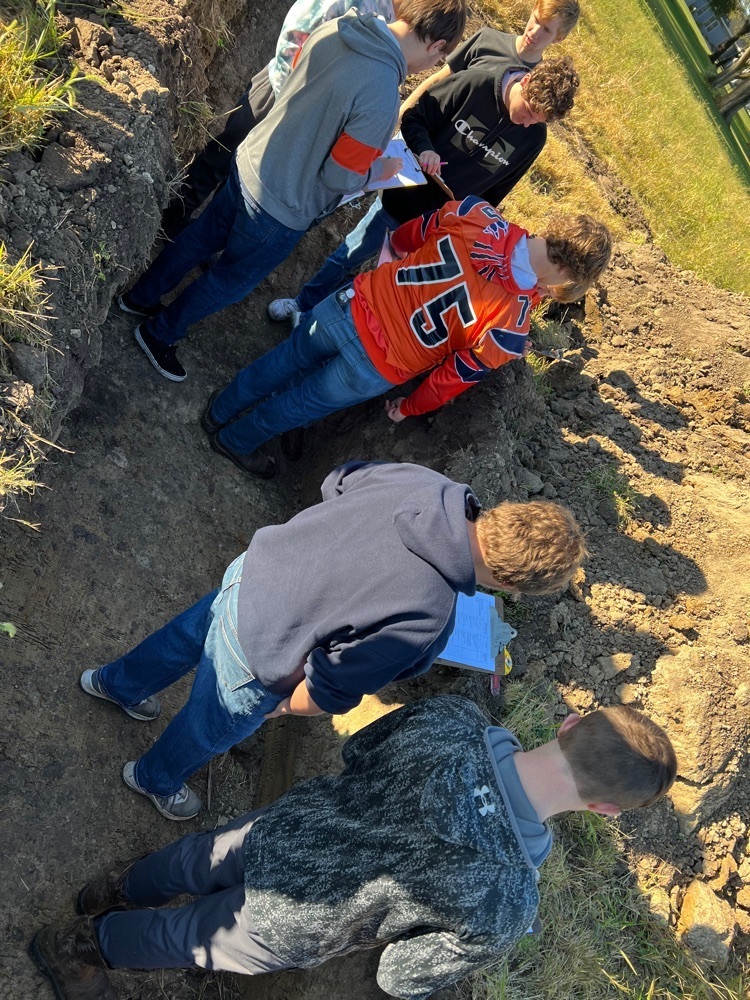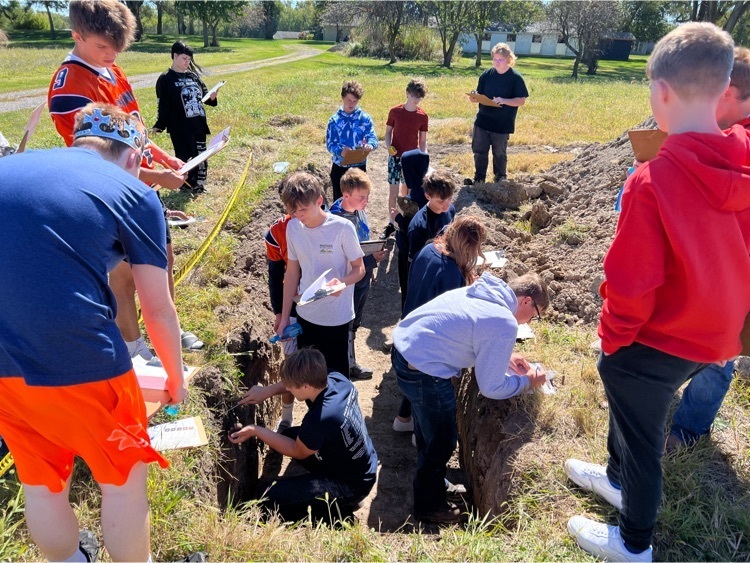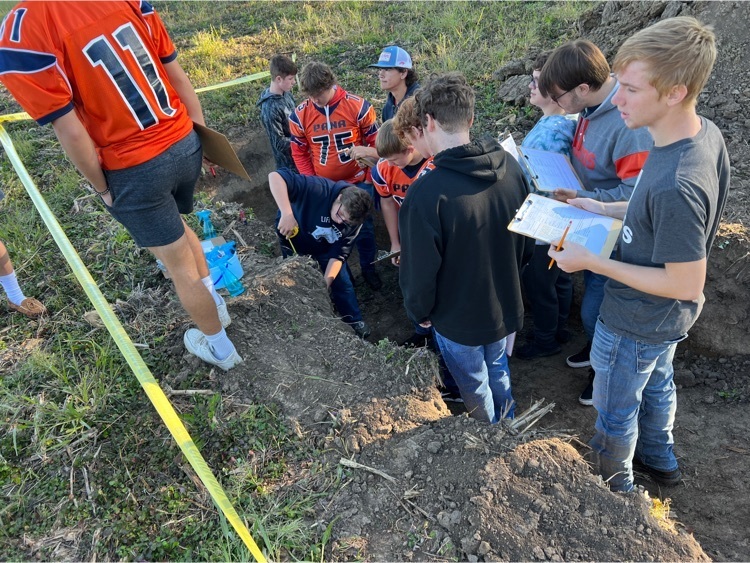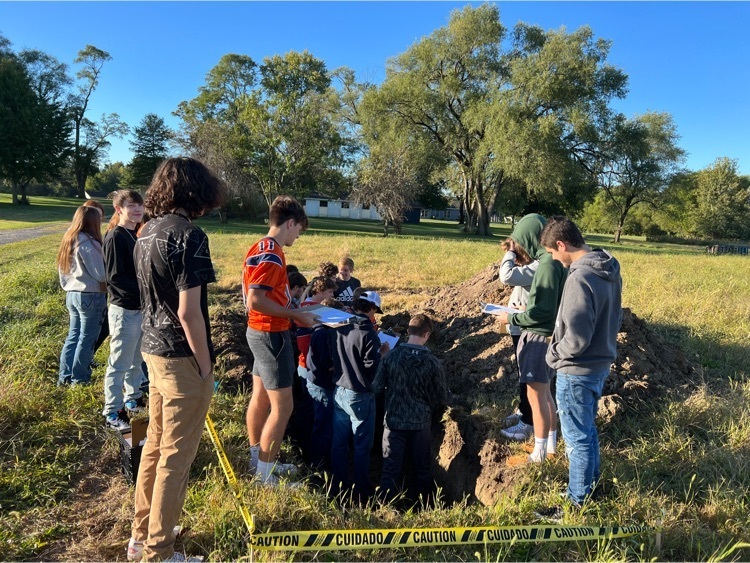 Students, parents and guests should plan to enter the homecoming dance tonight through the main entrance to the high school by the circle drive.

Congratulations to Avery & Mahala! Avery was the September Kindness Kounts winner and Mahala was the Empathy Kounts winner from Mrs. Crawford's first grade class! Very proud of these girls!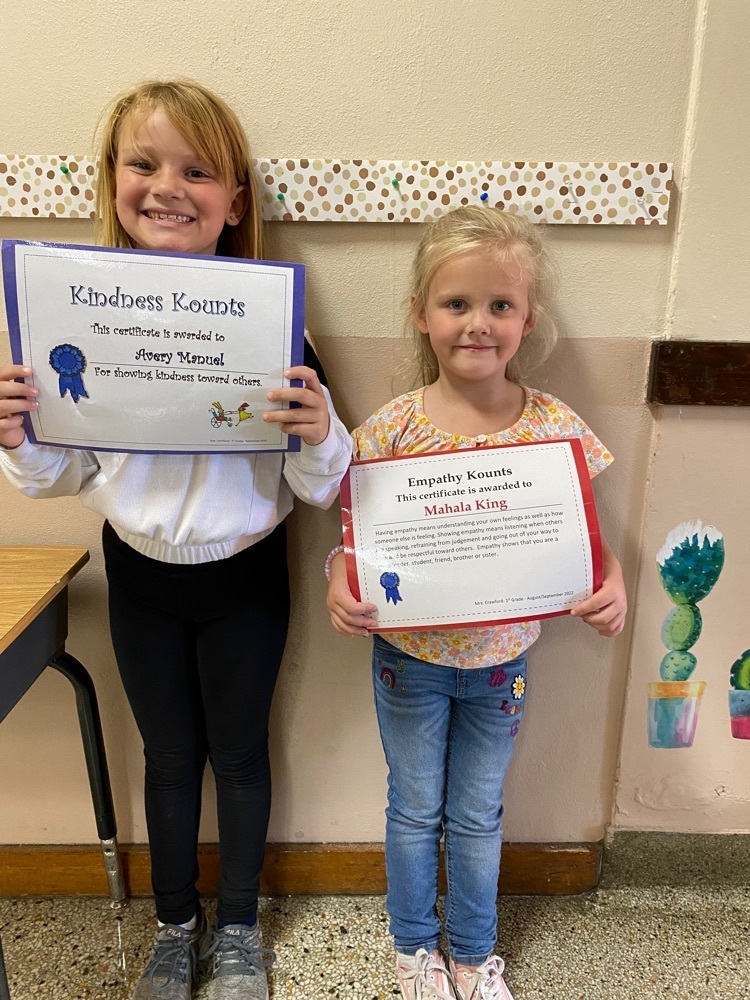 Parents & Students formal pictures will be available for purchase at the homecoming dance. See form for details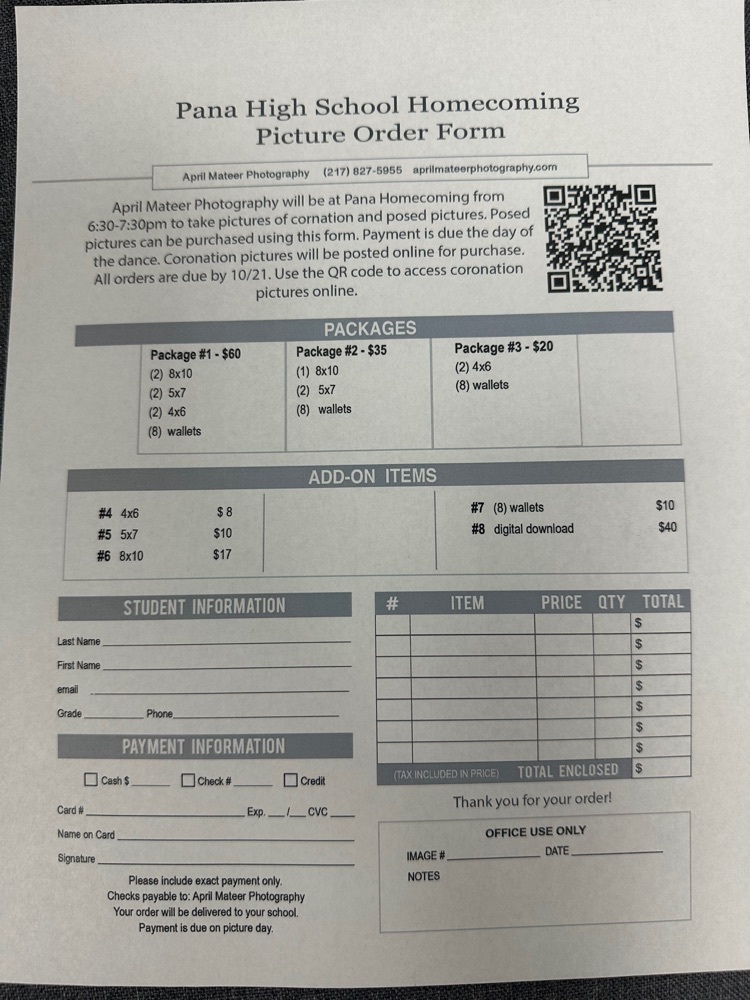 On Thursday students dressed like their hallway!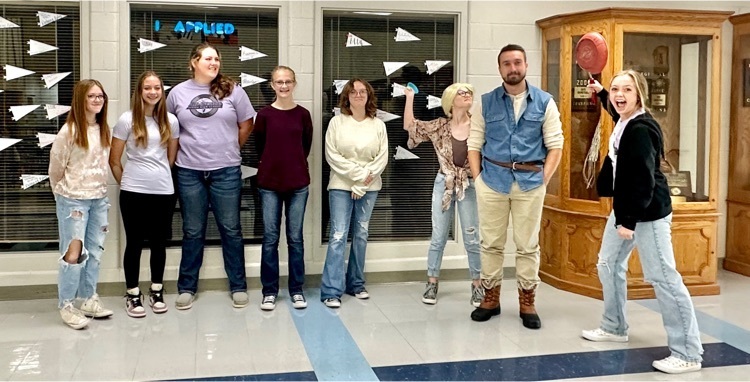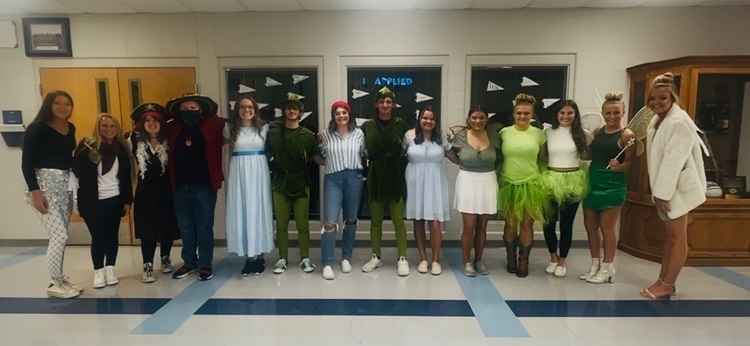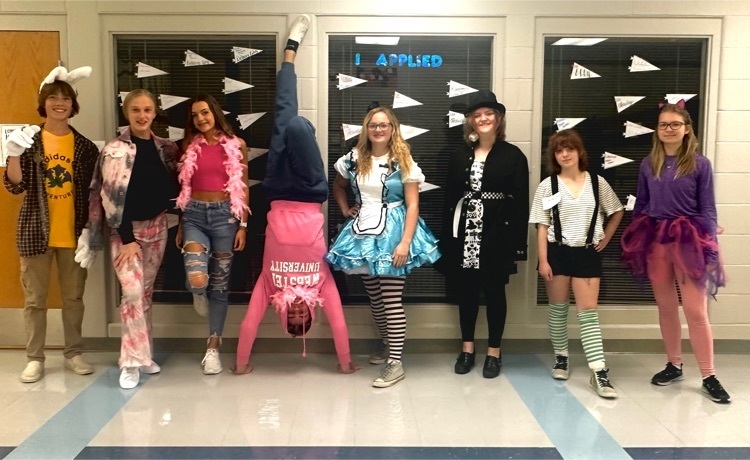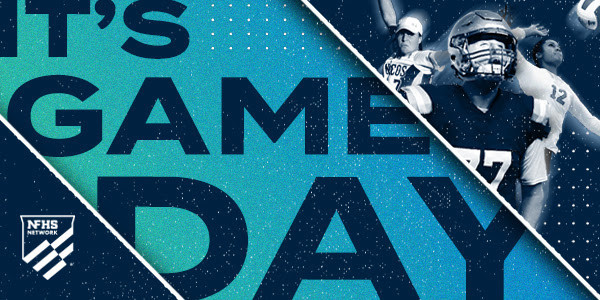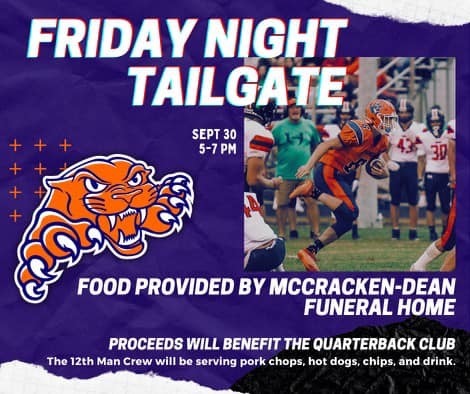 Our Junior Radio Student of the Month is Claire Osborn.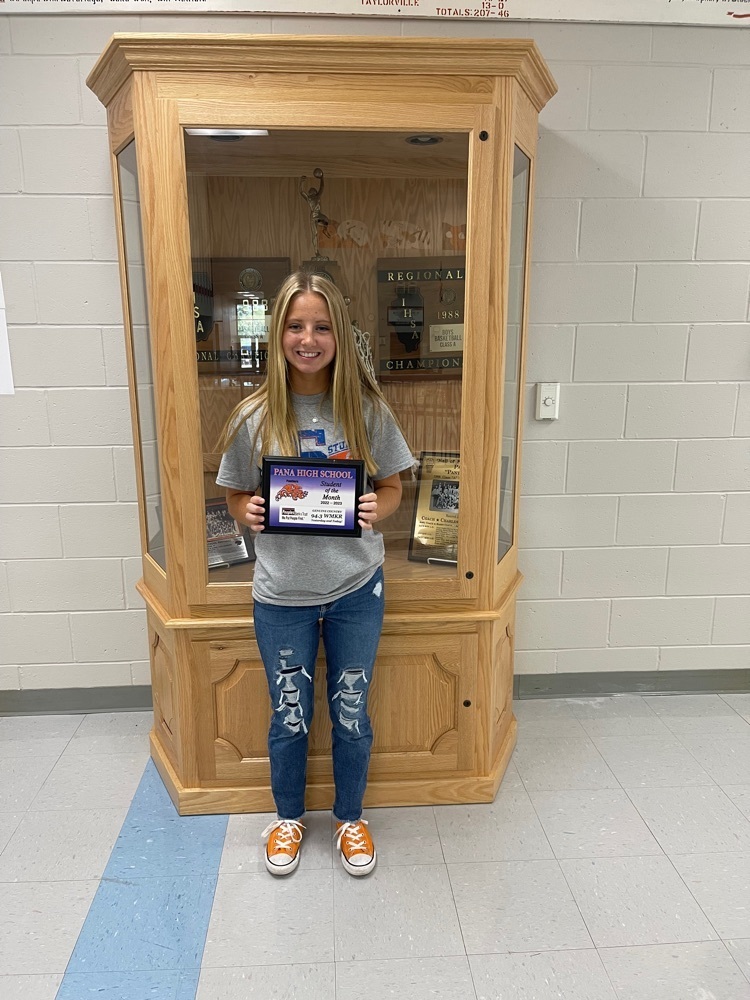 Attention Parents and Guardians: Please see the attached letter regarding Pana School District. Pana School Letter
https://5il.co/1iqgr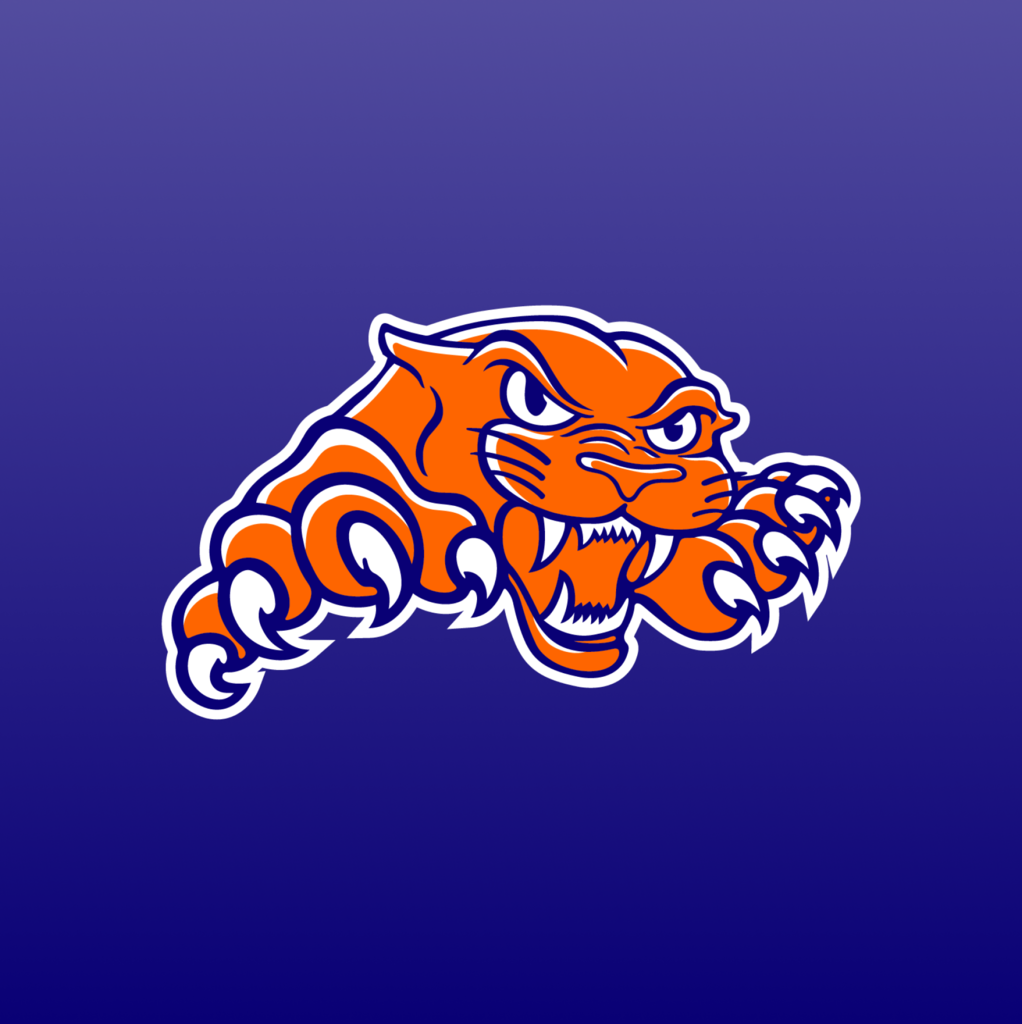 Congratulations to our September Radio Students of the Month! Senior: Olivia Anderson, Junior: Claire Osborn (not pictured), Sophomore: Belle Anderson, and Freshman: Kennedy Bowker. Congratulations ladies!! 🐾

The Senior Class would like to thank everyone that helped make the bonfire possible!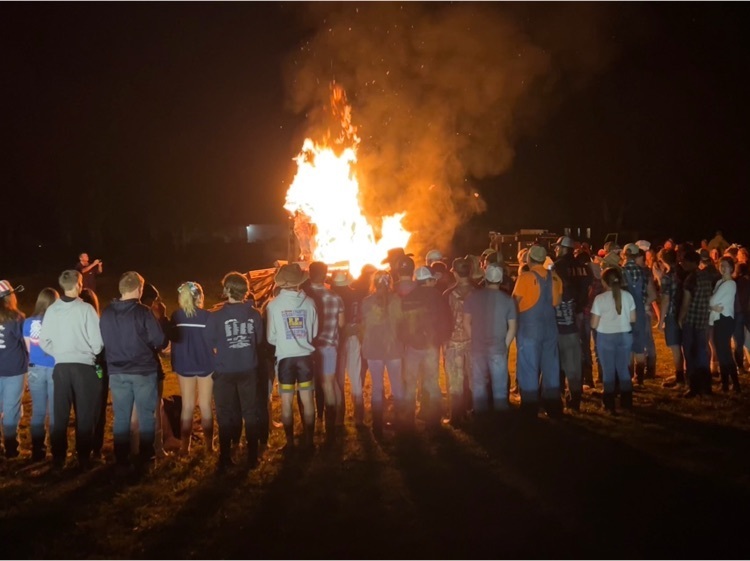 The best student section in the SCC! 🧡💙 #happyhomecoming #proudtobeapanther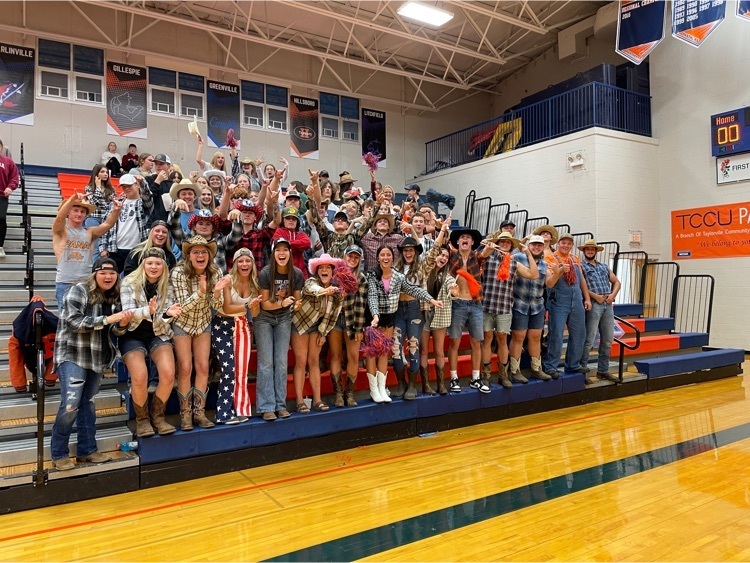 Freshmen: Tangled