Thursday the Ag. Business class went to the Lincoln Land Ag Expo. They learned about all that Lincoln Land has to offer.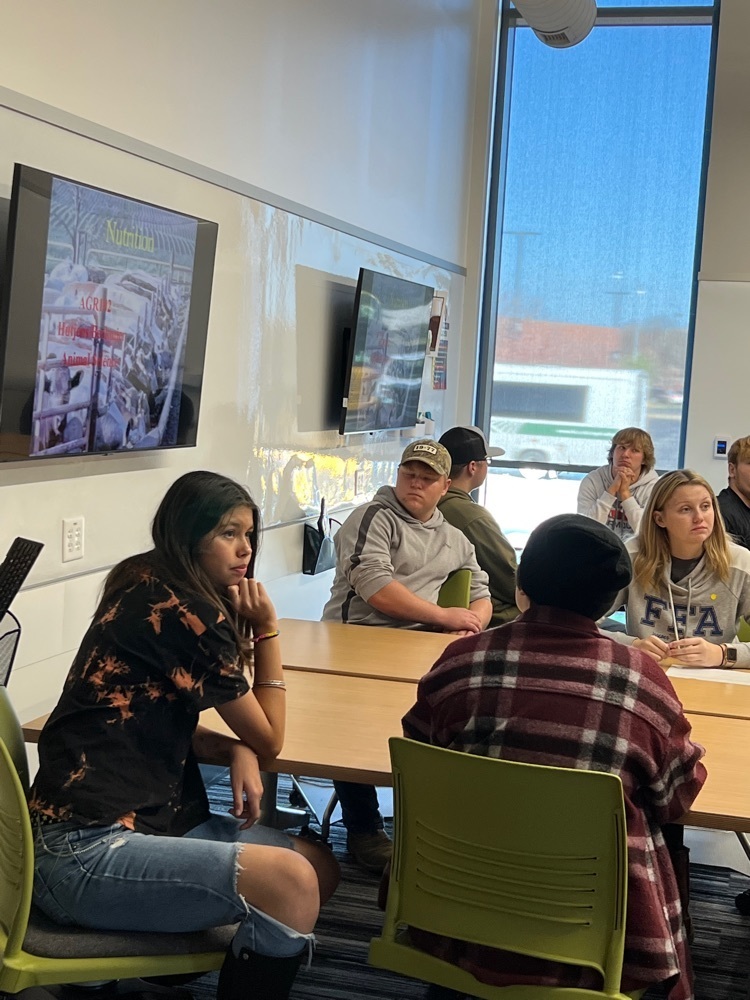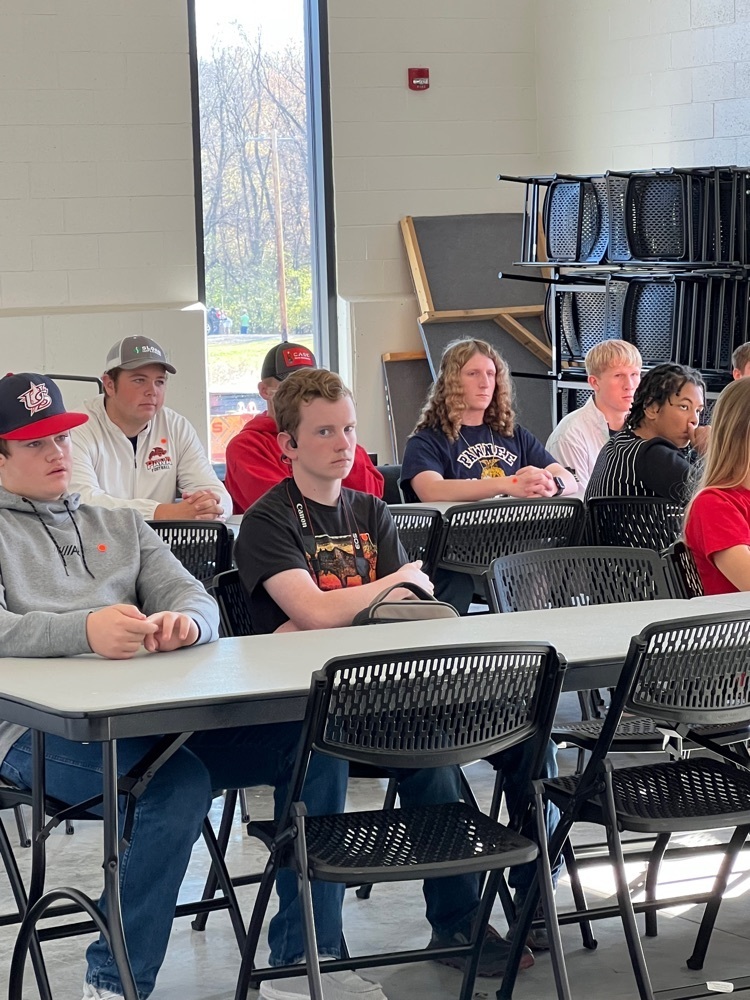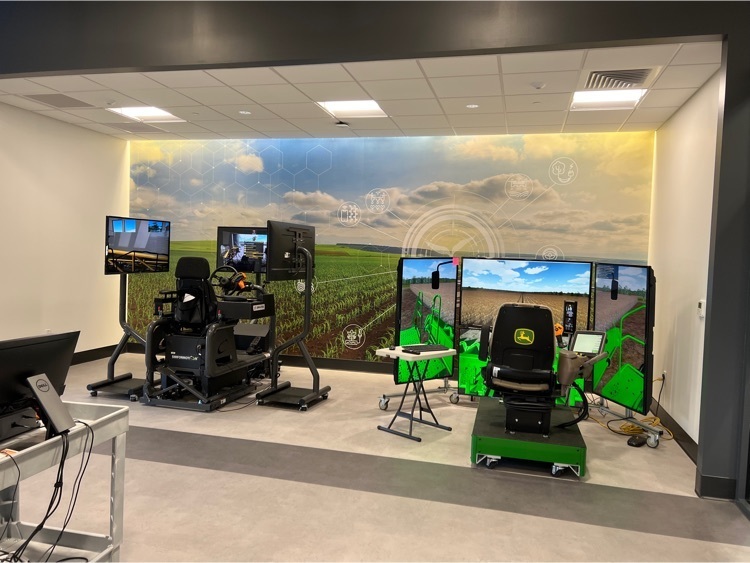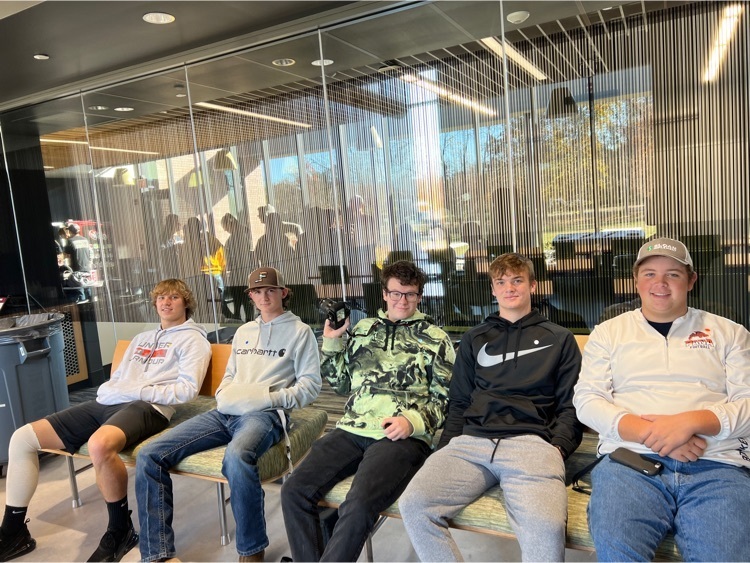 Shout out to John Berns on a fantastic performance as part of the Illinois Music Educators Association District 5 Vocal Jazz Choir in Charleston! What a great day!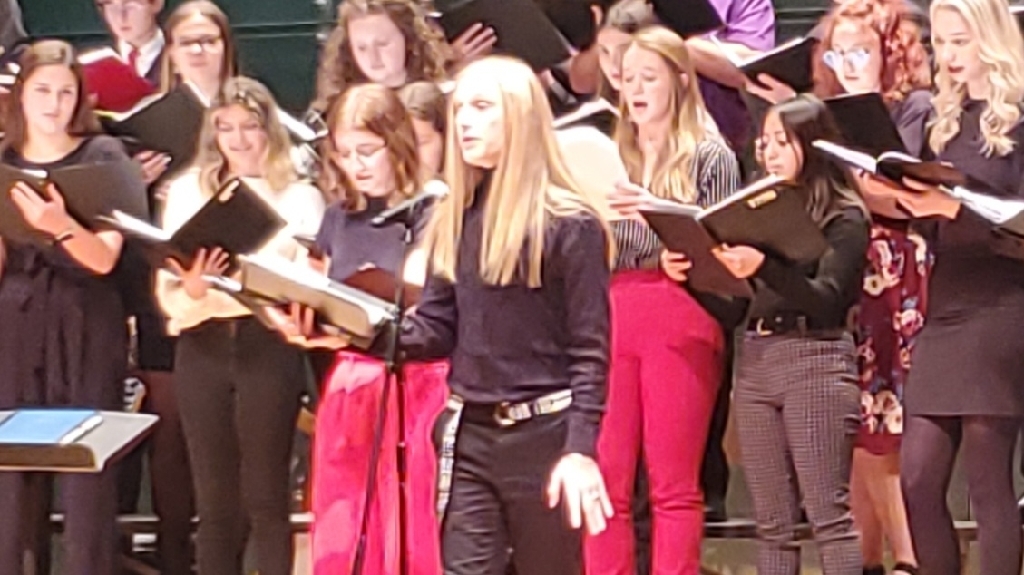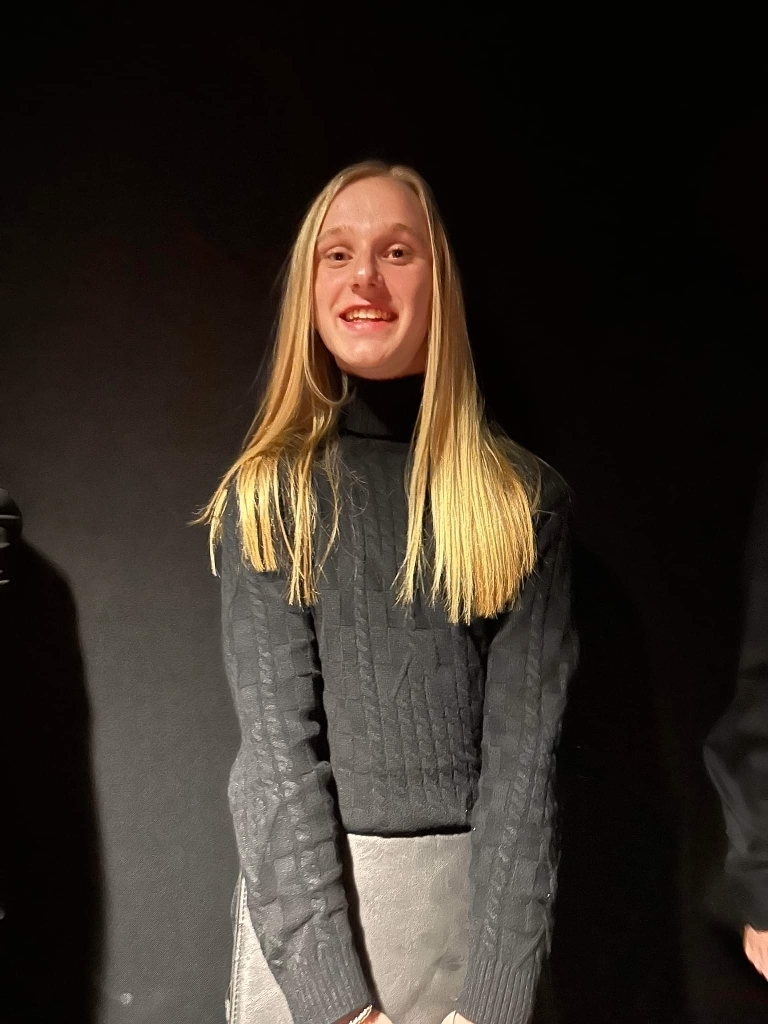 Thank you to PHS choir members Caleb Adams, John Berns, Megan Scoles, and Emma Stephens for serving their community by singing the National Anthem at the Pana Veterans Day ceremony!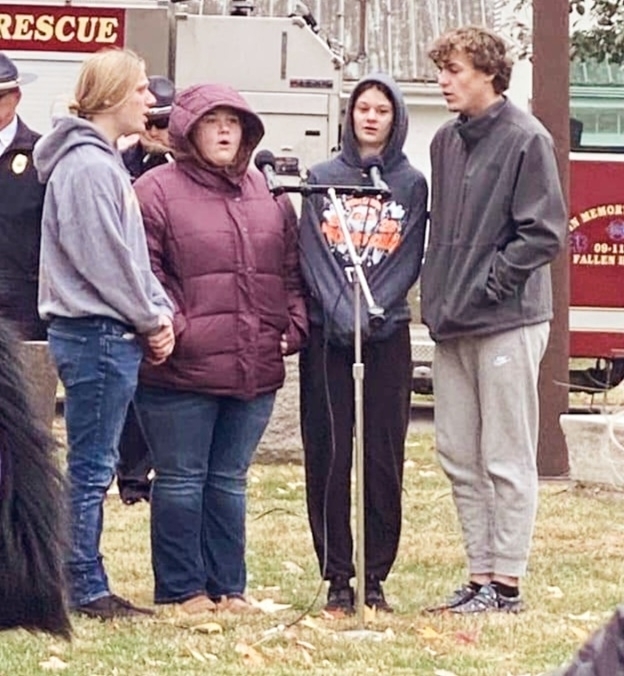 NOTHING BUNDT CAKES FUNDRAISER PICK UP TUESDAY, NOV 15 FINAL REMINDER! Just a final reminder that the Music Boosters Nothing Bundt Cakes Fundraiser pick up will be THIS TUESDAY, NOVEMBER 15! (This is a date change!) The Bundt Cakes will be sorted by band/choir student who sold them and will be available to pick up from the High School Music Room starting at 3:30 right after school until 5:30pm. Please make whatever arrangements work best for your family in order to pick up the Bundt Cakes. The cakes do need to be refrigerated, so once you pick them up, try to deliver to your customers right away or make sure to keep them in your refrigerator until you can deliver them to your customers. Feel free to ask Mrs. Chase, Mr. Hicks, or any Pana Music Booster member if you have any questions. We will try our best to help. AGAIN - TUESDAY, NOVEMBER 15! Mark your calendars now!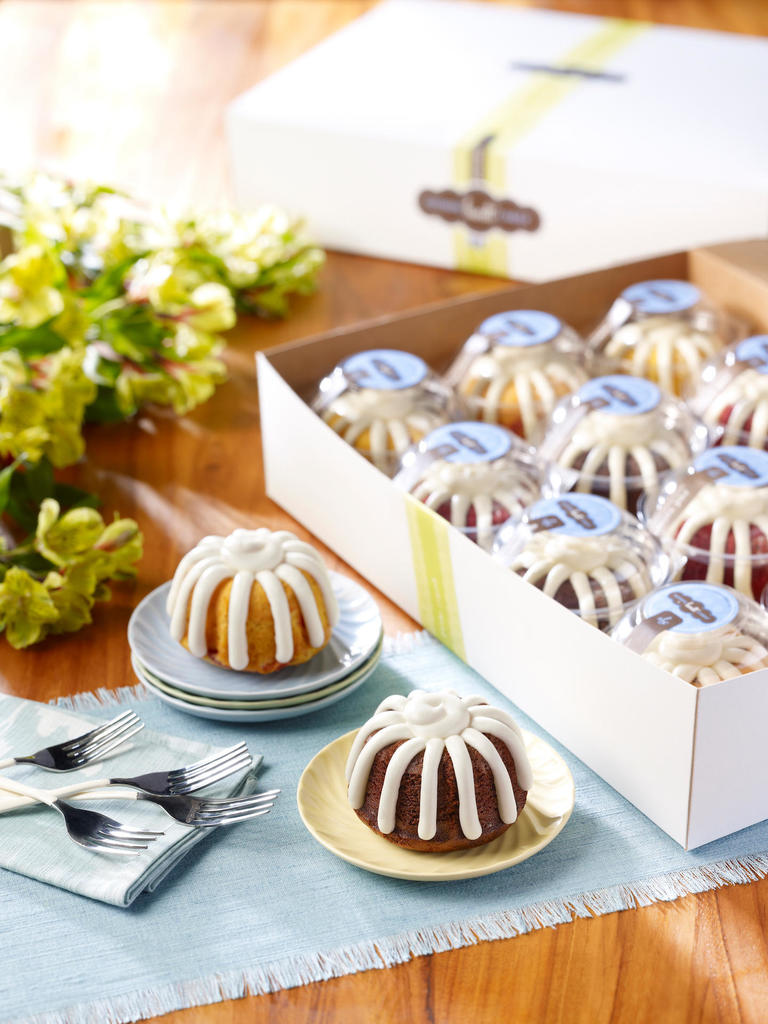 It may have been a short week, but we still had three positive office referrals to celebrate!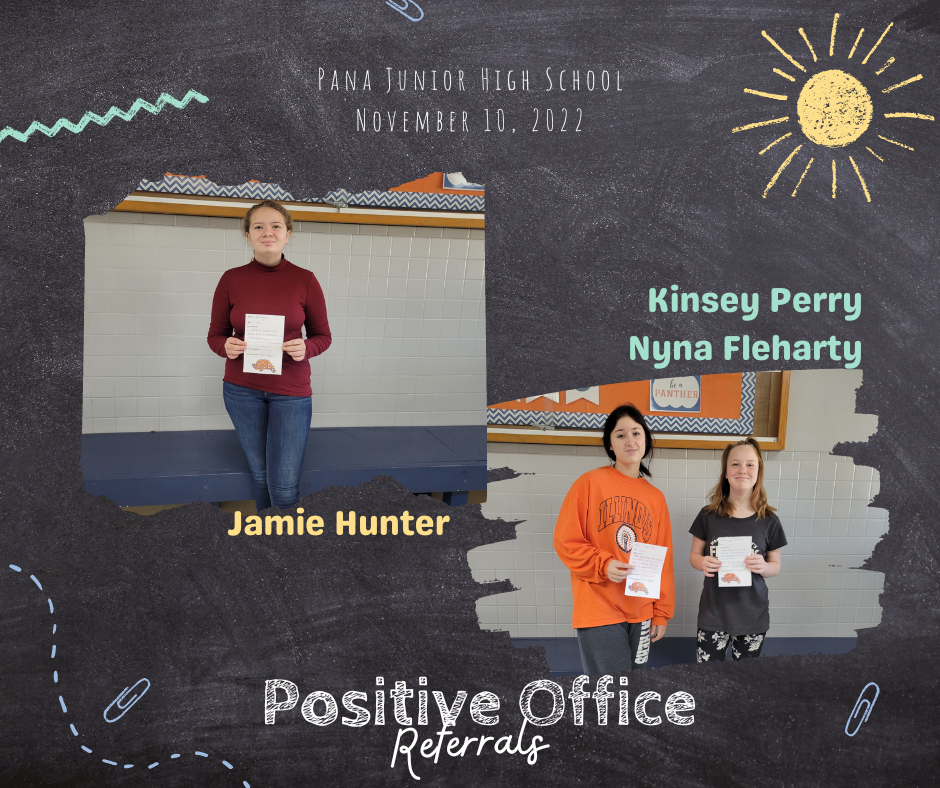 The Panther Den put together and led a school assembly yesterday for Veterans Day that included songs from the band and chorus. In addition, students raised over $100 to donate to Folds of Honor which provides scholarships to the spouses and children of America's fallen or disabled military.
https://foldsofhonor.org/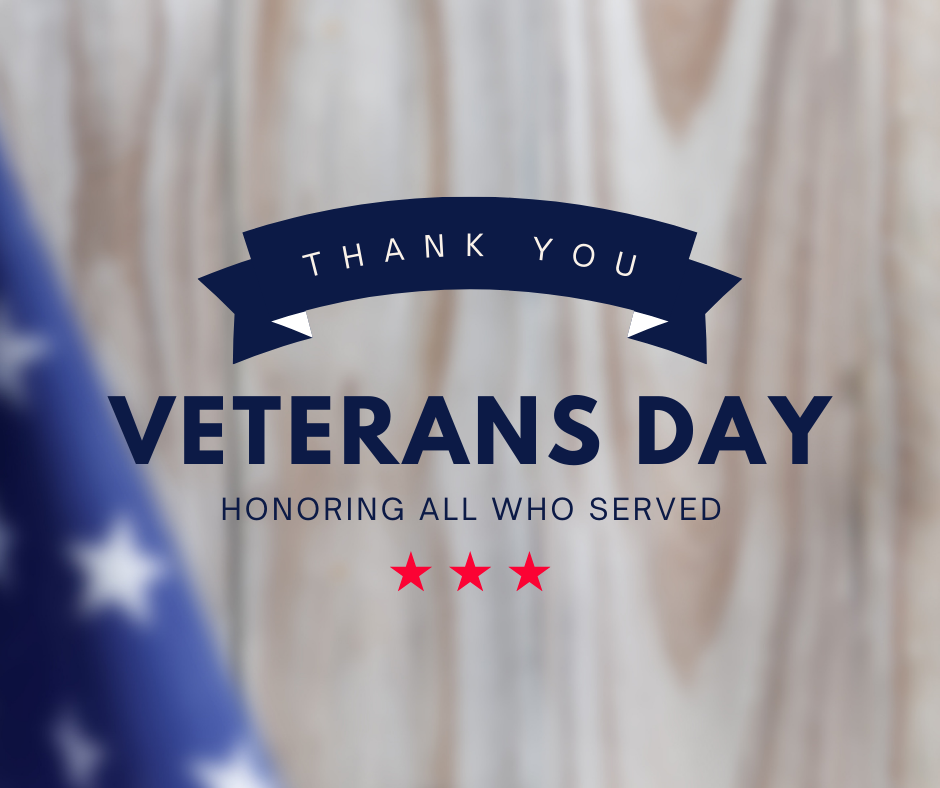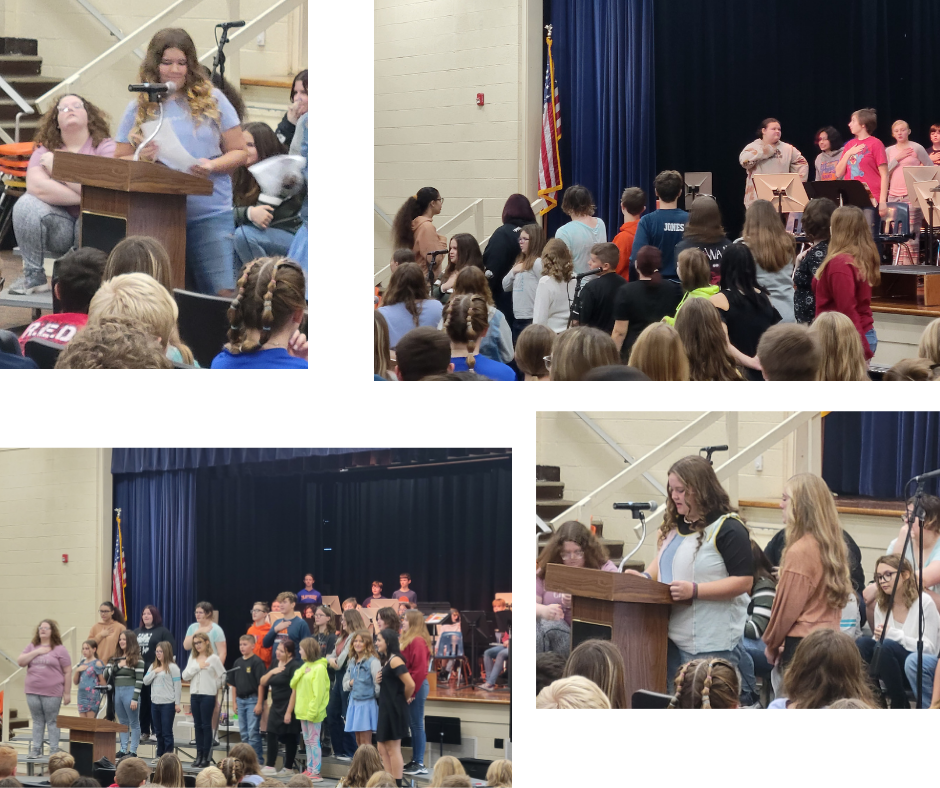 The 7th and 8th grade band and choir performed at the PJHS Veterans Day Assembly. We are proud of our young musicians!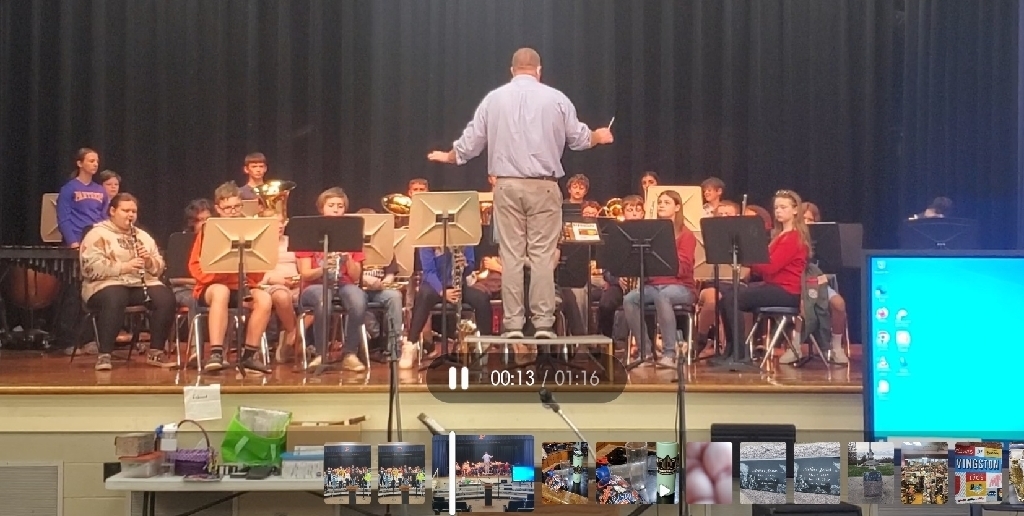 Thursday Mrs Perry's horticulture class had a great visit from our Section and State FFA officers. They learned the importance of team work to build a successful bridge, chose a core value for this year and set some personal goals. We had some great discussion of differences and how that shapes your values.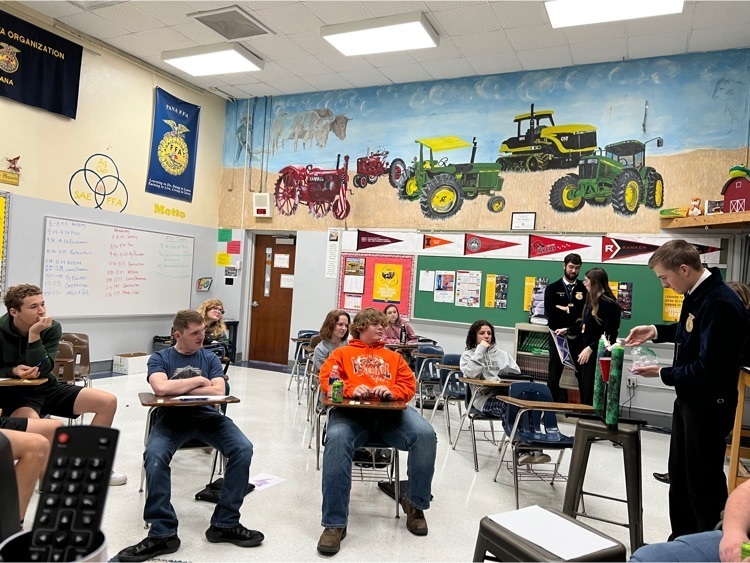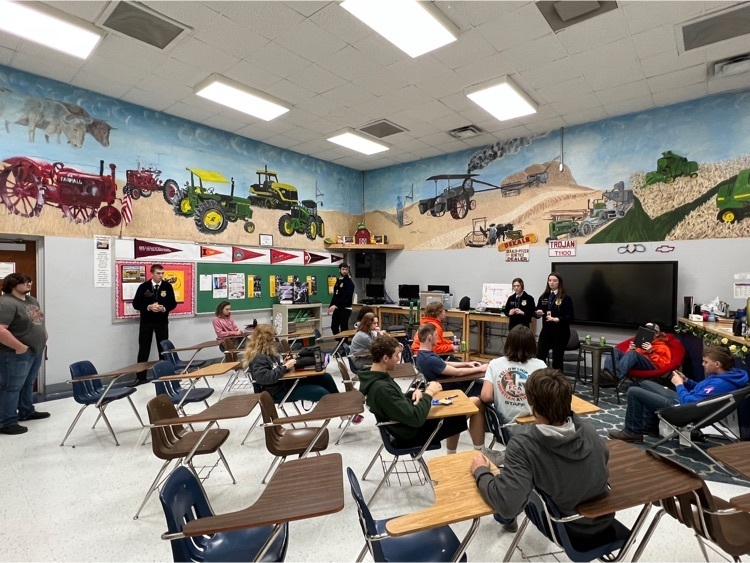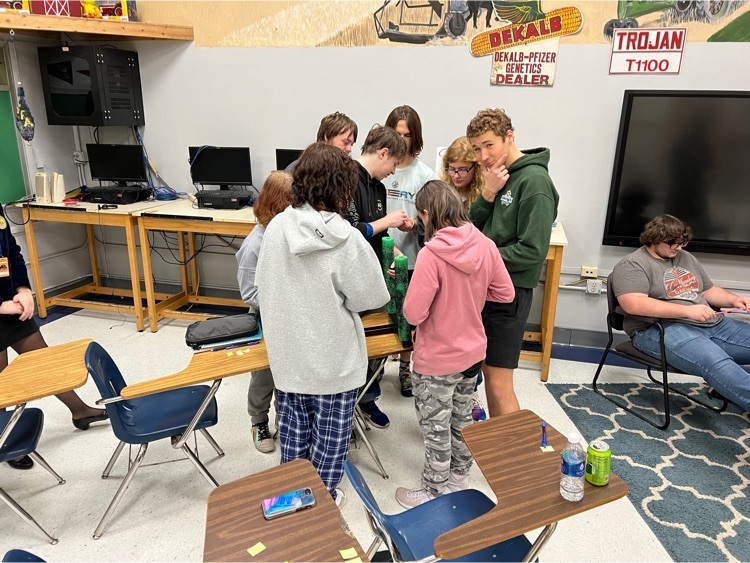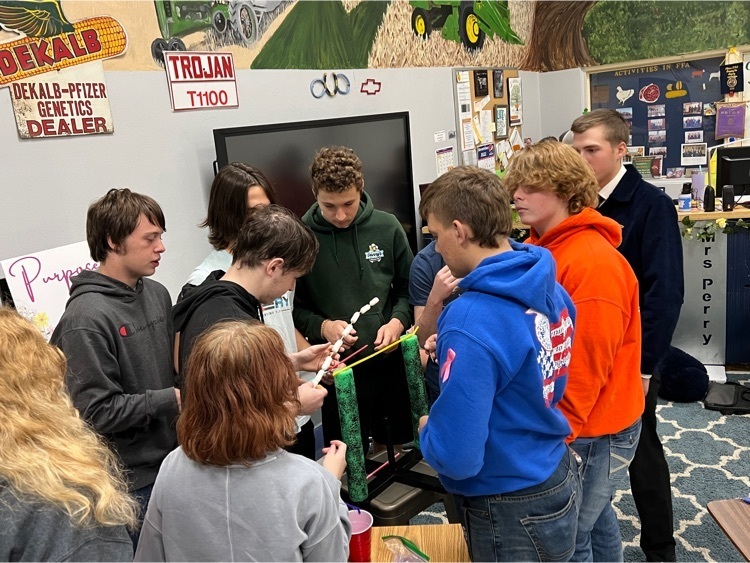 🇺🇲🇺🇲🇺🇲🇺🇲 PJHS 6th Grade Art Students enjoyed spending time in the I.C.E. Box working with Ipads & creating digital artwork. The Procreate App was used to make Veterans Day artwork on Wednesday & Thursday. A special, "Thank You" from us to you Veterans! 🇺🇲🇺🇲🇺🇲🇺🇲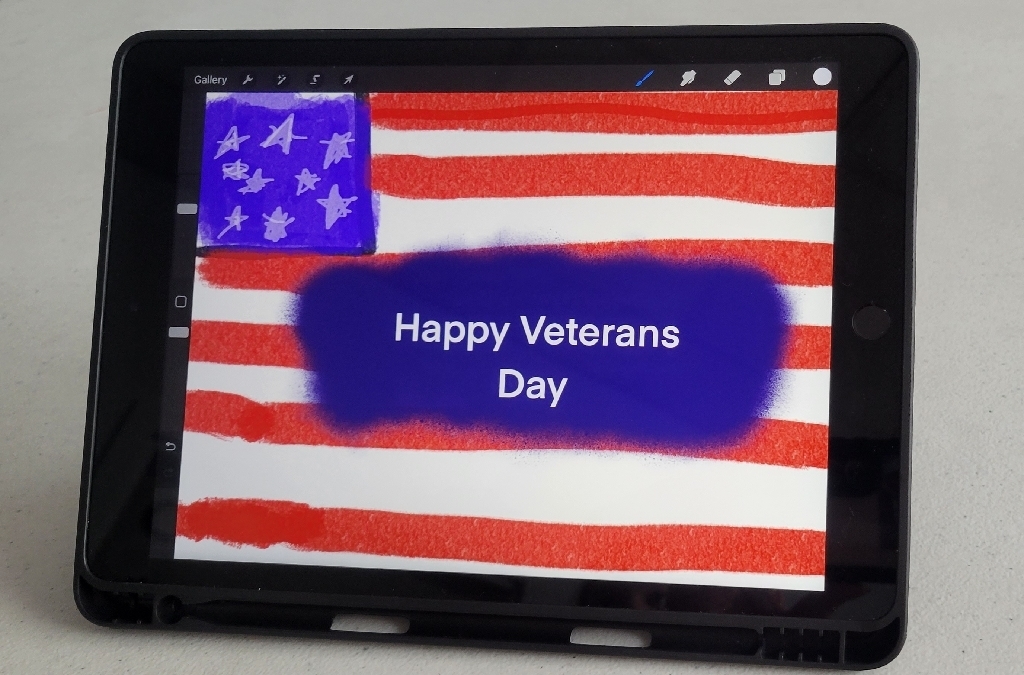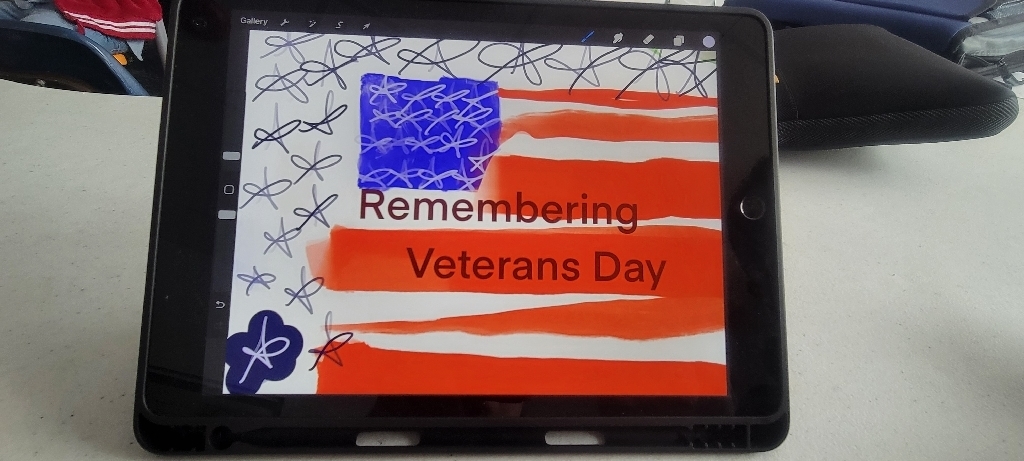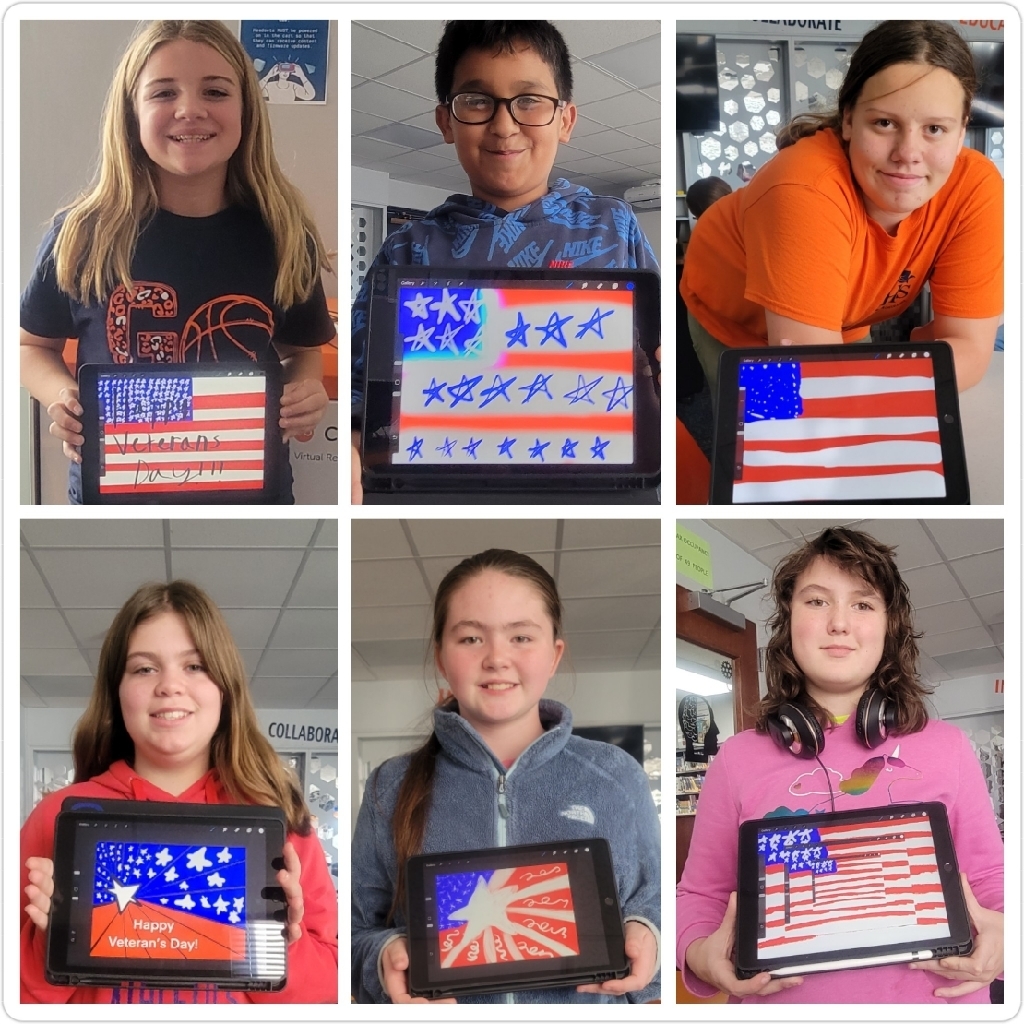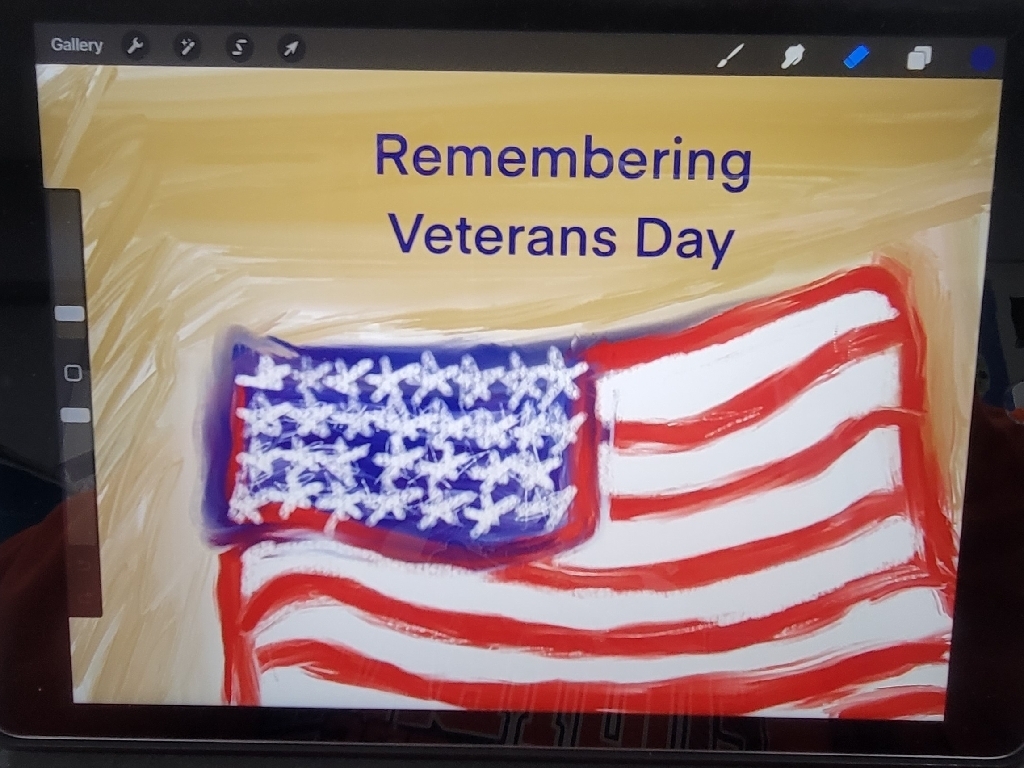 Today we celebrate veterans that have protected our freedoms. Make sure to thank a veteran for their sacrifice. Also, invite them to a football game tomorrow in Decatur. Pana fans be aware that the gates do not open until 11am. Go Panthers!!!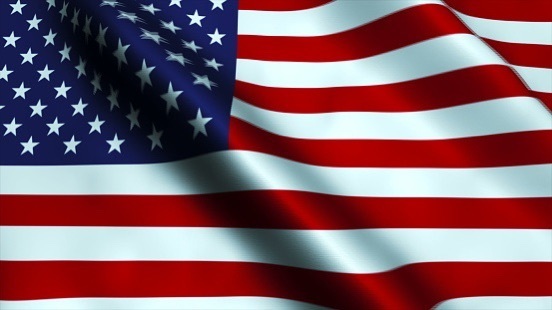 Pana Panthers 8th grade girls basketball night. Good luck ladies.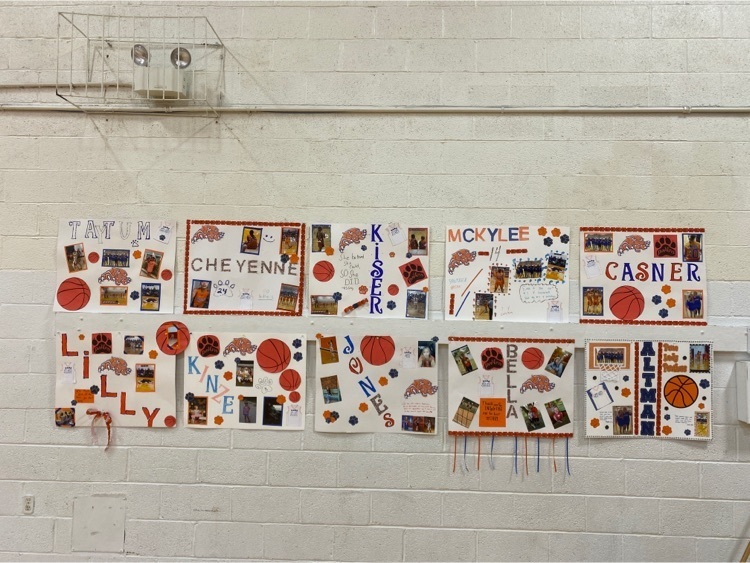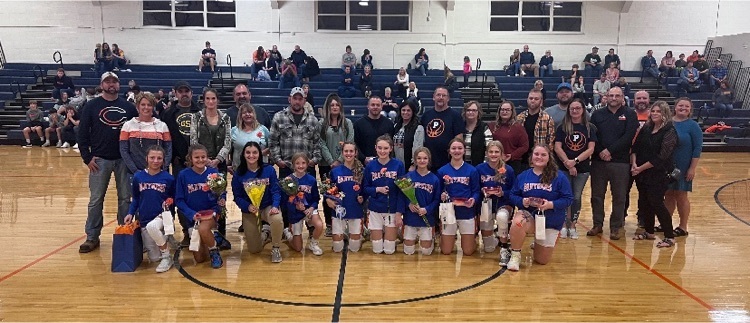 Mrs. Schmitz's class had fun celebrating Book Character Day. Many students dressed as their favorite character. We played games and made lots of fun crafts to celebrate our favorite books!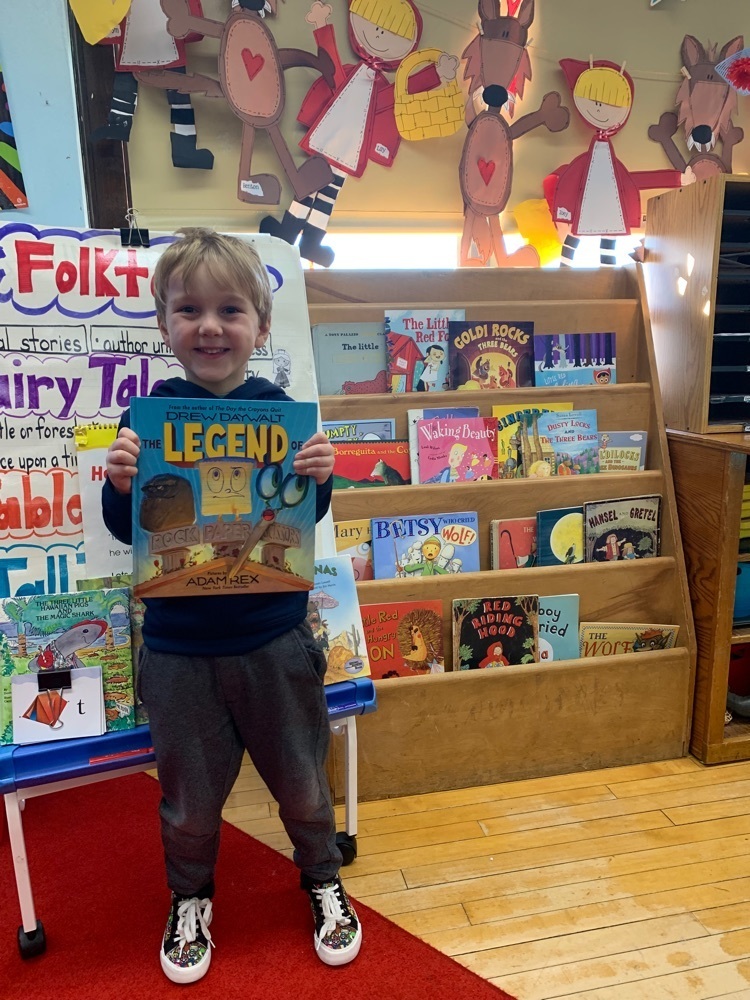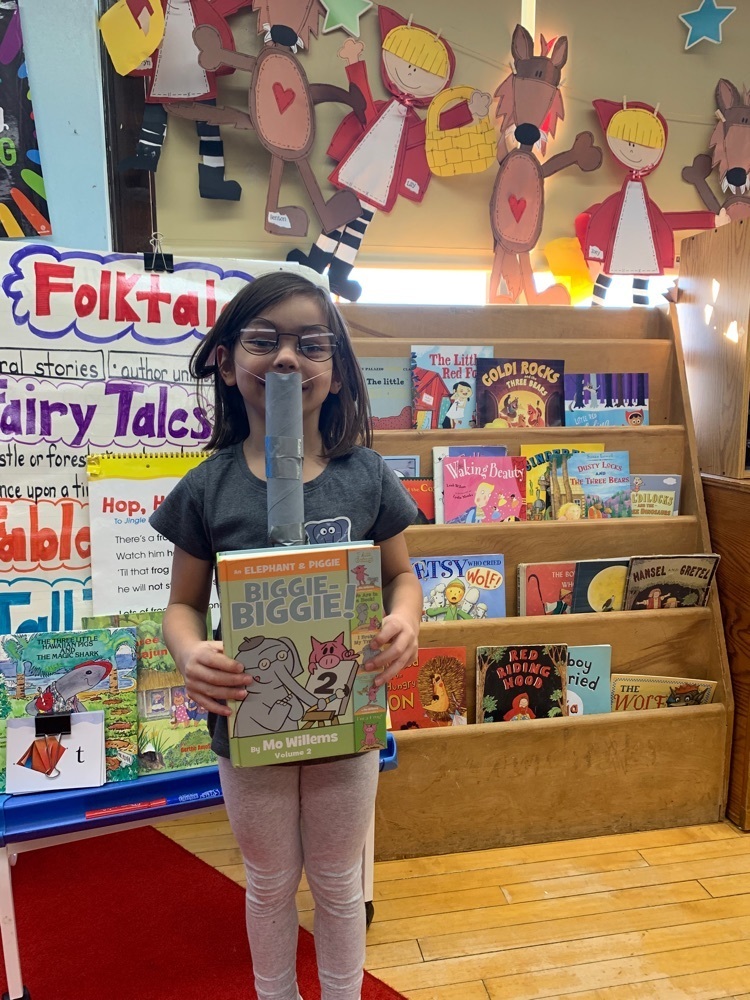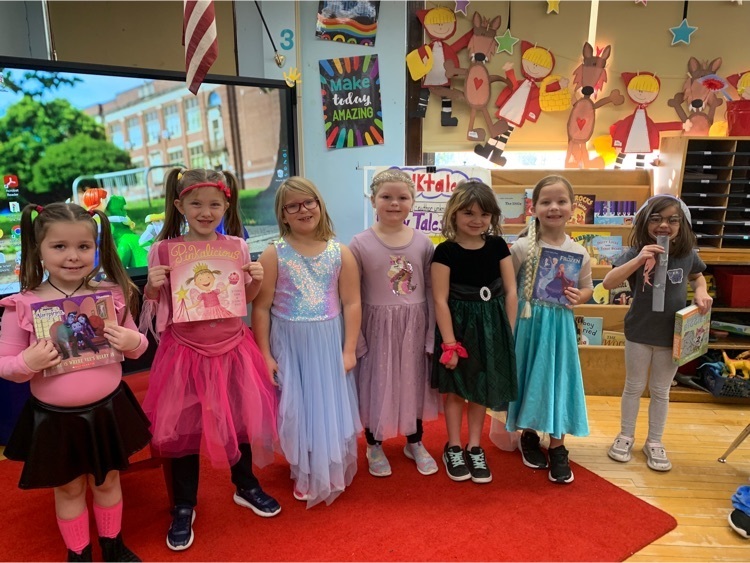 Looking for a great way to help support our student-athletes at Pana? Join the Pana Sports Boosters with a family or business membership! 🔶🔷 The Pana Sports Boosters allows athletes at PJHS & PHS to participate in athletics without charging an athletic fee like neighboring districts! Go Panthers!!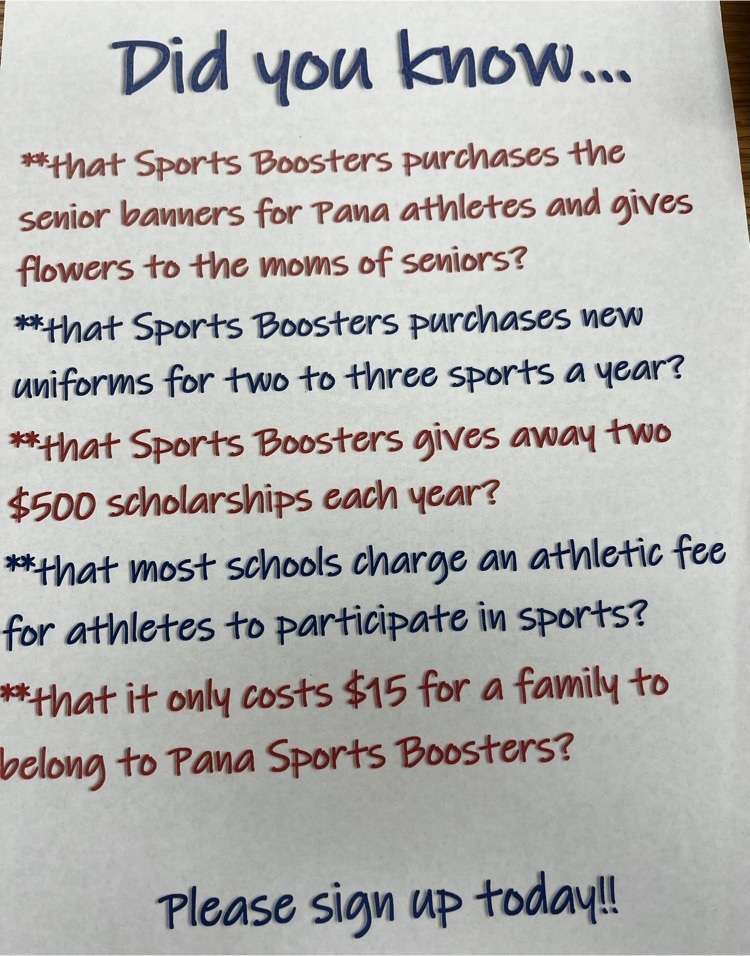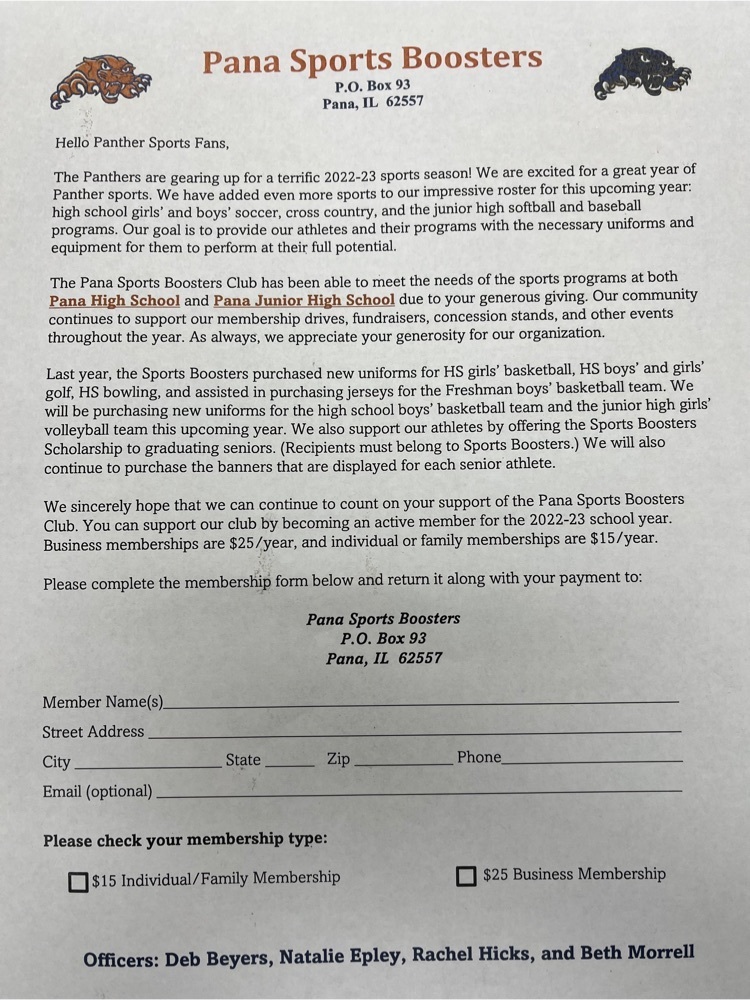 Mrs. Schmitz's class celebrated "Three Little Pigs STEM Day" by building houses for their pigs. They had limited supplies and had to work as a team to build a house the Big Bad Wolf (a hair dryer) could not blow down!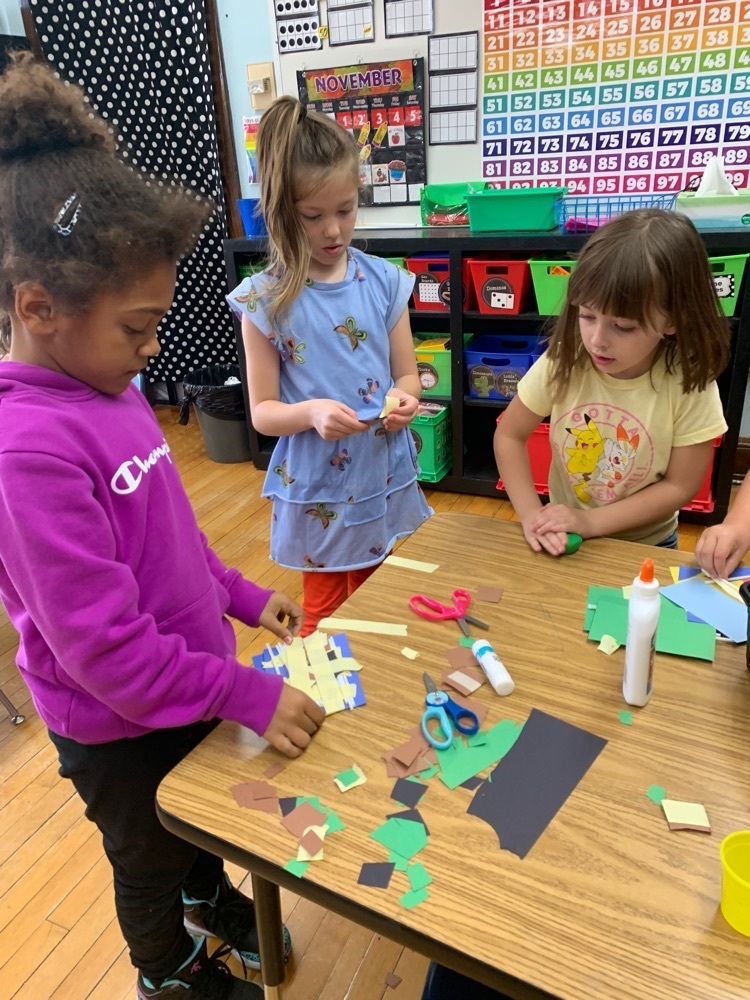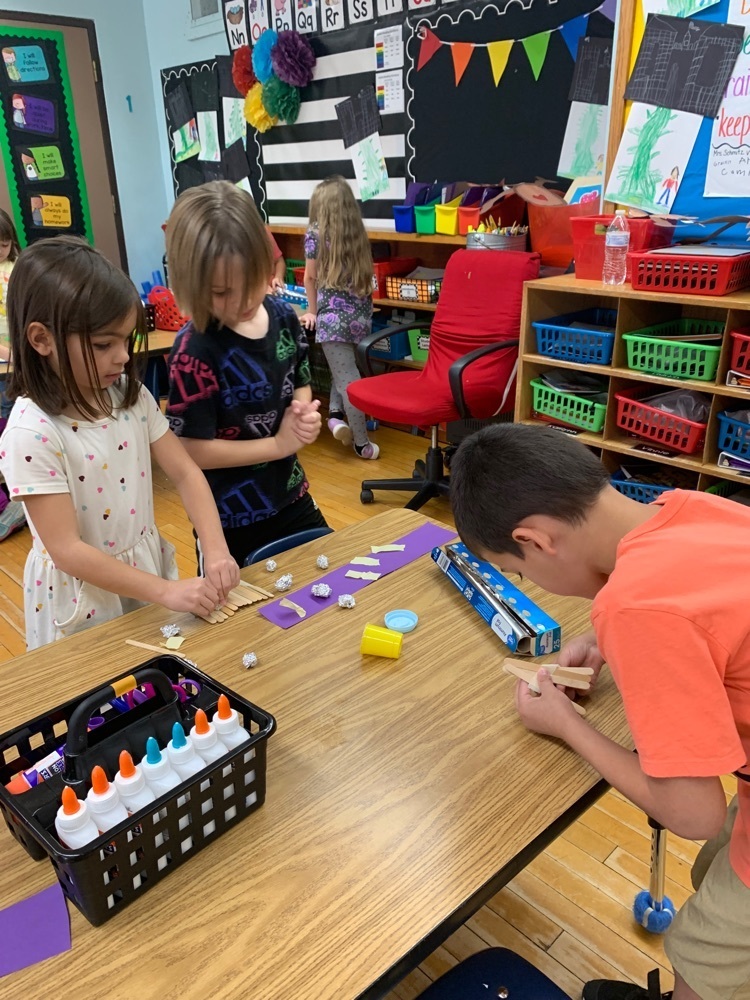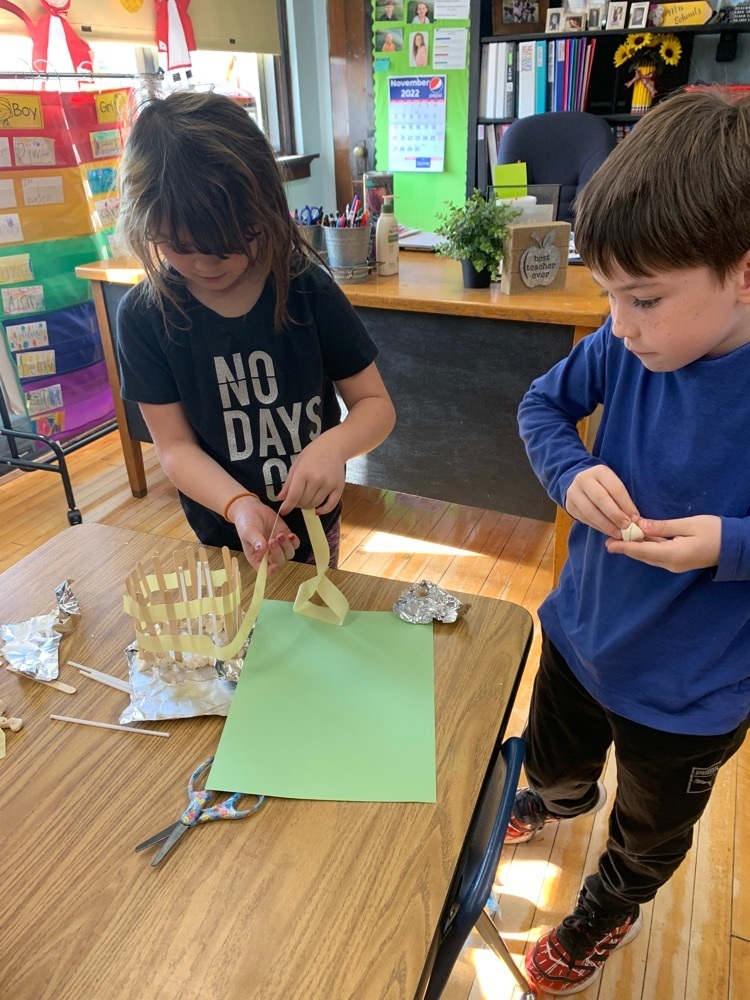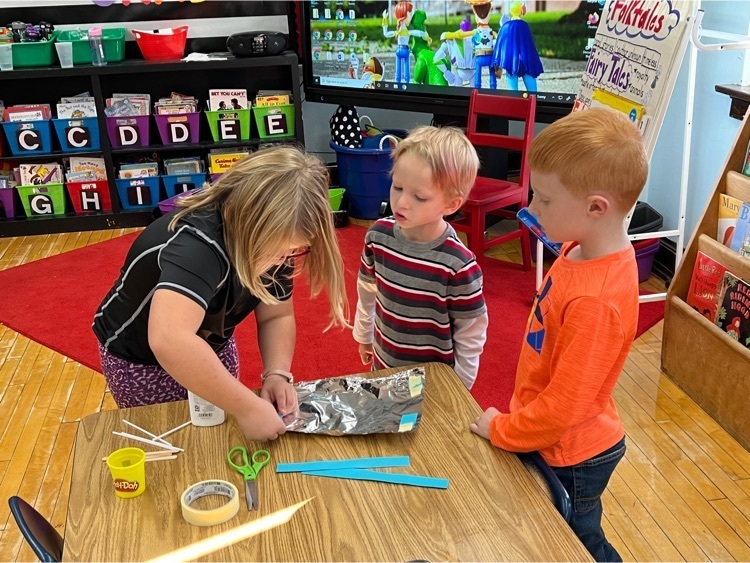 Happy Veterans Day this week to all the veterans out there! In Mrs. Crawford's class we've been learning all about the branches of the military this week. We've made dog tags, wrote thank you cards to deliver to a local nursing home, and made our own soldiers. 🇺🇸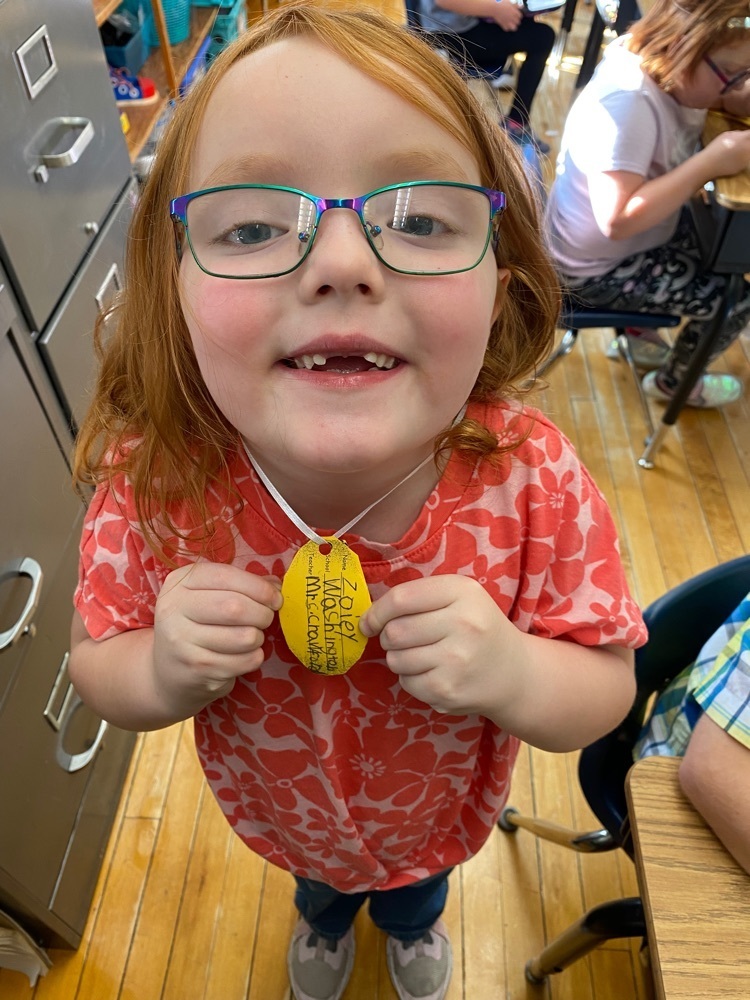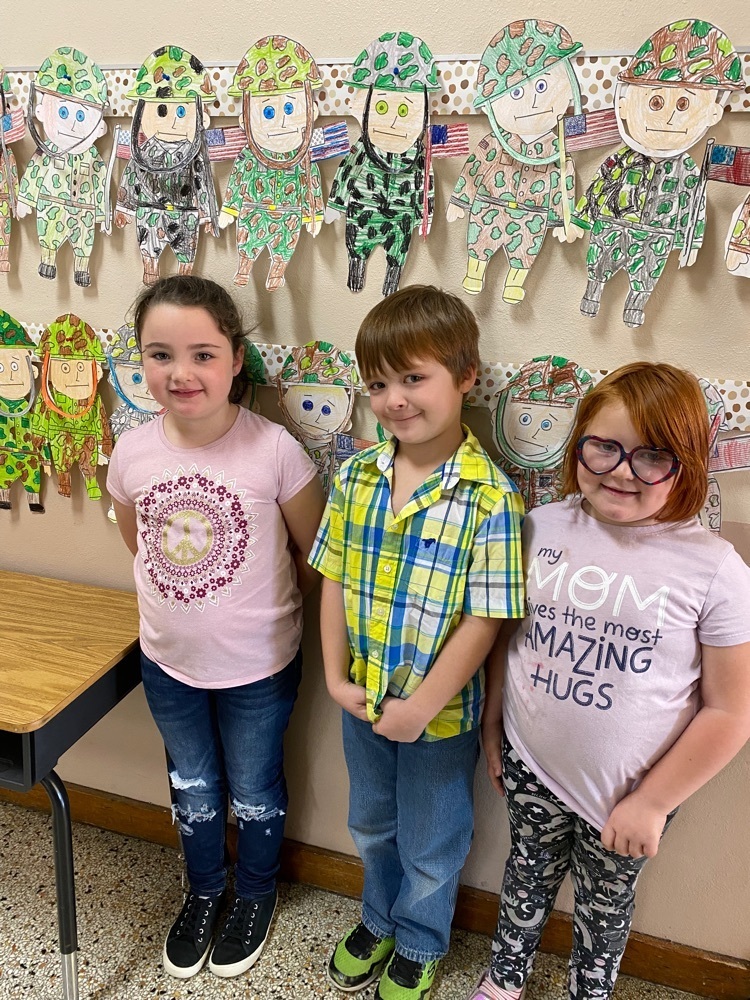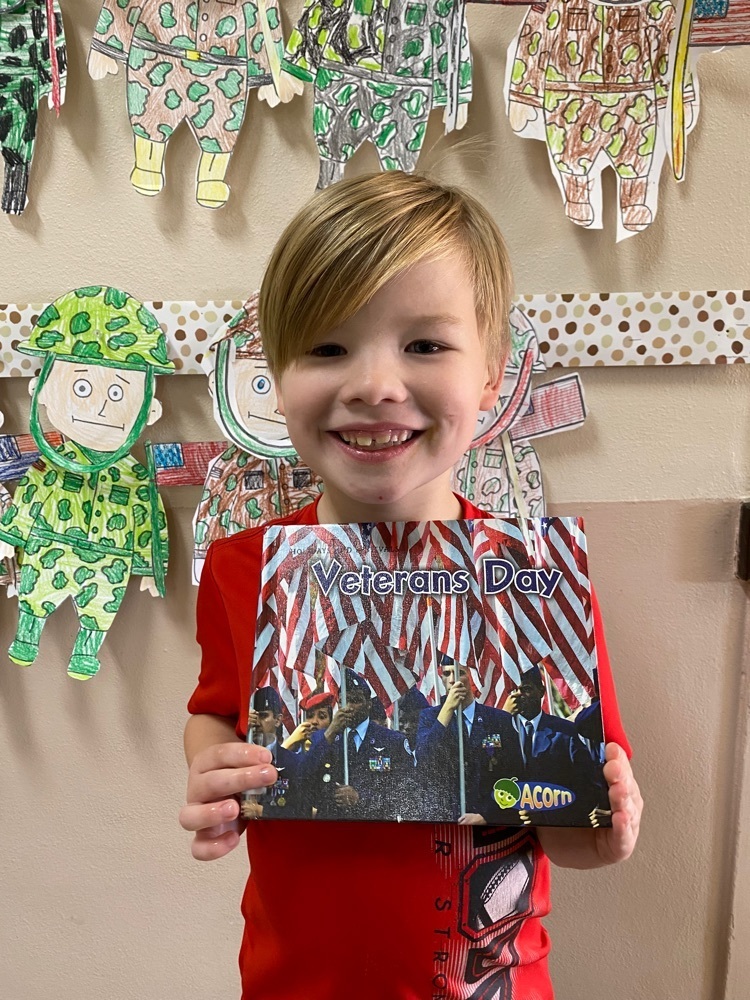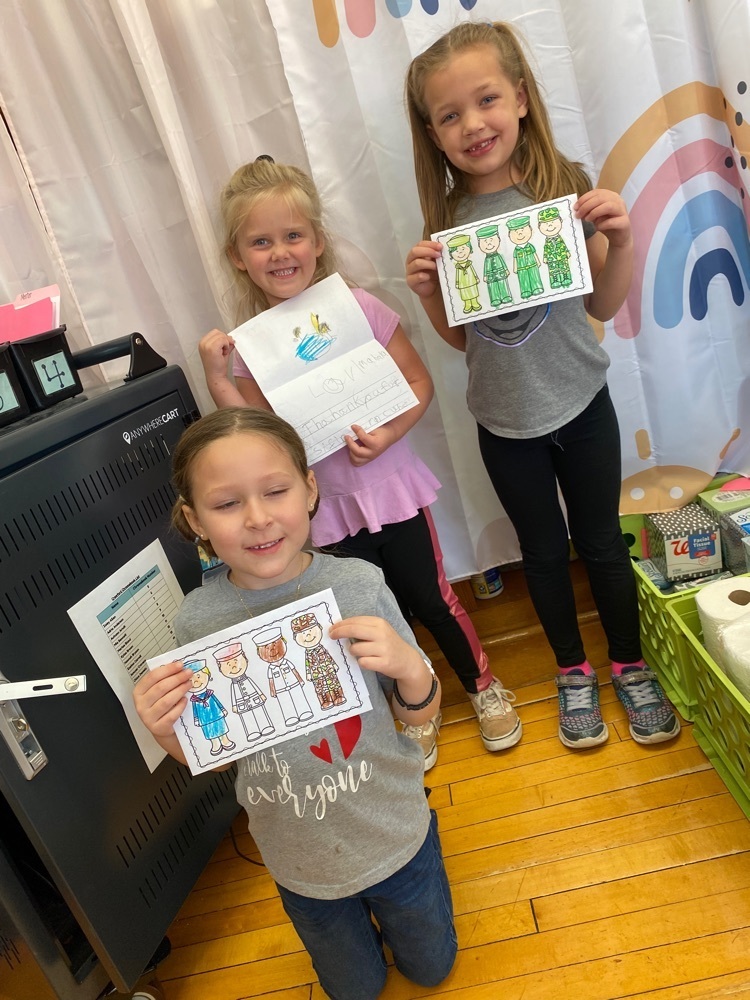 Congratulations to the first three 3rd graders who met the 25-mile mark and got their 25 mile t-shirts today! Way to go Camden, Bailey, & Bristol! 🏃‍♂️🏃‍♀️🏃🏼‍♀️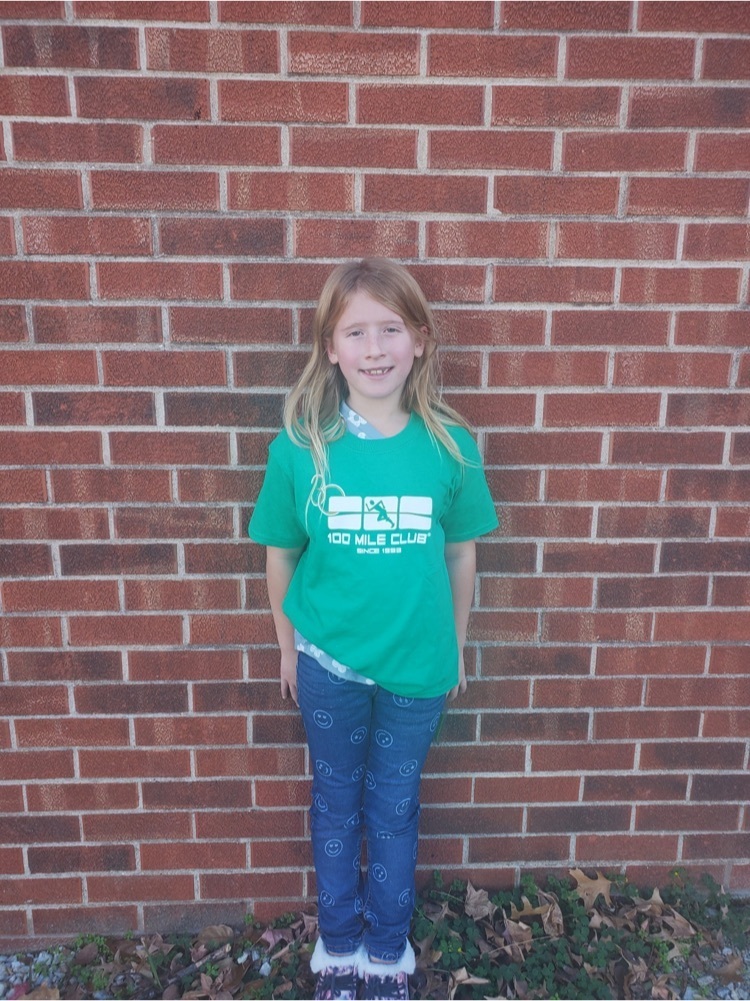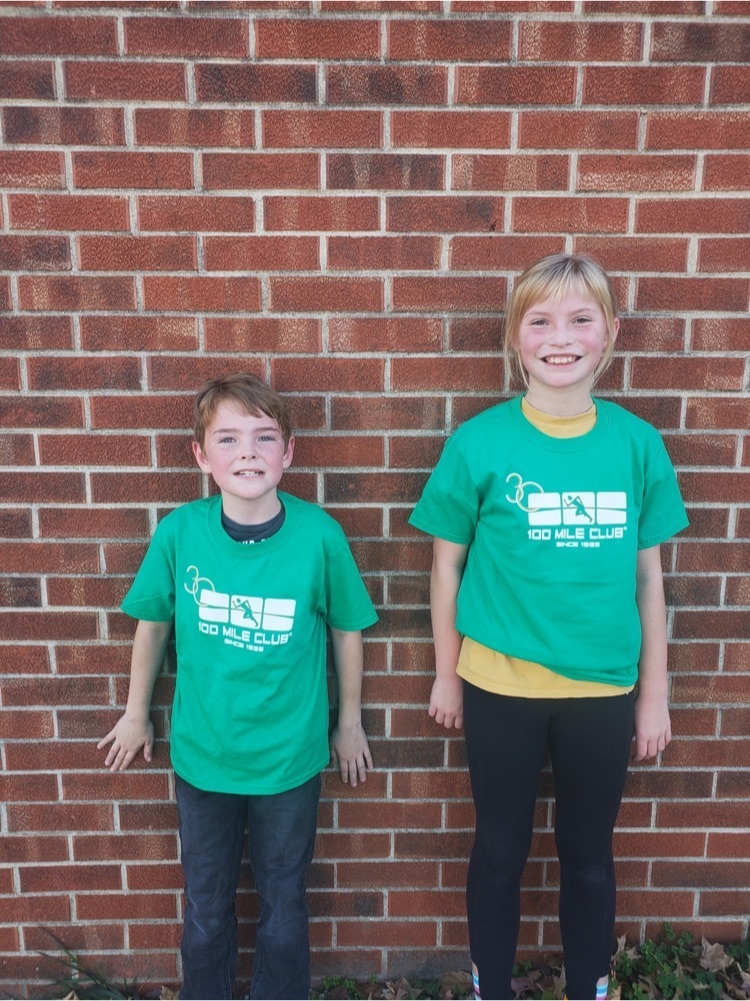 Book Blast has officially begun at Lincoln School! This program puts at least one book in the hands of every student at Lincoln School (with the potential of up to 10)! Each student is tasked with signing up 10 emails/phone numbers of people that might be interested in helping them earn more books. After completing the Treasure Map, students are rewarded with 3 prizes and are entered into a drawing for 4 treasure boxes and an iPad! Today, we had 2 winners of the $25 Treasure Boxes! Congratulations to Brylee Goff and Mattix Mathias!! What a fun way to get kids interested in reading!! 📚📖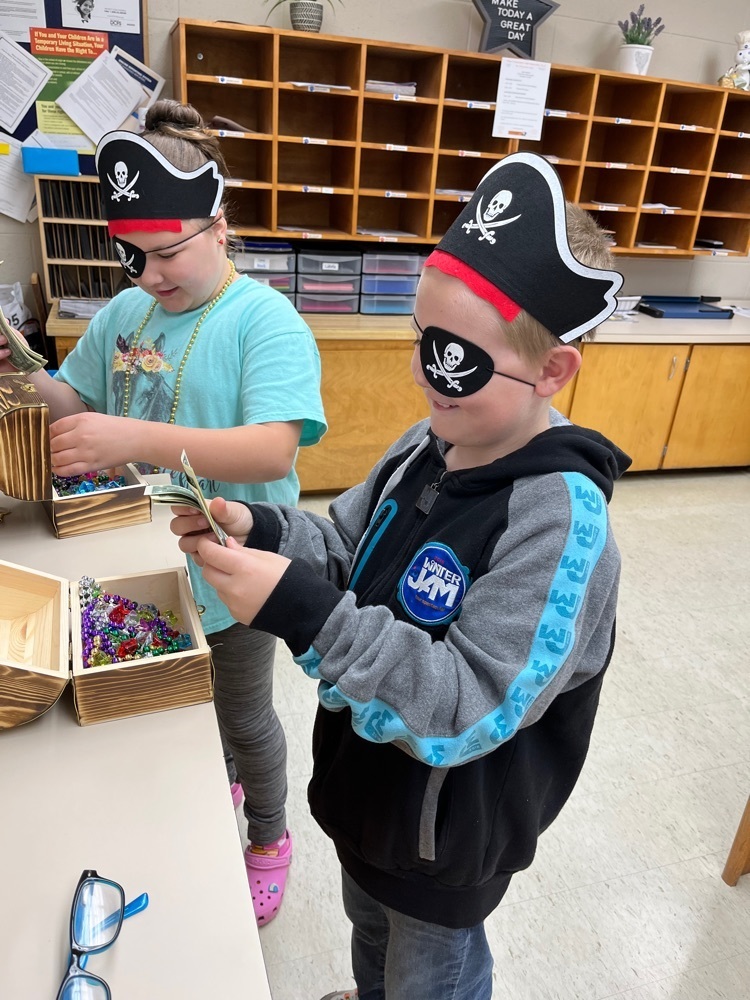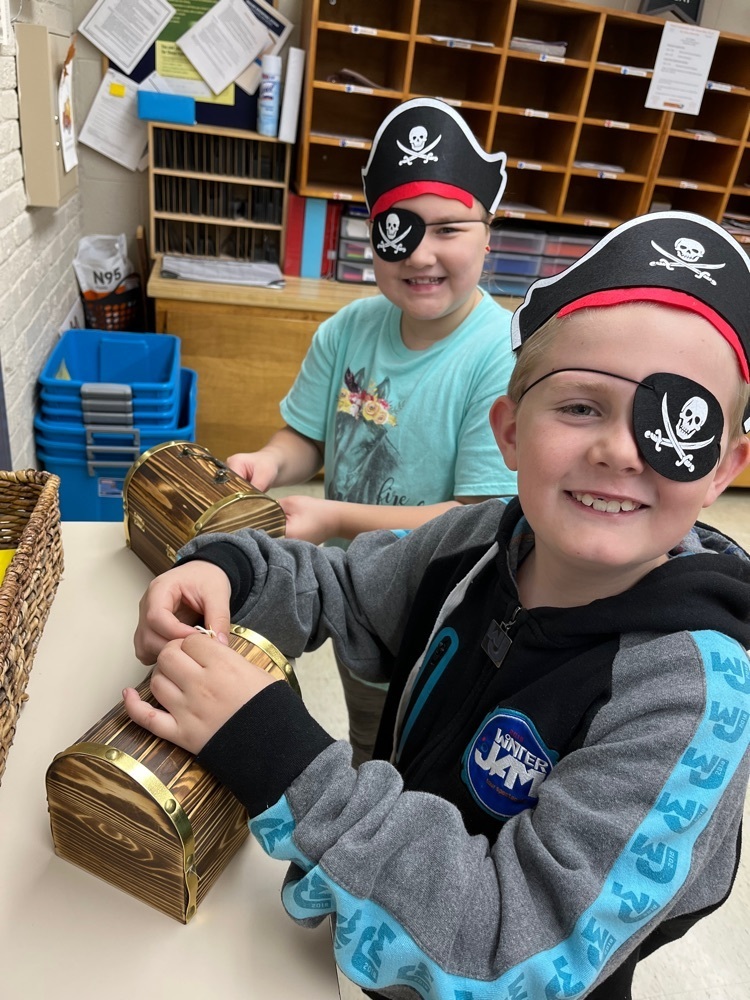 PJHS 6th Grade Art students all this week will be located in our I.C.E. Box room. Students today got to play & experiment with Ipads, Apple Pencils, & the ProCreate Artist app. Every student explored drawing materials such as: painting, inking, charcoal, chalk, & pencil. #Art🎨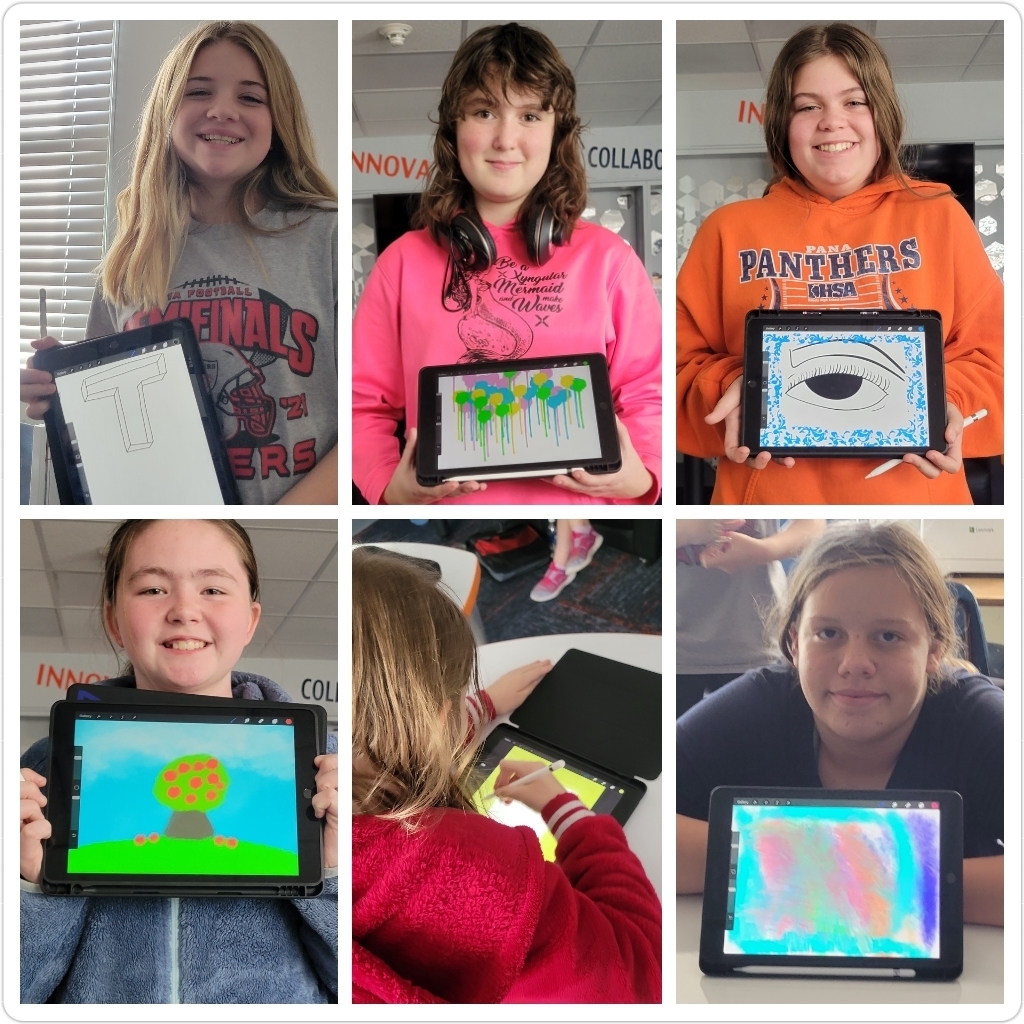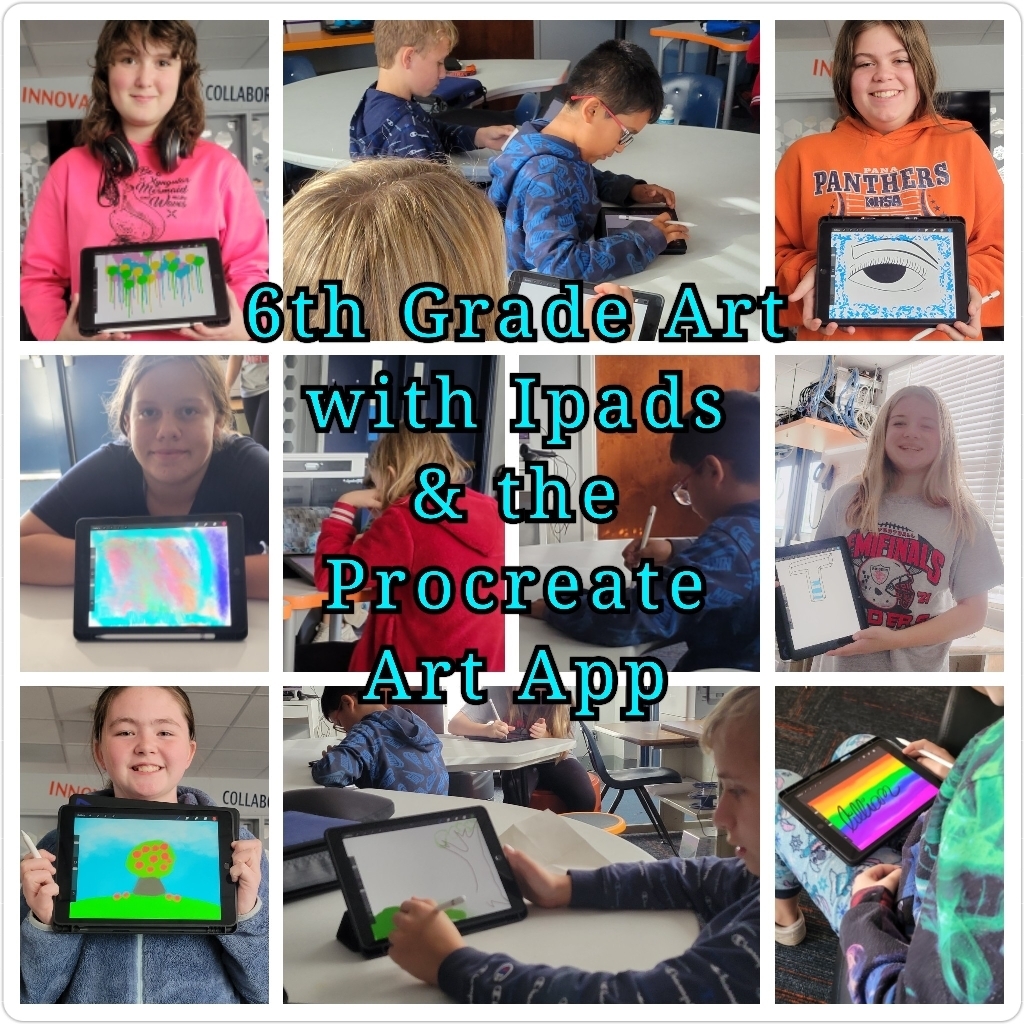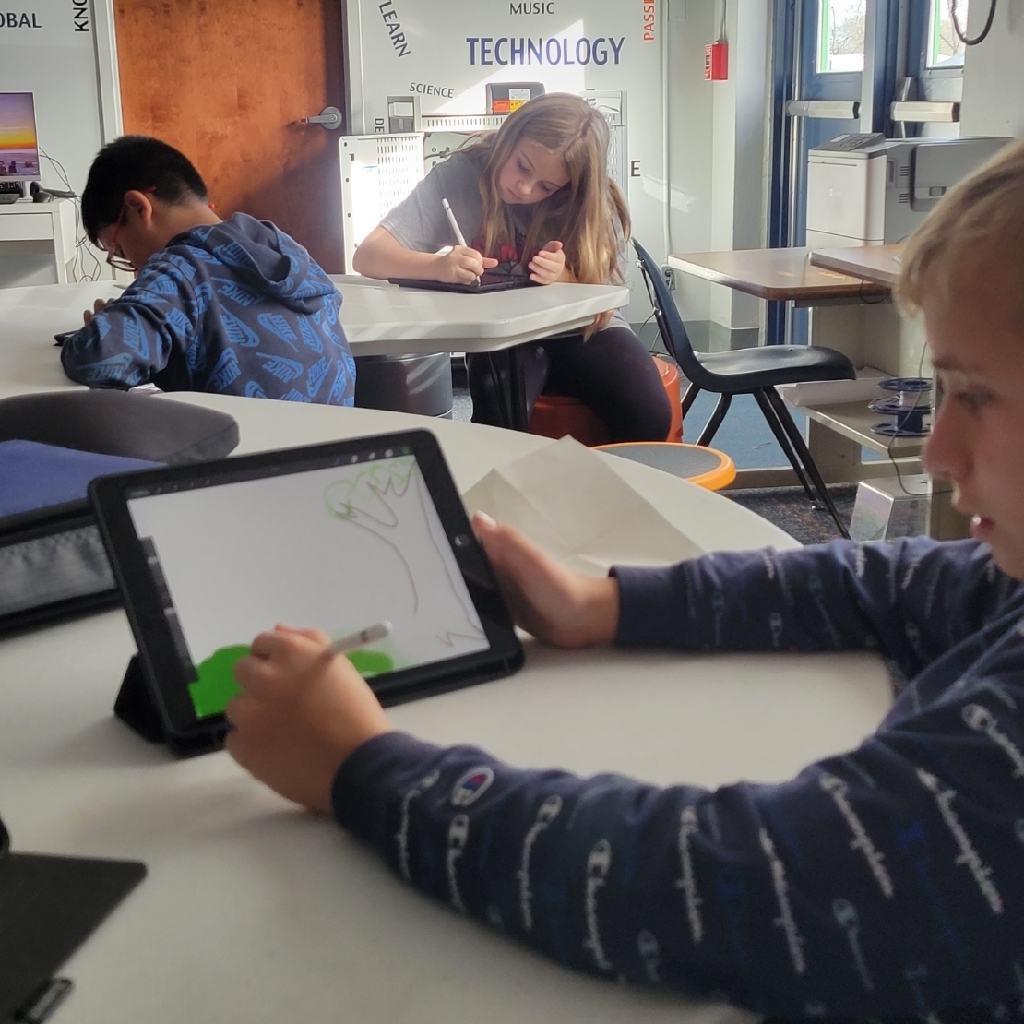 Quarterfinal tickets for Pana vs. St Teresa are now available online. Online tickets are $7 and there may be limited tickets available at the venue and will cost $8 per IHSA rules. Online tickets can be found at
https://gofan.co/app/events/777574?schoolId=IHSA