Beautiful day for the Senior Walk At PJHS!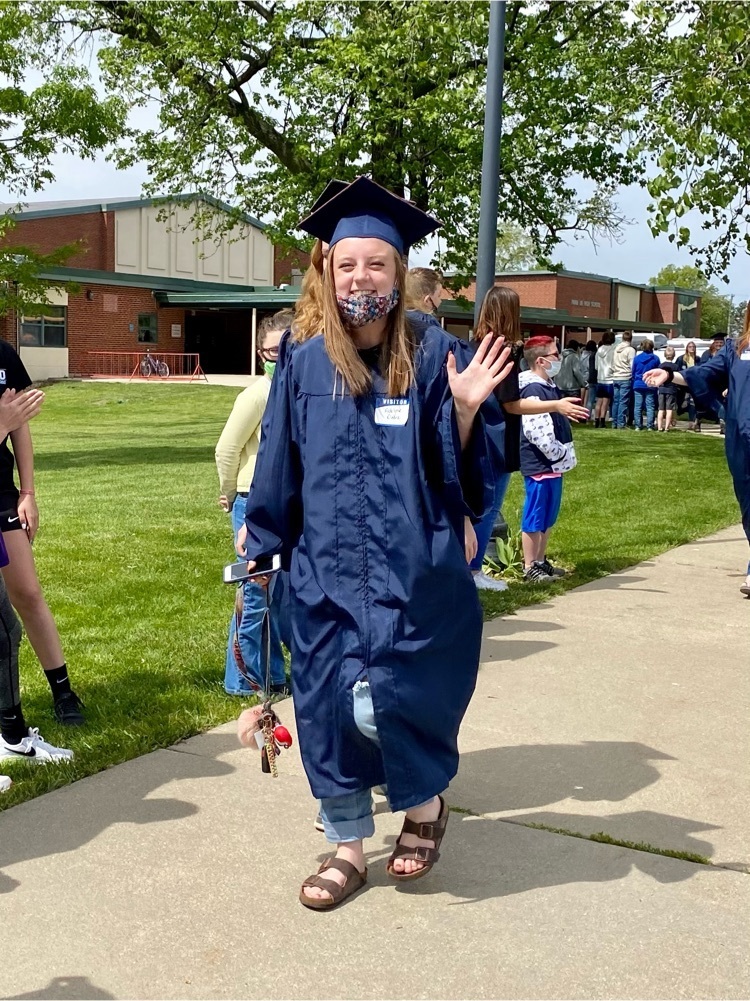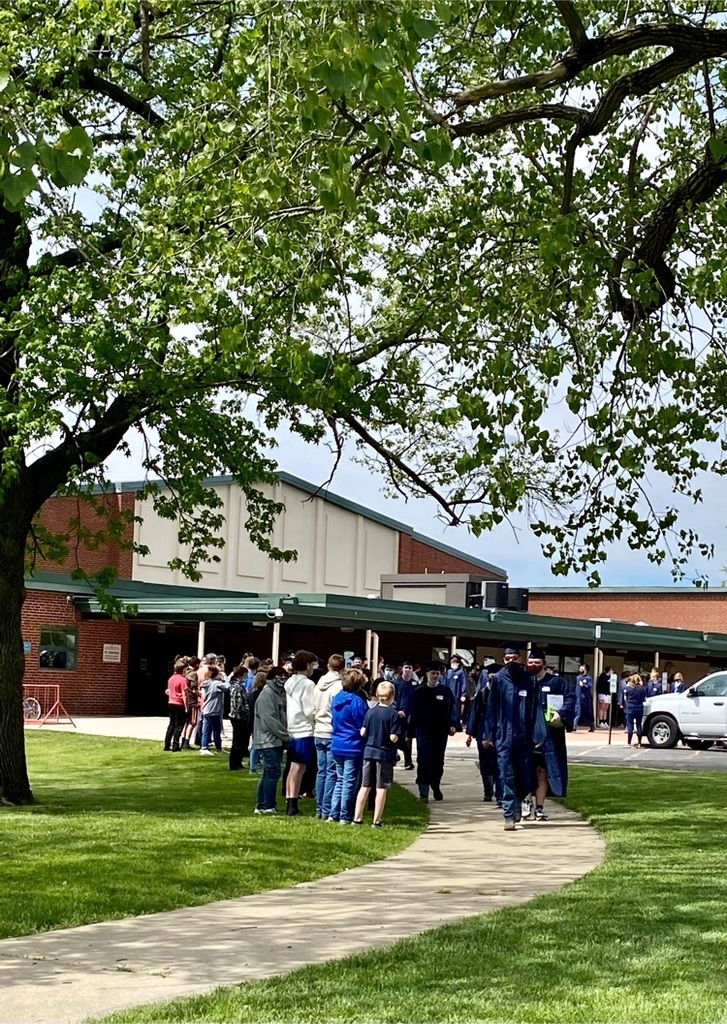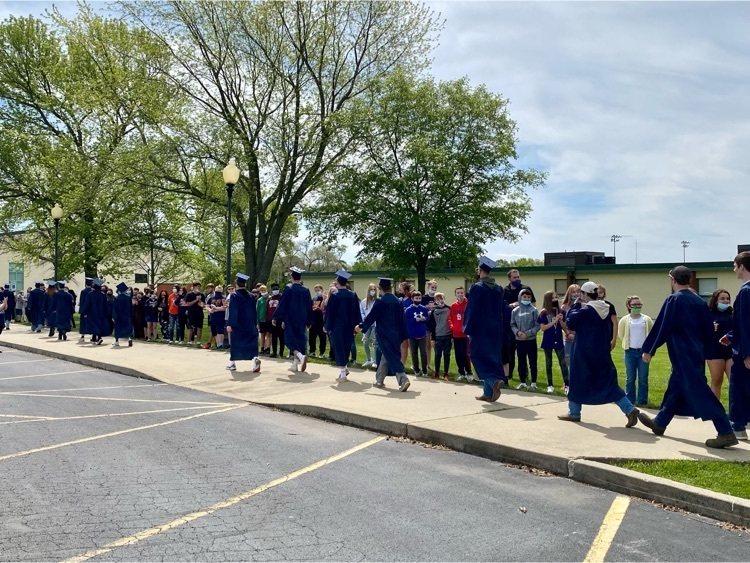 The PJHS Curriculum Fair was outstanding! Thank you parents and families for attending. It was good to have you back in our building and to show off the hard work of your students!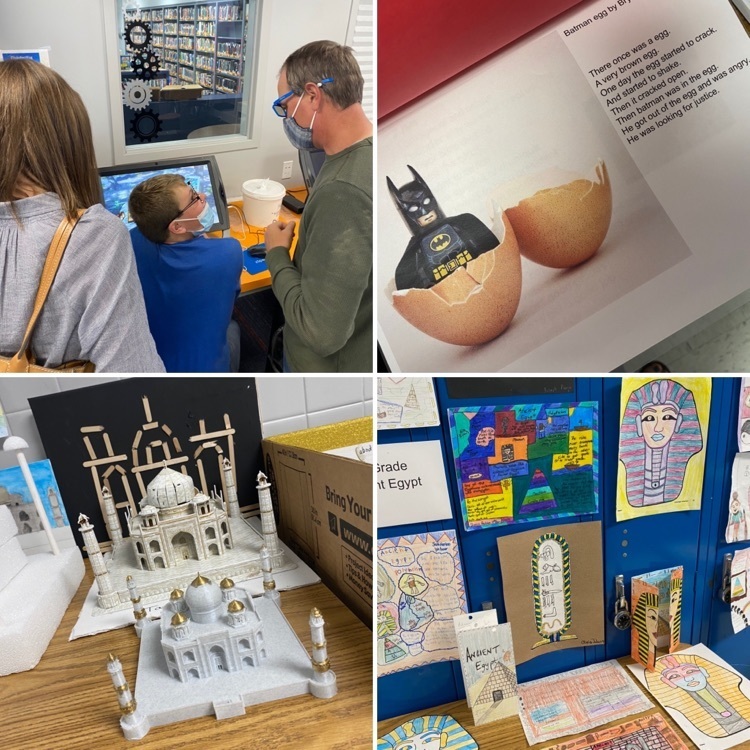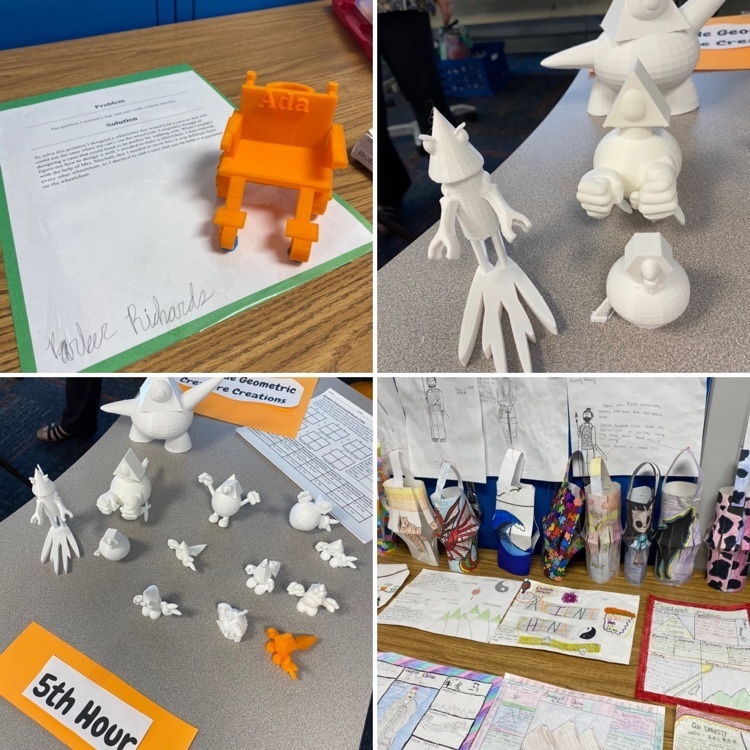 Congrats to Jaylynn Ponzel, who signed the Wall of Fame for her significant improvement in writing skills this year! Way to go!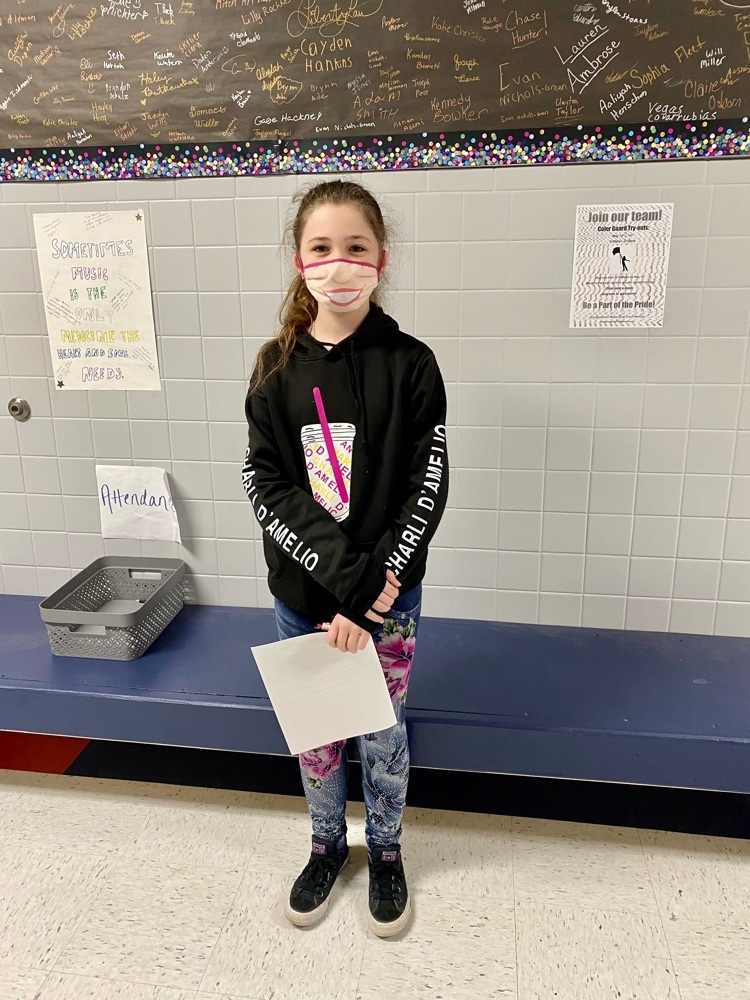 Sixth grade students created awesome math games to review our geometry unit.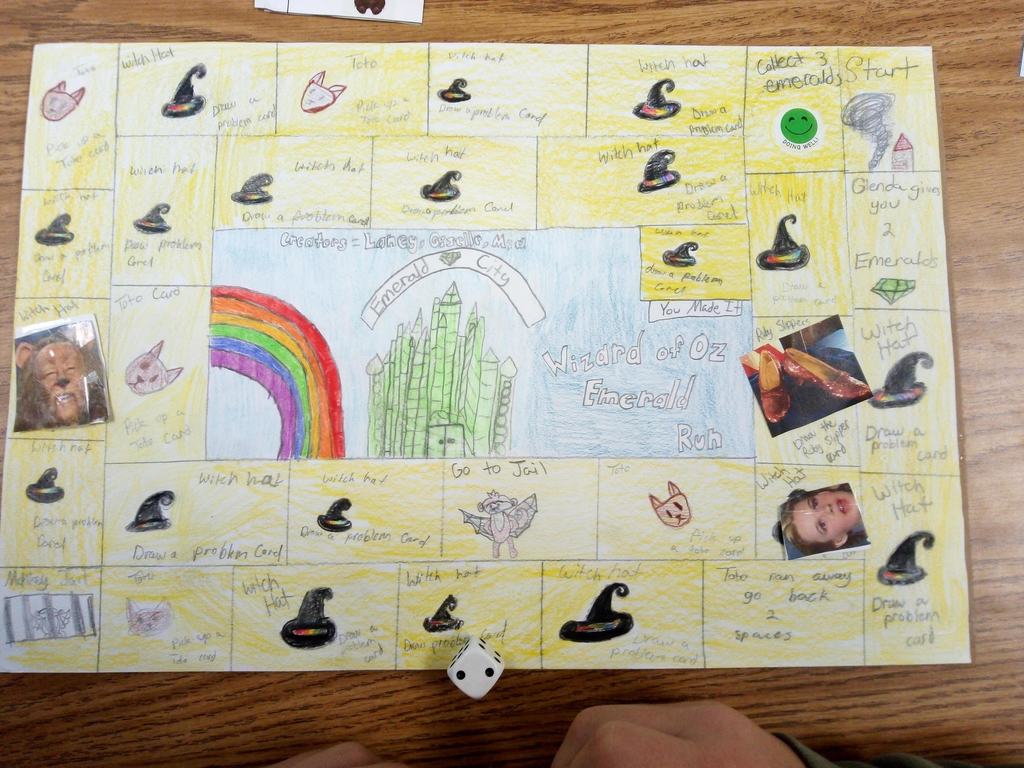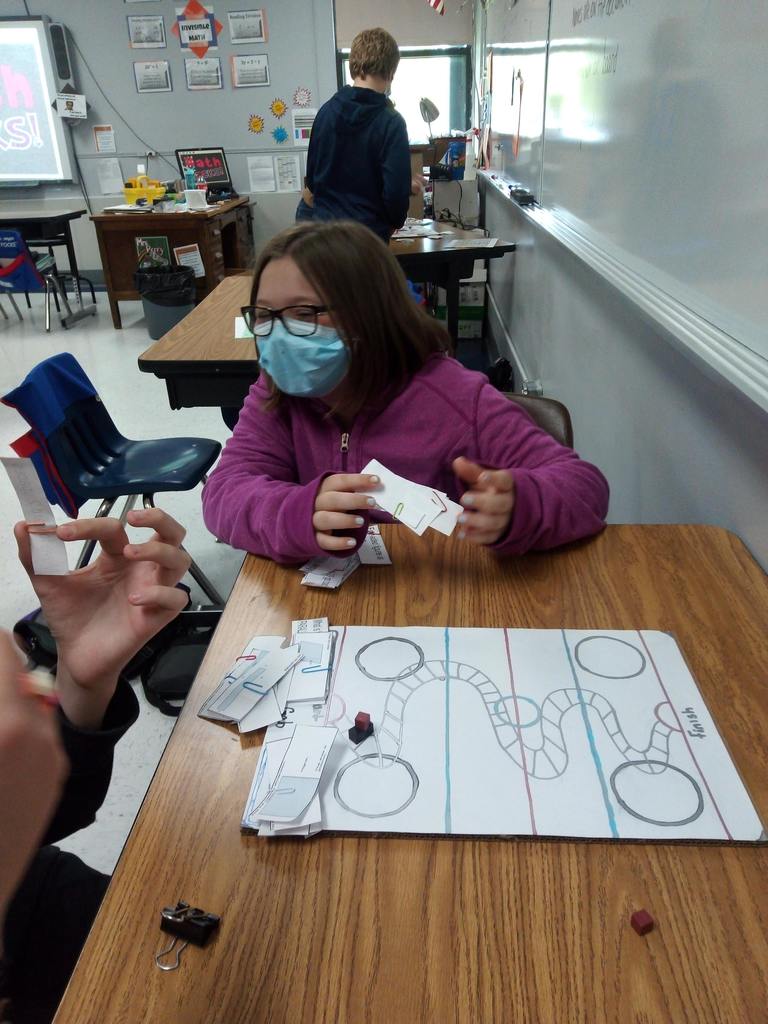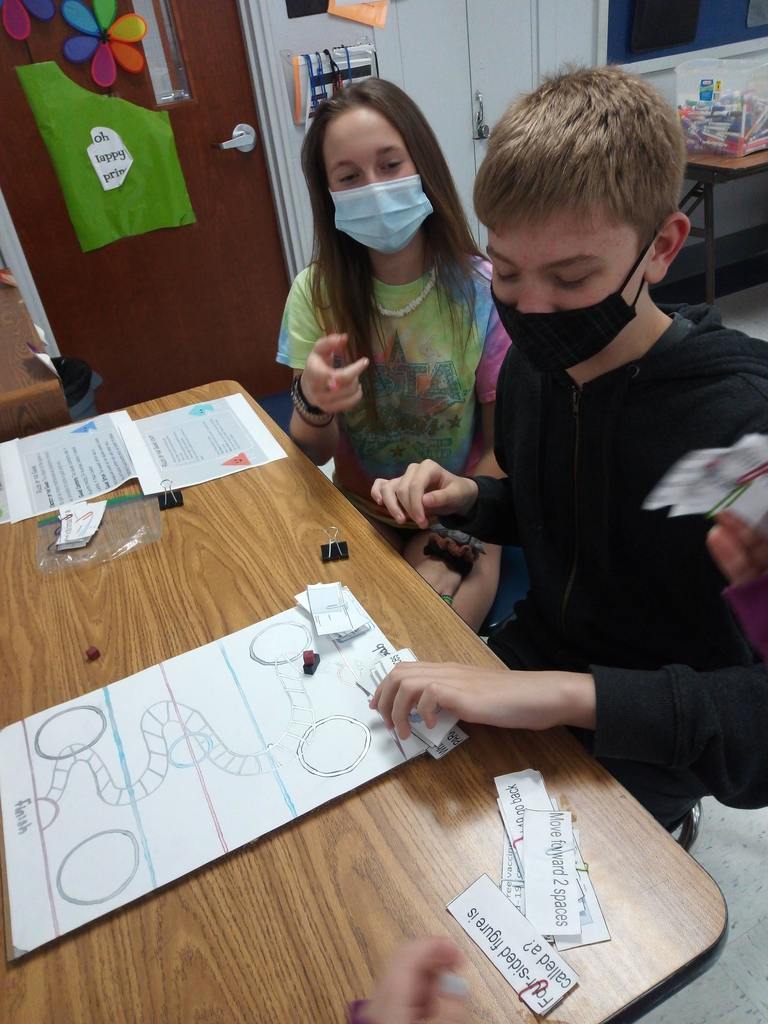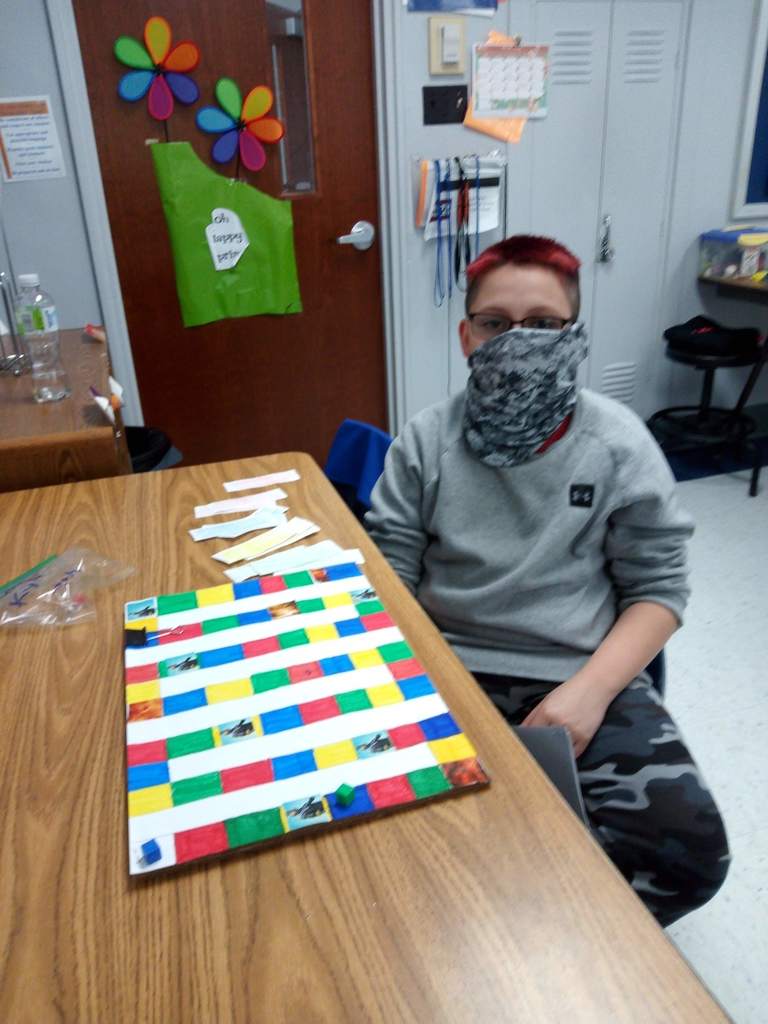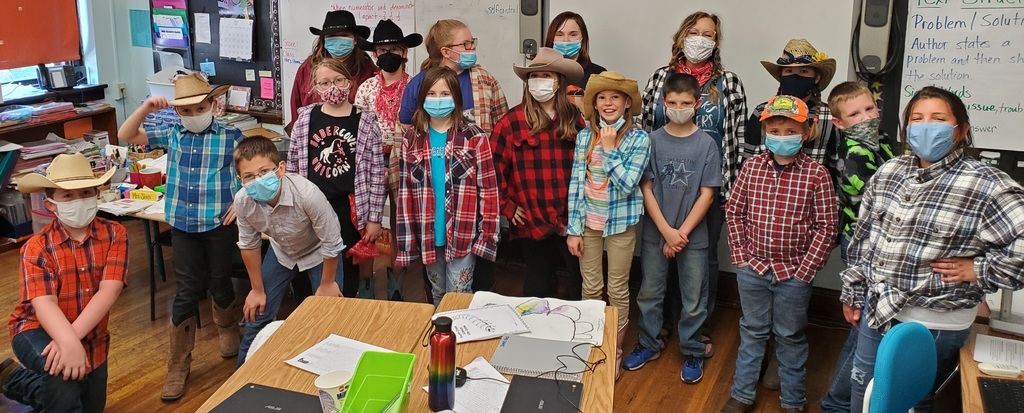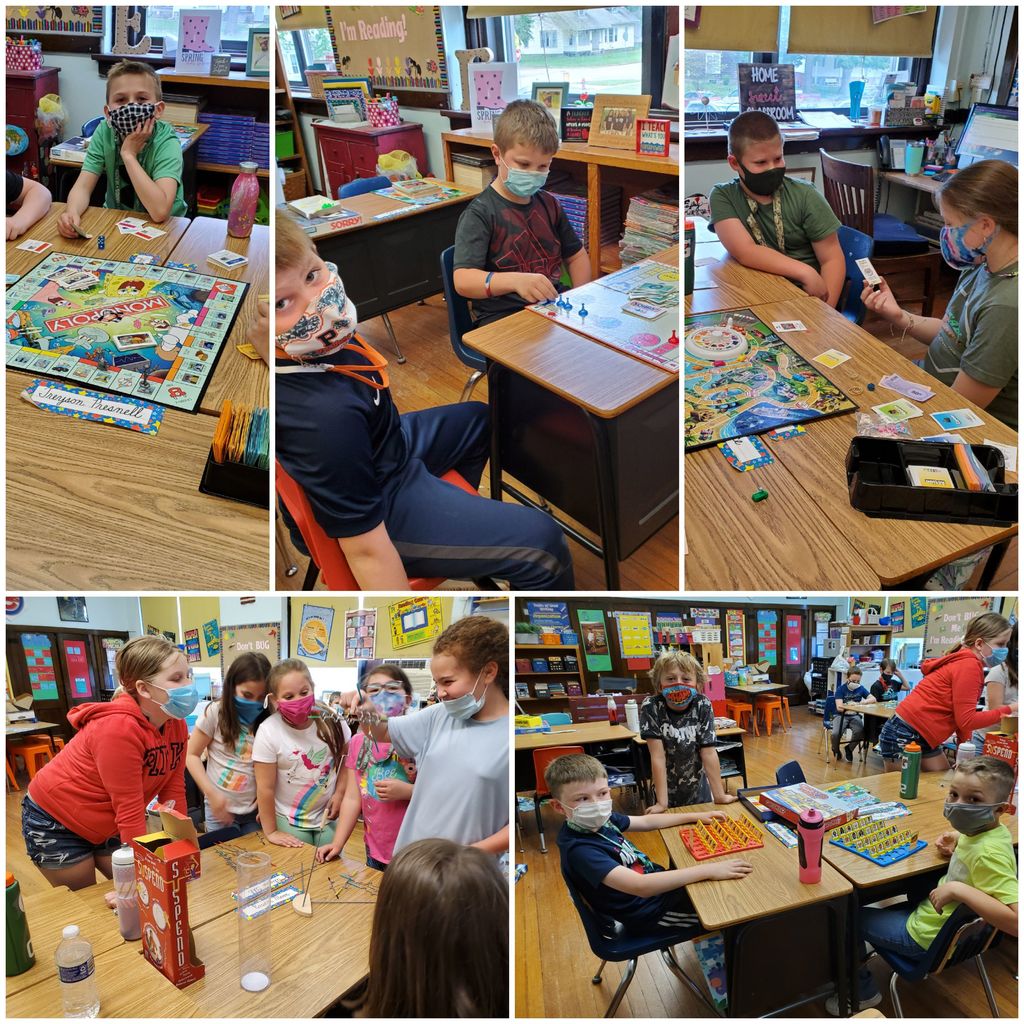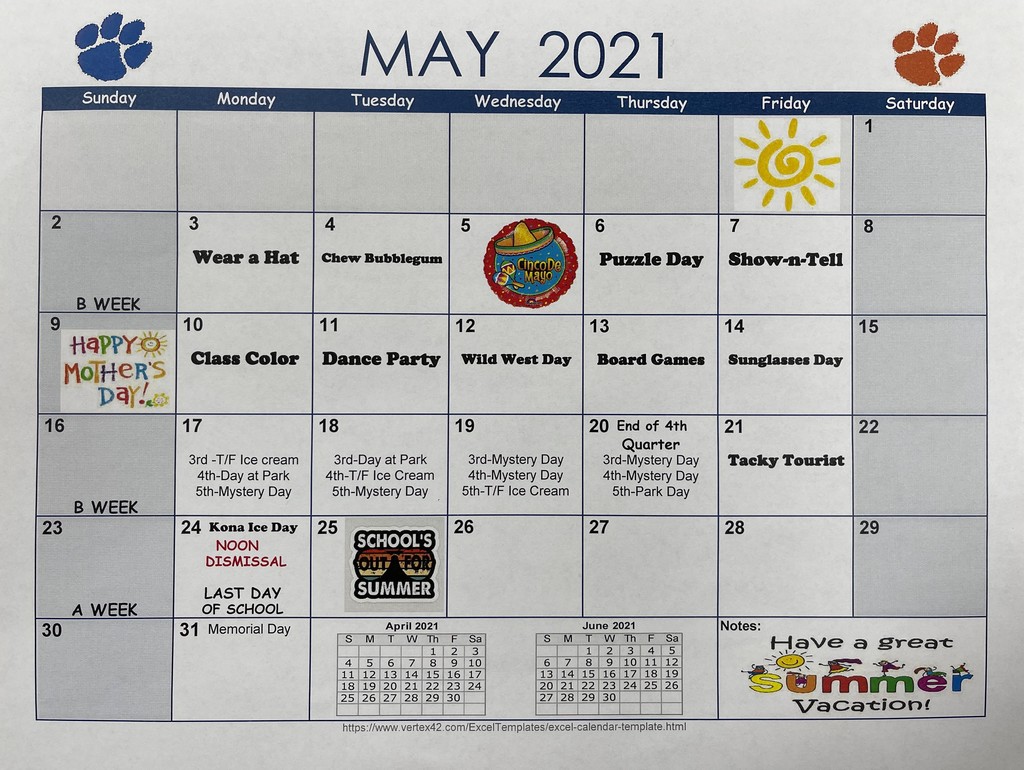 Mrs. Chase's Advisory experienced hand chimes today! #Musicday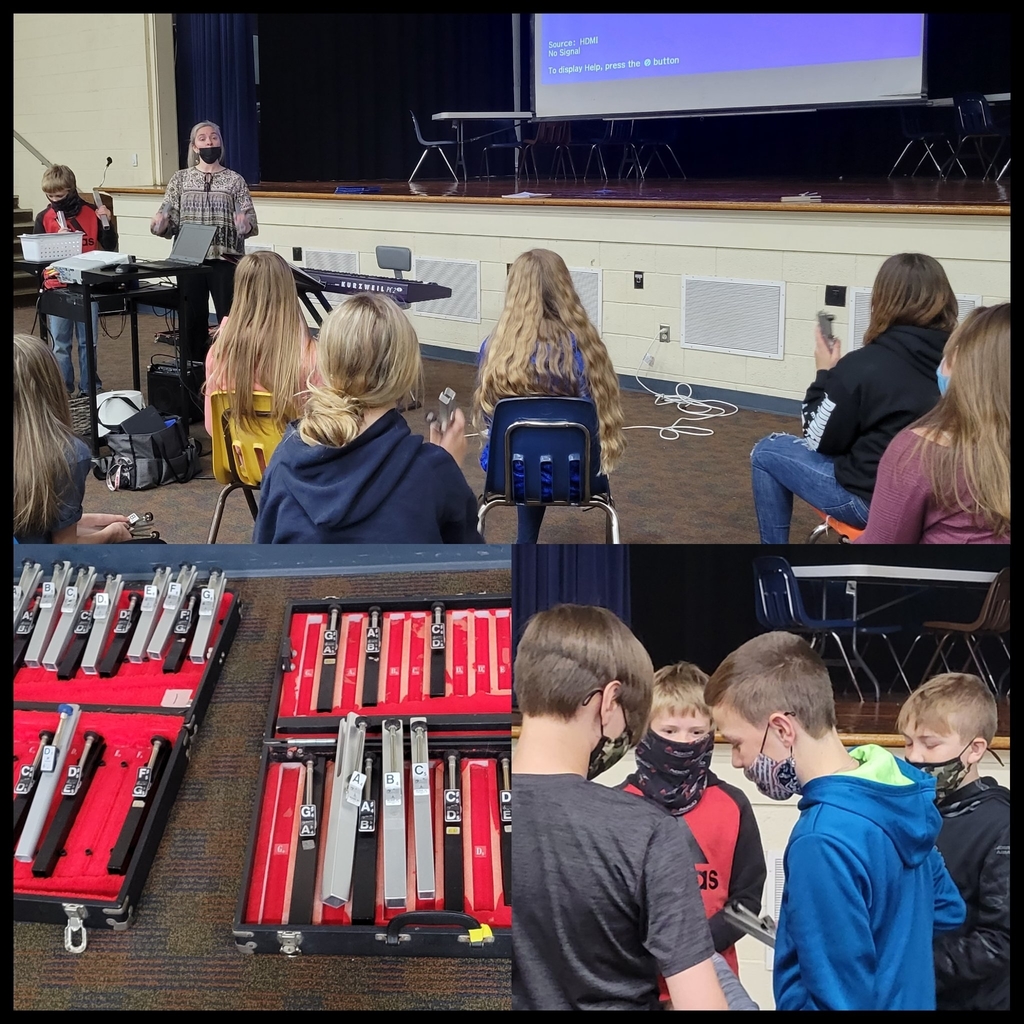 The PJHS and PHS Bands and Choirs enjoyed presenting their first in-person concert last week. At the HS concert, two top awards were presented. Boone Elledge received the National School Choral Award. Brock Schoonover received the John Phillip Sousa Award. Both honors were peer-selected and recognize dedication and musical excellence. Congratulations!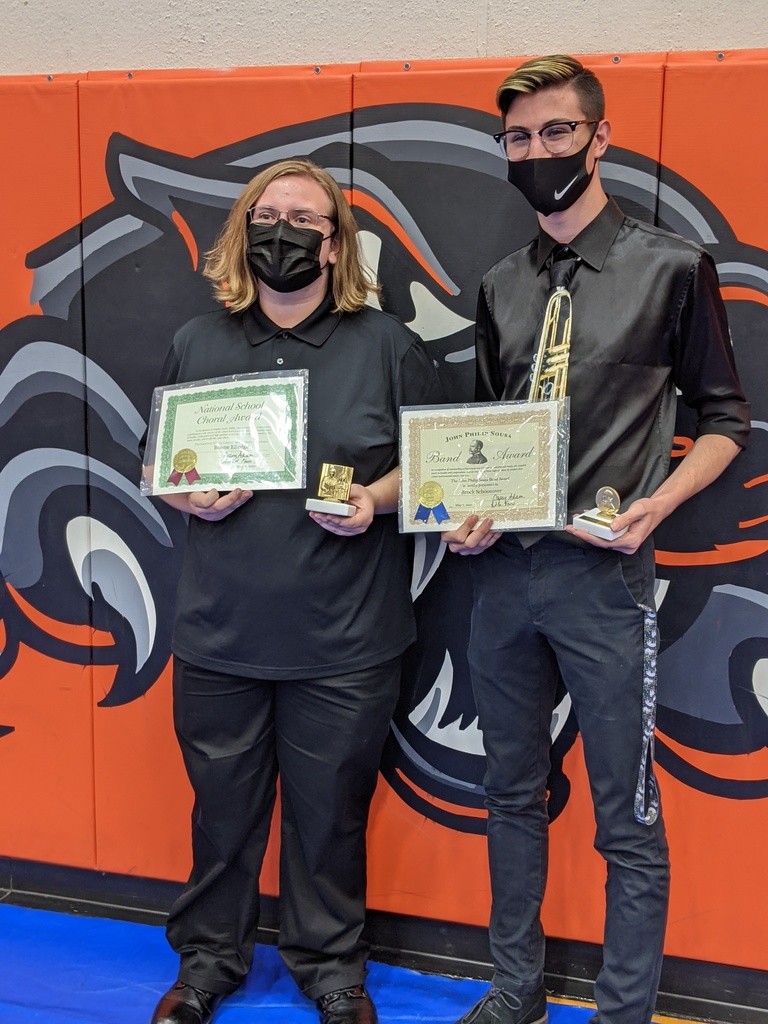 Mrs. Schmitz's class had fun with pattern blocks during today's math lesson.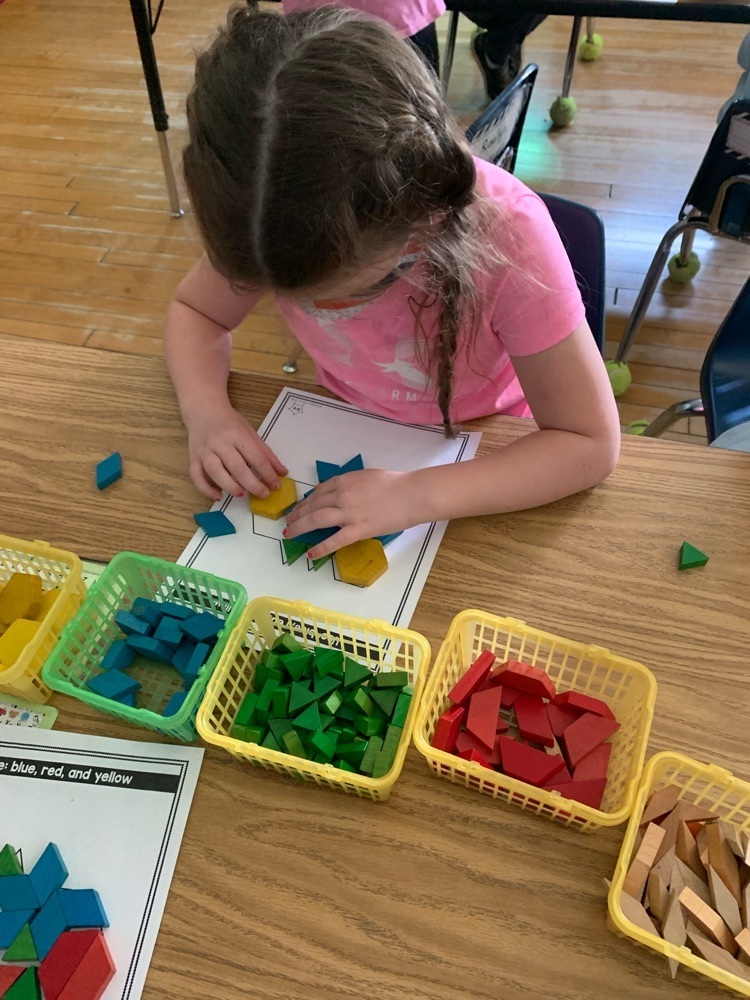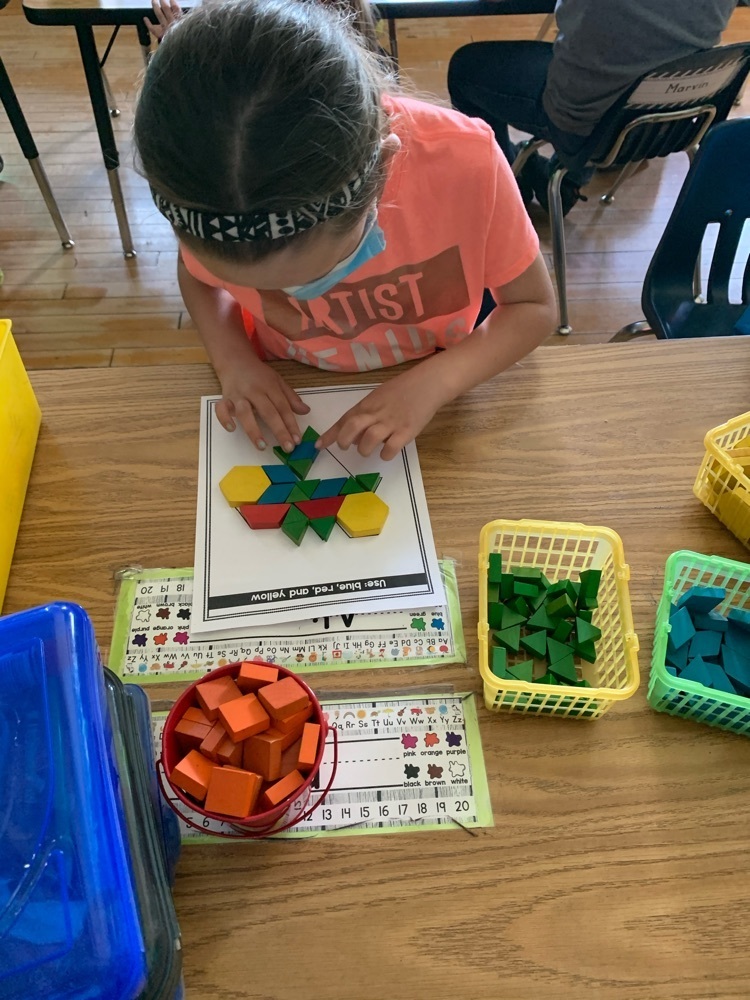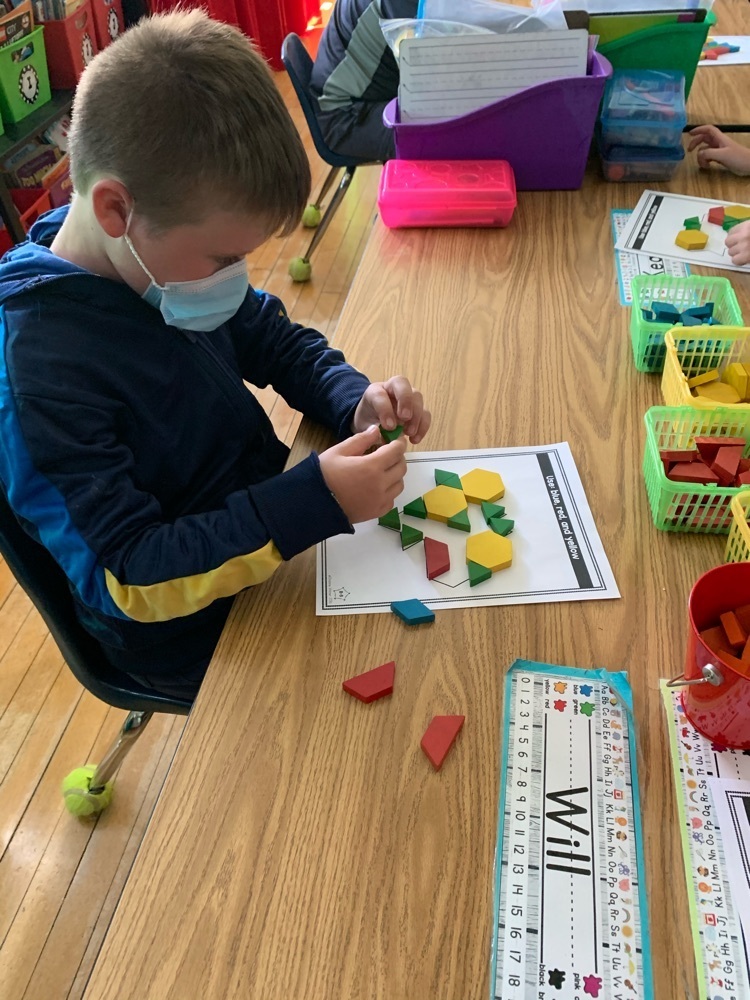 9th hour resource bridge winners- not pictured Dane Epley.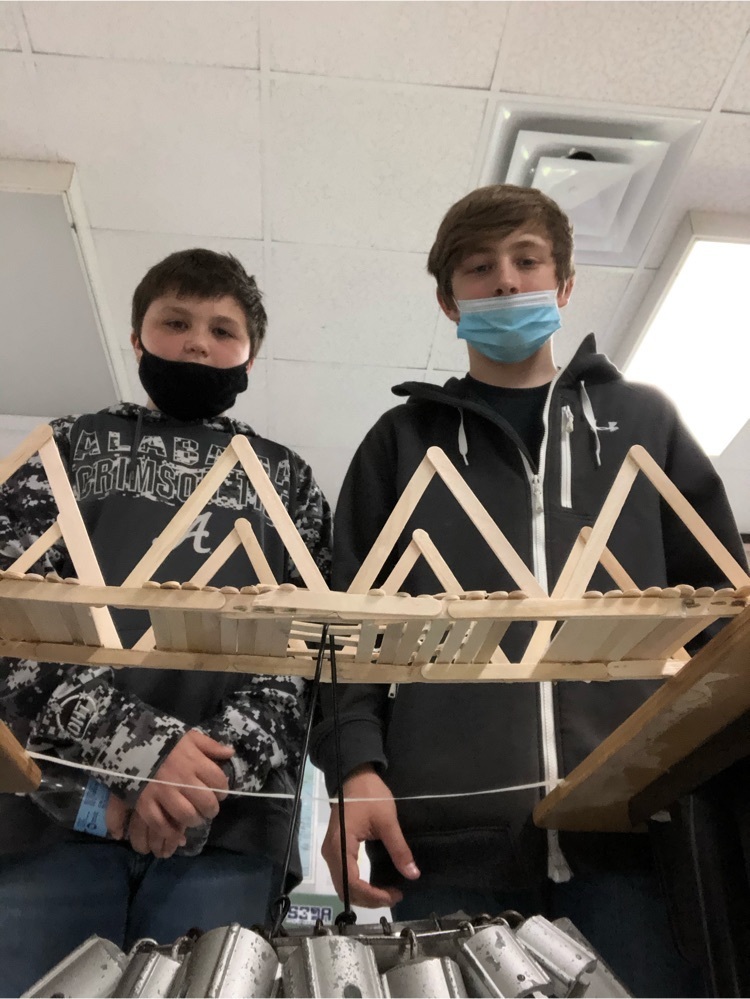 PJHS will hold 6th and 7th Grade Honors Awards Day on Monday, May 24th.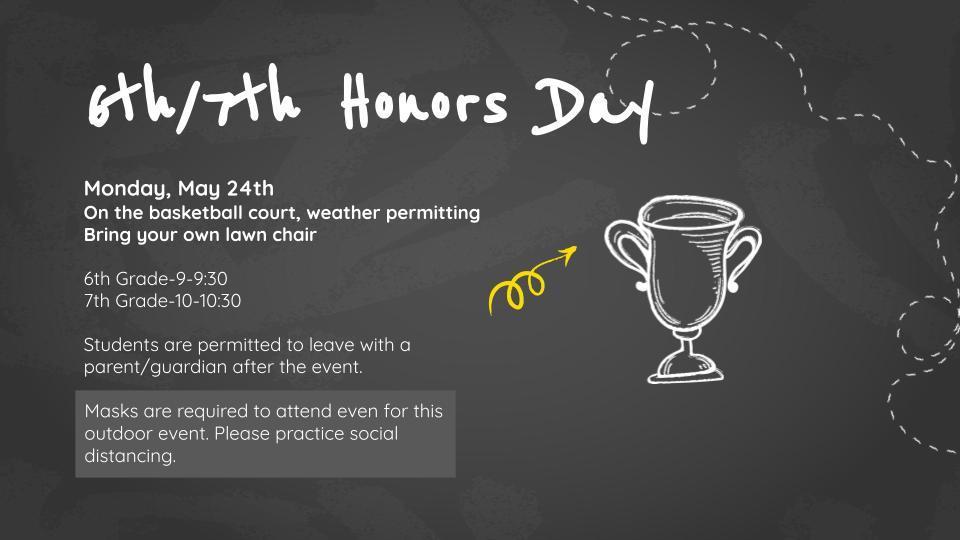 PHS 4th Hour Intro to Art Students hand made Art History kites. Today was the day we had successful flying! #Fun #Art🎨 #Panthers🐾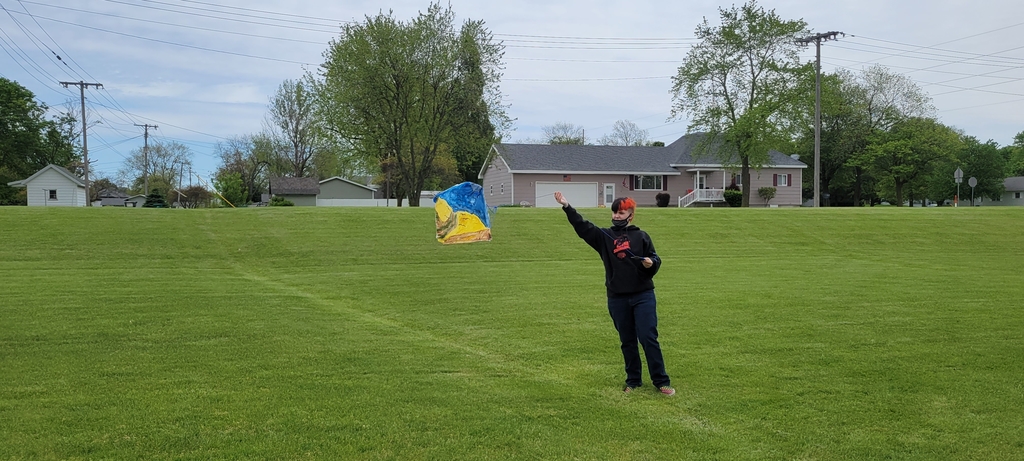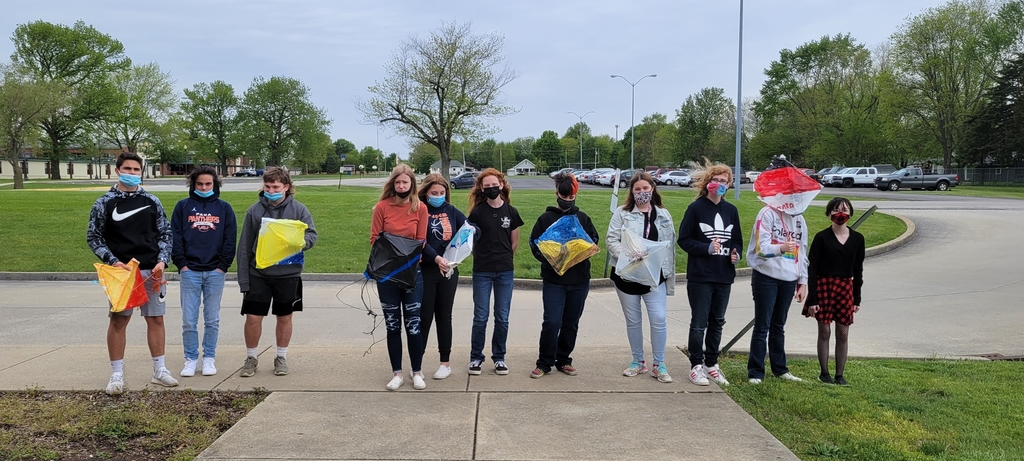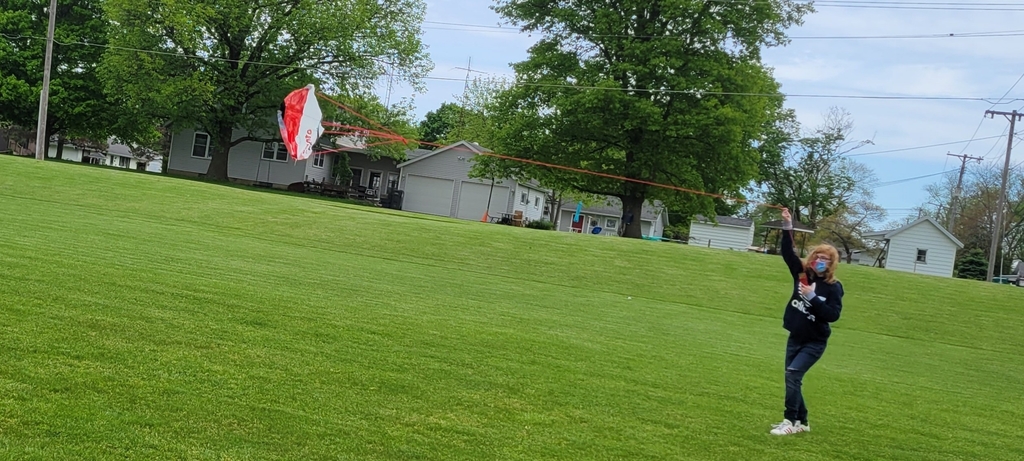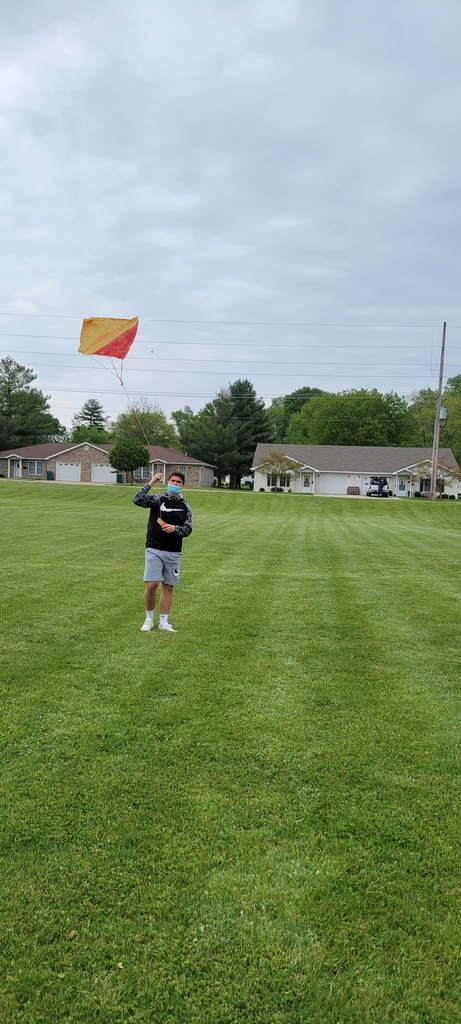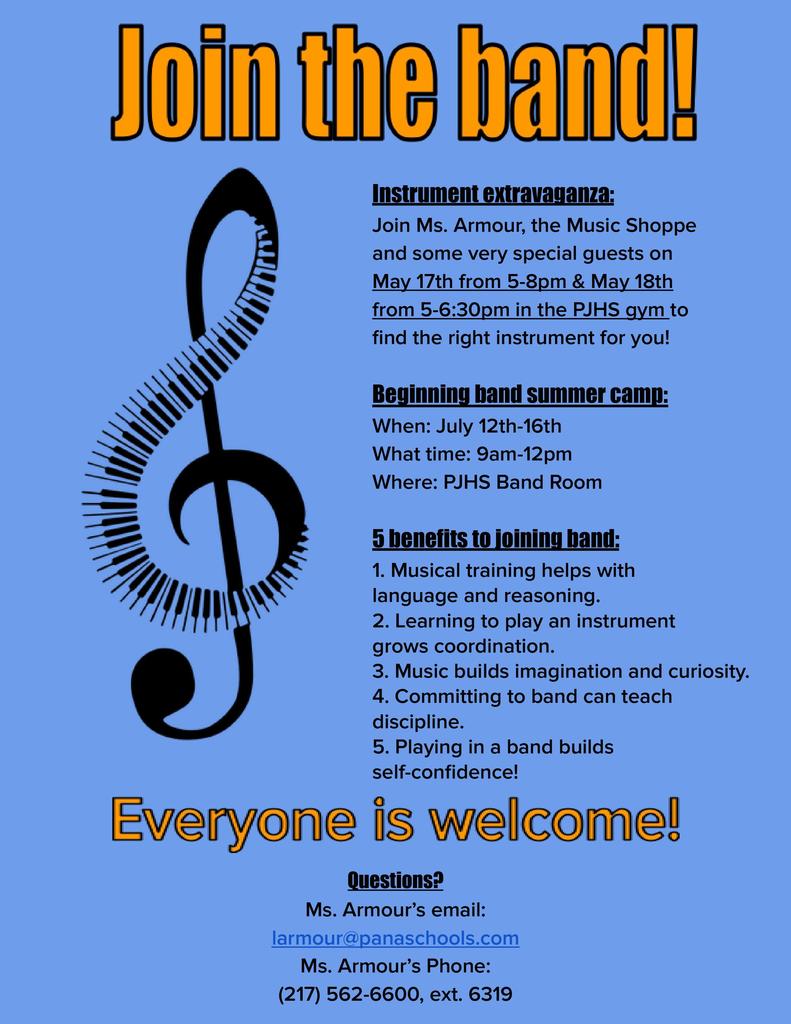 PHS 3rd Hour Intro to Art students flew Art History kites. #Fun #art🎨 #panthers🐾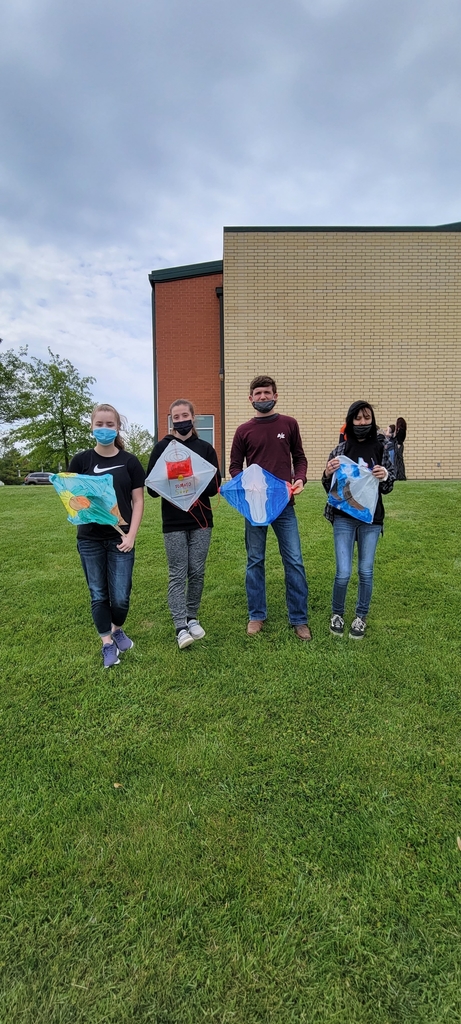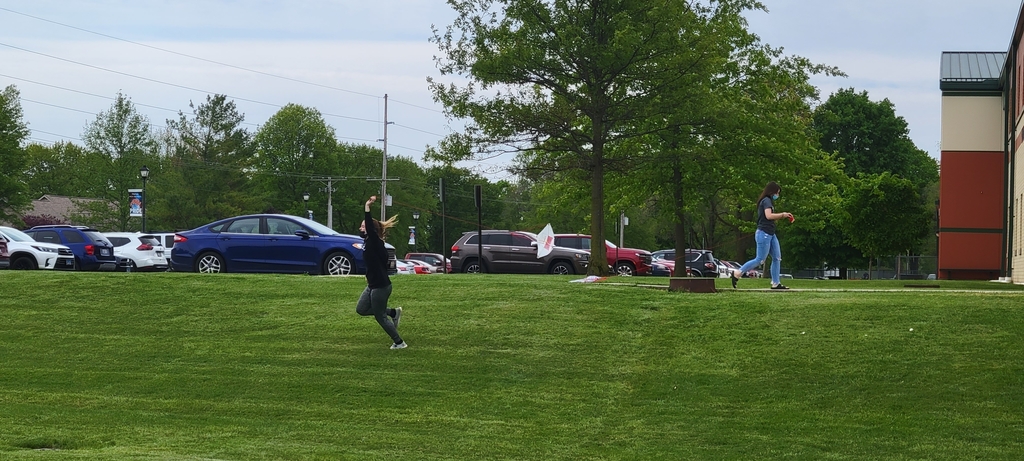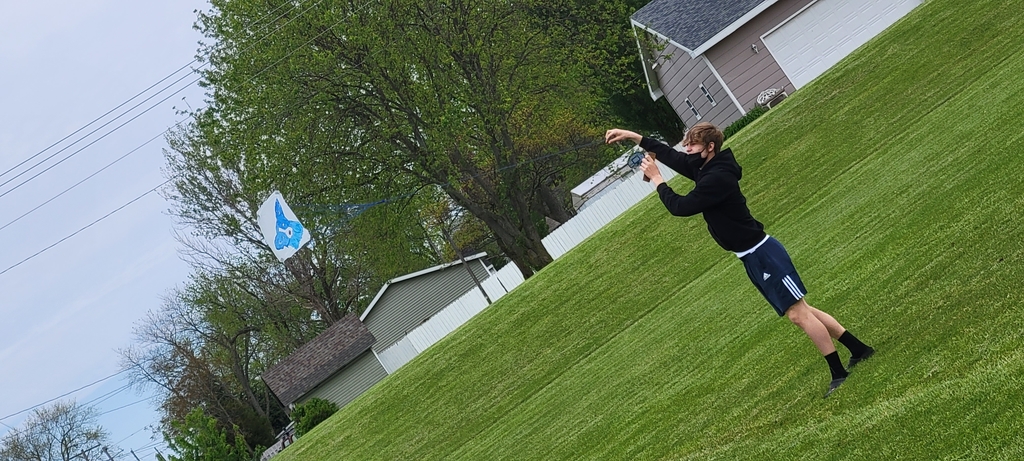 The future is looking bright with these seniors sporting their future plans apparel! Go Panthers!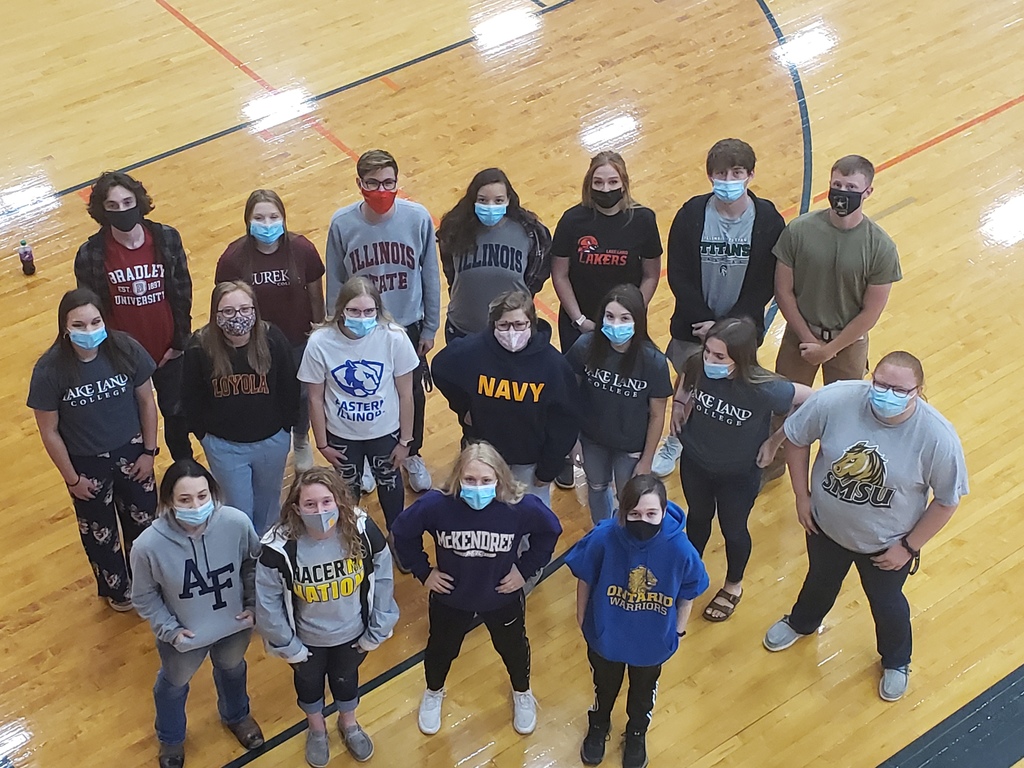 1st Hour Intro to Art students flew their custom made Art History kites! #fun #art🎨 #panthers🐾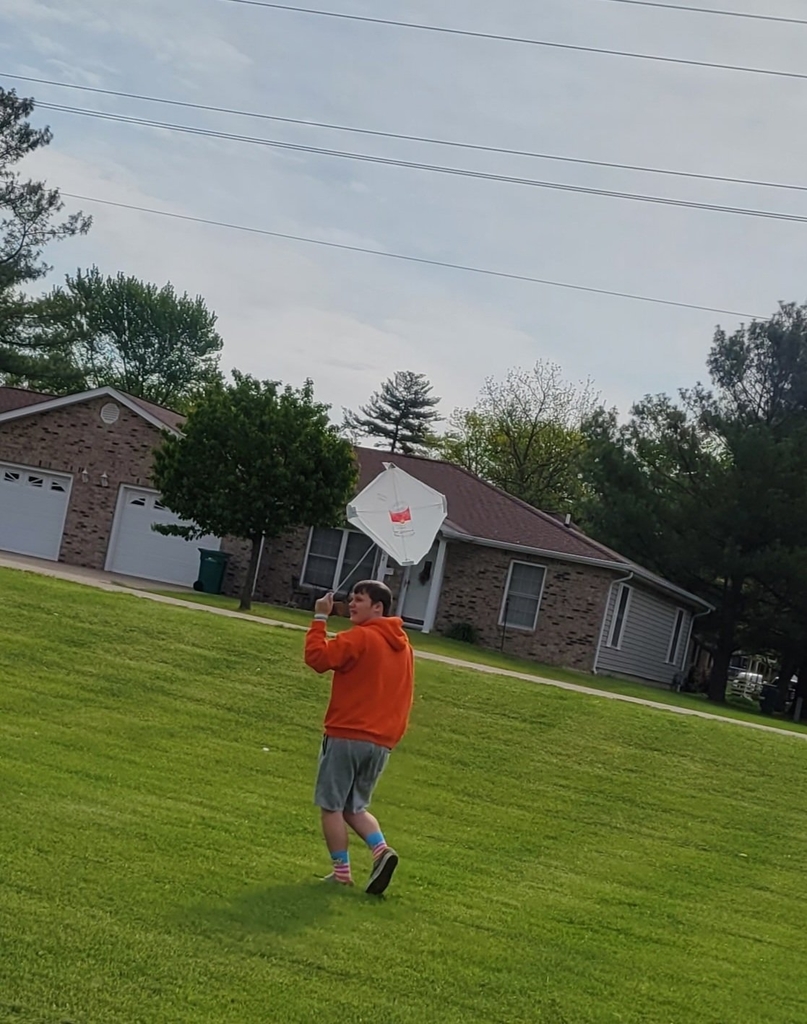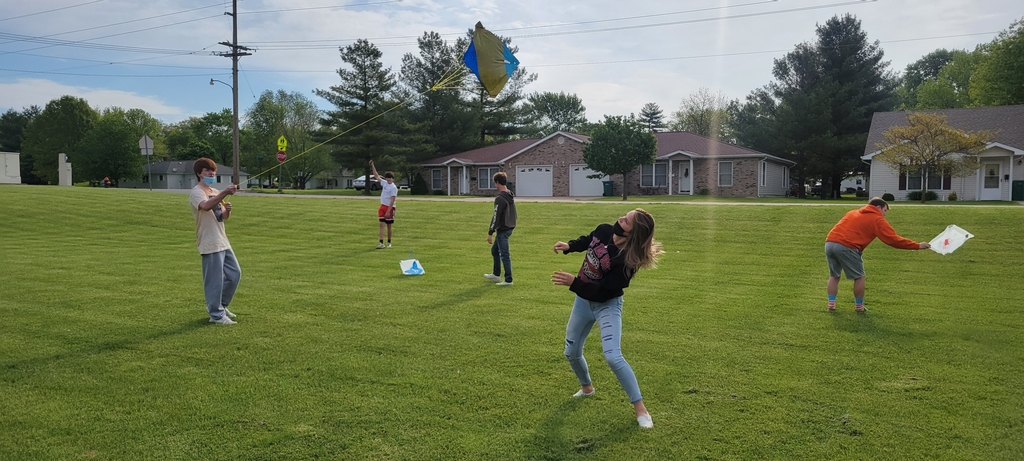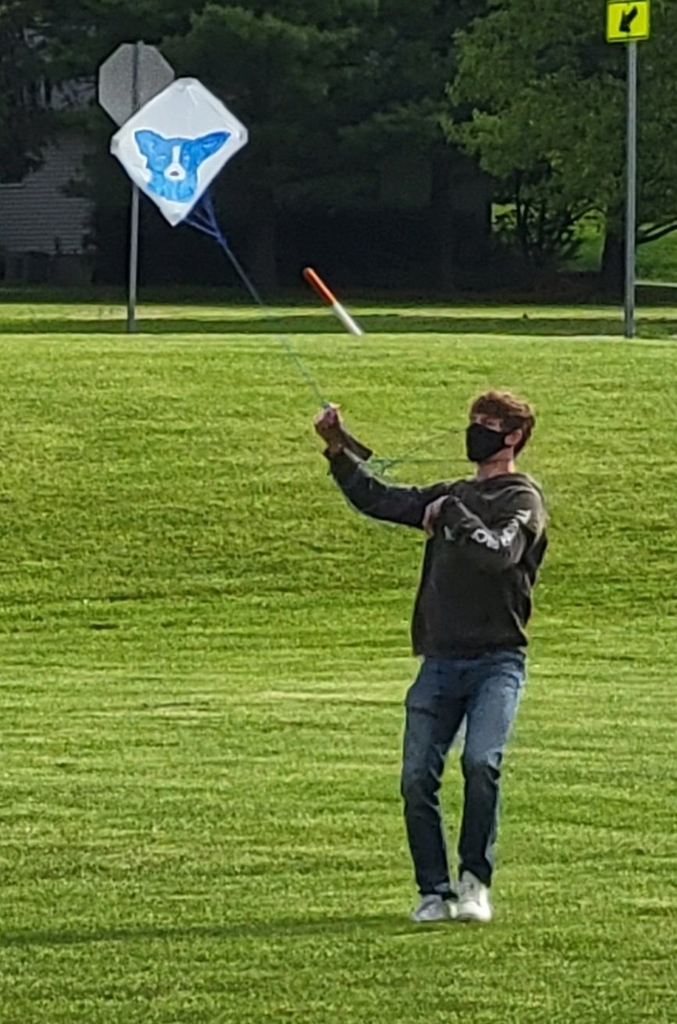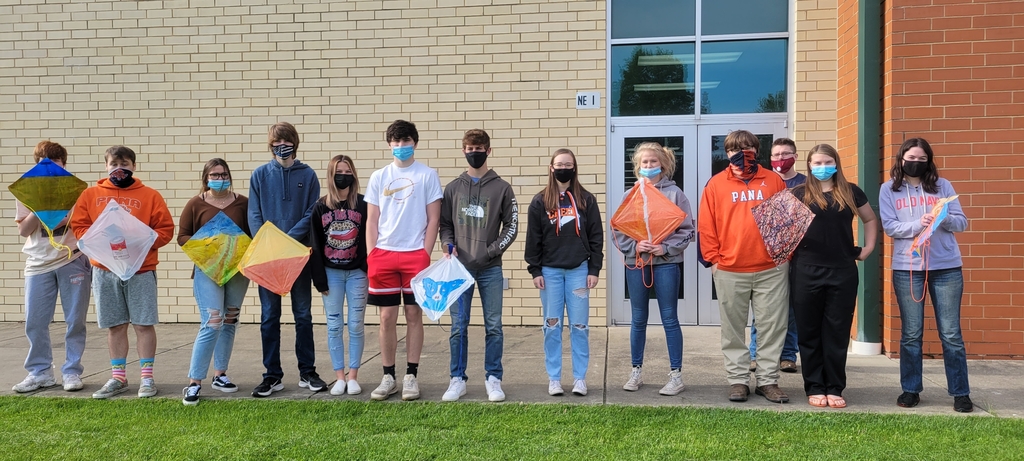 Mrs. LaMarche's first grade class loved the FFA's Barnyard Zoo today! Thank you to the FFA for providing a great experience for our students!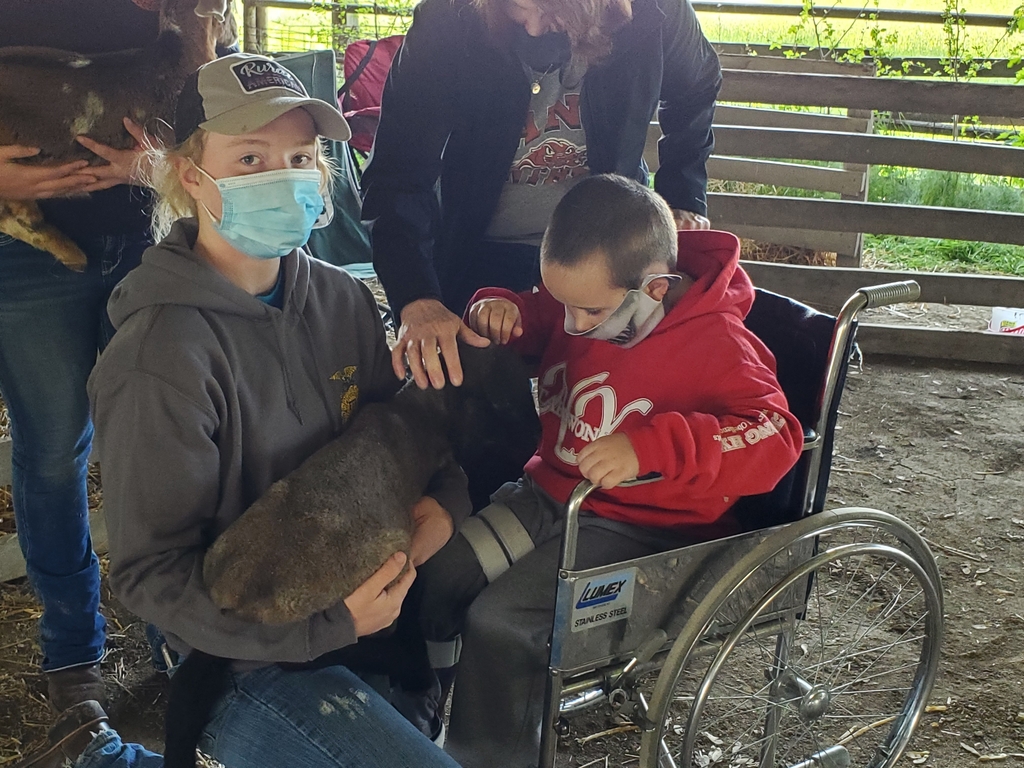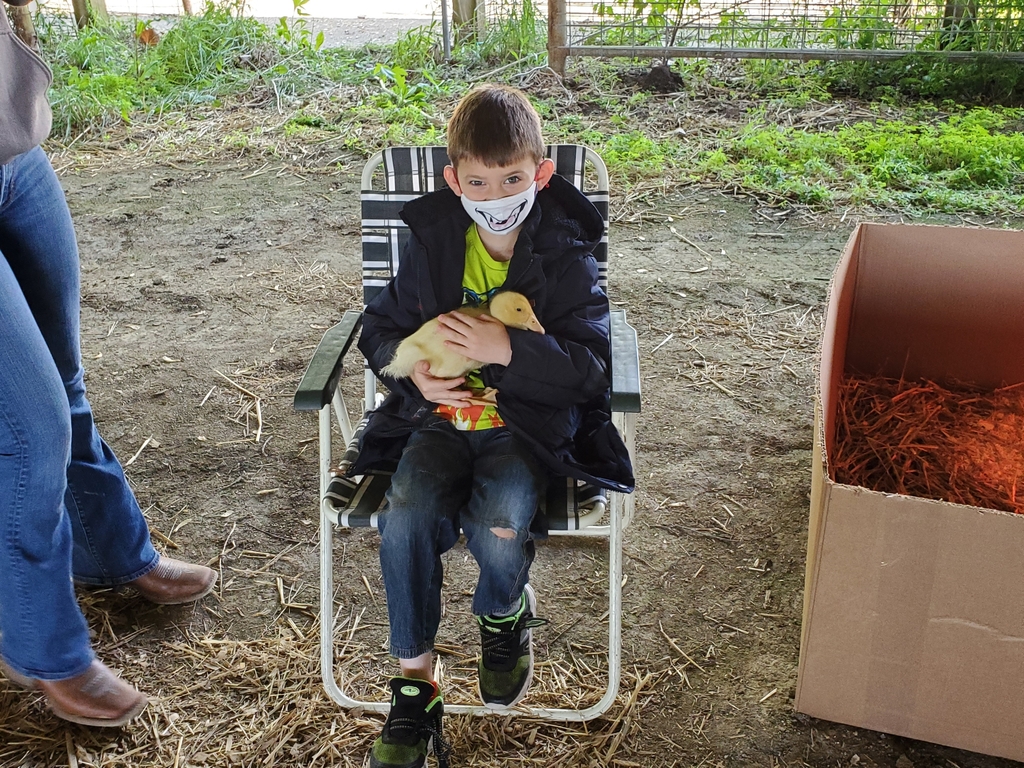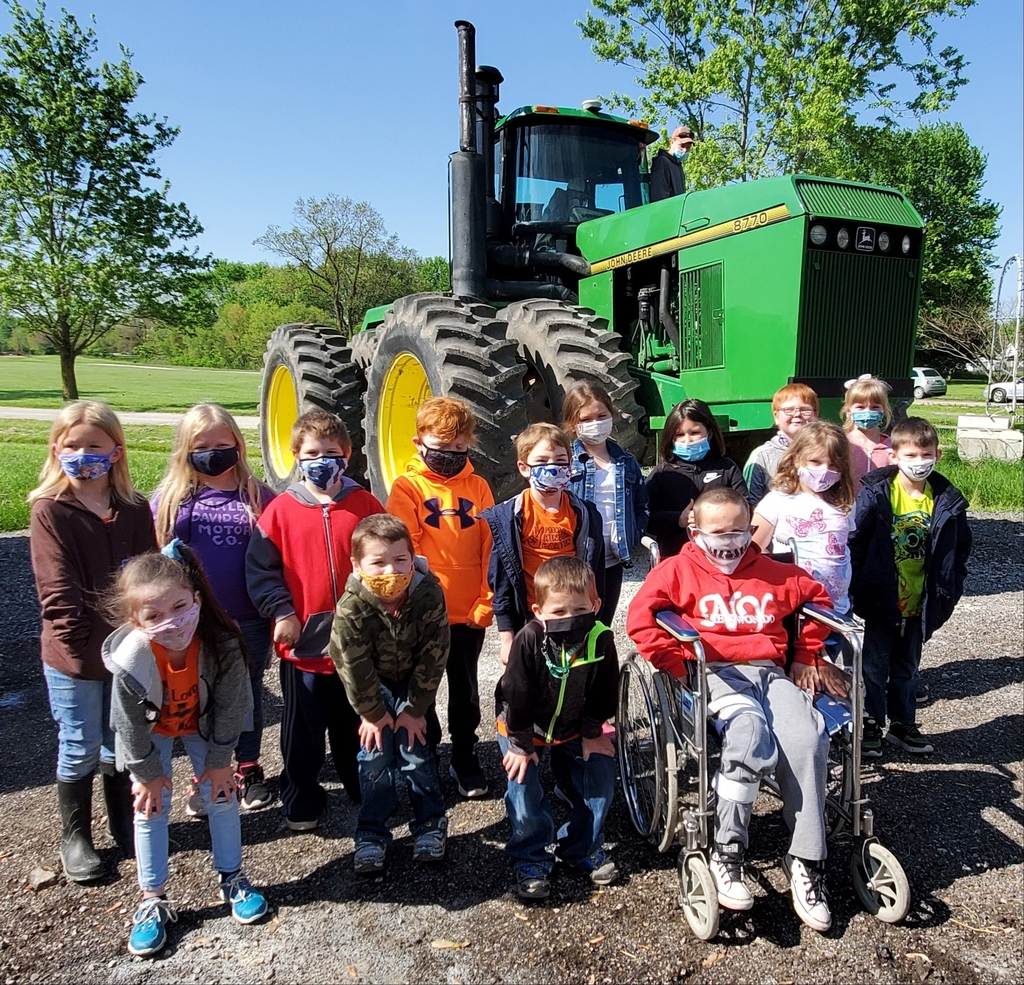 Sock day in first grade!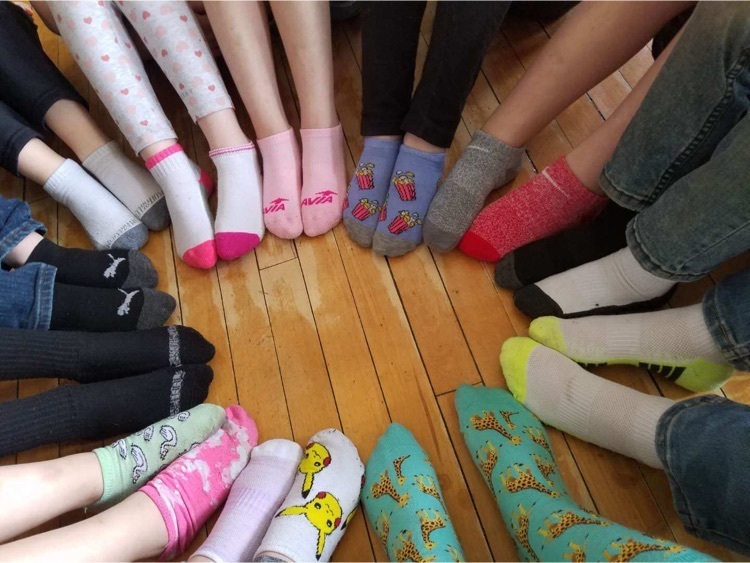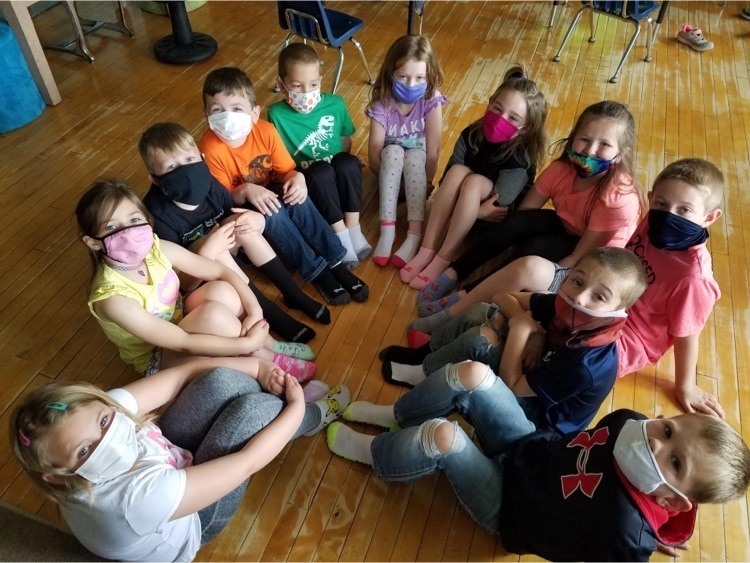 2021-2022 Incoming Kindergarten Students- Kindergarten Entrance Survey..... All students who will be 5 on or before September 1 should register for Kindergarten for next year. Mrs. Wysong will use the information your provide to create balanced class lists to best meet the needs of our students. Thank you in advance for your attention to this task AND for sharing it with anyone you know who has a Kindergarten eligible student for the 2021-2022 school year!
https://docs.google.com/forms/d/e/1FAIpQLSdV8UzMN8eaVvXh7Zz4l4XQMos66yKOJ_LILQthg5z008BicA/viewform

Lastly, our IL State Scholar Recipents this year are: Addie Deere, Boone Elledge, Jessie Gruber, Jonathan Kealen, Brock Schoonover, Katelyn Townsend, Gabe Wafford, and Byron Witt IL State Scholars are selected based on GPA & Class Rank Congratulations to all our award winners! All departmental awards and Scholarships will be given out at our Scholarship dinner on 5/16.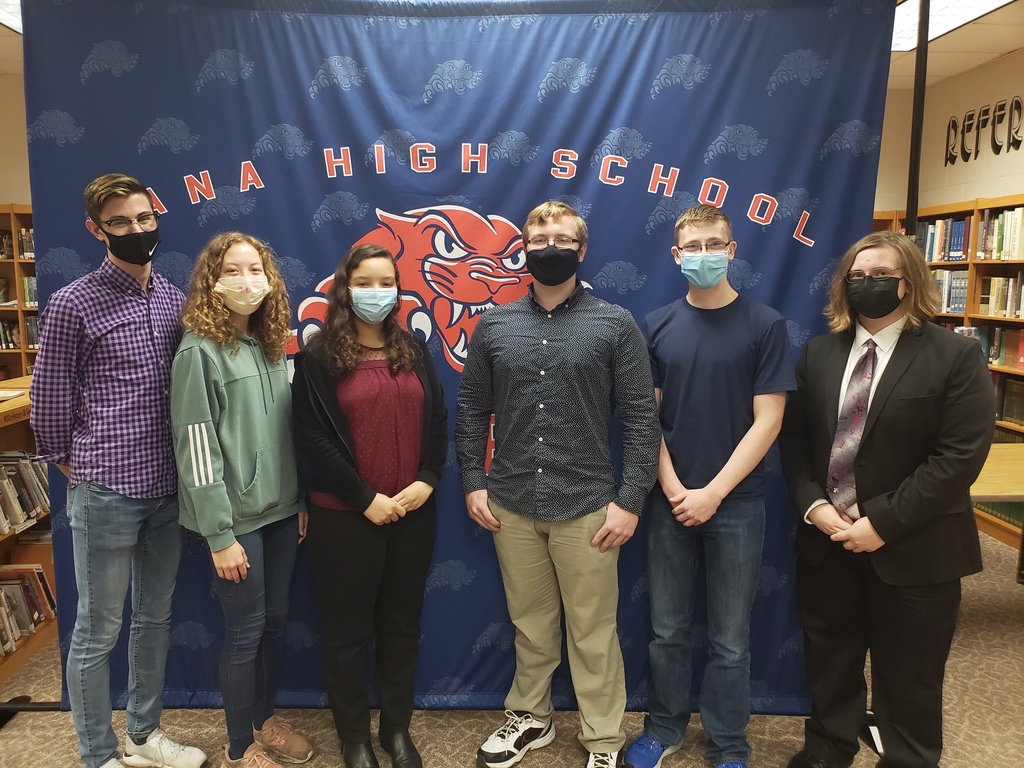 Our Perfect Attendance Award recipients for this year are: Rachael Holthaus & Colin Paschall!