FCA Power Camp will be held at Pana High School, June 21,22,23 Camp is for 5th, 6th, 7th and 8th grade student athletes. (grade levels for 2021-2022 school year) Sign-up for camp is done online at the following link:
https://fca.regfox.com/2021scilfcapanapowercamp
Please have your student athlete signed up by June 14th.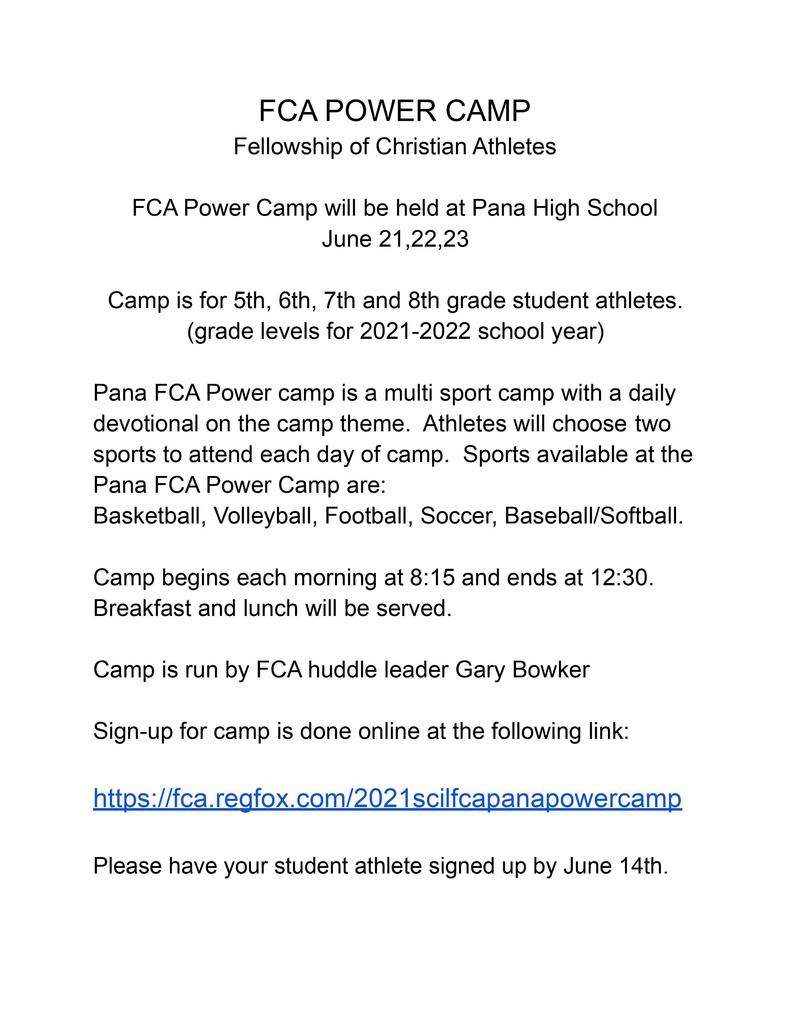 Please continue to look for information on the second COVID vaccine clinic on our school's website. We do not have any information at this time, but will post something as soon as we do. The Health Department is still waiting for their next shipment of vaccines. Thank you!

PHS would like to thank Ms. Smothers and Mrs. Barr for all their years of service. We hope you enjoy retirement!!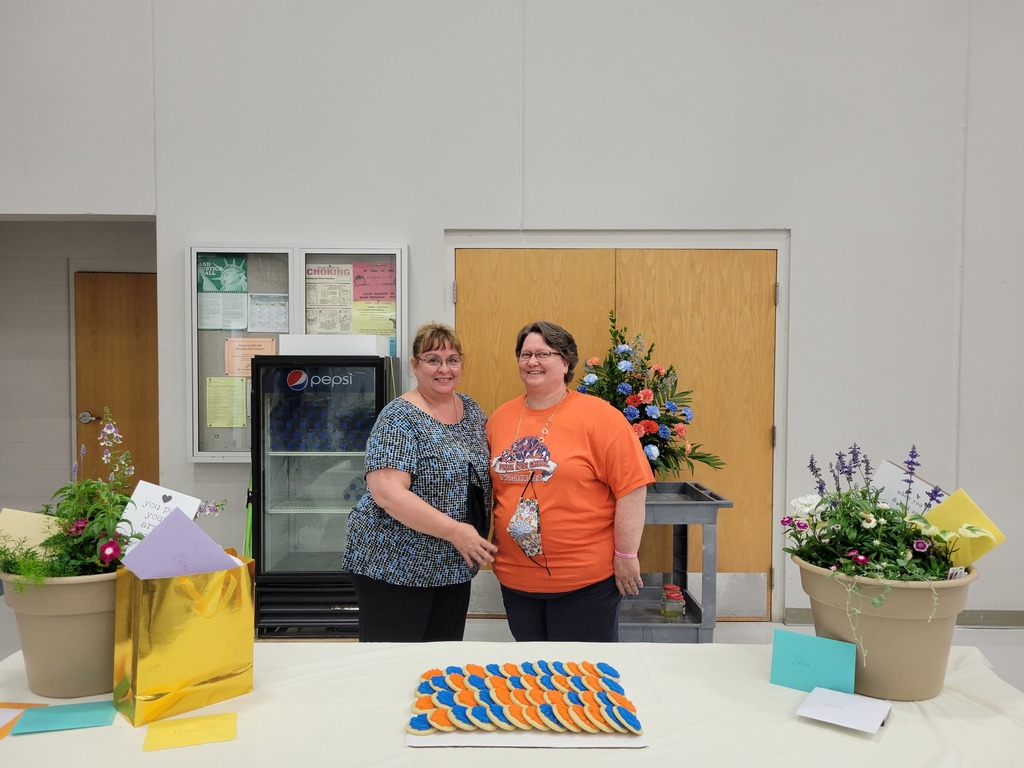 PHS Summer School Reminder- please call us at 562-6600 with any questions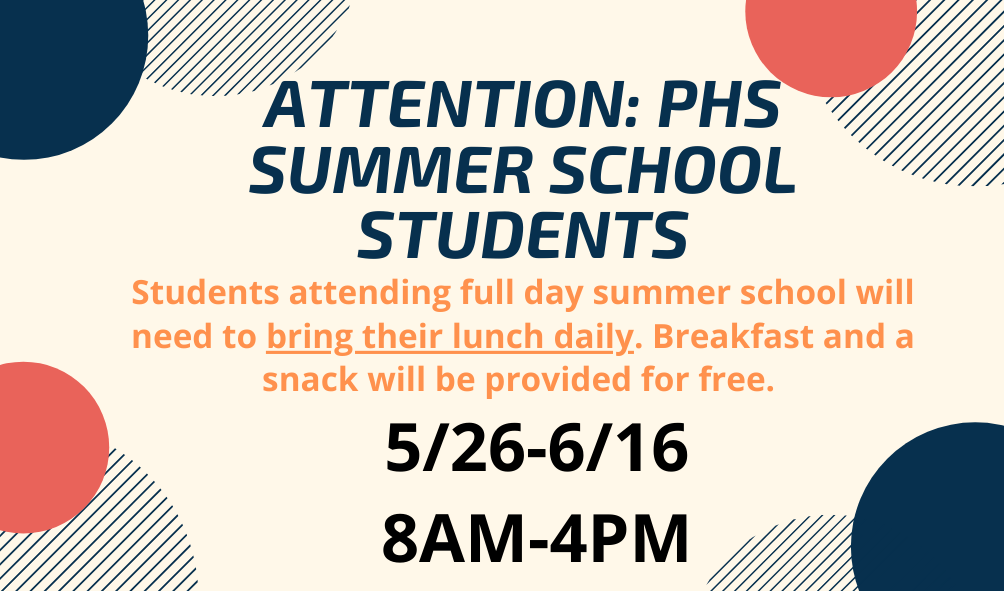 Congratulations to Reegan and Tymber for completing the 100 mile challenge at Lincoln School.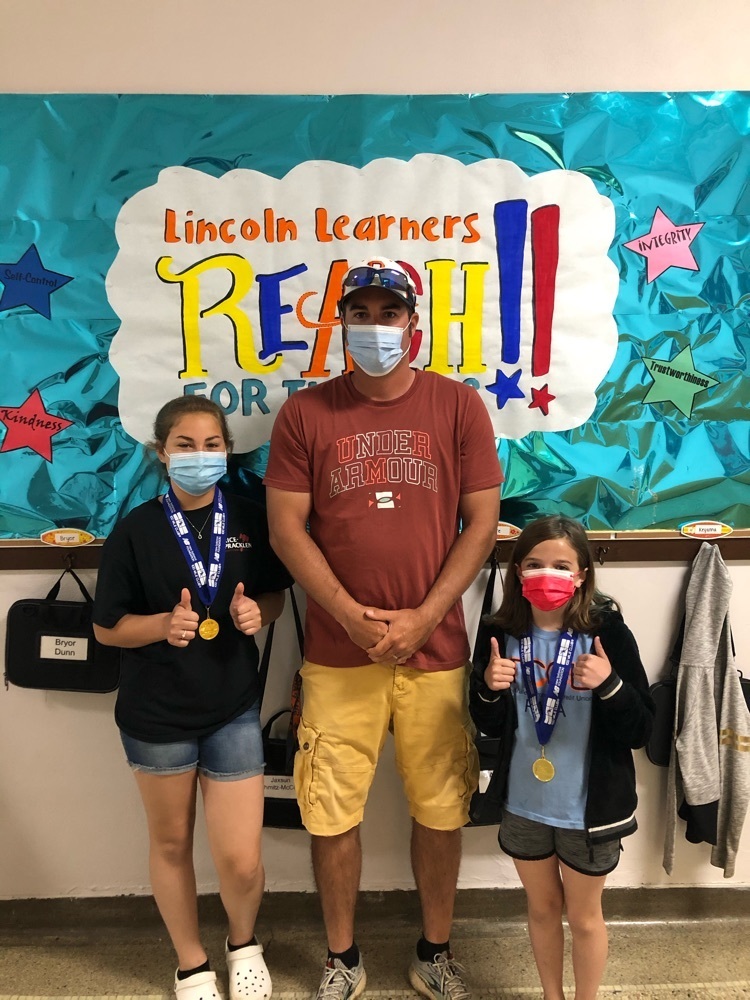 Congratulations to Bailey Mathis in Mrs. LaMarche's First grade class! Bailey made it to White level and read 100 books in AR! We are super proud of you Bailey! Way to go!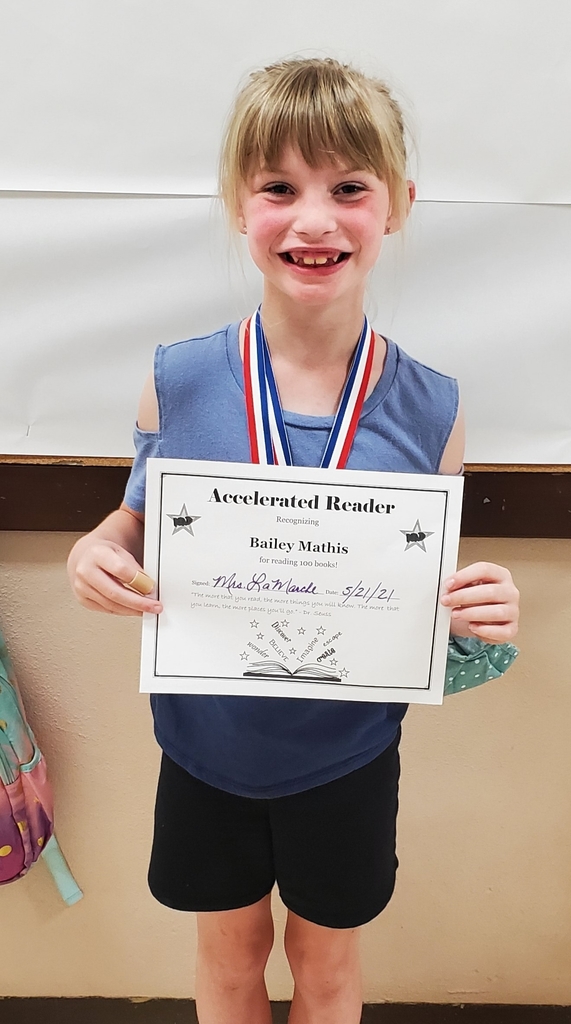 What a beautiful day for our Class of 2021! Grads should be dressed and ready in the small gym no later than 6:30PM.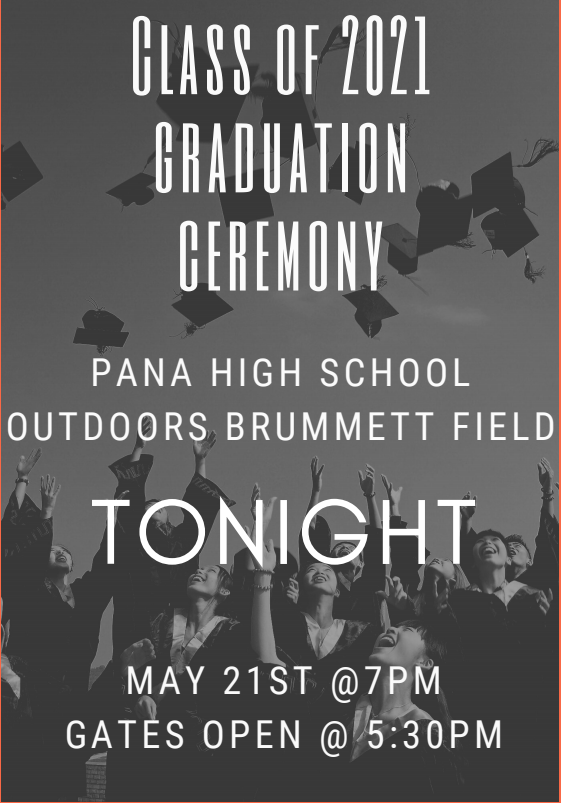 Mrs. King's class would like to wish, Miss Carsyn, "Happy Graduation Day!" We miss you!!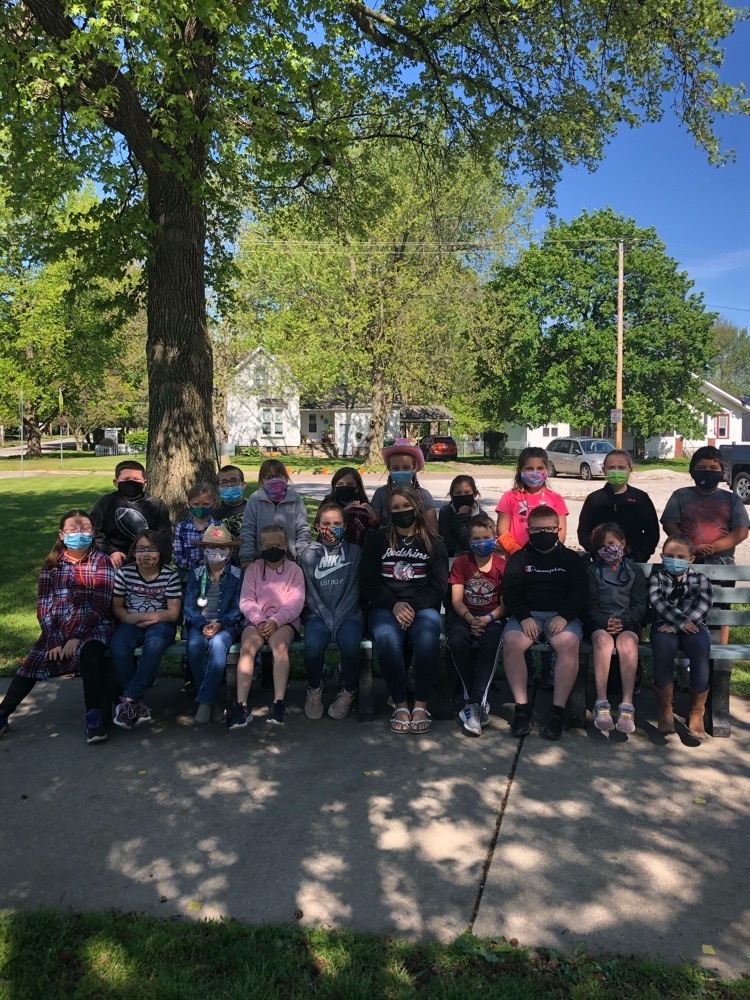 Teachers prevailed at today's PJHS Backyard Game Olympics!!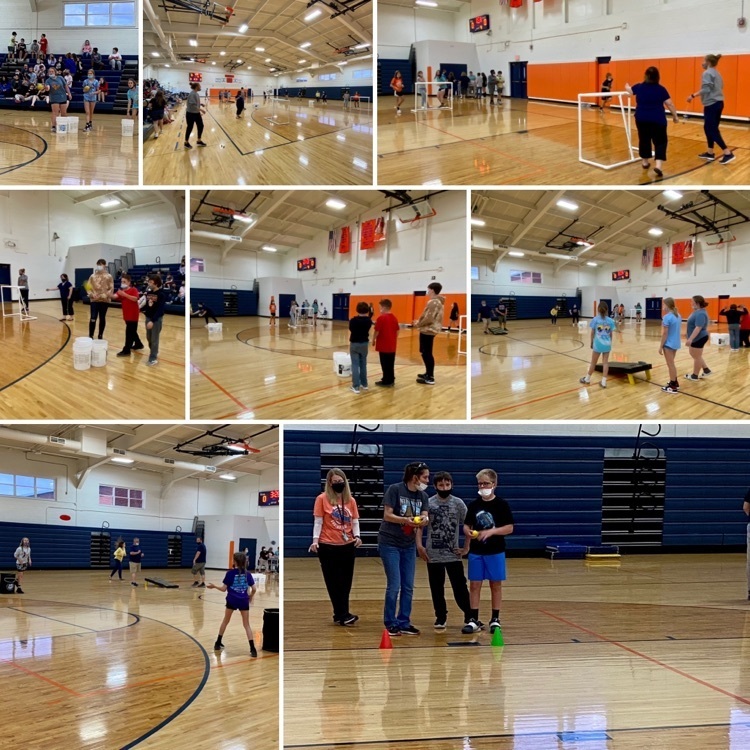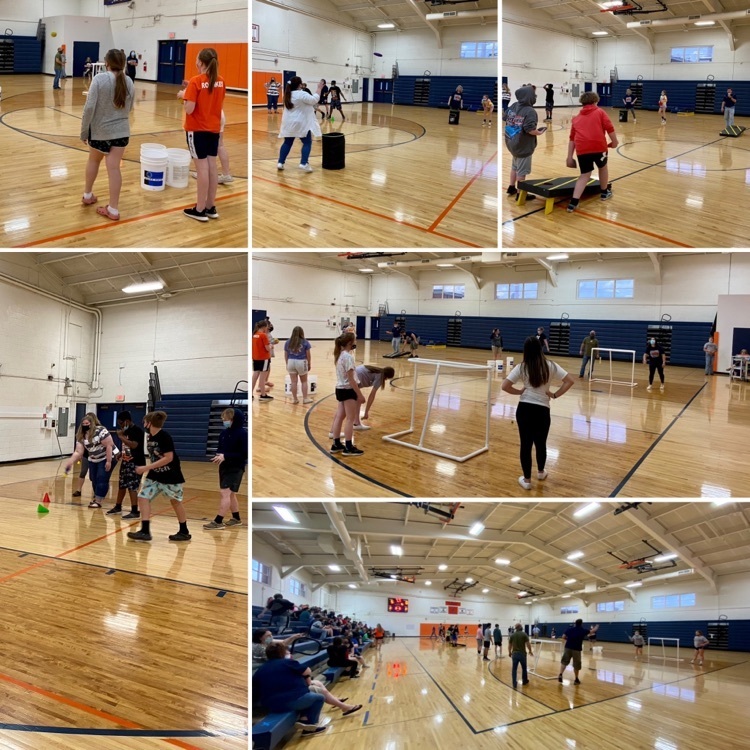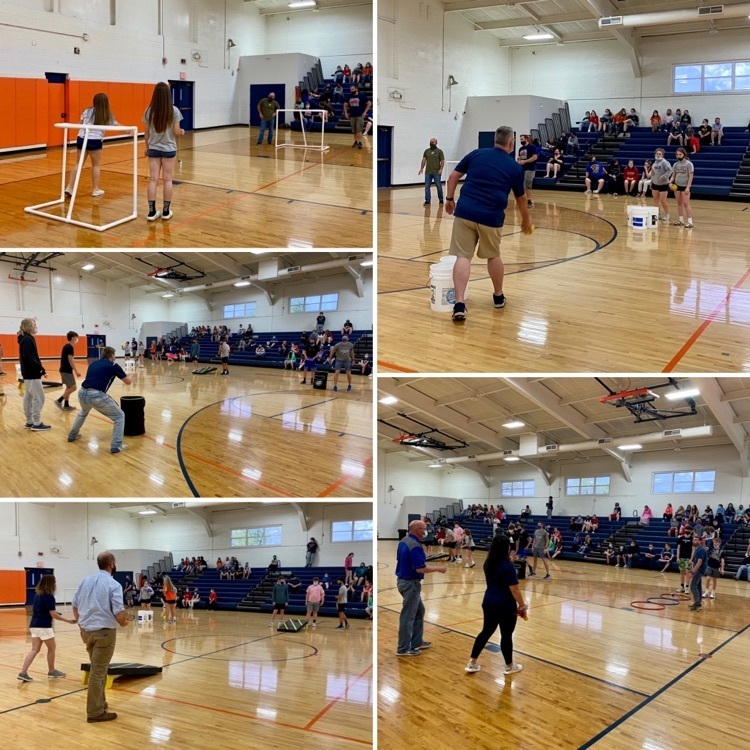 Just a little light-hearted artistry courtesy of an Anatomy & Physiology student…. Good luck on your remaining finals, PHS!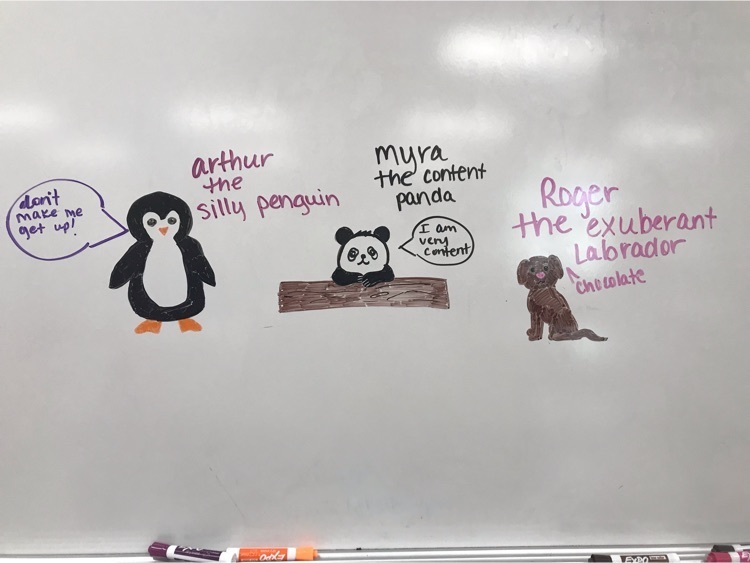 All PJHS students participated in a 1 mile fun run/walk with snack stations, and they cheered on the 5 K'ers as they finished the race today.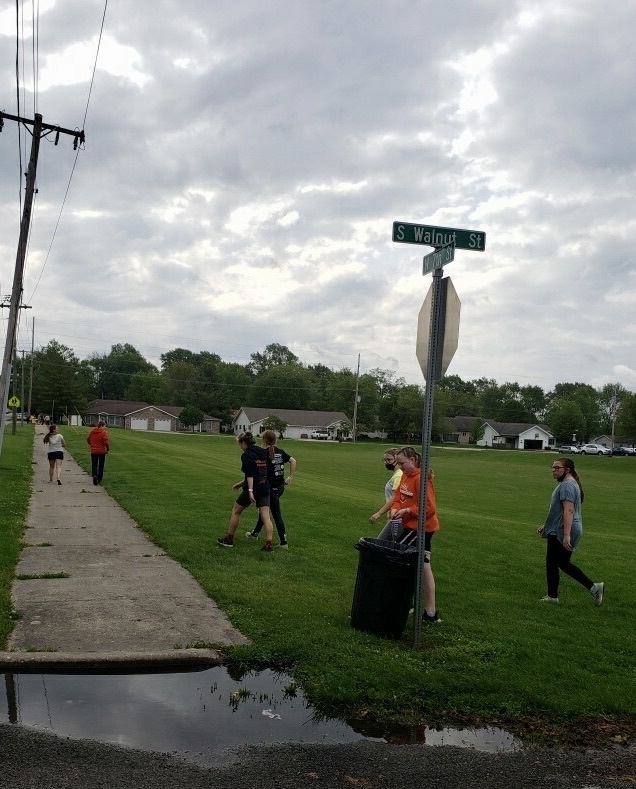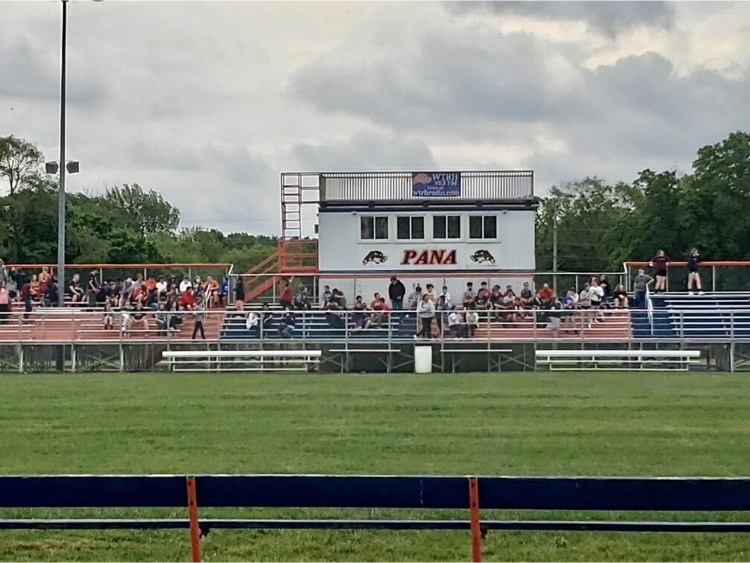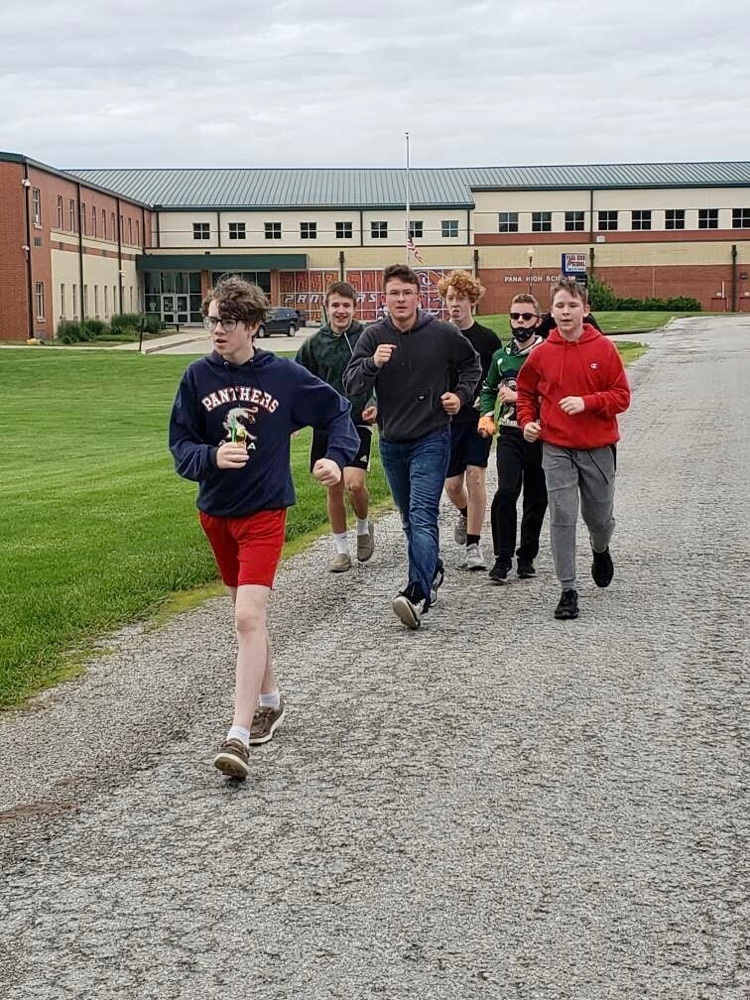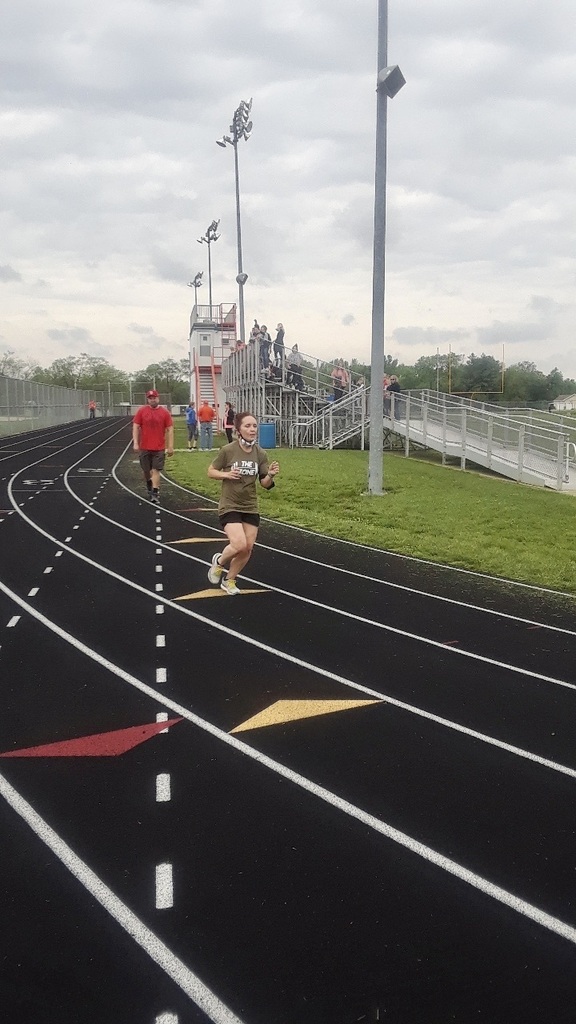 It was a small, but mighty 5K (3.12 miles) group! Proud of these kids for pushing through and finishing with some excellent times despite the challenges in training this year! Results: Jadyn Wills 21:46; Sam Sims 22:13; Wyatt Kile 24:38; Mrs. Ellis 24:54; Weston Patton 27:06; Morgan Frost 36:01; Mrs. Keeling 37:19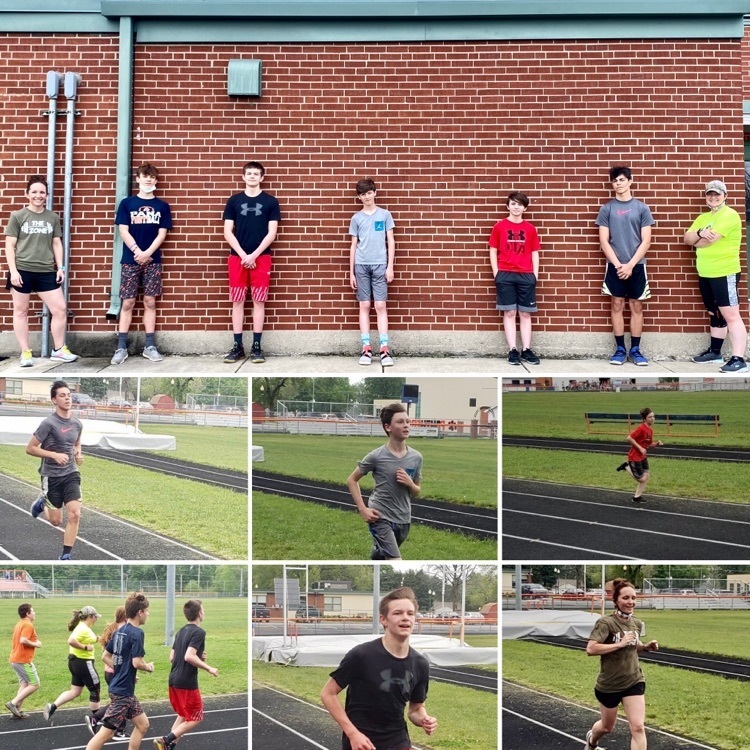 Mr. Metzger hosted Lincoln Idol today! Winners as voted by classmates: "Mary Had a Little Lamb"- Olivia, Marley, Jenna "Never Gonna Give You Up"- Benjamin, Brayden, Gabe, Ryker "FUN song"- Jack, Lowell, Luke, Kezdyn "Older"- Alek "Devil Went Down to Georgia"- Mason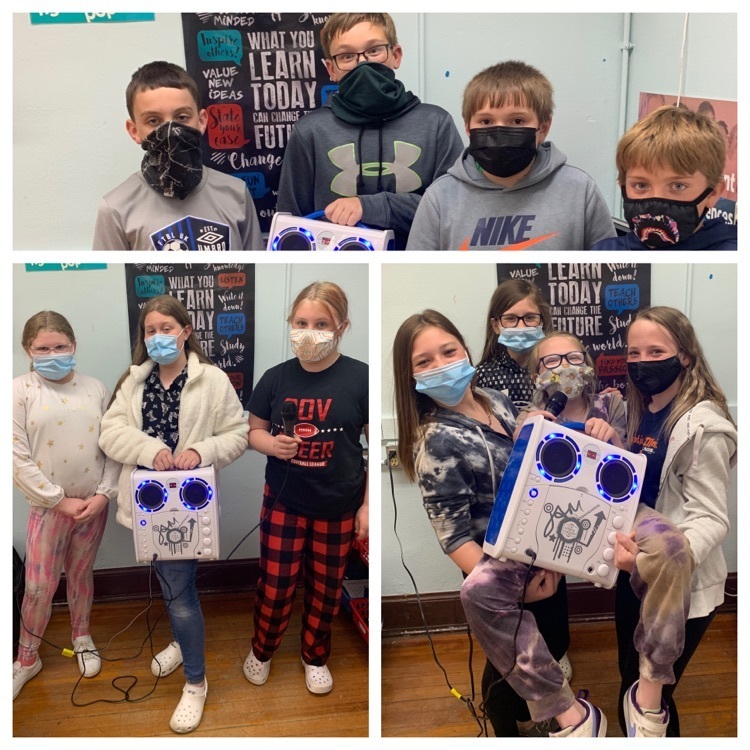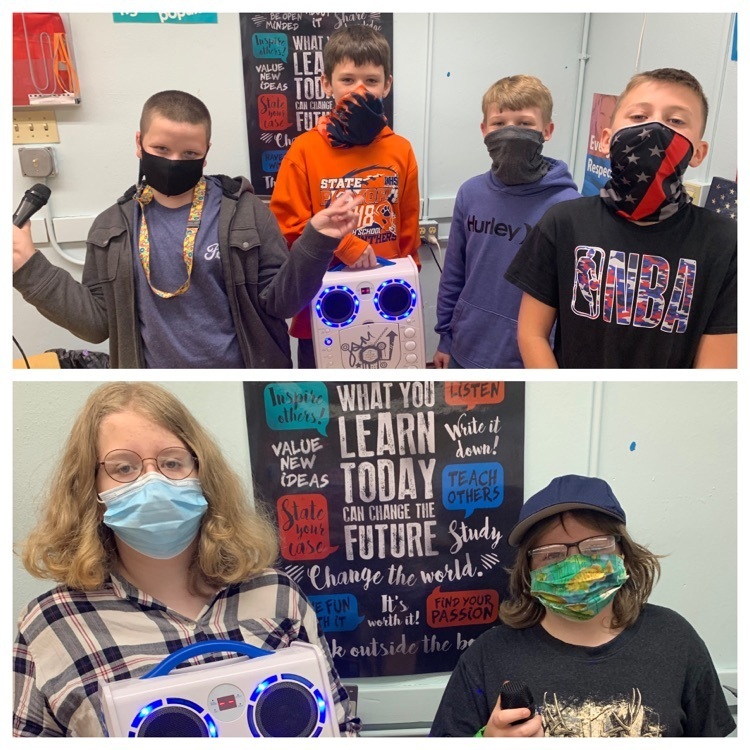 Any 9th-11th grader wishing to regain credits in summer school please have your forms turned into Mrs. Maxwell this Friday, May 21st. Additional forms available in the office.

Today is the final day of in-person instrument try-outs and rentals for the 2021-2022 6th grade beginning band! See you 5-6:30pm in the Junior High Gym!🎶 If you cannot make it tonight but would still like to join band, please email Ms. Armour at
larmour@panaschools.com
.

Field Day was held by grade level at Lincoln School this year to adjust for the Covid restrictions, but that didn't dampen our fun, and the weather held out until we were done!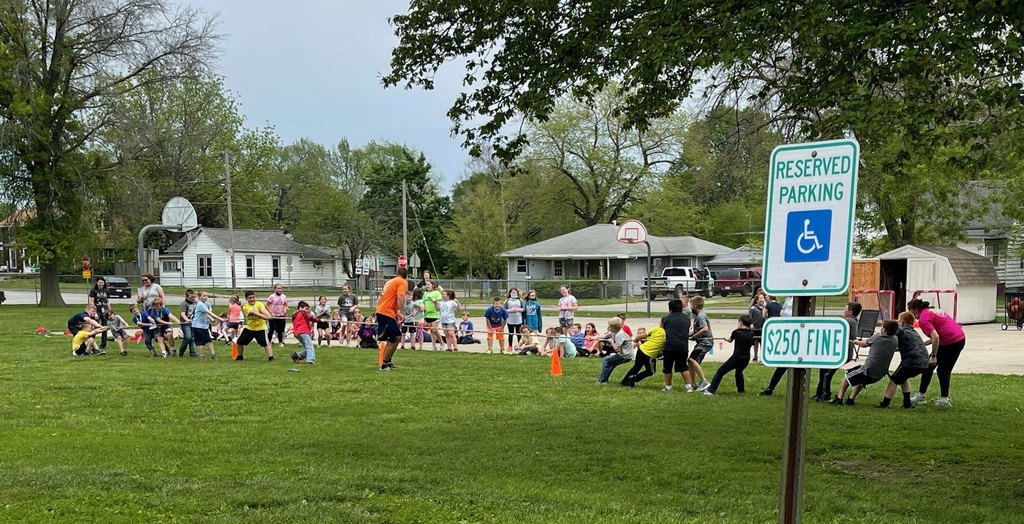 Seniors and their parents/guardians: Send in those senior pictures and baby pictures!!! If you have not done so already, the deadline is this Wednesday, May 19th! All photos can be emailed to
askinner@panaschools.com
OR dropped off at the PHS office.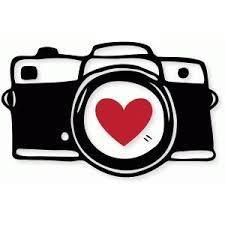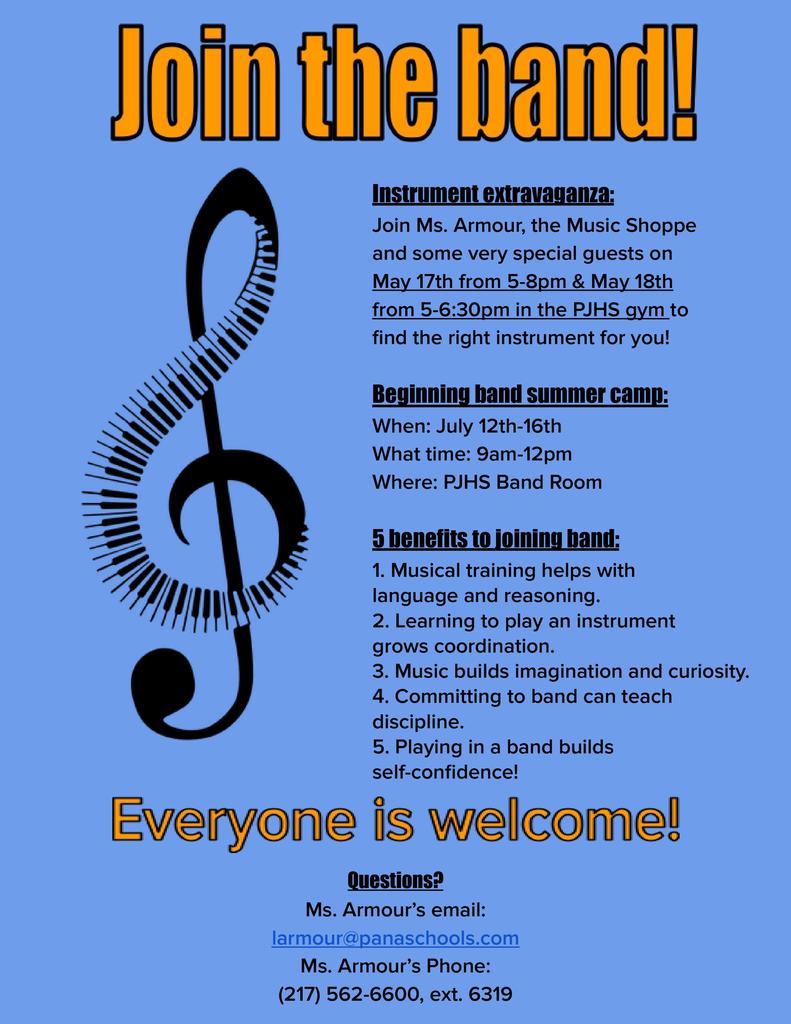 Congrats to Gabby Heinrich and Carter Collins on their fantastic performance of "Alexander Hamilton" tonight at the PJHS Curriculum Fair! And of course their fearless leader Mr. Pierce!! Great job!