We have fun coding in Mrs. Schmitz's class!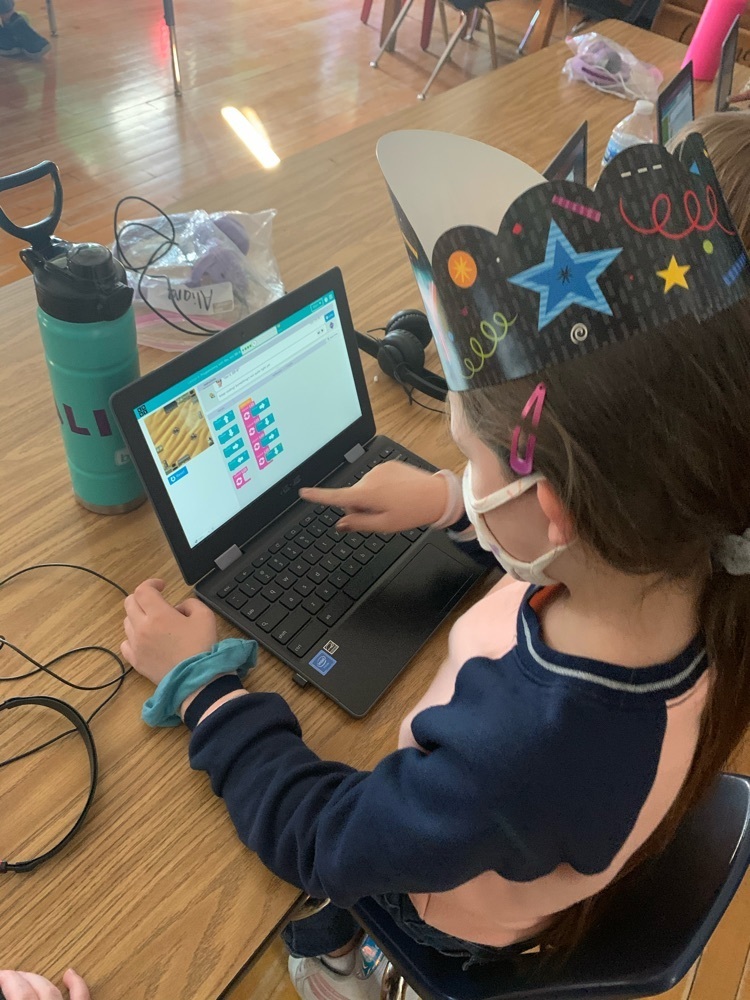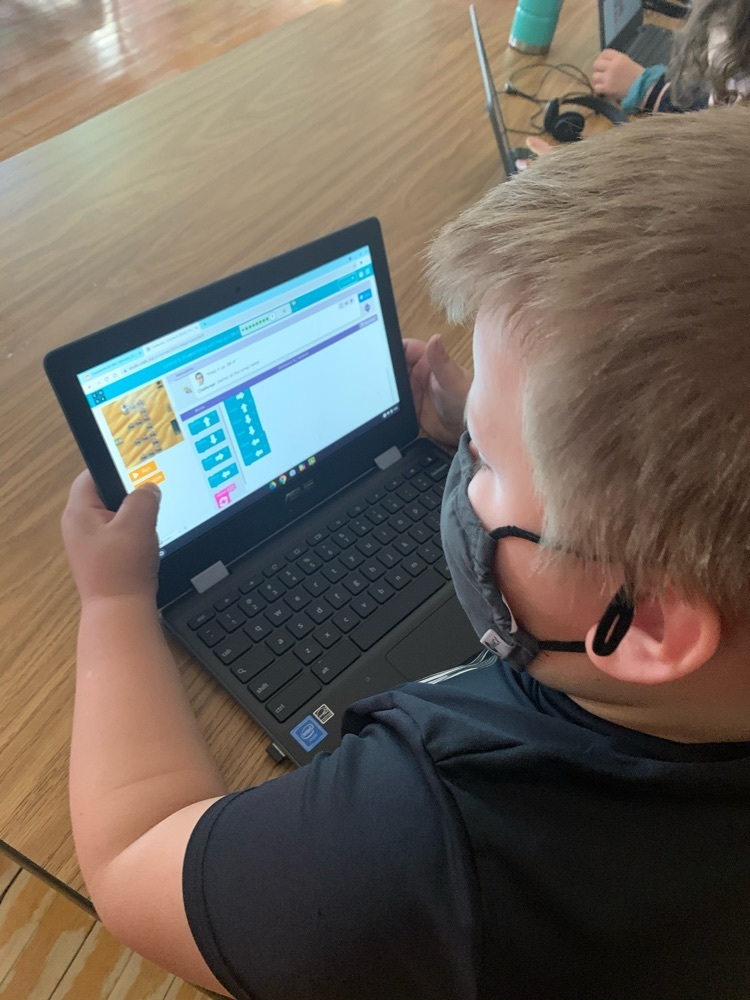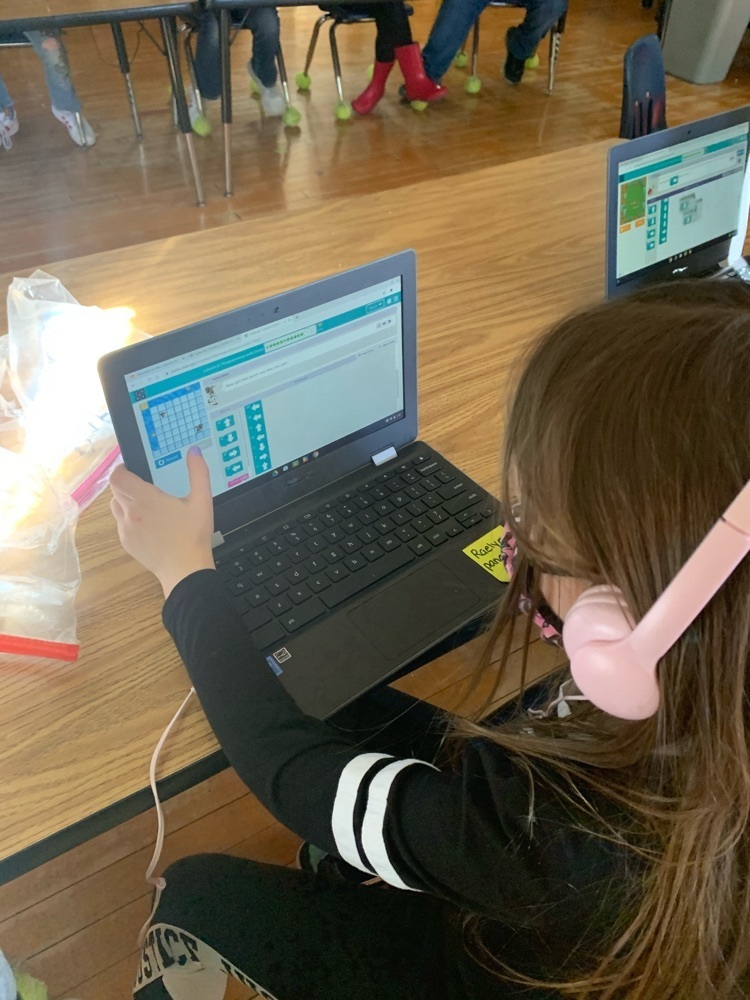 Please read the latest update to the Transition (Back to School) Plan, update to meal deliveries, and a letter from the Superintendent. Changes are highlighted in yellow for your convenience. Superintendent Schedule Letter
https://5il.co/puwp
Transition (Back to School) Plan
https://5il.co/puwr
School Meals
https://5il.co/puwq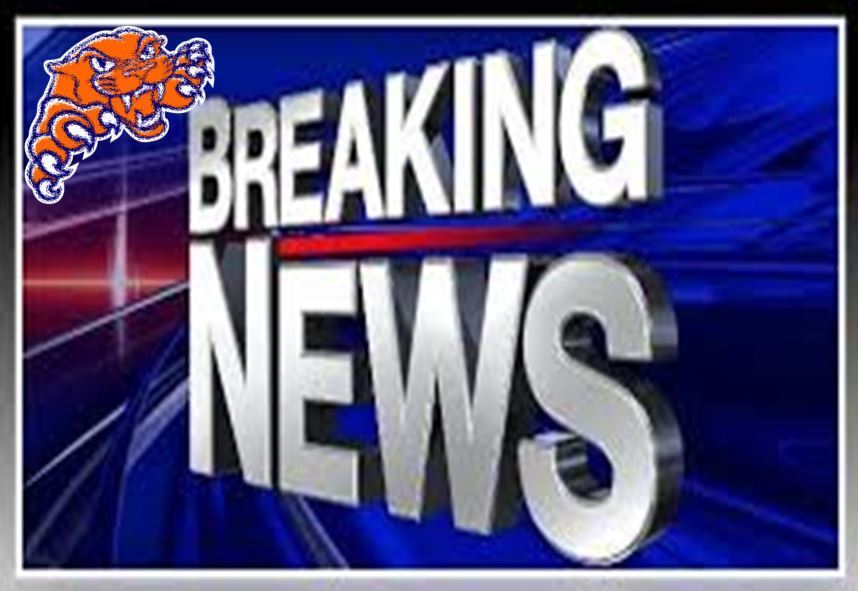 Did you know that music helps us remember things better because of a process called "chunking?" Music allows us to chunk lyrics together, while melody and rhythm act as a great framework. Sociology students created their own raps as a way to easier recall key Sociologist! 🎶🧠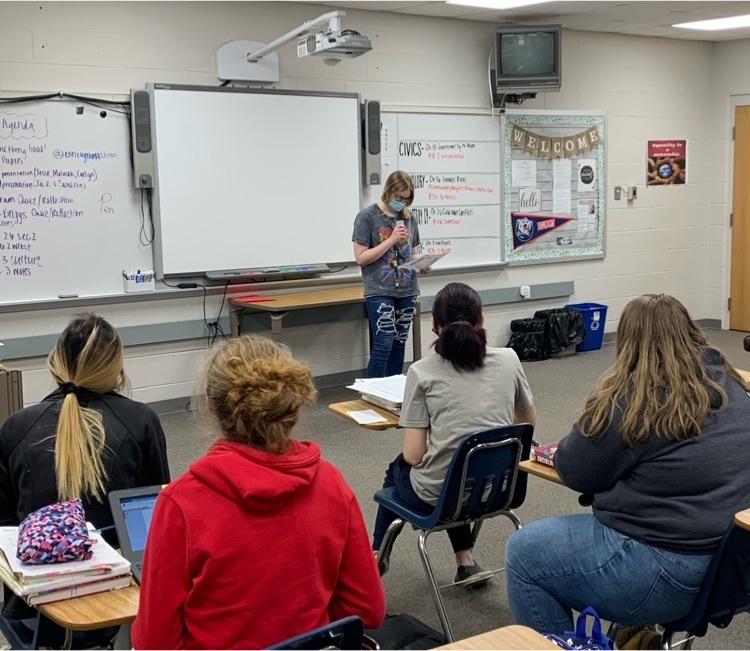 PJHS students enjoyed the sunshine and warmer temps by getting outside for P.E. today!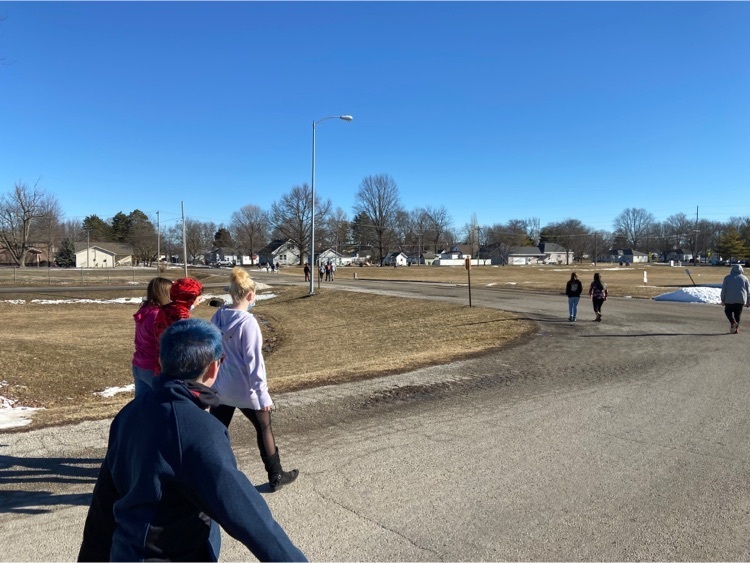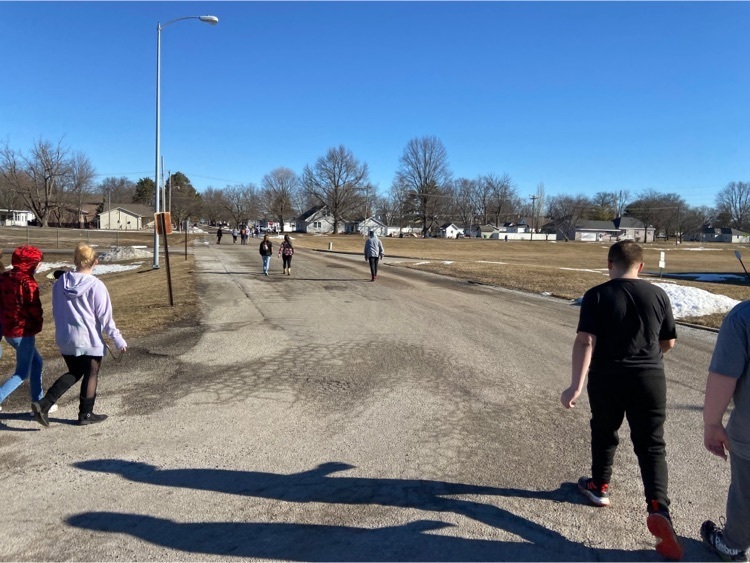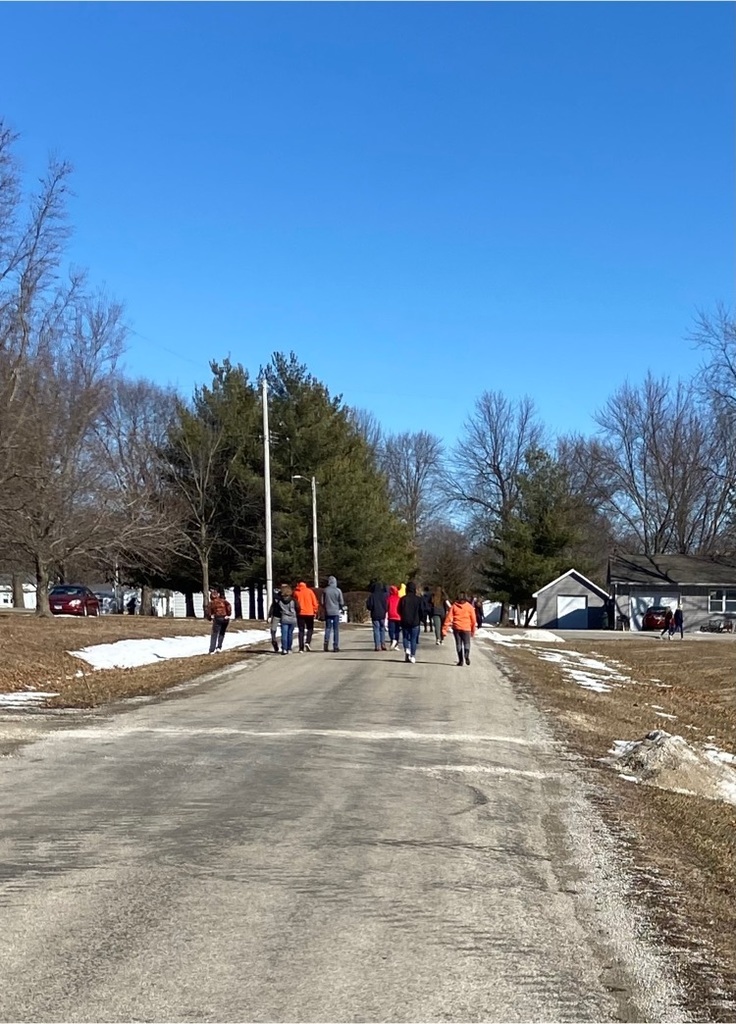 PHS Introduction to Art students 3rd Hour are working on Stop Motion videos using google slides. Ask your kiddo what their story is about. Some students have creative short stories. Keep up the good work! #Artwork🎨 #Stopmotion #ShortVideos #Panthers🐾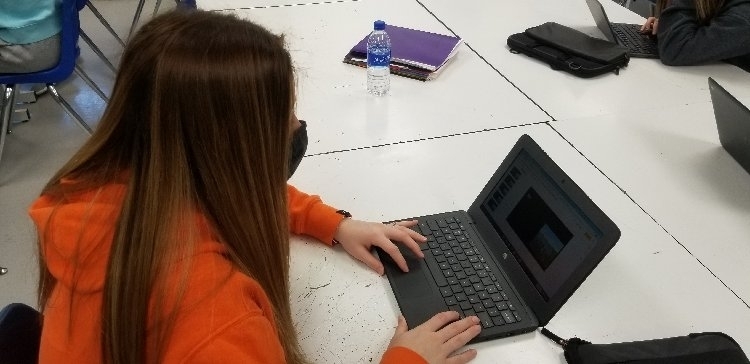 FFA Officers Ellie and Serenity gave a radio interview this morning for FFA Week! They did an amazing job.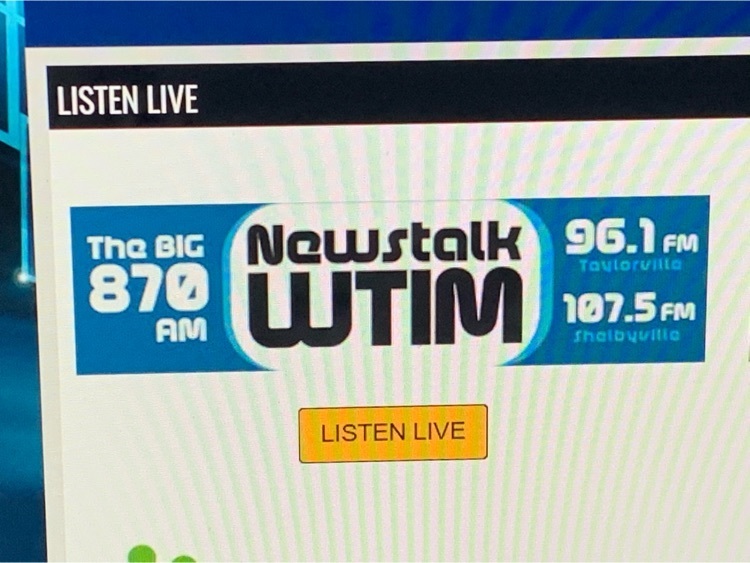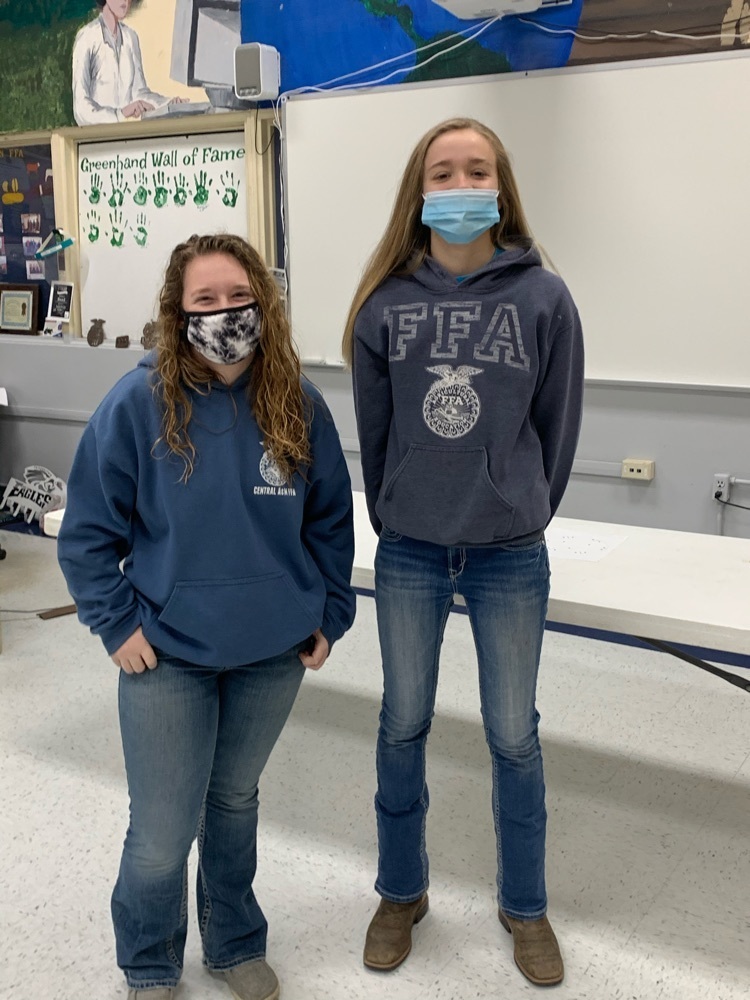 Just a few of our Camo Day participants!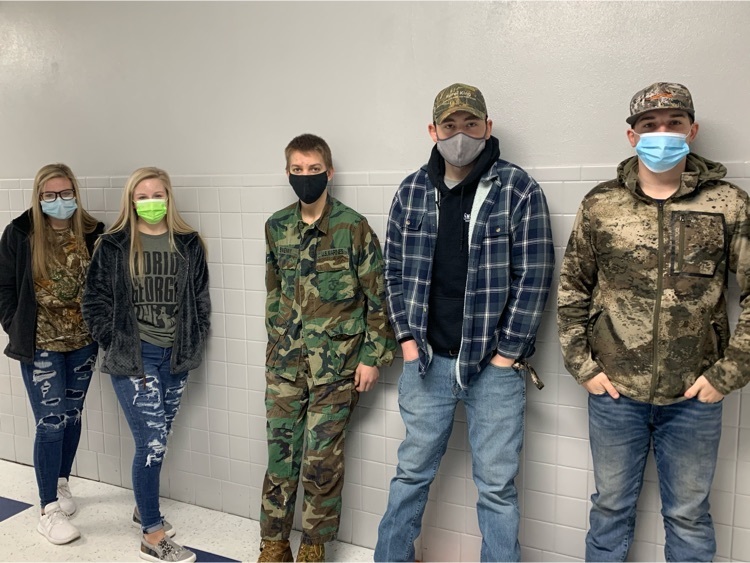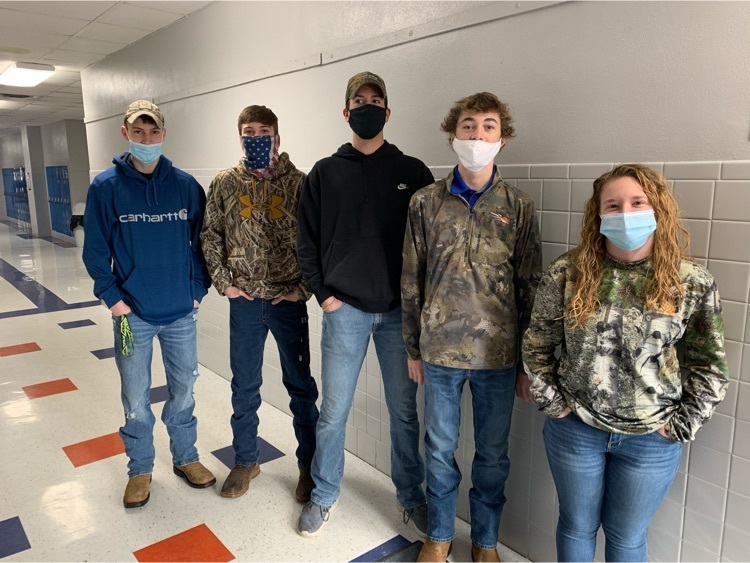 AG in Mrs. King's classroom.. Popcorn art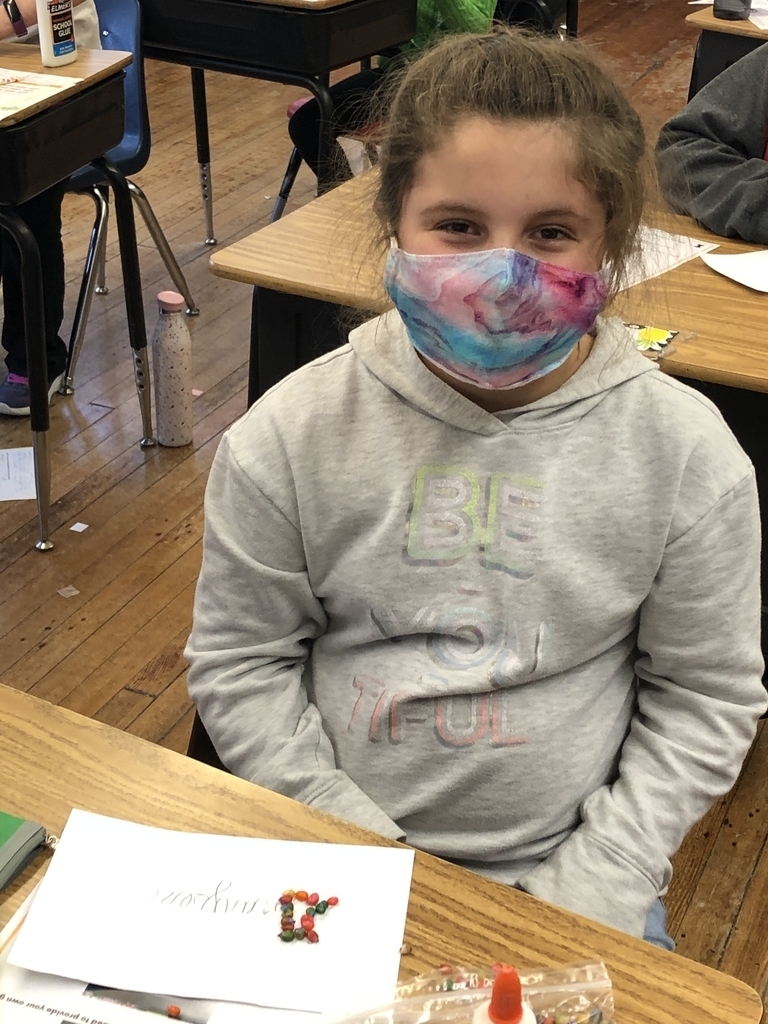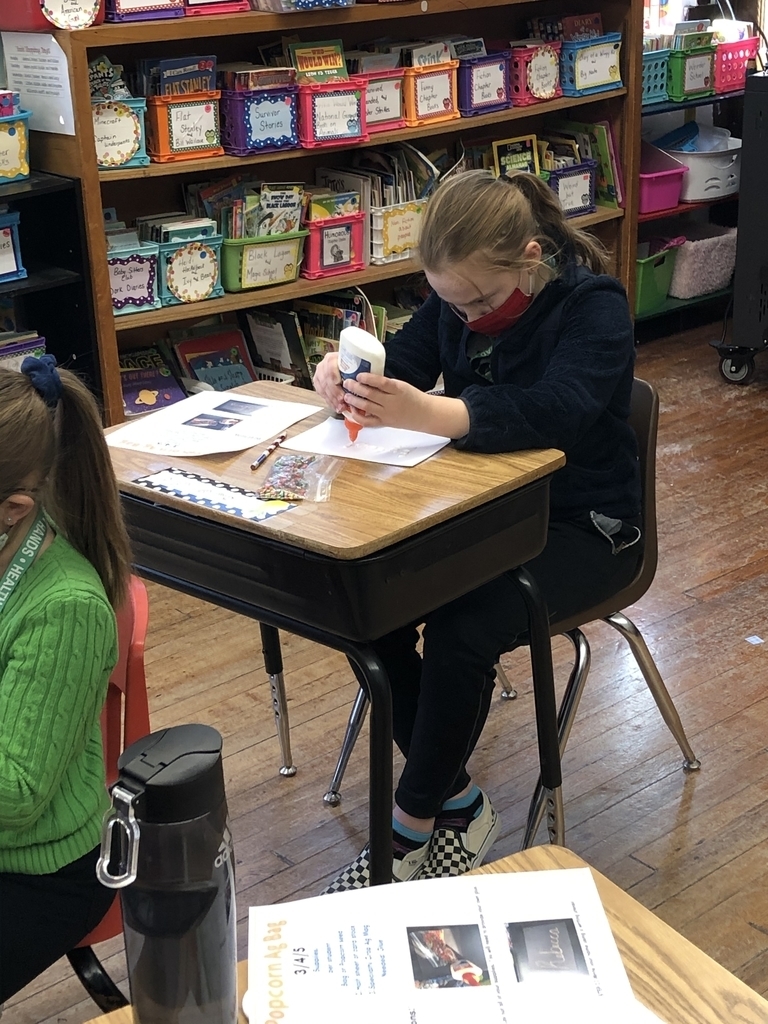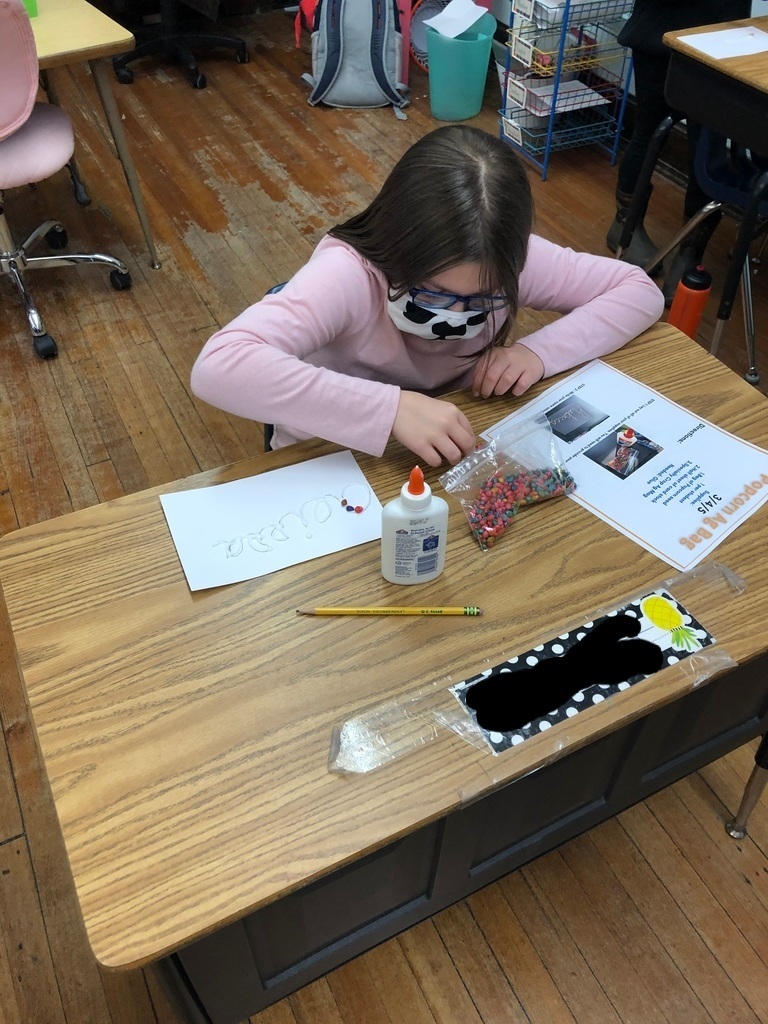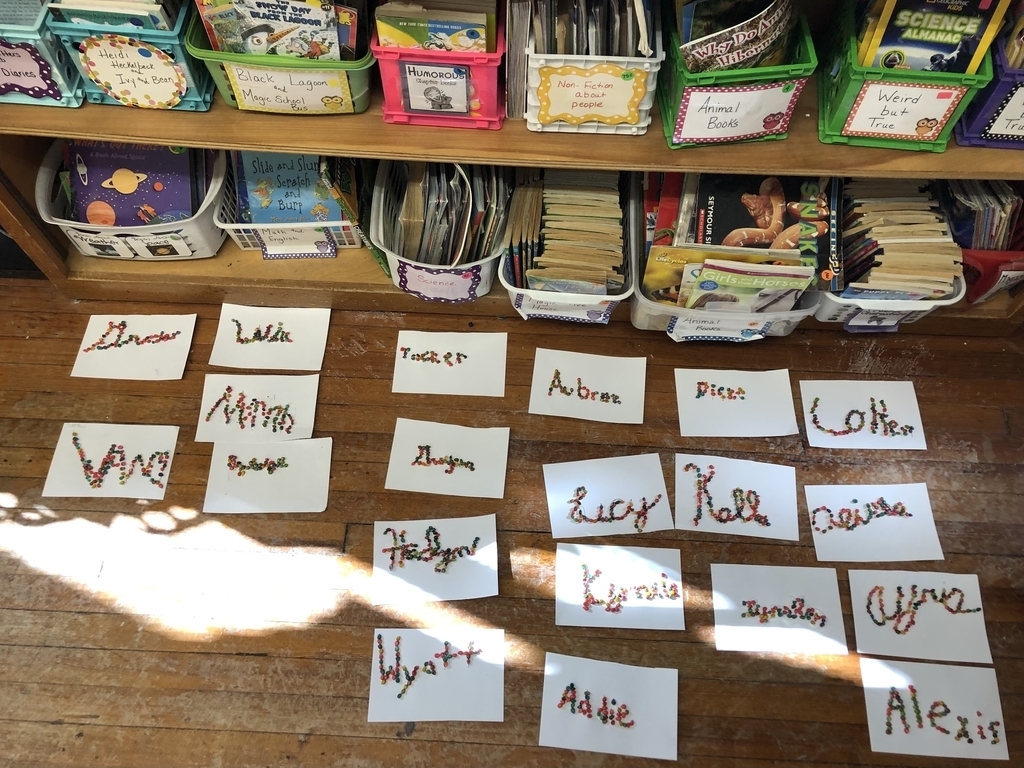 Thank you to our bus drivers and bus aides who help to ensure our students get to school safely each day! You are an integral part of our staff and we appreciate you! Happy Bus Driver Appreciation Day!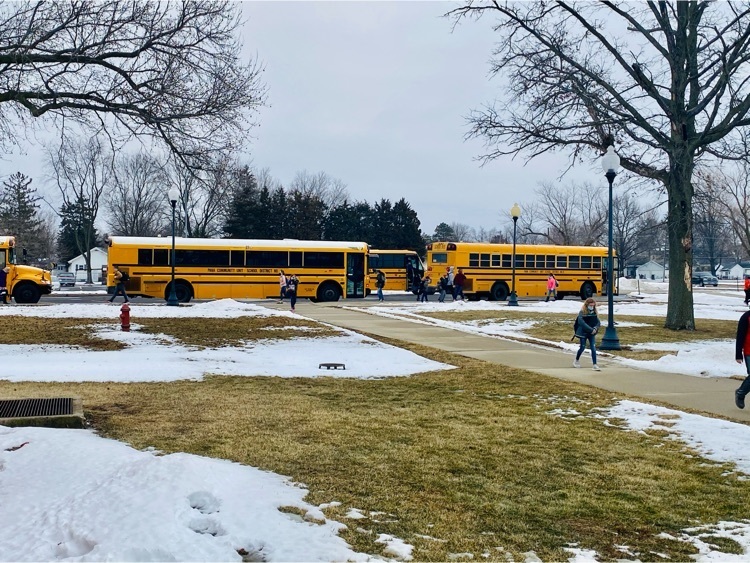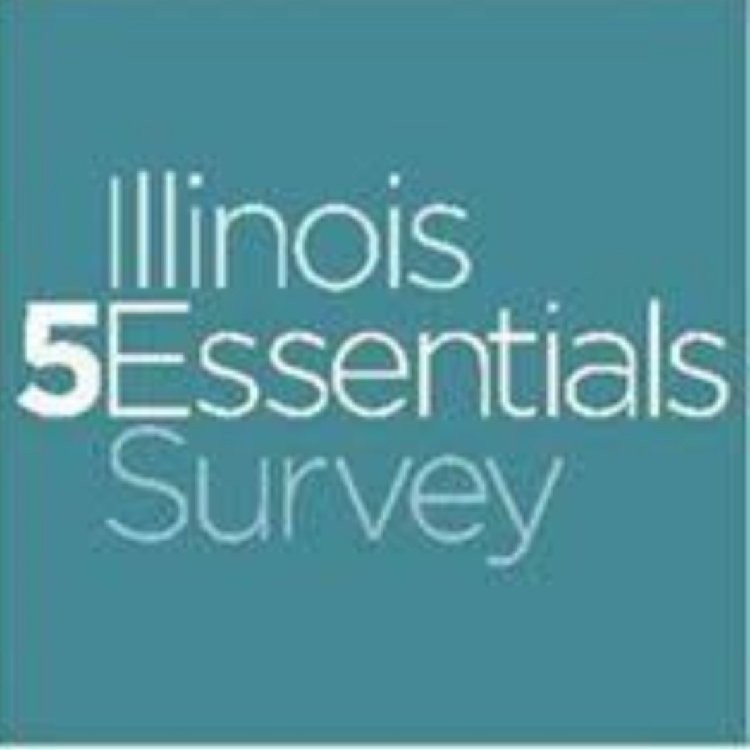 Monday kicks off FFA Week! Don't forget to wear your best CAMO!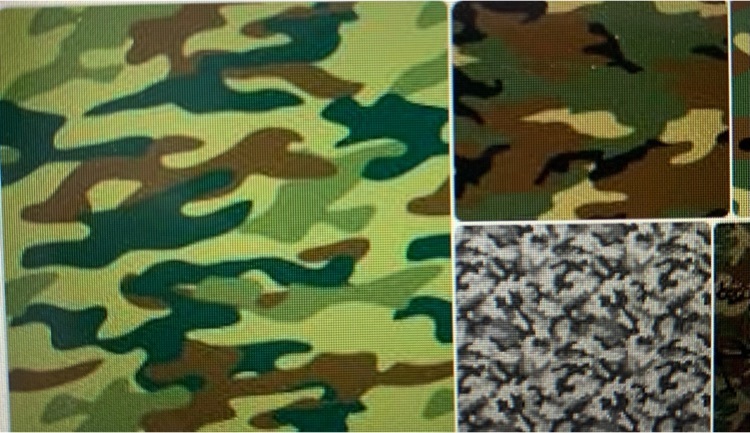 February 17th was Random Acts of Kindness Day. Mrs. Crawford's class wrote down an act of kindness they showed on the back of their coloring pages and shared with the class! Some helped carry groceries, or gave a compliment to a friend. Tons of kindness in these little hearts!❤️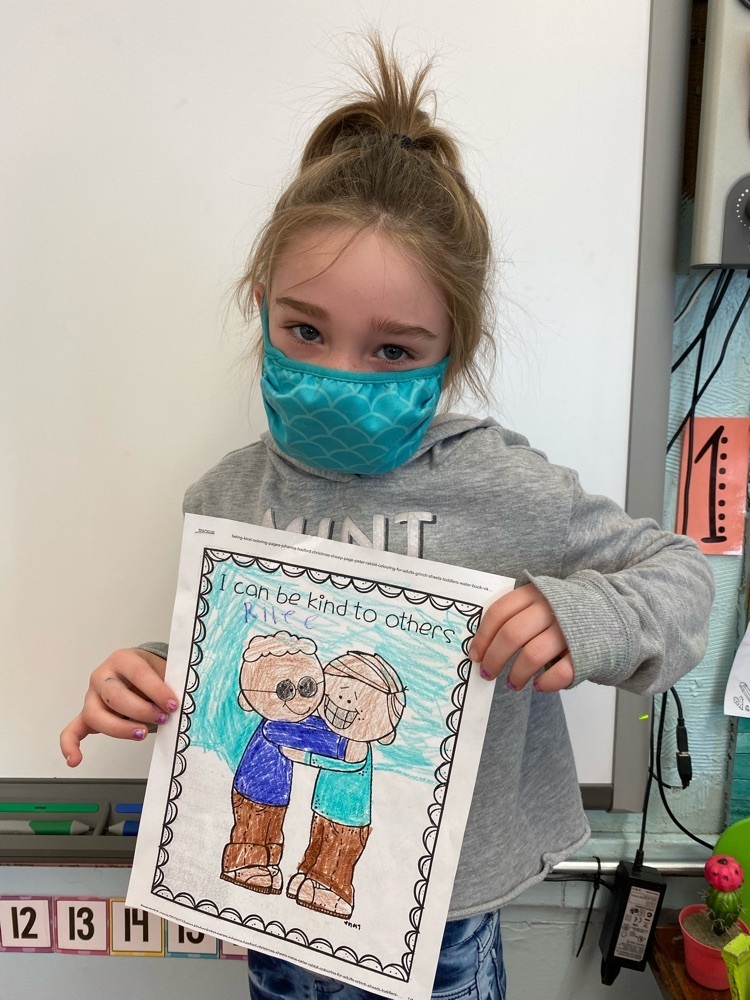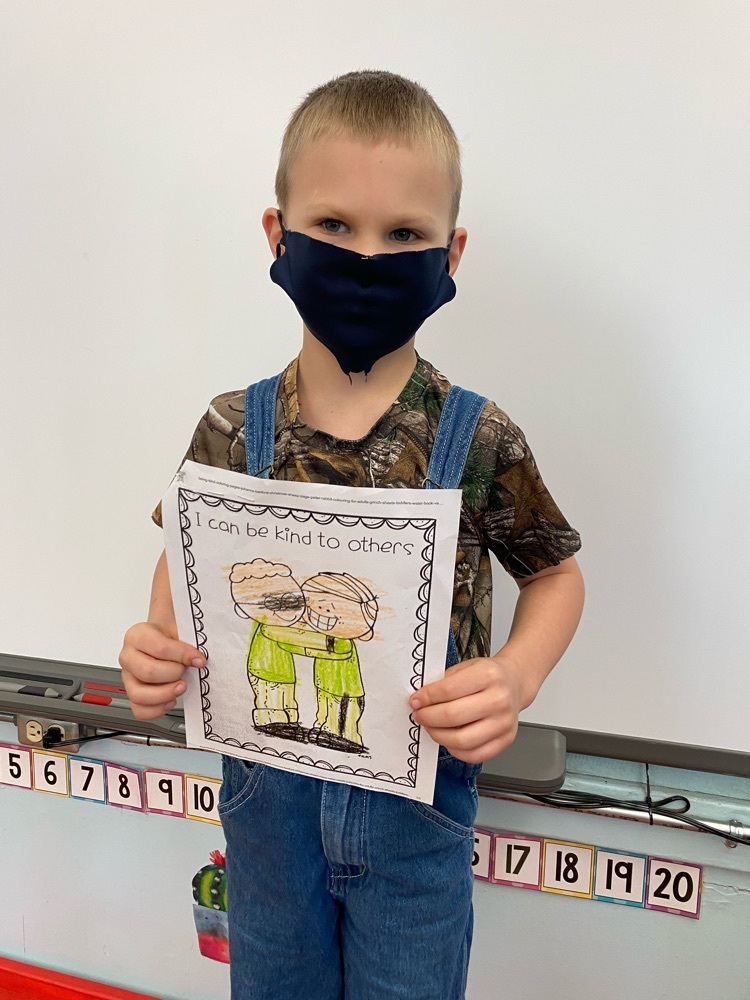 This week PHS features Mrs. Kim Sipes!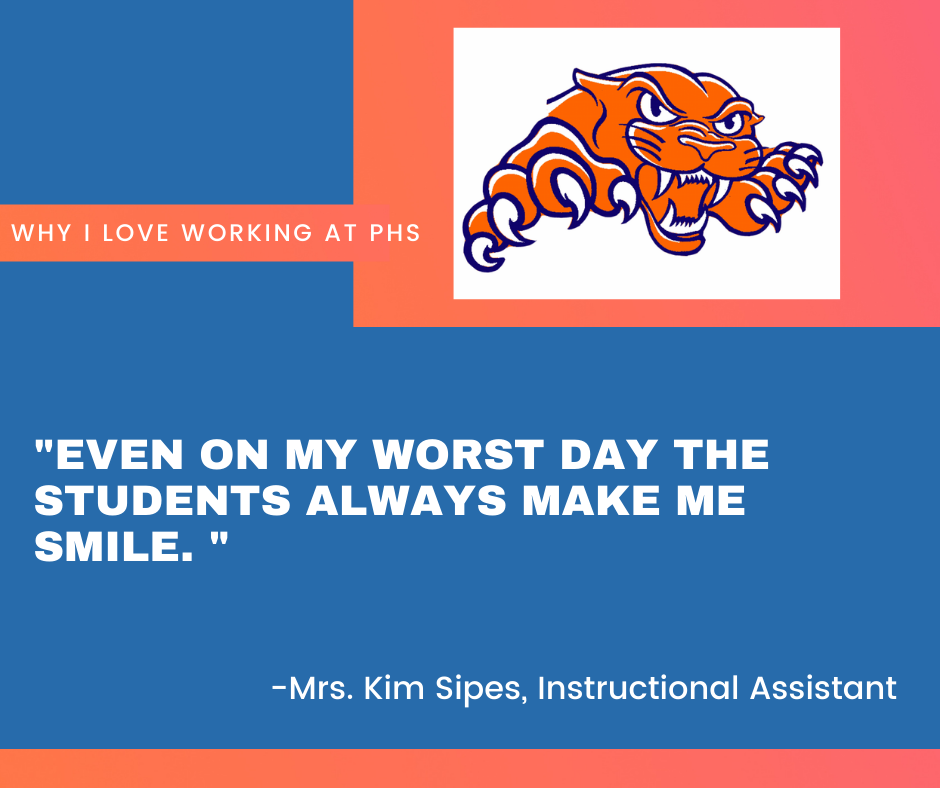 Sports picture time is upon us and will happen this Friday with the following sports teams: Girls Basketball 2:30-3:00 Girls Bowling 3:00-3:30 Boys Basketball 3:30-4:00 Online order forms are here:
https://inter-state.com/FlyerEntry
and enter the code: 57517W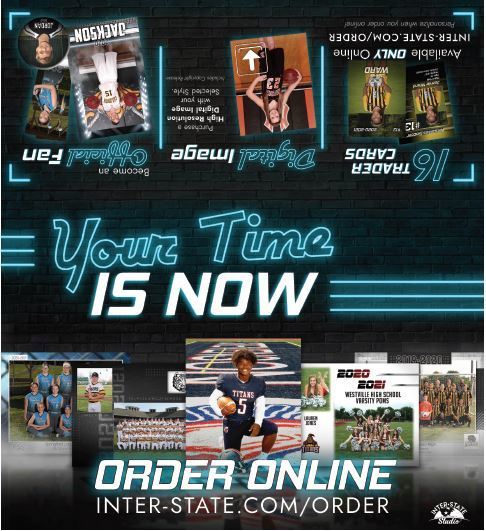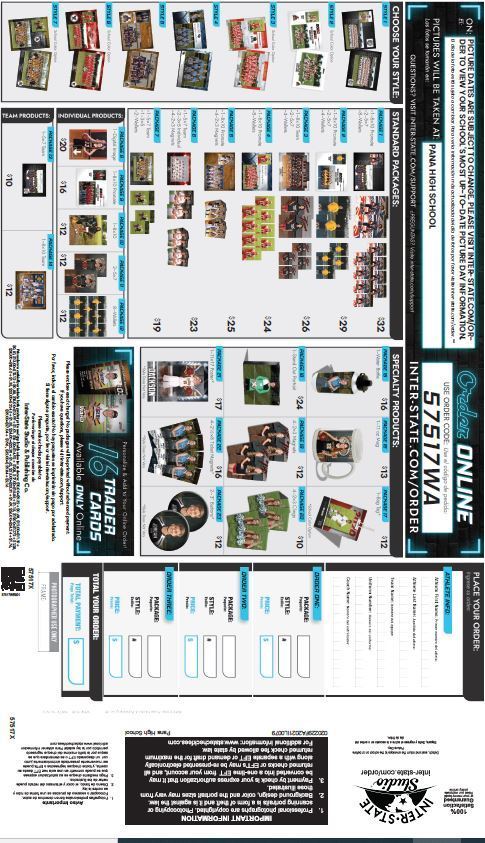 Friday, Mr. Lipe's drivers education kids enjoyed a day on the driving simulator as a reward for ALL passing their state test to allow them to get their permits.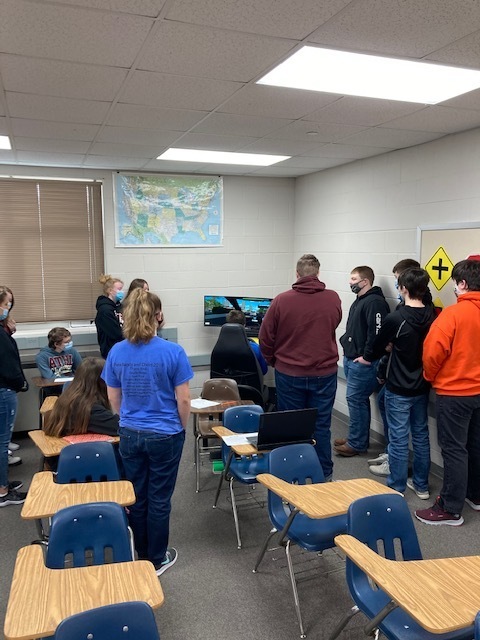 Mr. Wood just recieved his digital pin for donating 5 gallons of blood. I completed this at the HS blood drive last week.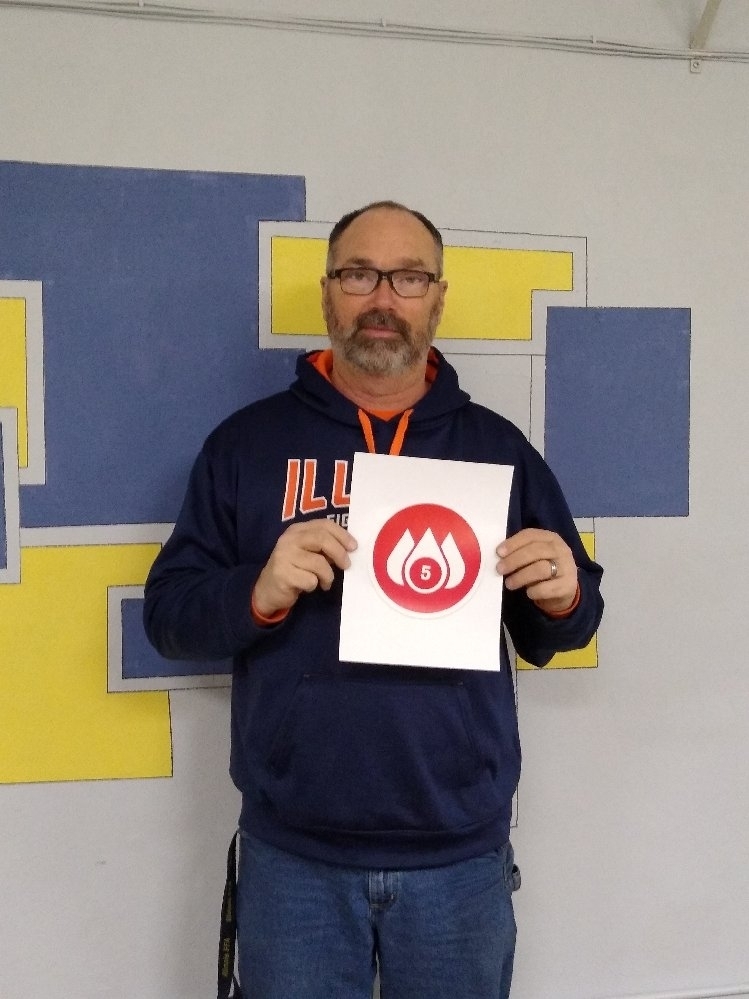 If you are a 5th grader going into 6th grade next year and interested in joining band, please click on this link:
https://forms.gle/NfWQjUB35n9MhbWk7
to complete a form of interest for Ms. Armour! Stay tuned for more information about joining band! (:

Class of 2021- A snow day is a perfect day to do some online shopping for your graduation gear :) The deadline to order materials without additional cost is March 1st!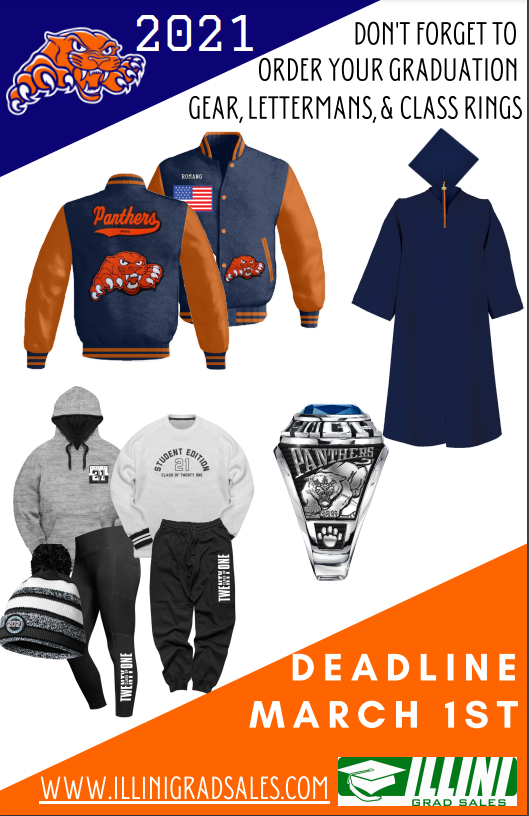 Attention Parents & Students: Pana CUSD 8 schools are cancelled tomorrow, Tuesday, Feb. 16th, due to inclement weather. All after-school activities, practices, and games are also cancelled. Stay safe and warm!