10th grade Exceptional Honor Roll recipients are: Ace Armstrong, Anna Beyers, Emily Blackwell, Emily Bock, Zoey Cvengros, Joel Deere, Dillon Elledge, Delaney Epley, Faith Horton, Hayleigh Manuel, Paige Morrell, Cole Nollman, Bryce Schoonover, Tessa Strom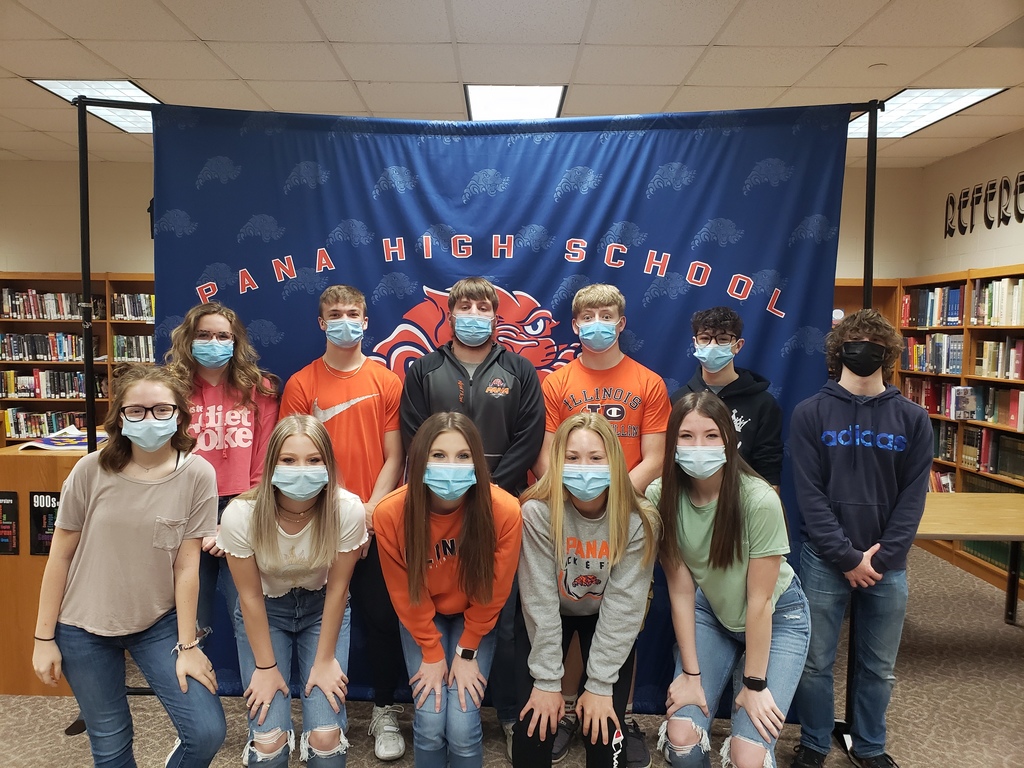 Next we recognize our Exceptional Honor Roll students for 1st semester. These students held a 3.85 GPA or higher! Lauren Ade, Nicole Arkebauer, John Berns, Chloe Bland, Leah Christman, Abigail Cline, Bailey Evrley, Ethan Hicks, Ryan Karbach, Griffin Kimbrel, Claire Osborn, Simon Rickett, Lillian Simpson, Logan Sims, and Laney Wafford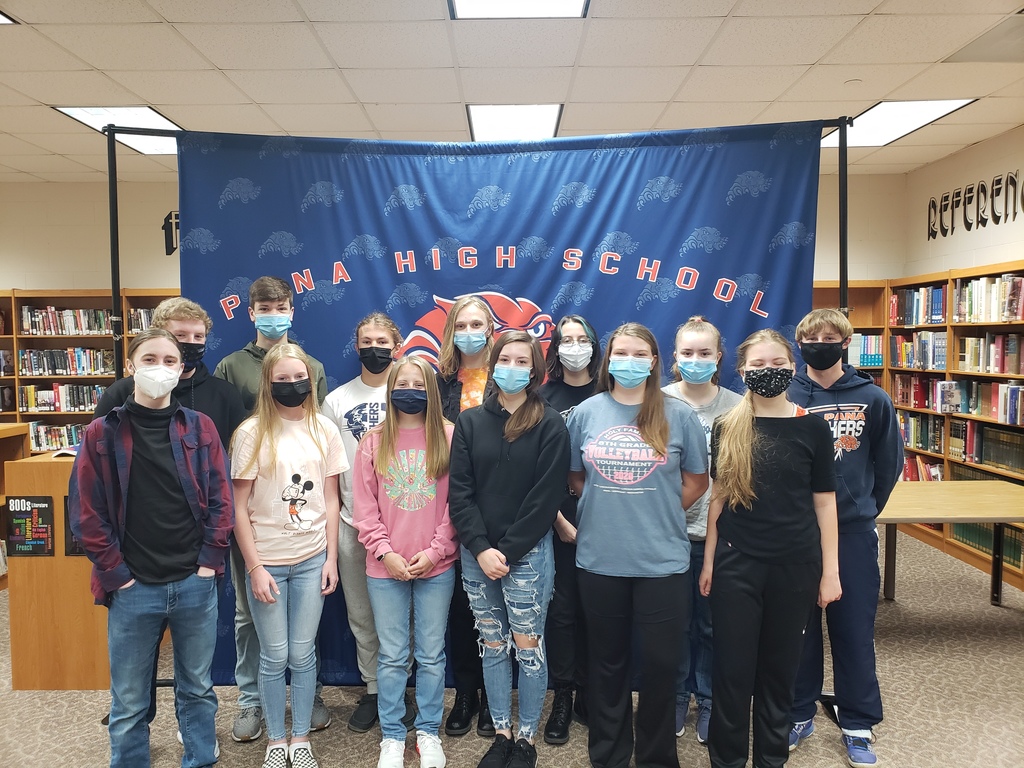 Today is PHS's Virtual Awards Day! Our first award recipients are our South Central Conference Award winners. Seniors who have held a 3.5 GPA over the last 7 semesters and have played in a Varsity sport senior year receive this award. This year's winners are: Kadin Angel, Shelby Edwards, Brianna Sarver, Jessica Gruber, Gabe Wafford, Carsen Sims, Jonathan Kealen, Wyatt Pauley, Brock Schoonover, Katelyn Townsend, Gage Brown, Addie Deere, Bradyn Fisher, Mercedes Armstrong, Serenity Eilers, Austin Puckett, Boone Elledge, and Bradyn Fellows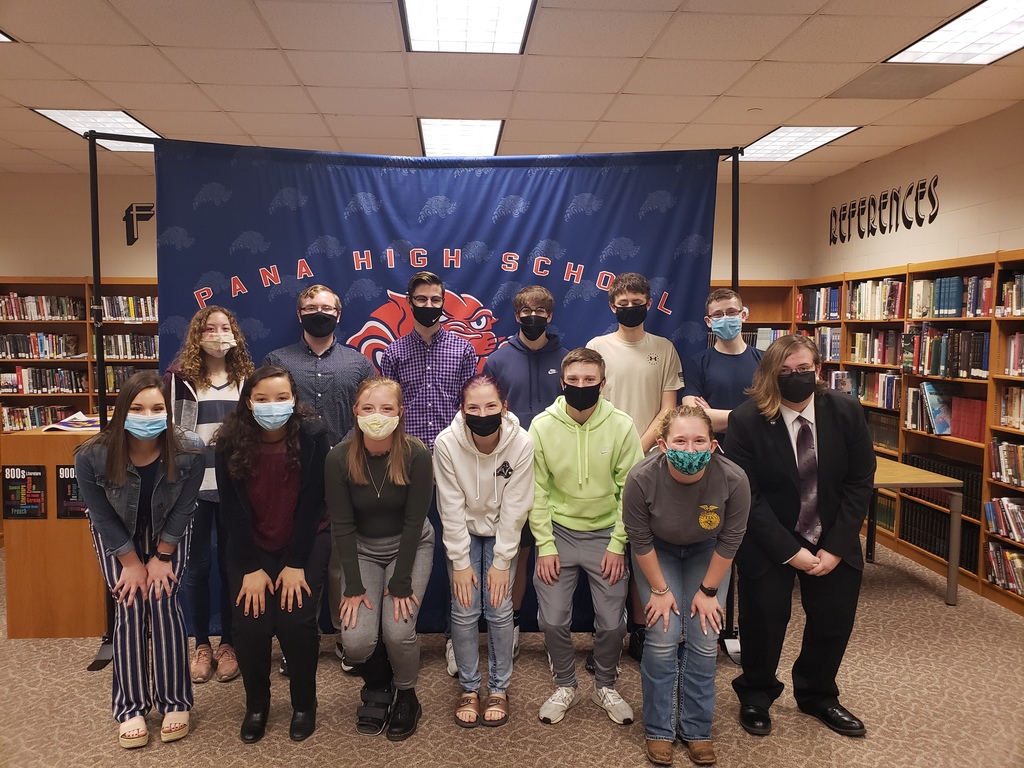 Check out our exciting update on Class of 2021 Graduation!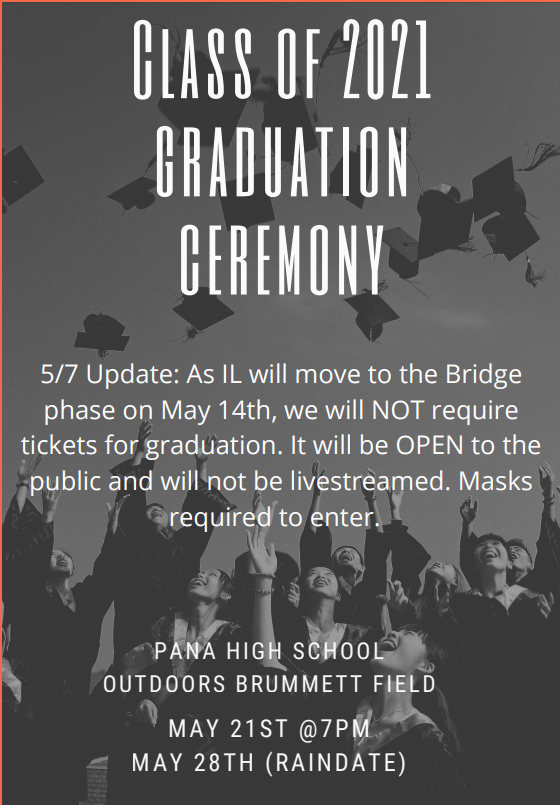 Happy School Lunch Hero Day to the kitchen staff at PHS. According to one thankful student, "you are better cooks than my mom!" We appreciate all the delicious breakfasts and lunches you provide that not only nourishes our bellies but also our spirits.
Flashback to the 90's! US History CP wrapped up learning about the 90's decade this week.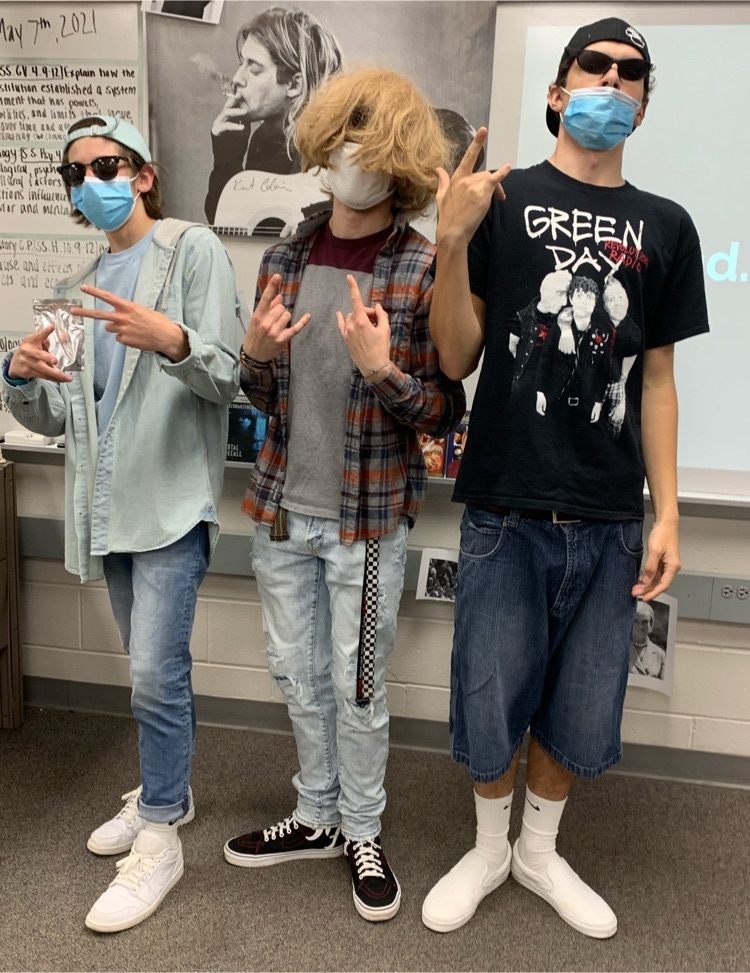 Thank you to the National Honor Society for hosting the blood drive and to the staff, students, and their families that gave blood. We had a record breaking 118 people that came to give blood and were able to collect 101 units. We not only potentially saved 303 peoples' lives, we were also able to get $2500 in scholarship money for our seniors. Good job and we hope to see you all next fall at our next drive.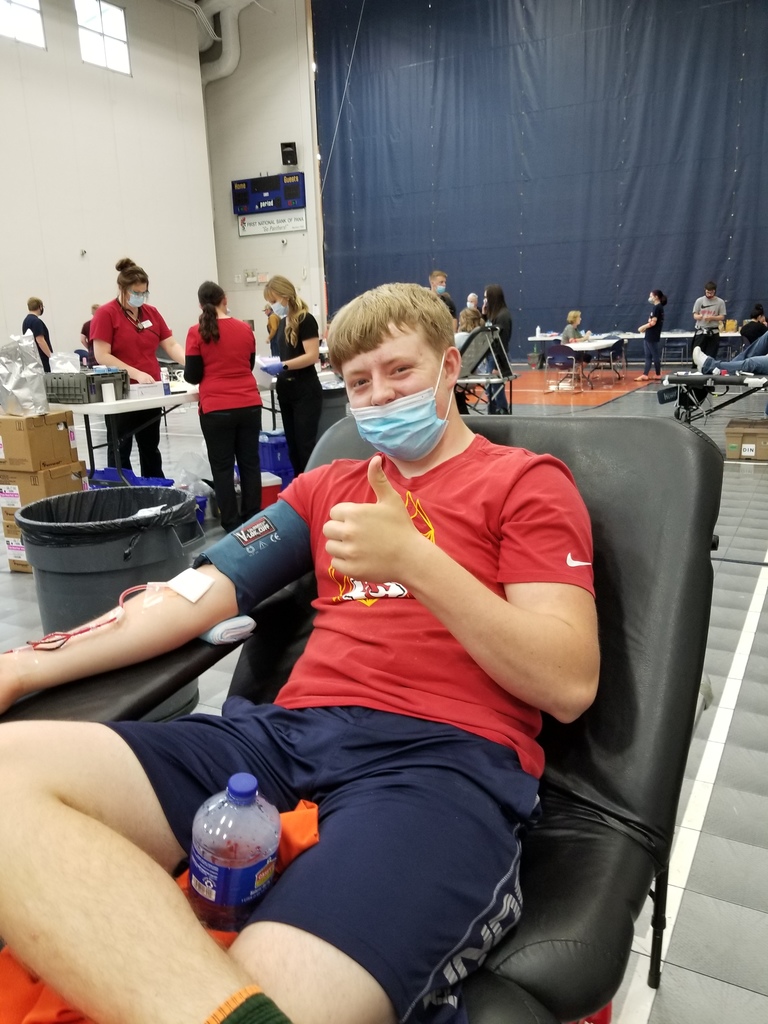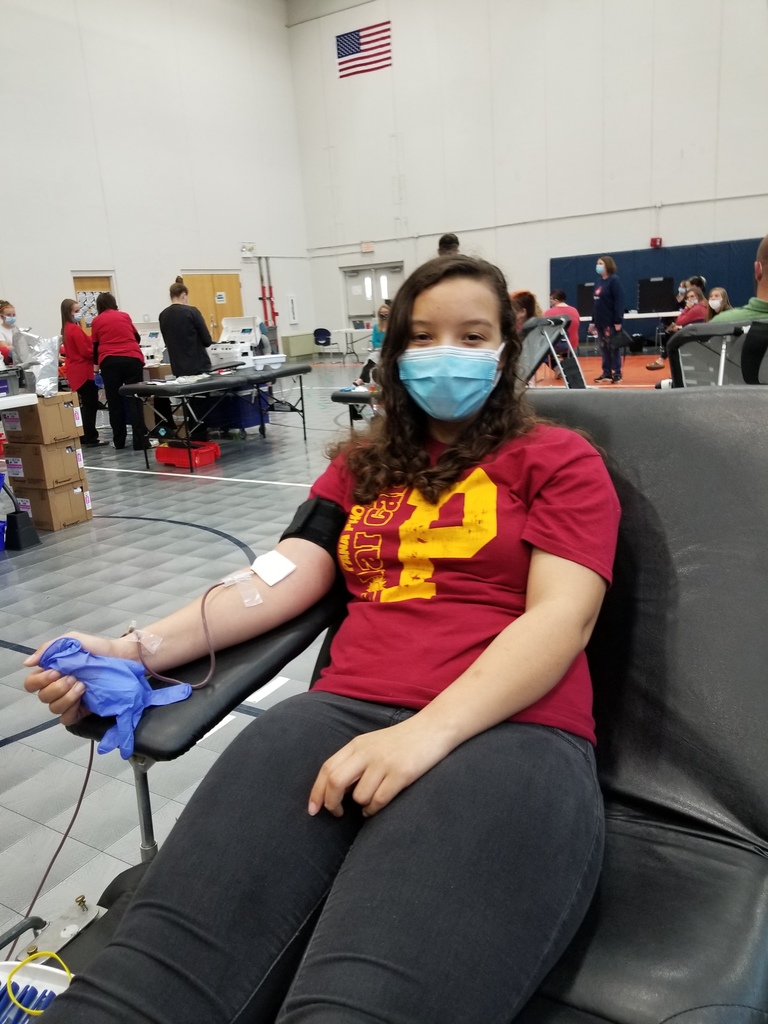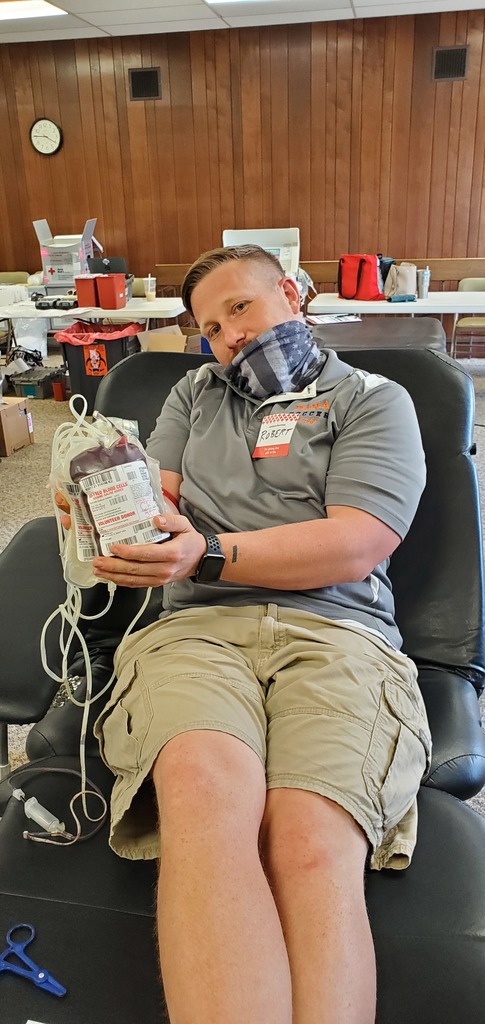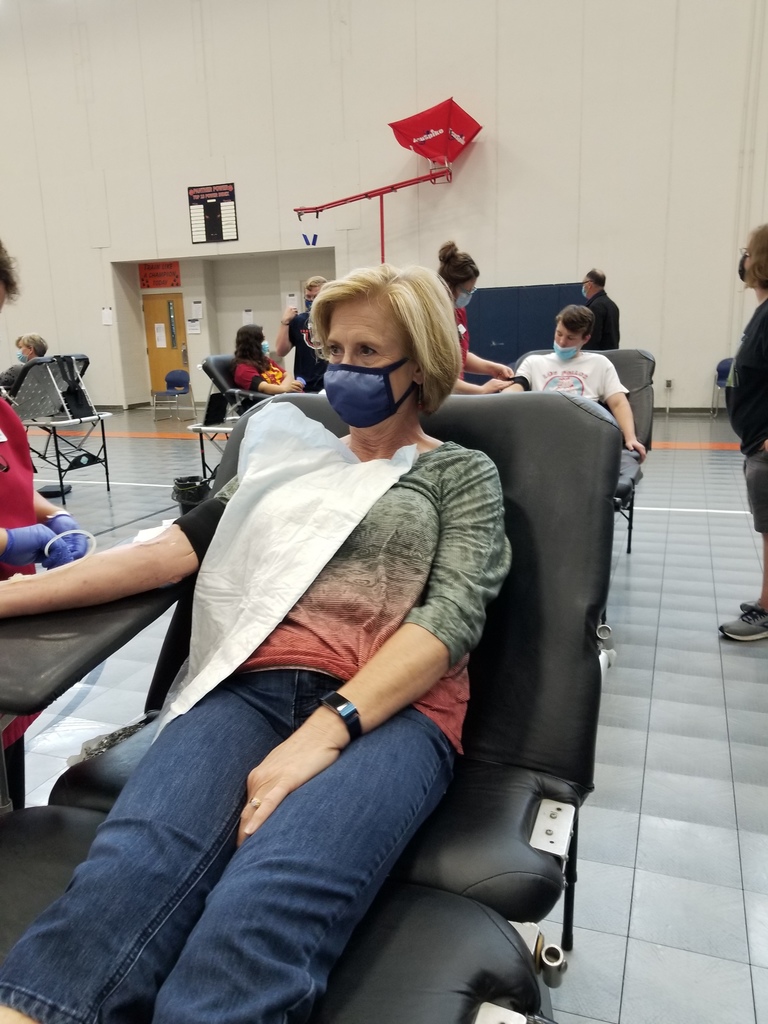 Presenting...Mrs. Chase's High School Guitar Class performing "Round About"! Listen for three-part harmony that is created when each group enters at different times, in a round!
https://youtu.be/fN_0YlVbKFk

PJHS "salad dressing": ranch, thousand island, French, and Caesar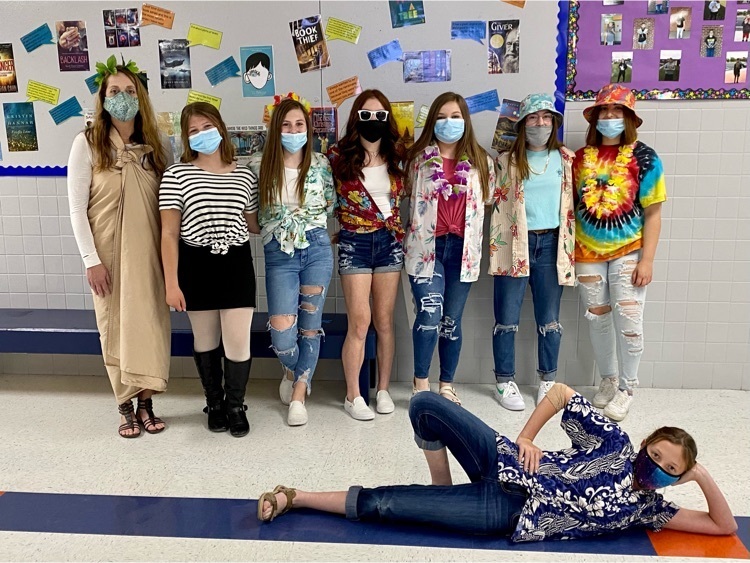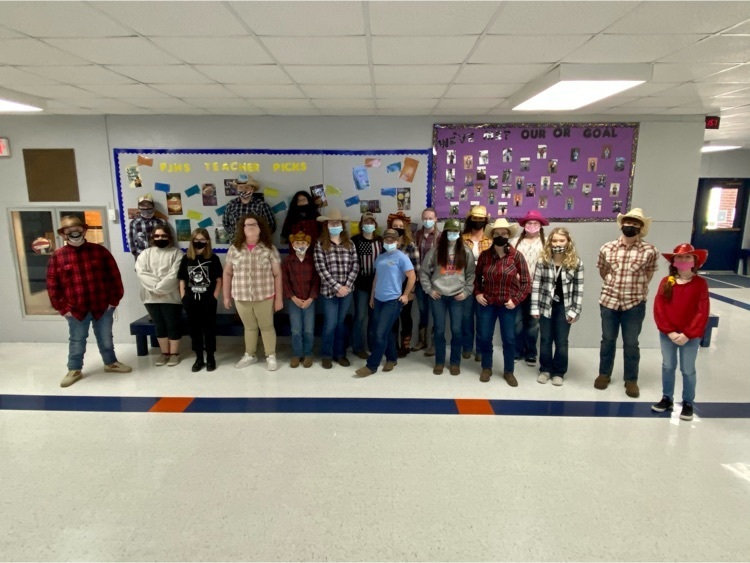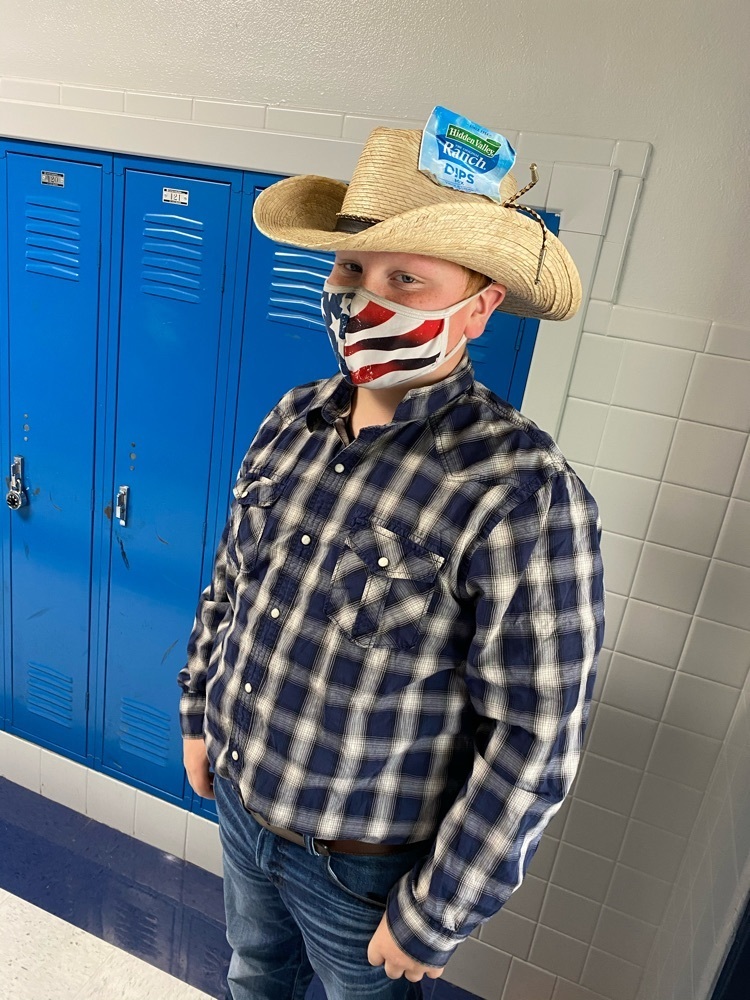 Mrs. Schmitz's class enjoyed Read Outside Day today!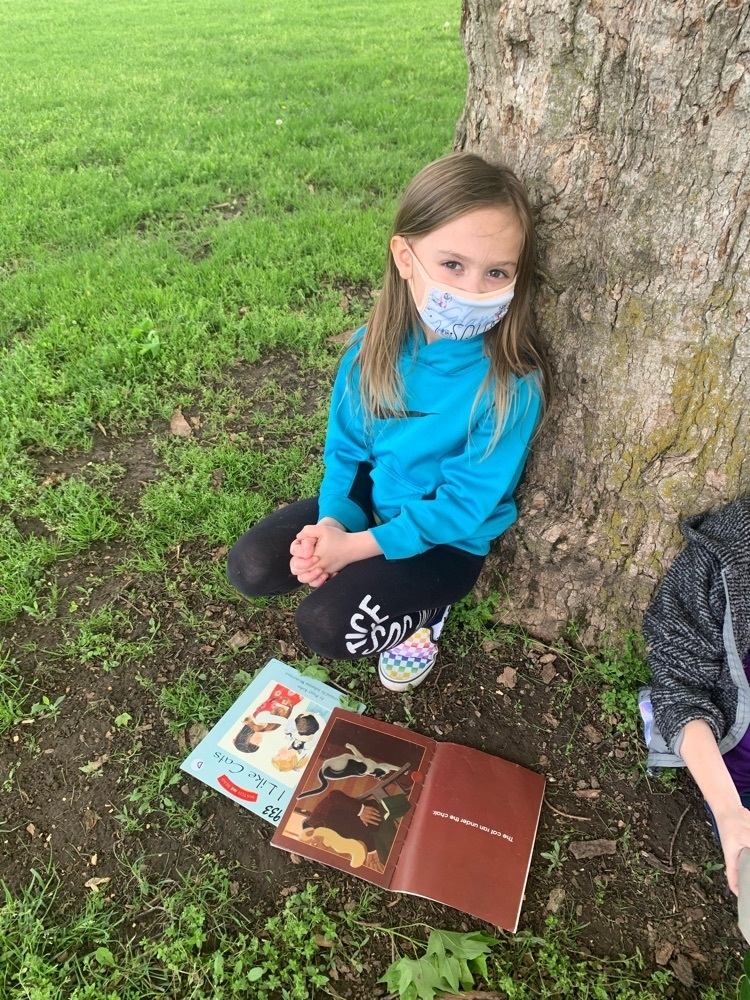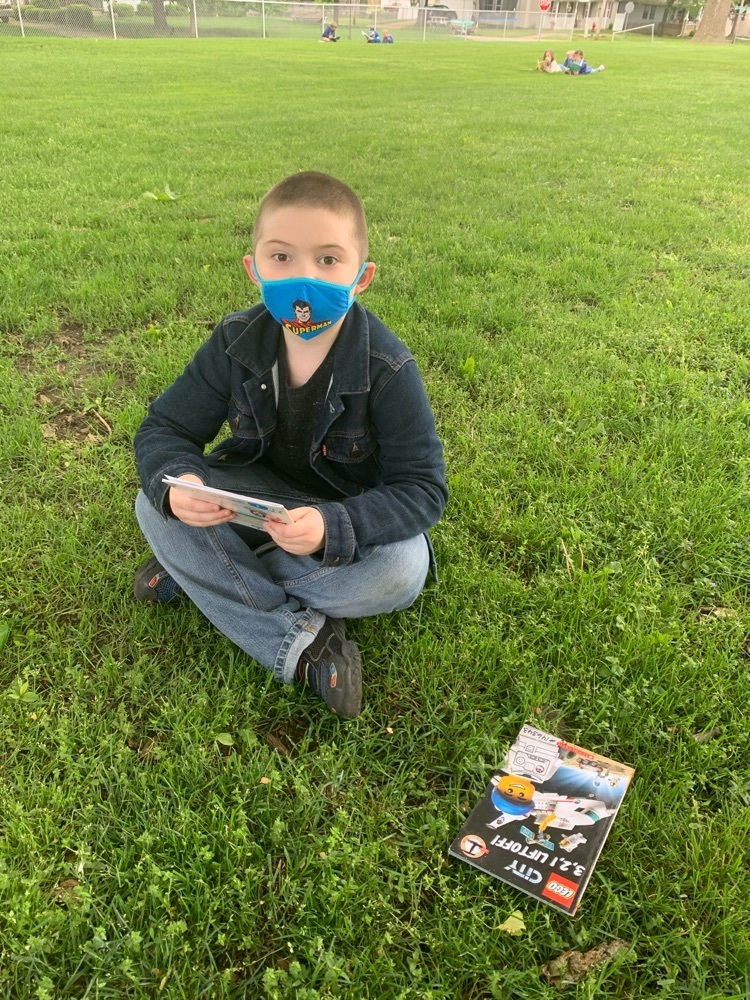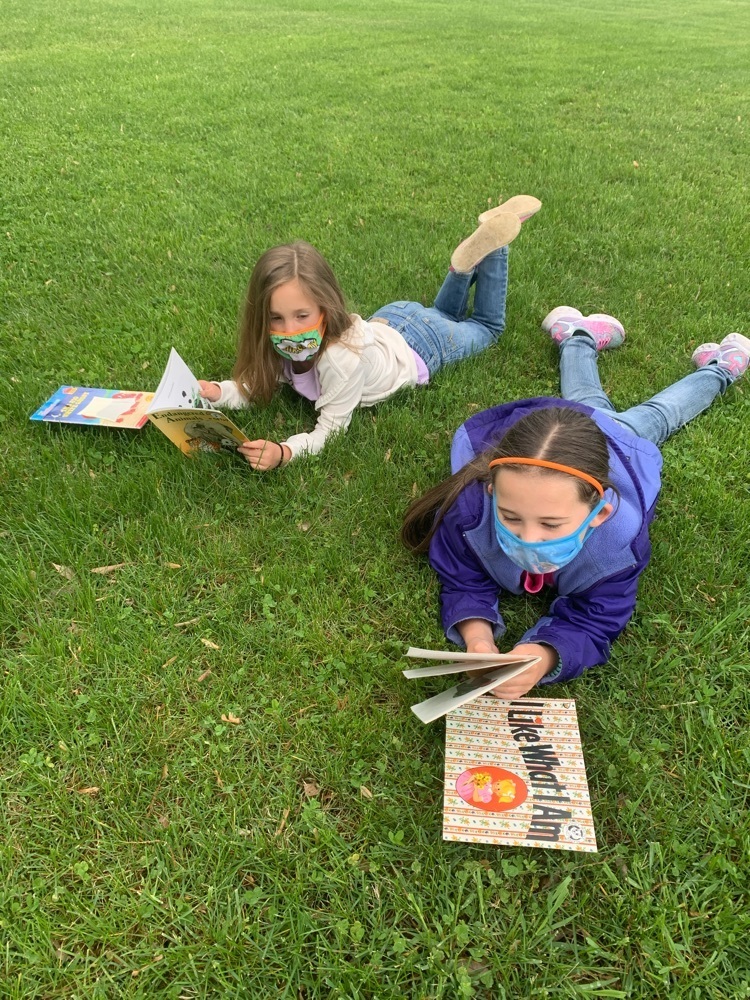 LIVE Stream is available today at the following link to view the Lake Shelbyville Bass Fishing Sectional live weigh-ins:
https://fb.me/e/BadzDdM7

Happy Nurse's Day to Sandy Pauley. We owe you a huge thank you for EVERYTHING that you have done this year to keep our students and staff happy and healthy. You have gone above and beyond in taking care of everyone.

Getting closer to the PJHS and PHS Spring Music Concerts! Friday May 7 in the HS Gym. Junior High starts at 6:30PM; High School at 7:30PM. This is a ticketed event for families and friends - kids have already received their tickets. Masks and social distancing required. If you are unable to join us in person, please join us at this link to our livestream! It's going to be a fantastic wrap-up to a wonderful, musical year!
https://youtu.be/yRTJHbp3o5o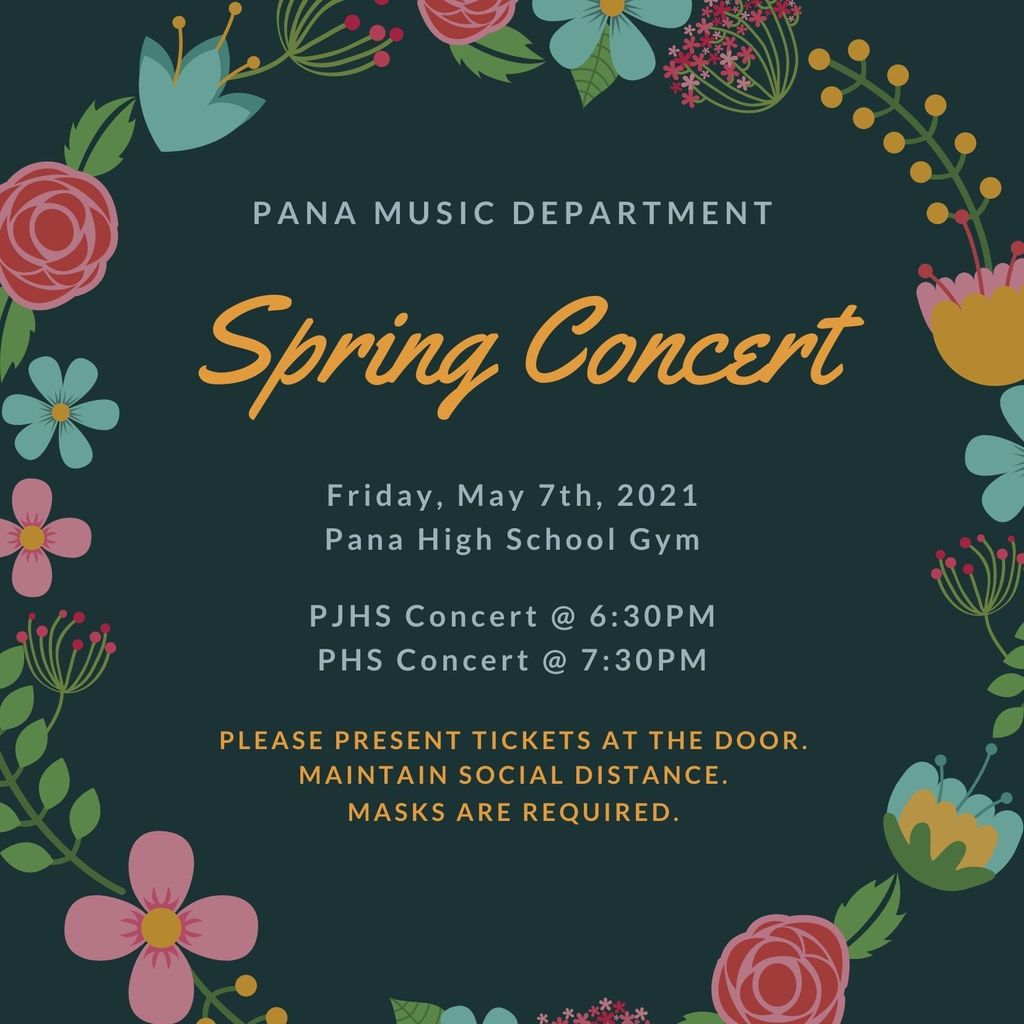 Elementary Art students studied American Artist Alma Thomas. They then made paintings inspired by her art.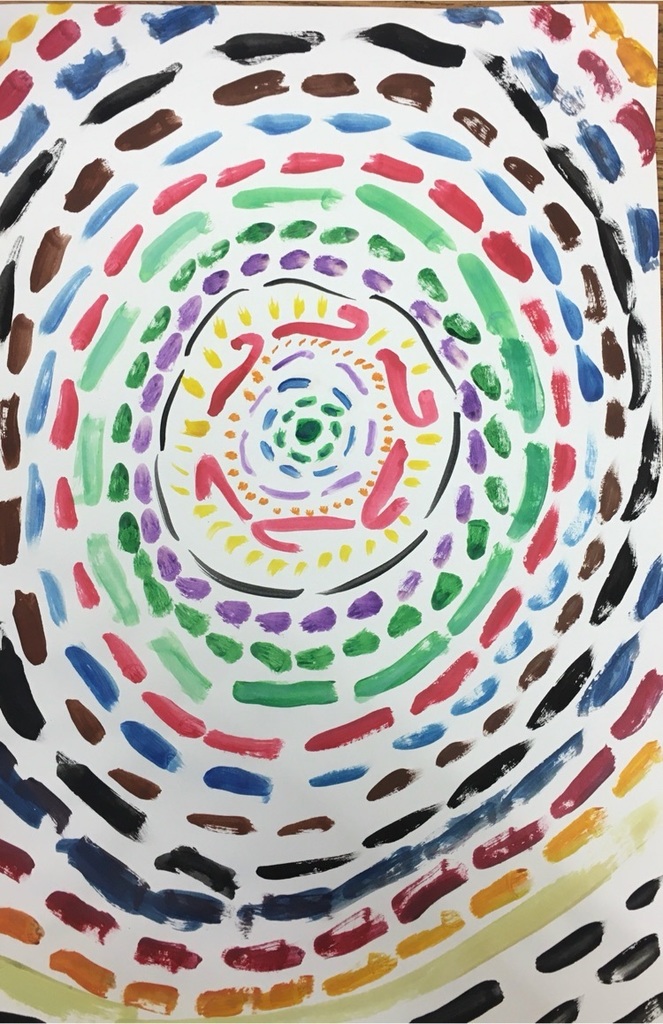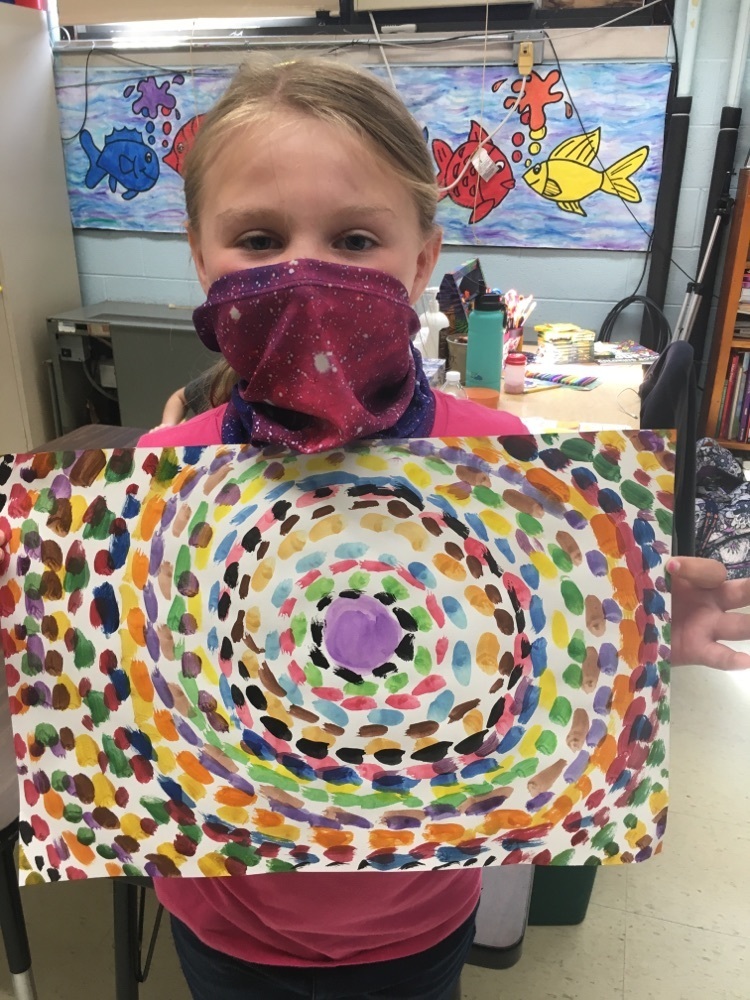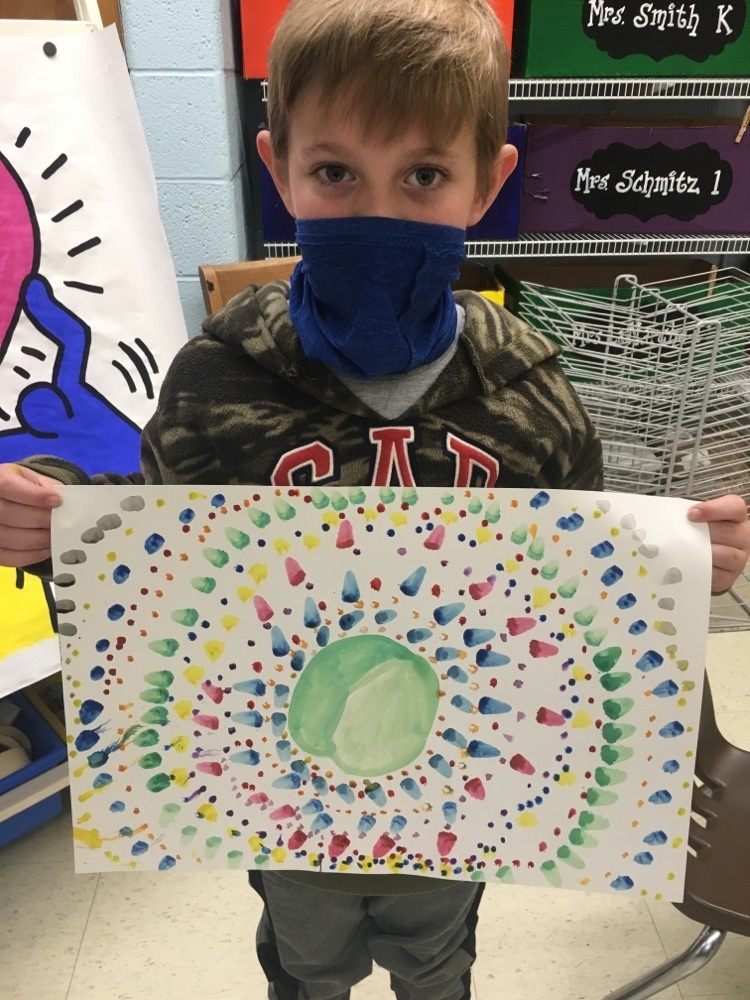 Mrs. Schmitz's class visited Mrs. Morrell's room today to check out their awesome rainforest display. We had fun finding different plants and animals from the scavenger hunt list.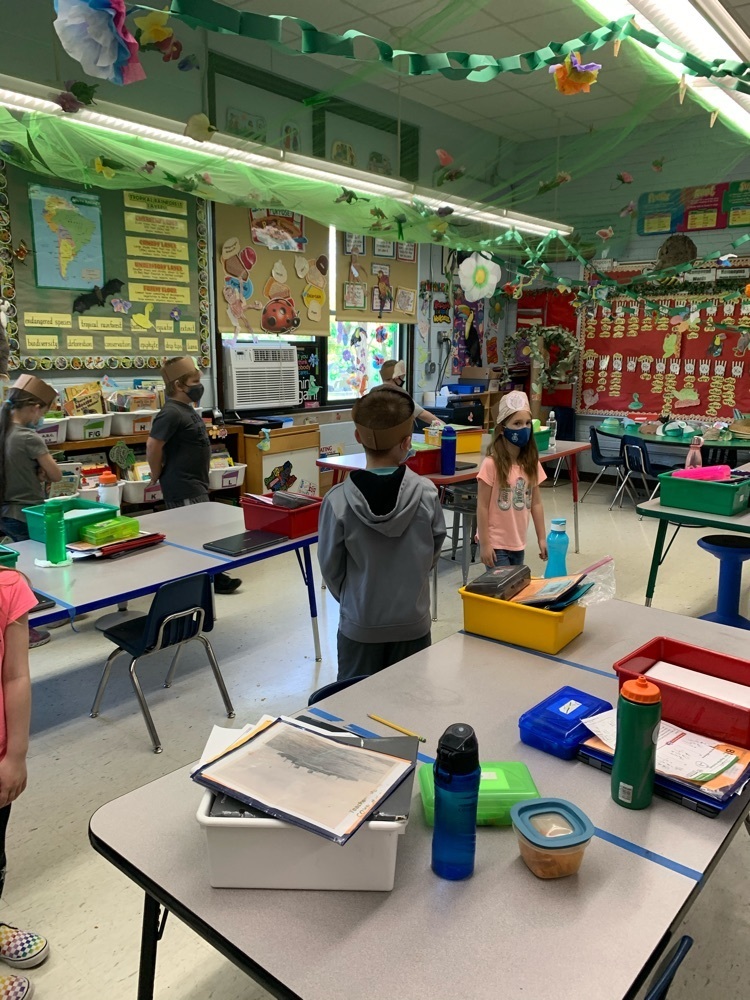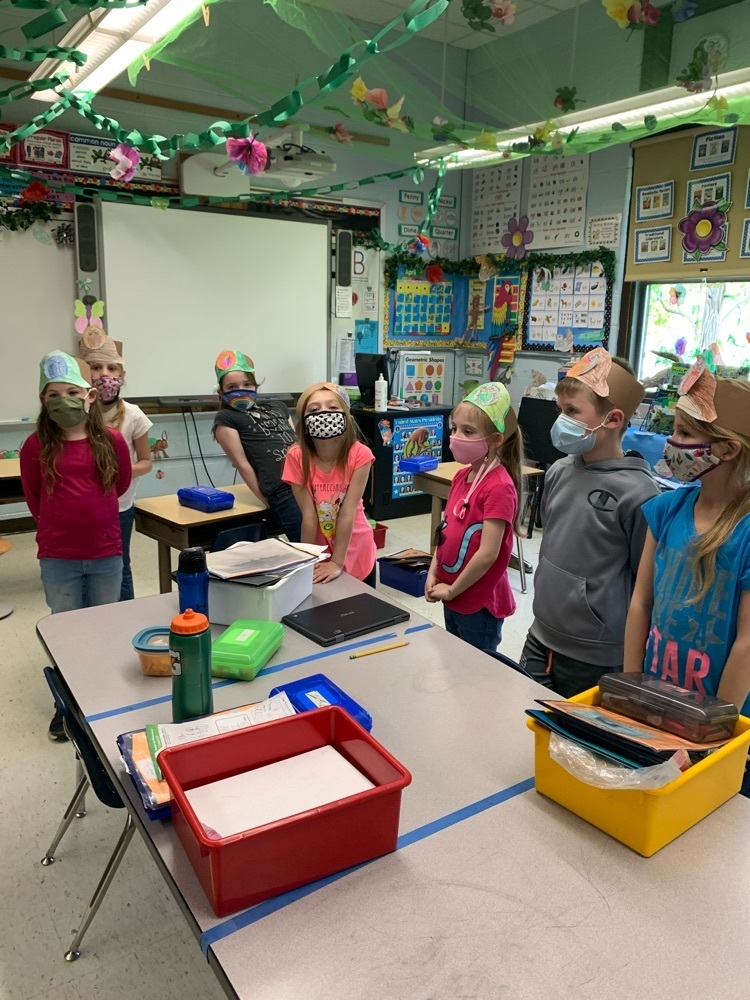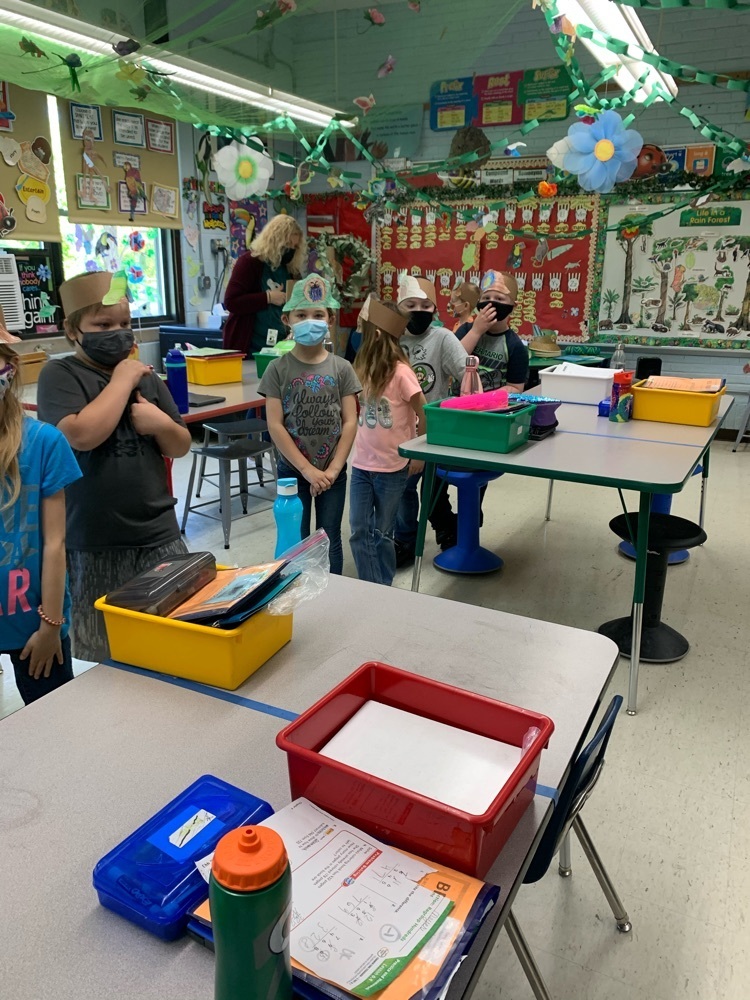 Mrs. Schmitz's class had fun reviewing number patterns by playing "Math the Room".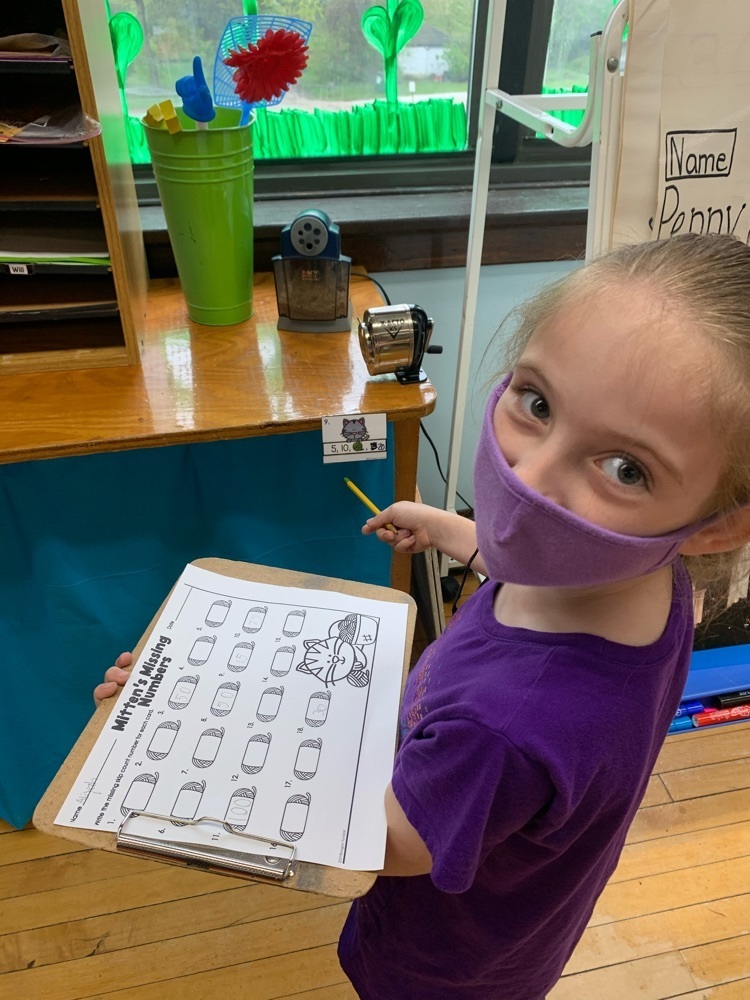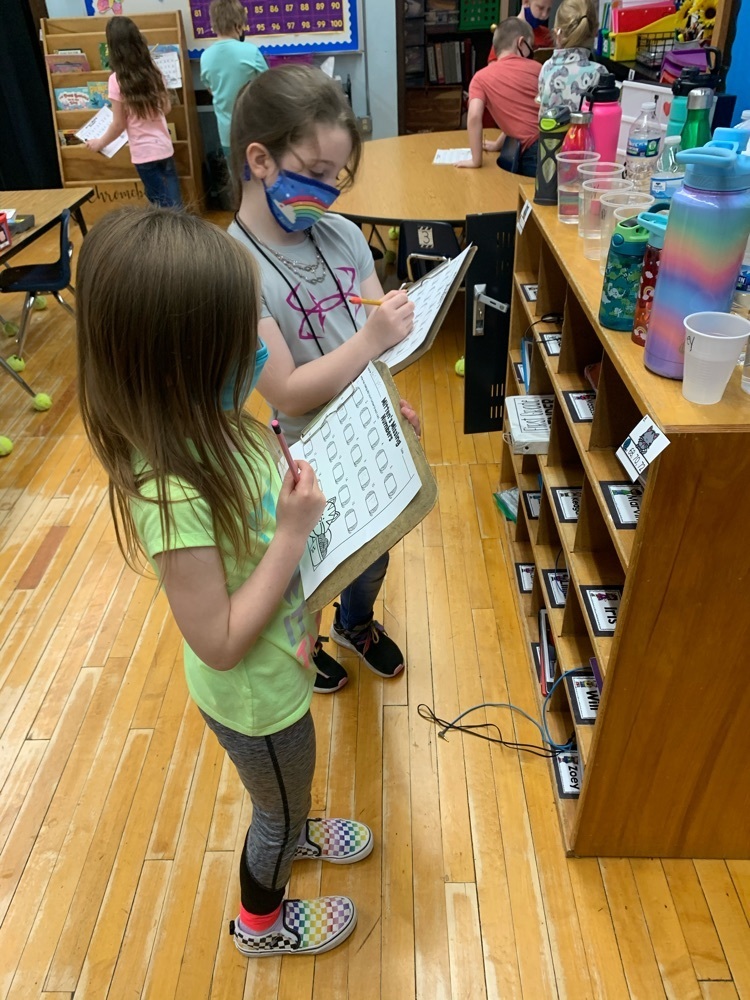 Mrs. LaMarche's first graders loved wearing their favorite hats today at school!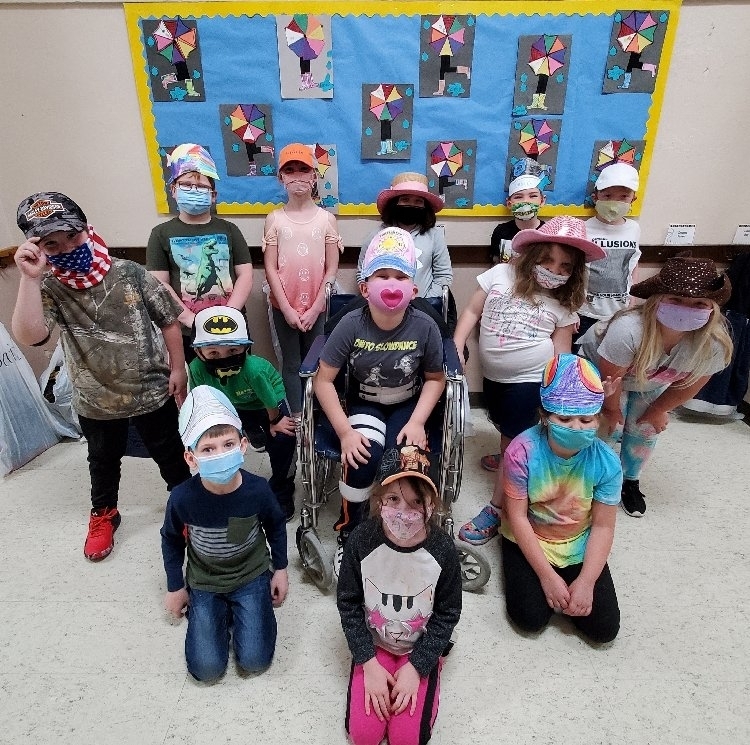 Thr Junior High Choir had their own Breakfast Club today during Decades Day!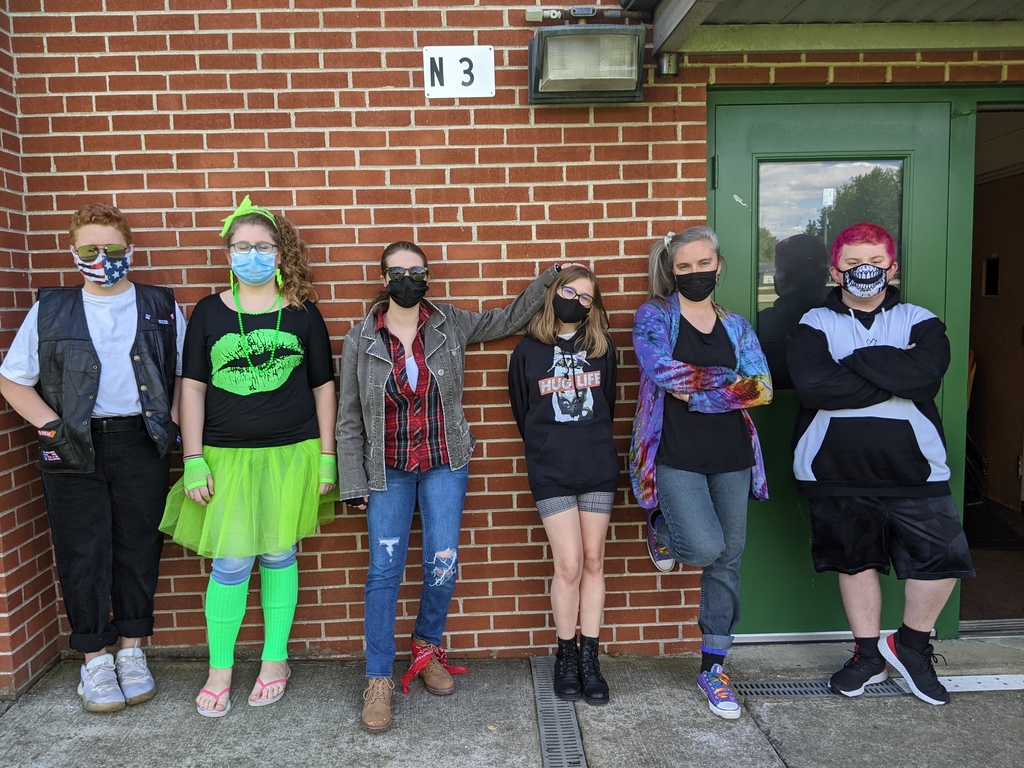 Congrats to March and April PJHS Students of the Month. Thank you for your exceptional effort!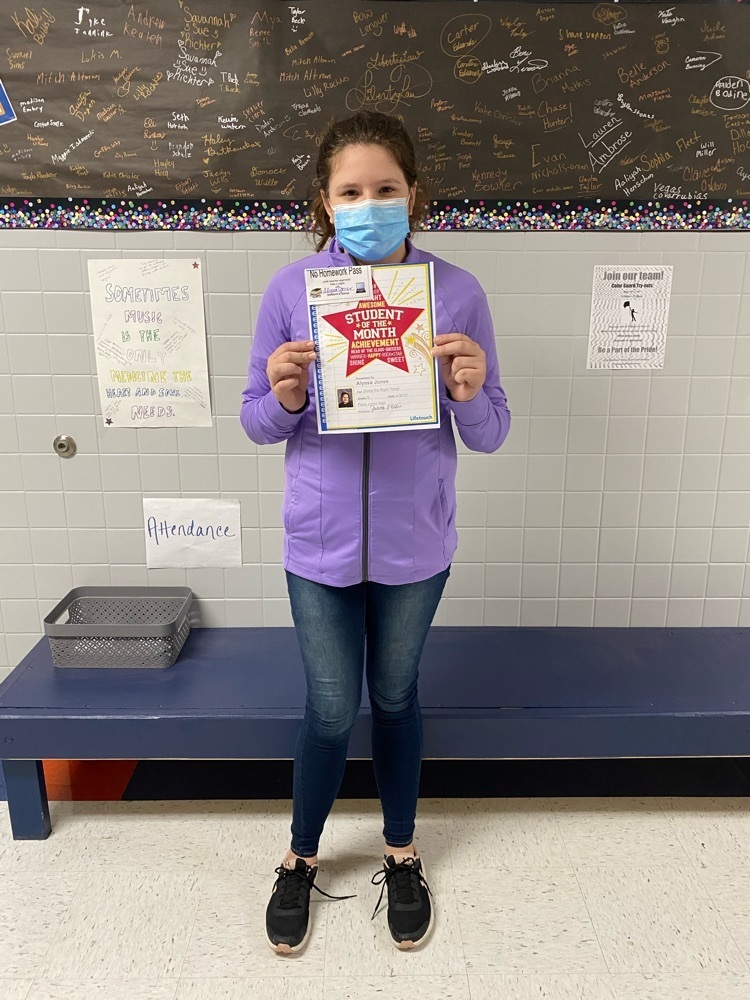 PJHS Decade Day: representing the 50s, 60s, 70s, 80s, 90s...and even the 1130s!