Congratulations to the 2020 Prom Court: Sway Denton and Bryce Edmiston; Rhylee Freeman and Jacob Beyers; Olivia Schmitz and Xavier Jones; and Morgyn Kircher and Wyatt Cloe. The 2020 Prom Queen and King are Kacey Swisher and Drake Spracklen.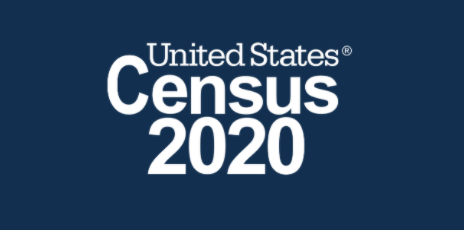 Mrs. Reynolds' class had a fun zoo themed Zoom meeting! We shared our favorite animals, read a book about what would happen if anything goes wrong at the zoo, and had a special guest zookeeper (Mrs. Reynolds' sister) talk to us about what her job entails.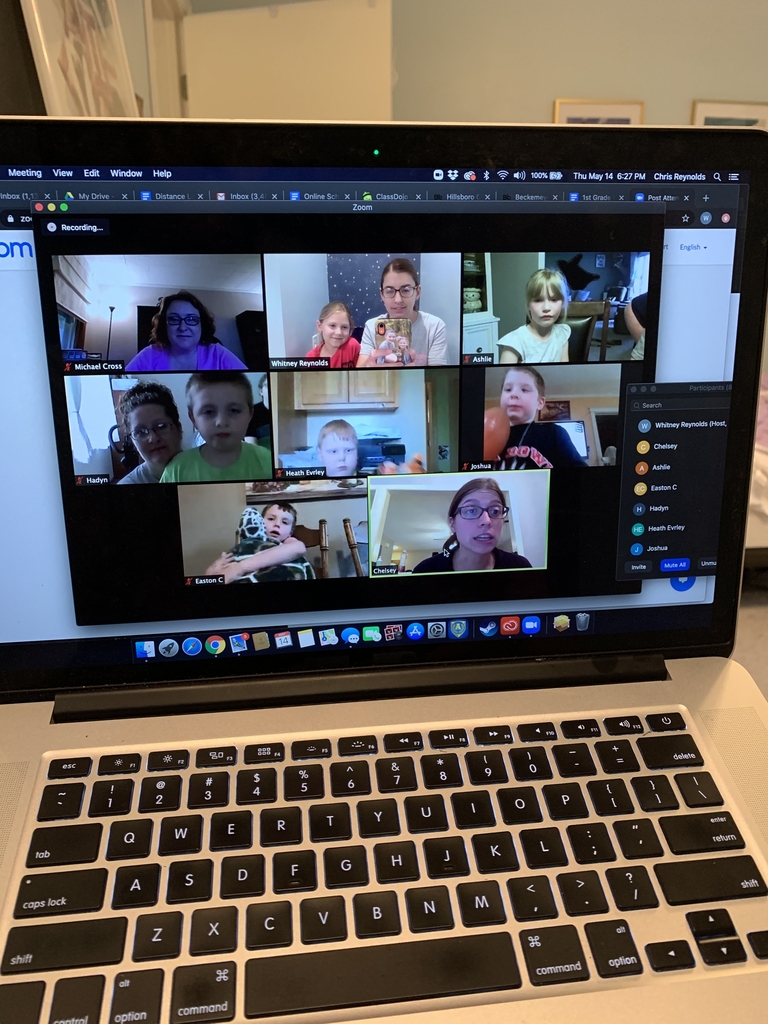 Logan Puckett is our last senior. He competed in several events, and I really enjoyed to see him improve himself and help his team.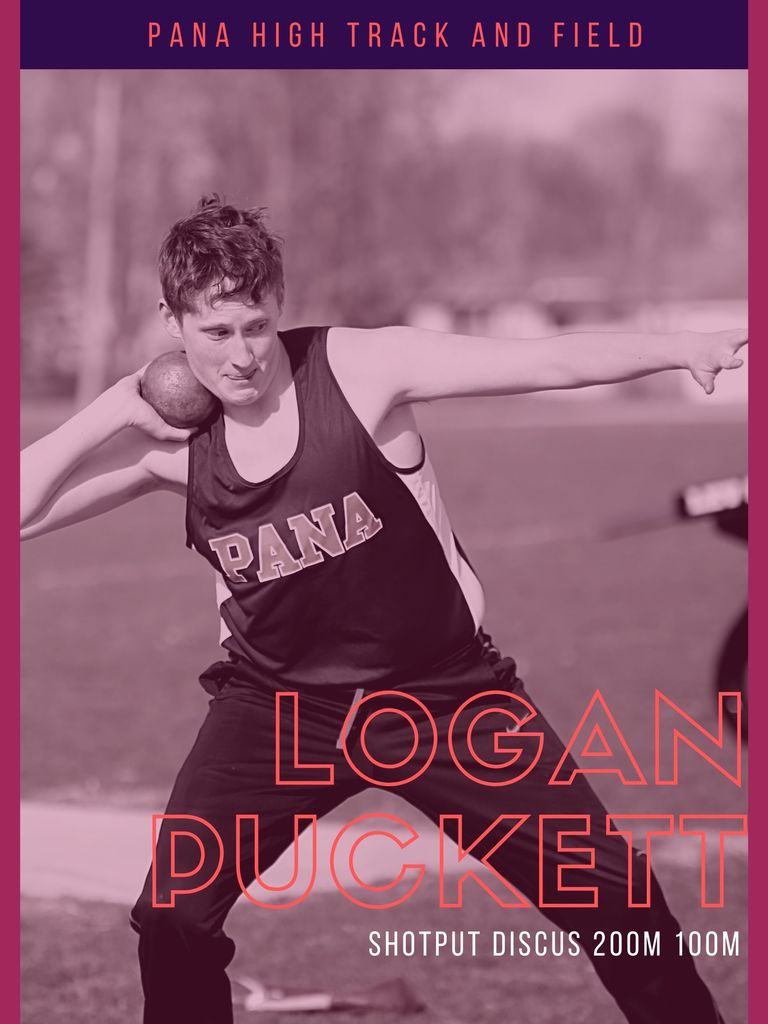 Good Morning PHS Students & Families, Please see the latest information regarding pickups, drop offs and work completion. Finish Strong Panthers!

More of Mrs. Schmitz's kids having fun with Pajama Day and Crazy Hair Day!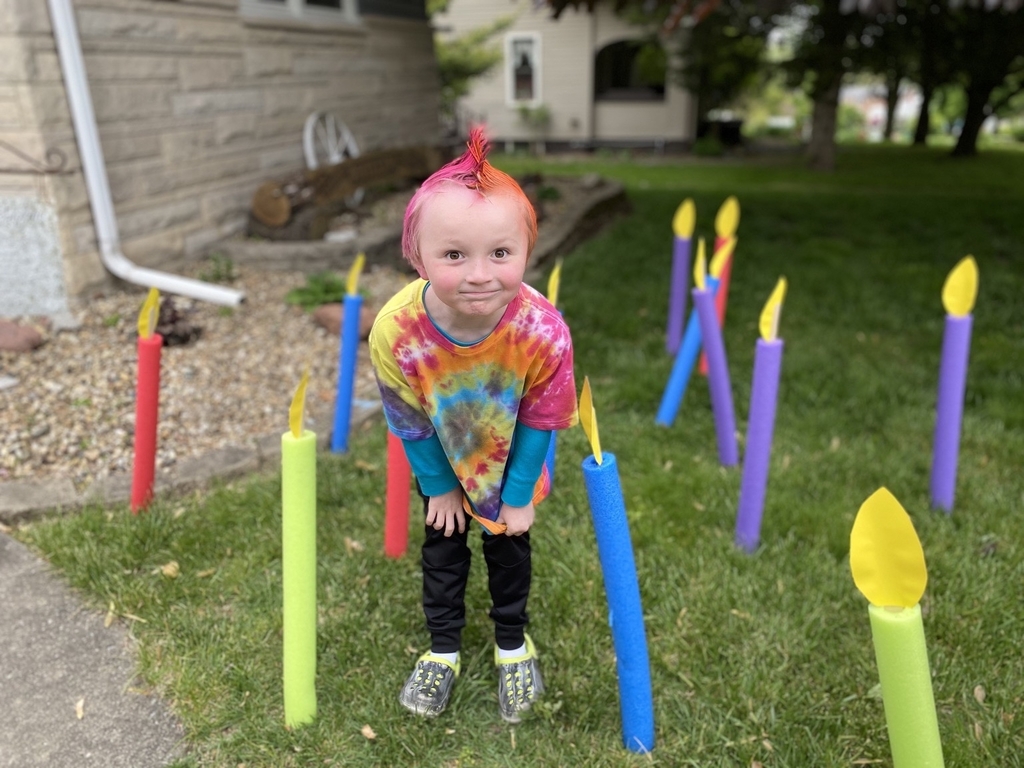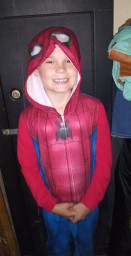 Mrs. Hrabak's Class enjoyed crazy hair day!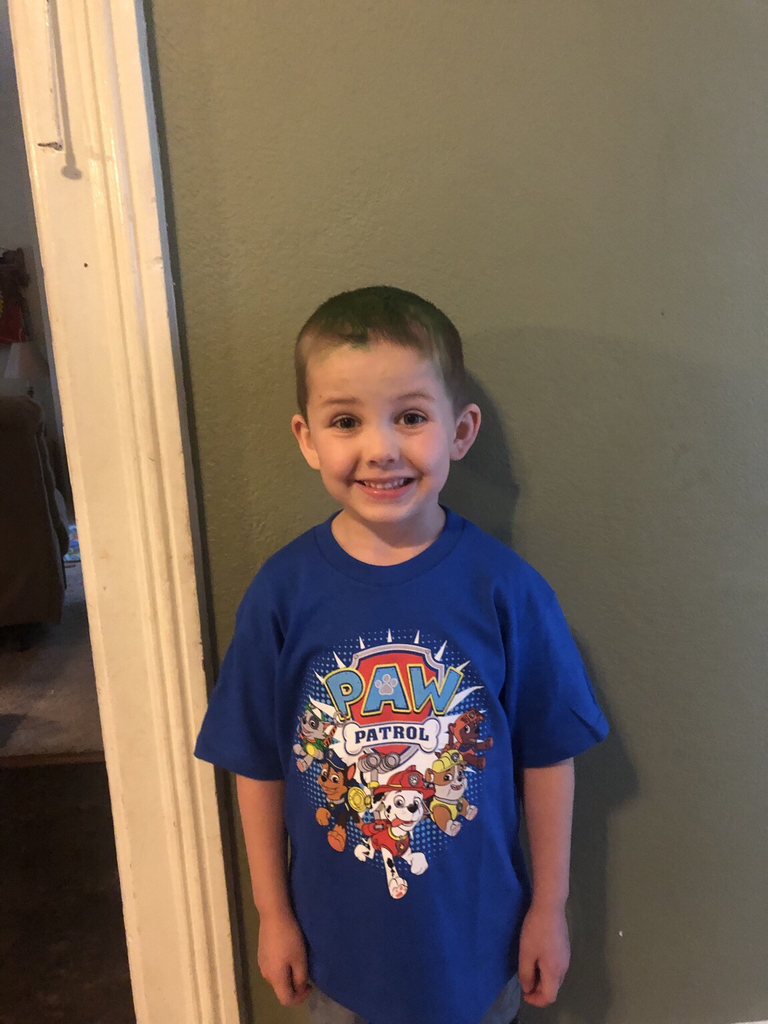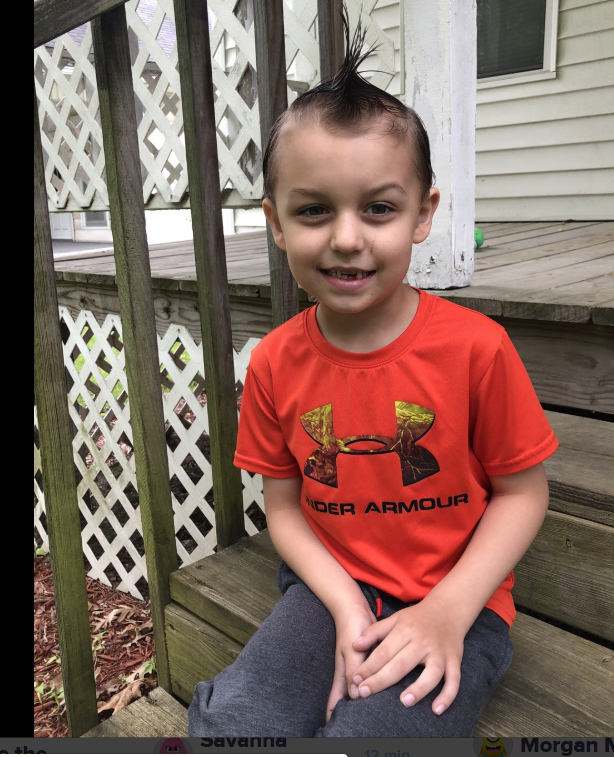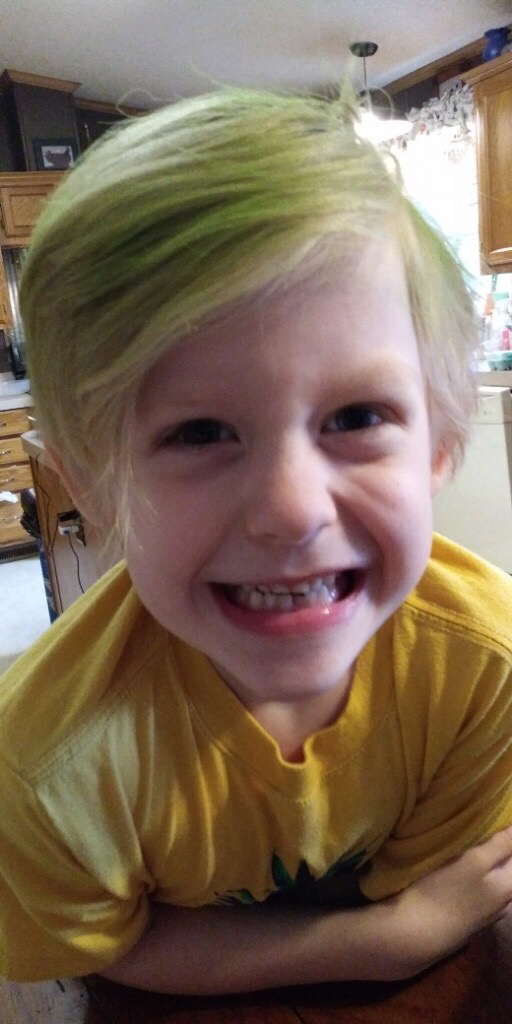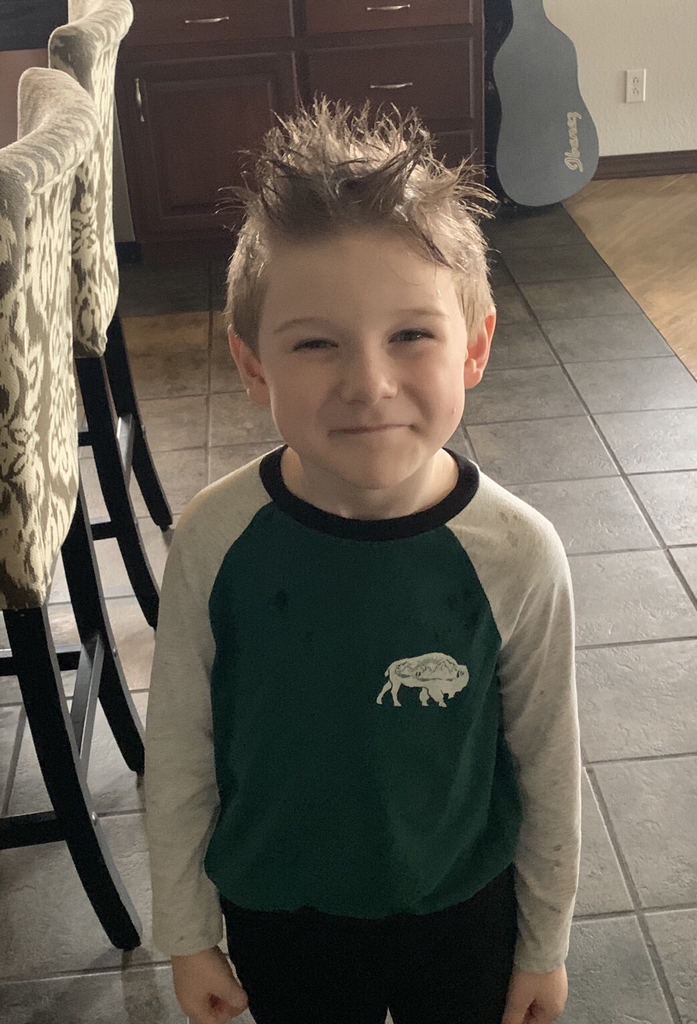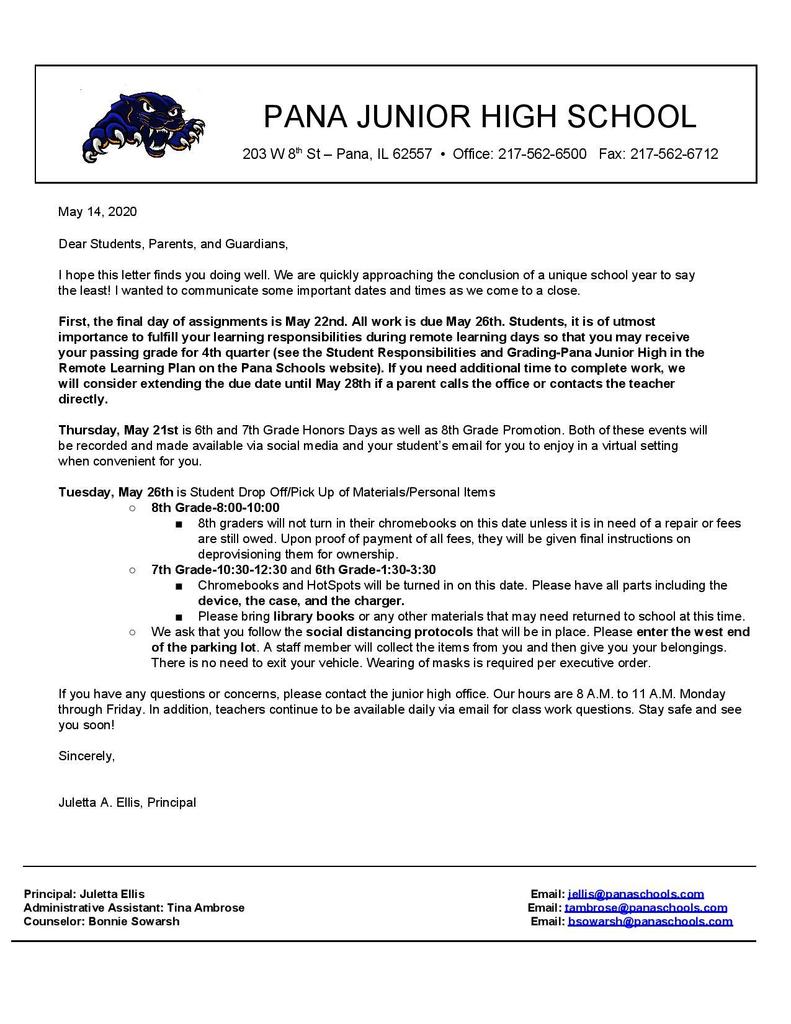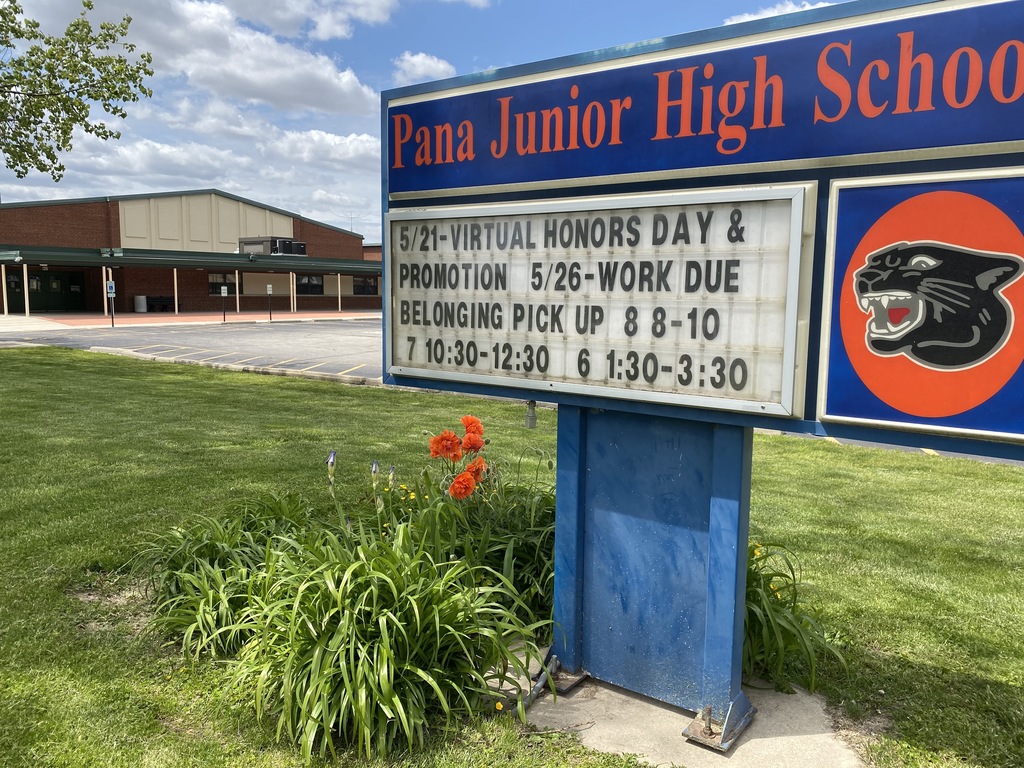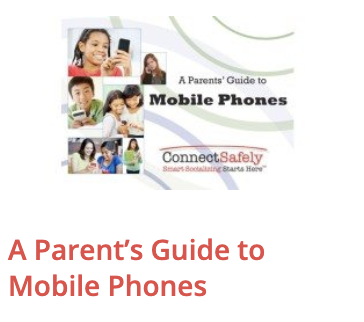 Mrs. Schmitz's class enjoyed Pajama Day today!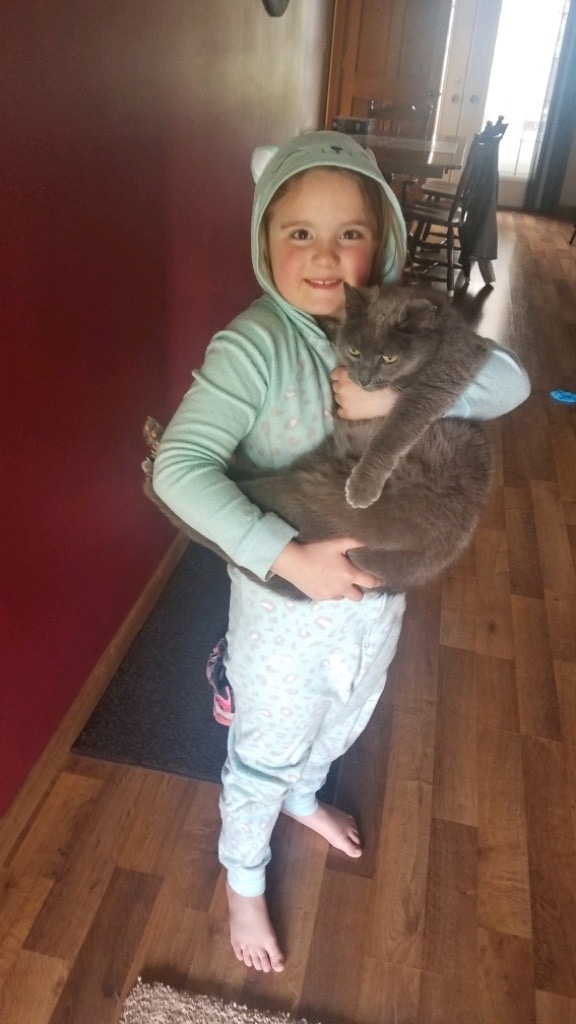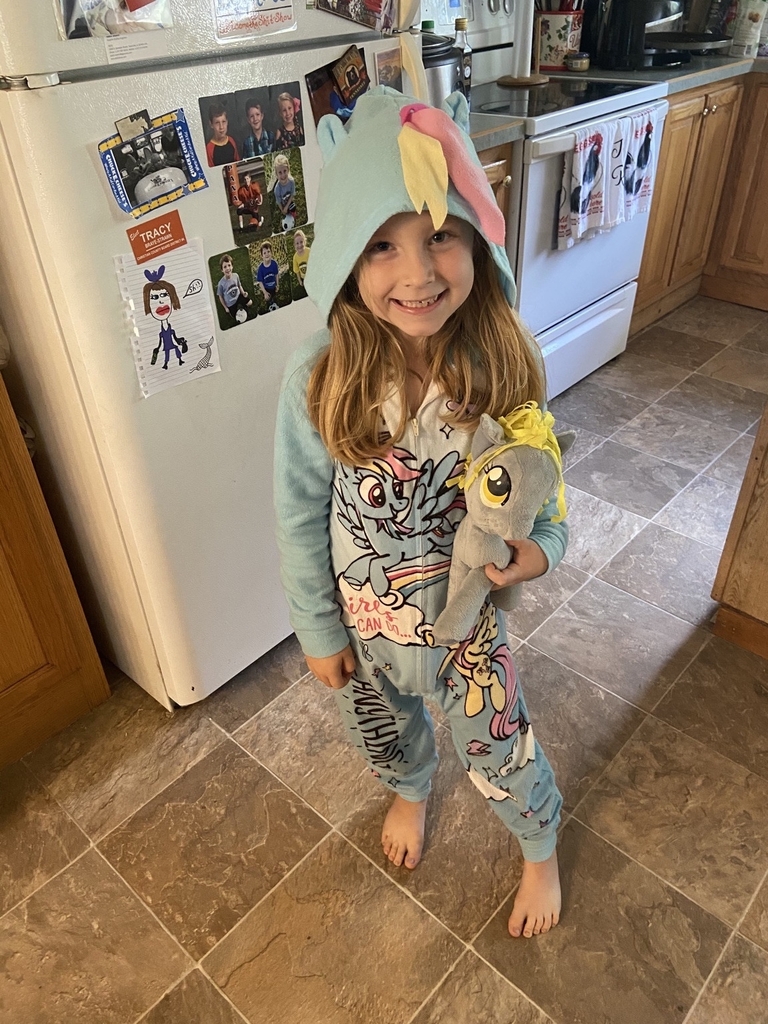 It's Crazy Hair Day in Mrs. Schmitz's class!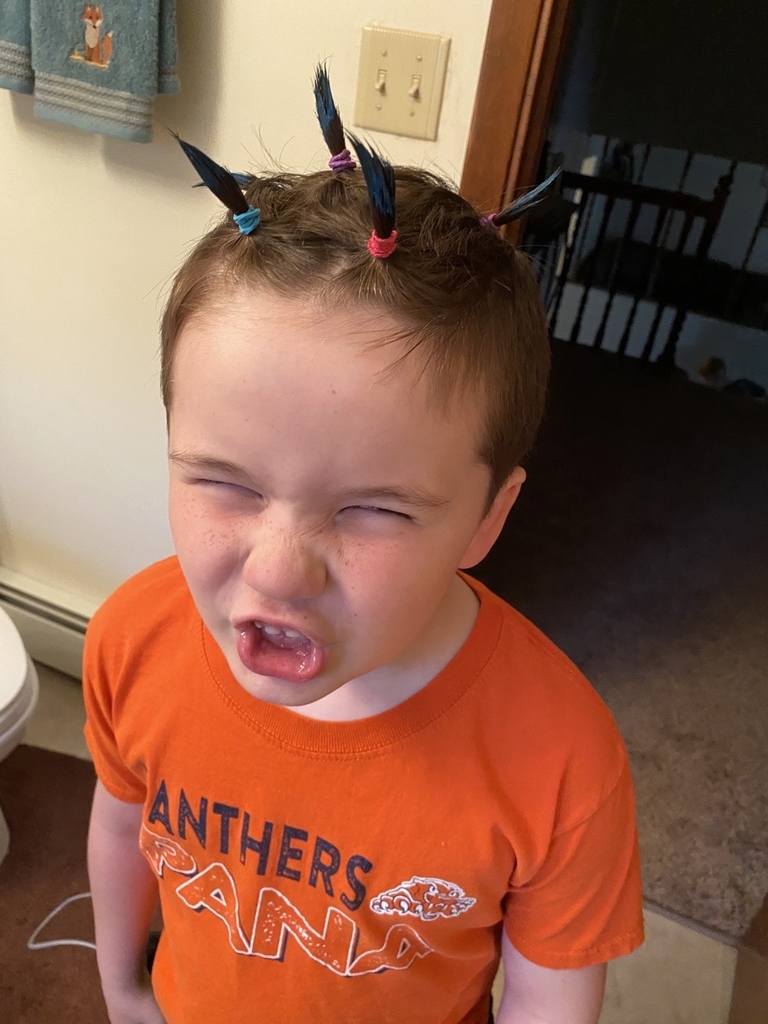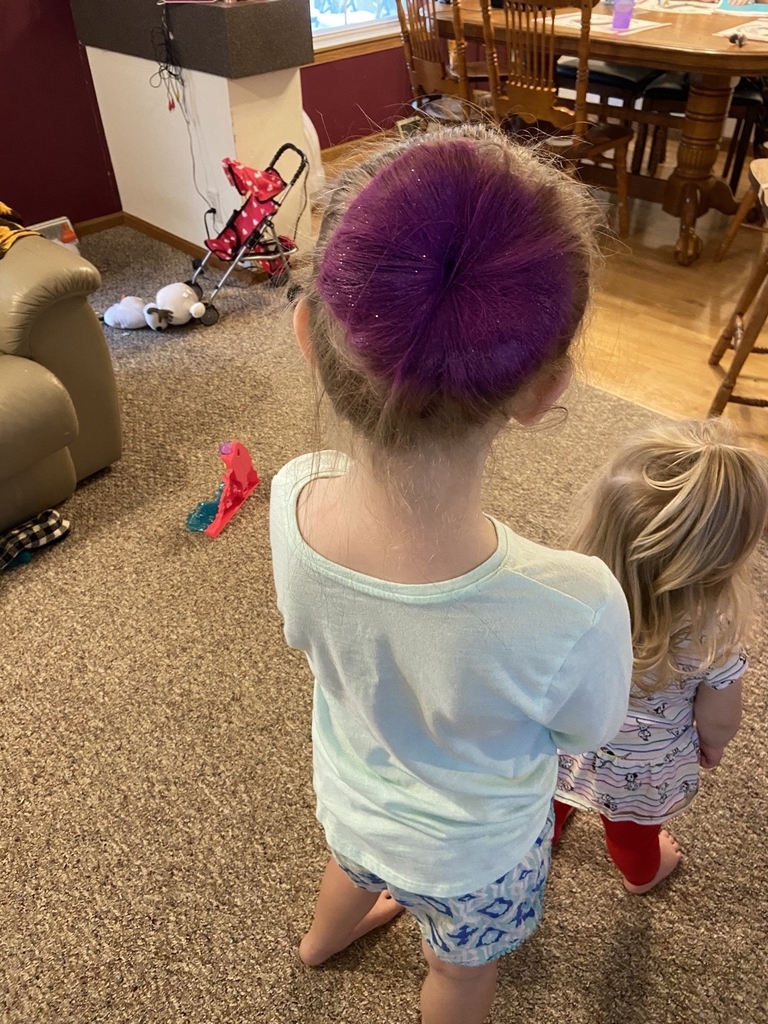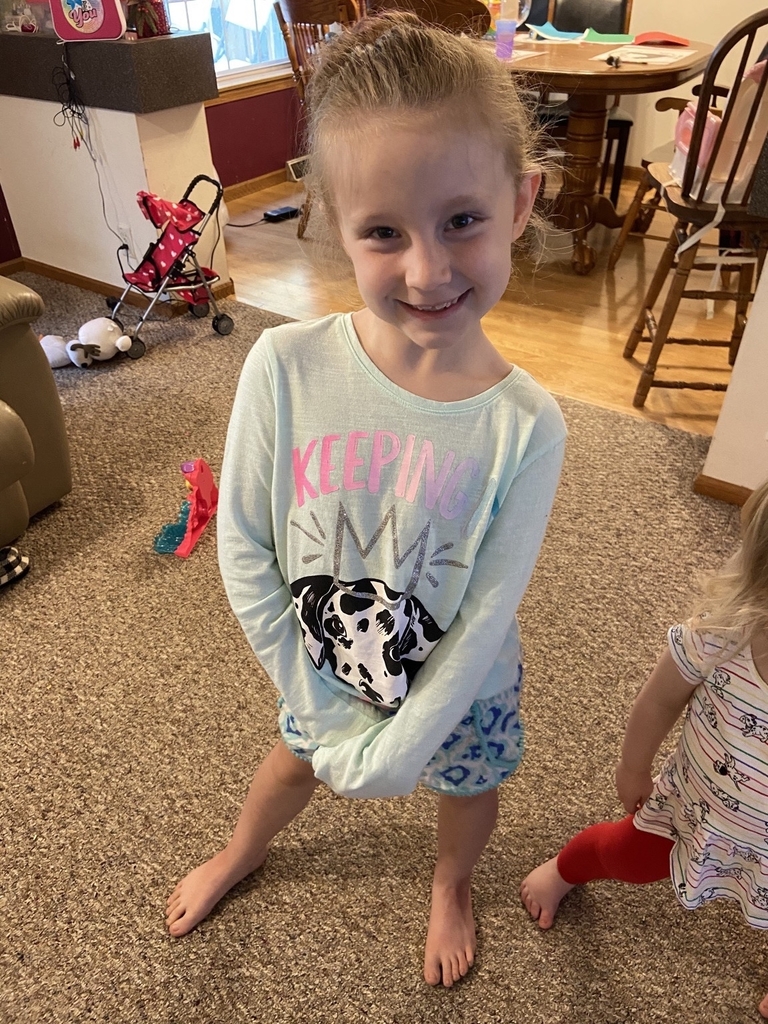 Chase was a great distance runner, and we were expecting great things from him at pole vault. He always had to balance work, FFA, and track in the spring, but he always manage to balance life.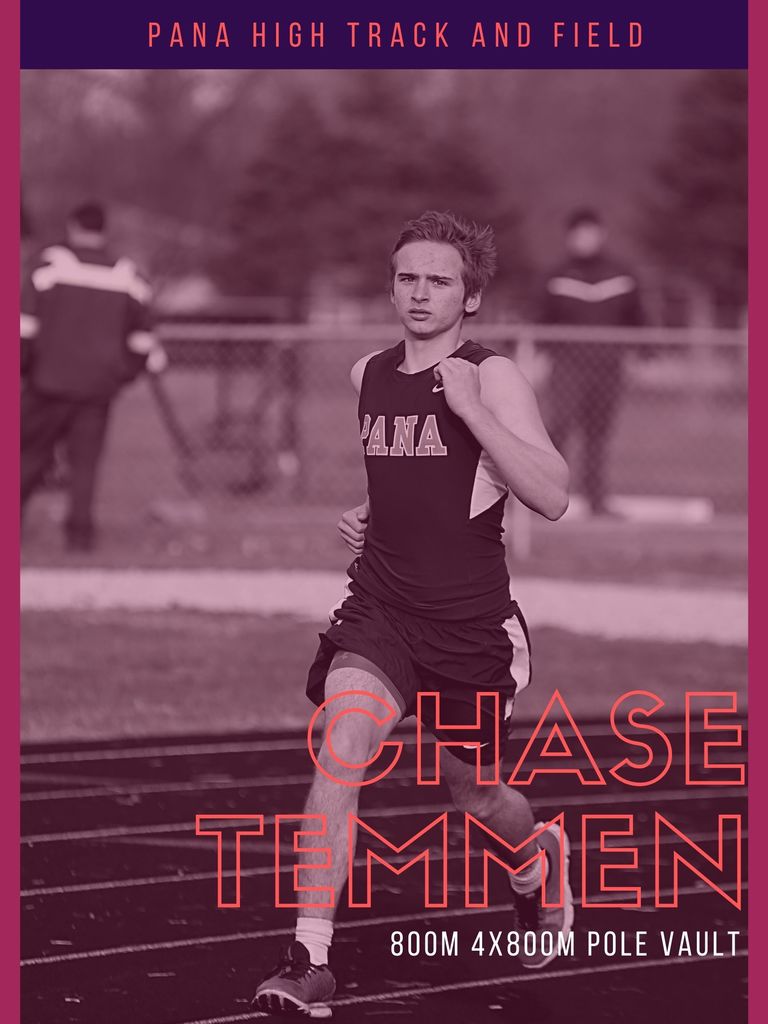 Good morning! Today's Parent Guide focuses on Snapchat: Dissecting it to see the individual features, tips for you and your kids, and what to do about harassment or unwanted Snaps.
https://www.connectsafely.org/snap/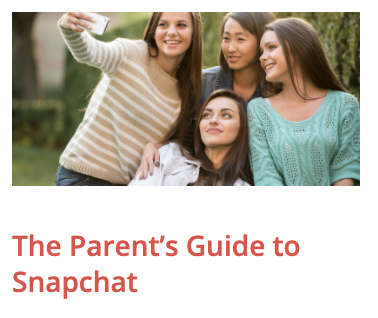 Brady Hamilton has been a solid performer in discus and shot put for the Panthers for all four years. We will miss his humor and his love for sport.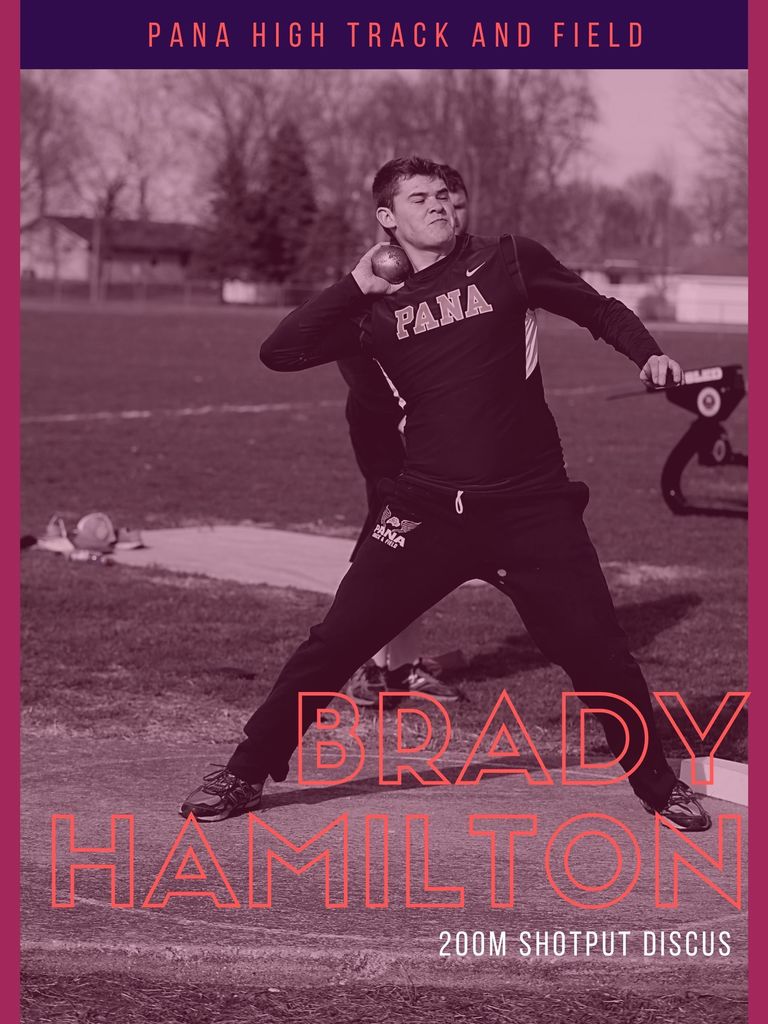 "Flat Mrs. Crawford" has been busy helping her students wash cars and dig holes! 😂 They are really putting her to work! Thanks for the water shield Sophia!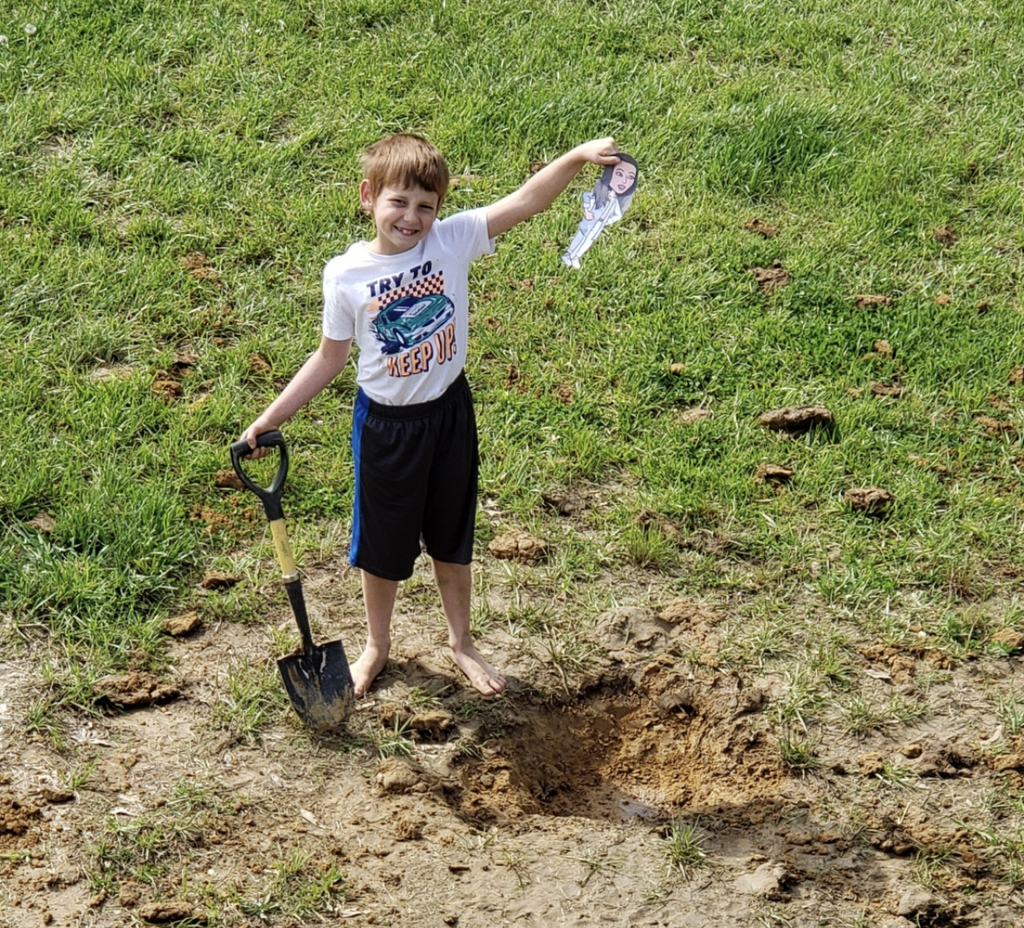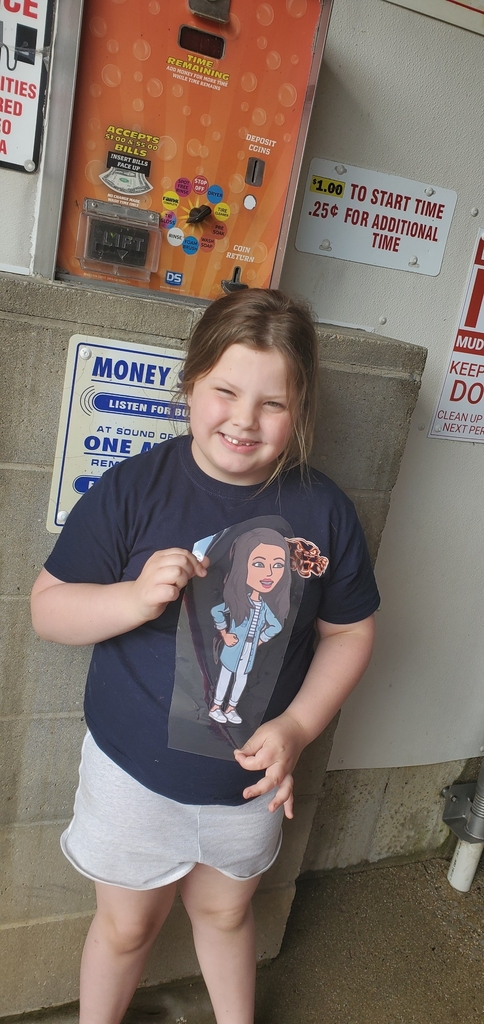 Ms Hahnenkamp's class has been having fun on their zoom get togethers. They had a Show&Tell meet, a girls' dinner meet, & a food/nutrition Scavenger Hunt. Coming up later this week will be the boys' dinner. Seeing each other is always a bright spot!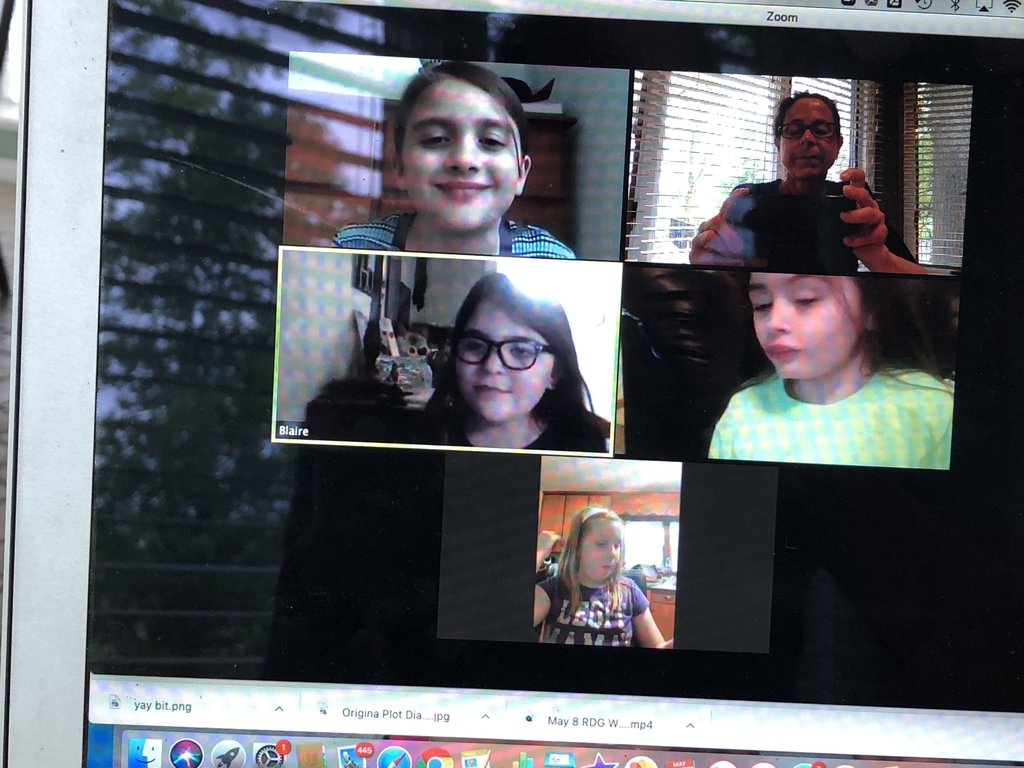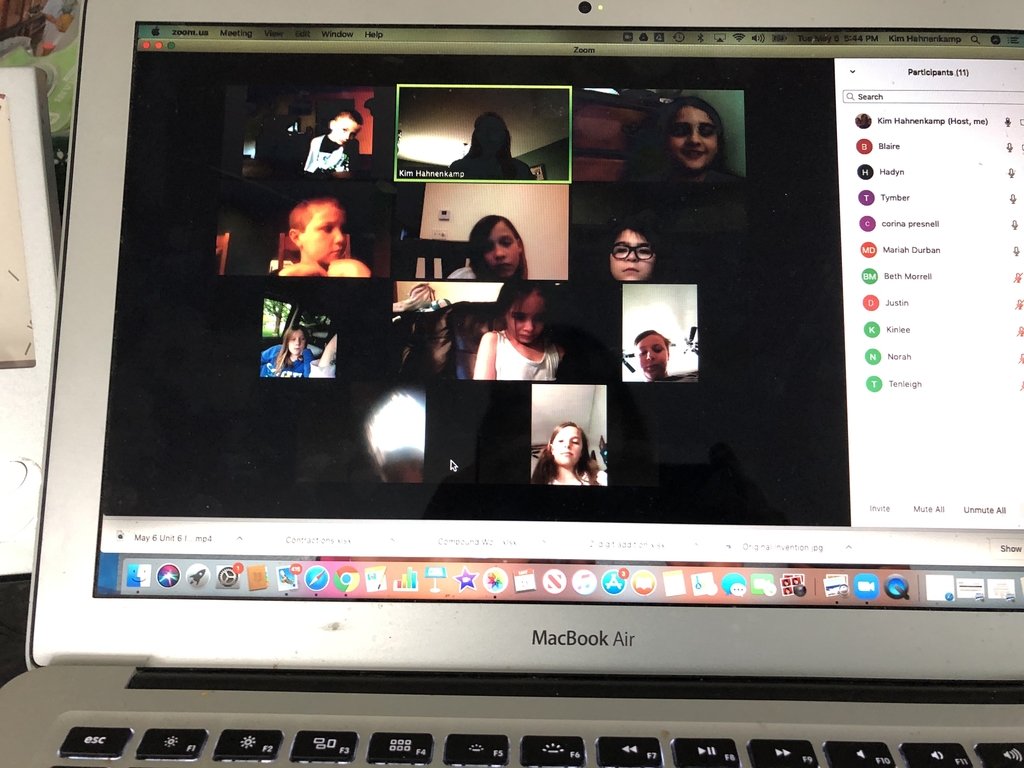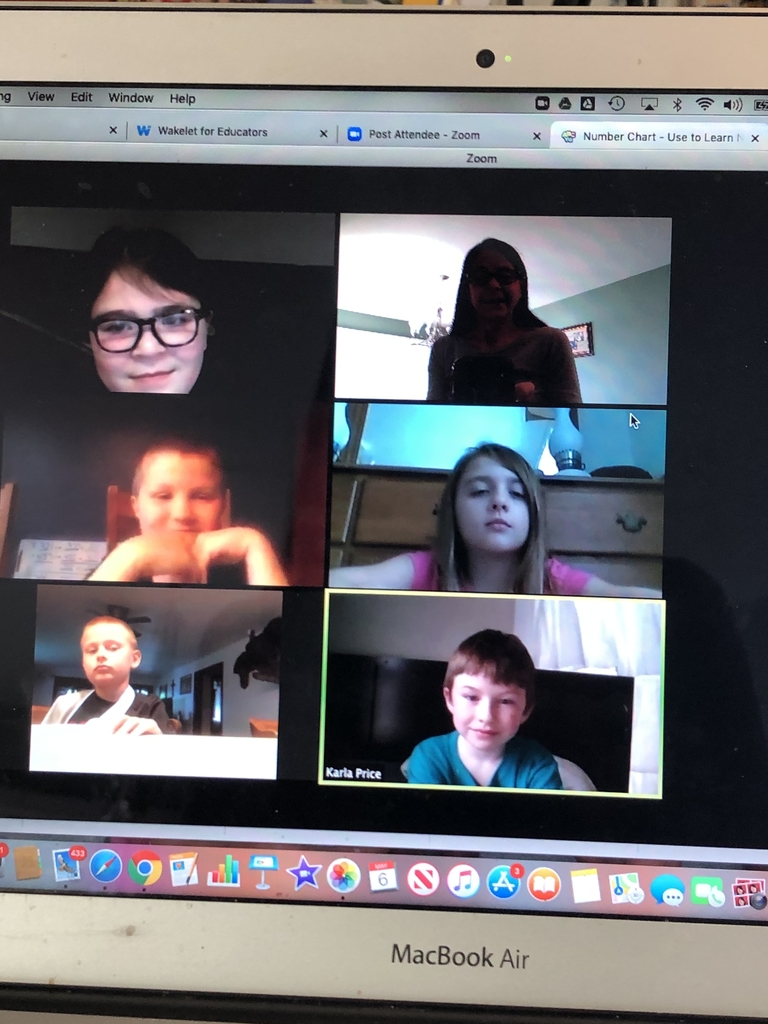 Trey Patton was the anchor in the 4x400m relay and really found his niche in the 800m at the end of the last season.