Come join us on October 11th: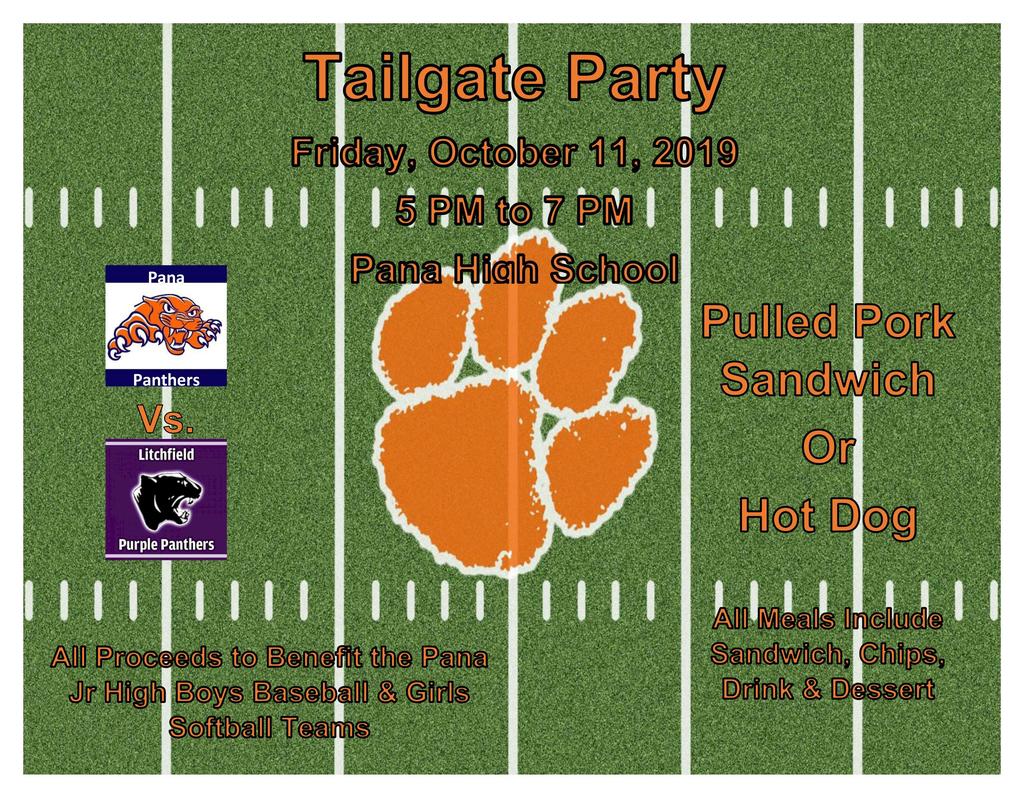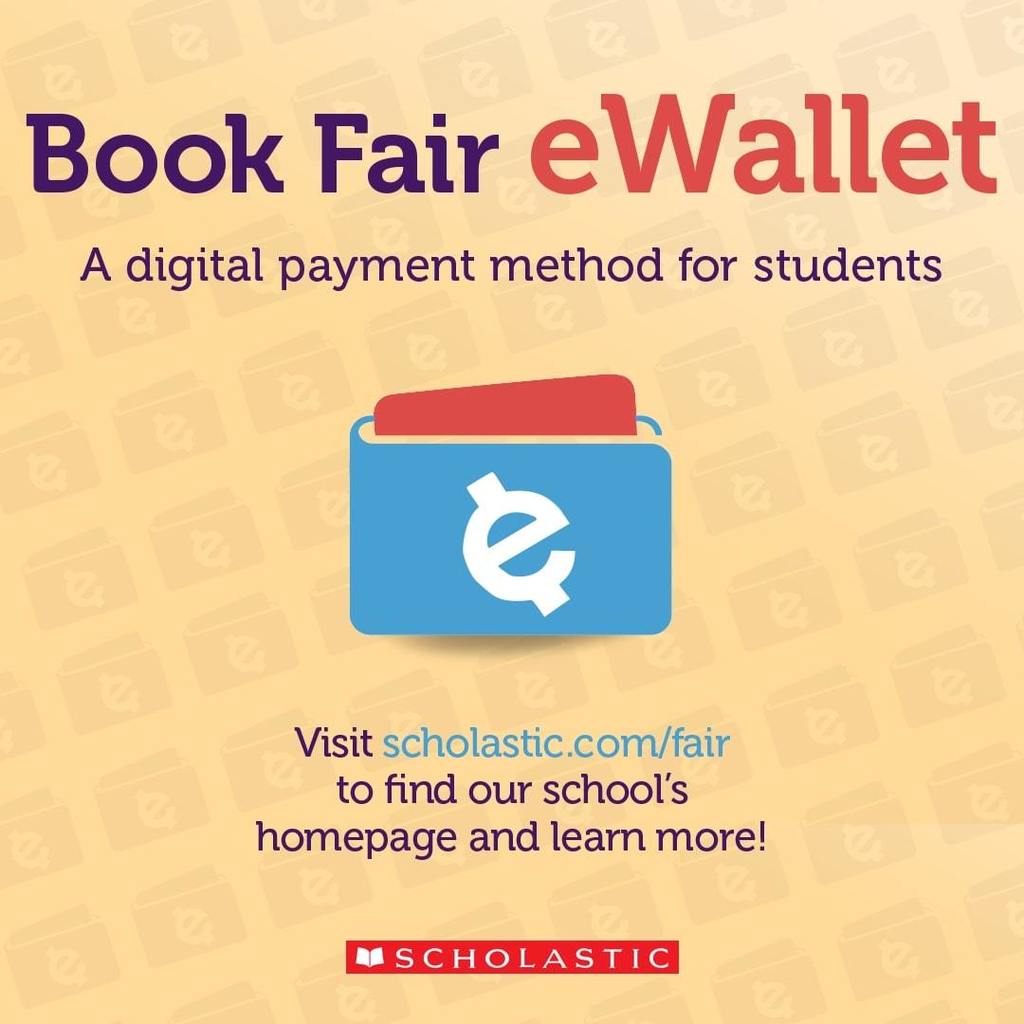 Reminder for the week: There is NO SCHOOL on Friday, October 11th. This is a Teacher Institute Day.

Reminder for the Week: There is NO school on Thursday, October 10th. Instead, Parent Teacher Conferences will take place from 12 - 4 pm and again from 5 - 8 pm.

50-year queen and 2019 Queen Janice Waddelow Knutson and Olivia Schmitz

Congratulations to the members of the 2019 Homecoming Court. Lane Perry and Olivia Schmitz were named the 2019 King and Queen.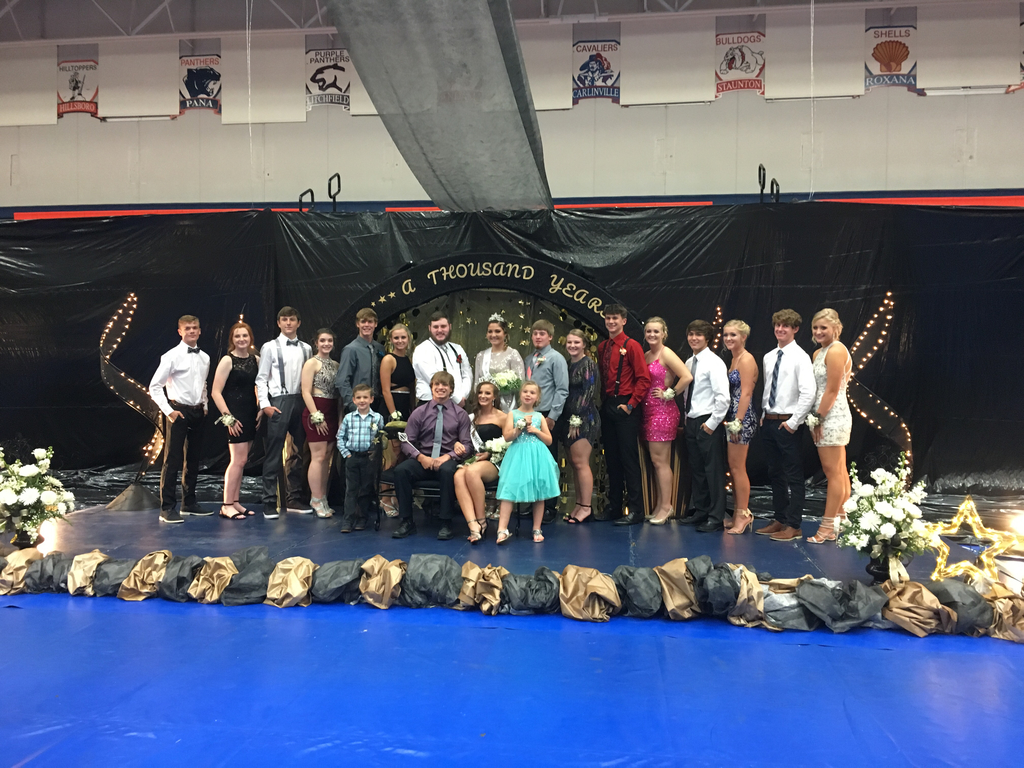 A special thank you to our FBLA members for helping out at tonight's game. You're the BEST!!

Physical science students learned about density this week by calculating the density of candy bars and predicting whether or not they would float.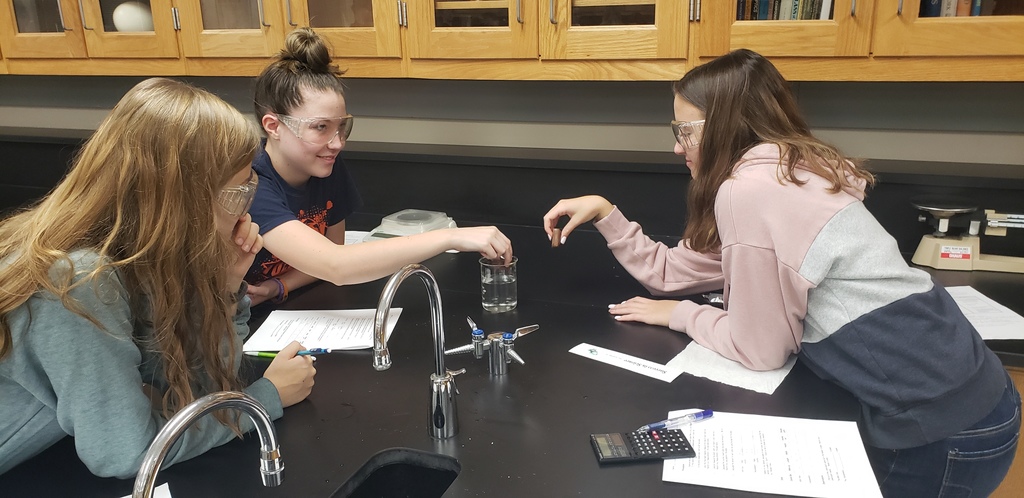 Friday afternoon fun at PJHS! Sno cones for all, and some friendly teacher-student competitions—a rock, paper, scissors relay race and dodgeball. Go Panthers!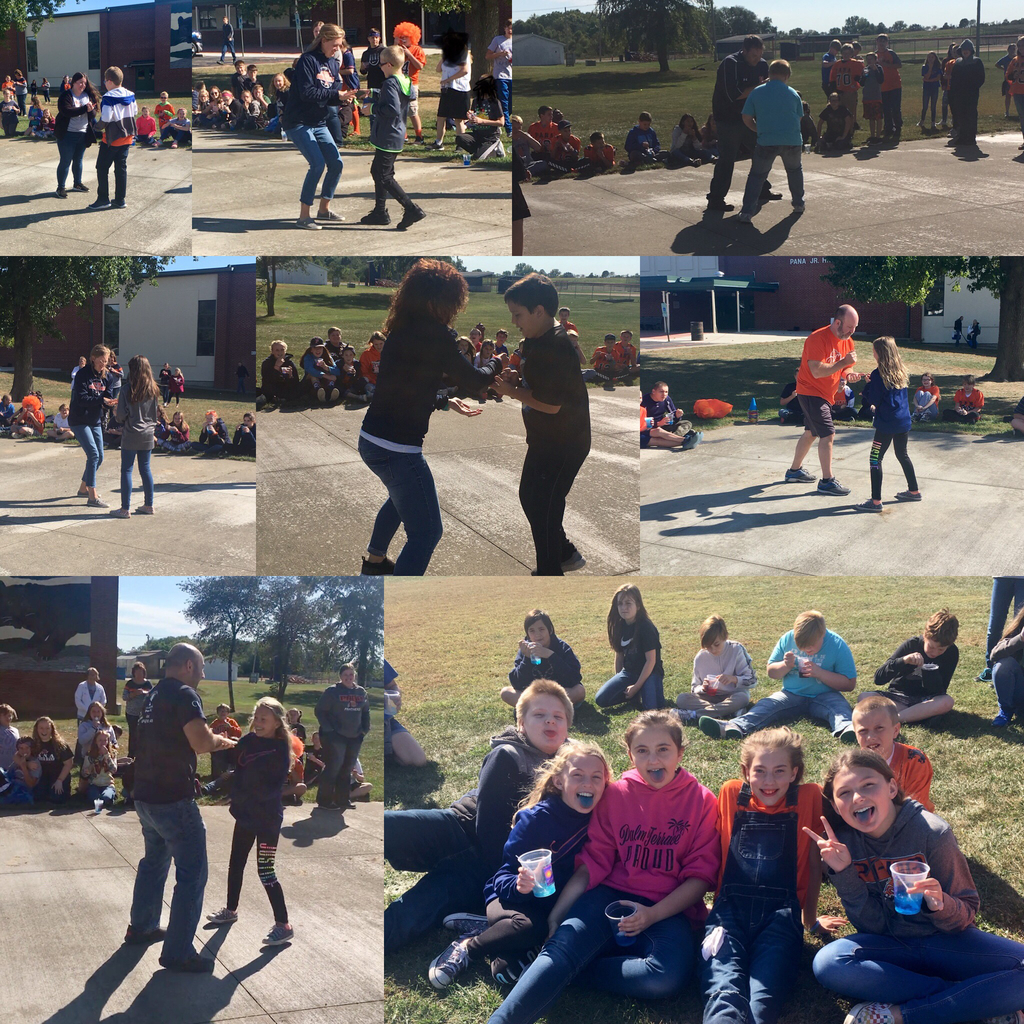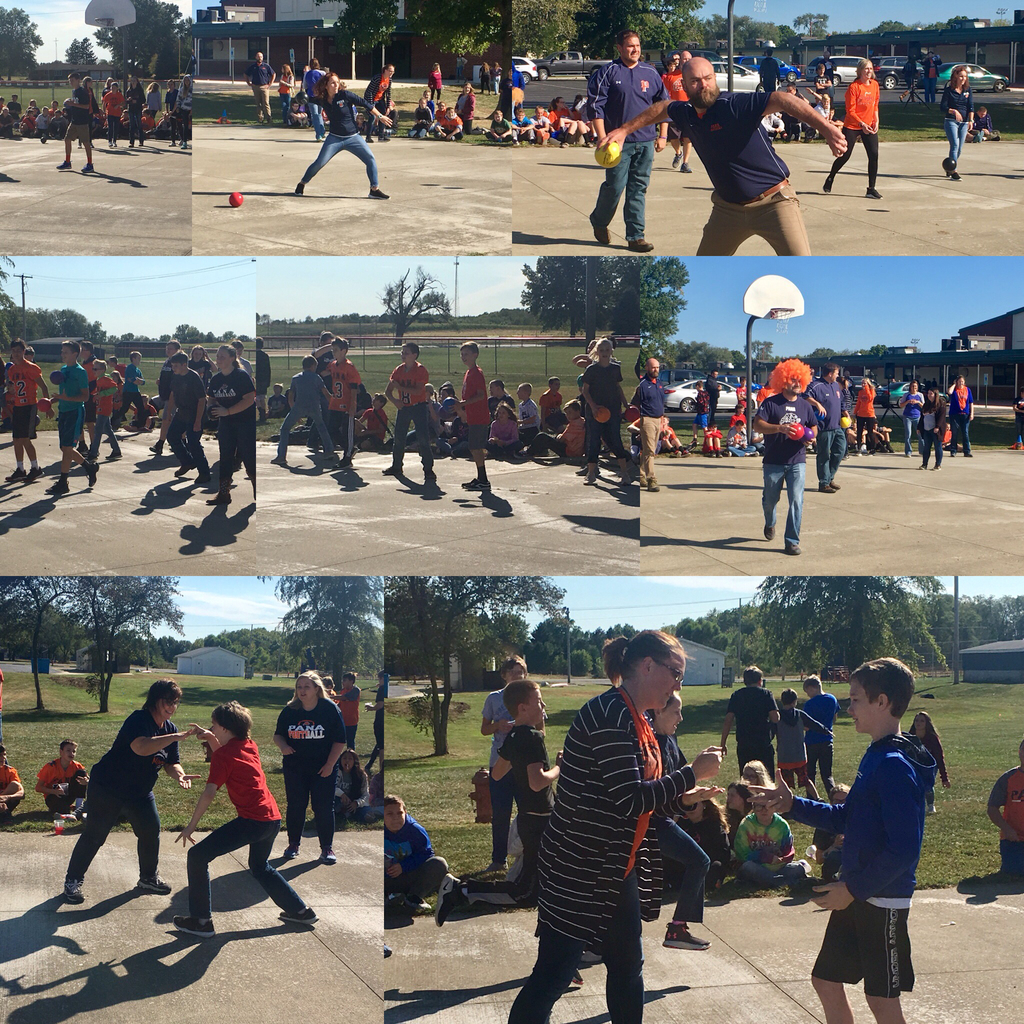 Lincoln Learners who earned PBIS Citizenship Awards!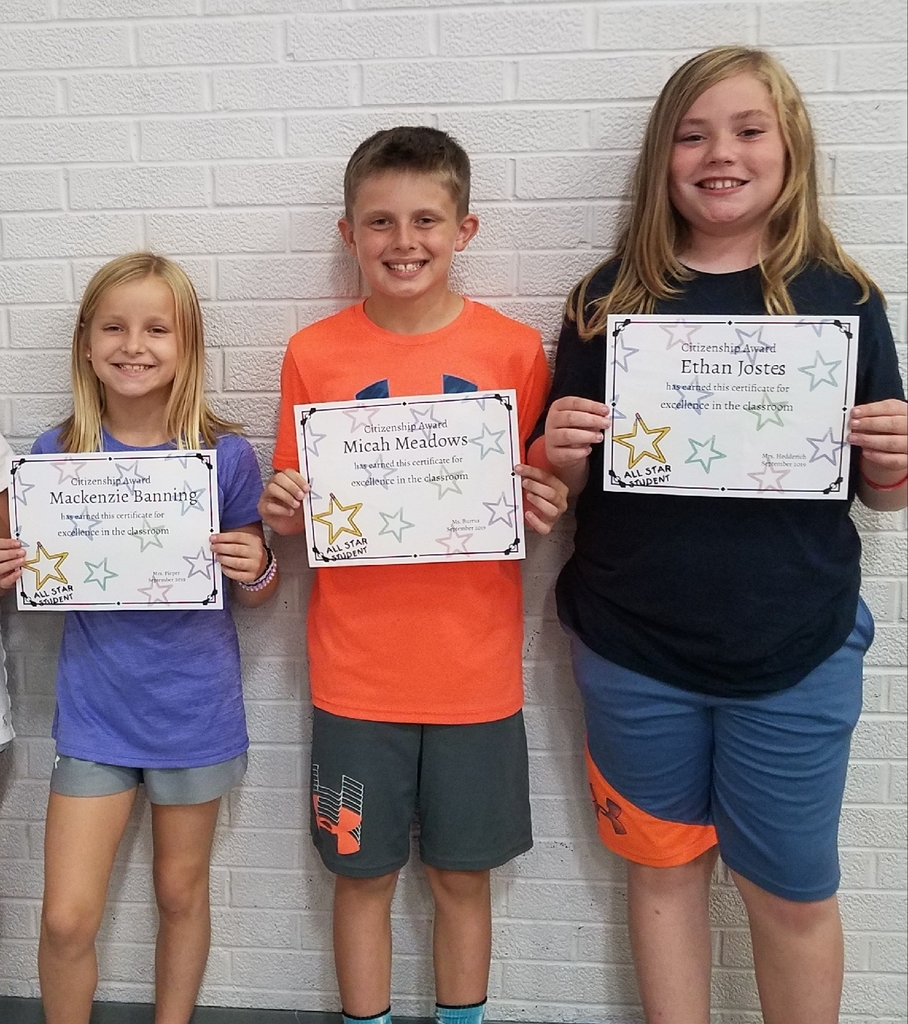 This week at PJHS four more students signed the Wall of Fame and the following students were selected by their teachers as September Students of the Month: Mason Richards, Amber Litton, Joey Laker, Carter Barber, Simon Rickett, and Katie Christer. They will be treated to a VIP lunch later this semester.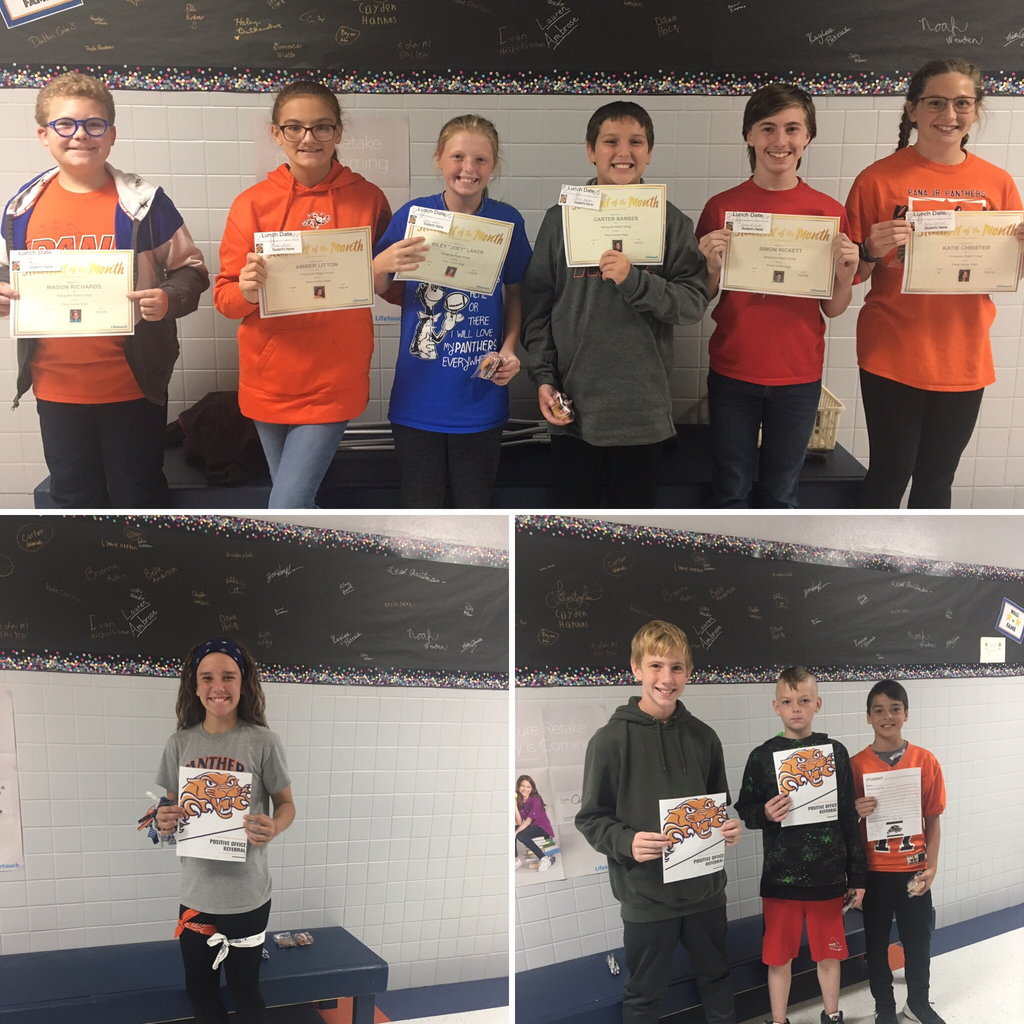 The PJHS Panther Den hosted a hat day on Wednesday to benefit the family of Sullivan's Tyson Mendoza.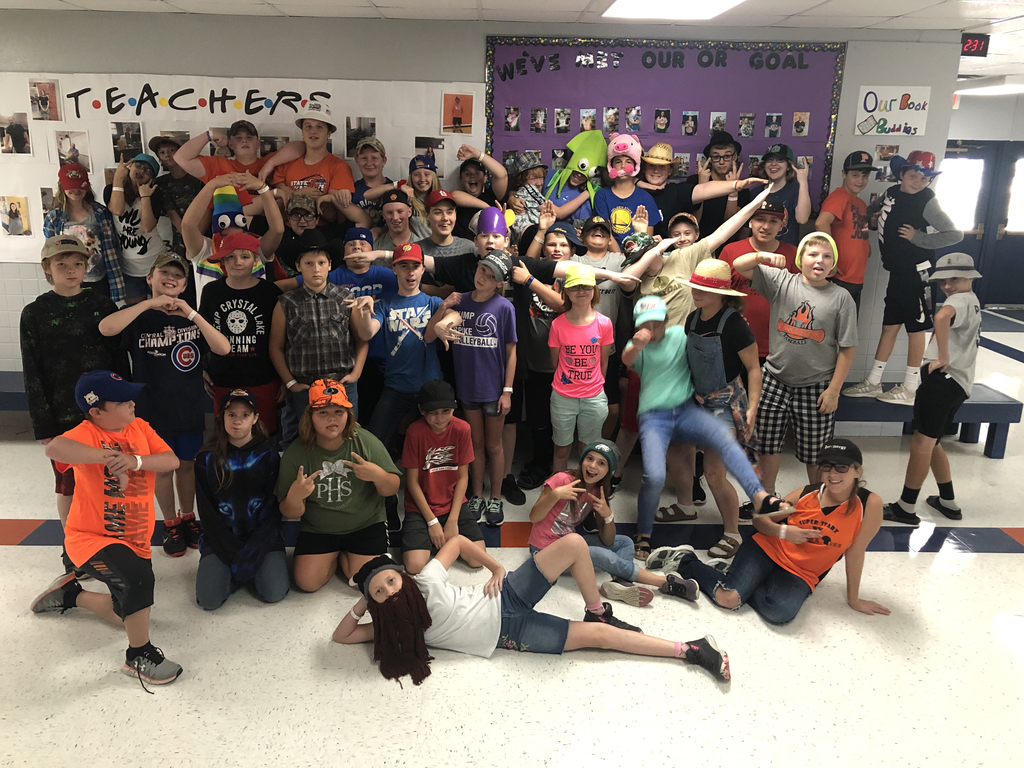 The Horticulture class took a flower walk to find flowers in the neighborhood. The class will be identifying them on Monday.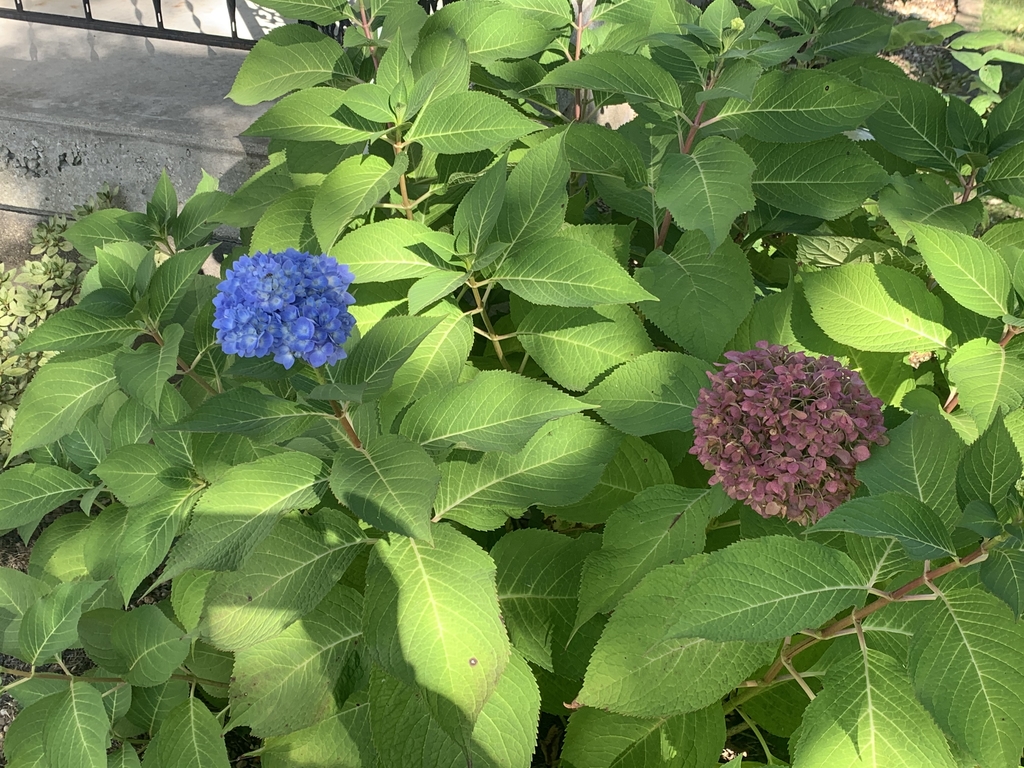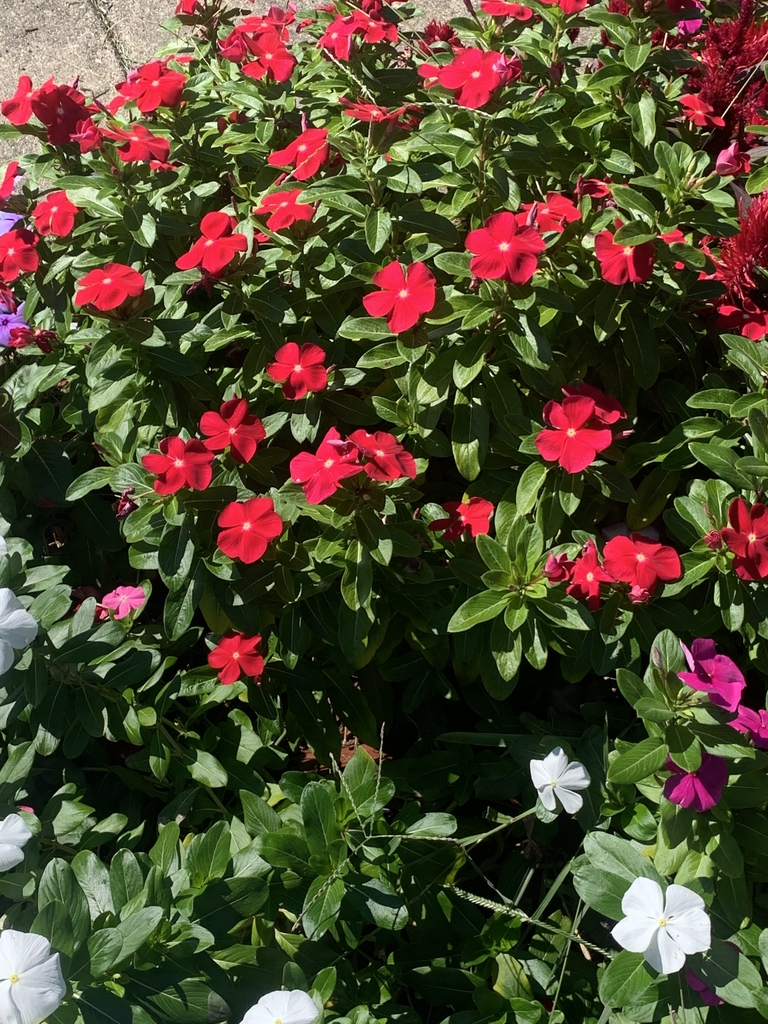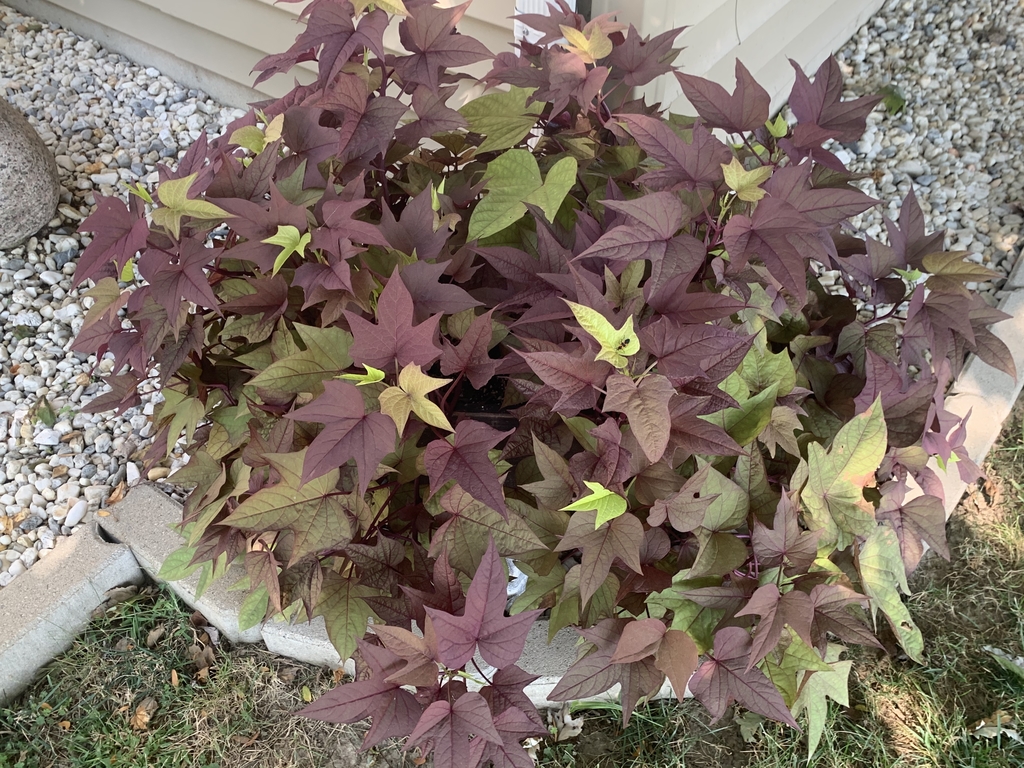 FBLA would like to extend a HUGE thank you to Corbin Moore, of Moore Sports Photography, for making the Pana Panther buttons for the game tonight!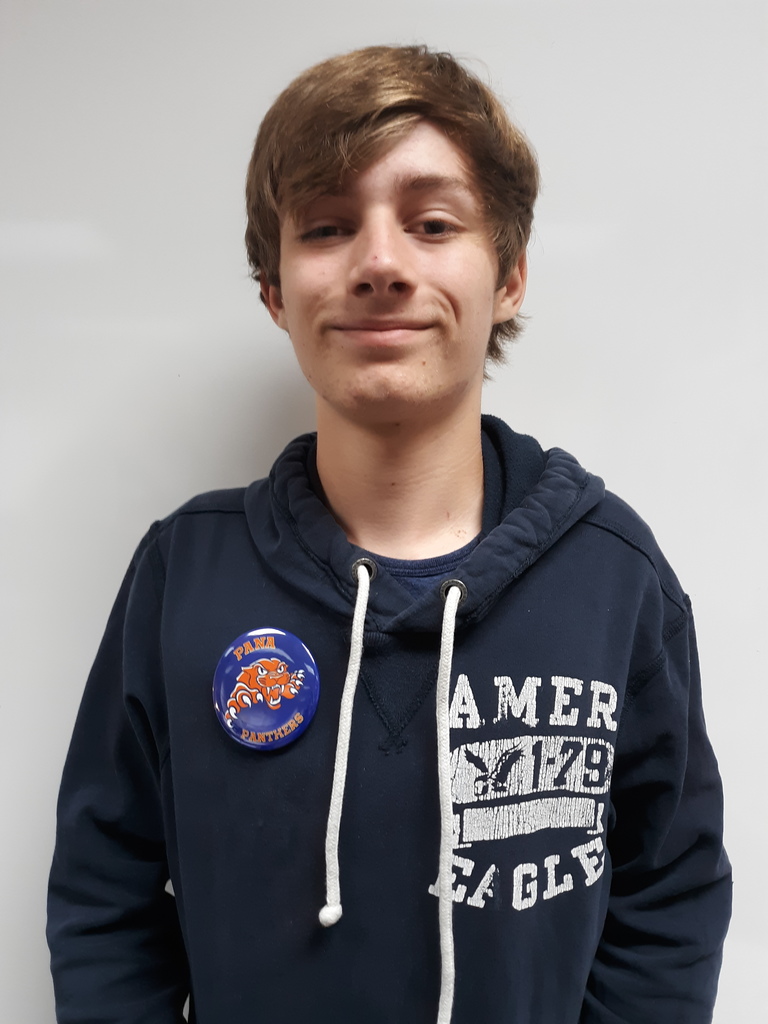 Happy Homecoming from the PHS staff! Go Panthers!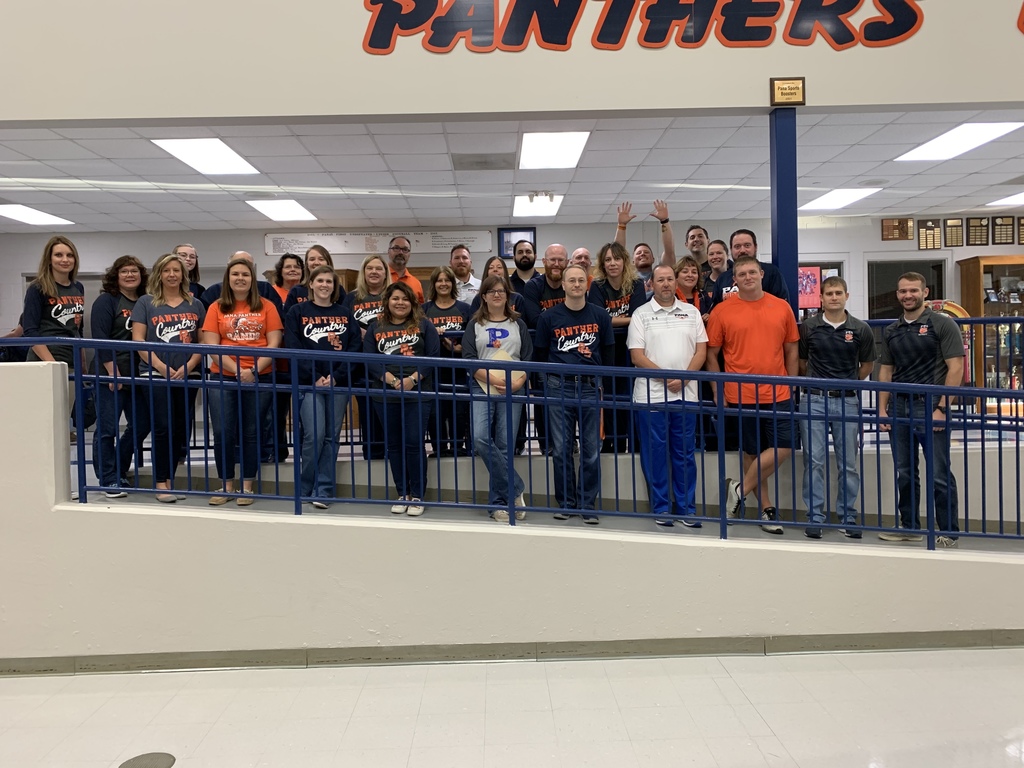 Classifying animals.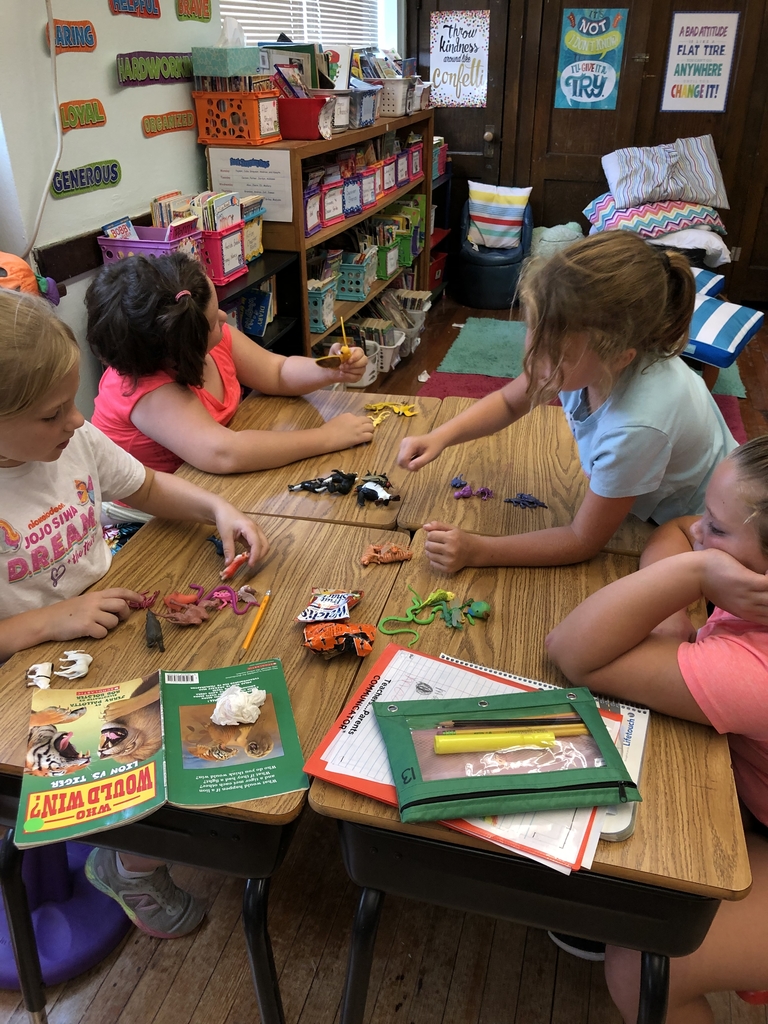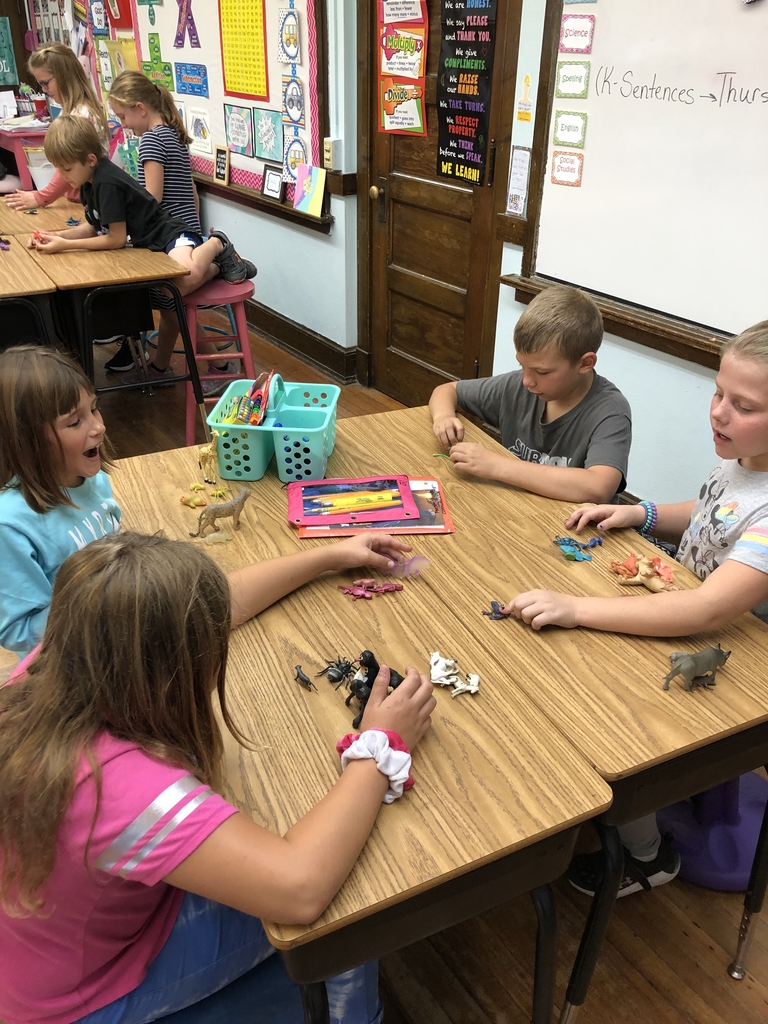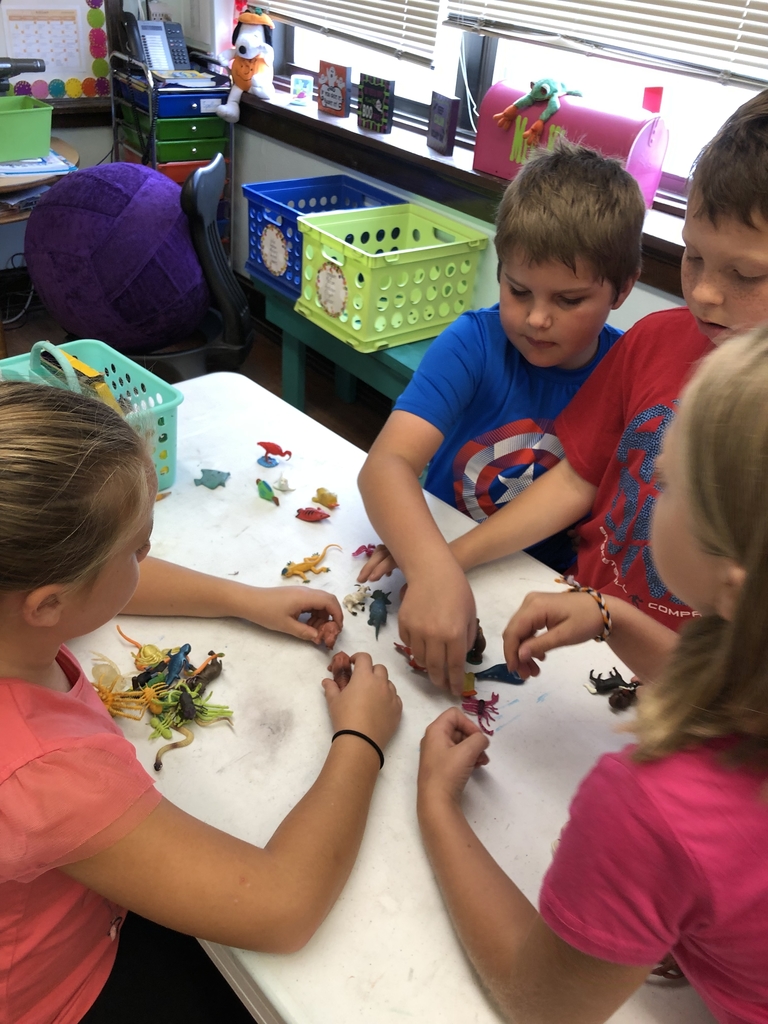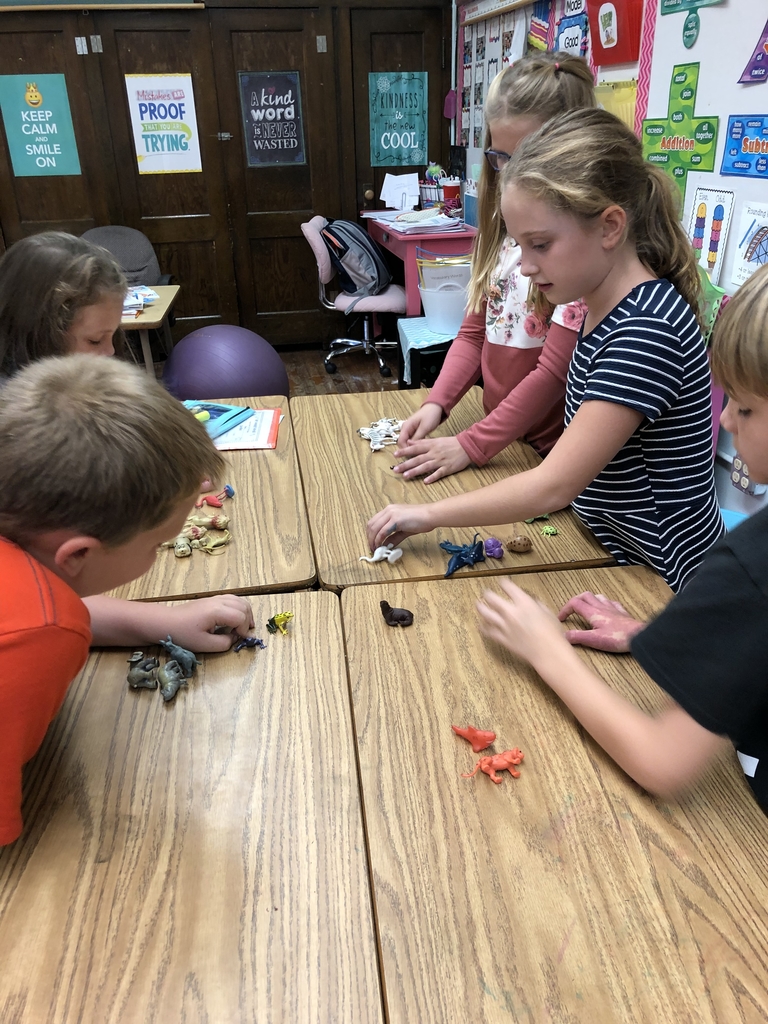 Classifying animals.

6th graders have been busy creating Smart goals for the year. We are getting ready for student-led conferences next week!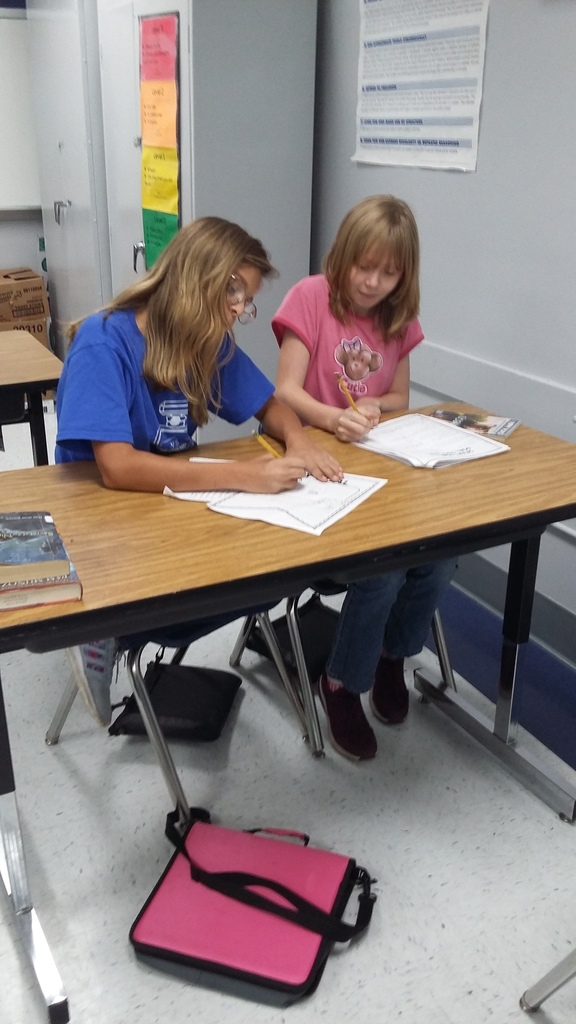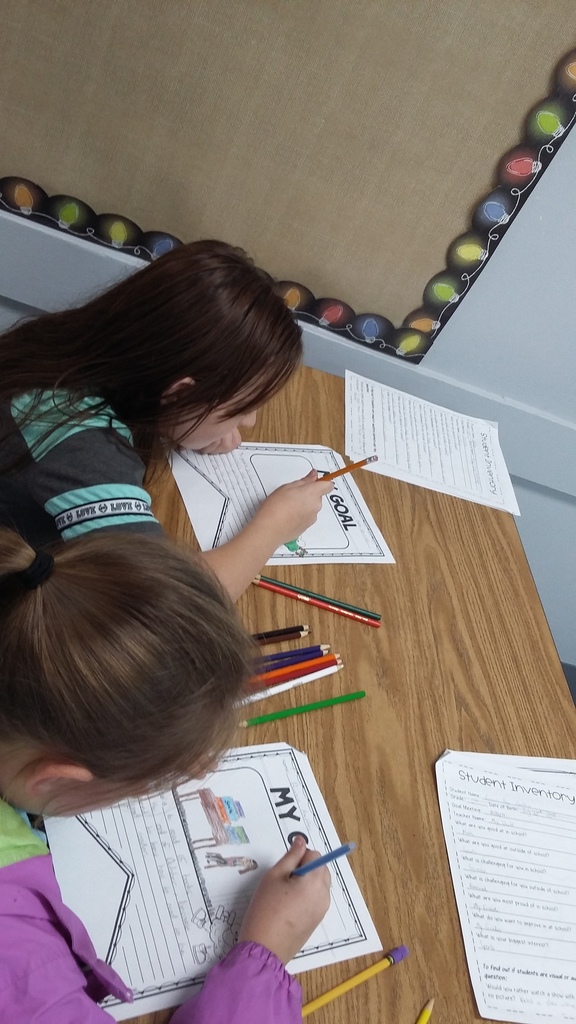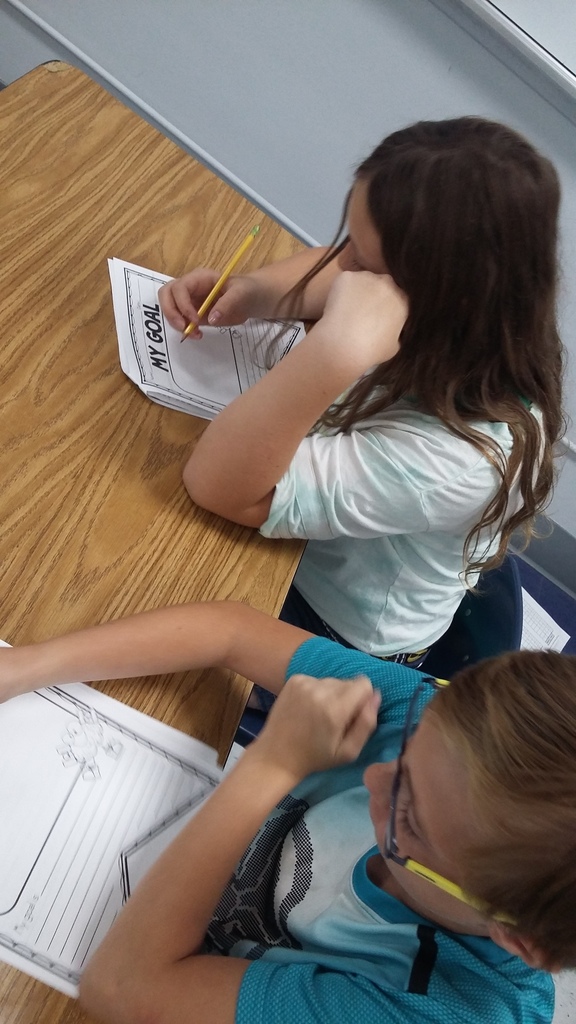 Just a reminder that the temperature will be changing over the next couple of days. Make sure to dress your kiddos for the cooler temperatures that are coming our way, as we will be outside for recess/PE enjoying the fall weather.... finally!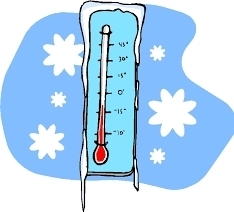 Trying out some fun subtraction strategies in Mrs. Crawford's 1st grade!