Reminder to Seniors: Please return all loaner Chromebooks, chargers, and hotspots to the office by Tuesday, May 26th. The office will be open from 8 am - 11 am and you may call ahead to let them know you have something to drop off by calling 562-6600.
FYI: The Friday School Story on DoJo has experienced technical difficulty since 8:30 this morning.😒 The highlights are: ✨Report cards will be passed out BY THE TEACHERS on Friday May 29th. YES- you will be able to wave and say hi- We miss you so much!!! *** We will observe social distancing and you will be expected to stay in your car. We will do a "parade" type event around the school to wave, take pictures and close out our school year.! A map of the traffic pattern and the location of your child's teacher will be posted here next week. The time for this 'Parade' will be 9-11 am. on Friday May 29th. If you are unable to attend you may message me to make other arrangements to pick up your report card. We are looking forward to the opportunity to AIR HUG you all before summer break ❤

PJHS Students, final push to complete work if you haven't done so already. See you Tuesday!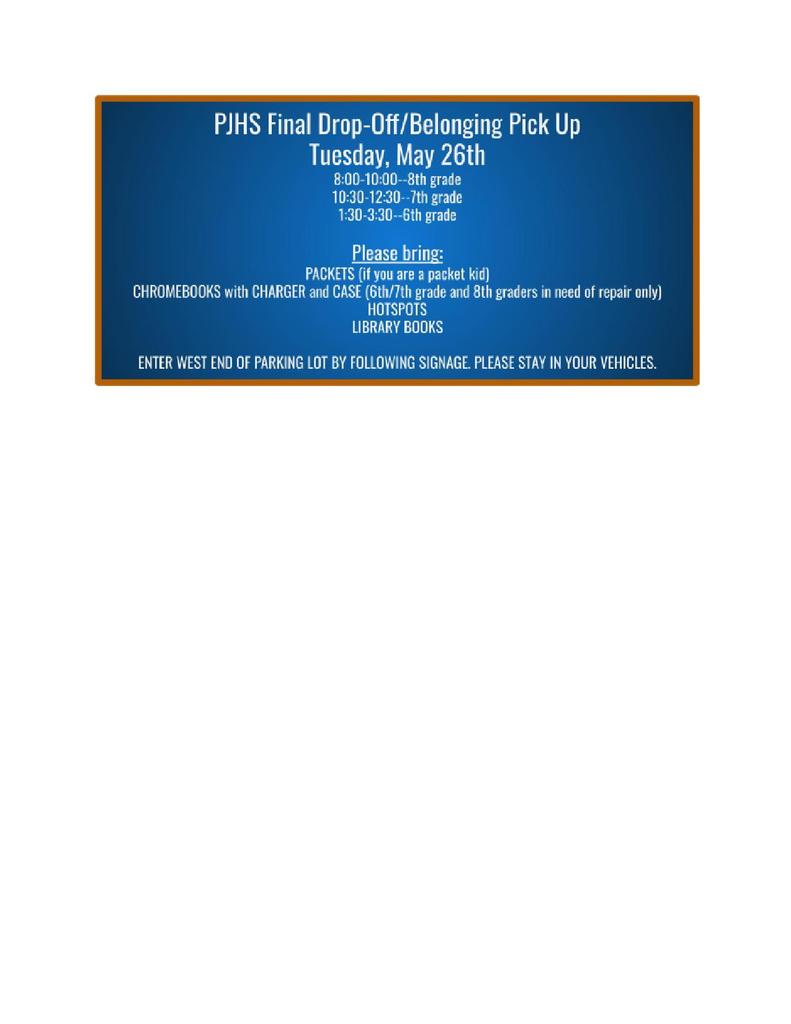 Mrs. Hrabak's handsome guys! All dressed up for the May fun day dress fancy.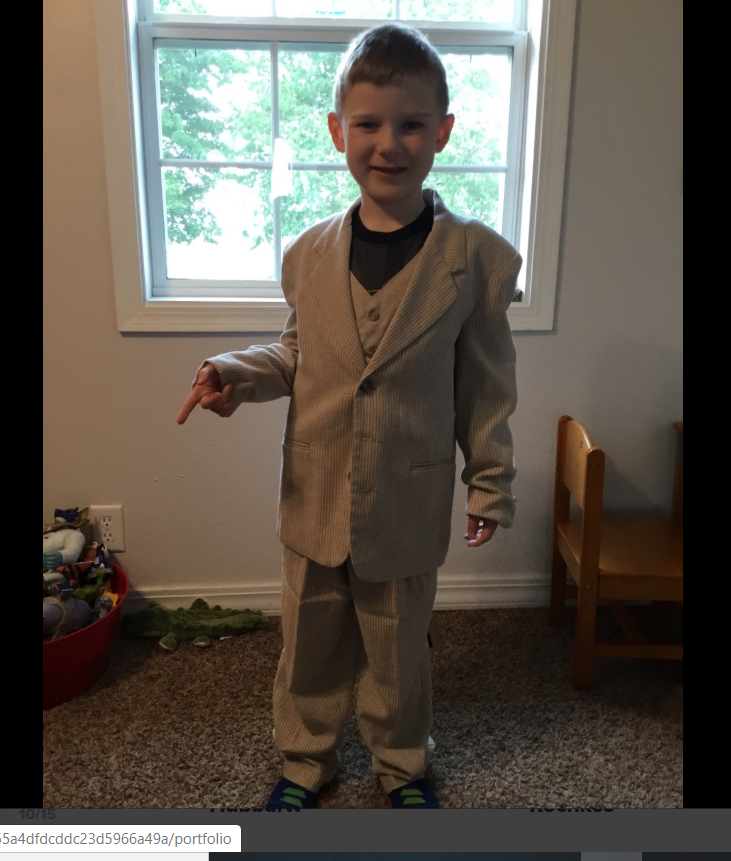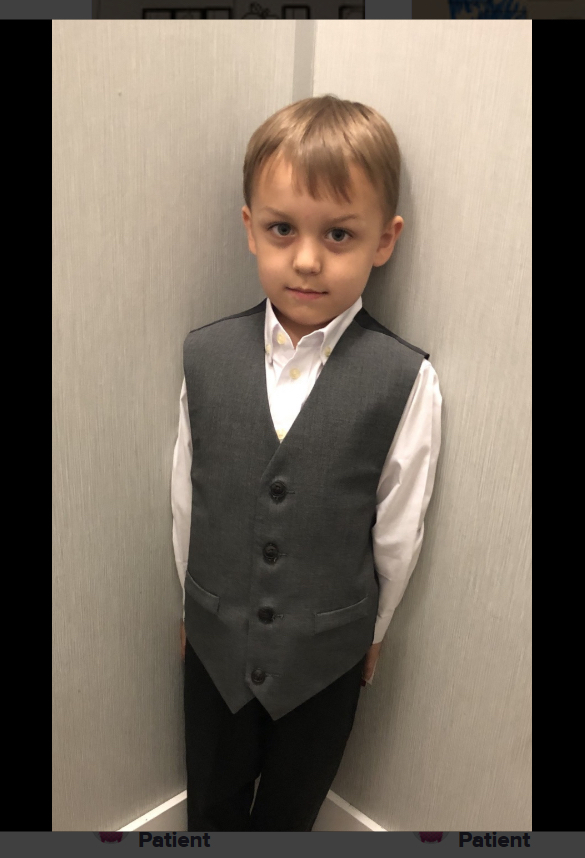 PHS Students & Families, As a reminder final drop offs and pickup of locker contents will be occurring Tuesday, May 26th from 8AM-3PM for grades 9-11. See attached schedule and call us at 562-6600 if you have any questions. We ask that you bring all completed packets, textbooks, chromebooks, hotspots, library books, etc back at this time. Please use the East Visitor Lot. Finish strong Panthers!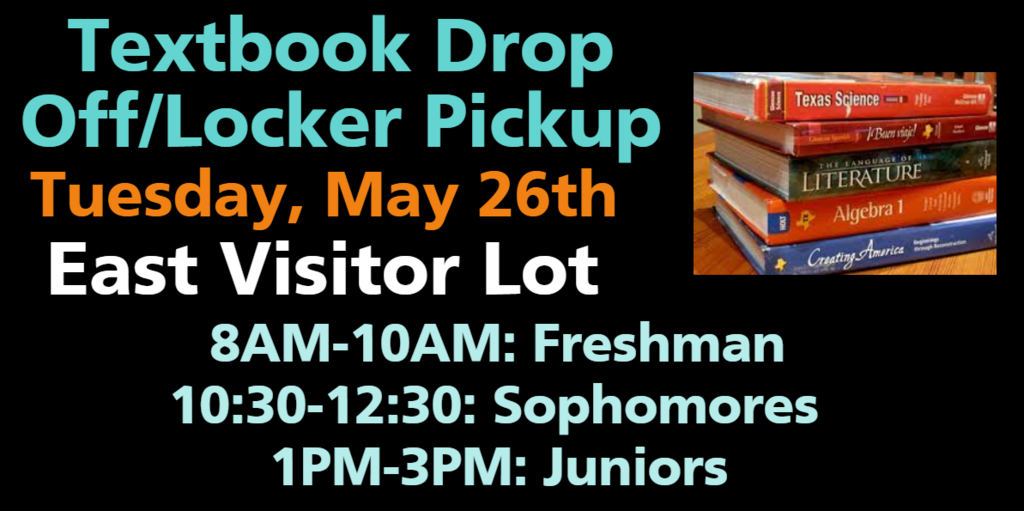 Love getting these pictures! Mrs. Crawford's class is awesome!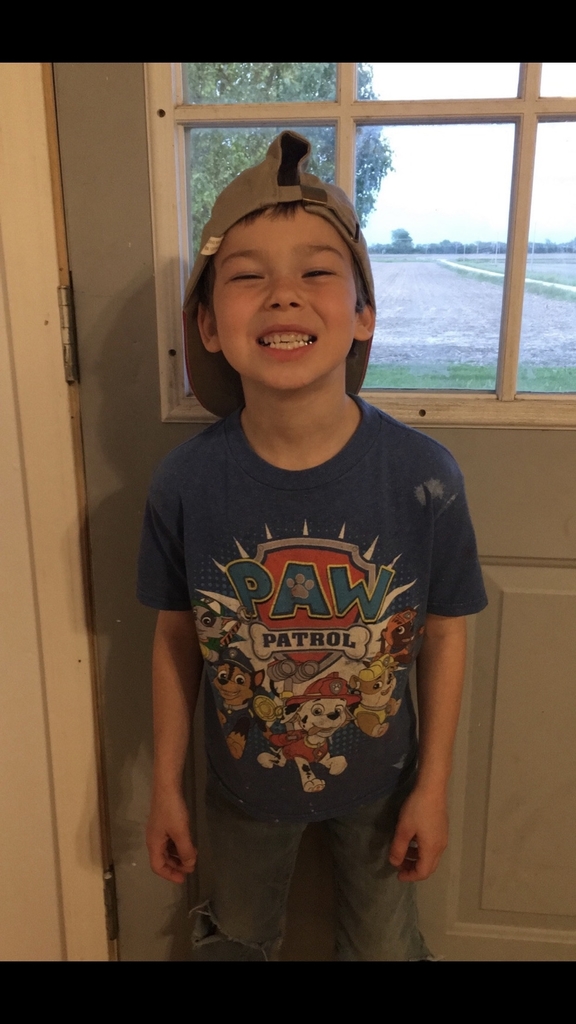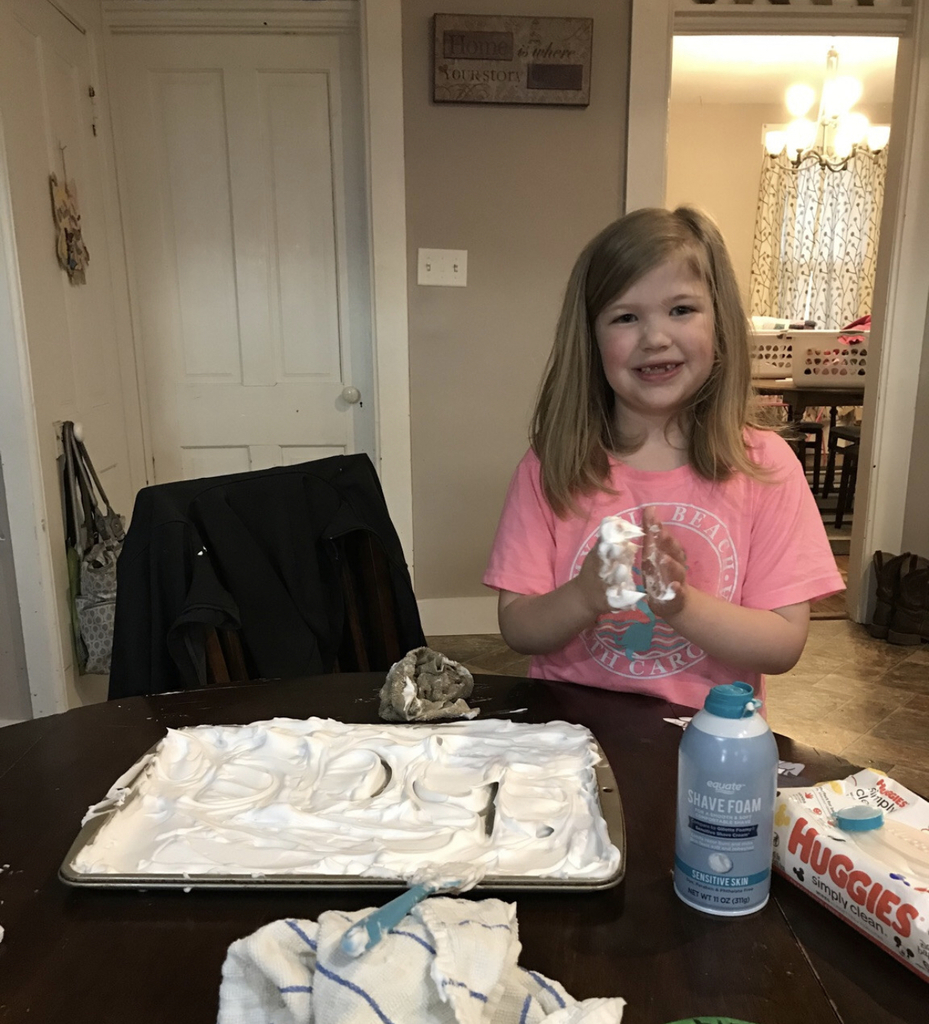 A special throwback Thursday honoring this year's retirees from Pana High School. As with everything else, this is not the way we planned to celebrate you guys or say goodbye. We thank you for you dedication and commitment to the students and education at PHS. We hope retirement is everything that you imagined and more! Once a panther always a panther. Tony Whetsell - Internet Course Facilitator Brian Wood - Agricultural Education Teacher Gary Ade - District Activities Director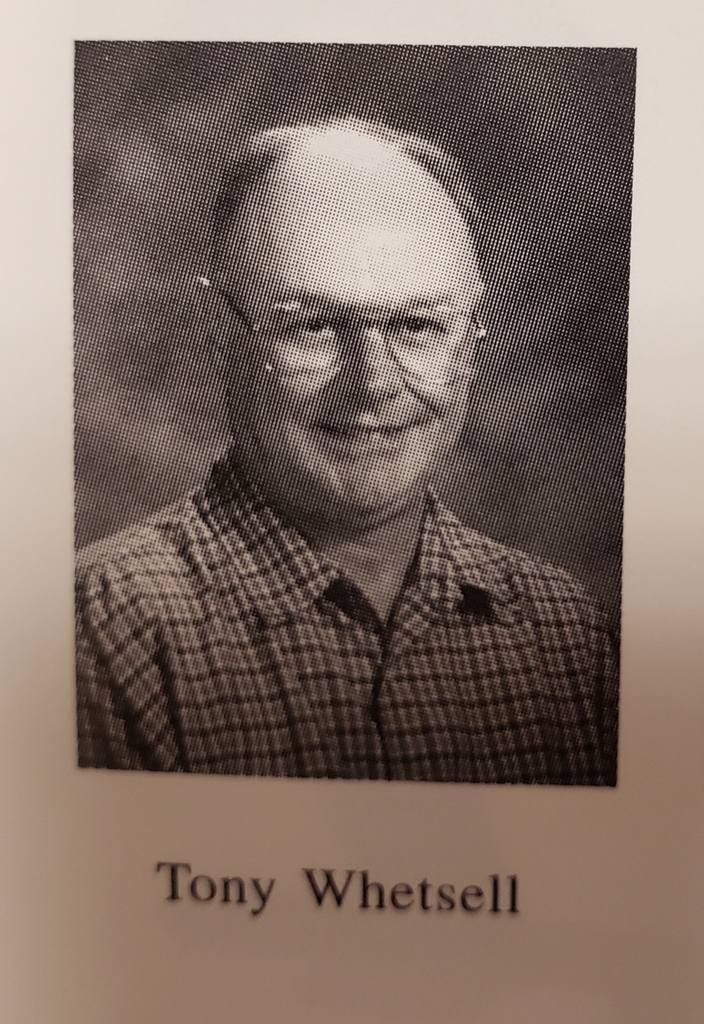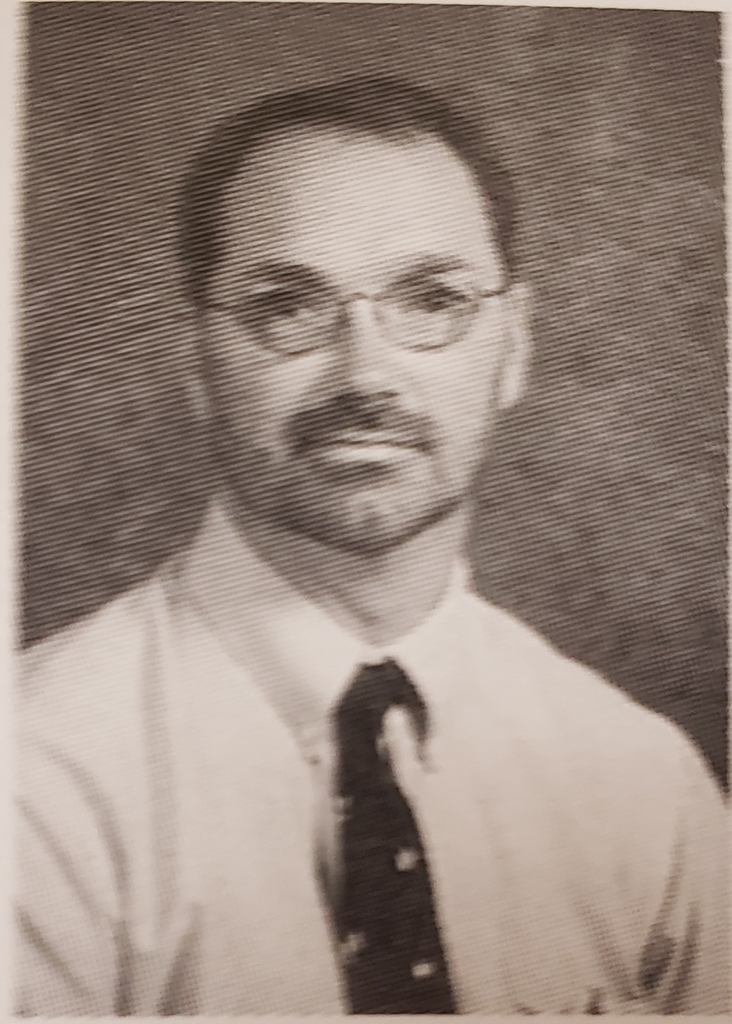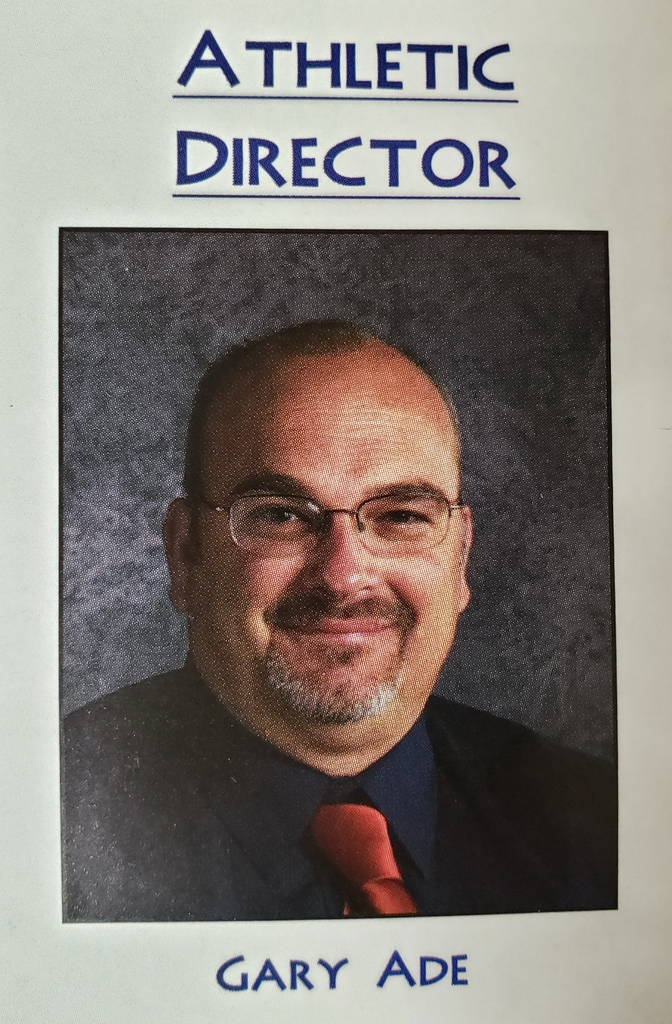 It was a Wacky Wednesday in Mrs. Sloan's 4th grade meet!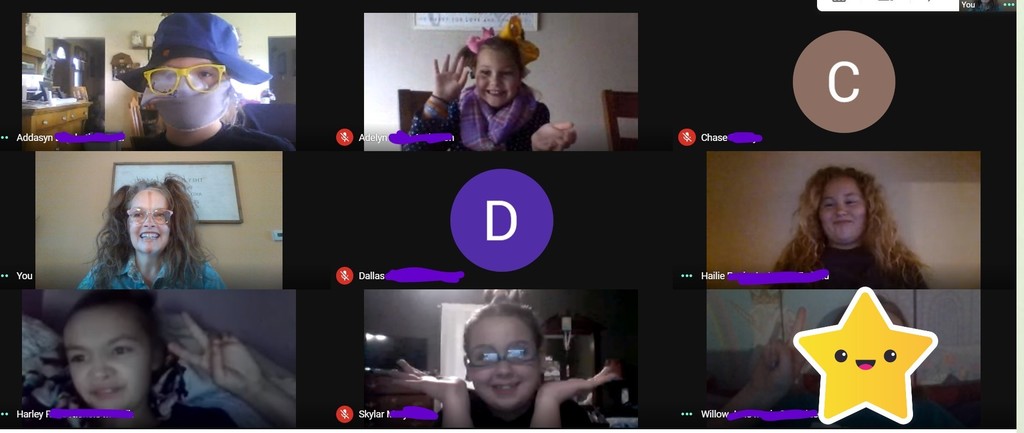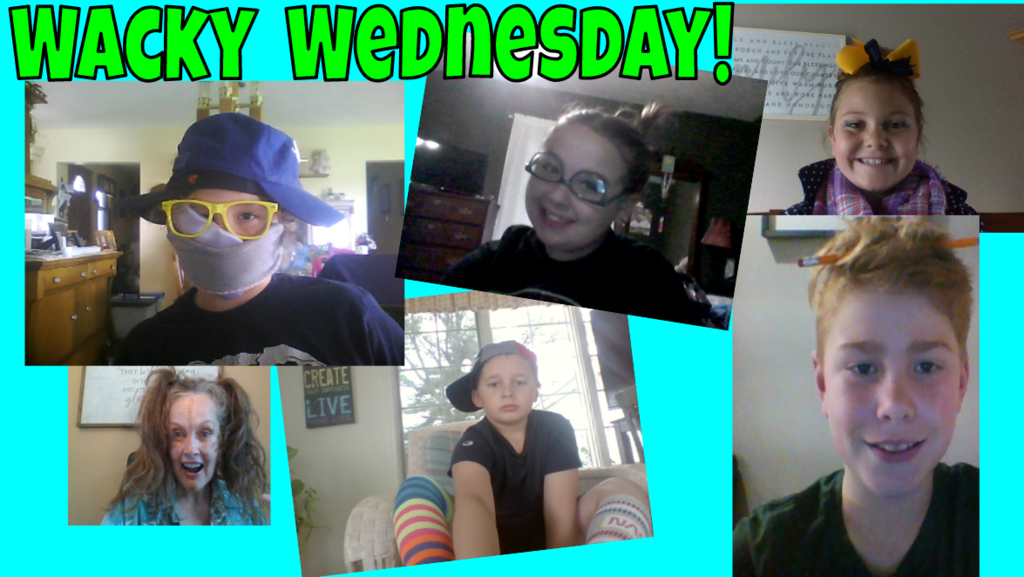 Some of Mrs. Smith's kids shared some cute pet pictures.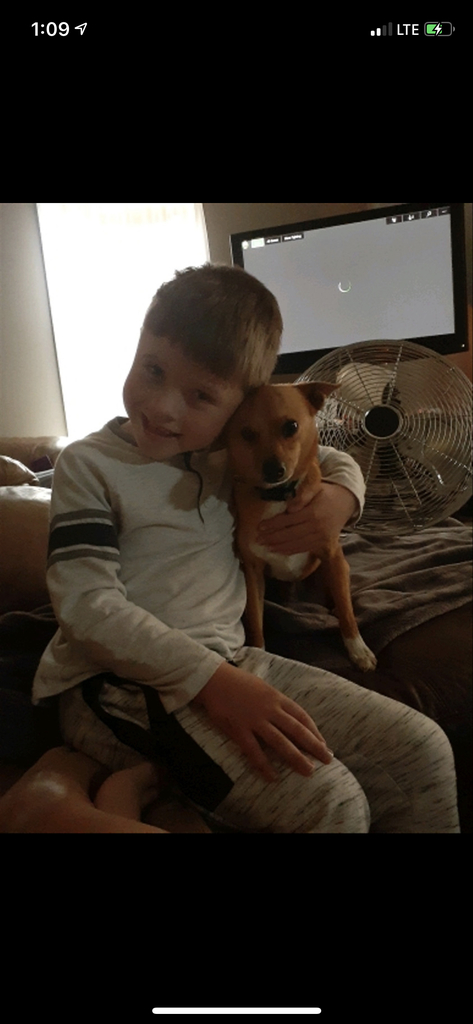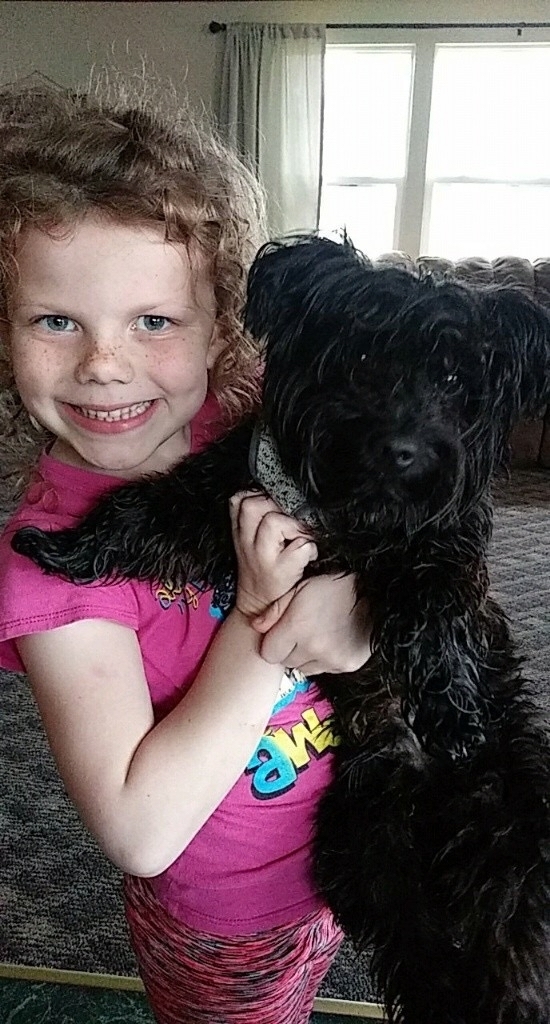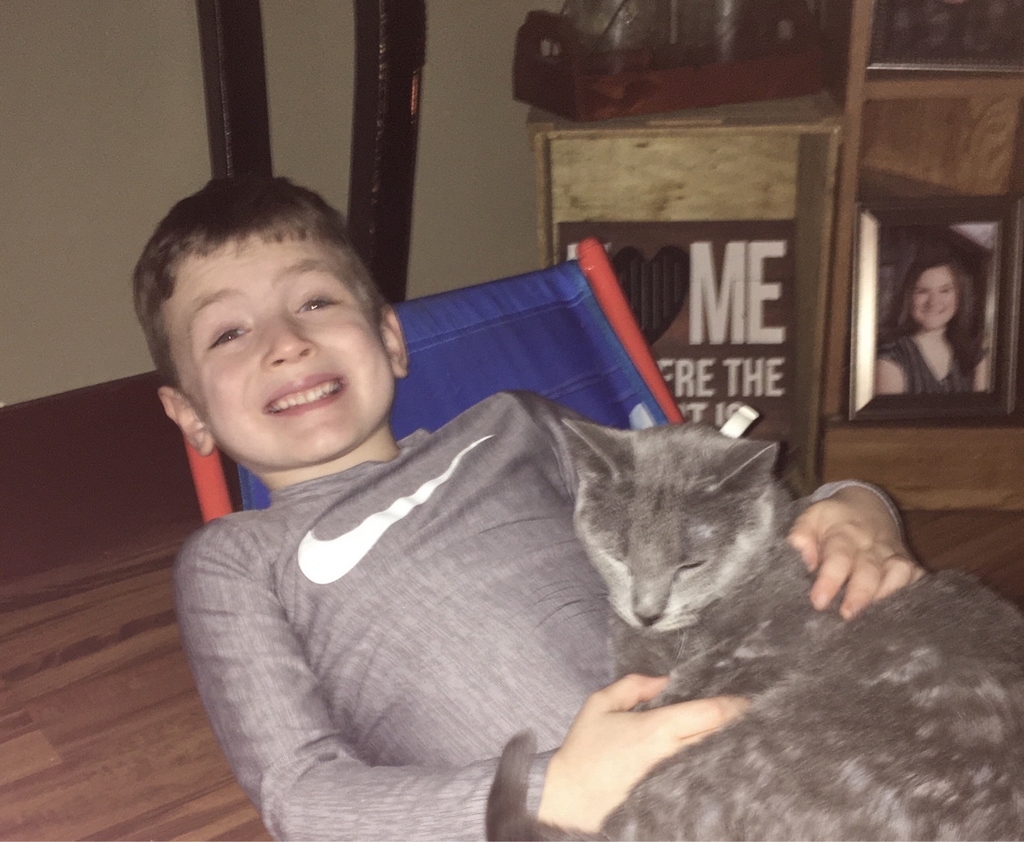 May Day "FUN" Activities continue with Crazy Hair Day and Pet Day in Mrs. Jones' class!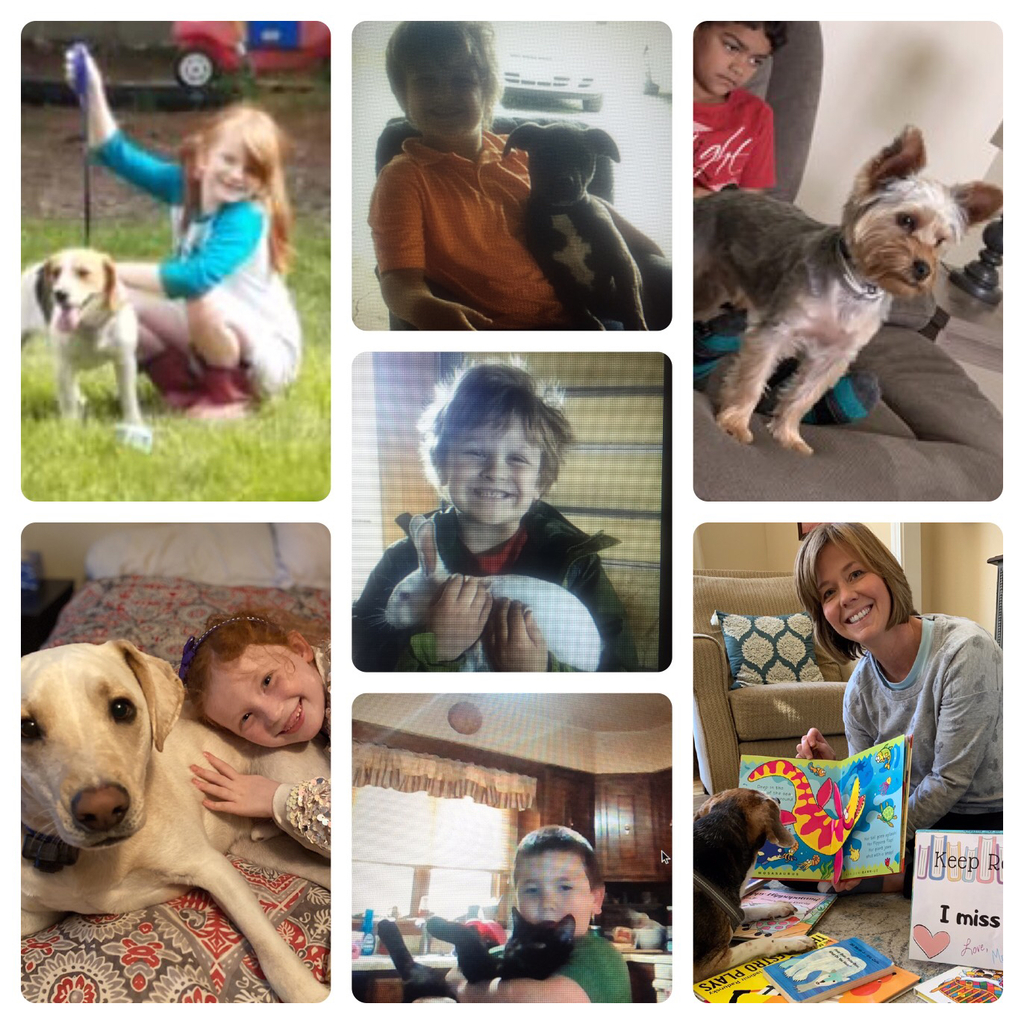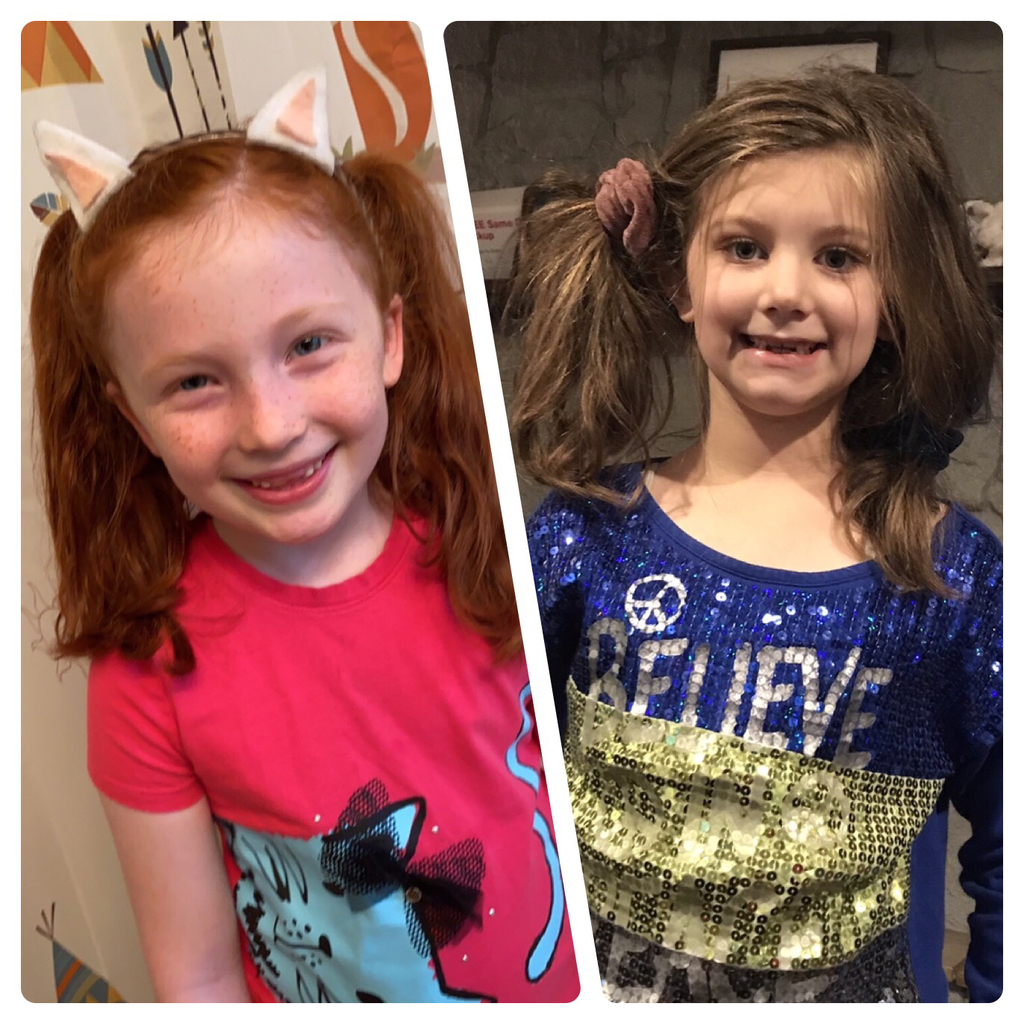 Mrs. Schmitz's class loved taking pictures with their pets!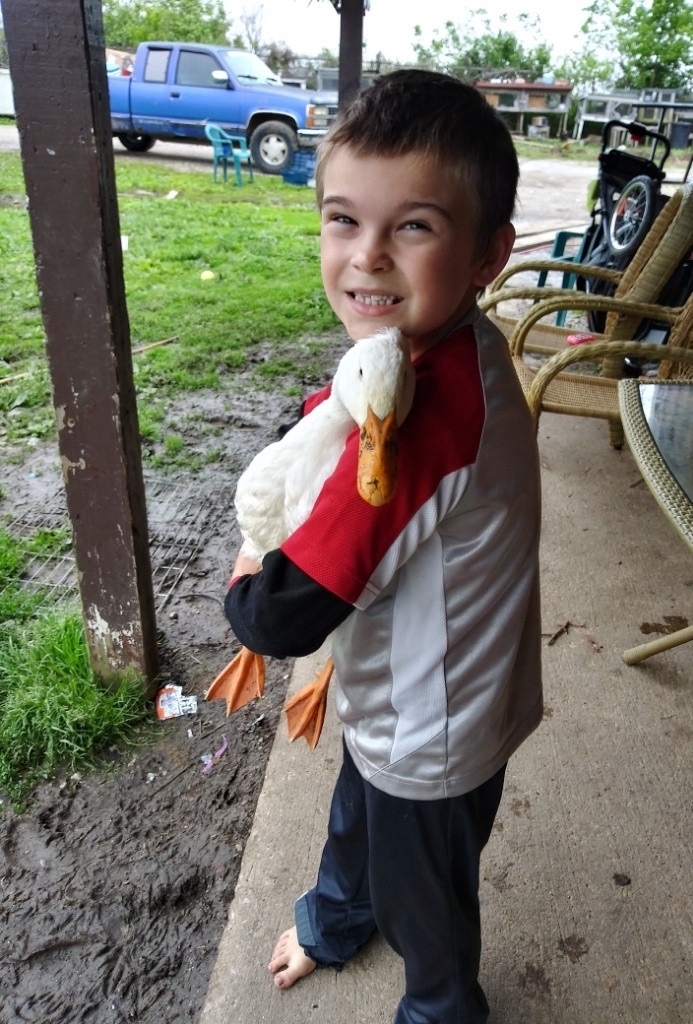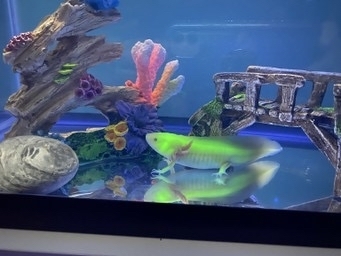 Mrs. Schmitz's class loved taking pictures with their pets!

Mrs. Schmitz's class is loving Take a Picture With Your Pet Day!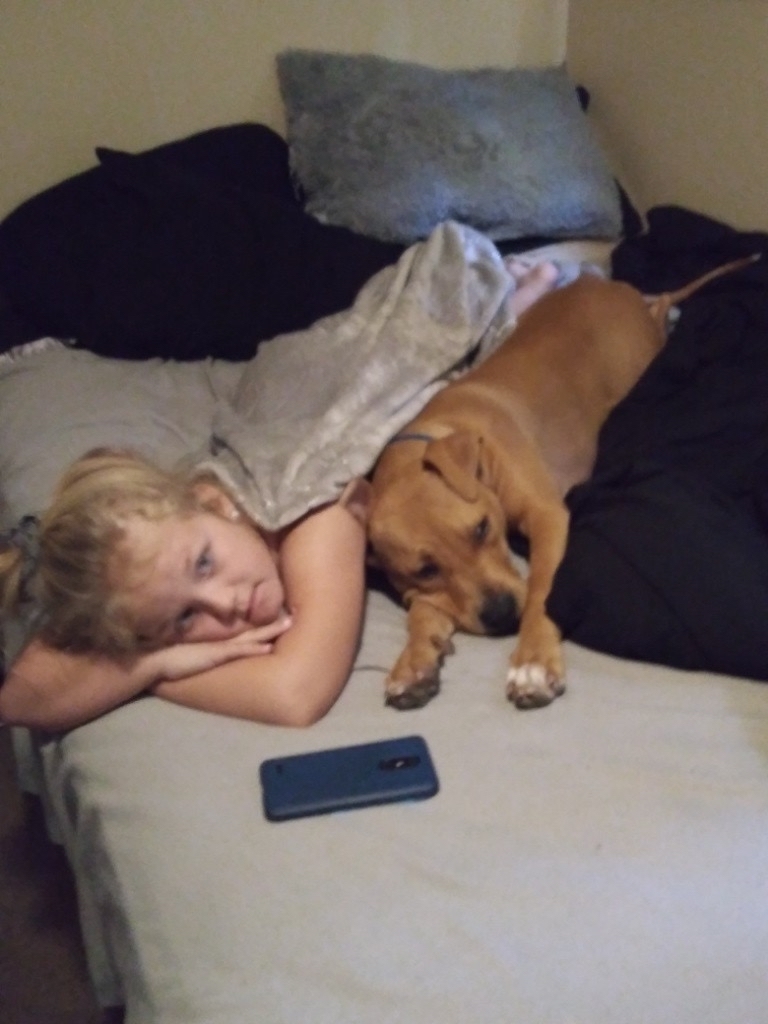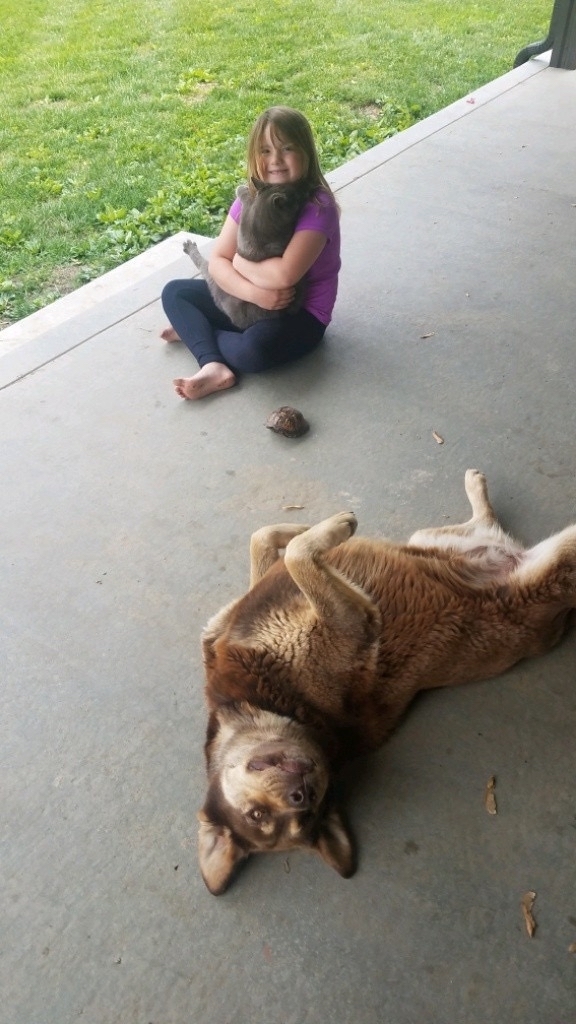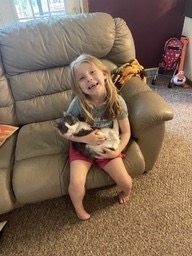 Mrs. Sloan's class had a pet parade at Tuesday's meet.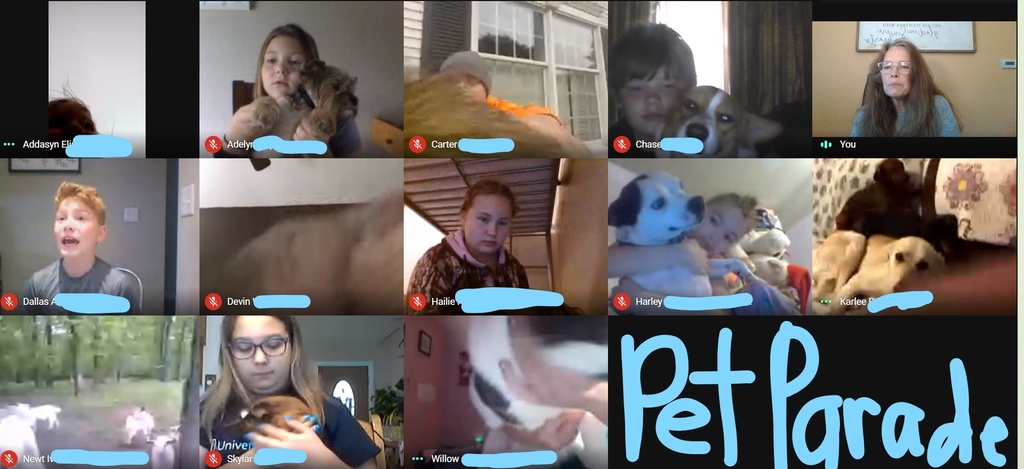 Miss Rodman had a great turnout for her Google Meet today! What a great way to start the week!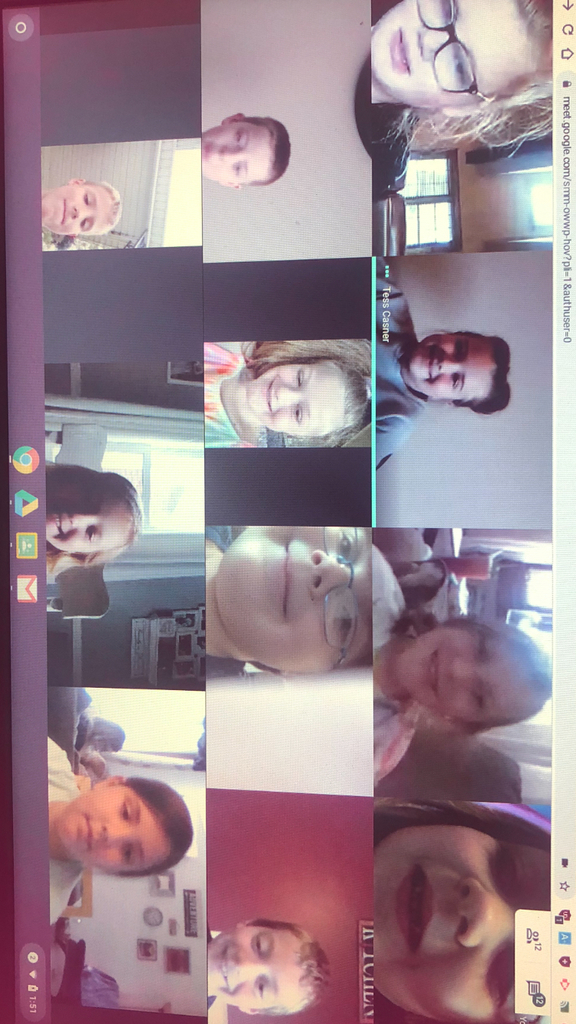 Today was Career Day for Mrs. Rodman's Second Grade. They had a Google Meet and shared pictures. The students also had to find information about their career such as education, training, and salaries. The class hopes to meet later in the week for those that couldn't join today!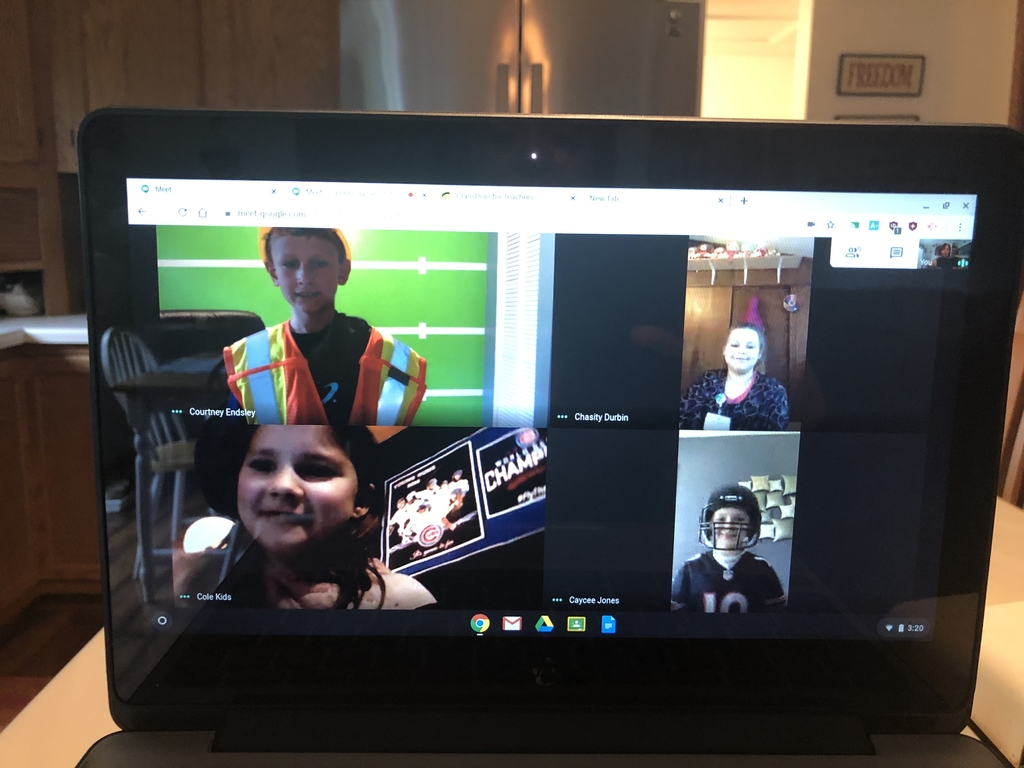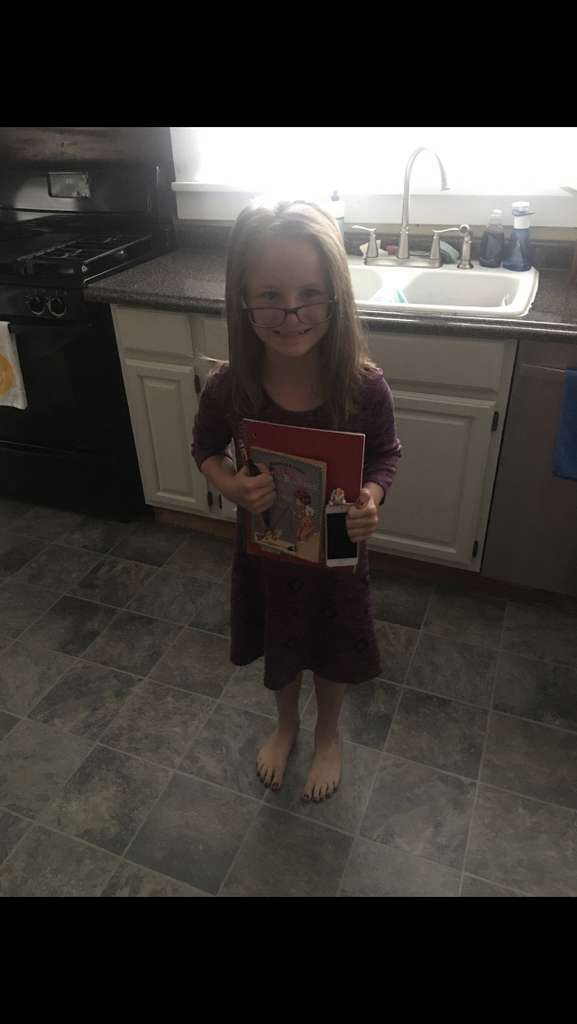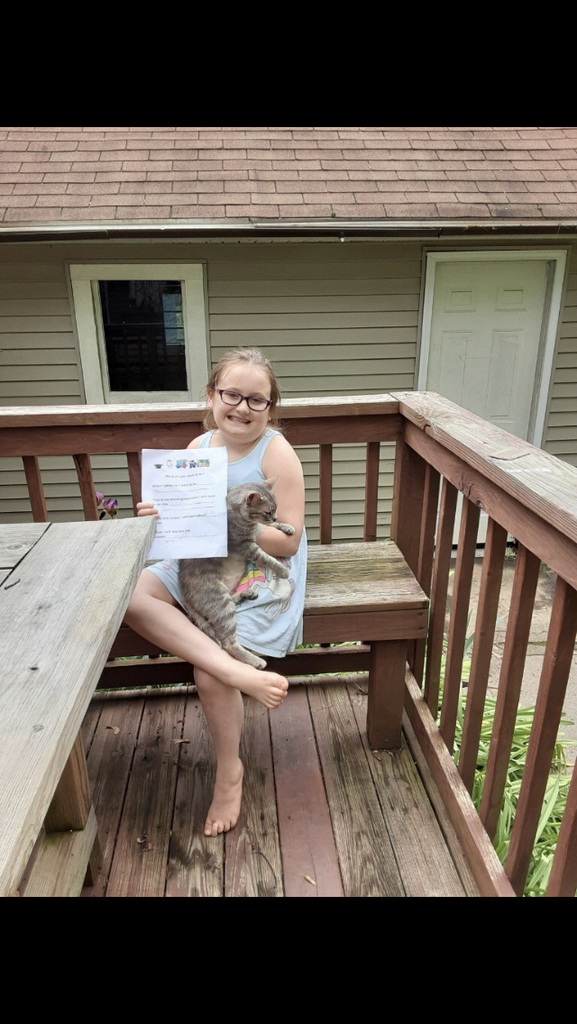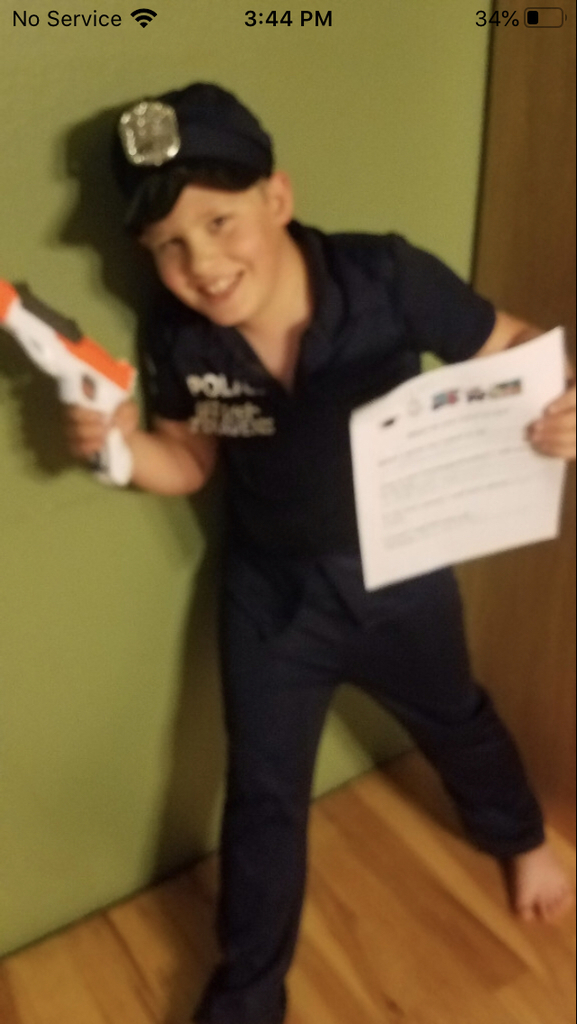 PHS Stuco Fundraiser will be delivered to PHS in the circle drive tomorrow. Pick-up times are 2:30-4. Please make arrangements with Mrs Patton if you cannot pickup tomorrow, as items need to be refrigerated.

Mrs. Schmitz's class is enjoying this beautiful Spring weather.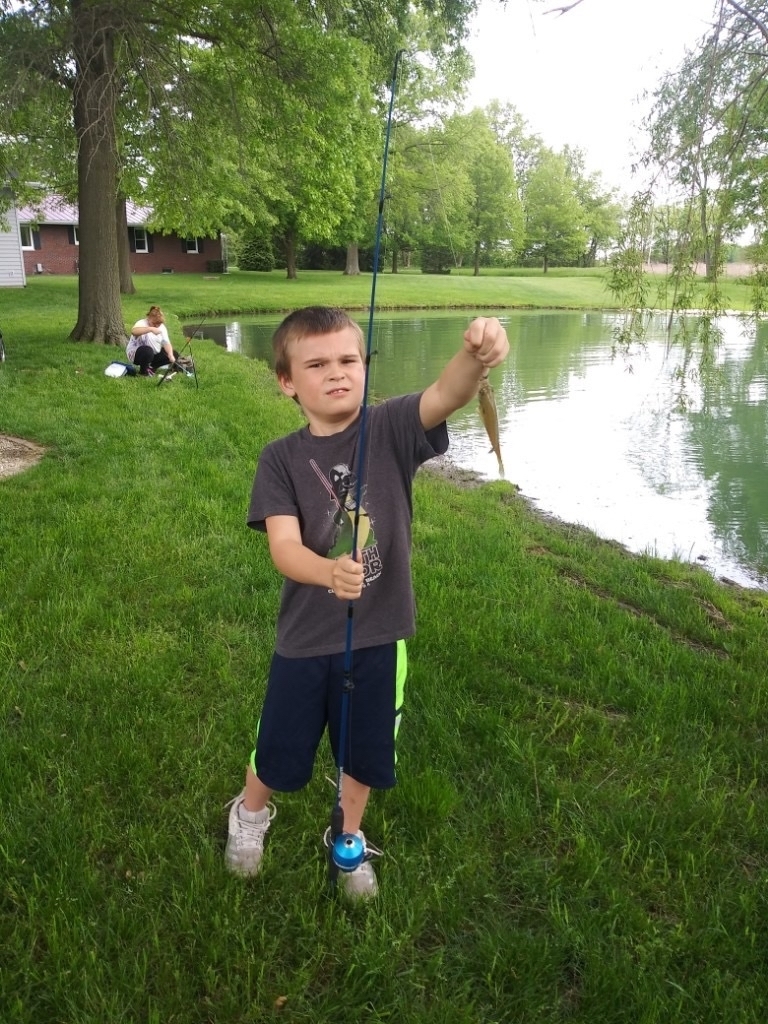 Mrs. Schmitz's class knows how to show their school spirit!