"Paws" (Lincoln School's Mascot) is here to remind us to "paws" and think about our actions. He resides in a classroom for 1 month at a time as a reward to the class with the fewest/no referrals for the month!!! The December winner is Mrs. Reiss's class!!!!! Congratulations!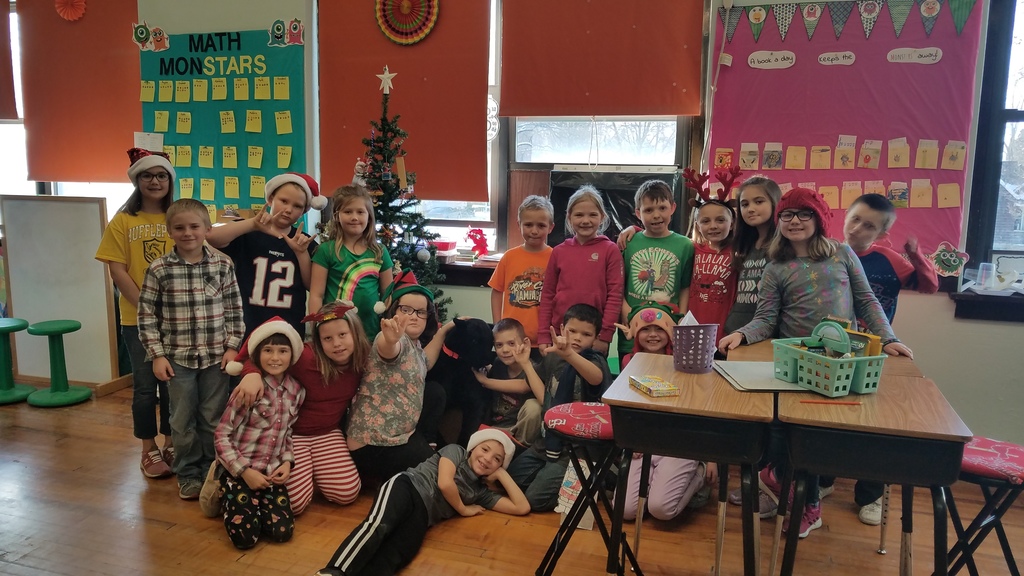 Lincoln Learners made over 300 ornaments and students delivered them to Heritage Health, Prairie Rose, Life's Journey, and Hickory Estates to over 200 residents & 2 parking lots to show an example of a Random Act of Kindness. Thanks to Miss Blessman, Mrs. Matthews, and Mr. Osborn

Santa came to Mrs. Hrabak's Class!! Merry Christmas!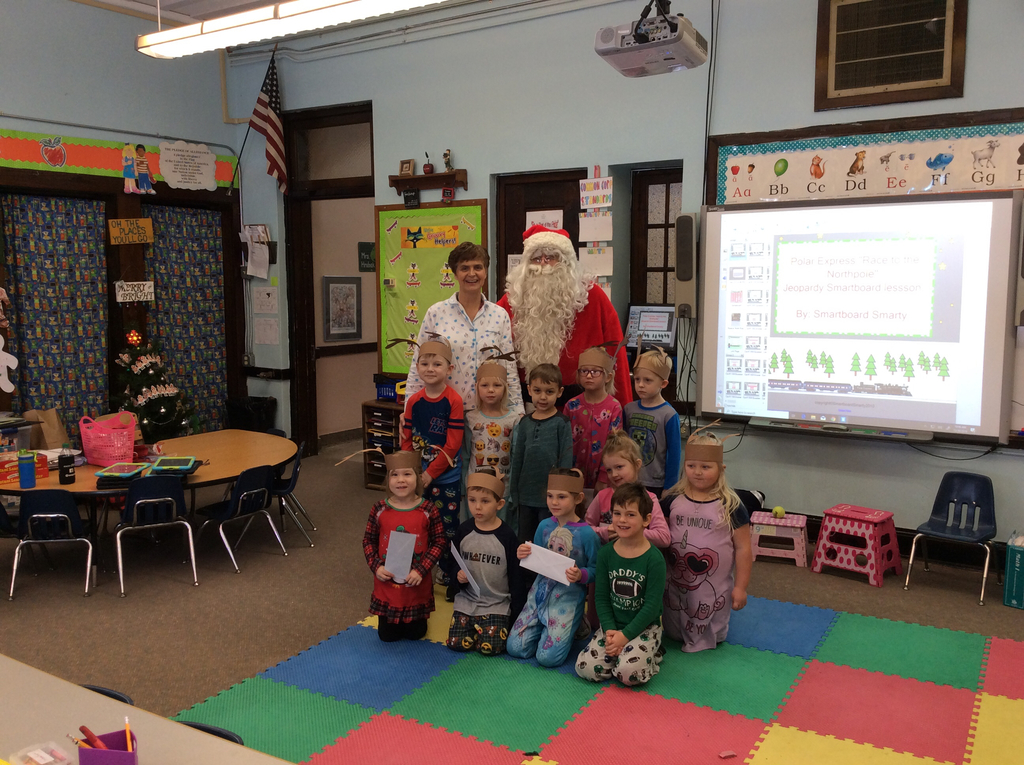 Apparently Reindeer Games were happening at Lincoln Elementary Today!!!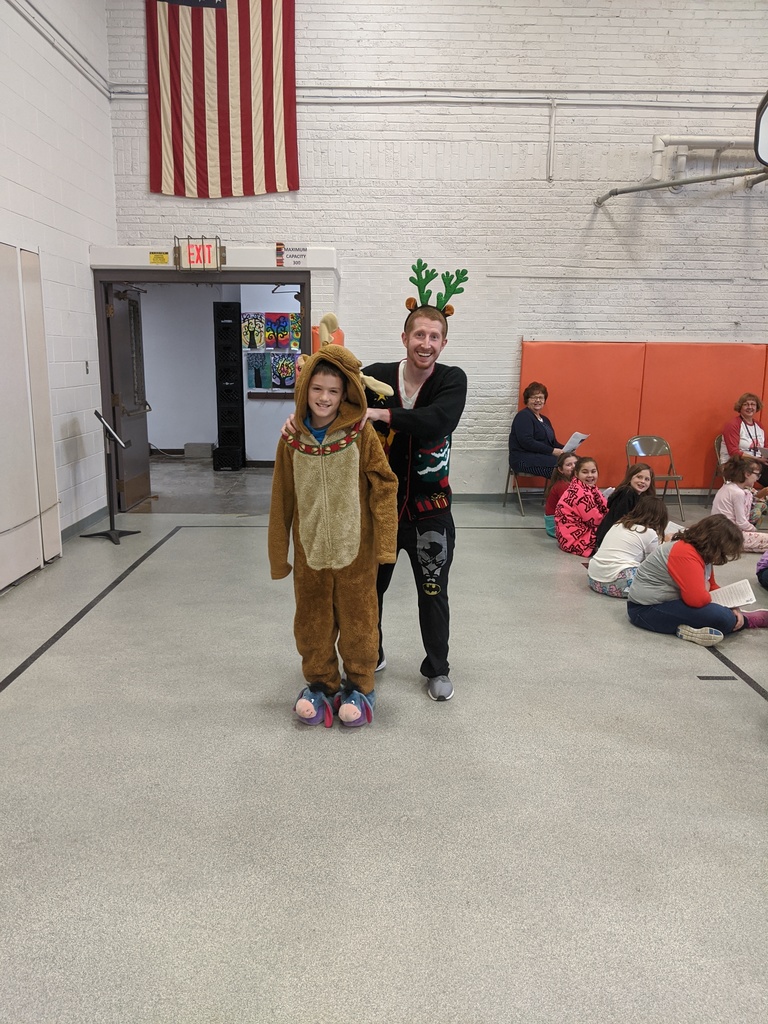 Lincoln Learners enjoyed a fun morning with our annual sing along today!!!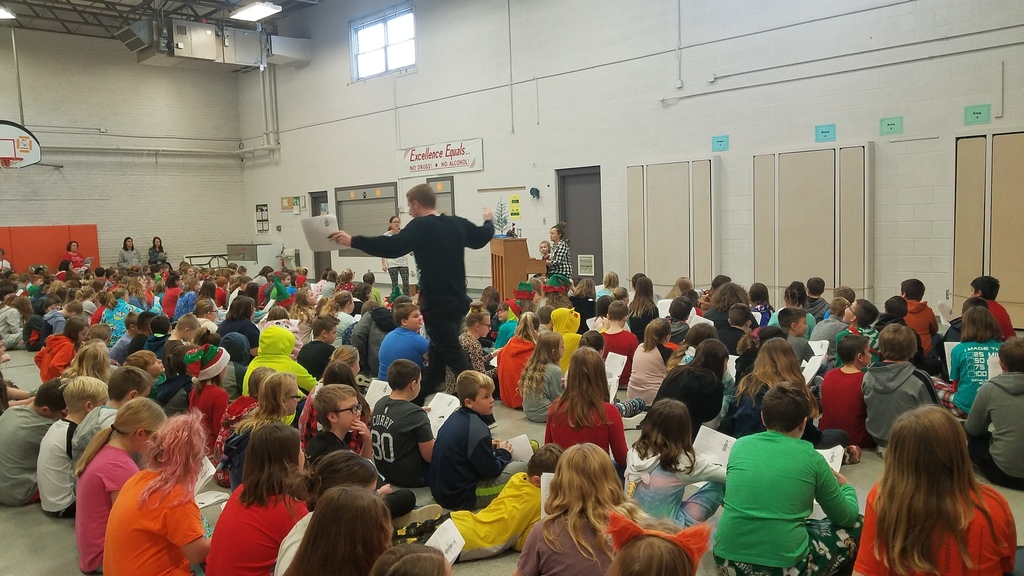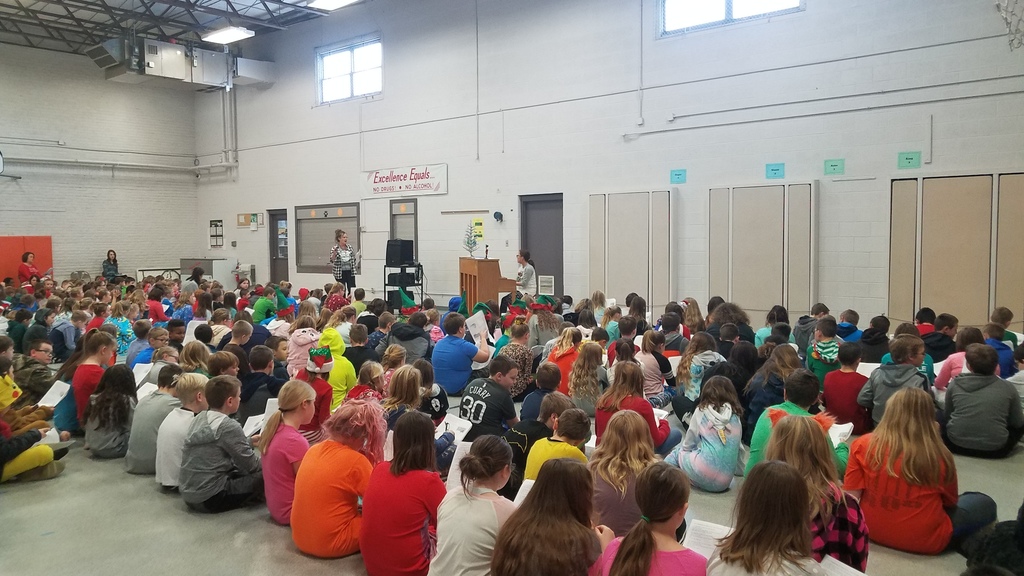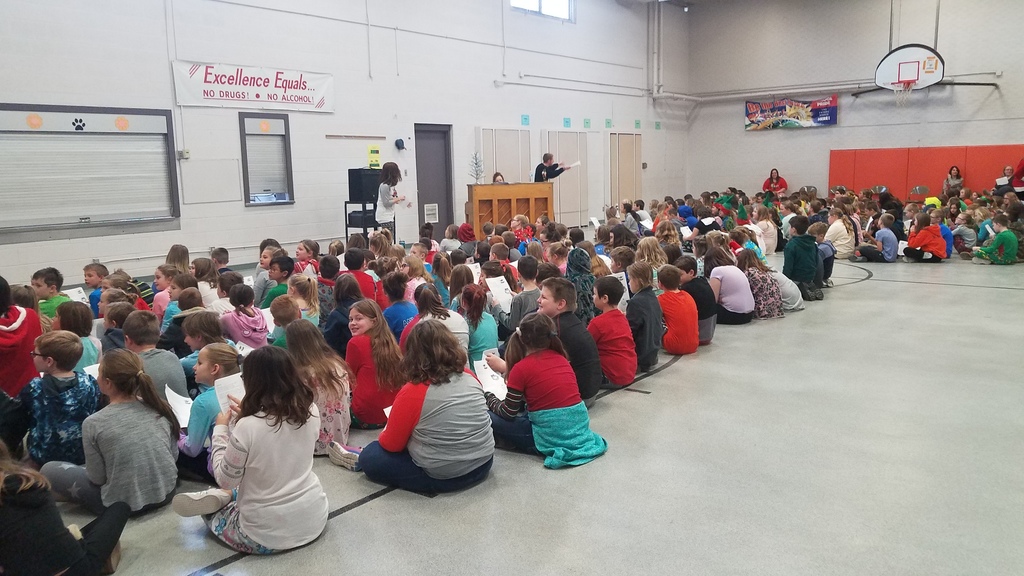 Mrs. Smith's class had a fun Grinch Day!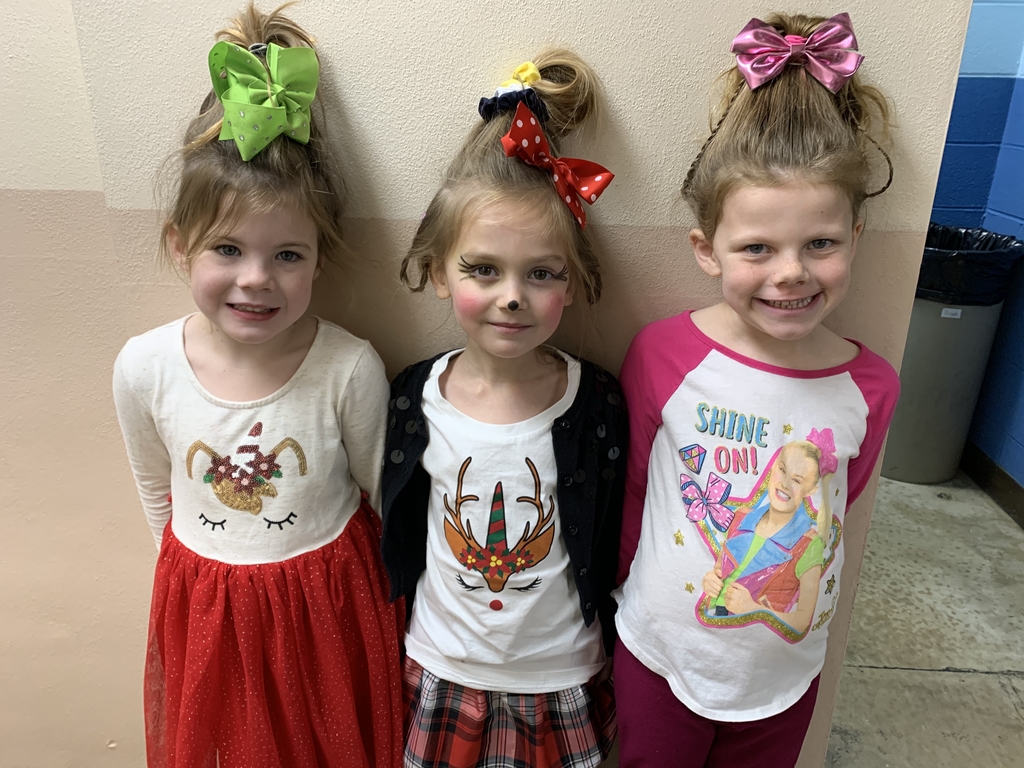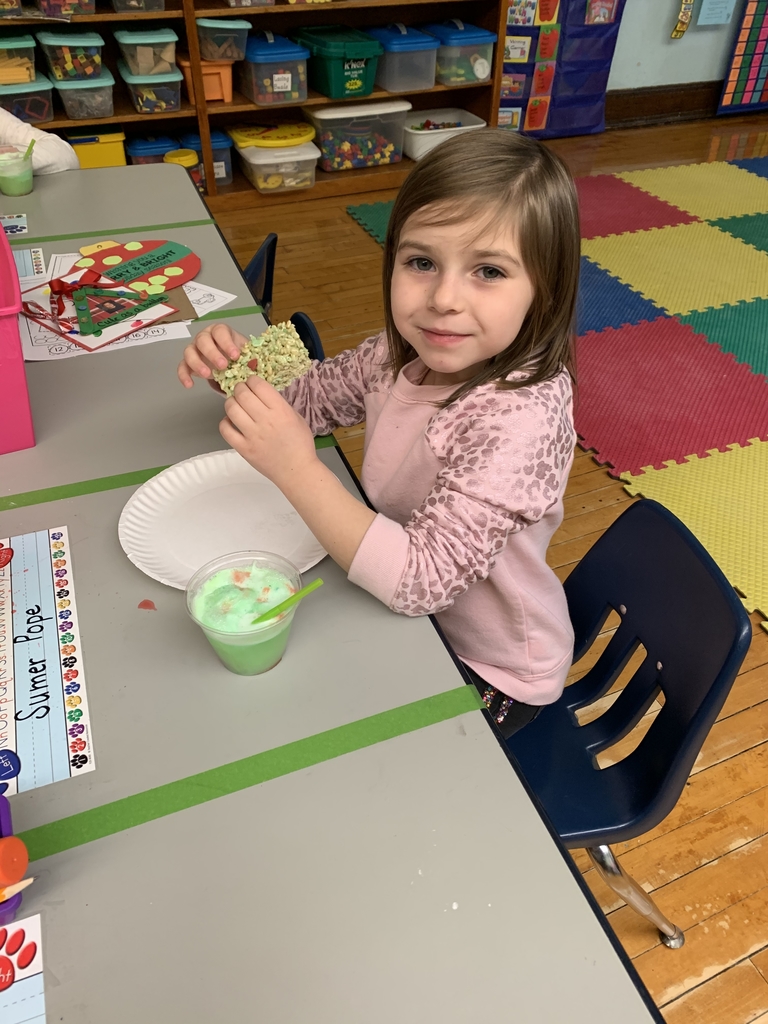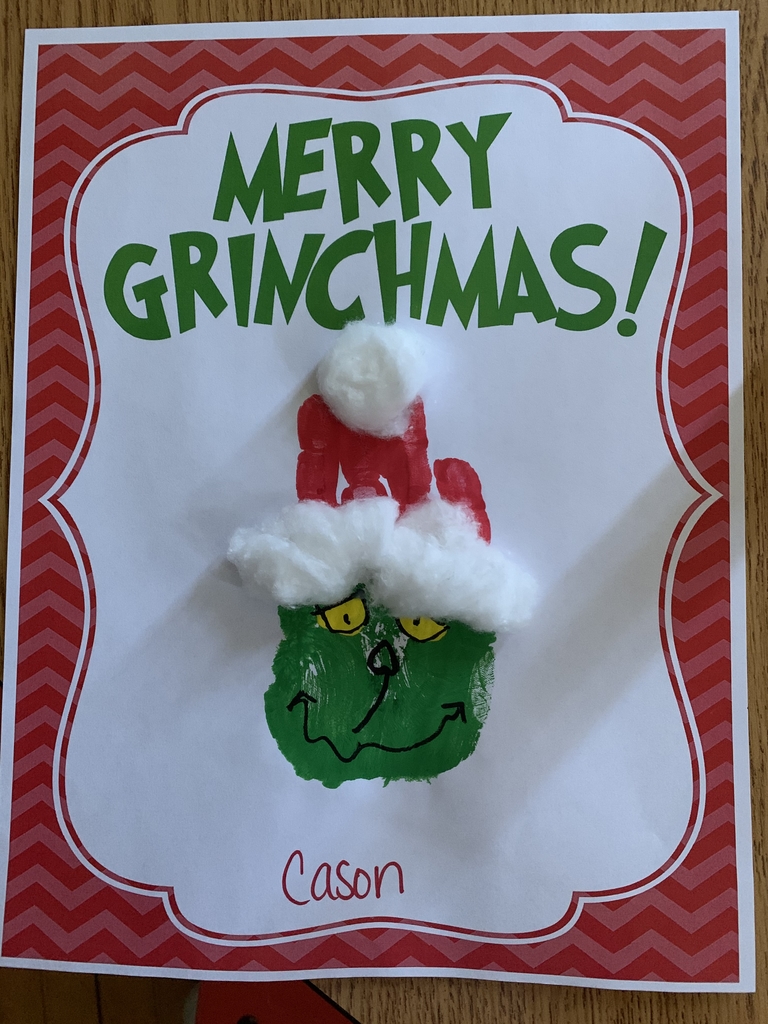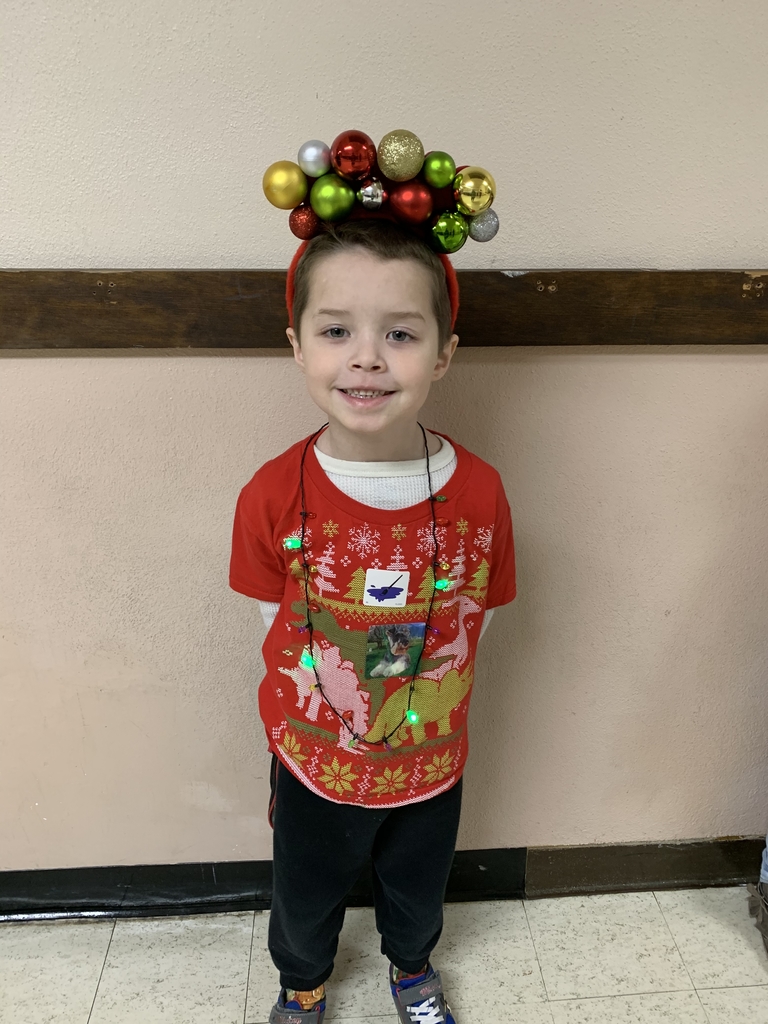 Just a reminder that school will dismiss at 2:15 today 12/20/19 to start our winter break! Happy Holidays from all of us at Lincoln Elementary!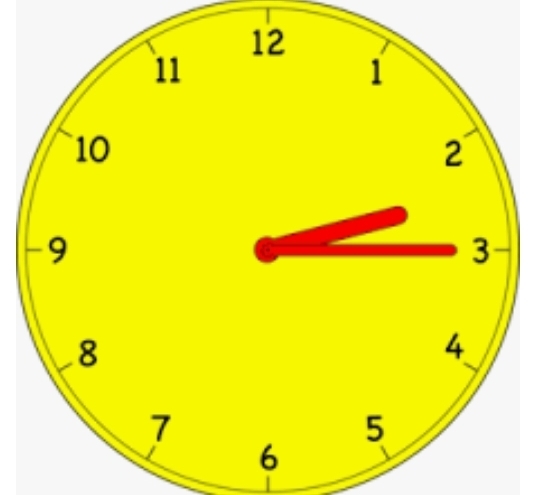 Gingerbread houses on a $1 budget. Tons of fun!! I think we have some future architects in Mrs. King's classroom.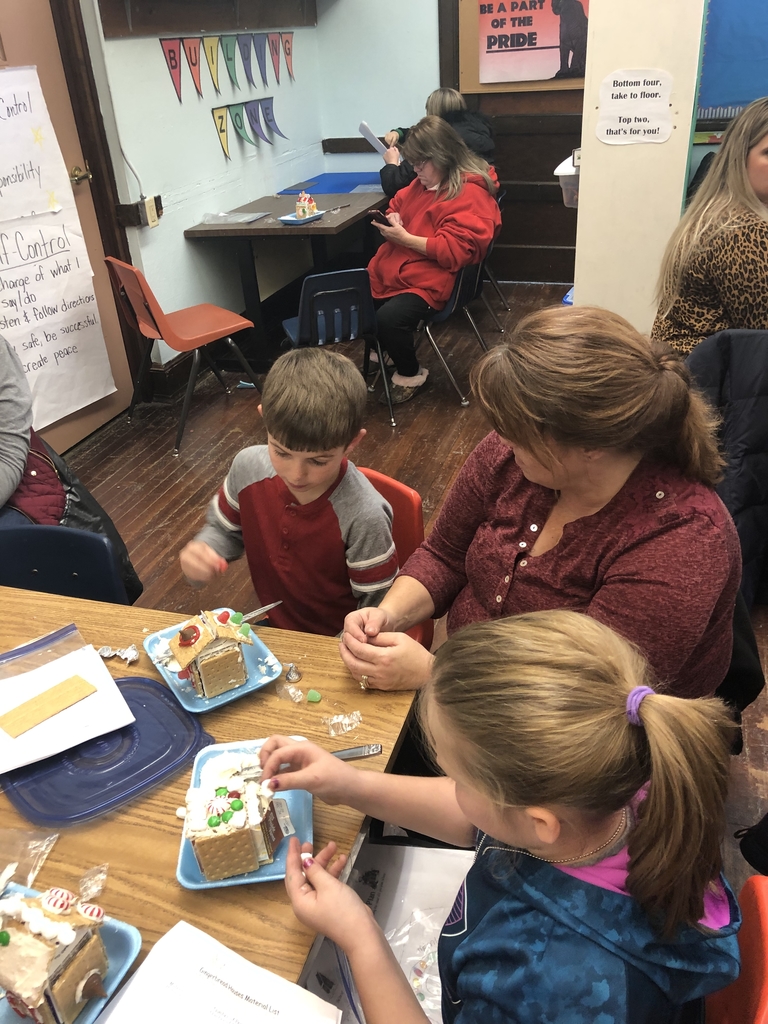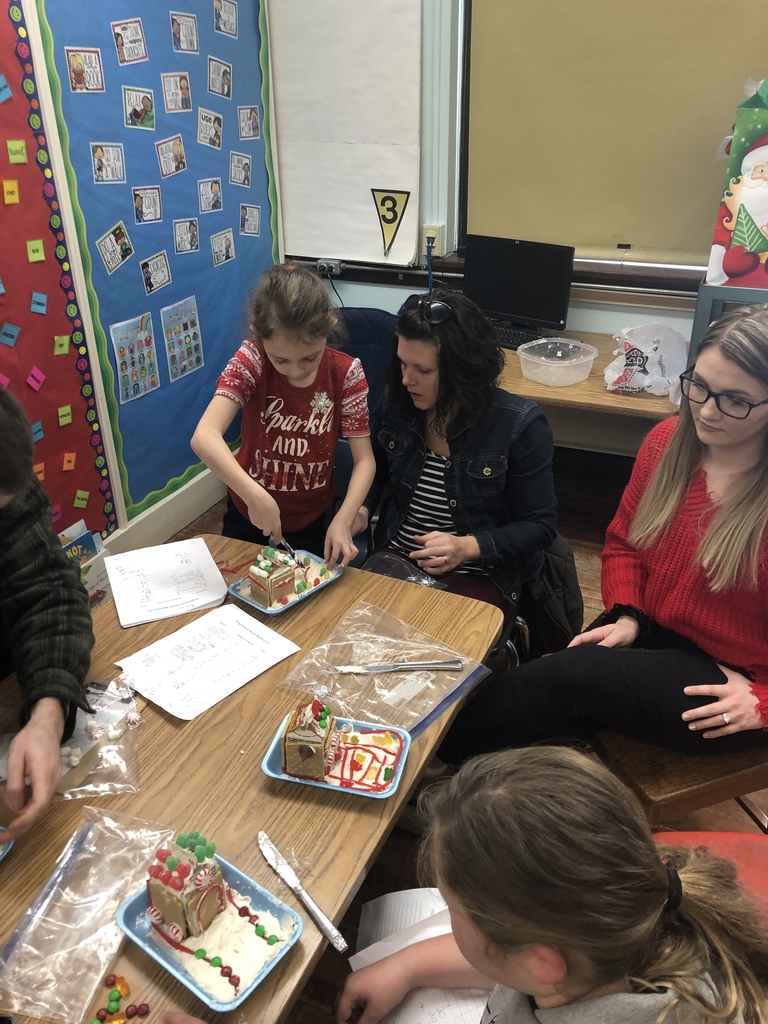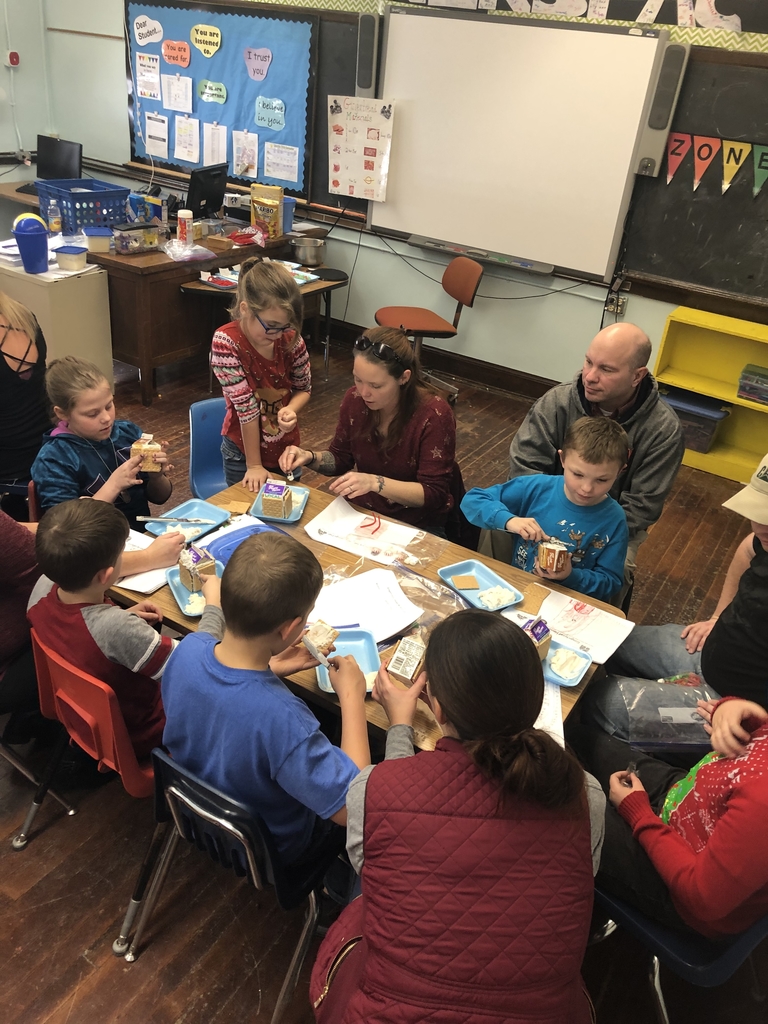 Mrs. Morrell's 2nd Grade class was very excited to get letters in the mail today from Santa. He also sent them a bell from his sleigh. 🎅🏼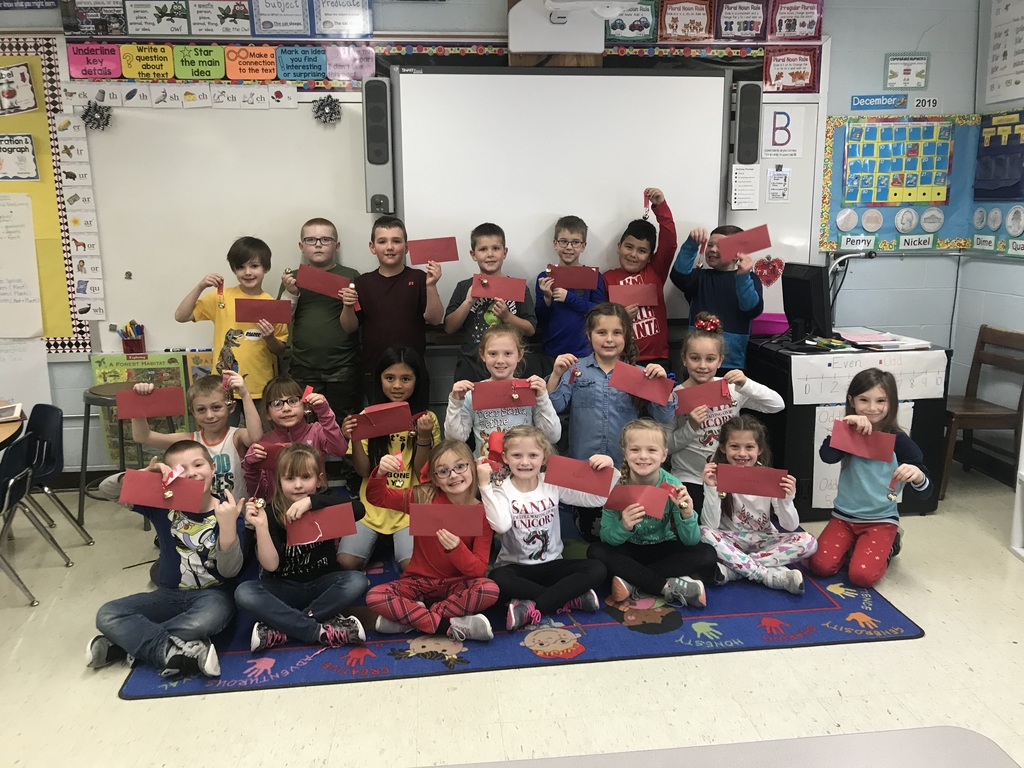 Mrs. Hrabak's Kindergarten class enjoyed Grinch Day!!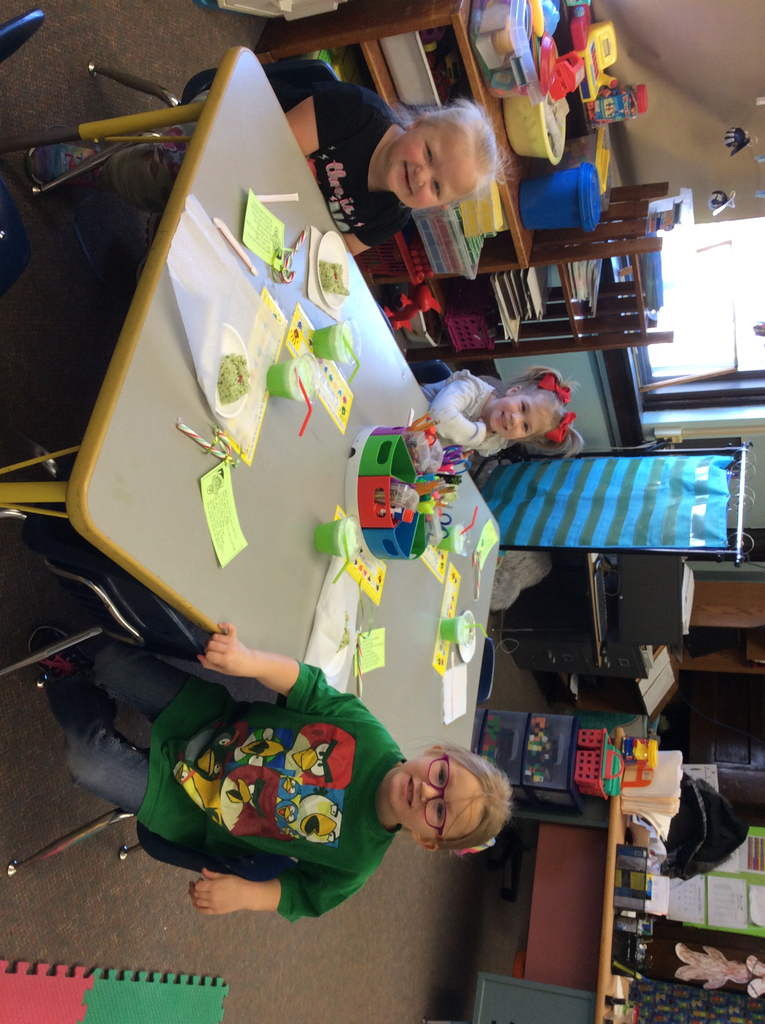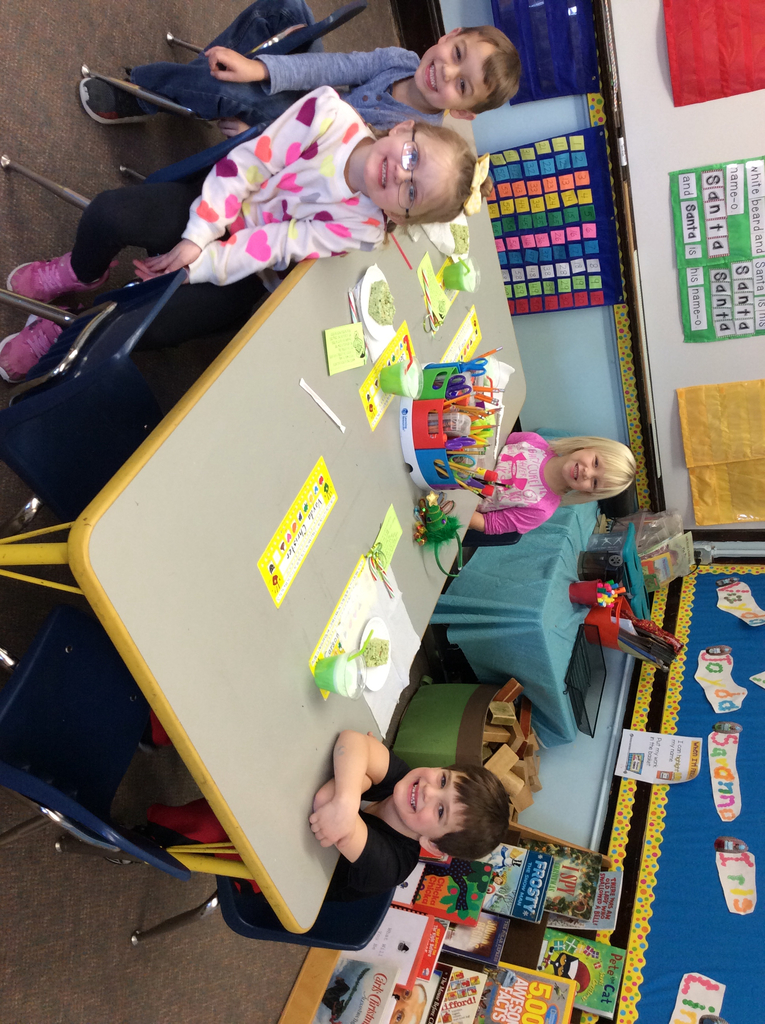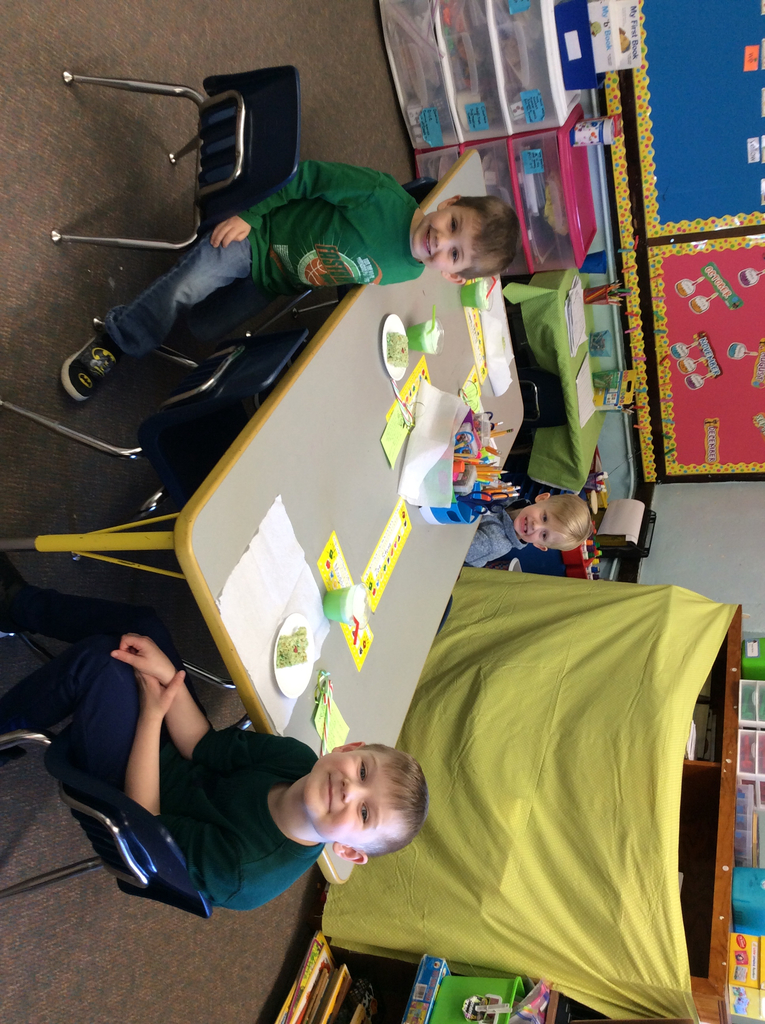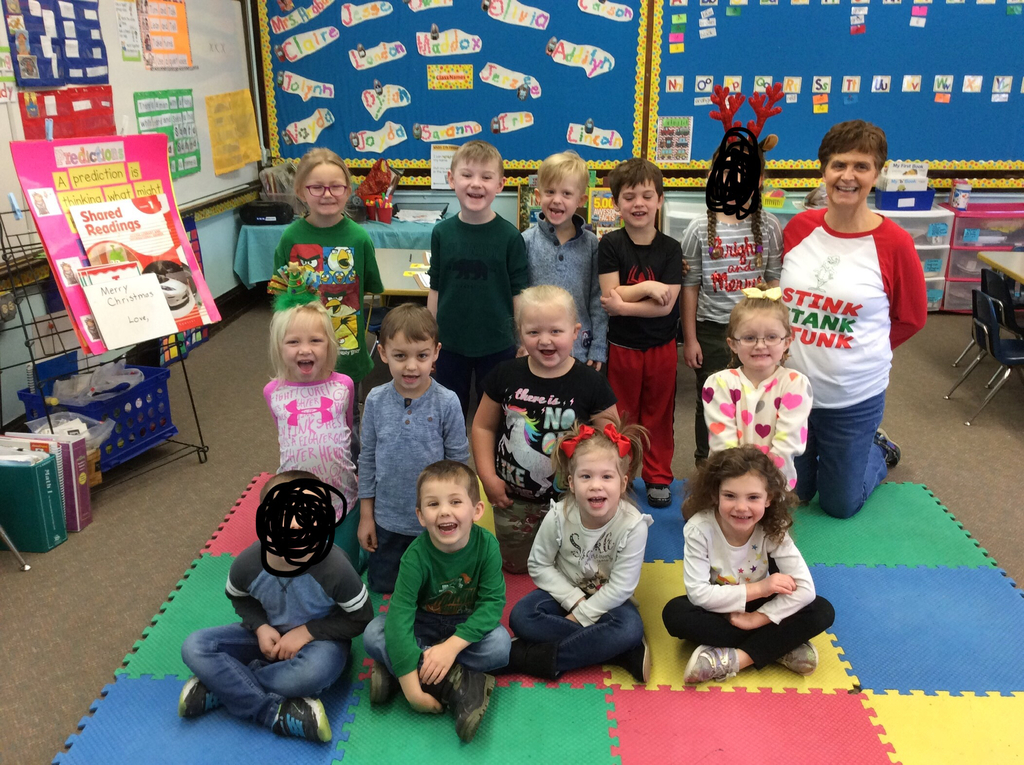 Foods & Nutrition 1 demonstrate some of the skills learned this semester by decorating cookies for their final grade!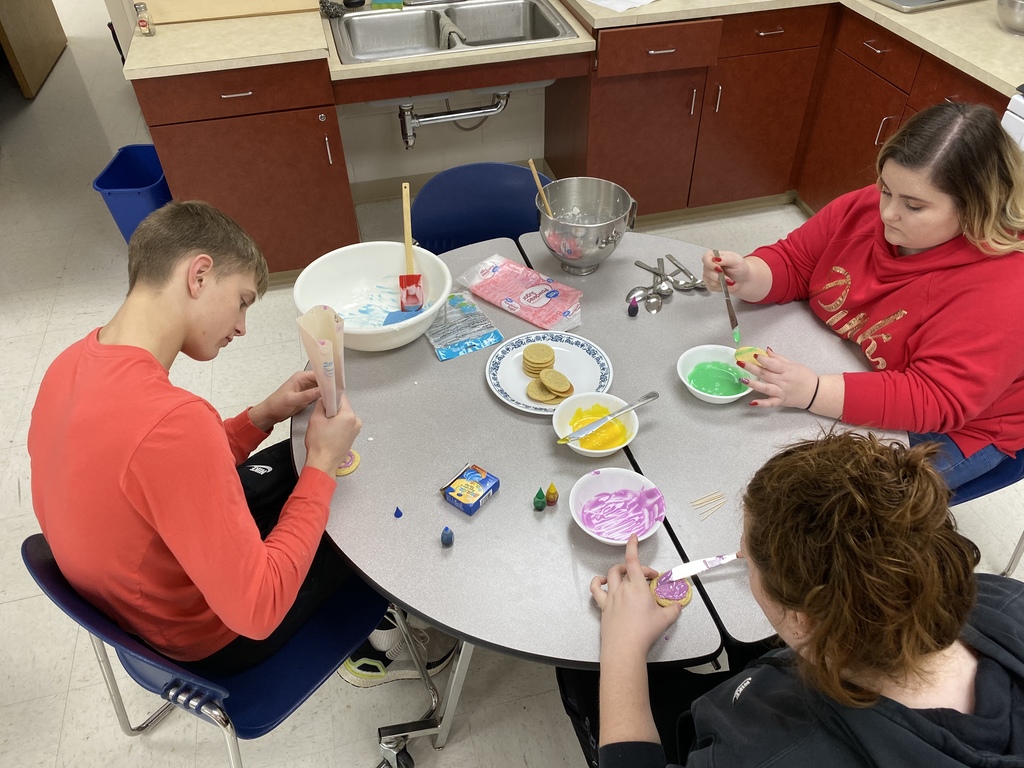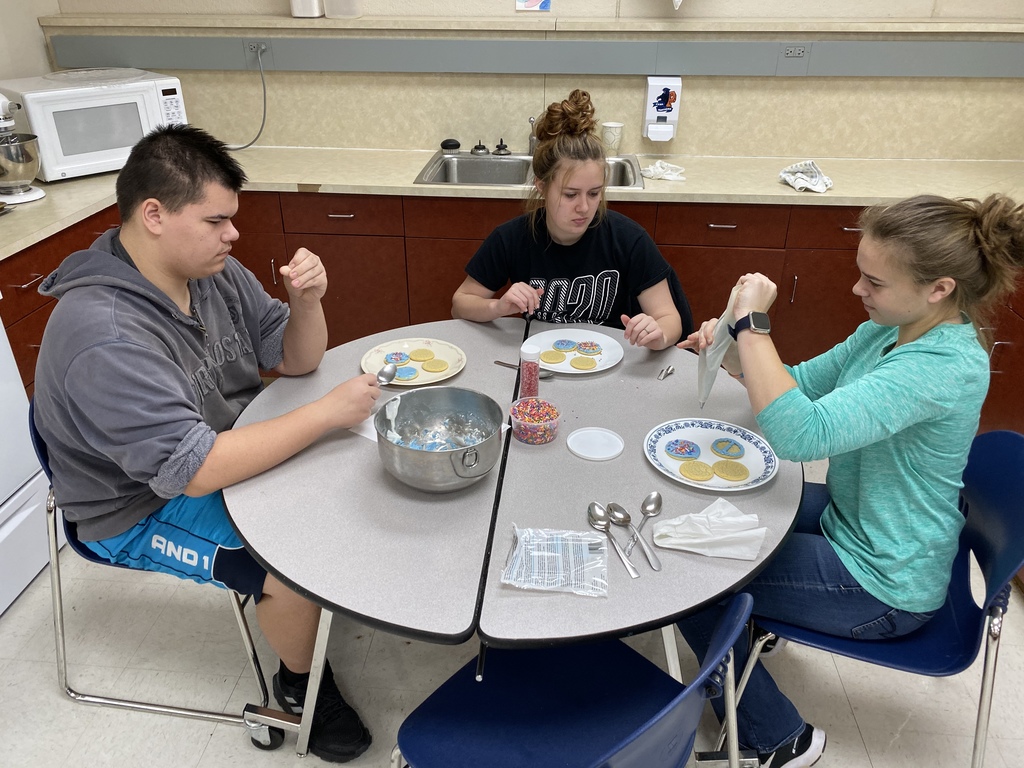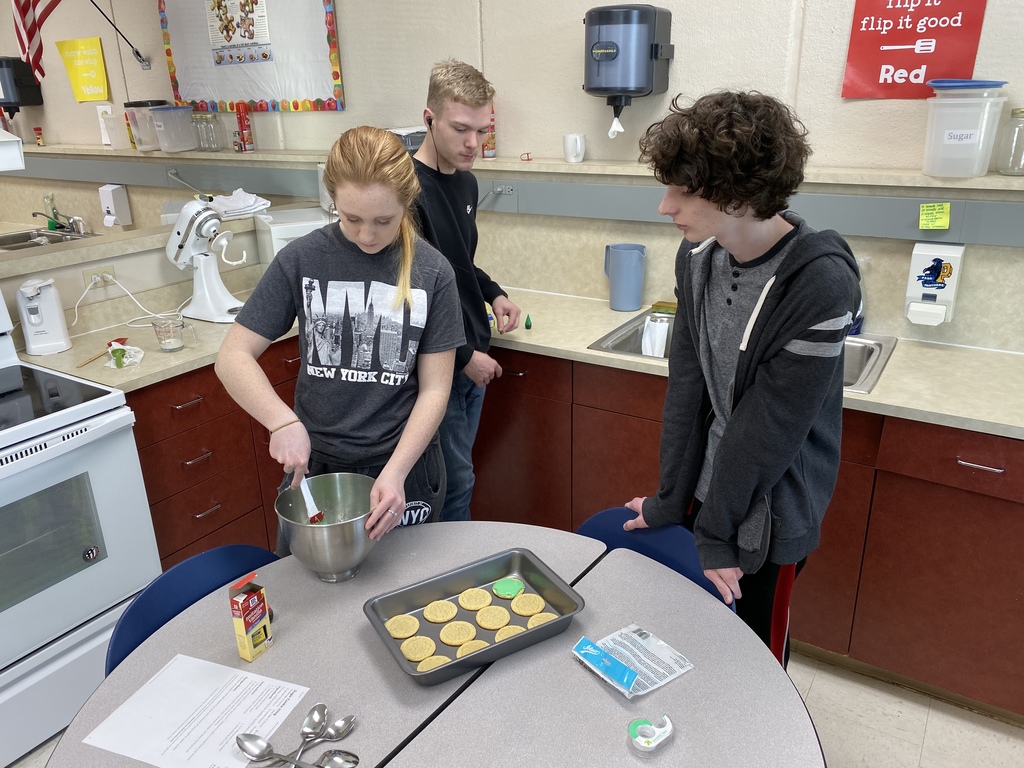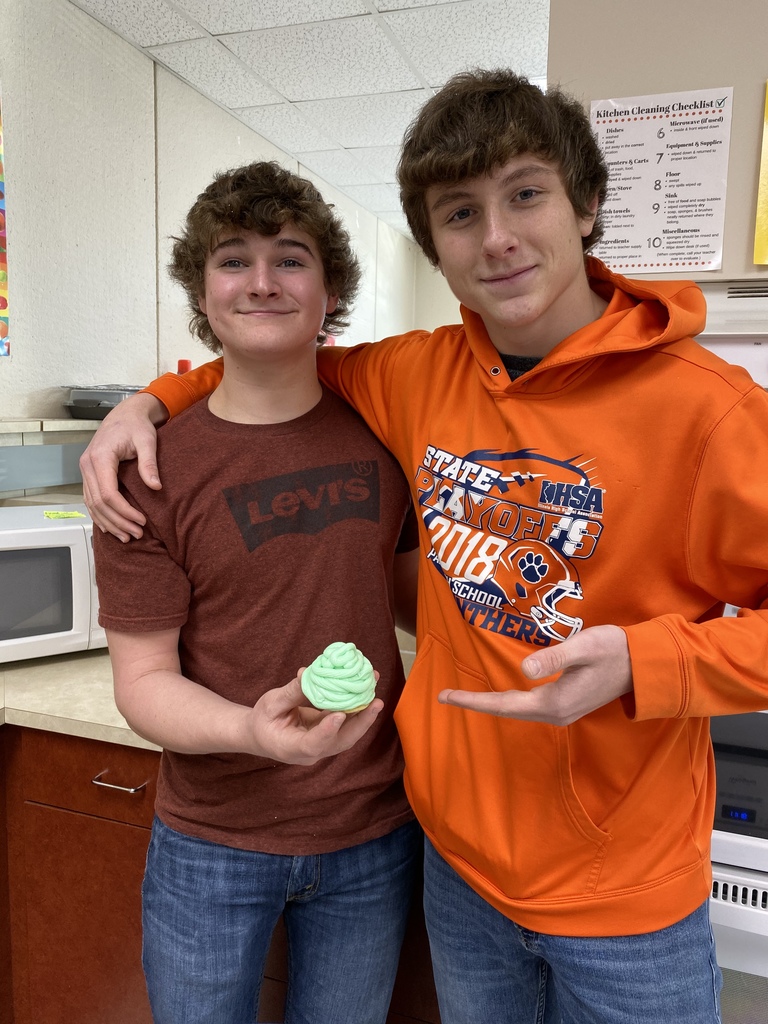 After a semester exam, sometimes you gotta Just Dance!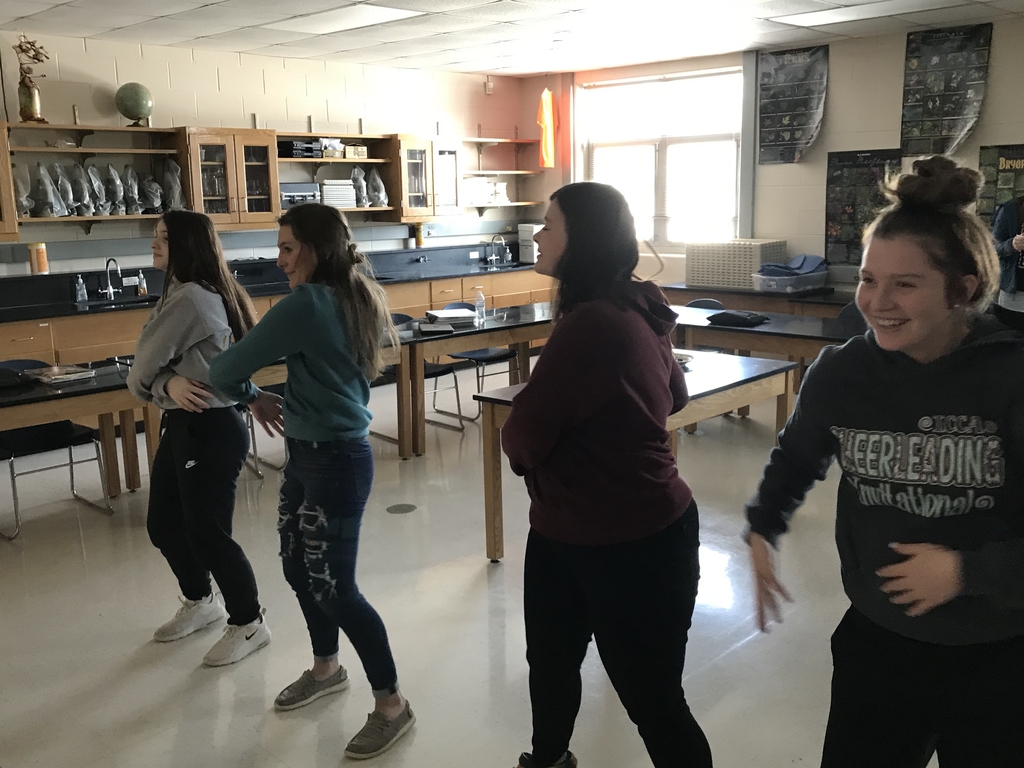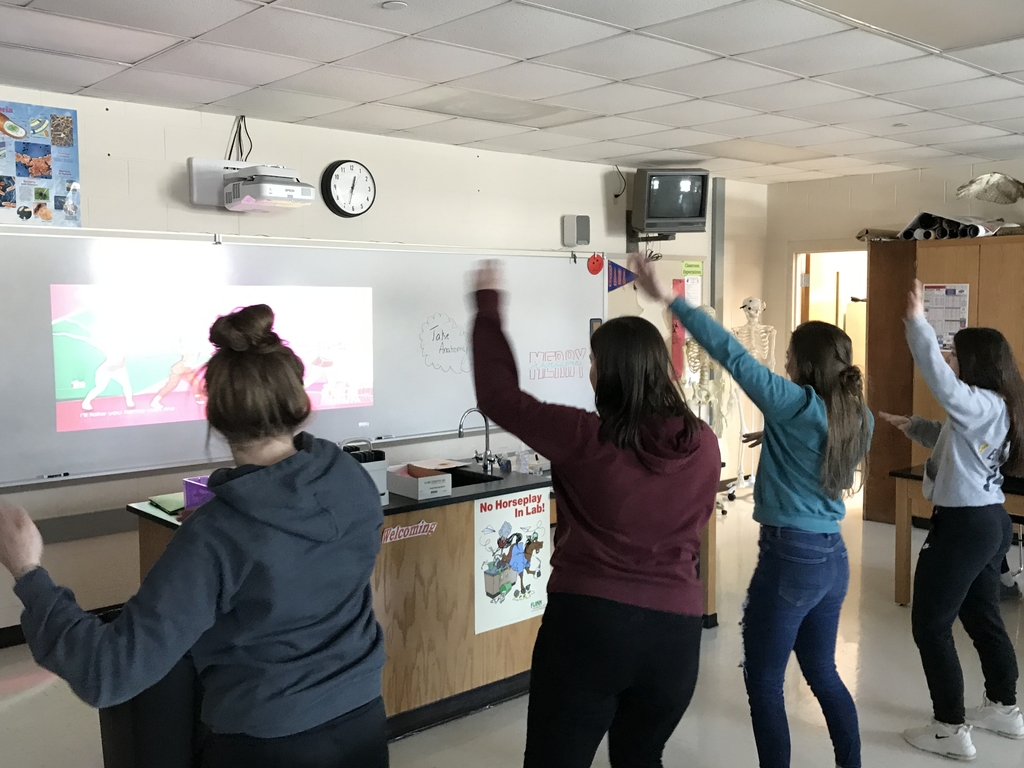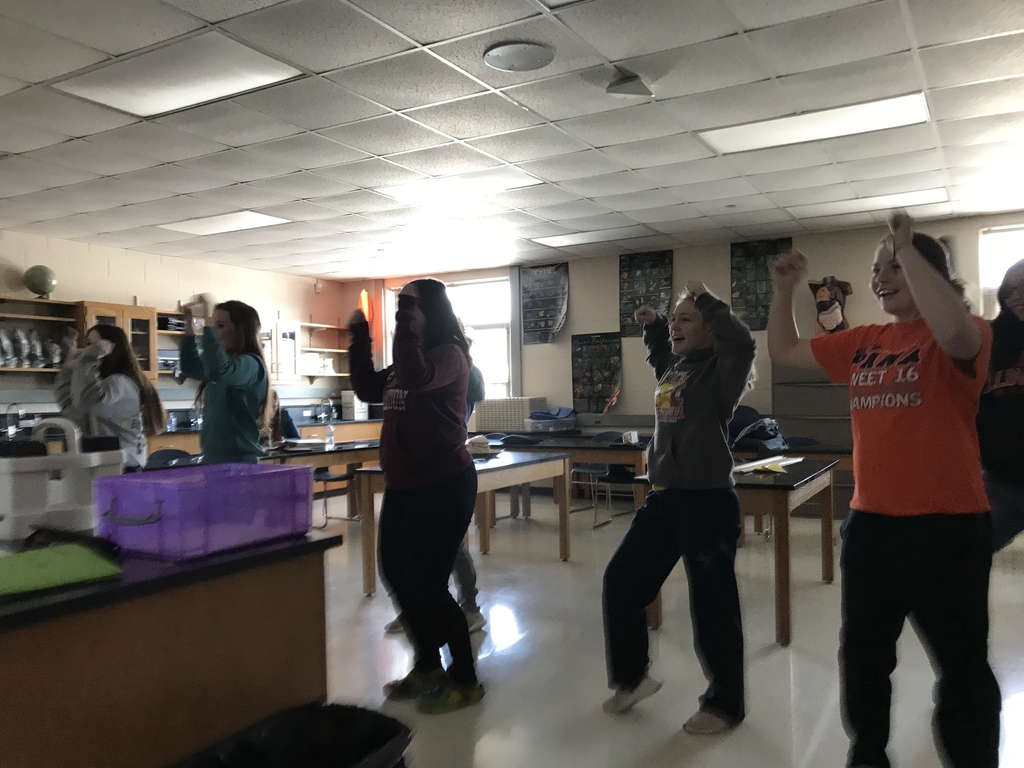 Good Deeds Group enjoyed making treats for our community heroes—firefighters, policemen, and nursing home employees. We appreciate all that they do!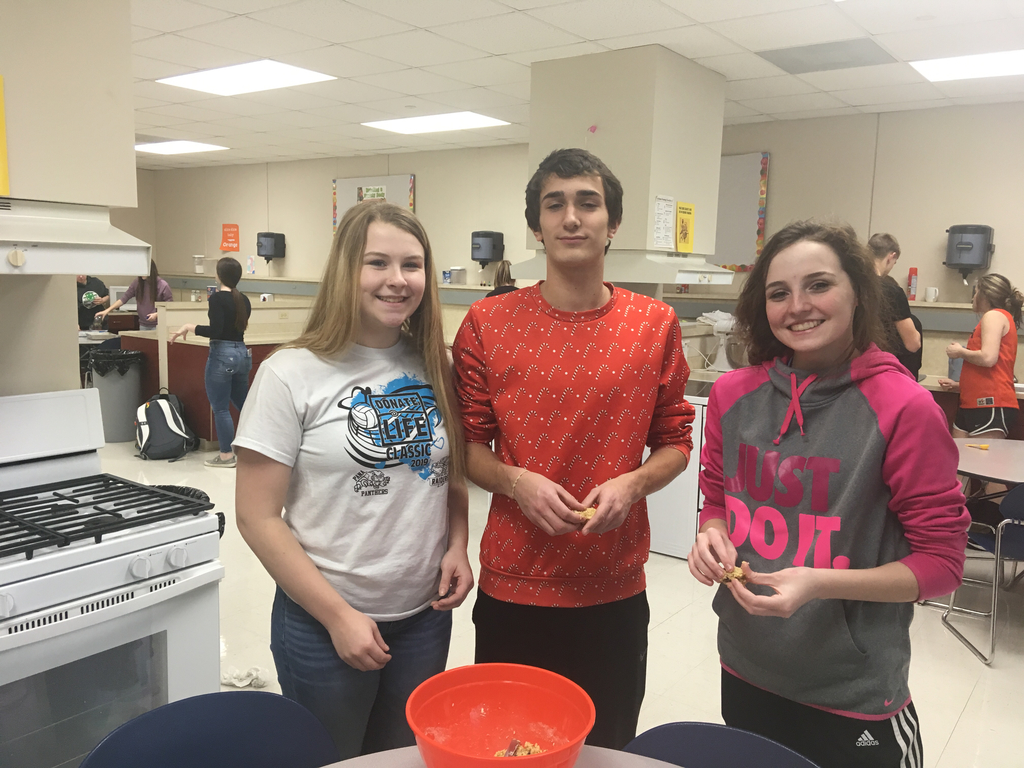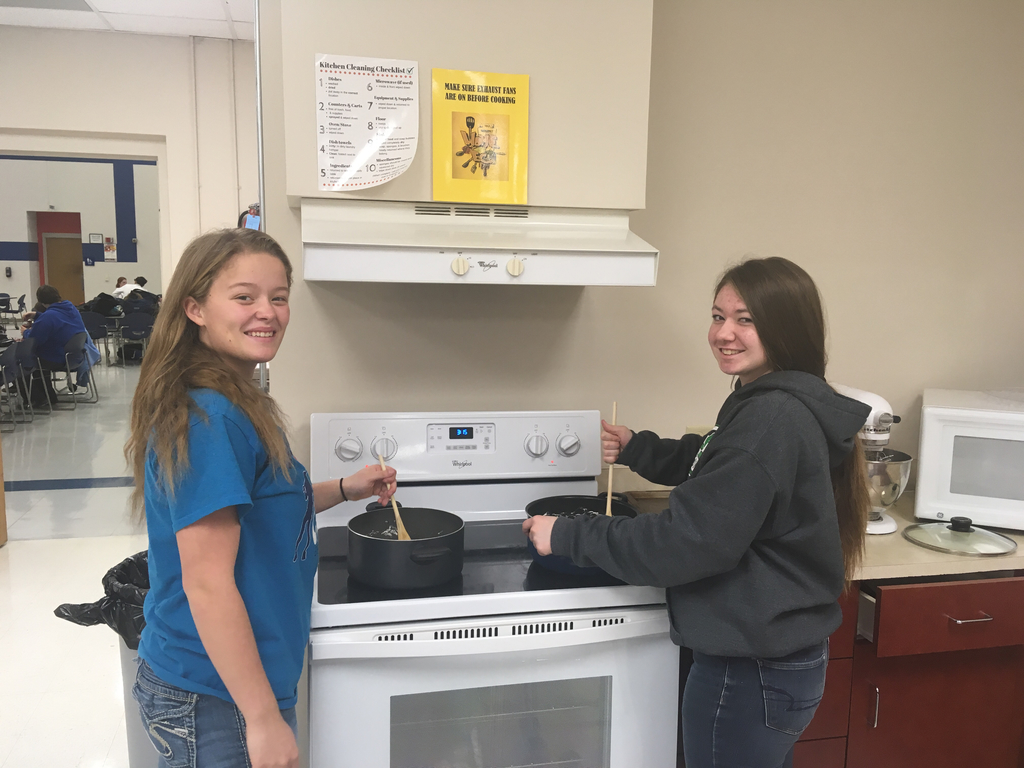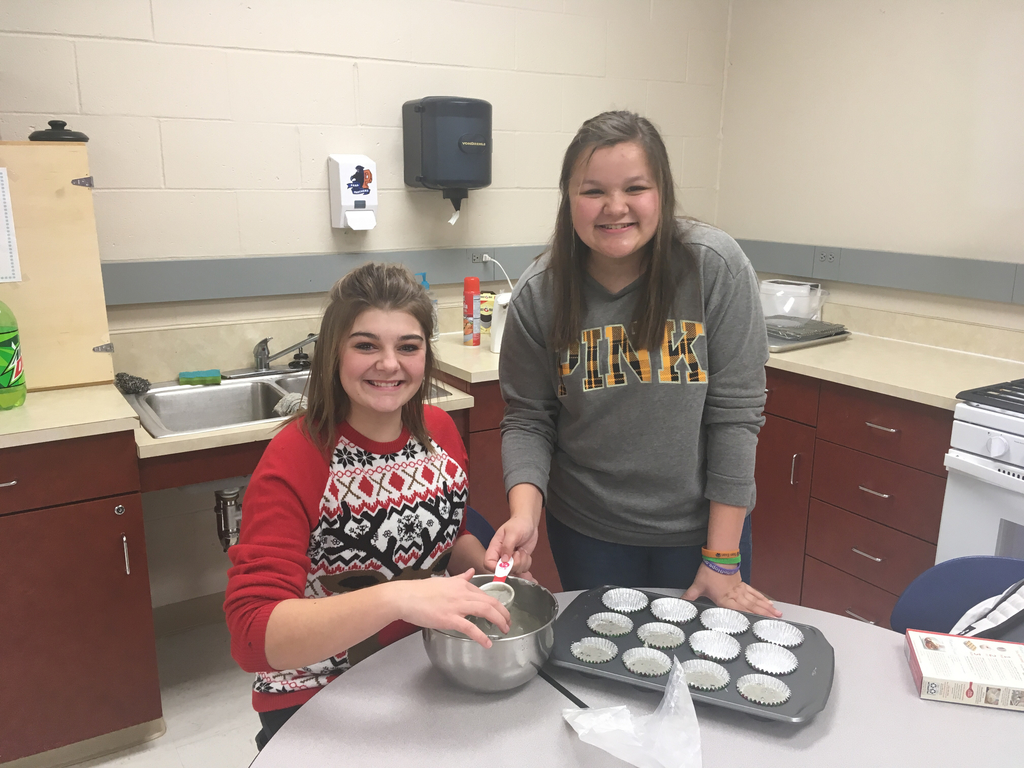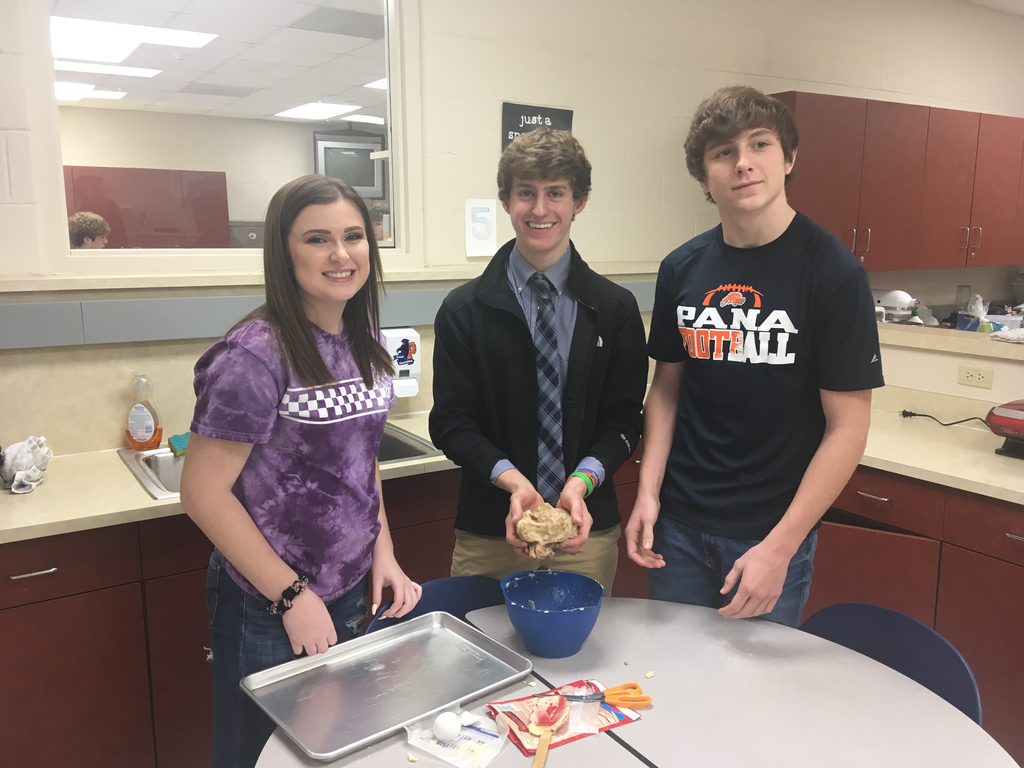 Ms Hahnenkamp and Mrs Morrell did a Christmas Kahoot with the 2nd graders for Sharing Day. What a fun way to see who really knows about Christmas. Look who the winners were.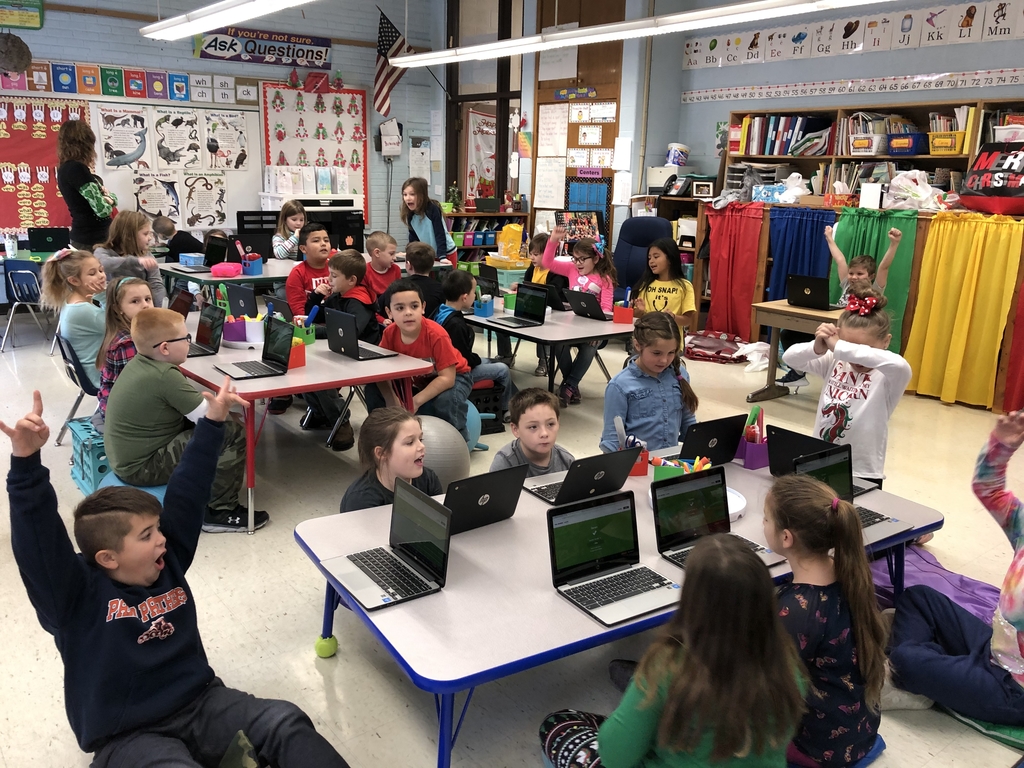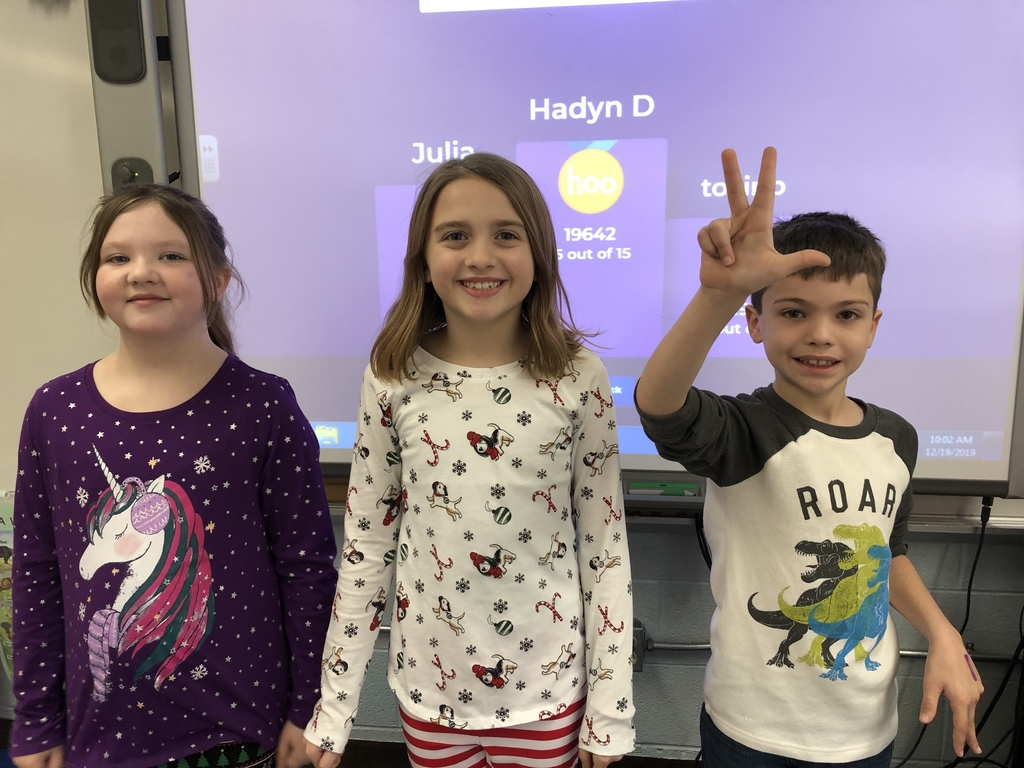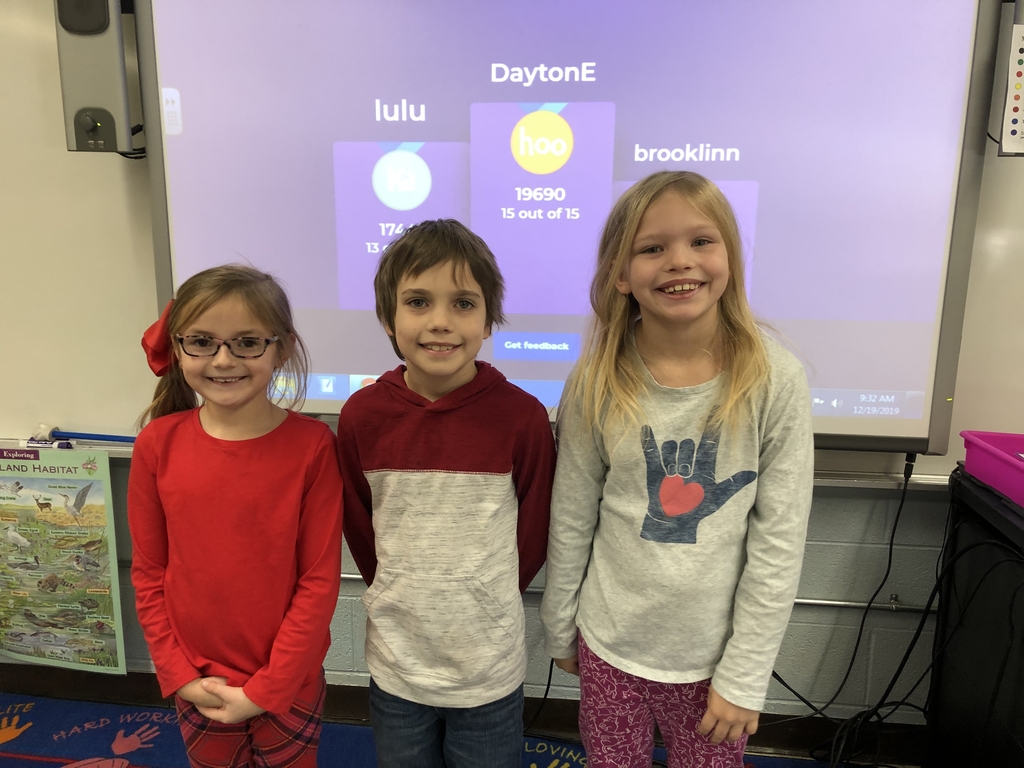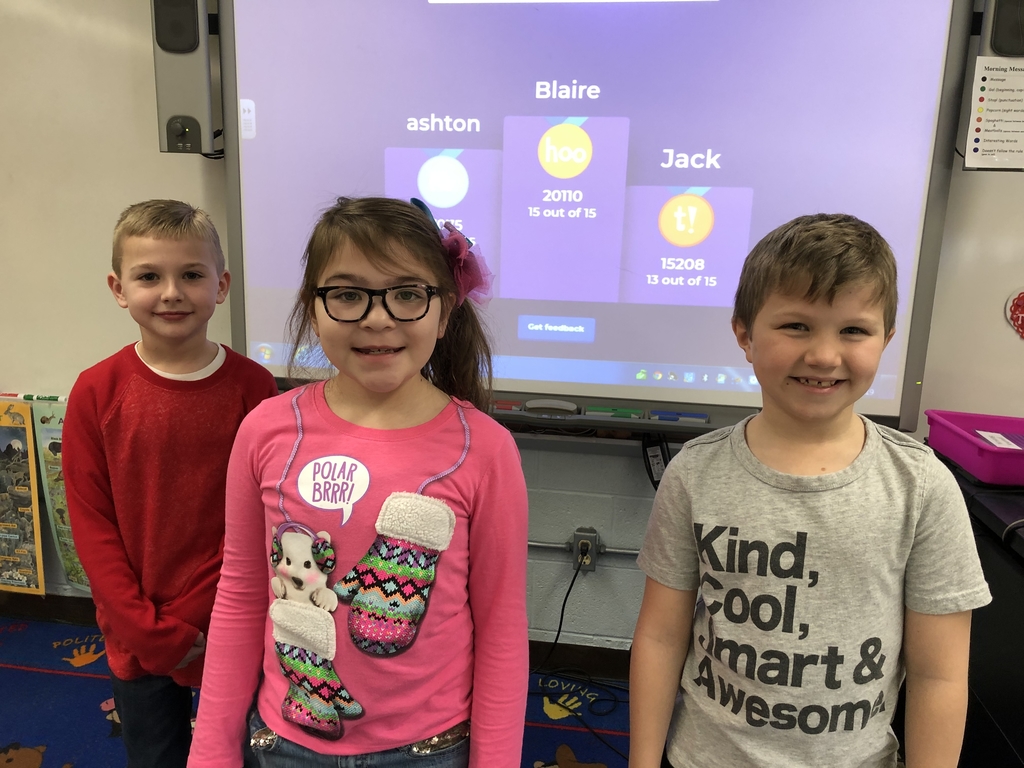 Mrs. Hrabak's Class has fun decorating their Gingerbread Houses.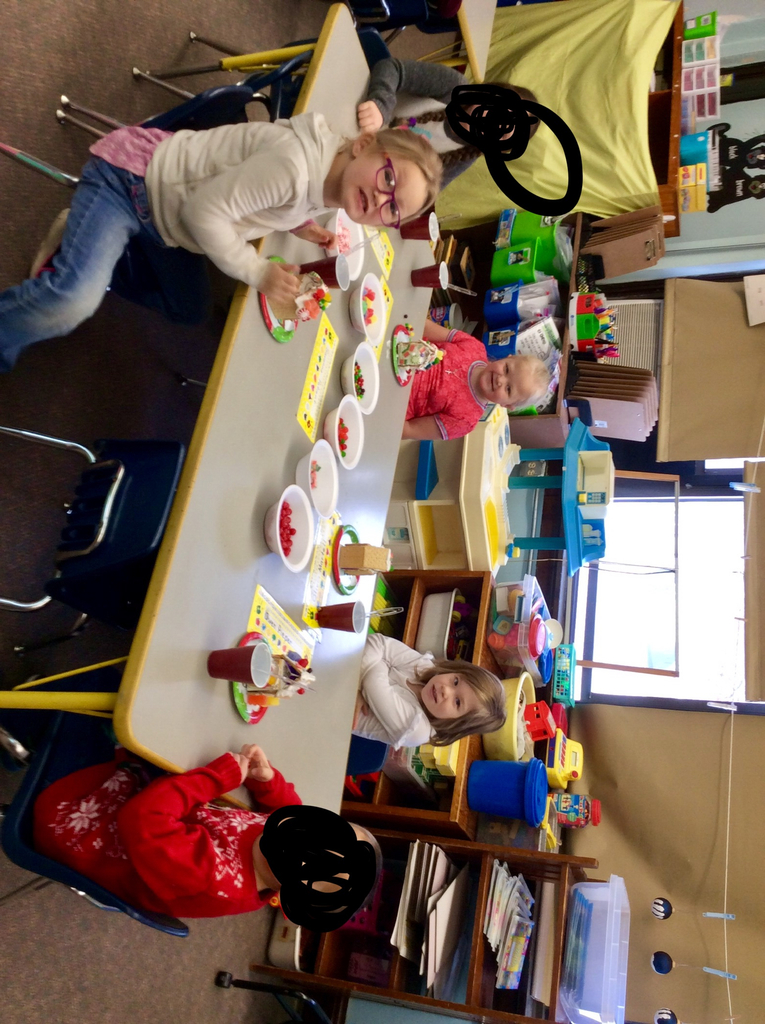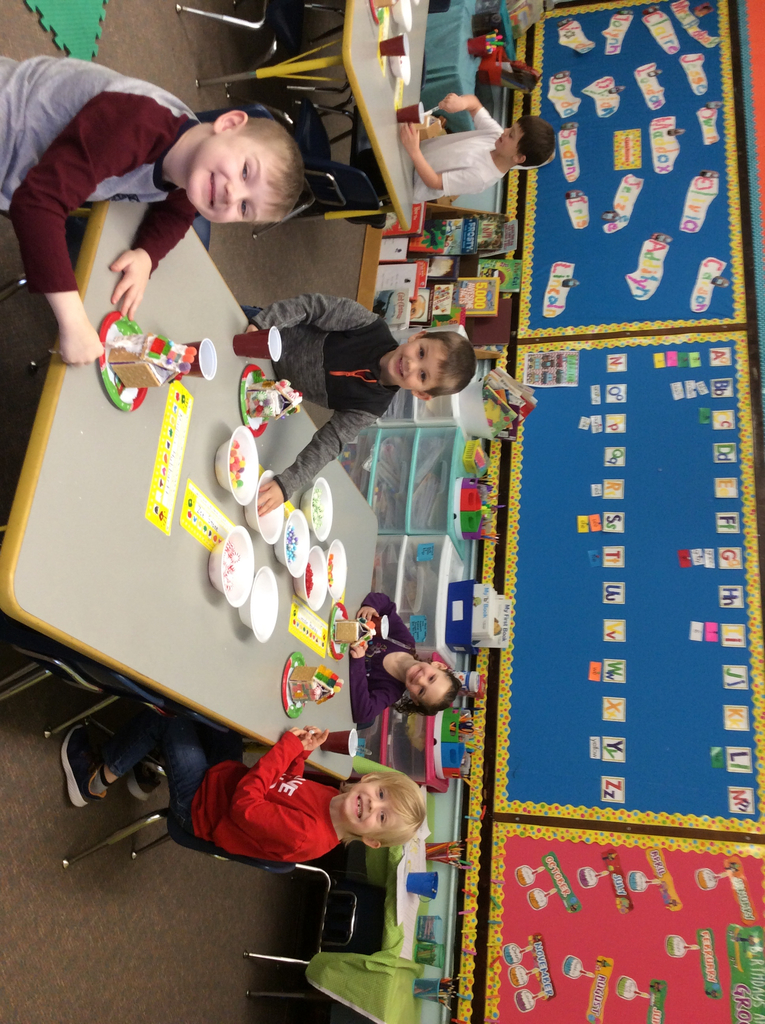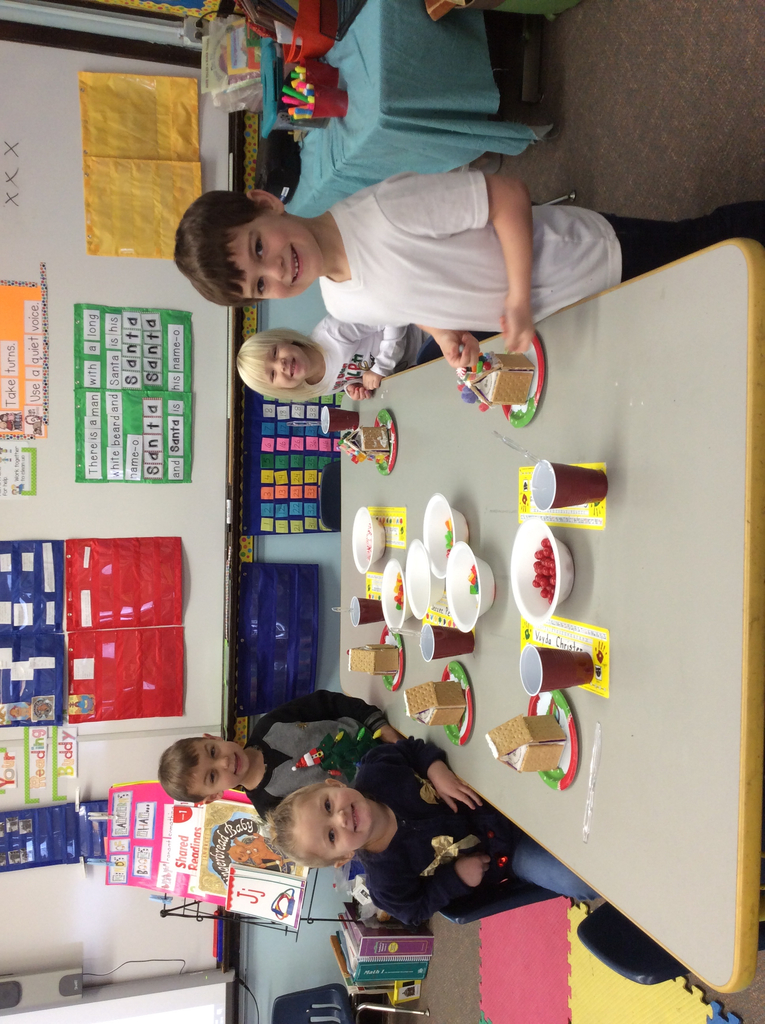 A special shout out to all PHS Art students! Thank You for your hard work this semester! Please view some outstanding work we have completed this semester. You have truly outdone yourselves. Keep up your creativity over break and into next semester! :)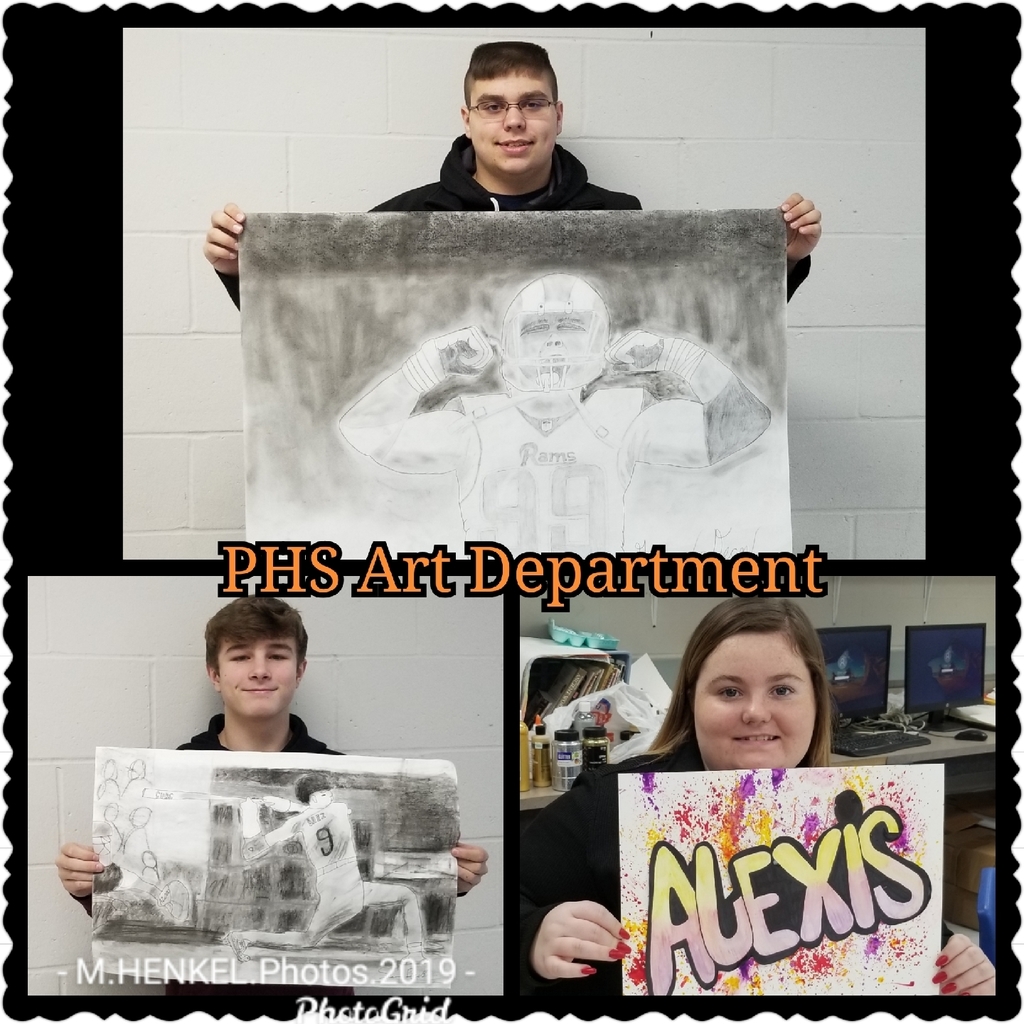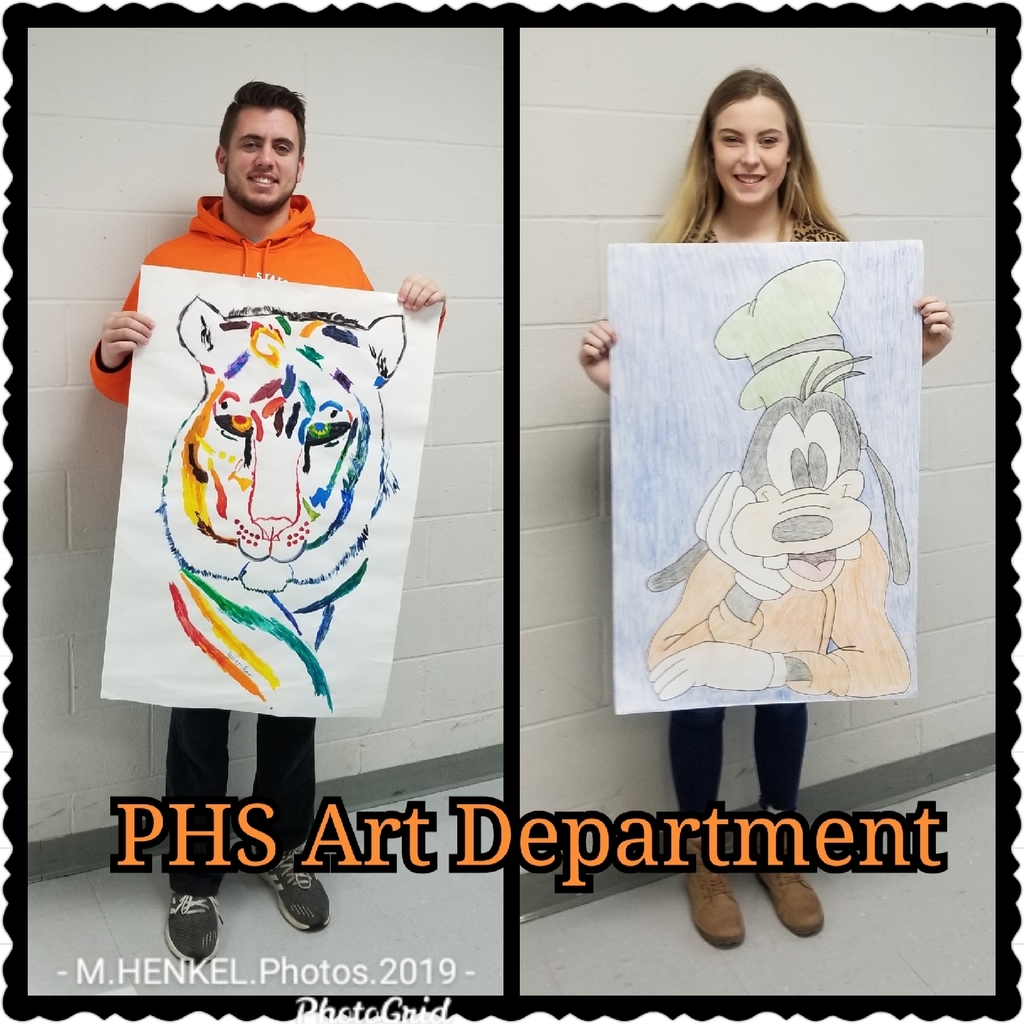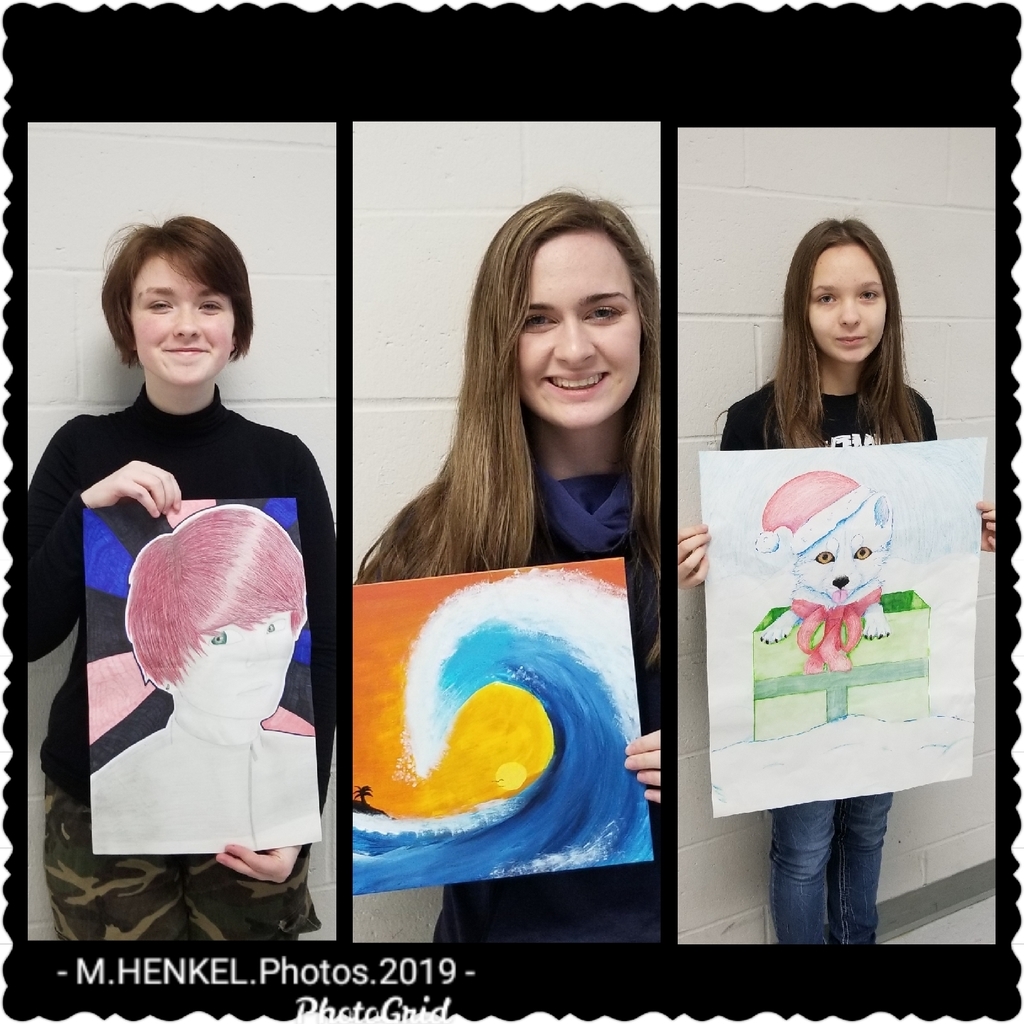 Mrs. Lehn's class was full of crazy holiday sweaters today!!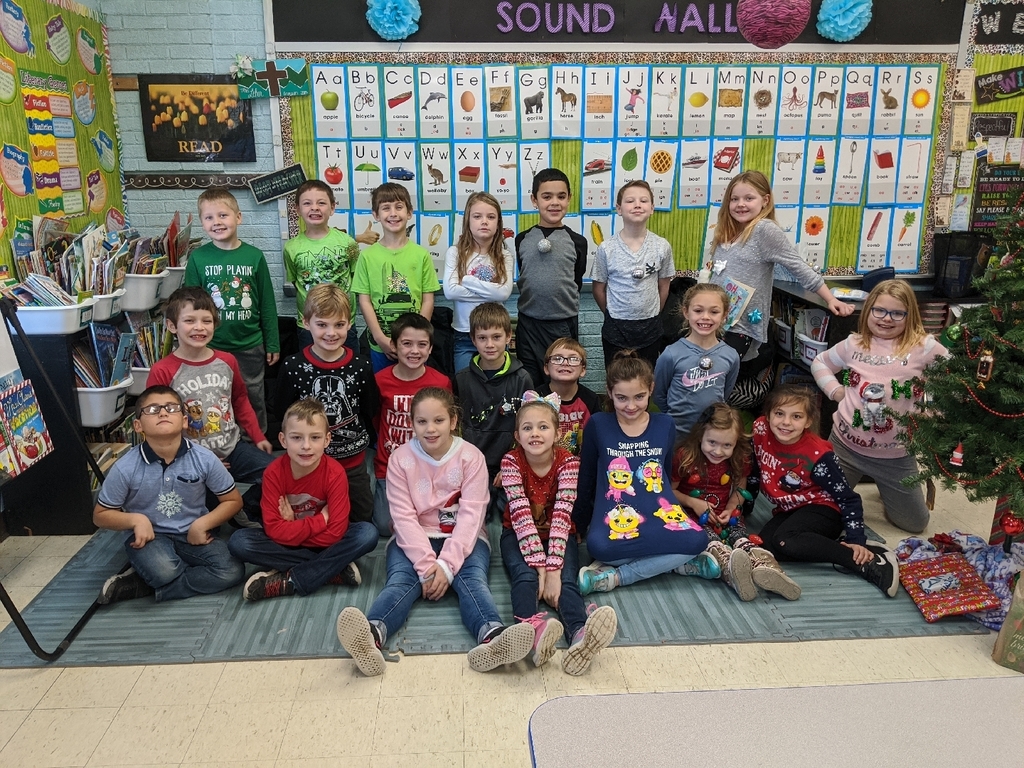 Mrs. Beyers Holiday Sweater Celebration!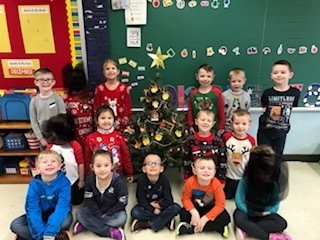 Mrs. Crawford's class celebrated the Holiday Sweater Challenge!!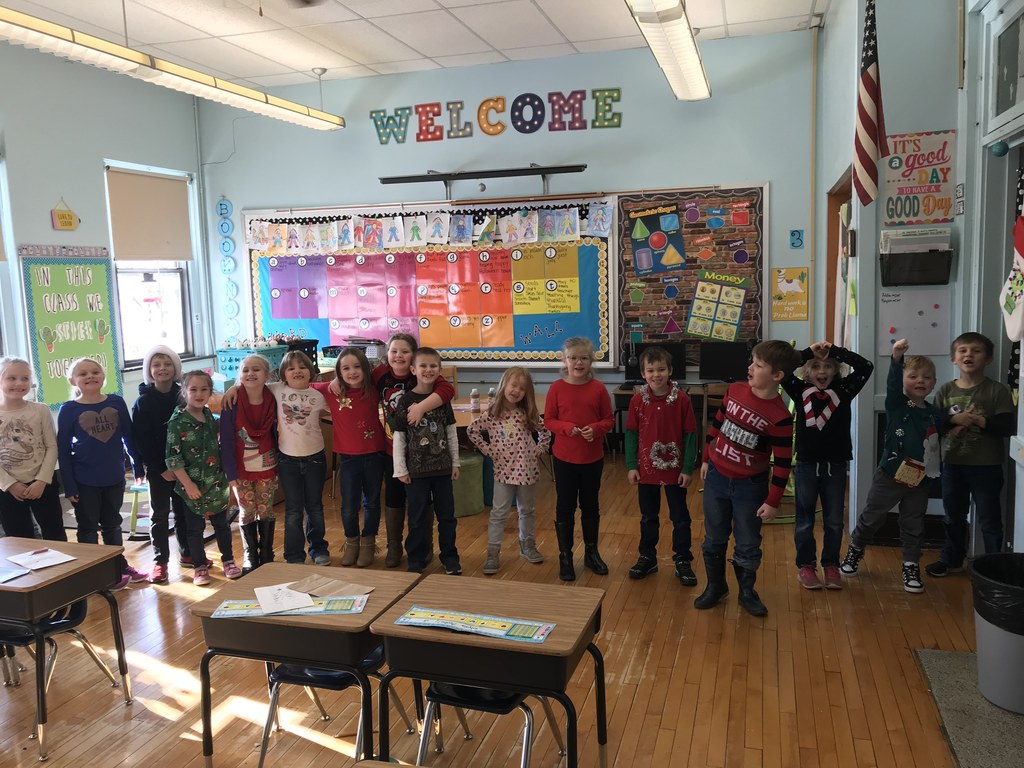 Holiday celebrations