Our class just finished The War That Saved My Life by Kimberly Brubaker Bradley. The students really wanted to continue reading the sequel, so we read the synopsis of her next book. I bought The War I Finally Won over the weekend, so we are now excited to be reading the sequel!

Title Reading has been reviewing for the IAR. We have covered the concepts of summarizing, text structure, main idea, sequencing, and cause and effect.

Today is a great day to do Thrillshare training!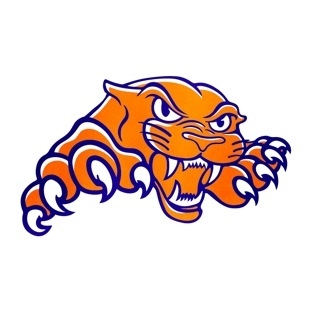 Don't forget to order your yearbook.