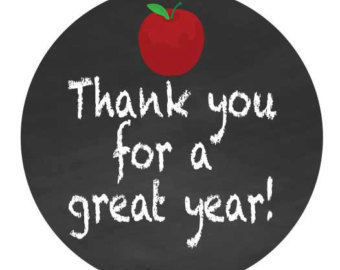 Lincoln's End Of School Information
Kelly Millburg
Monday, May 18, 2020
May 18, 2020
Parents and Guardians,
We are rapidly approaching the closure of the 2019-2020 school year. Over the last few months it has definitely been quite an adventure of unconventional firsts and adjustments made on the fly. I want to pause here and take this opportunity to say Thank-You for the flexibility, patience and teamwork you have demonstrated as we plunged into the unknown realm of distance learning together! We appreciate you navigating through the challenges with us as we all learned the ins and outs of this together.
May 26 will be the final packet drop off day as well as an opportunity to pick up any personal belongings that were left in the classroom back in March. We will follow the same routine as before by entering the circle drive from the south-west corner of Spruce and 2nd street. Stay in the car line on the circle drive (no parking) and wait in your car. We will be collecting completed packet items, library books and any other materials that belong to the school during this time.
We want to provide some type of closure for everyone during this normally emotional time of year while still complying with the social distancing regulations. So, the teachers will be present during this time for a quick, social distancing good-bye!
The following is a schedule of when the teachers will be participating during drop off time.
Teacher present to say Good-Bye on May 26
5h Grade 8:00-10:00

4th Grade 10:30-12:30

3rd Grade 1:00-3:00
However, if you are unable to arrive during your teacher's scheduled time, you may still drop off materials anytime during this day (May 26th) from 8:00-3:00.
May 25 through May 29 is allocated for catching up on any incomplete packet work still not finished. It can be returned to the office once completed any time between Lincoln's Office Hours of 8:00 a.m. to 11:00 a.m. Monday through Friday. Please call ahead and let us know you are coming. When you arrive, ring the doorbell and someone will meet you at the door.
Have a terrific summer, stay safe and I will see you soon!
Mrs. Millbug, Lincoln Elementary Principal