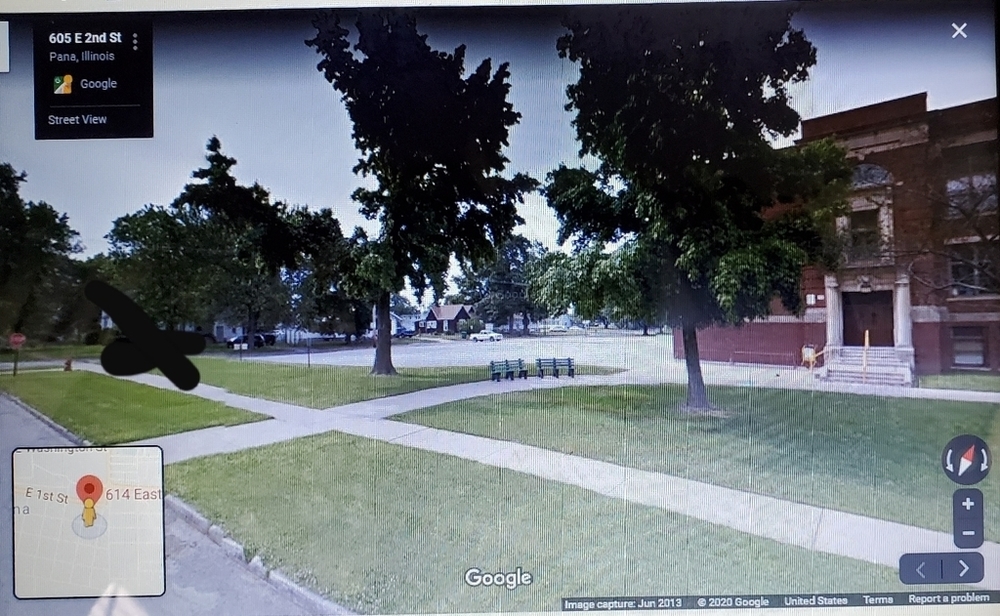 Letter for Lincoln Elementary Parents/Guardians
Kelly Millburg
Friday, May 01, 2020
May 1, 2020
Dear Parents and Guardians,
As we enter into the final stretch of the school year the weather is getting nice and spring is all around us. However, it is still just as important to encourage students to continue learning and to extend continuity throughout the final stretch of this school year.
As you know, we will not be returning to the building for the rest of the year, but we still have one more distance learning packet for you to pick up. This will take students through May 22, 2020, the rest of the school year. As a result we have a few important dates to share with you.
5/5/20 4th wave of packet pickup and drop off from 7:30-3:30. We will do this like before: enter the circle drive on the corner of 2nd and cedar and wait in your car. Please return any items that belong to the school as well.
5/26/20

*Final Return of packet work. Please return any items that belong to the school as well.
*Personal Belonging still at school will be returned to you
*Say Good-Bye to your teacher
To comply with the social distancing expectations we will be saying a quick good-bye from your car. Teachers will follow the schedule below. However, if this time doesn't work, you may return and pick up any time on 5/26 from 8:00-3:00.
Schedule:

8:00-10:00 5th Grade Teachers will be distributing belongings and collecting packets

10:30-12:30 4th Grade Teachers will be distributing belongings and collecting packets

1:00-3:00 3rd Grade Teachers will be distributing belongings and collecting packets
5/25/20 - 5/29/20 is designated as time for catching up on any work that still needs to be completed and collecting any items that belong to the school as well. Someone will be at the school to receive returned items M-F, 8:00-11:00. Please phone ahead and we will meet you at the door when you arrive. (562-8500)
Regards,
Kelly Millburg, Principal
Lincoln Elementary School