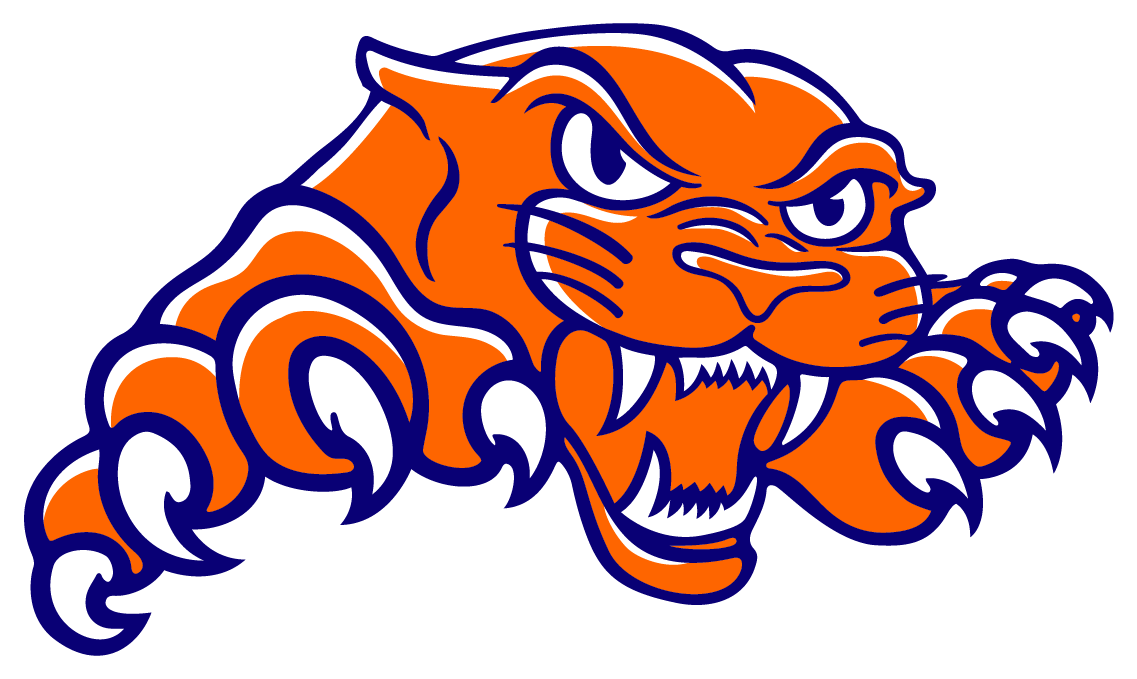 21-22 Back to School Information
Registration is now upon us for the 2021-2022 School Year. Registration opens July 29, 2021 through August 7, 2021. If you have a new student, have trouble logging in, or have general questions - please call your school. Please also keep in mind, if you do not get through right away, try again. Calls are very high during this first week. If you need Pre-K registration help, please call 217-824-5050.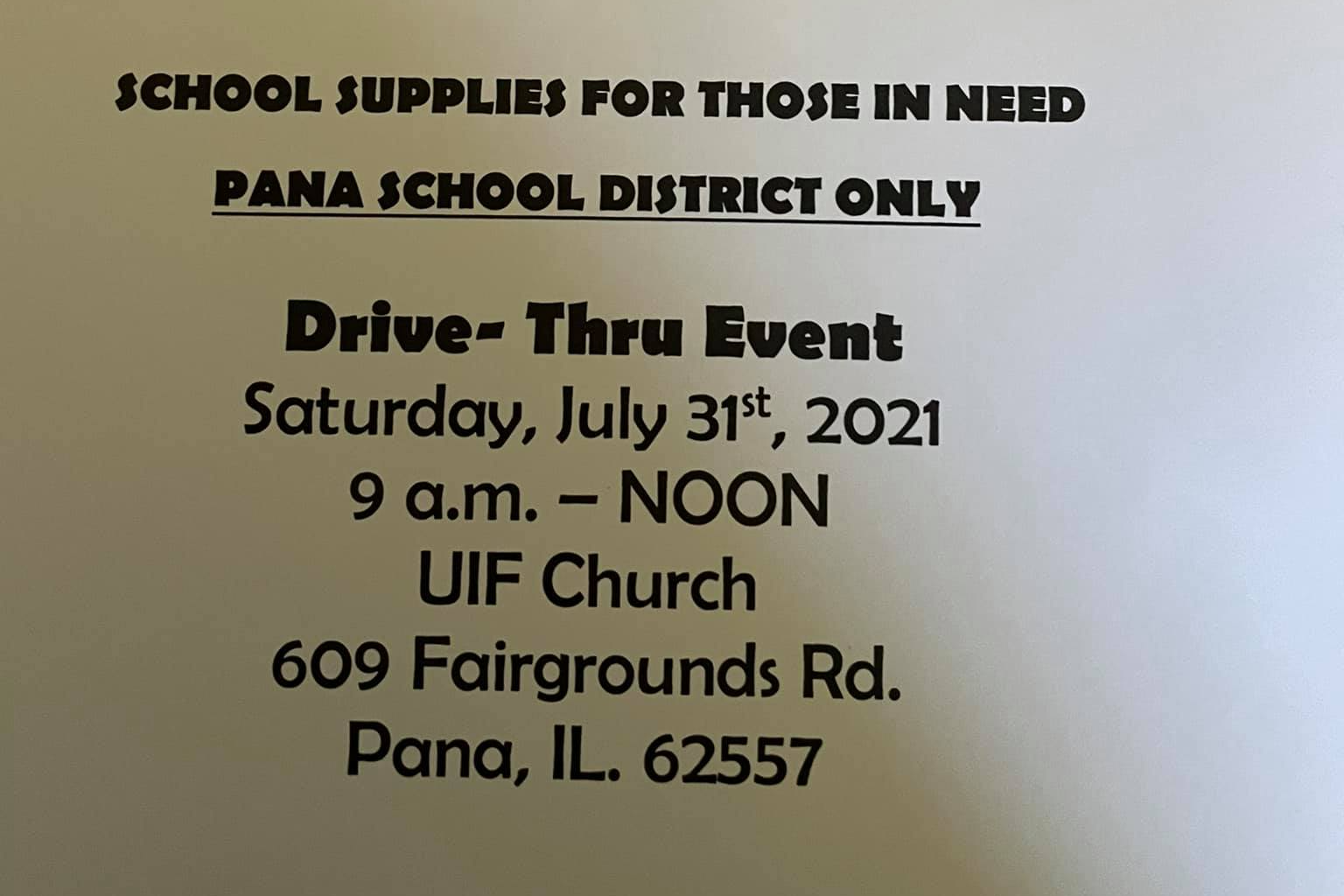 Breakfast and Lunch Information
The lunch program for FY22 is the SSO (Seamless Summer Option) which means all students will be able to receive free breakfast and lunch for the entire school year. When filling out your registration papers, we ask that you fill out the Free & Reduced form which assists the district with funding and grants.